Hi!!!!!
Long time, no see… err… read?! We've been super busy over here with baby Kate, and loving every minute of it. I also got back to shooting mid October, and it's been a little whirlwind! I'm so thankful for my family, friends and patient clients during this time. I am hopeful 2018 will bring lots more great clients, so I've decided to offer a little treat for this holiday season….
Just fill out my contact form (for weddings!) and email me at info@jjhortonphotography.com for all other sessions! I'm SO excited to hear from you!!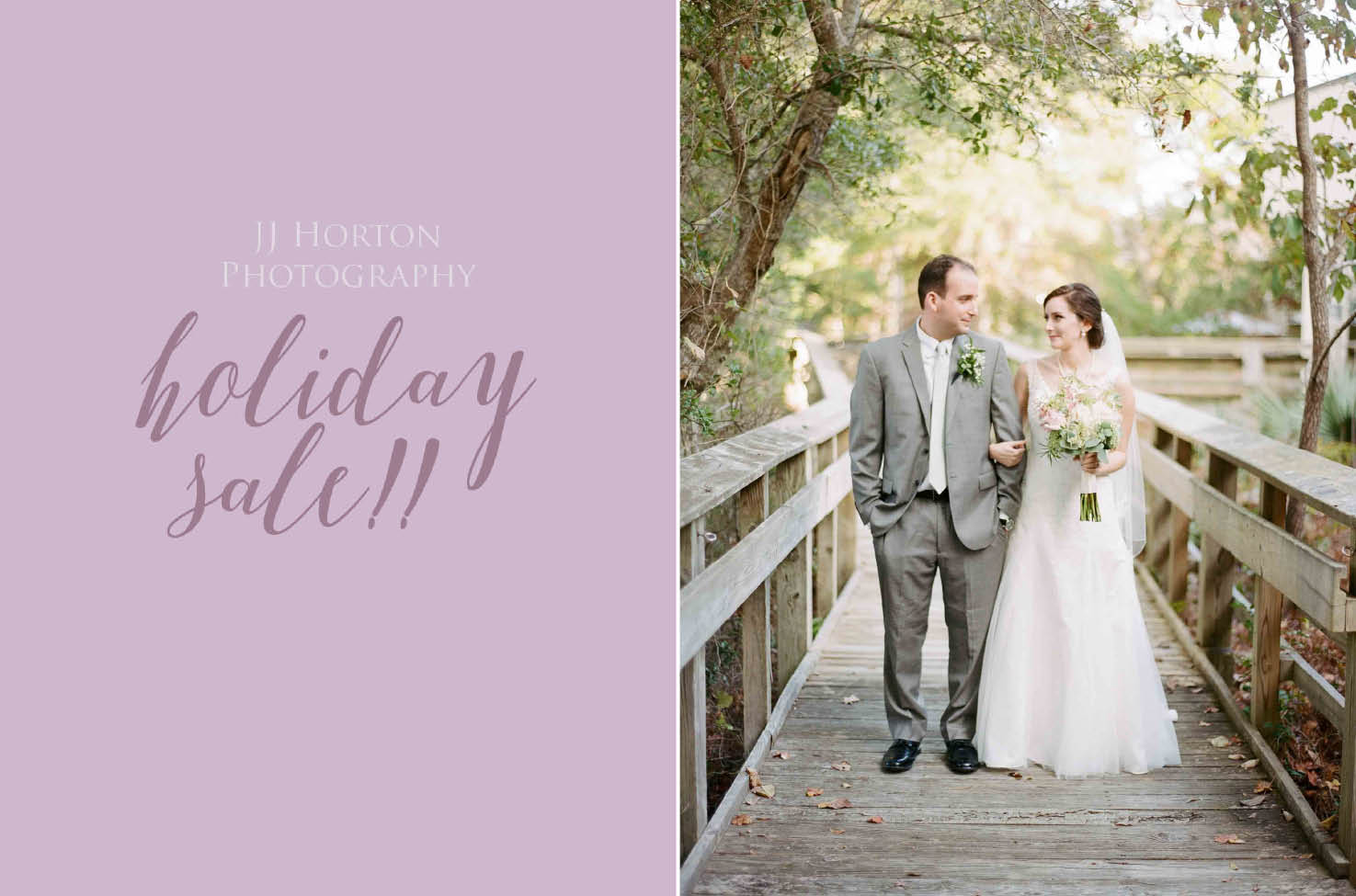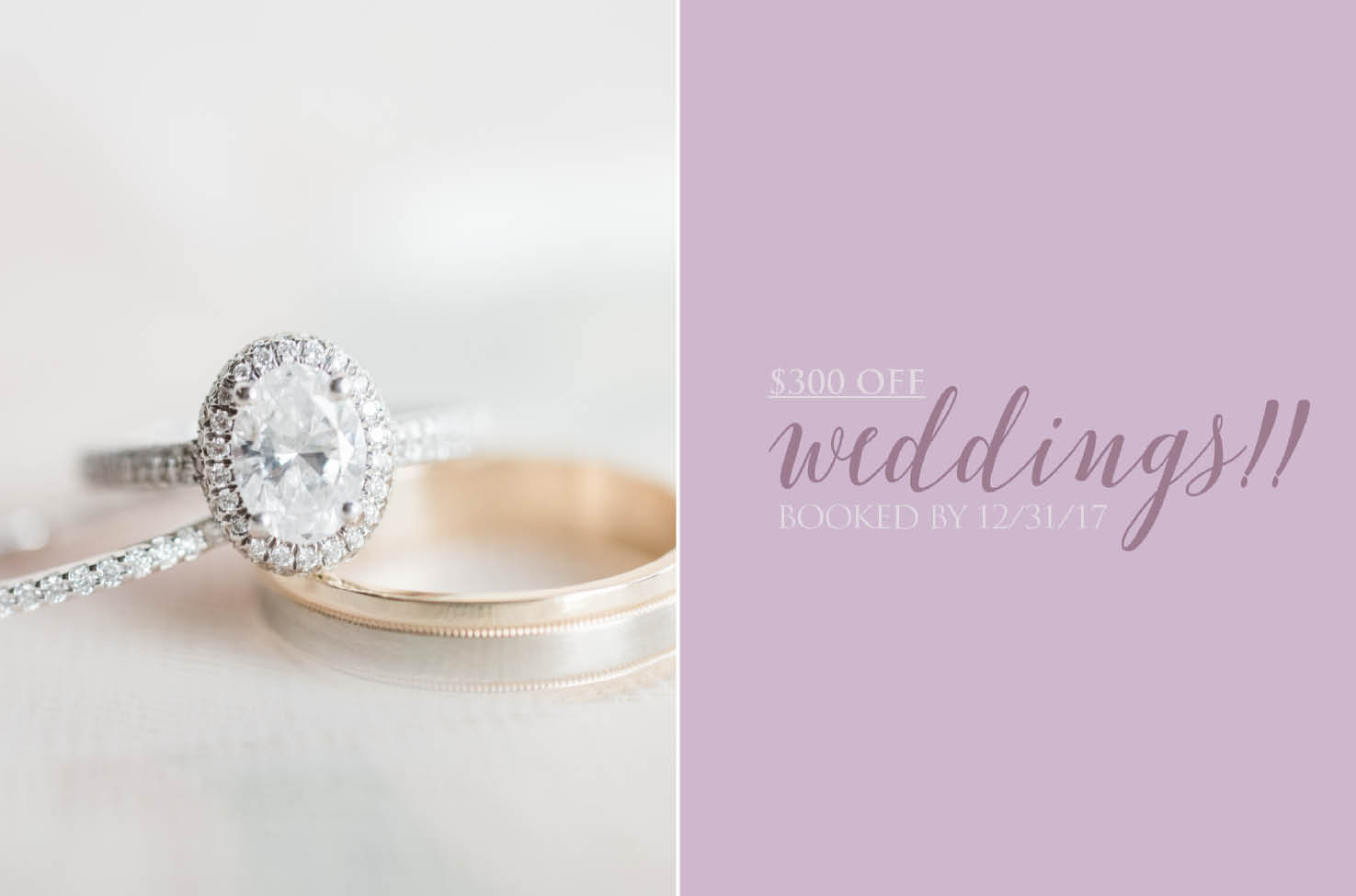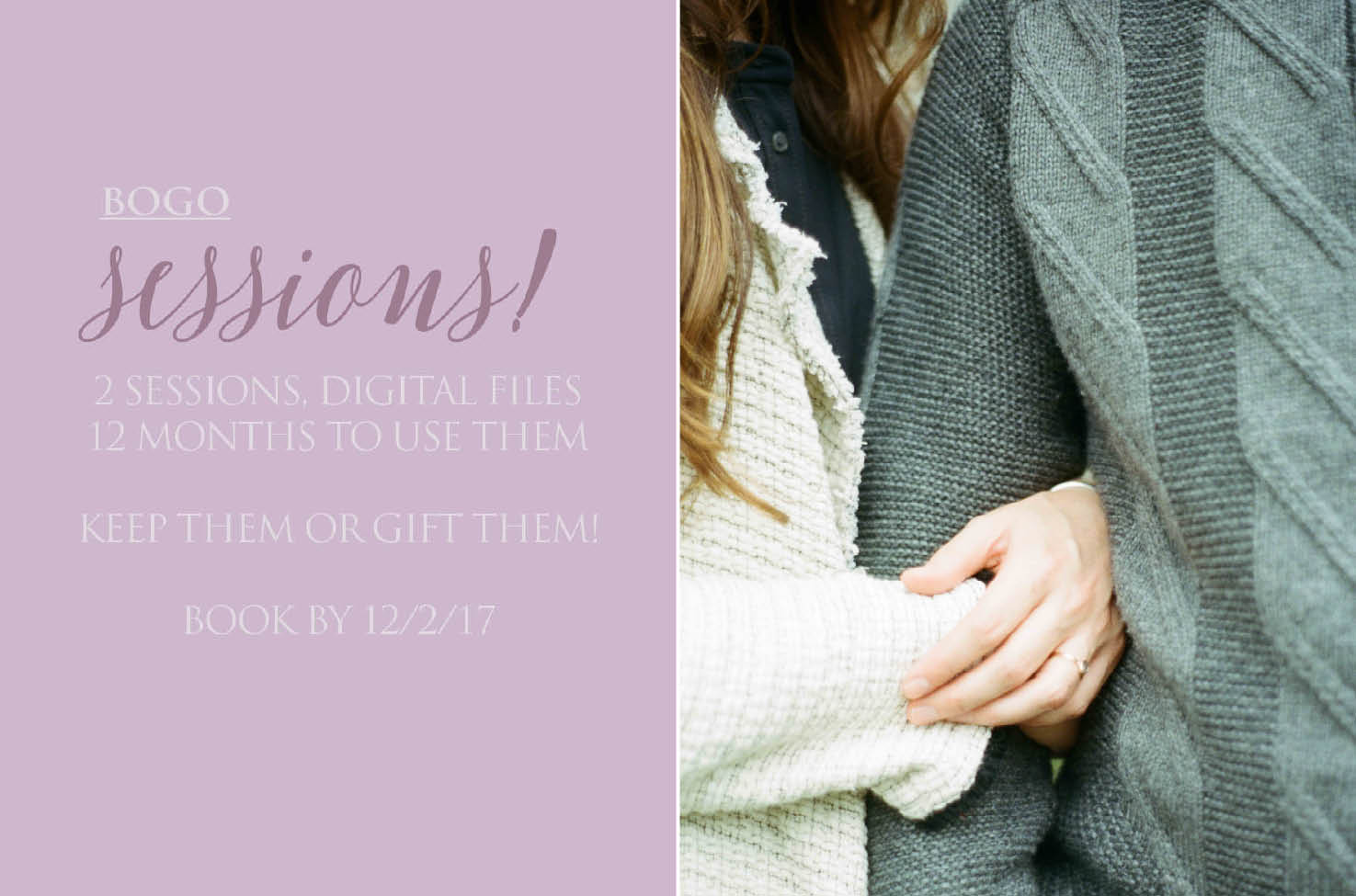 I mean… $300 off wedding coverage?!!?! That's HUGE!
And BOGO sessions?!? Think… maternity/newborn…. engagement/bridal! OR… be a doll, and gift one or both this holiday season! I'll even mail you a little something already wrapped for under the tree 🙂 Sessions must be used in Charlotte, or per-arranged travel destinations. If you'd like to book a session outside those areas, a travel fee may apply.