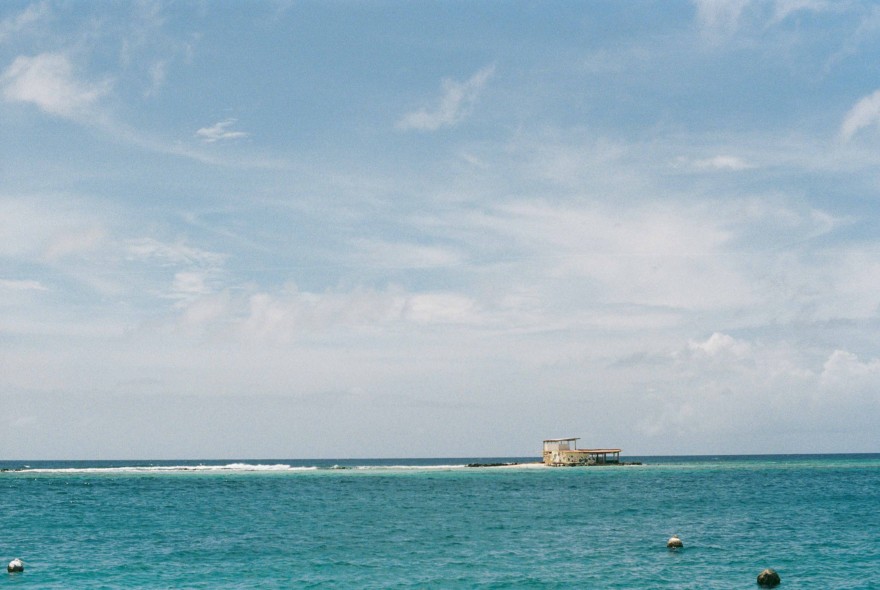 A few months ago a email landed in my inbox that Southwest was running a major sale on flights from Atlanta to Aruba…. without much thought I pushed "purchase". That spontaneous decision was a great one! We drove 4 hours to Atlanta and boarded a non-stop flight to Aruba. Just under 4 hours later we were in sunny Aruba with a Jeep and an adorable cottage to stay in. On previous trips to the Caribbean we were somewhat confined to the "safe" areas… we were a little surprised to learn how safe the entire island of Aruba is, as well as how easy it is to navigate. Aruba is a Dutch island, but everyone speaks Spanish and English too, and everything takes US Dollars and credit cards! We were also surprised by the rugged terrain, the uninhabited parts of the island are all desert. Our cottage faced the desert, so I took lots of photos of the cactus!
I would jump at the chance to go back… and would LOVE to shoot a wedding out here!!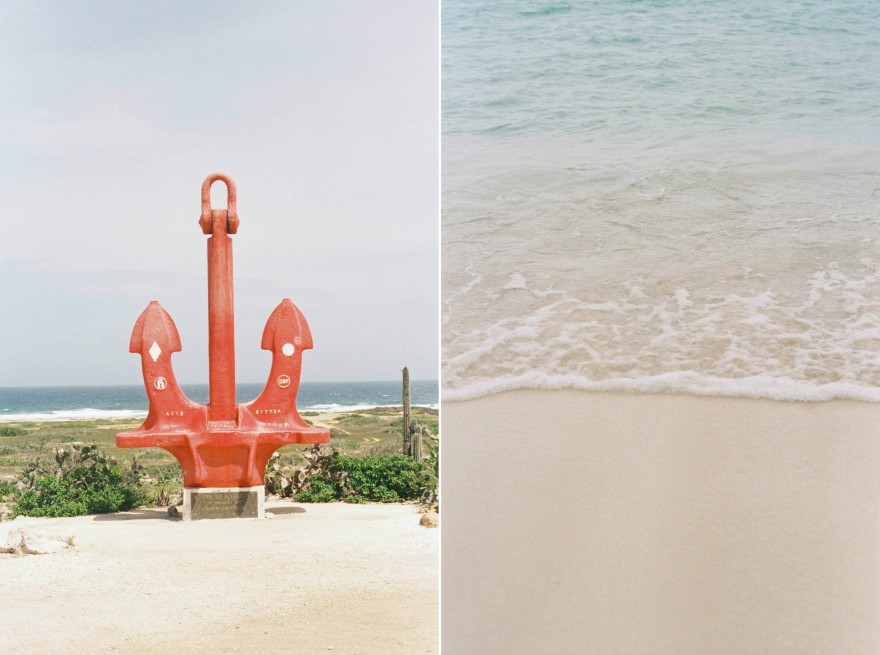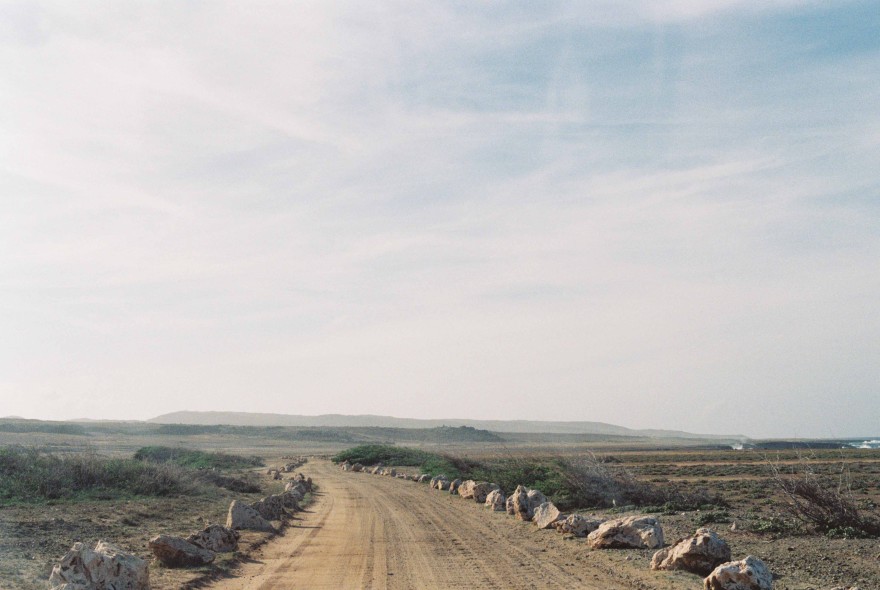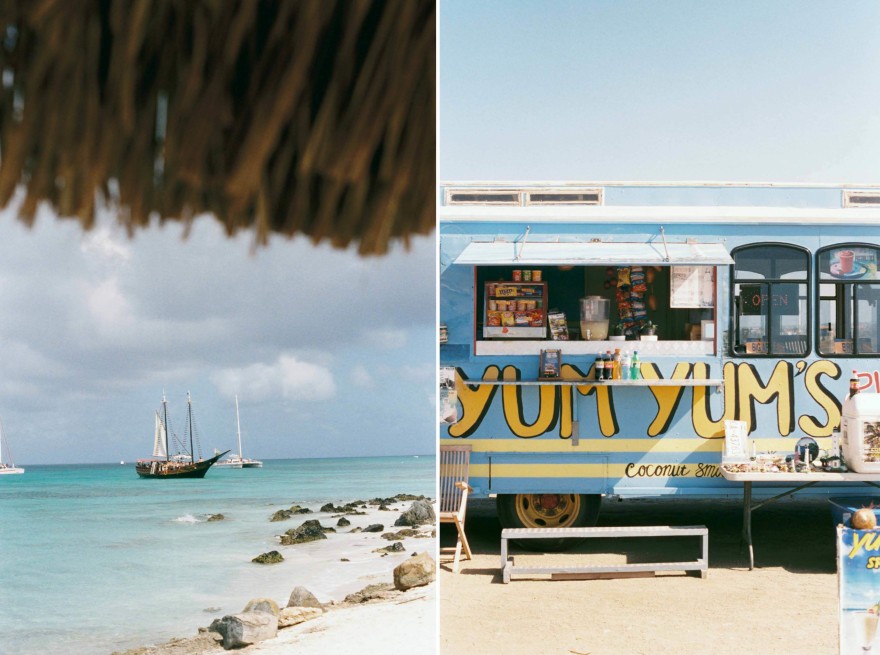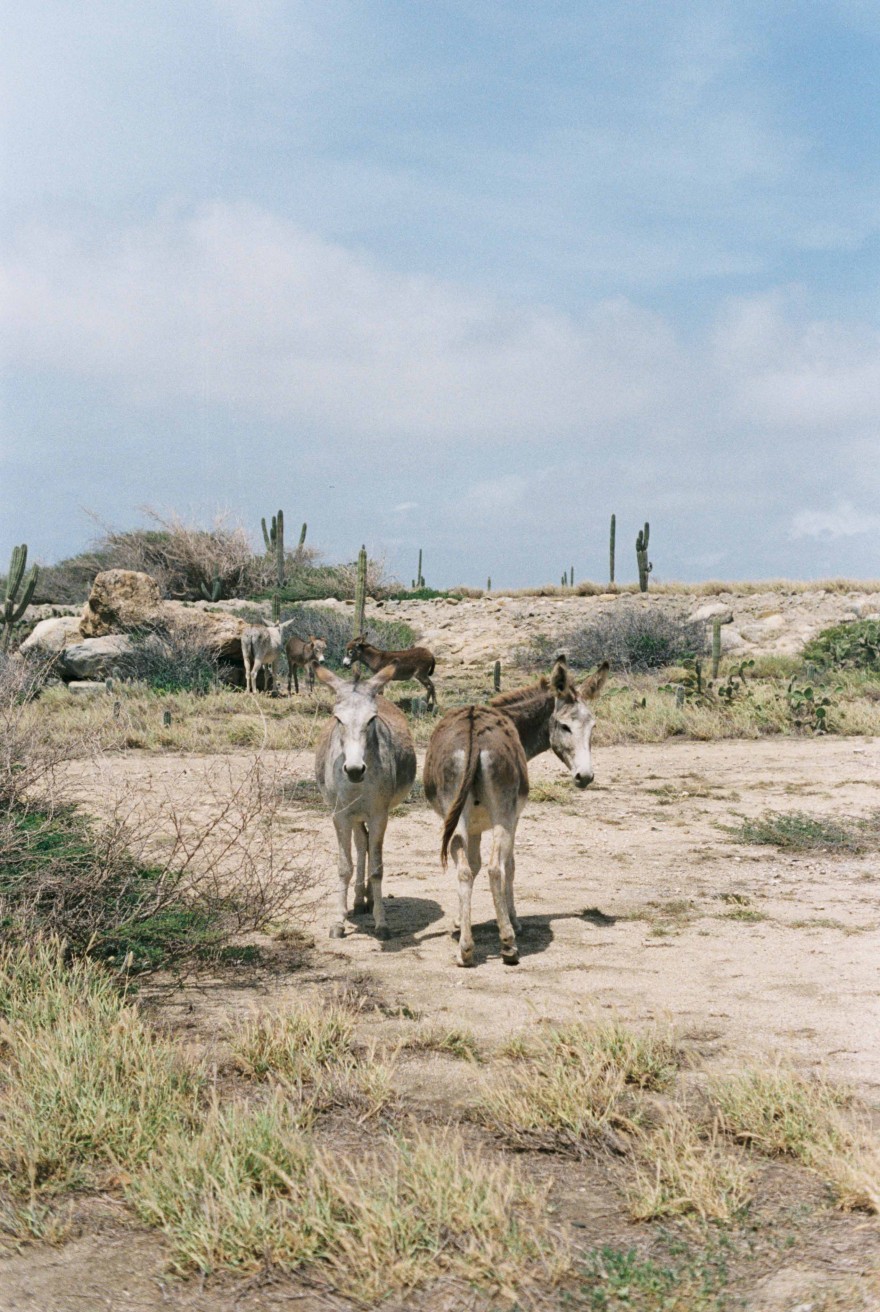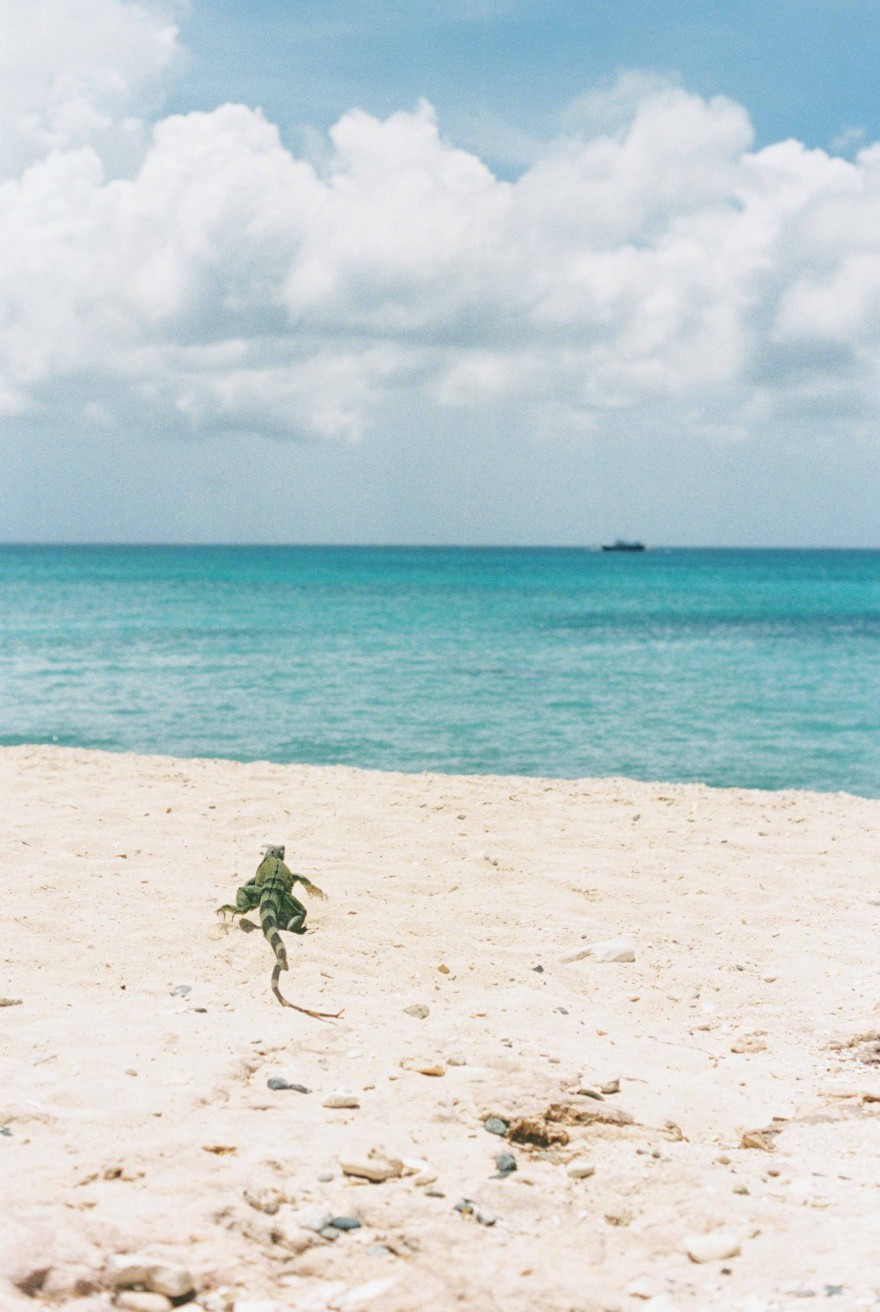 Beaches we visited:
Moomba Beach Club – in the tourist area of Palm Beach. There's a bar and restaurant right on the sand. We went here the first day.
Malmok Beach – Our favorite! Most of the ocean photos I posted are from this beach. It's small and quiet, with free palapas (the shade hut things). It's also a big stop for the snorkel boats. We went here twice.
Baby Beach – It's a hike to get there, but the sand is stunningly white. A natural reef keeps the waves away and the water calm.
Boca Prins – A beach inside the National park. The waves here are violent and there's no swimming allowed. It would make for an amazing private wedding ceremony (just sayin'!)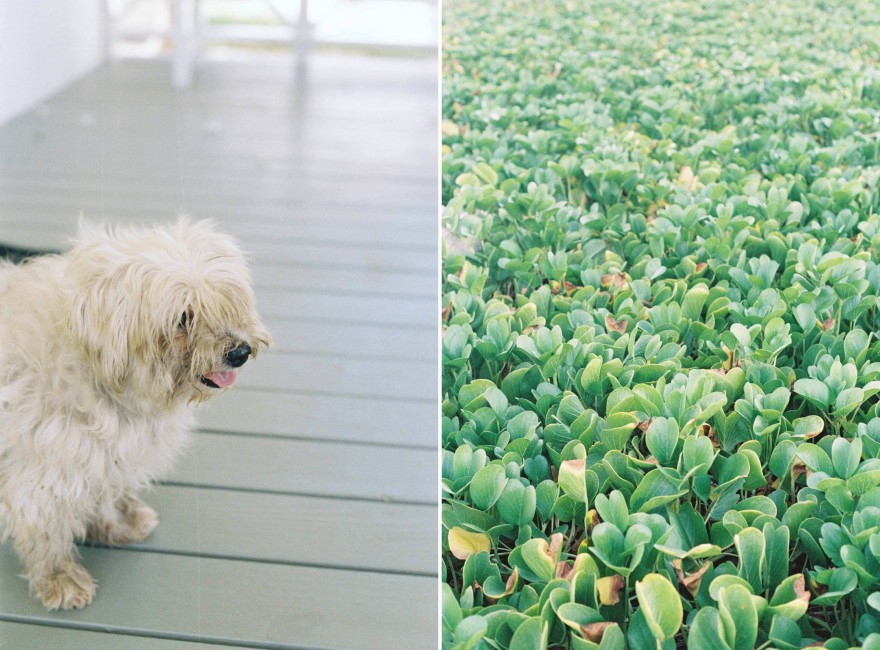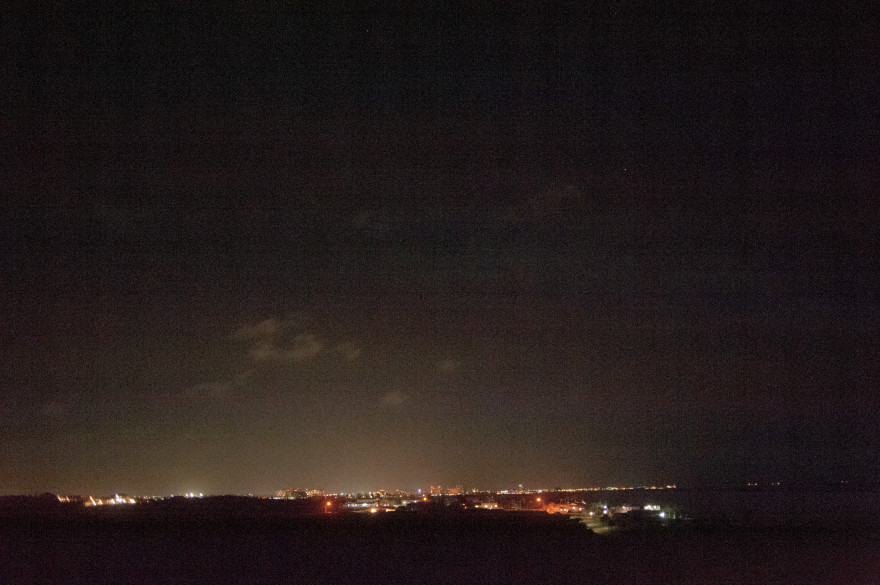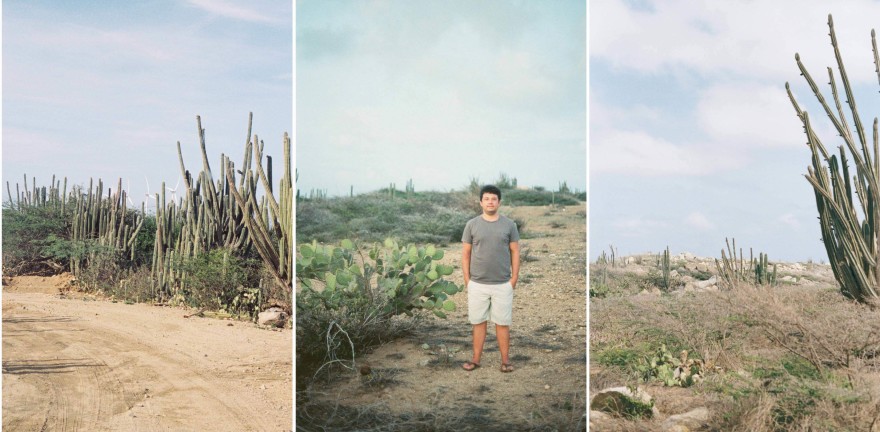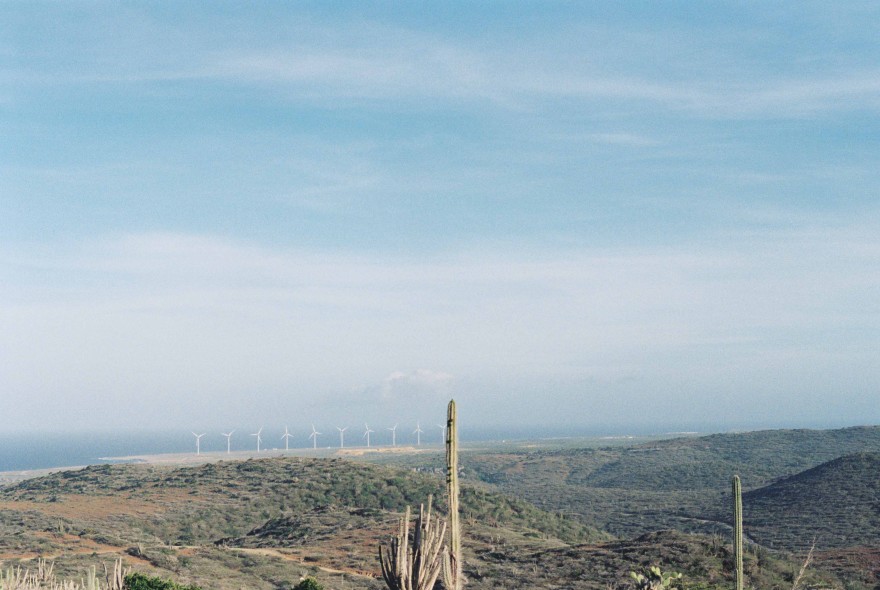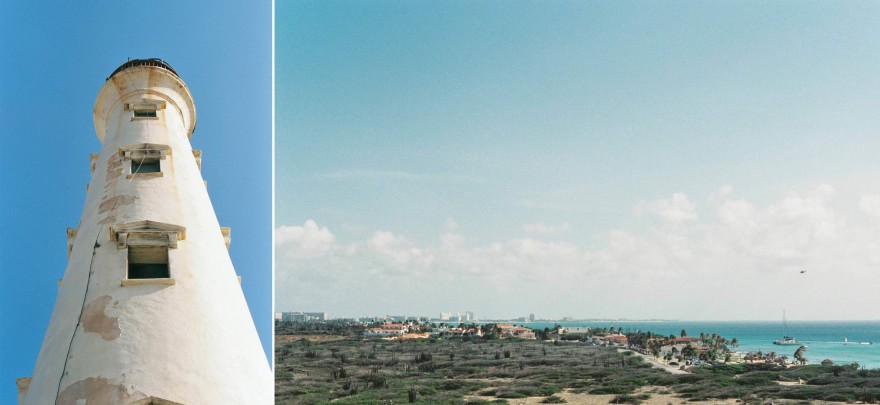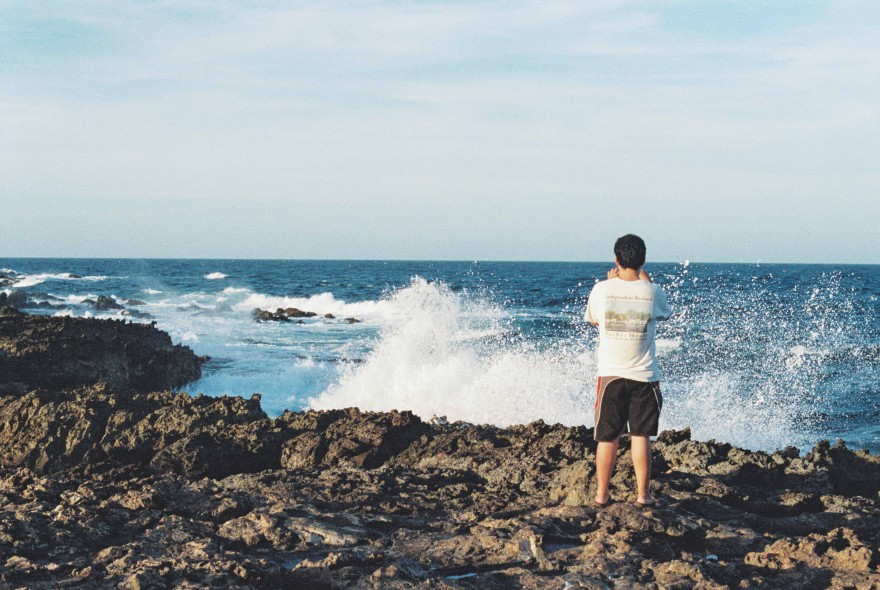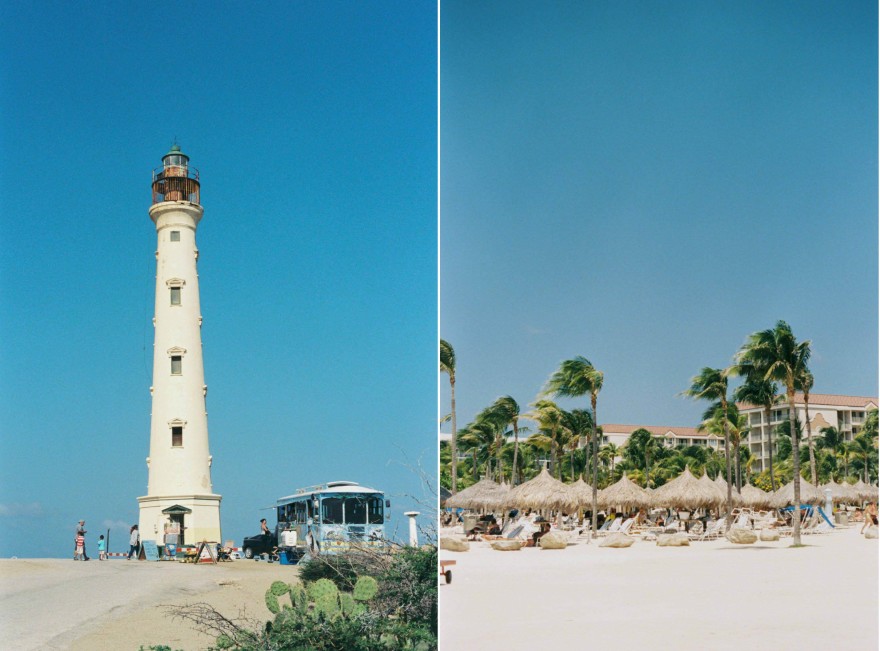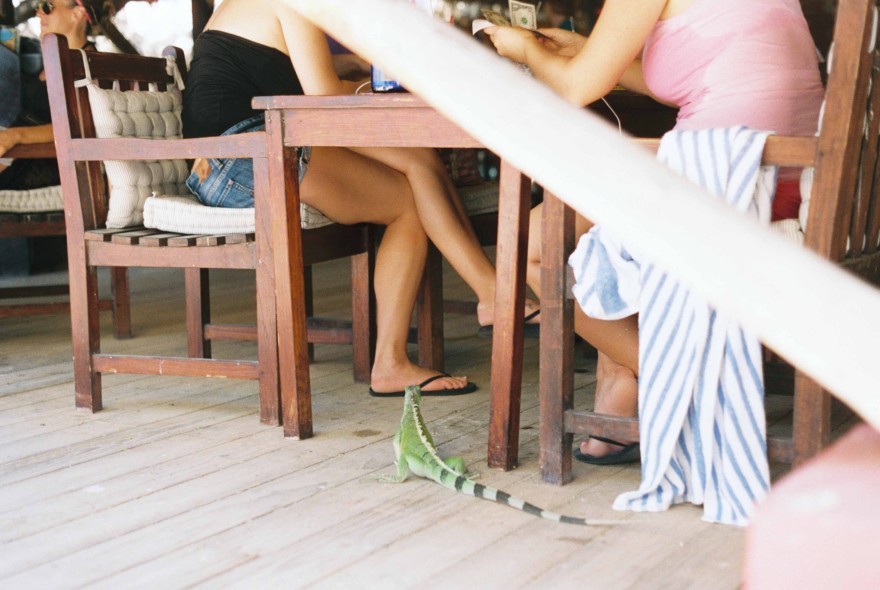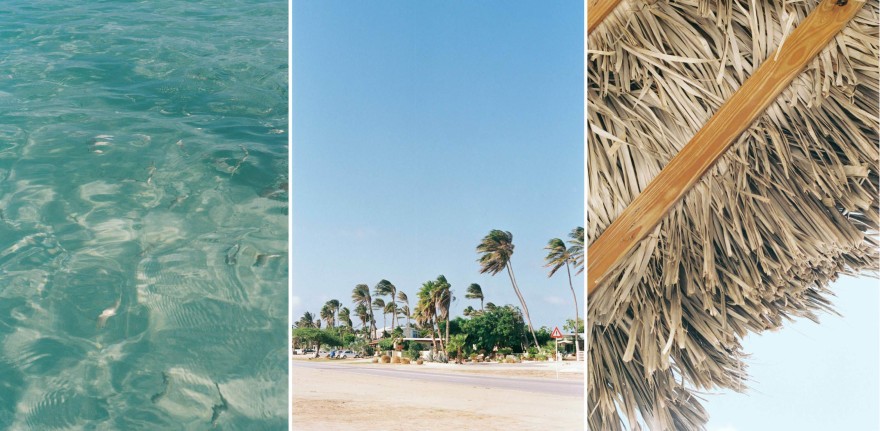 Places we ate: Casa Tui – A pizza place in the tourist area of Palm Beach
Marina Pirata – (fish) A very neat place that is built out over the water. You can throw food out and watch hundreds of fish come get it!
El Fargo Blanco – Up at the lighthouse, Italian food with an amazing view of the island. (where we ate for our anniversary dinner)
Salt & Pepper – Tapas style in Palm Beach (same area as Casa Tui)
Moomba Beach Club - Food was good, atmosphere was great… food was a little pricey.
Big Mama's Grill – on Baby Beach, food was decent (had cheeseburgers) atmosphere was great!
SuperFood – Grocery store with a cafe inside (also has a drug store, toys, etc.) By far the cheapest place we ate (about $12 for both of us) Food isn't crazy expensive in Aruba, but it adds up fast.
Zeerover – Probably our favorite place, we ate just before heading to the airport to come home. You walk up to a small counter and they tell you what they have fresh (it was shrimp and mahi that day) so you order by the piece or pound and pick your sides (we had fries and cornbread). They dump it in a giant basket and fry it all with seasonings. It was so good and the view was amazing. Like Marina Pirata, it's built out over the water. The first image in this post was taken from our table at Zeerover!