October 25, 2016
October 25, 2016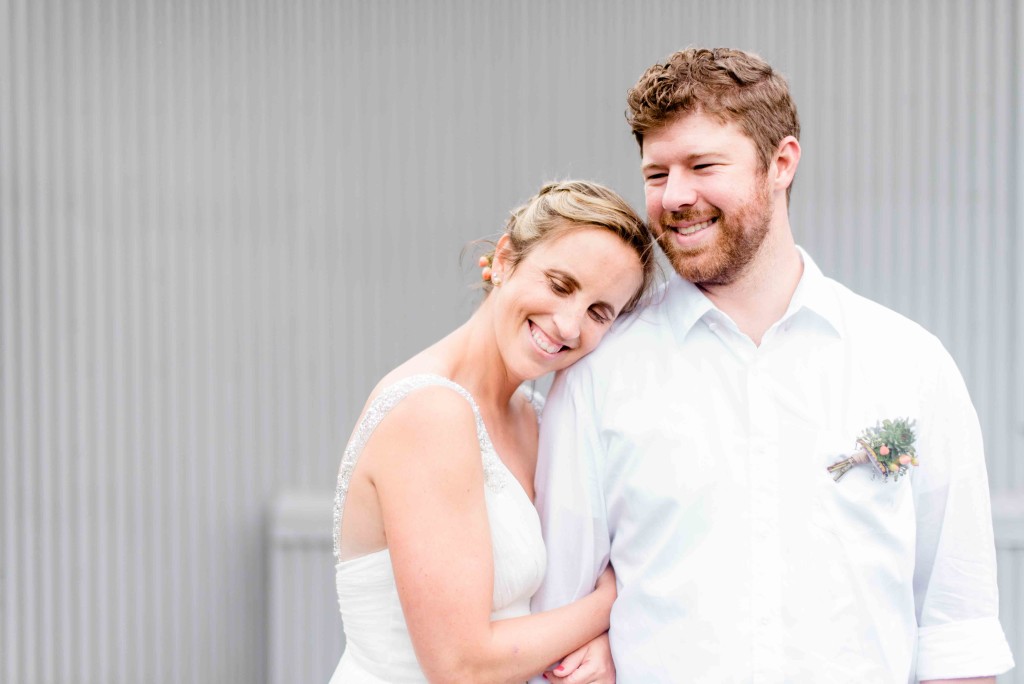 Oh gosh. This wedding.... last October I got to photograph
Chrissie & AJ's engagement session
around the beautiful trees in Myers Park.  They had a wedding planned for Kitty Hawk and I accepted the fact I wouldn't be the one to photograph their wedding day. Fast forward to the first week of October, Hurricane Matthew was looming in the Caribbean, wreaking havoc on Haiti. The storm was slow moving, growing unpredictable, and headed straight for the North Carolina coast. Tuesday, I saw Chrissie put a call out on social media for some wedding vendors, she feared they would be moving their seaside wedding, inland to Charlotte. I saw the call, and let her know I was available since our beach trip for Jeremy's birthday was cancelled. By Wednesday they had made the call to move the wedding, and I was offered the opportunity to capture their wedding day. Meanwhile, they were finding a new venue, flowers, catering, hair/makeup and driving car loads of details, beer and people across the state! Suddenly the 18 month engagement length they thought they needed went out the window, and everything was planned in about 72 hours. To Chrissie and AJ's family and friends... you were rock stars for them. You set up tables, chairs, drove hours, rearranged your travel plans to make sure their day was as perfect as possible, they are one lucky couple to have you in their lives!
To view their entire gallery, click here! All orders are 20% off through 10/31/16.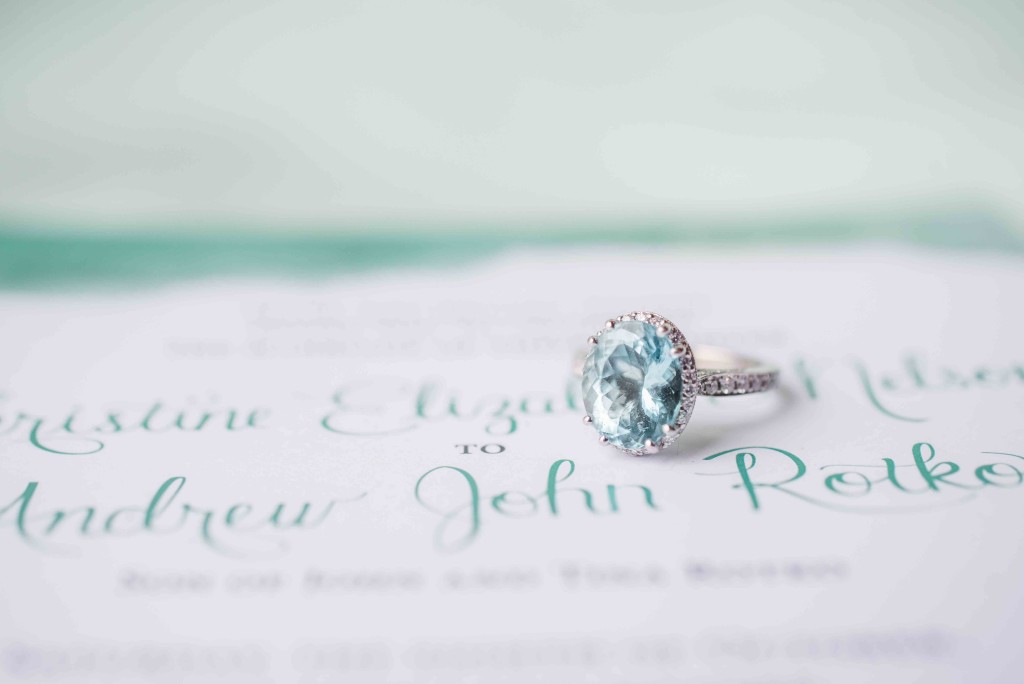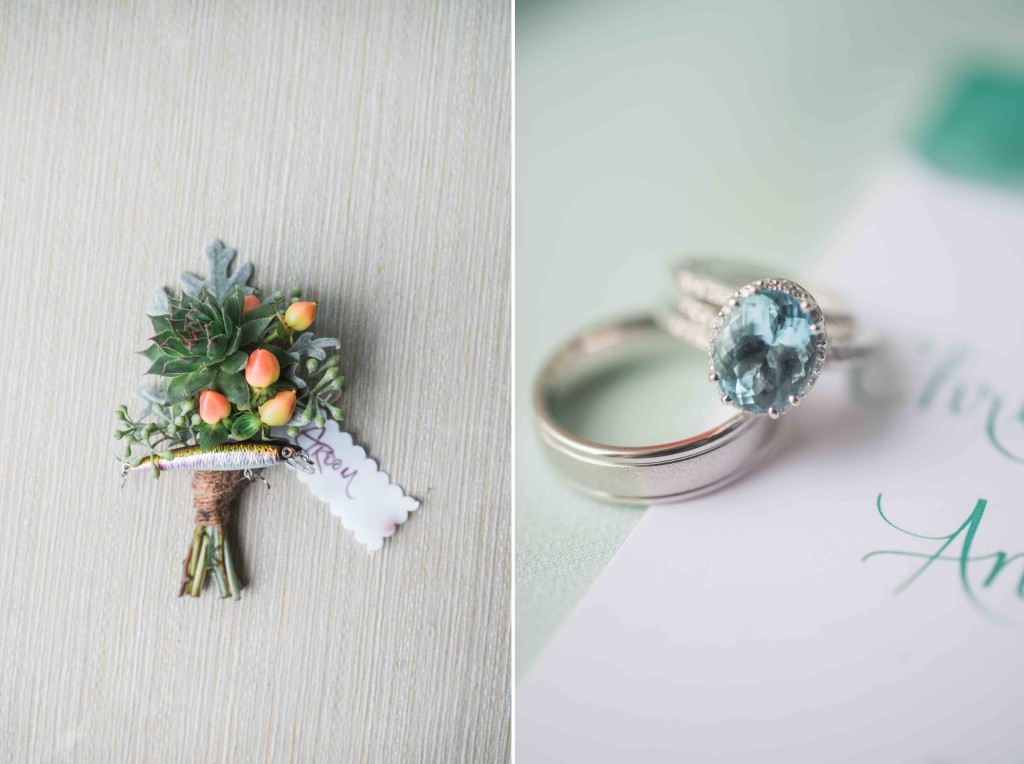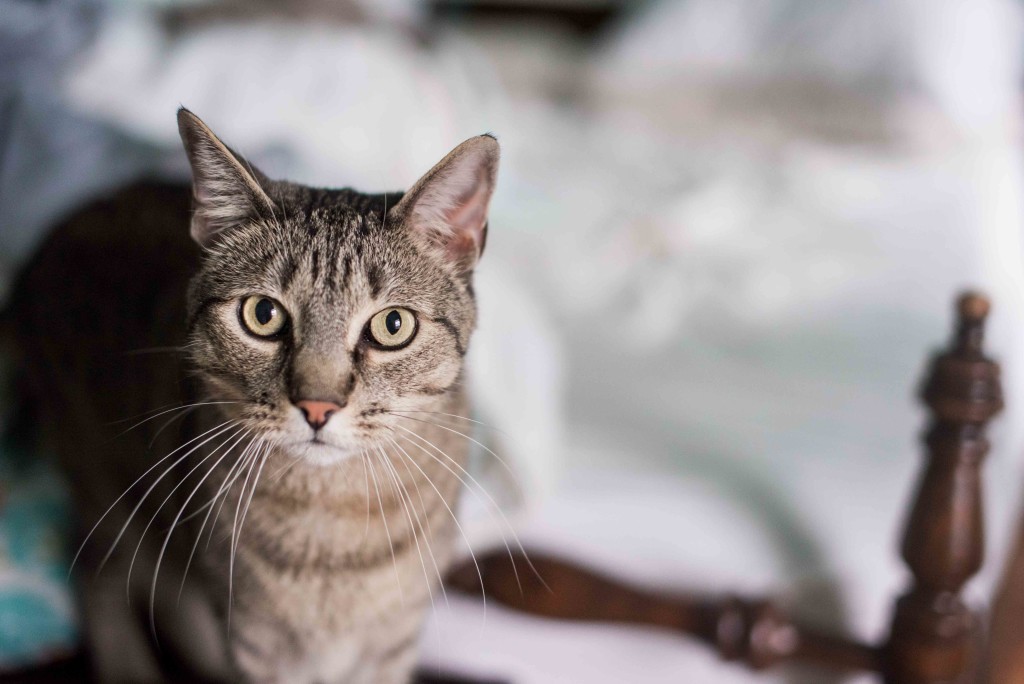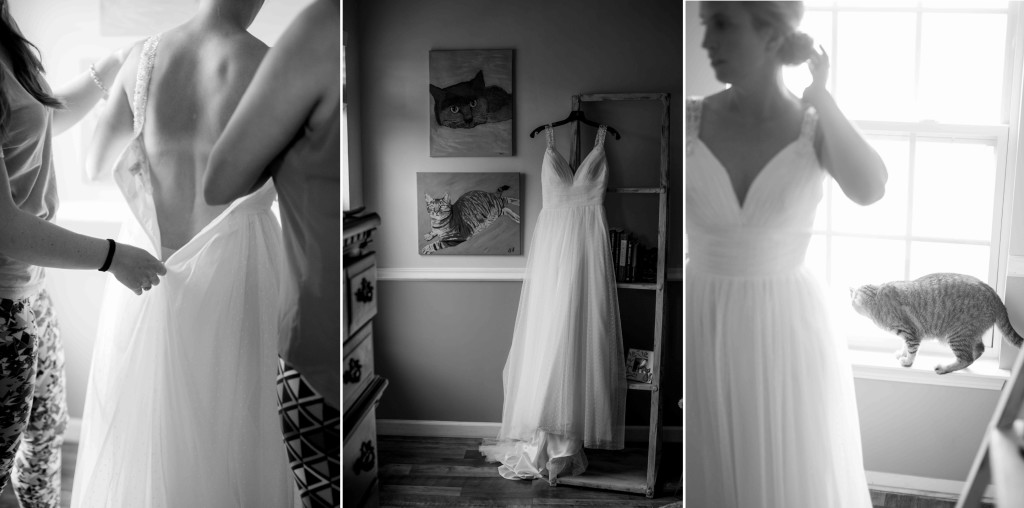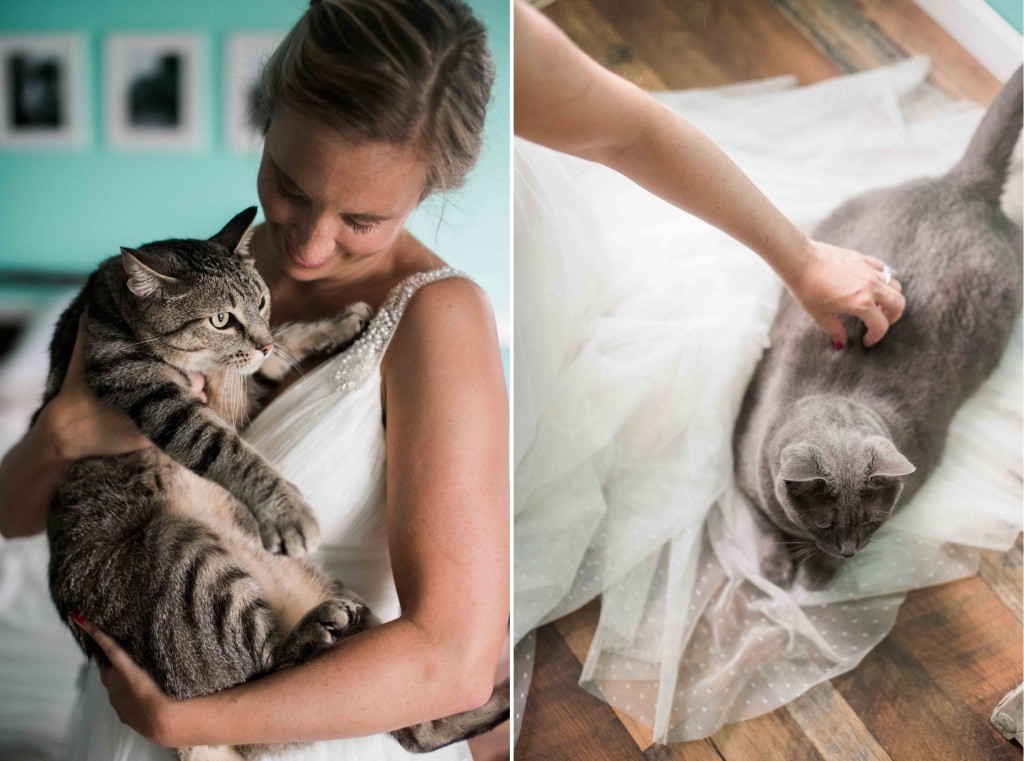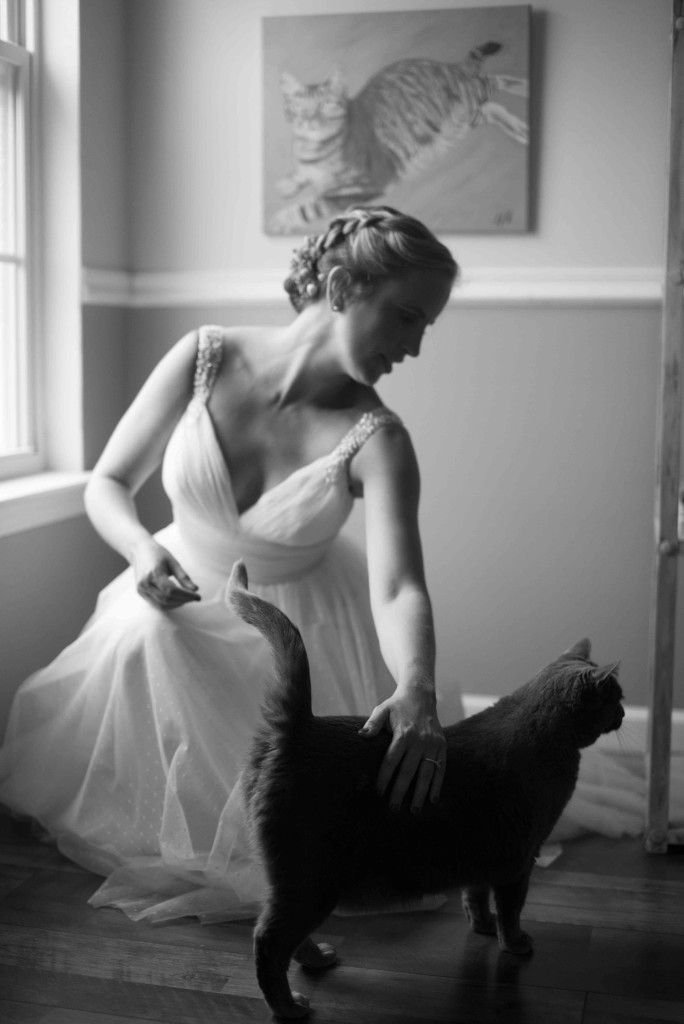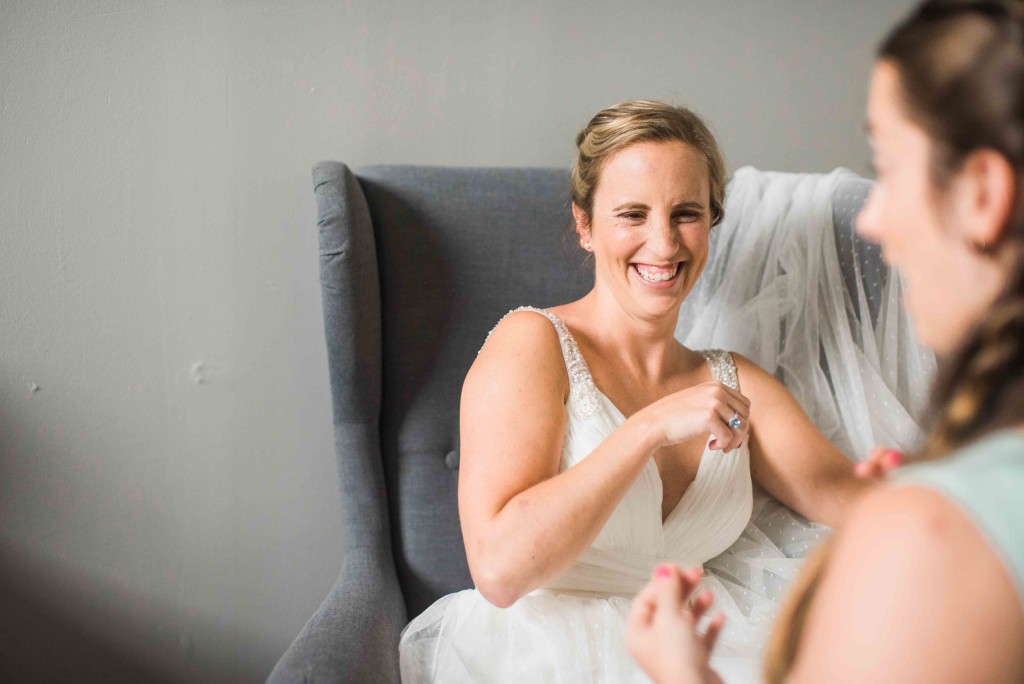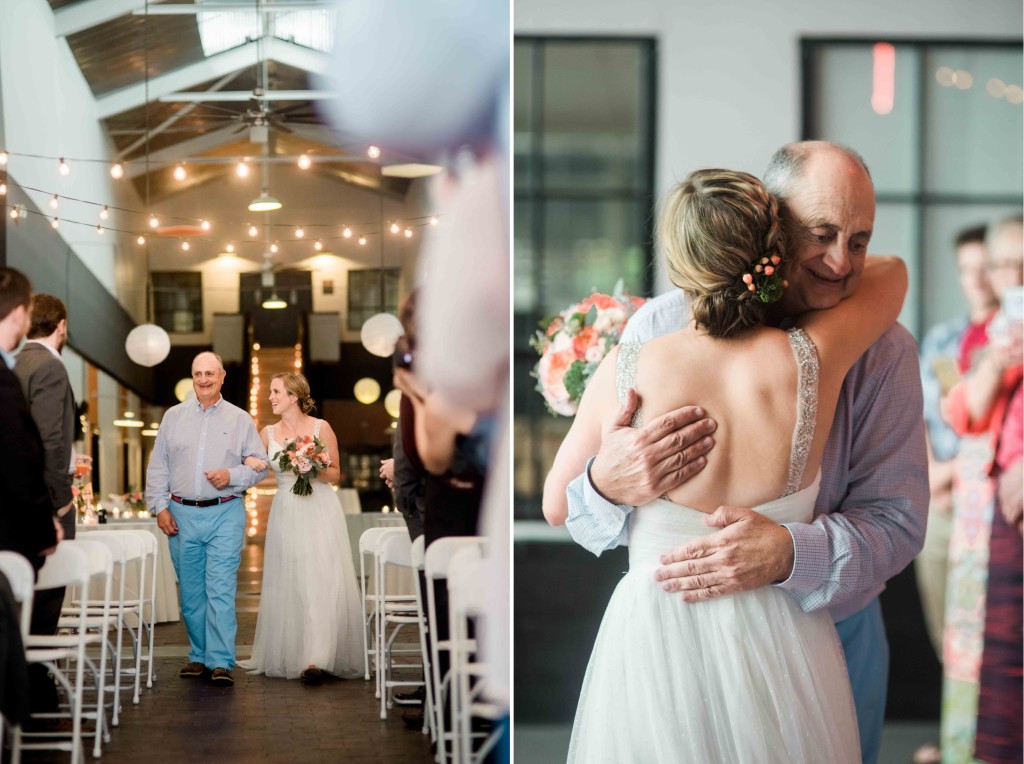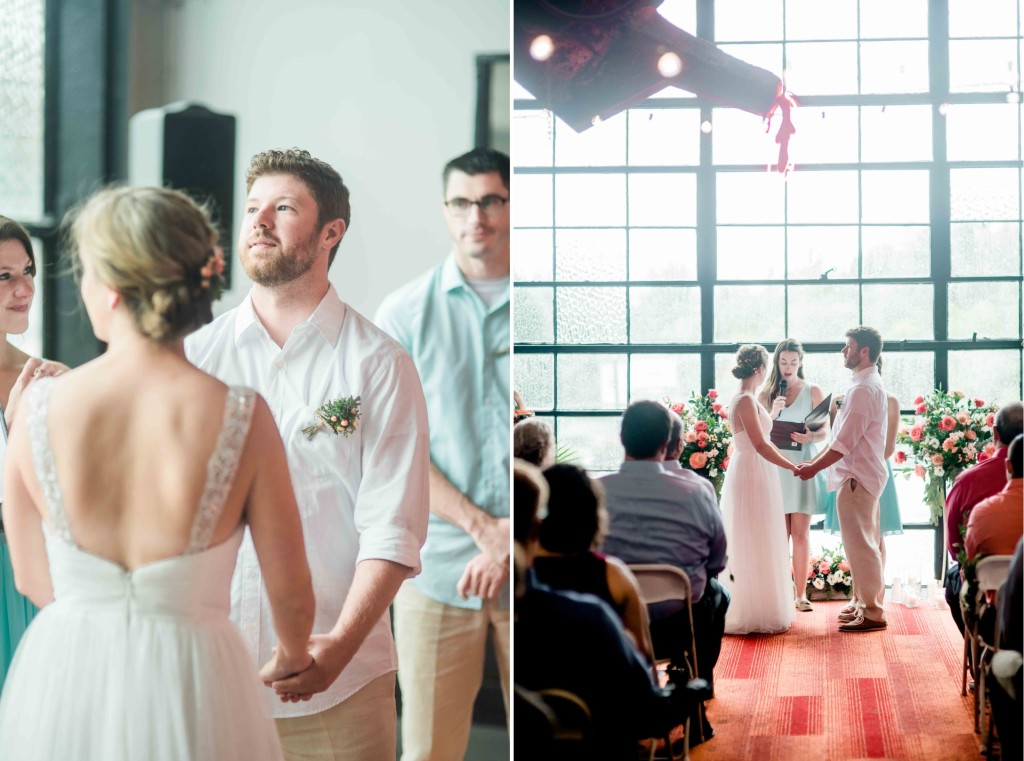 Their wedding was the first one to be held at The Foundry in Charlotte, a renovated building filled with offices directly behind BOA Stadium.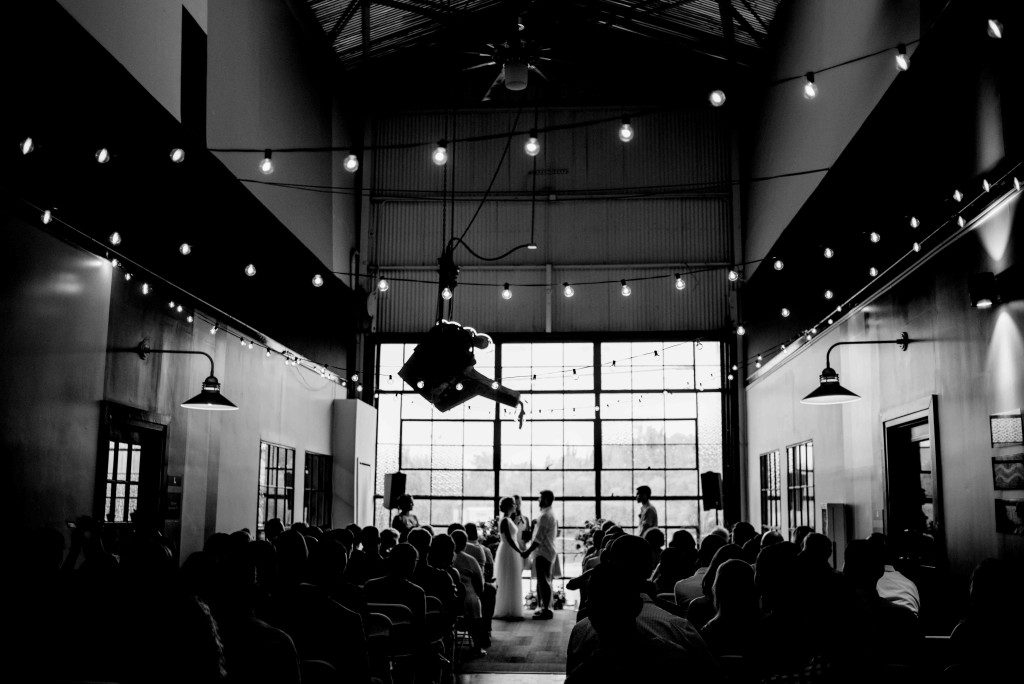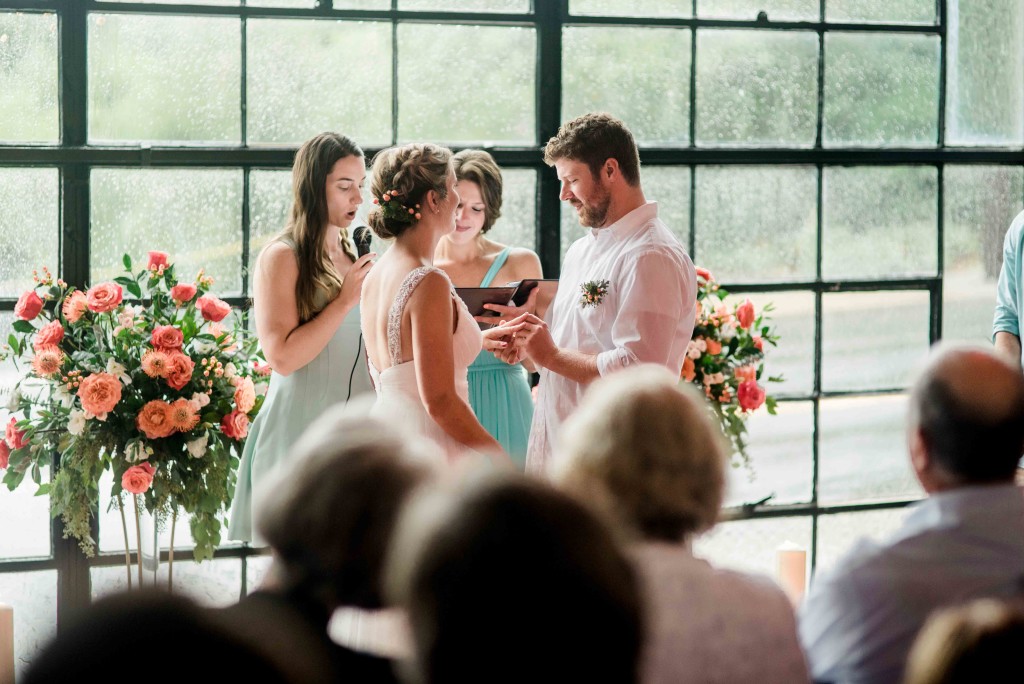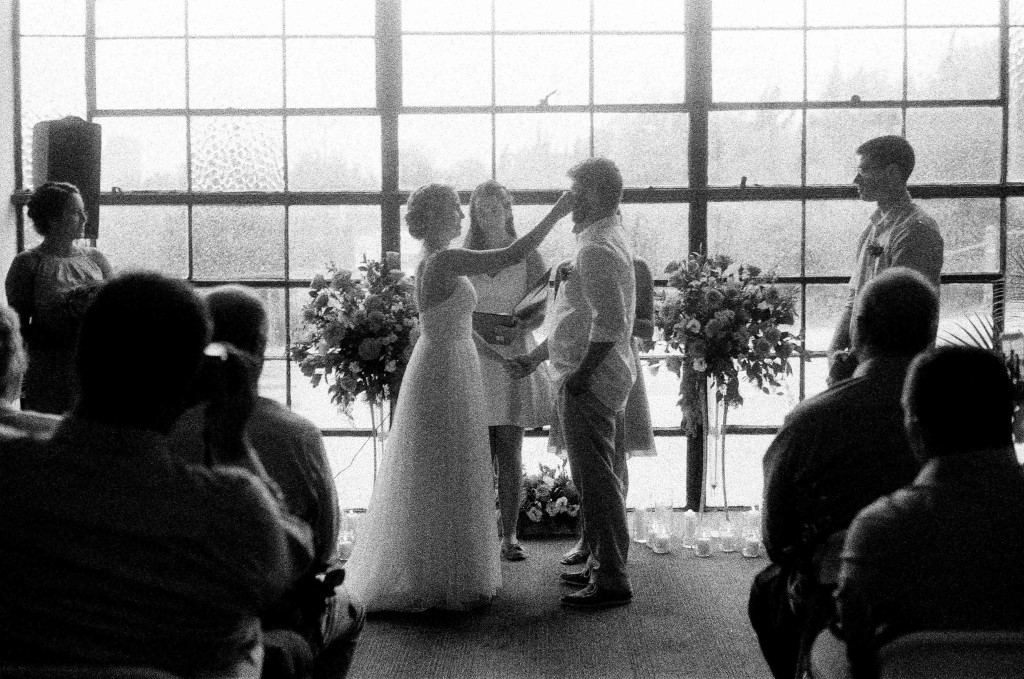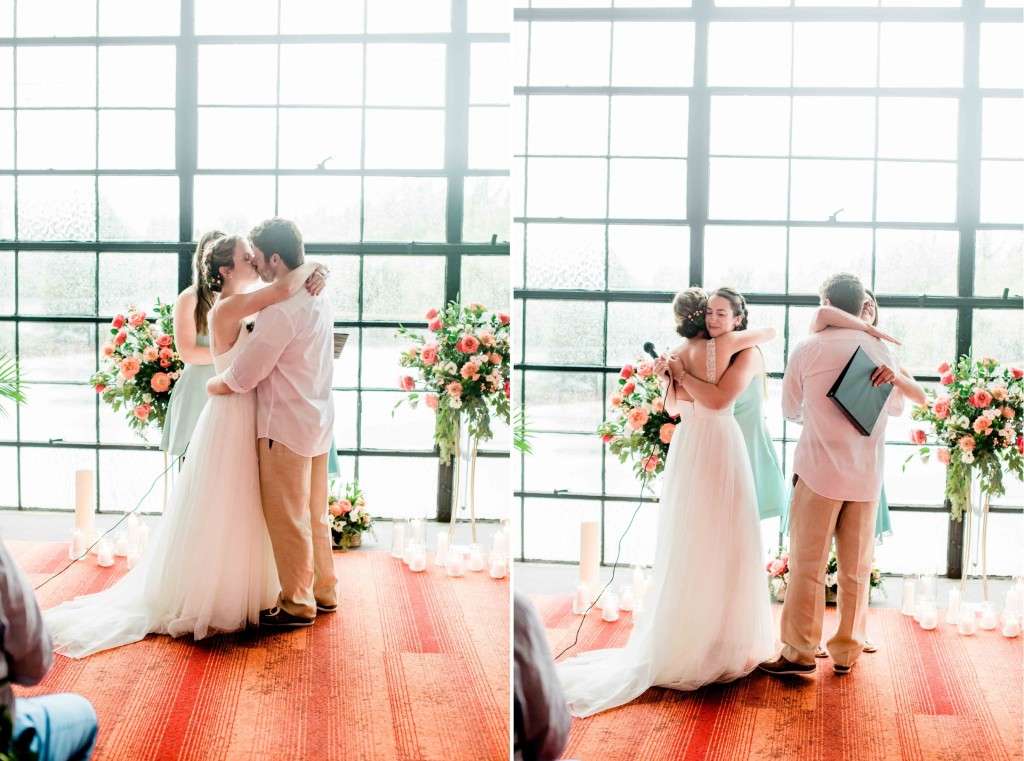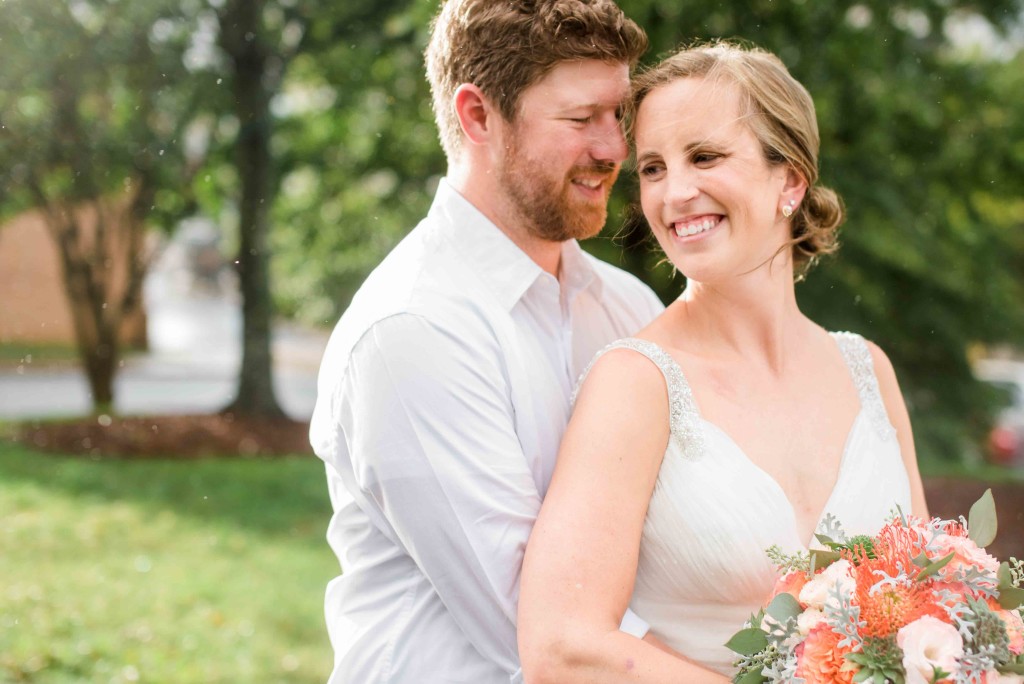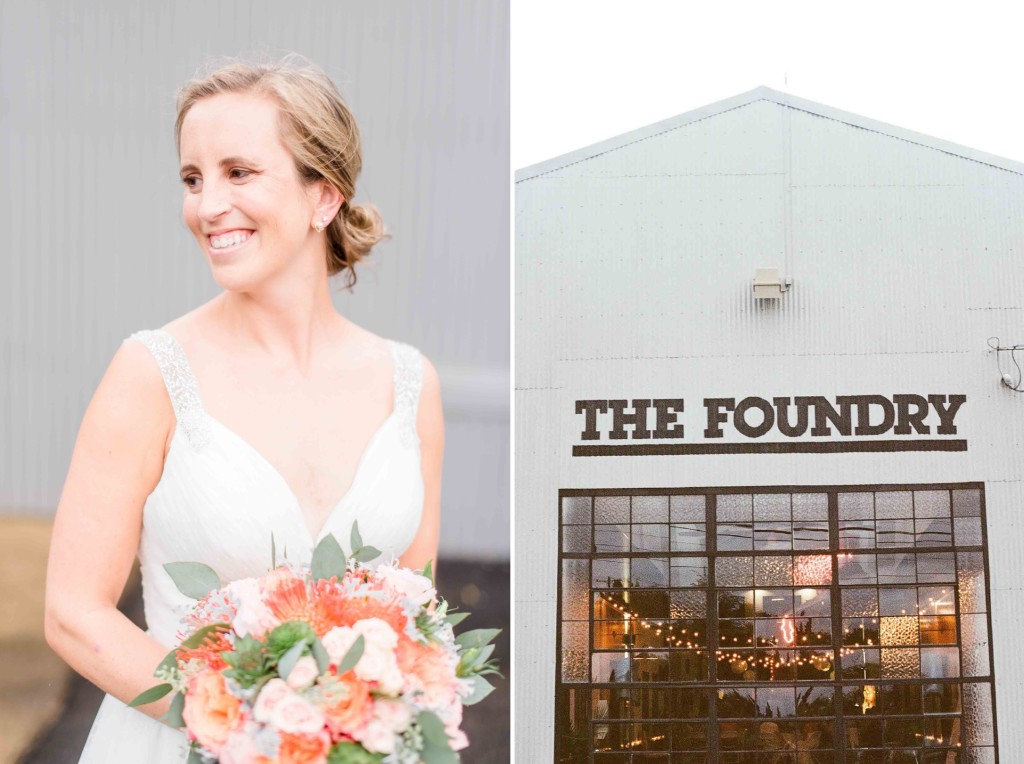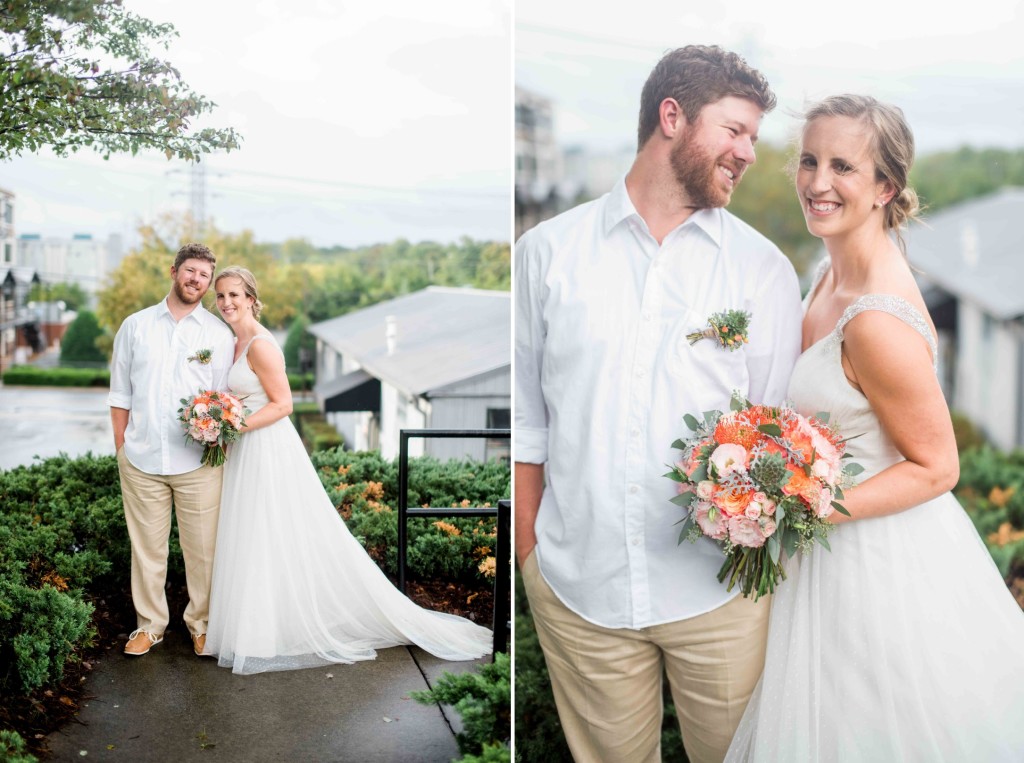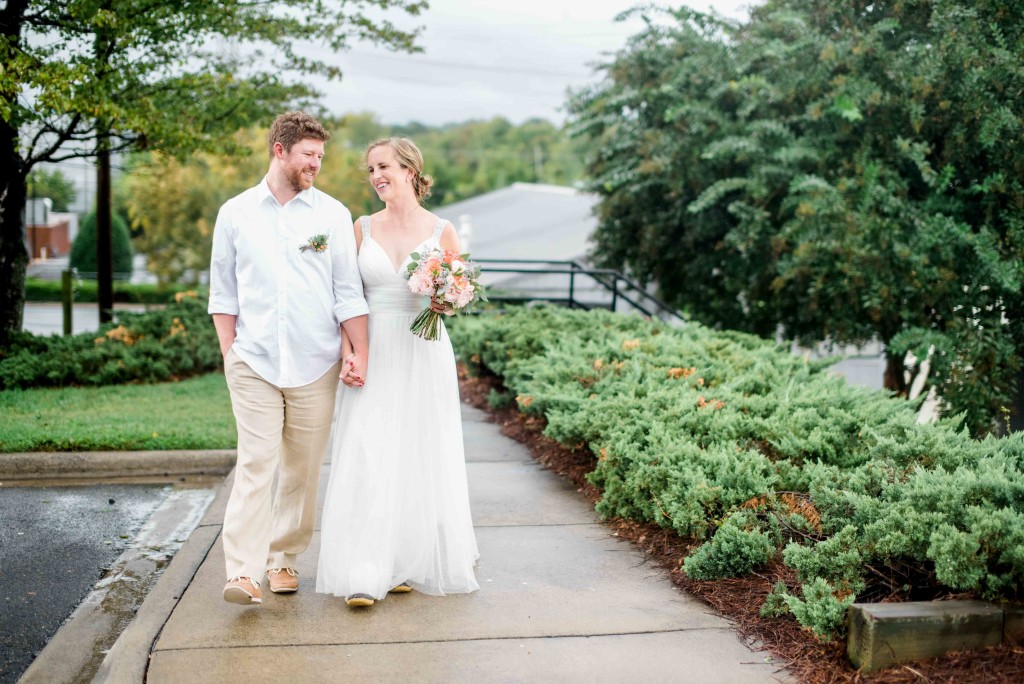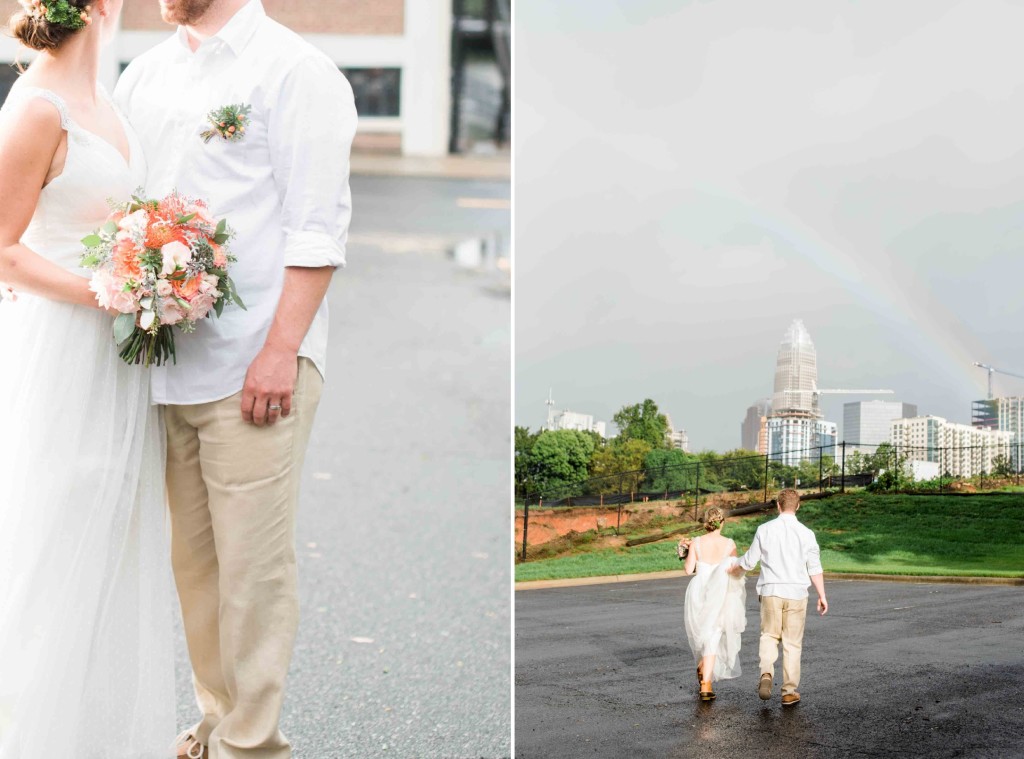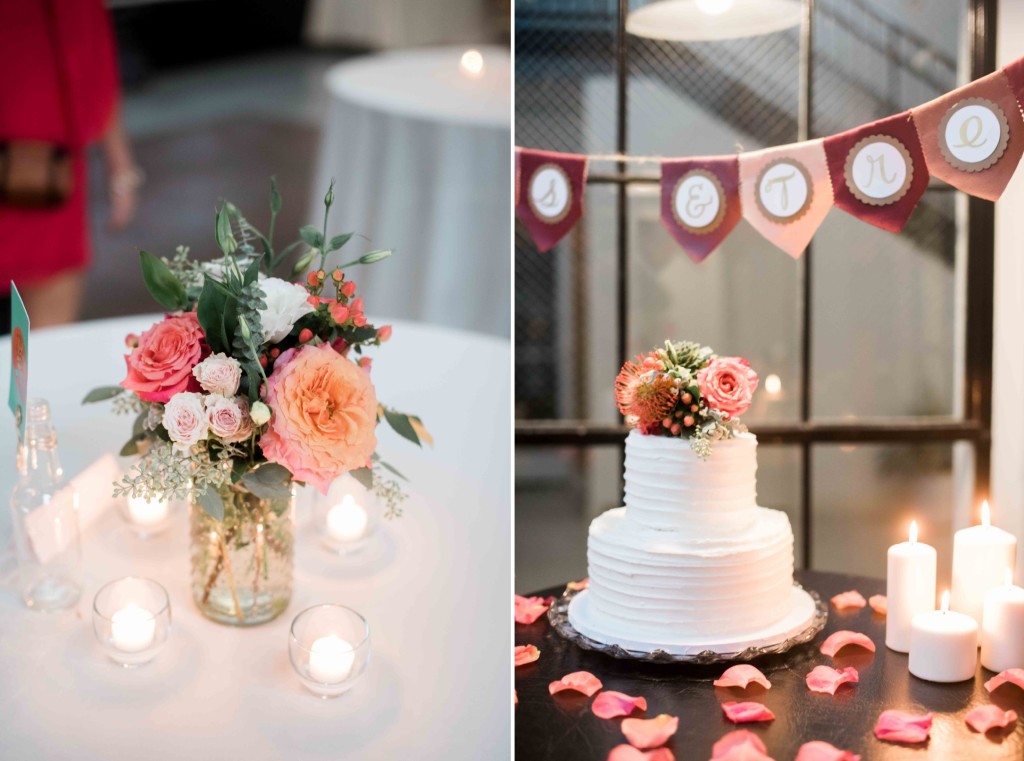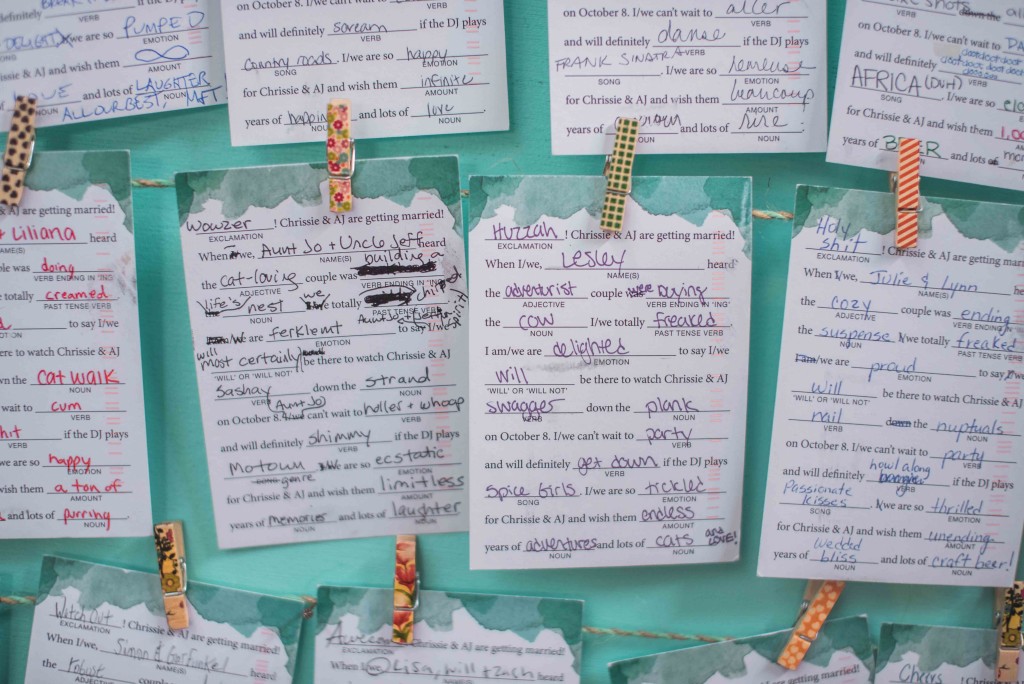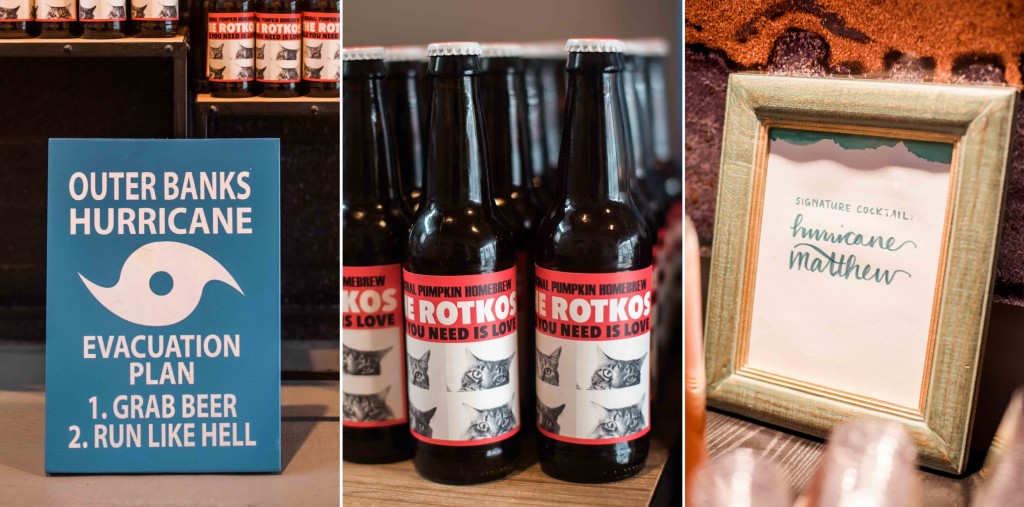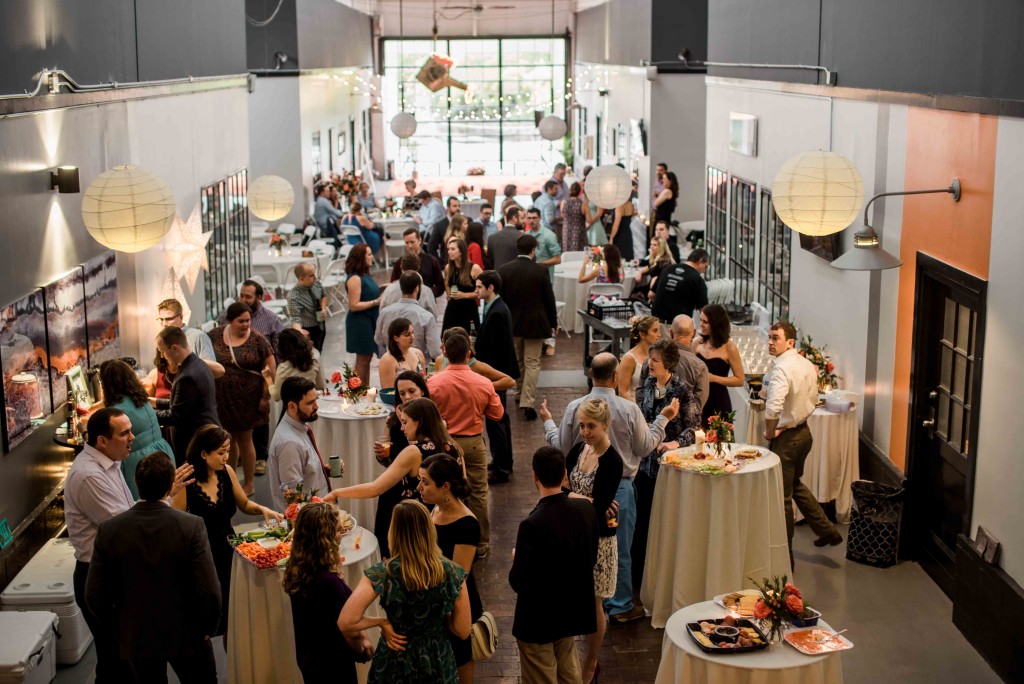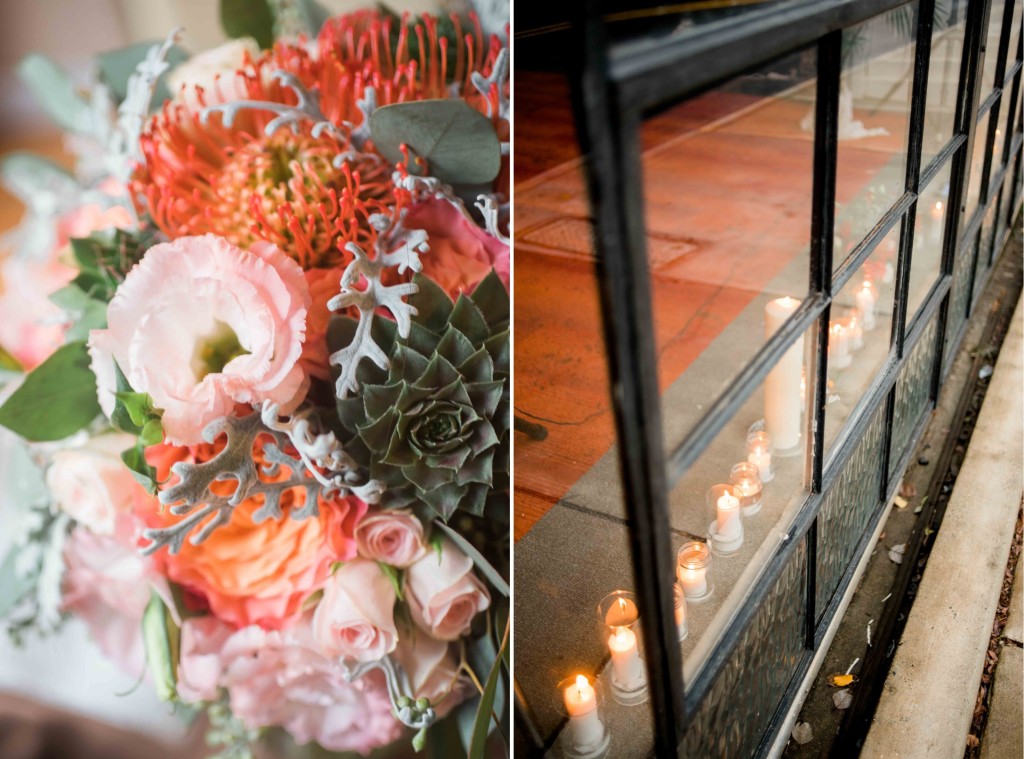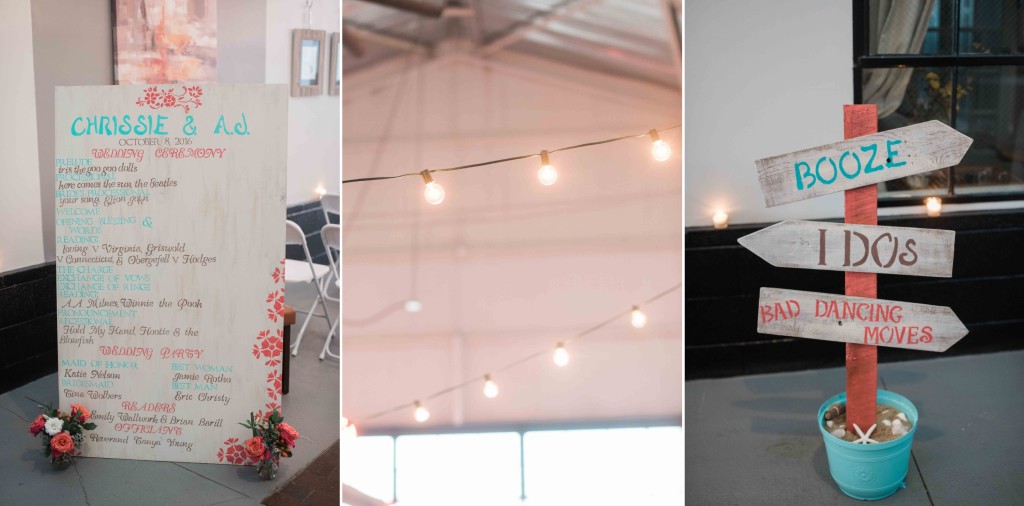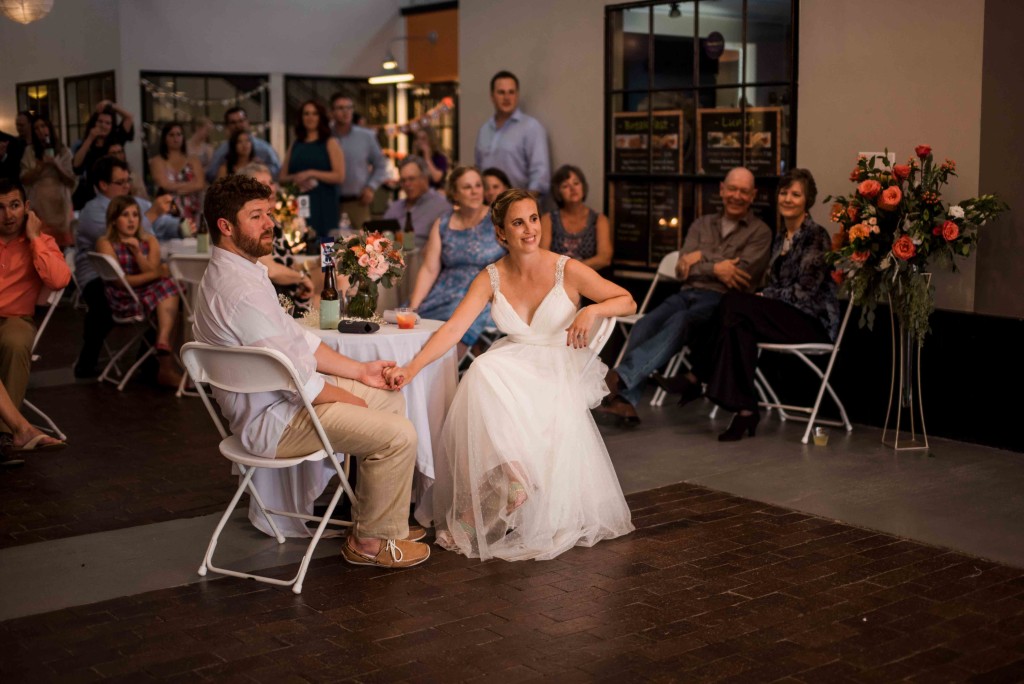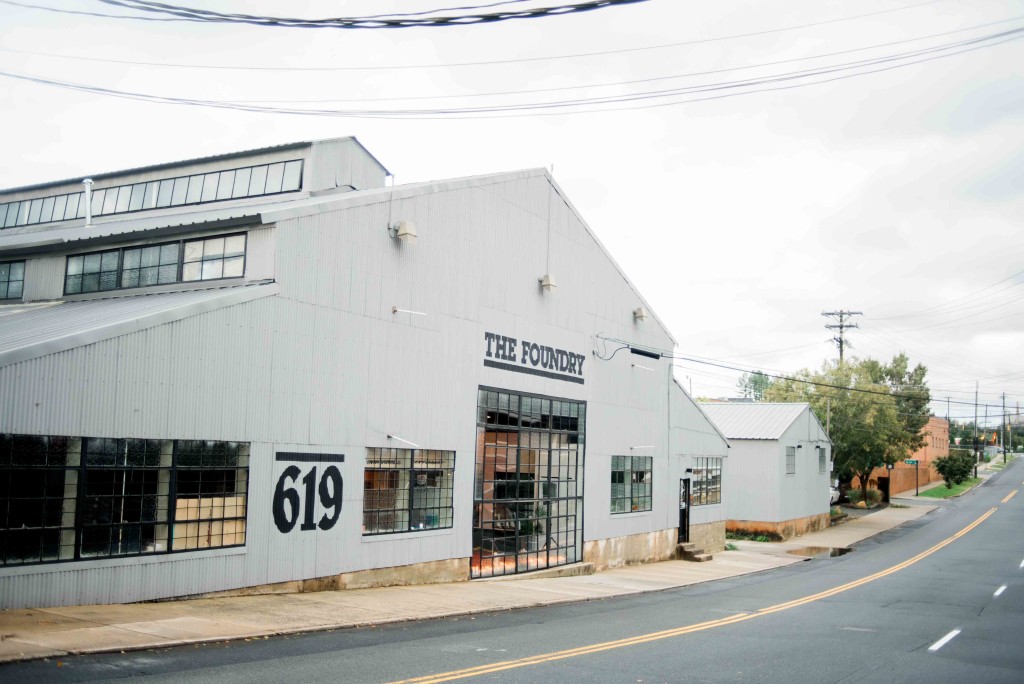 October 18, 2016
October 18, 2016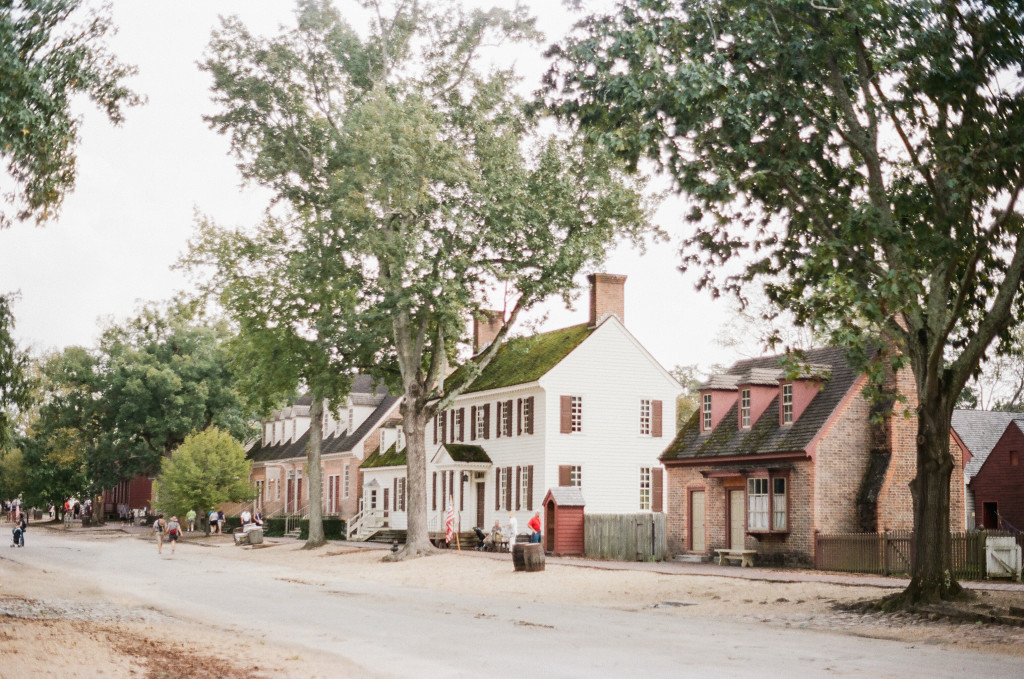 I'd never been to Williamsburg, despite how close we live (relatively)... so we decided for our 7th wedding anniversary we'd spend the weekend away there (see our previous anniversary trips:
1st
,
3rd
,
5th
,
6th
). Part of me kinda wanted to set up a shoot while there, but ultimately, I am glad we just got to relax... although, it's SUCH a beautiful place... I hope to go back and photograph something! I'll actually be close by in a few weeks if anyone's interested (November 15) . *All images are 35mm film shot on Portra 400 with my Minolta Maxxum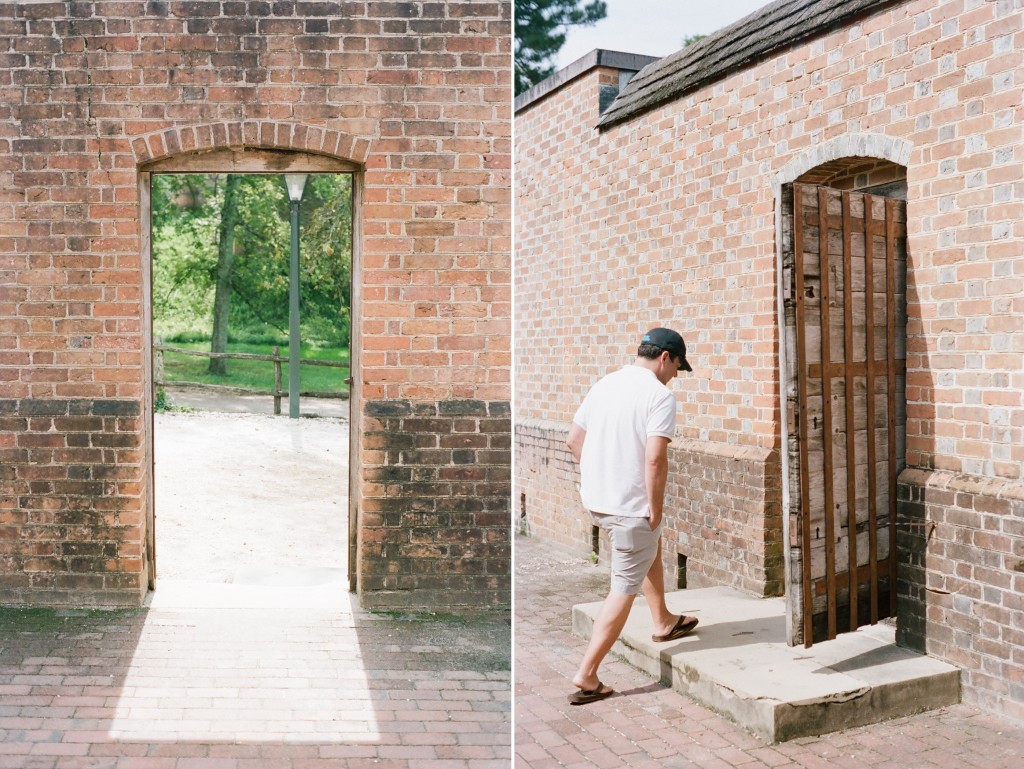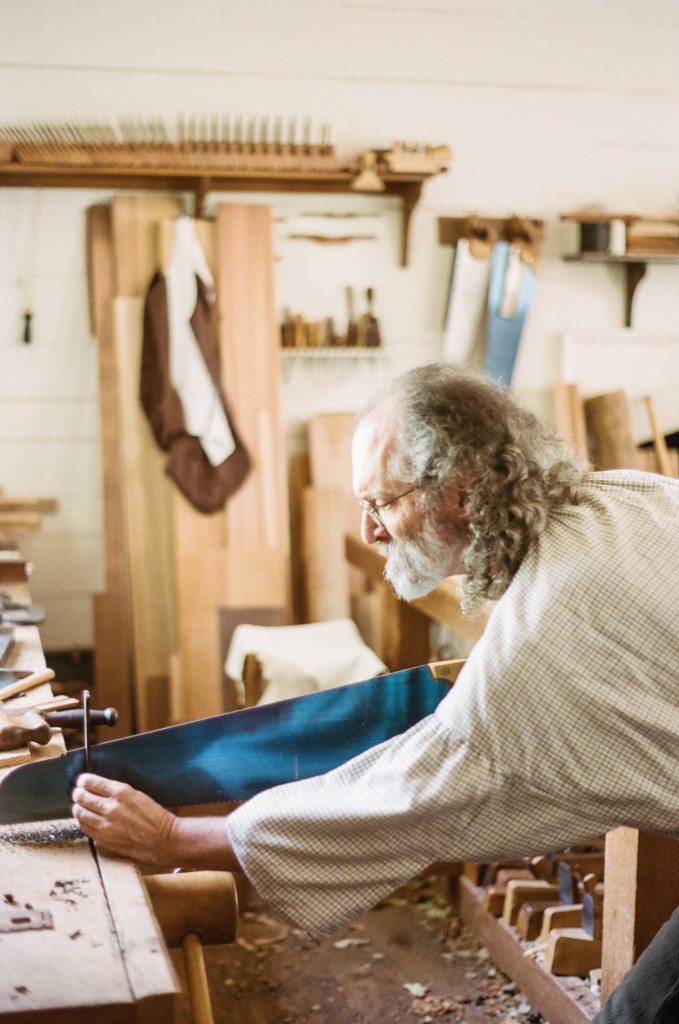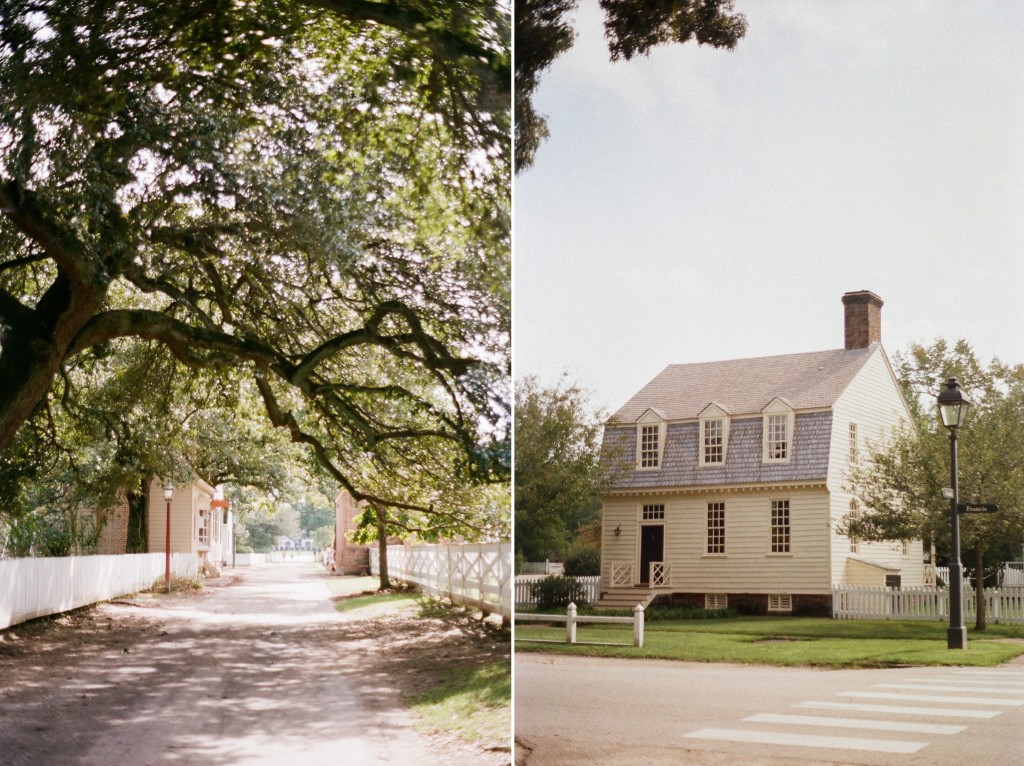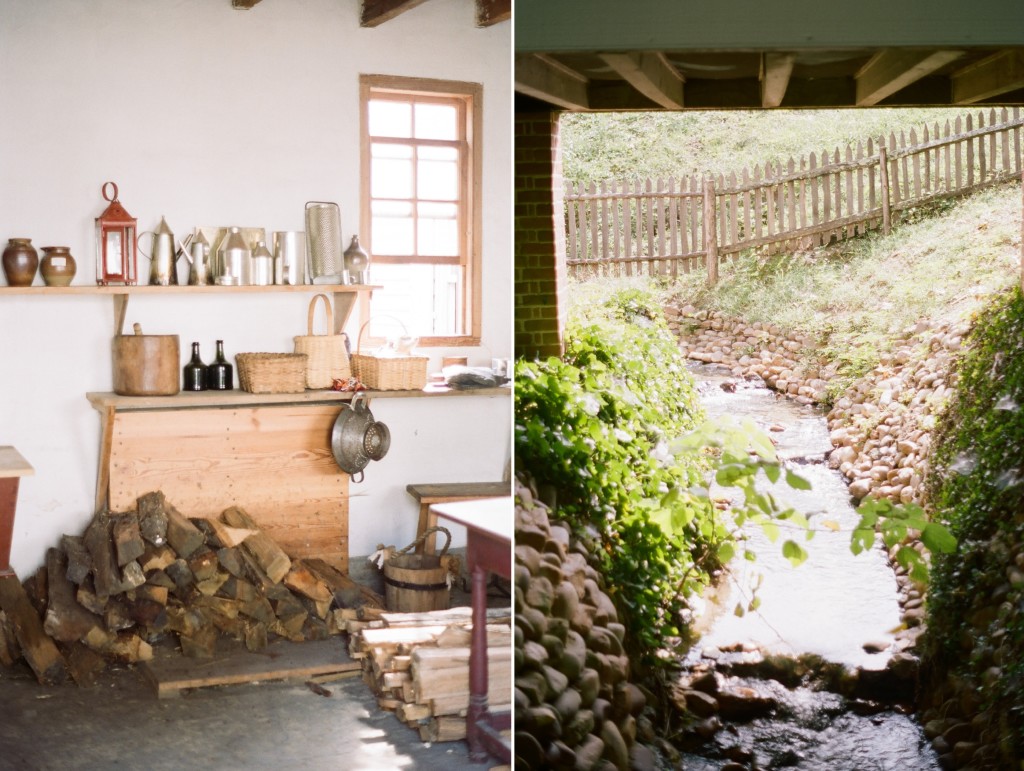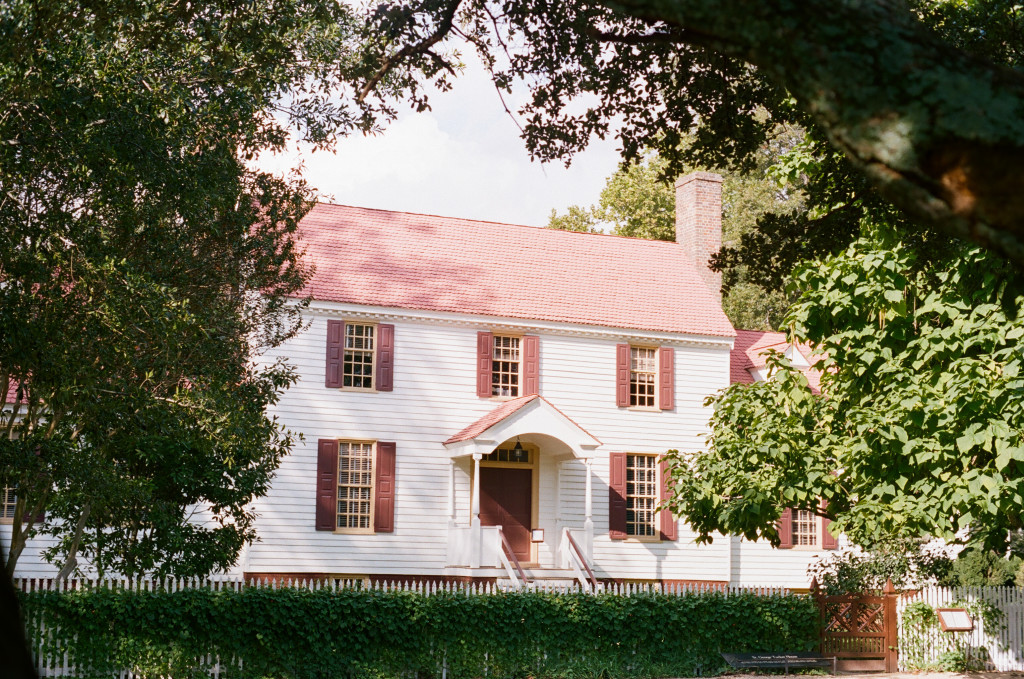 We stayed in the sweetest home
on the southern side of the James River. It was an adorable cottage built in 2005 to mimic the colonial home on the property. The inside was decorate with oodles of period pieces, painted in historic colors and overall, incredibly charming.... but it was filled with modern things, like custom cabinets, a stunning bathroom and cable tv :-)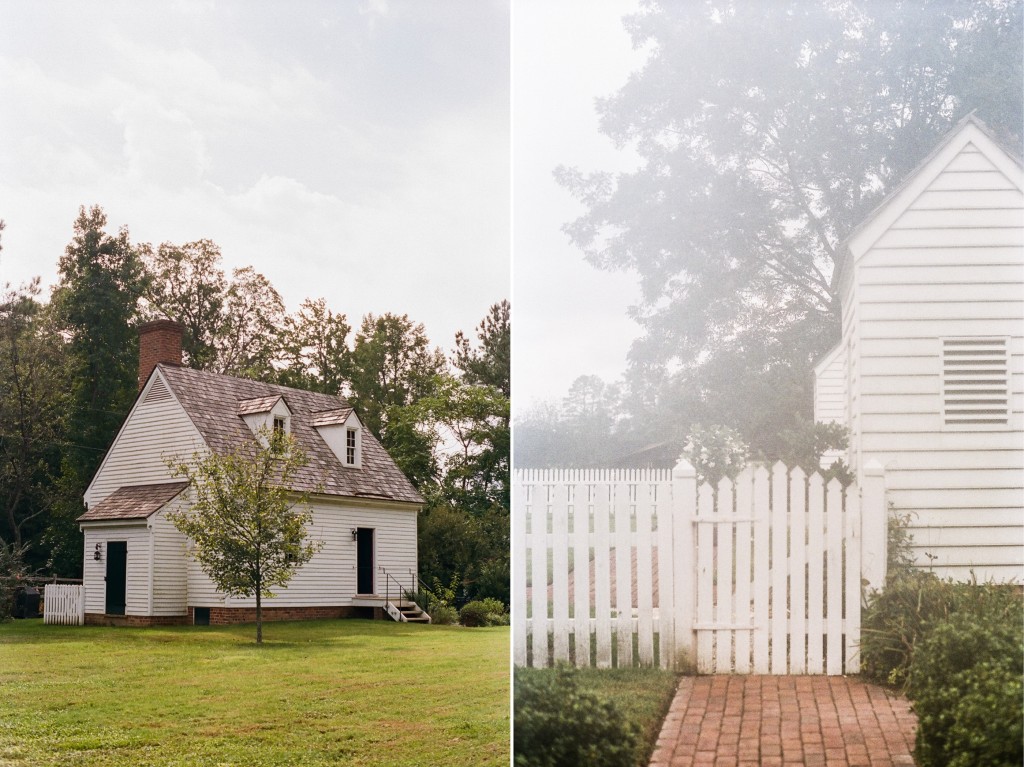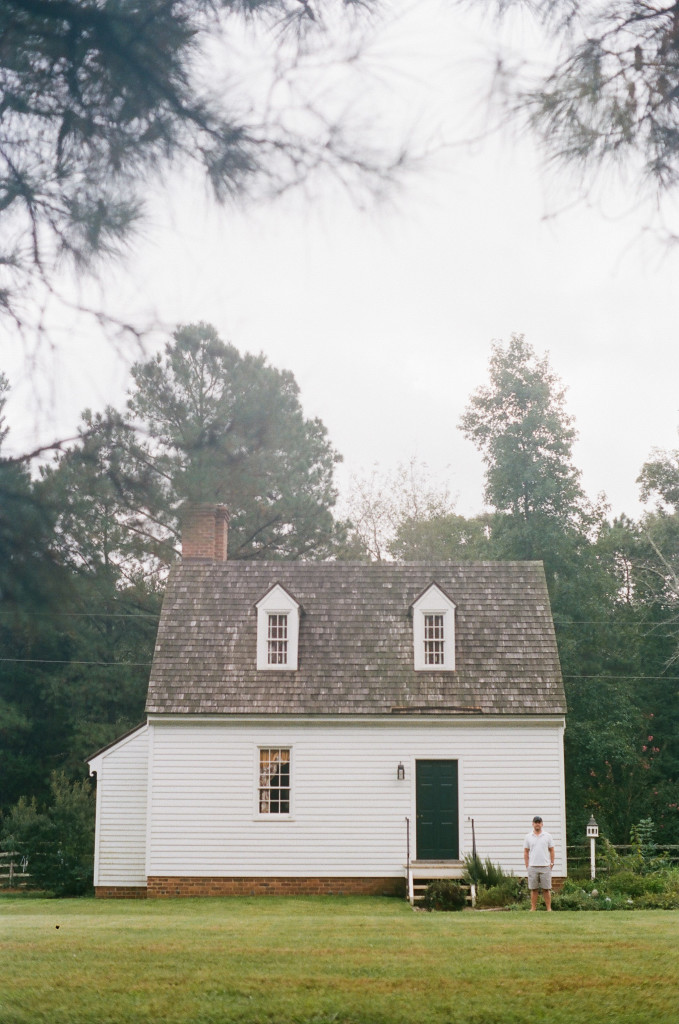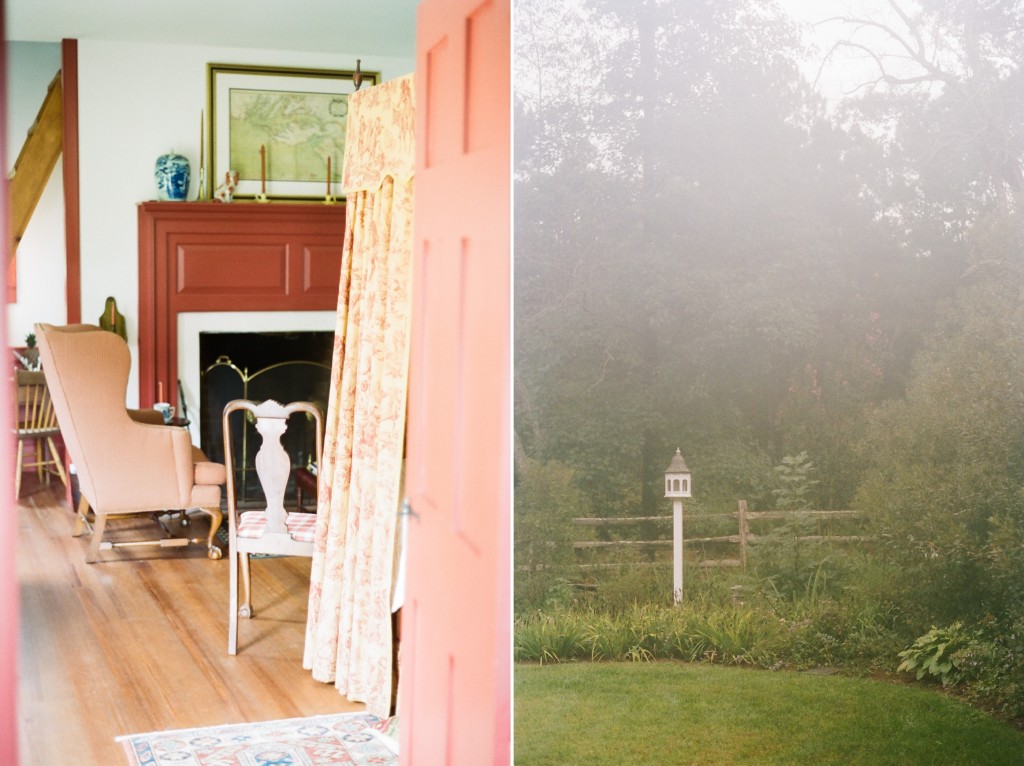 On Saturday late afternoon, we ventured over to Yorktown... and it's adorable!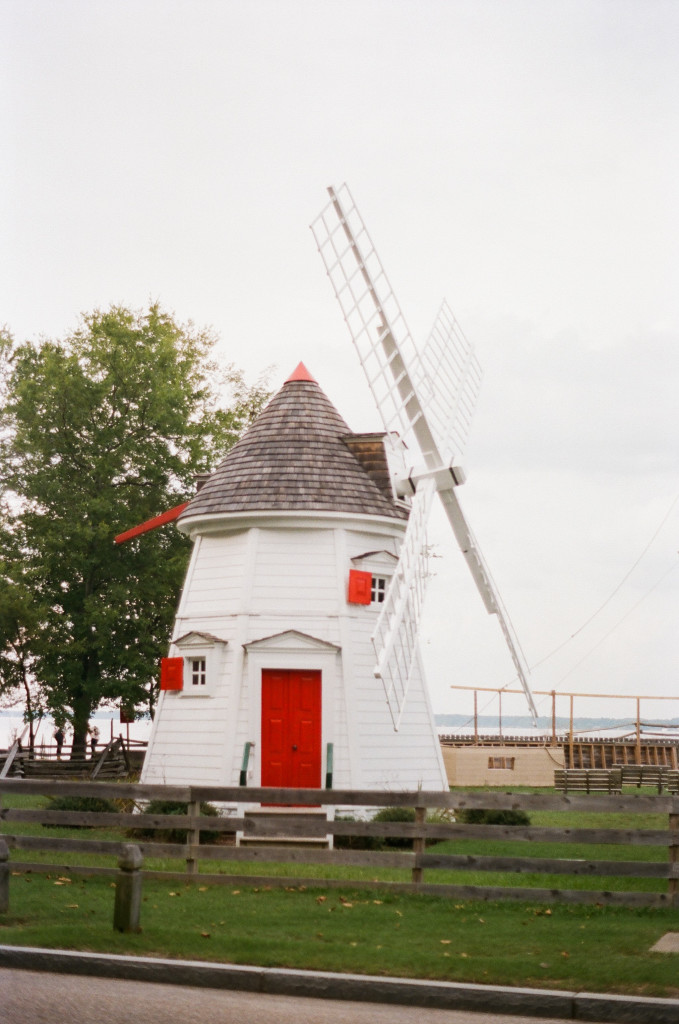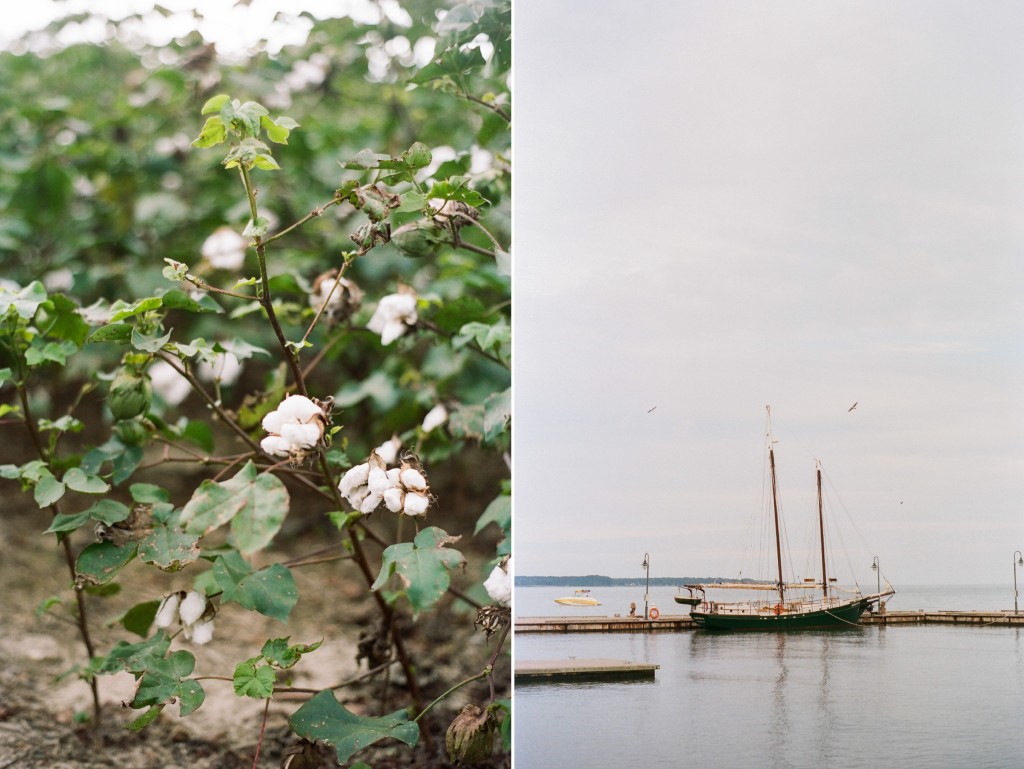 Sunday, before departing for home... we made a few stops along the southern side of the James River... first was
Chippoaks Plantation
. It was so beautiful, private and serene. It looked like their had been a wedding there the day before. Guys... I'd LOVE to shoot at this beautiful place, someone bring me back!!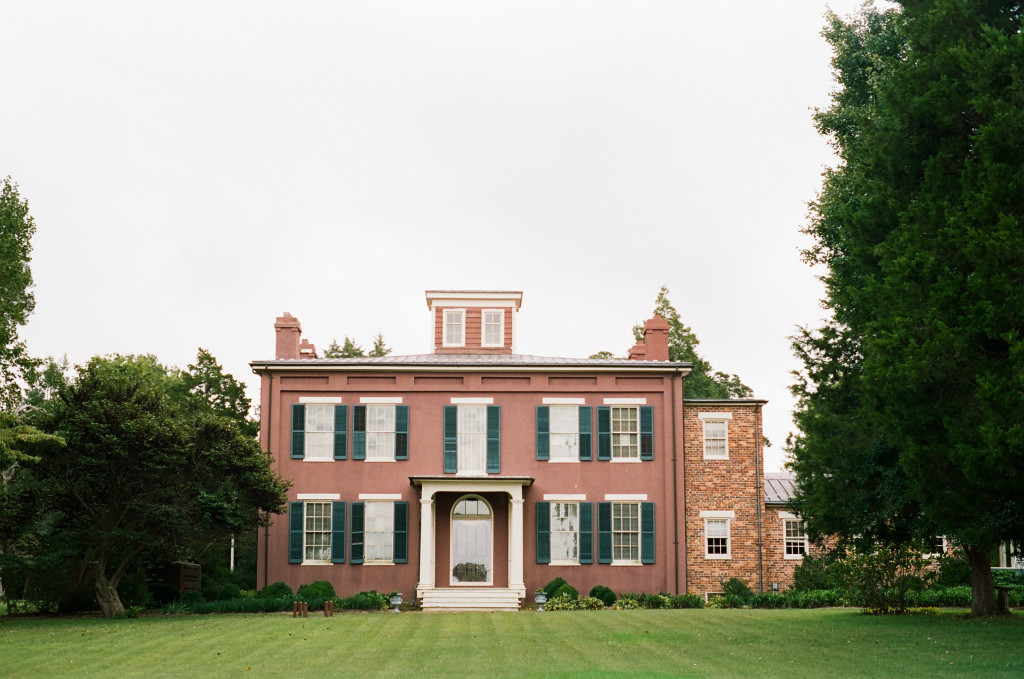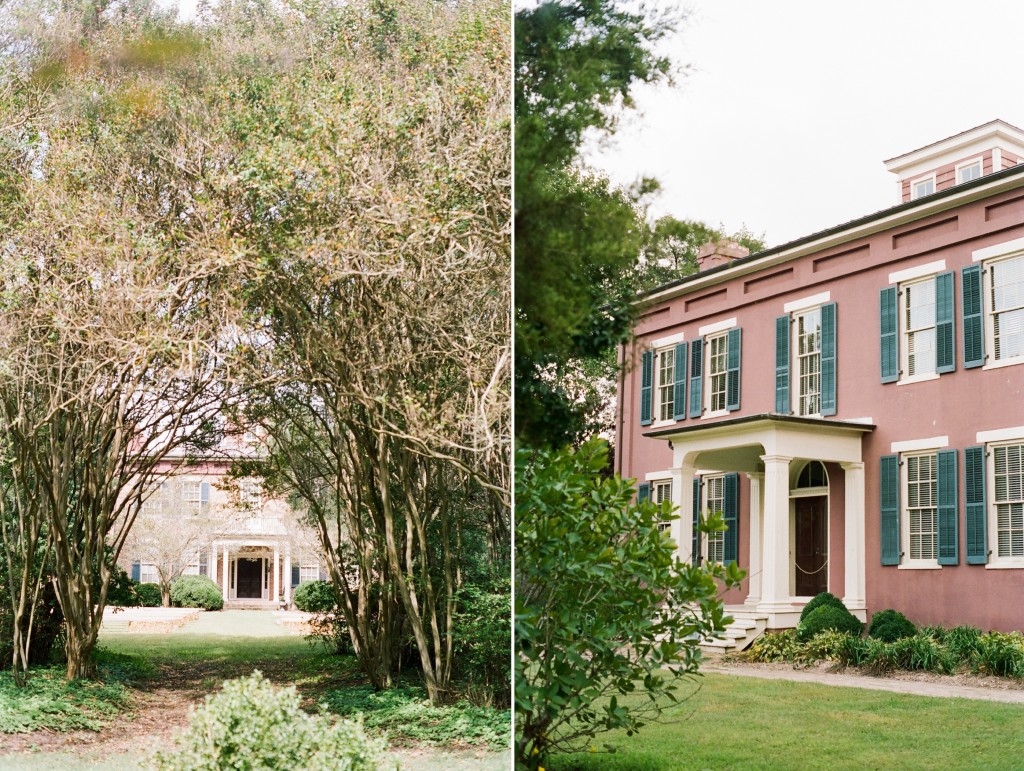 Then we went over to
Bacon's Castle
, and took the tour there. It was fascinating, and our tour guide was very knowledgeable... the tour was over an hour long!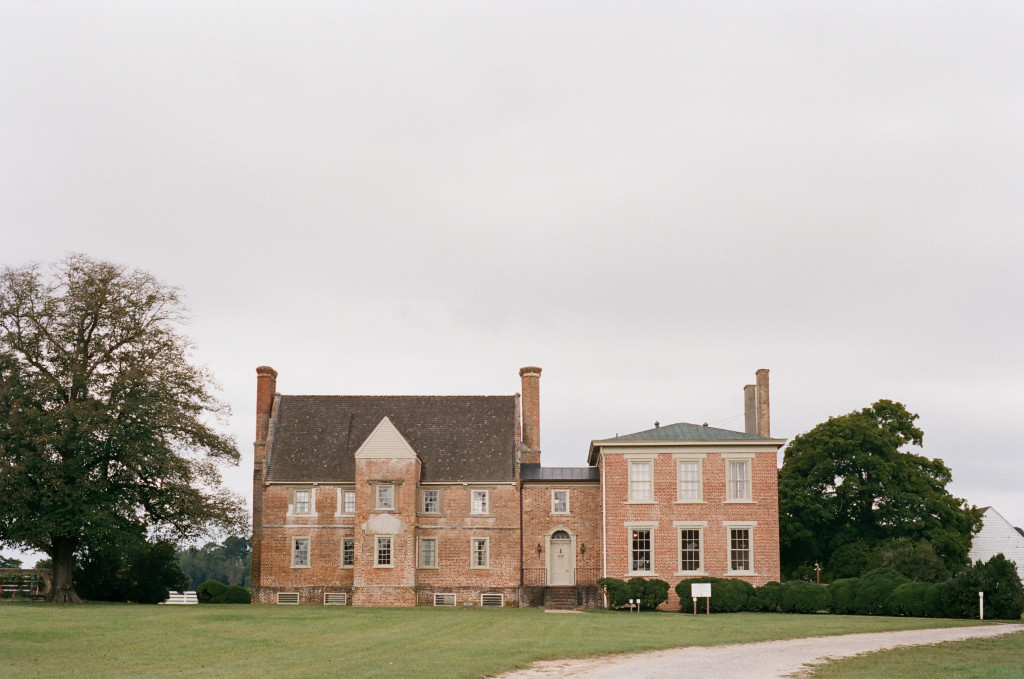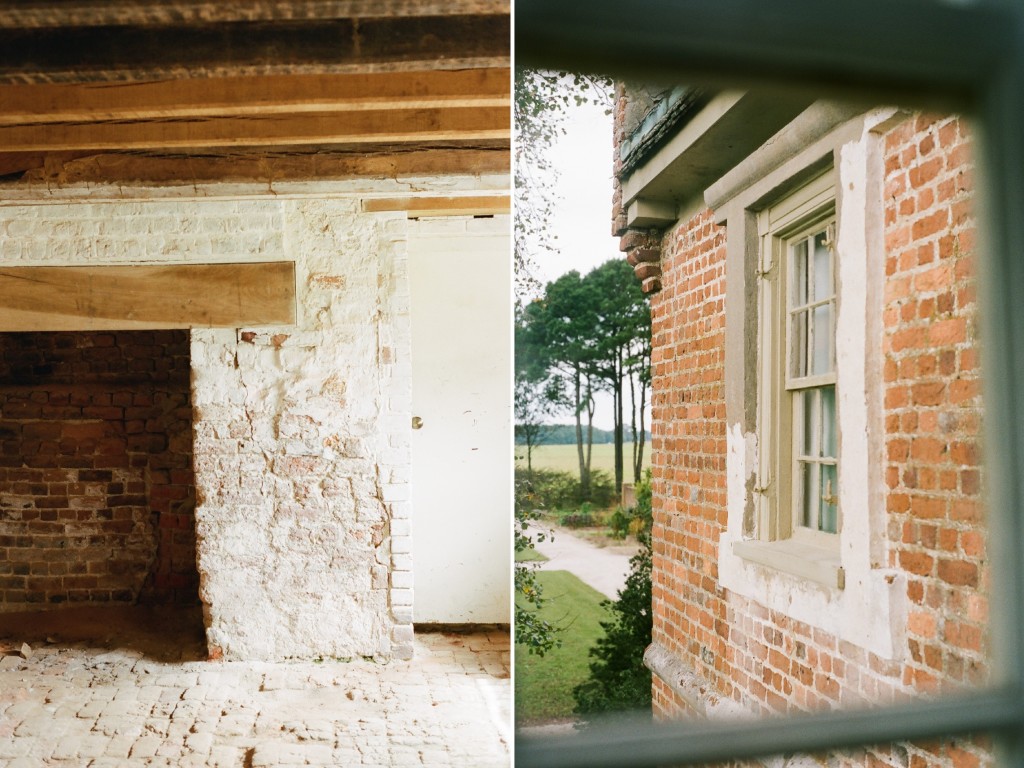 October 12, 2016
October 12, 2016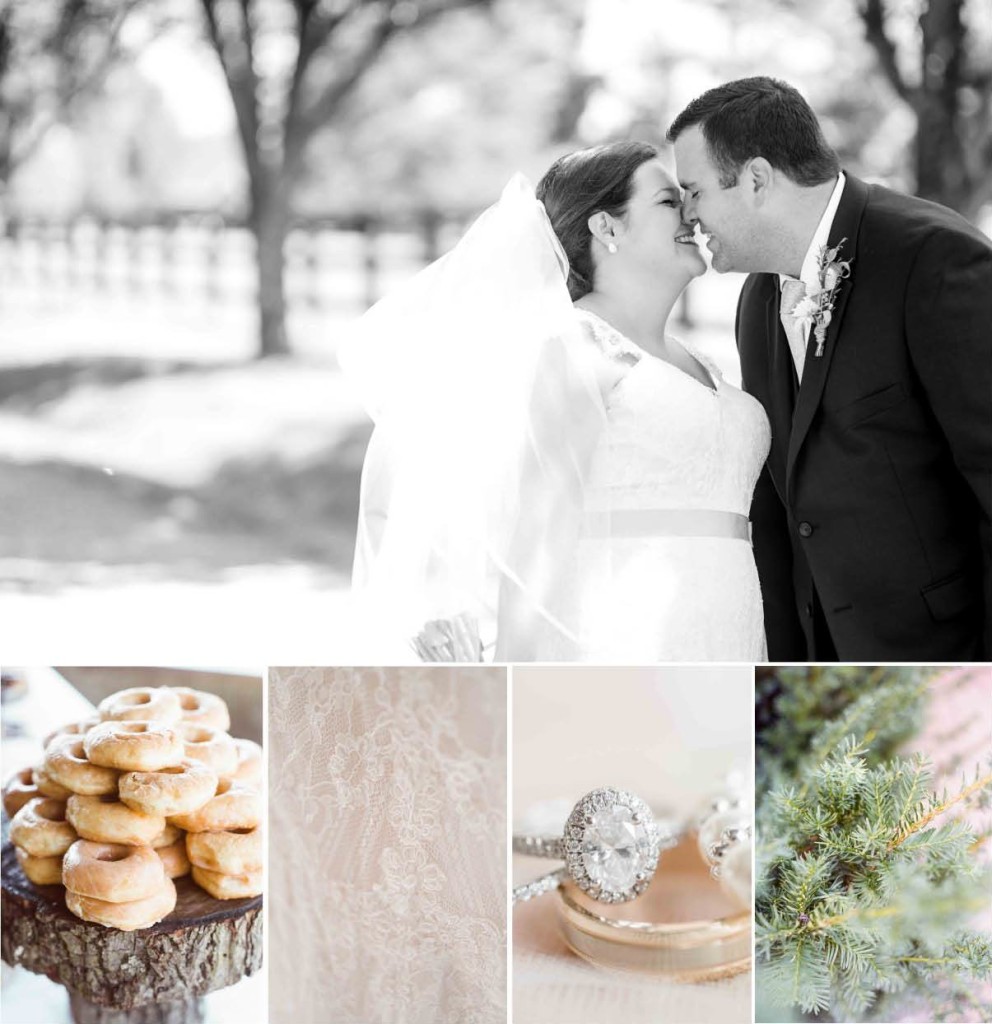 "You married yet?"
That was my dad's standard question for Melanie when he saw her. He always thought she was the "boy crazy" friend.... I'm not really sure why... I guess because she always had a boyfriend when we were kids. We have been friends since the third grade and have known basically every in and out of each others life since. We've cried through massive break ups, she saw me through the death of my mom, we planned to attend college together (although that never panned out), she even took me to get my belly-button pierced when we were freshmen in college (sorry, Al & Jean!). We spent summers in her family's swimming pool, every afternoon at dance, every Friday night at a football game and every Sunday at church.... the phrase "we were close" doesn't hold a candle to what we were... and still are. I'm eternally thankful for her friendship and equally thankful she found Kyle. Kyle fit right in like a puzzle piece to our lives... he's a kind one, with a gentle wit and corny since of humor... the perfect match for Mel. It's wonderful to have them part of our lives, and living in Charlotte wouldn't be the same without them. This was a double-duty challenge of a wedding. You see, I was also a bridesmaid... and when you make short list to wear the green dress, you take it..... and figure out a way to also shoot it, when she asks. I enlisted the talented help of
Lauren
&
Gabrielle
to help me cover the things I couldn't... ya know, like, the ceremony! They were wonderful troopers to this unique situation! Melanie and Kyle also enlisted a very talented group of vendors to make their day happen... Venue:
Green Gables Farm
   Florist:
Little Flower Farm
   Reception & Vendor Coordination:
Elegent & Classy Events
   DJ:
Split Second Sound
   Hair & Makeup:
Erin Spain
(Bride & mothers)
Sweet Magnolias
(Bridesmaids)
Jennifer Abercrombie
(me)    Ceremony Music:
Dean Duets
     Lawn Games: Rustic Charm Events   Food:
Visions Catering
   Donuts:
Daylight Donuts
To see allllll the photos the three of us captured, click here for their entire gallery! All orders placed within the next 7 days are 20% off.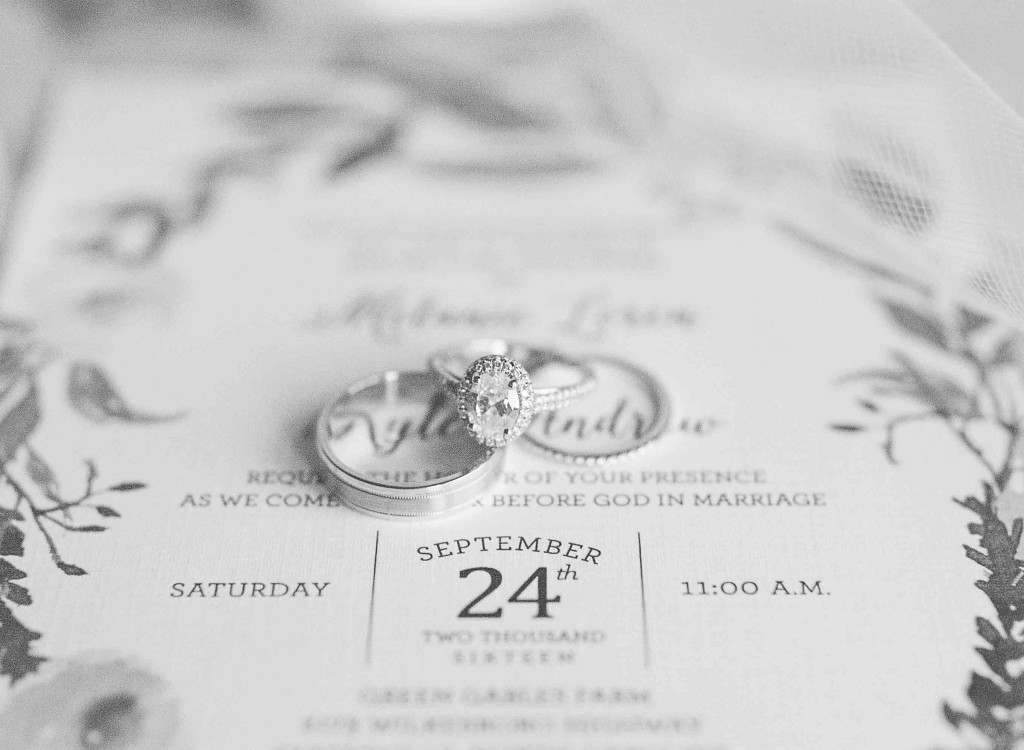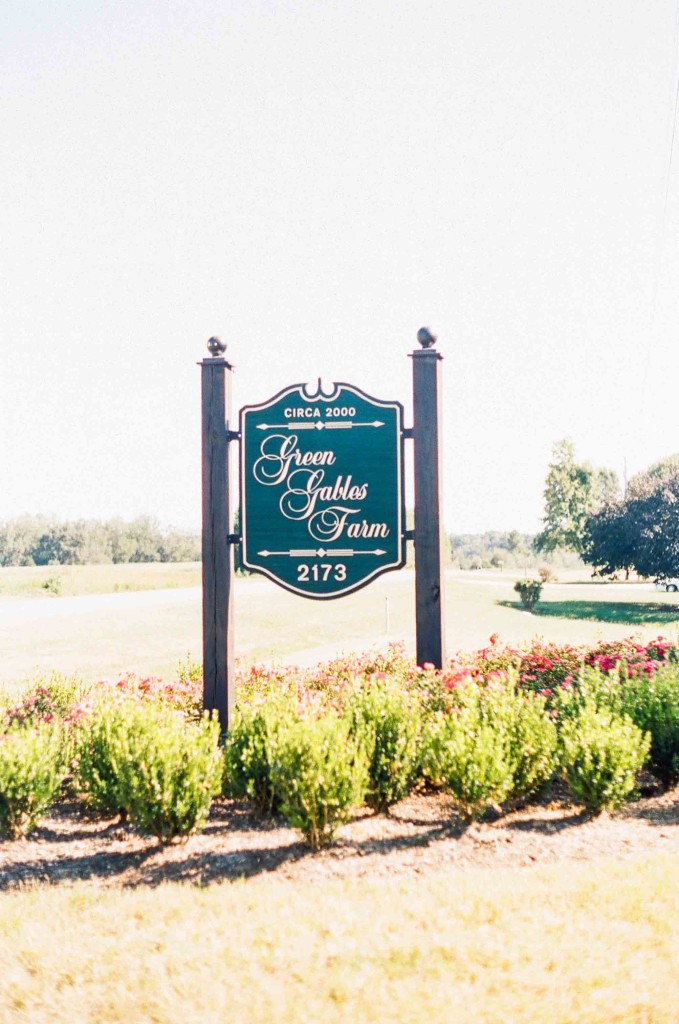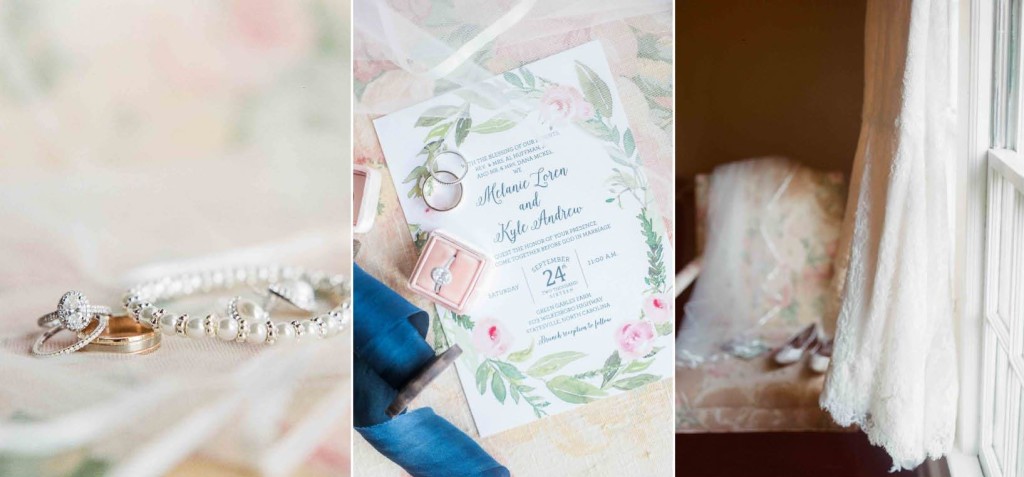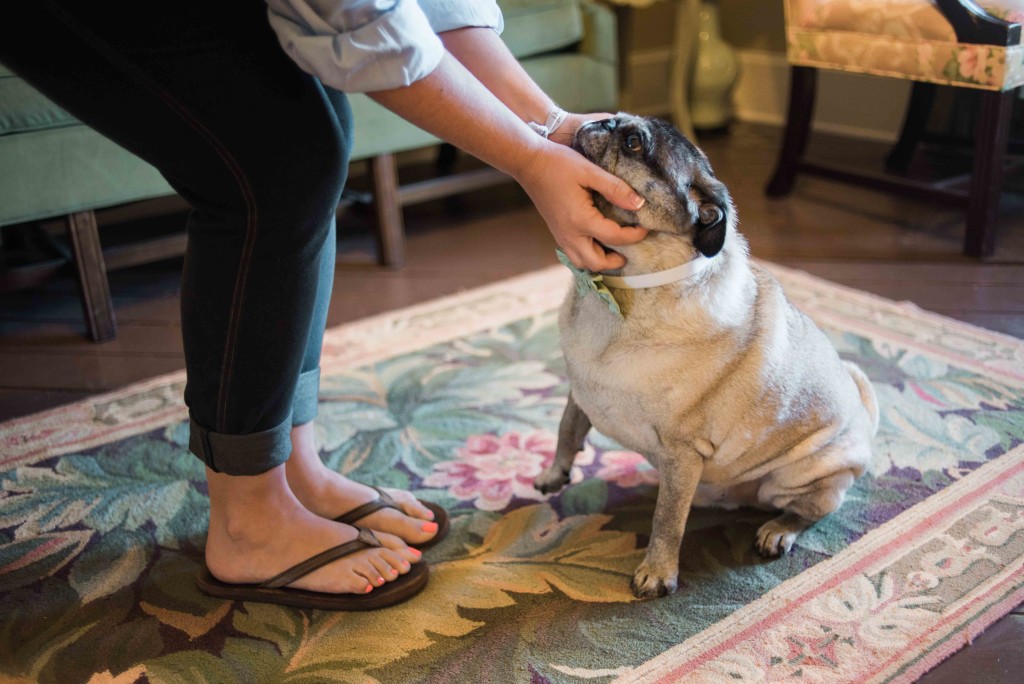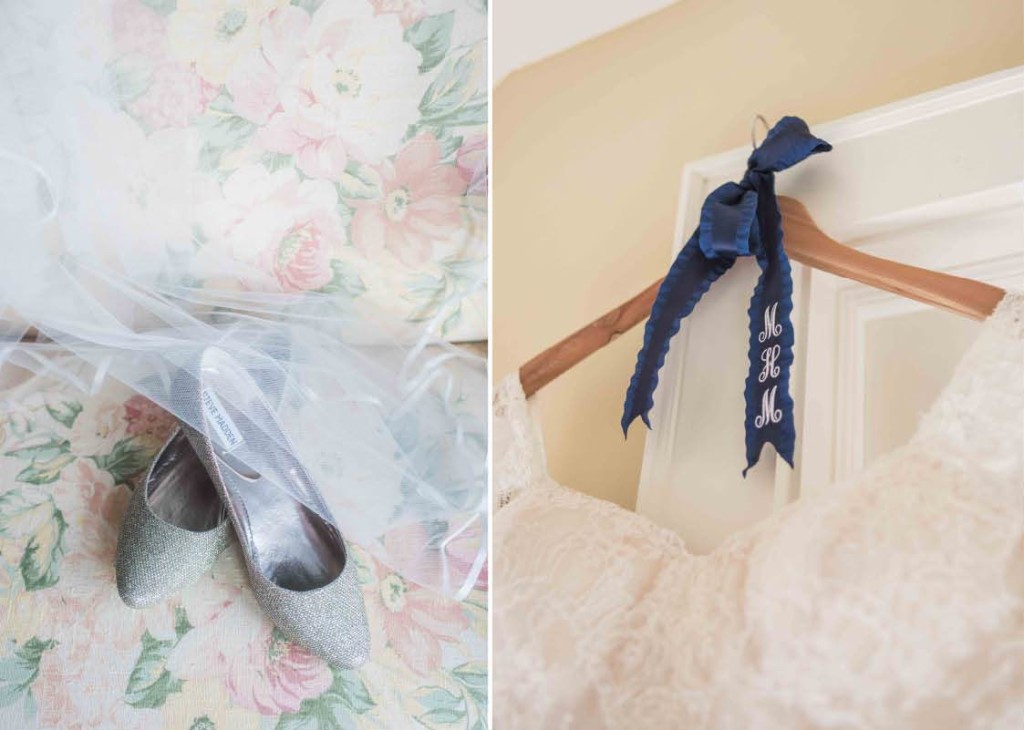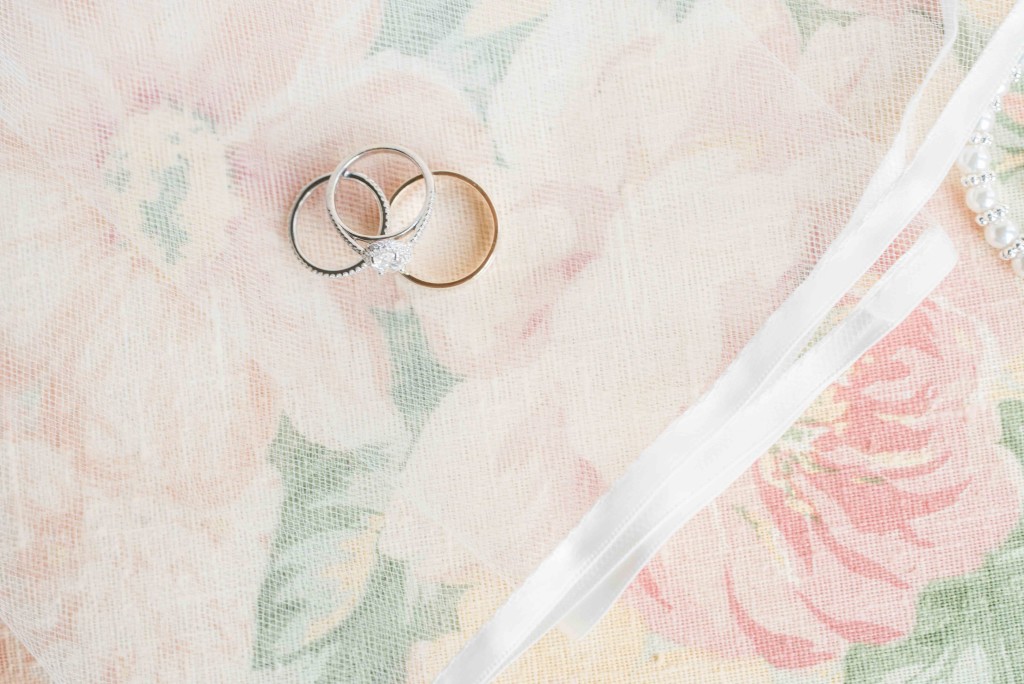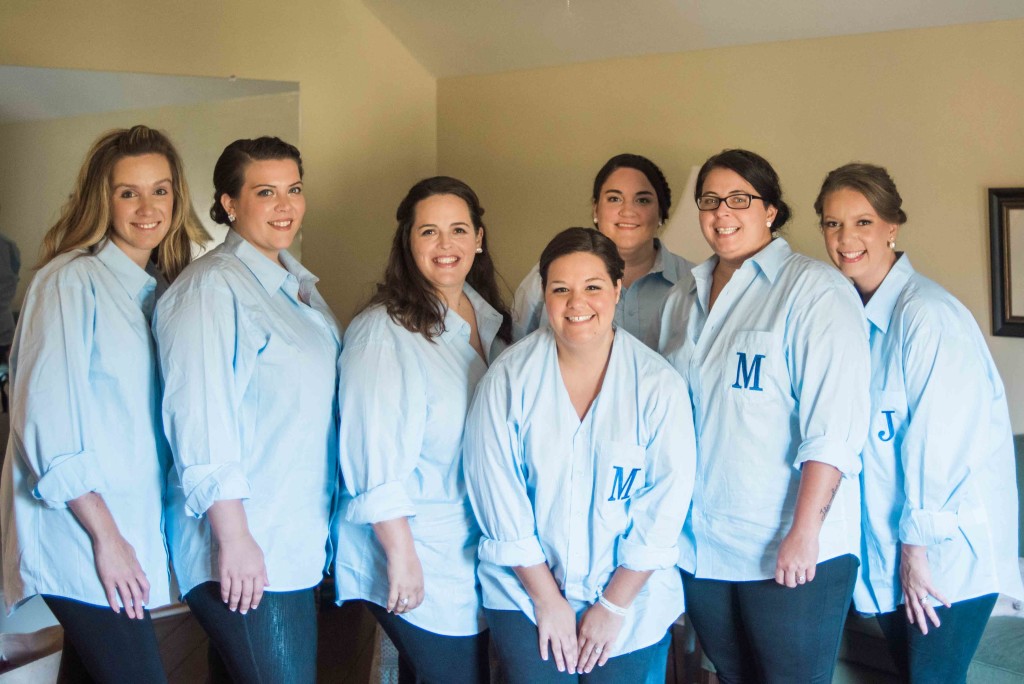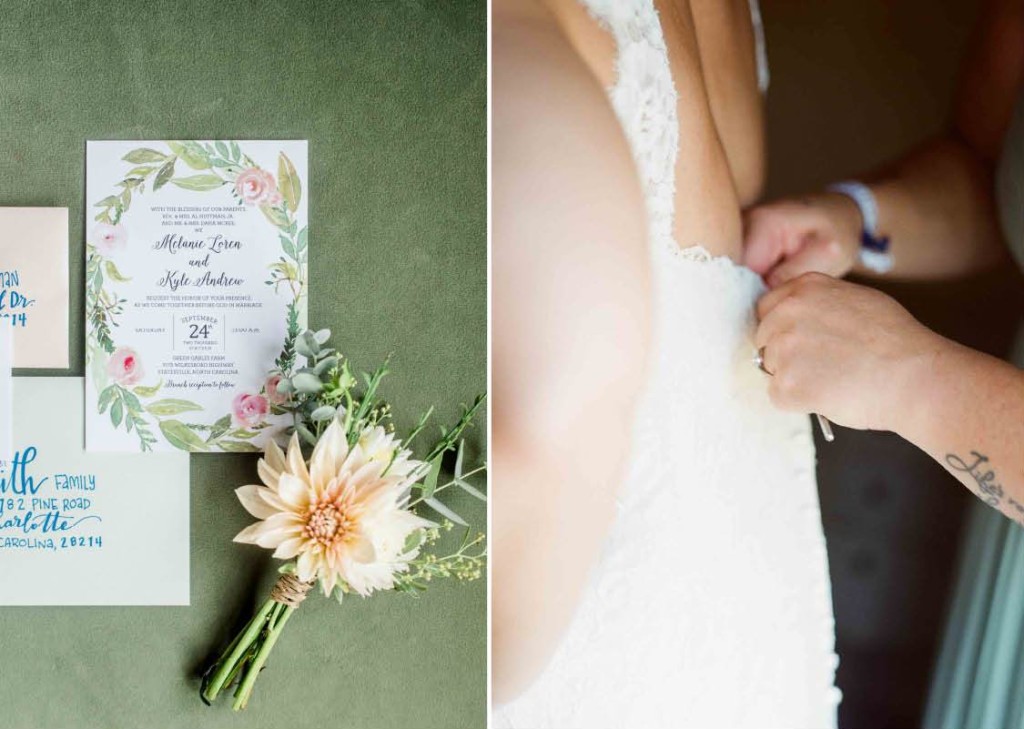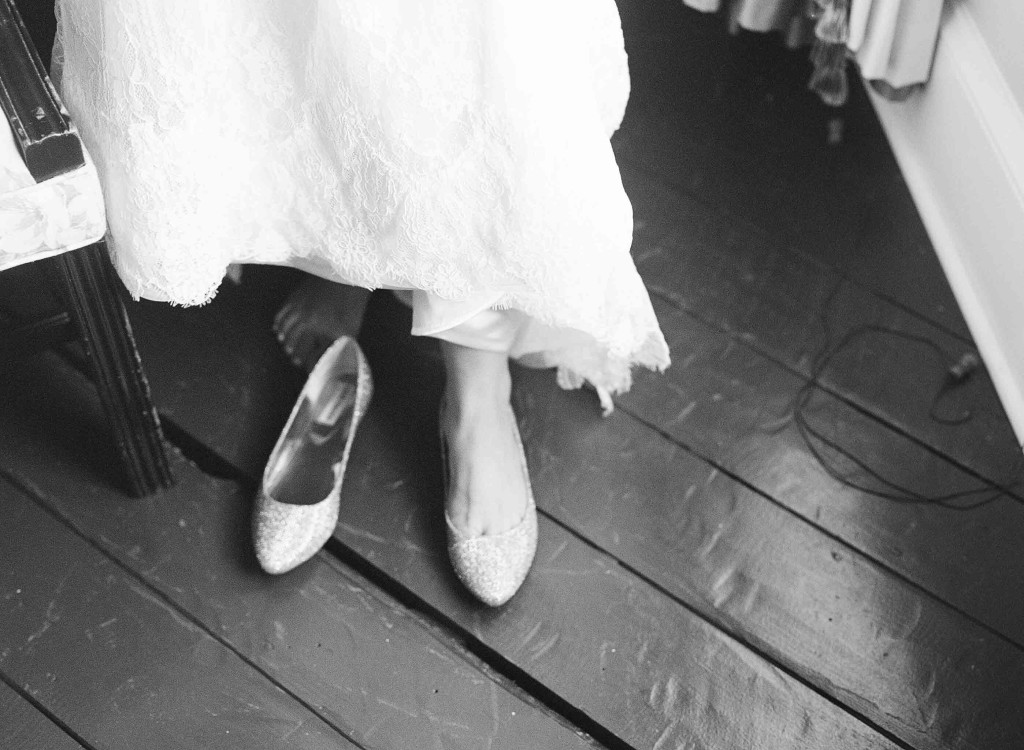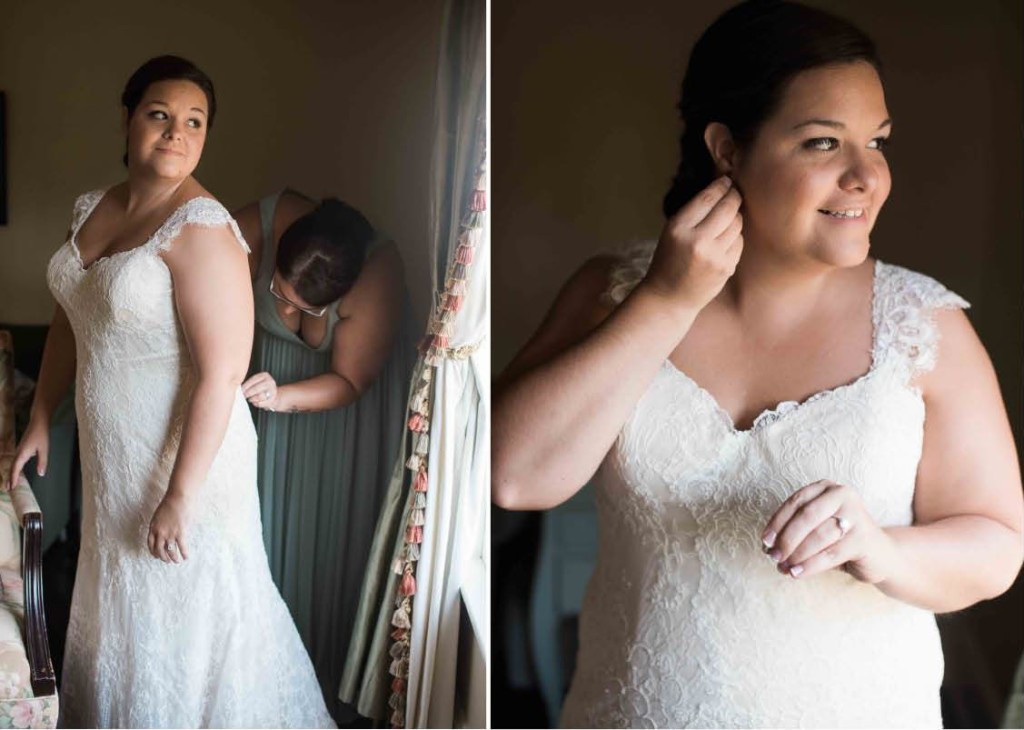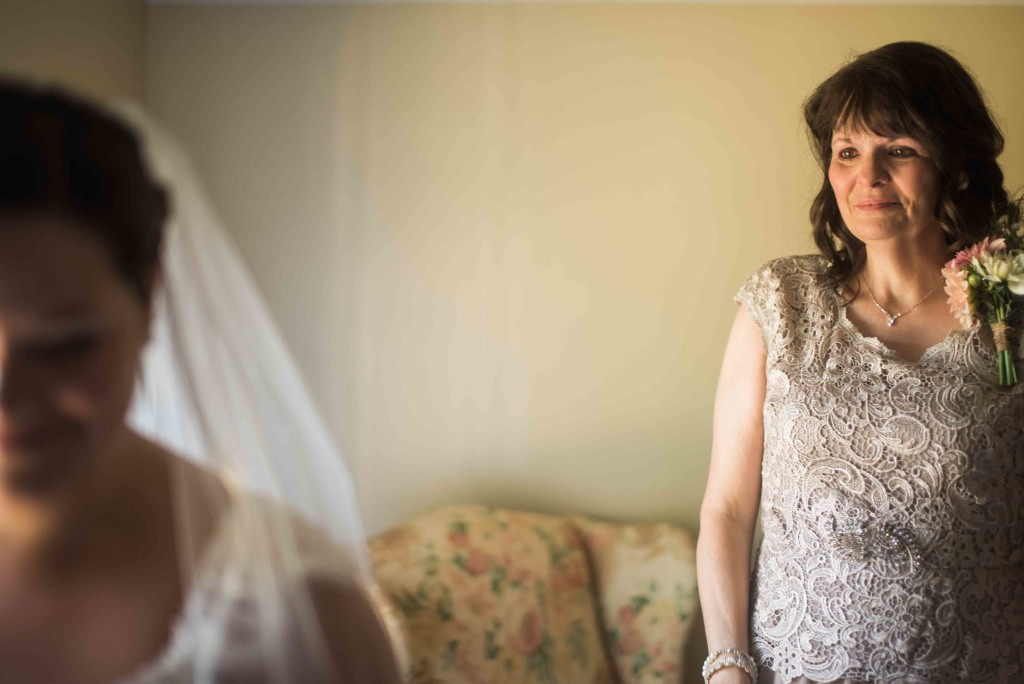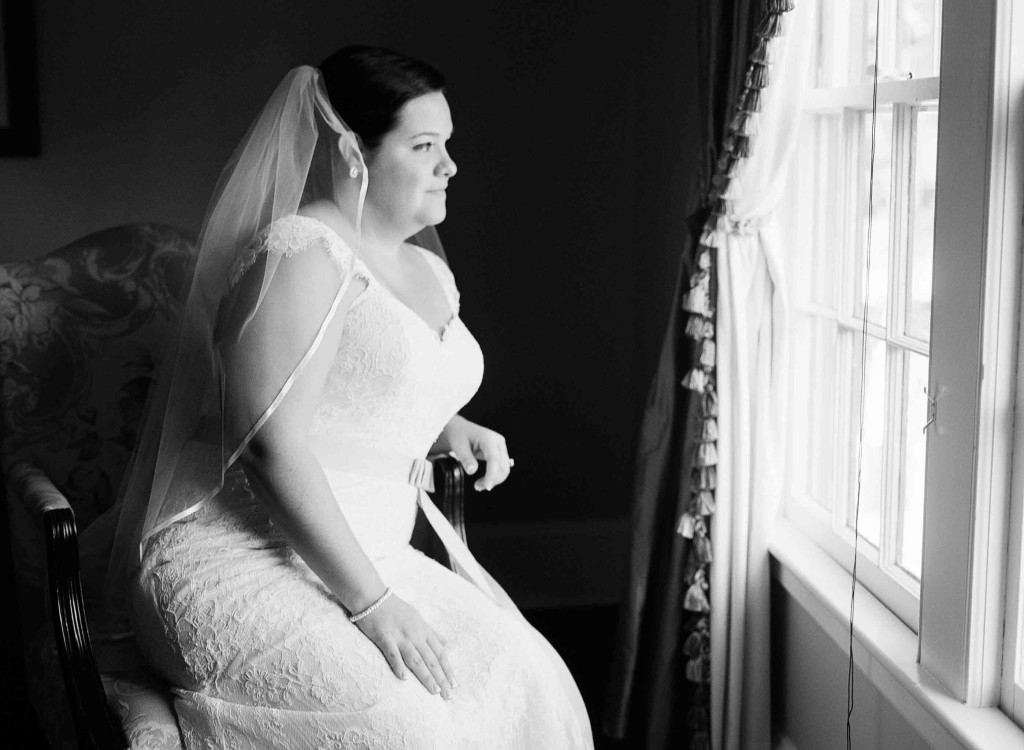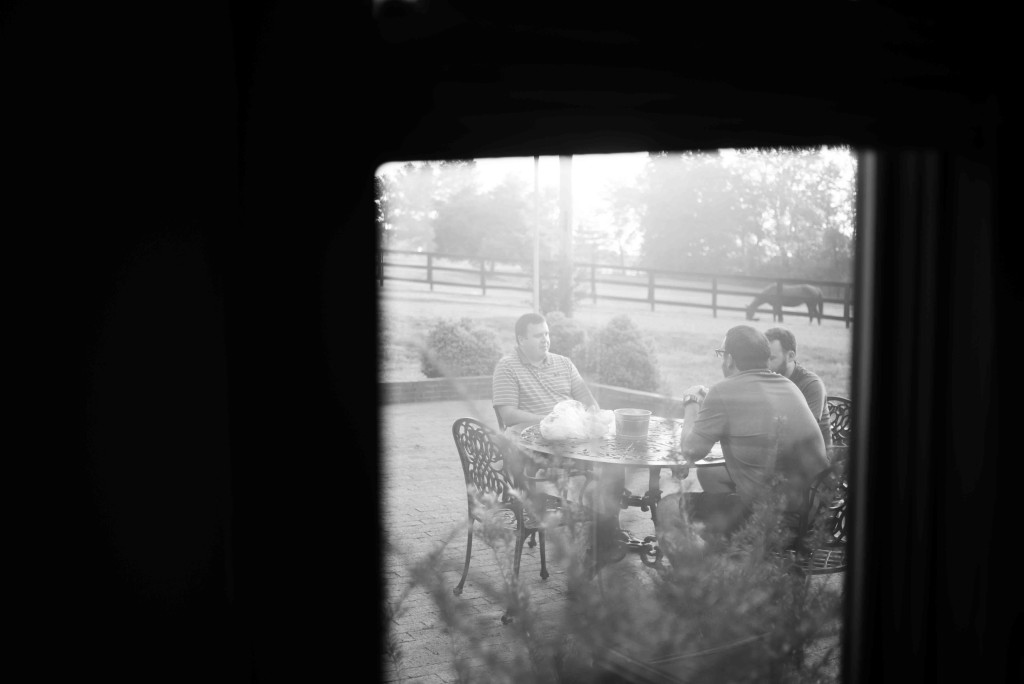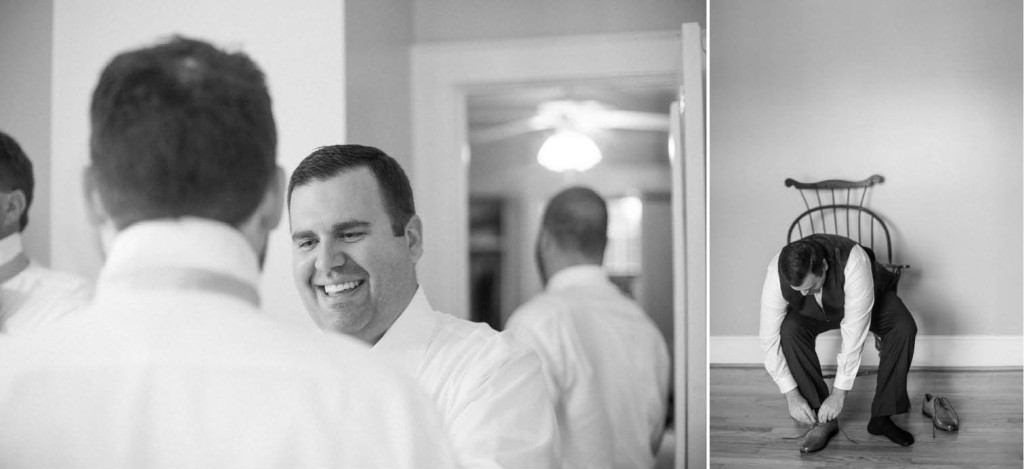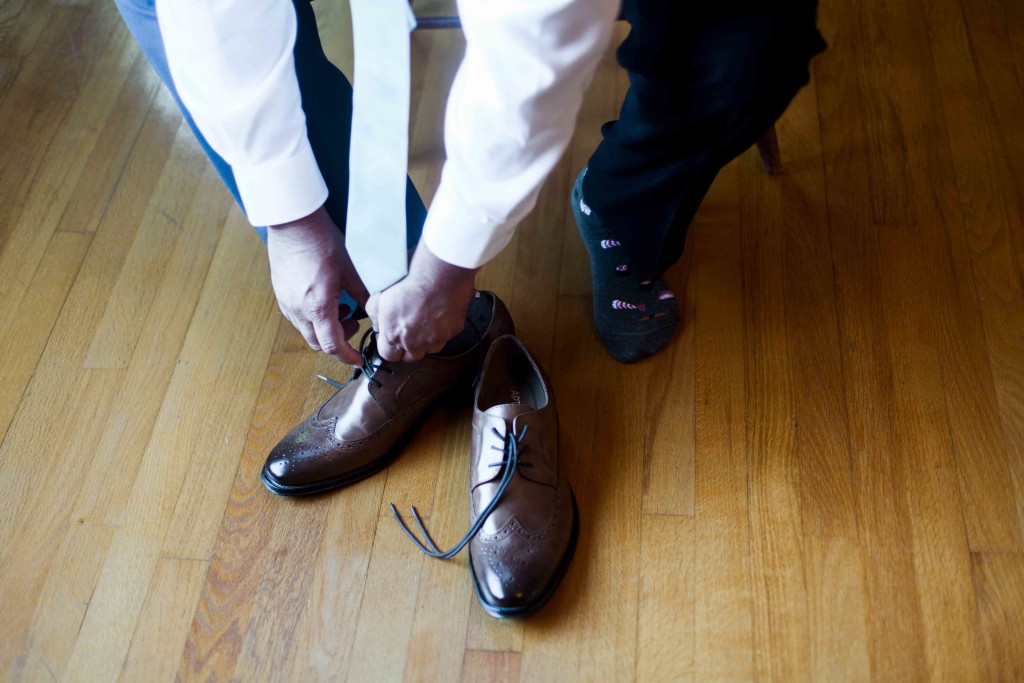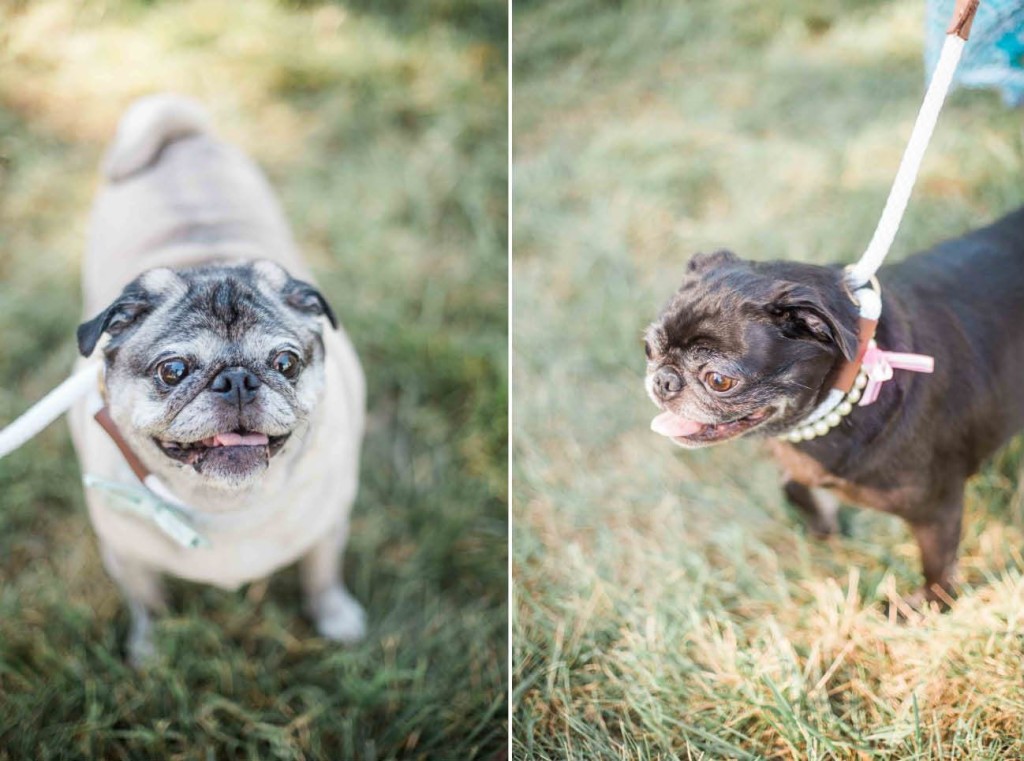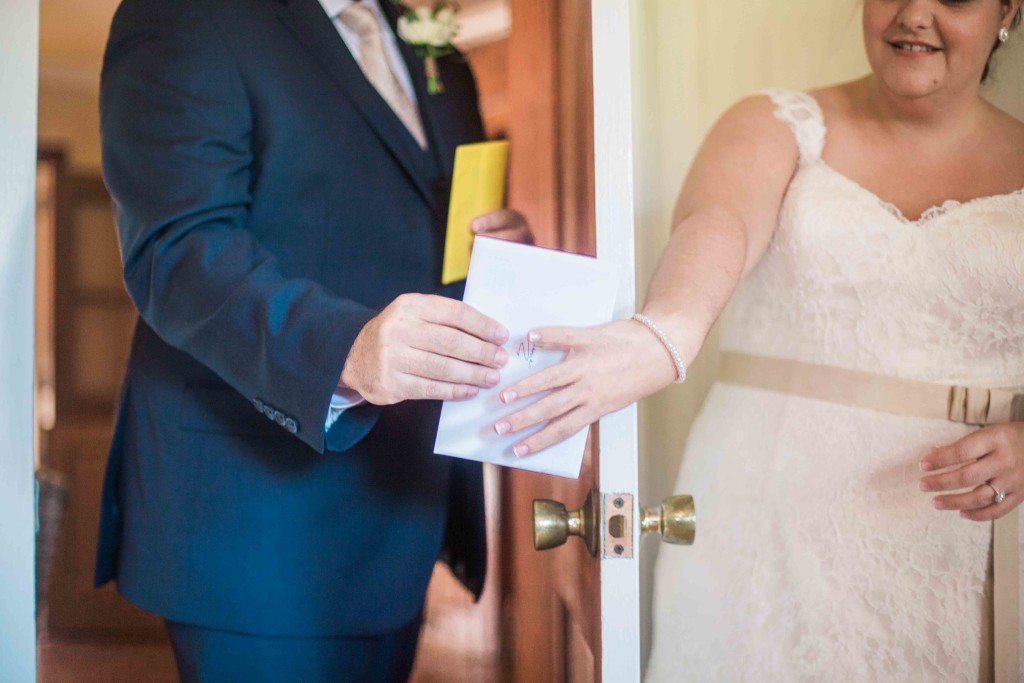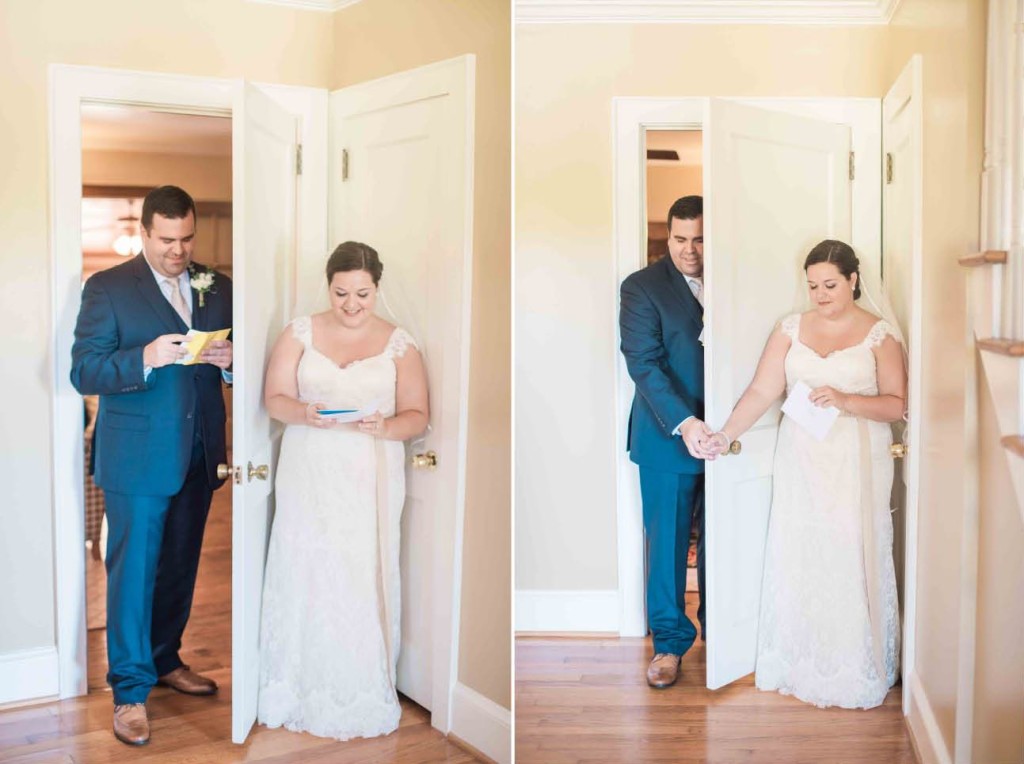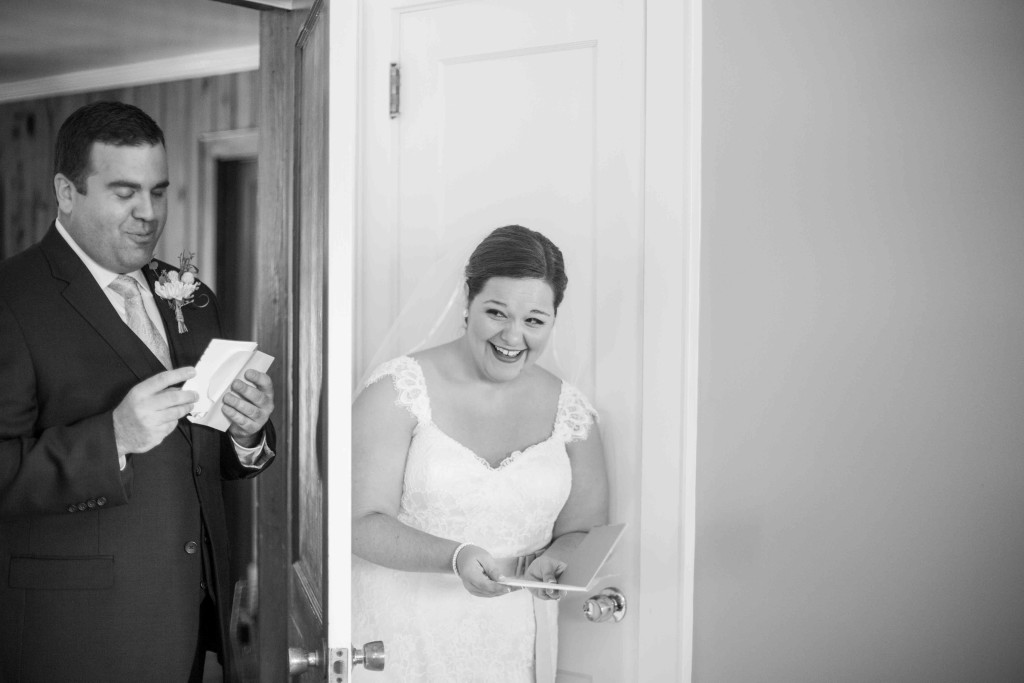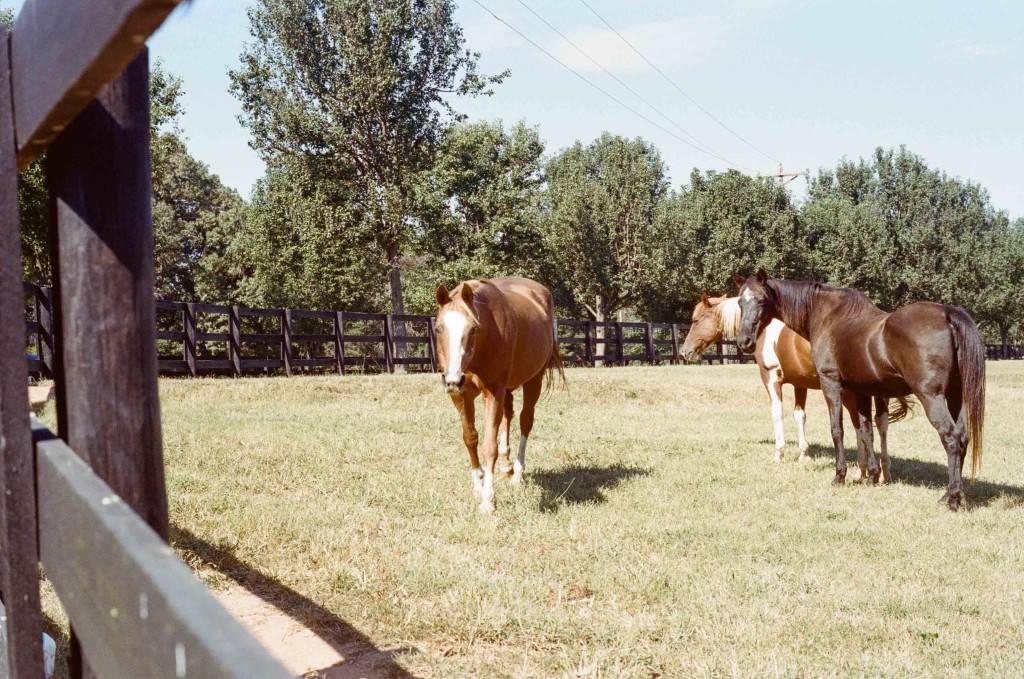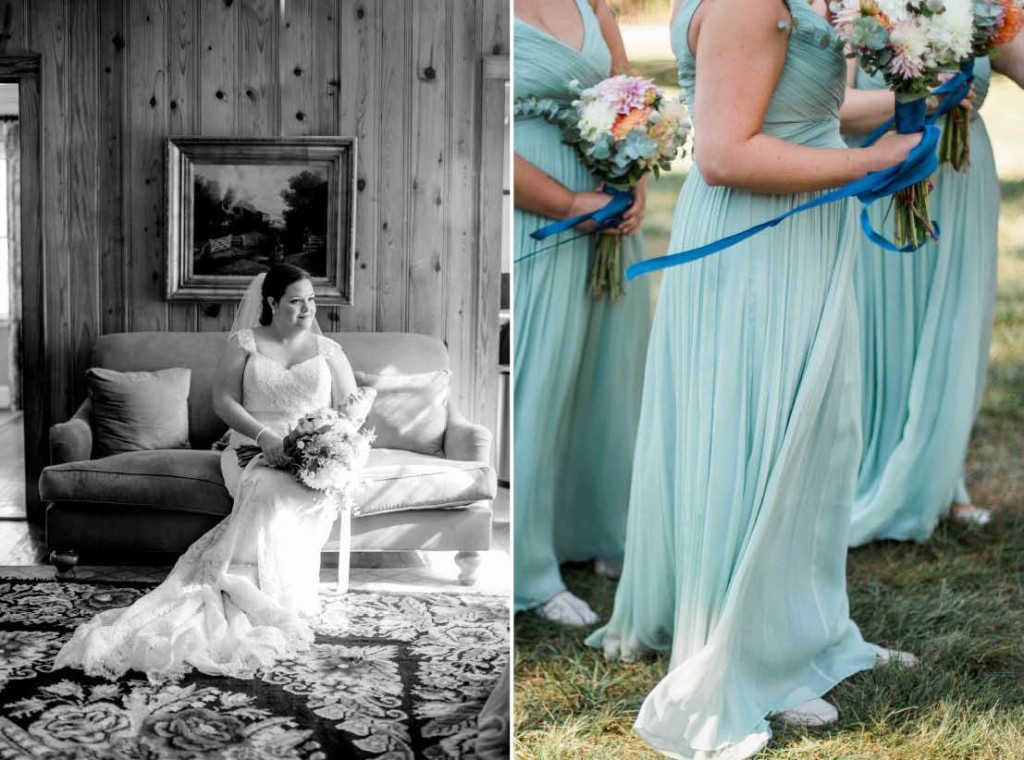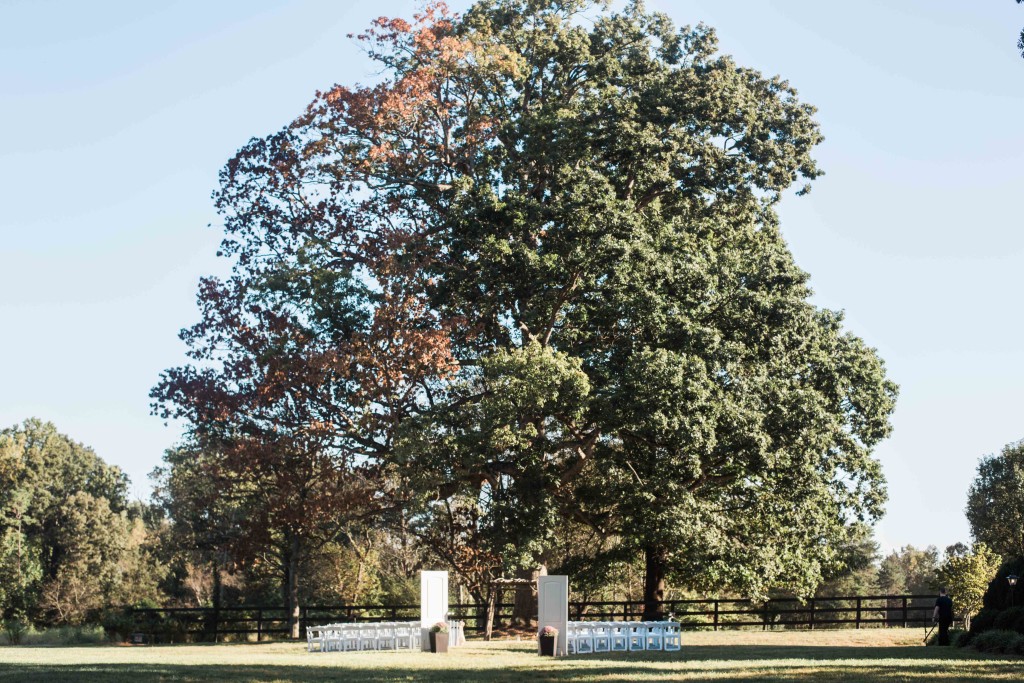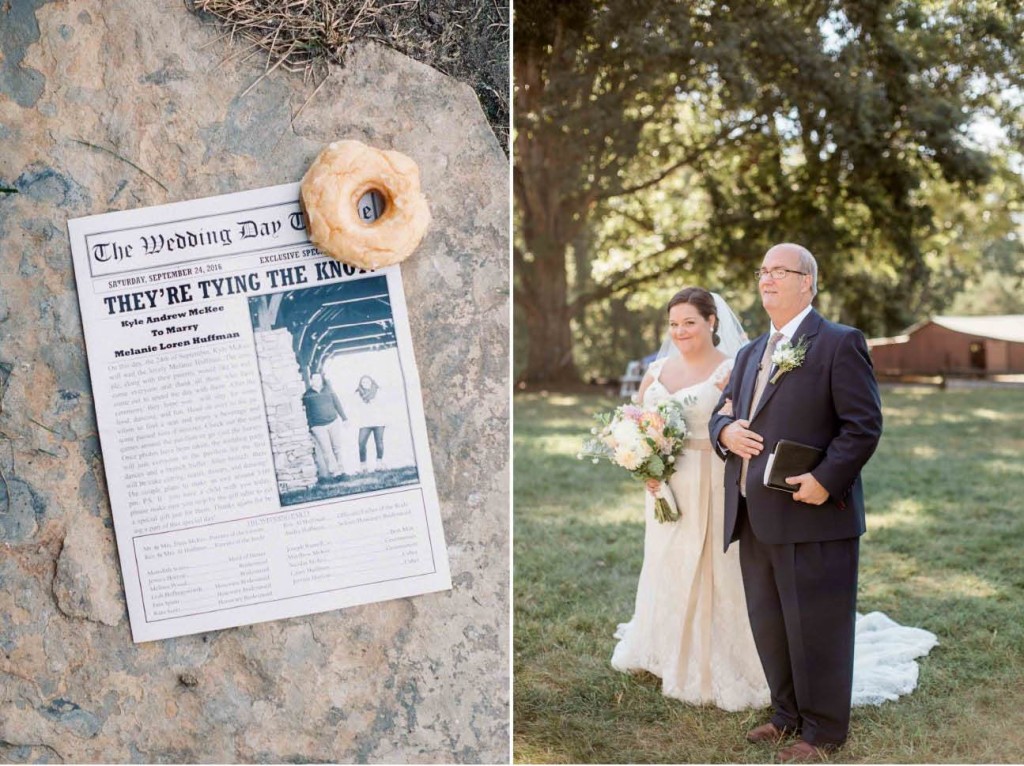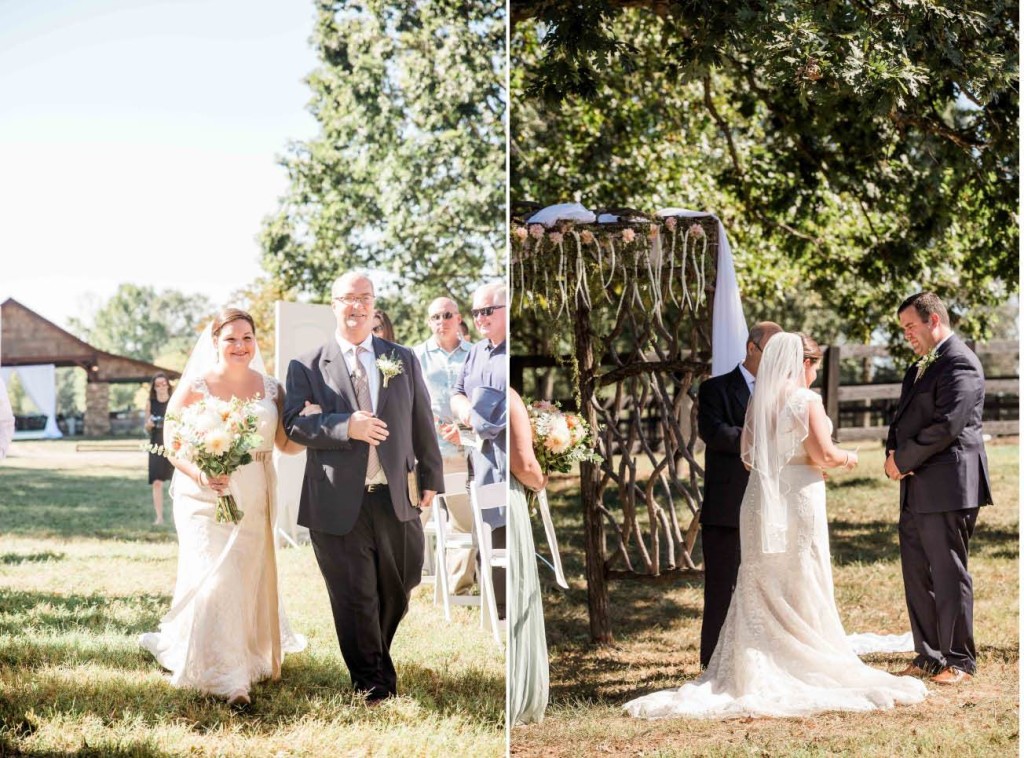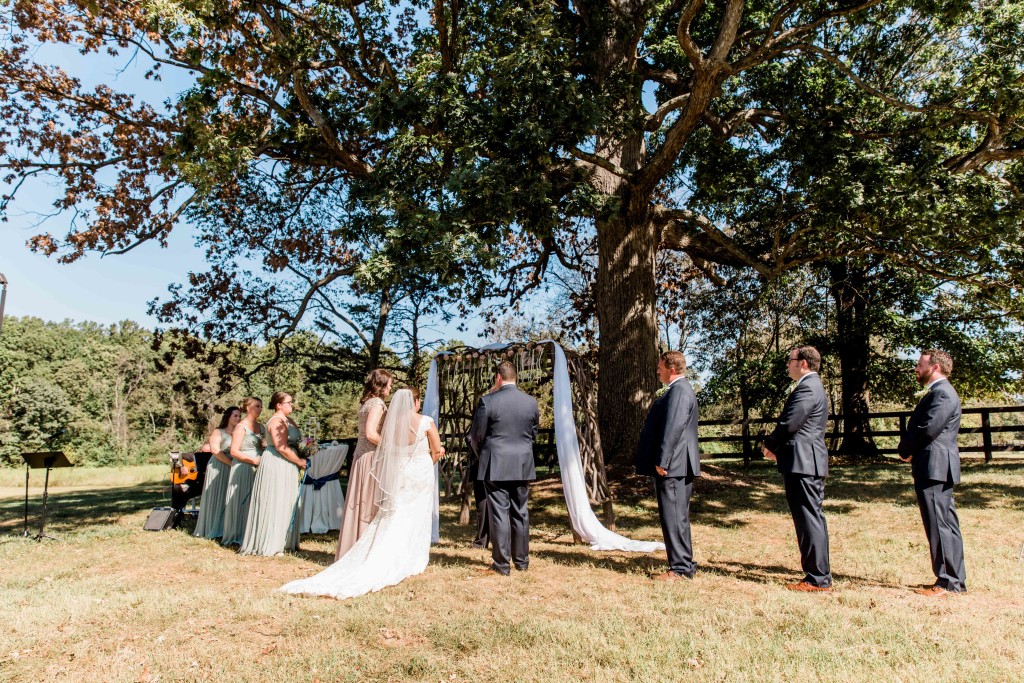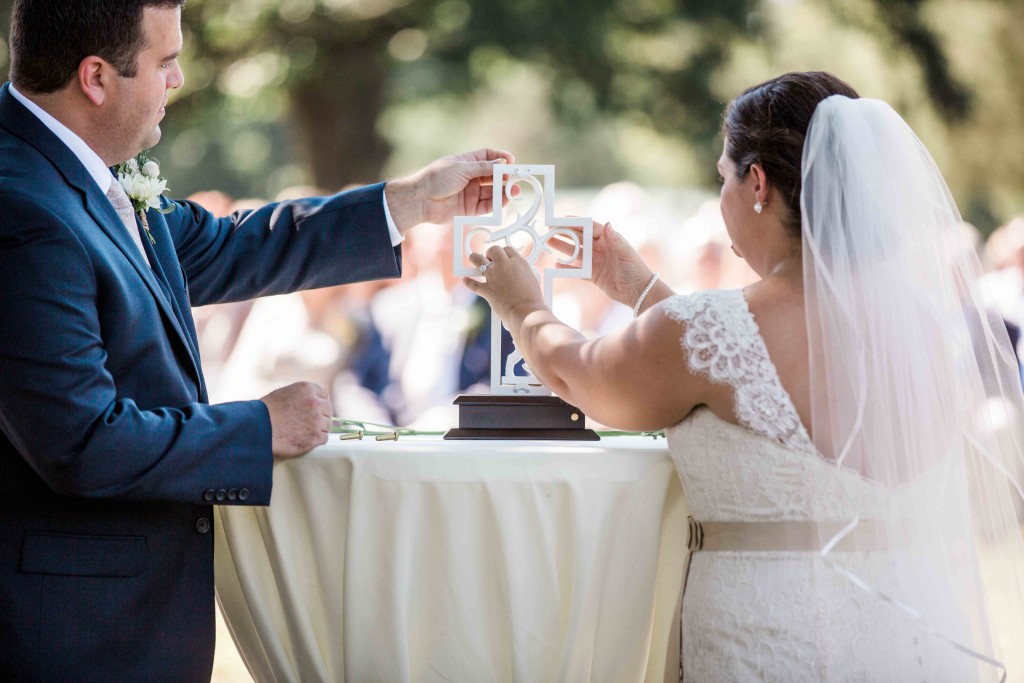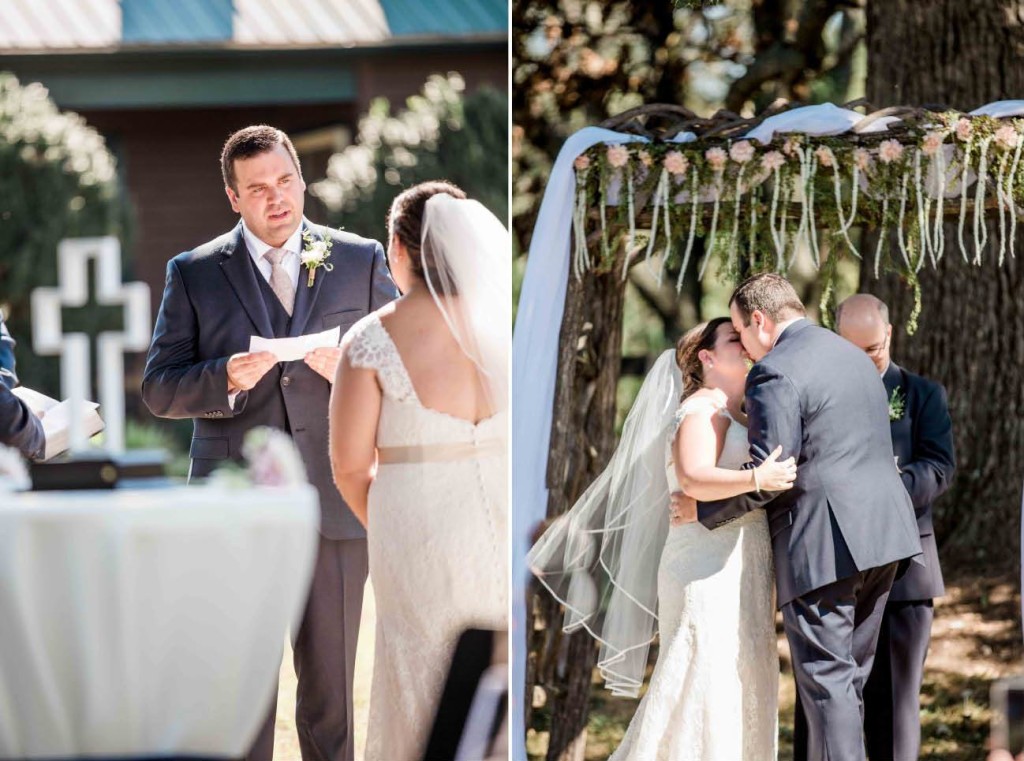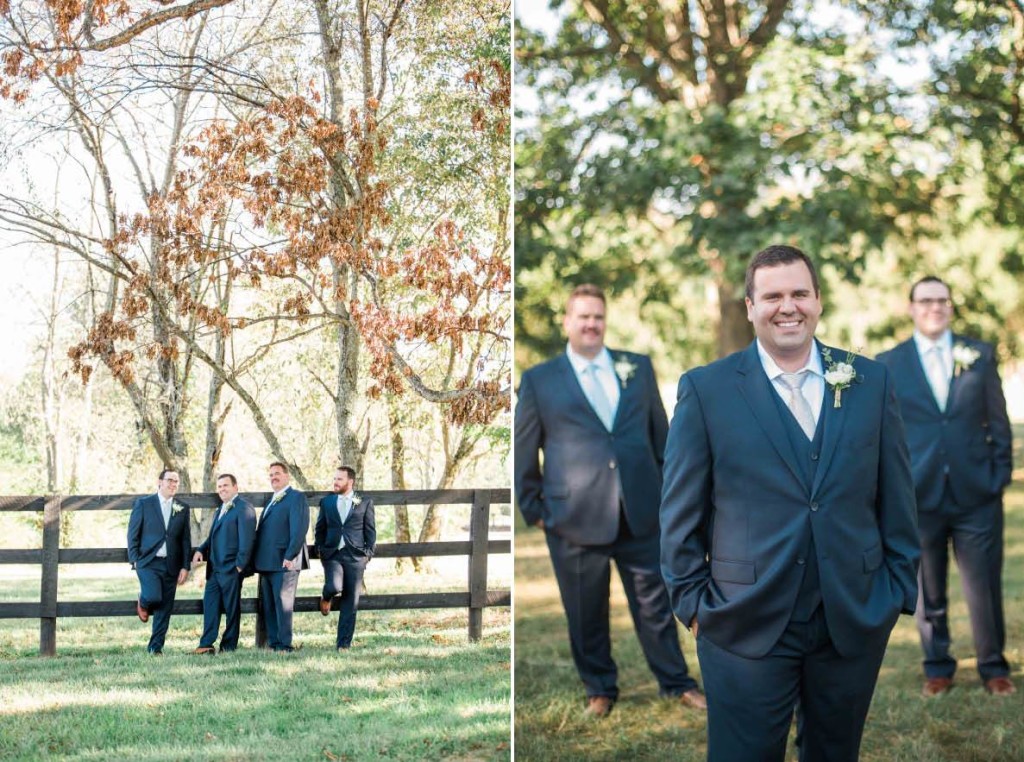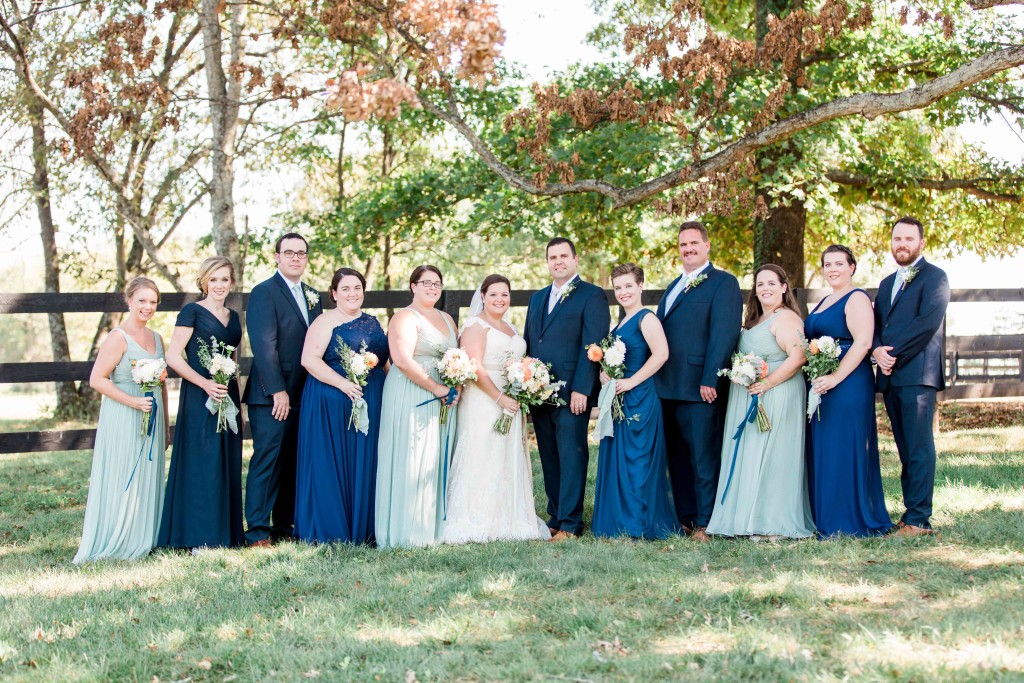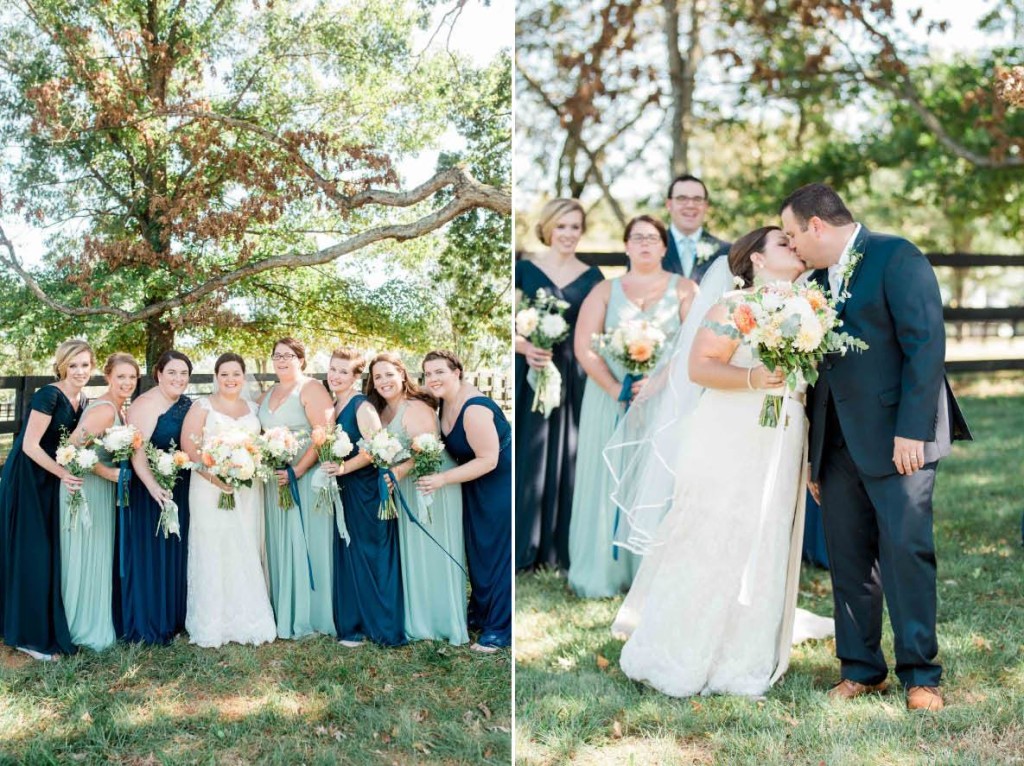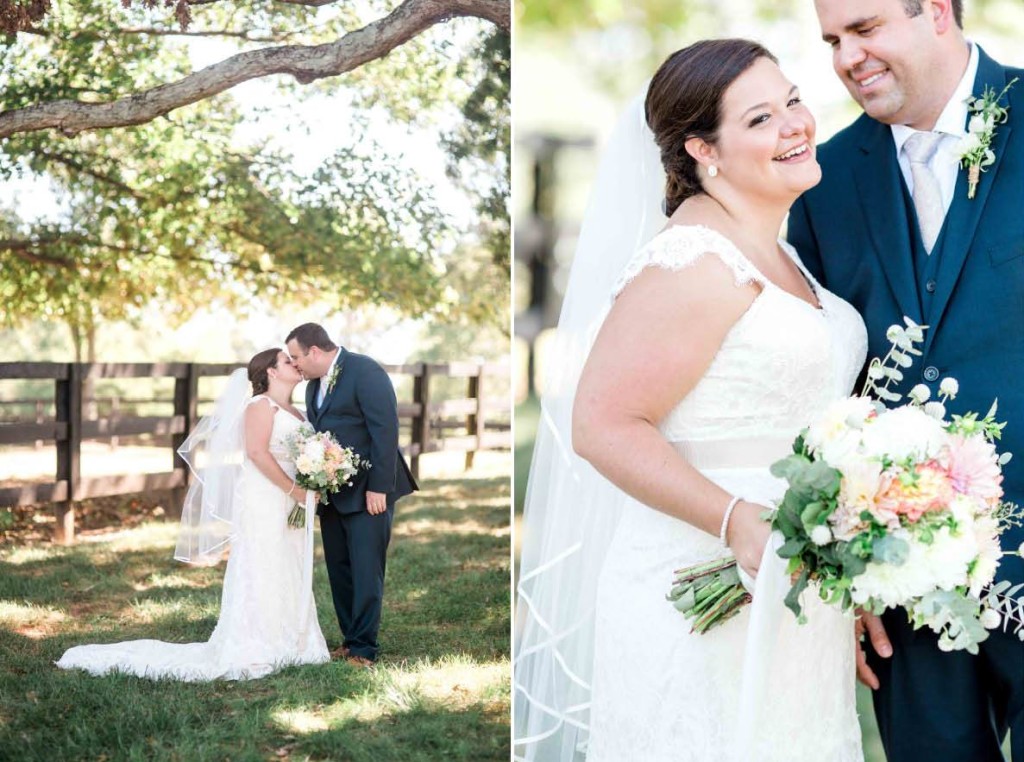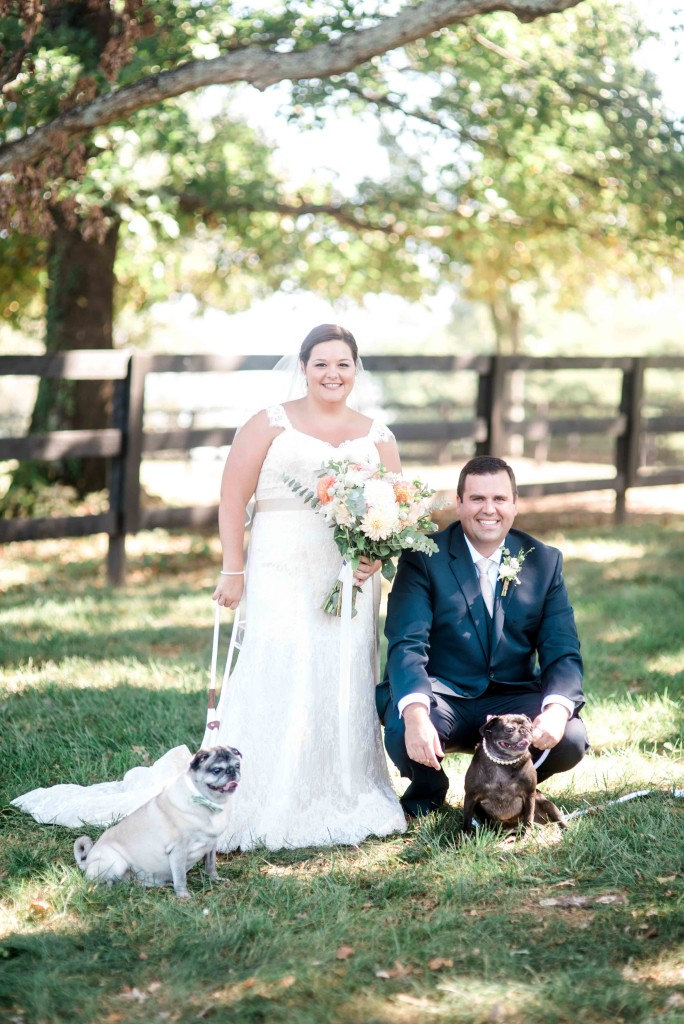 How gorgeous is her bouquet?! Those dahlia's were to die for!!!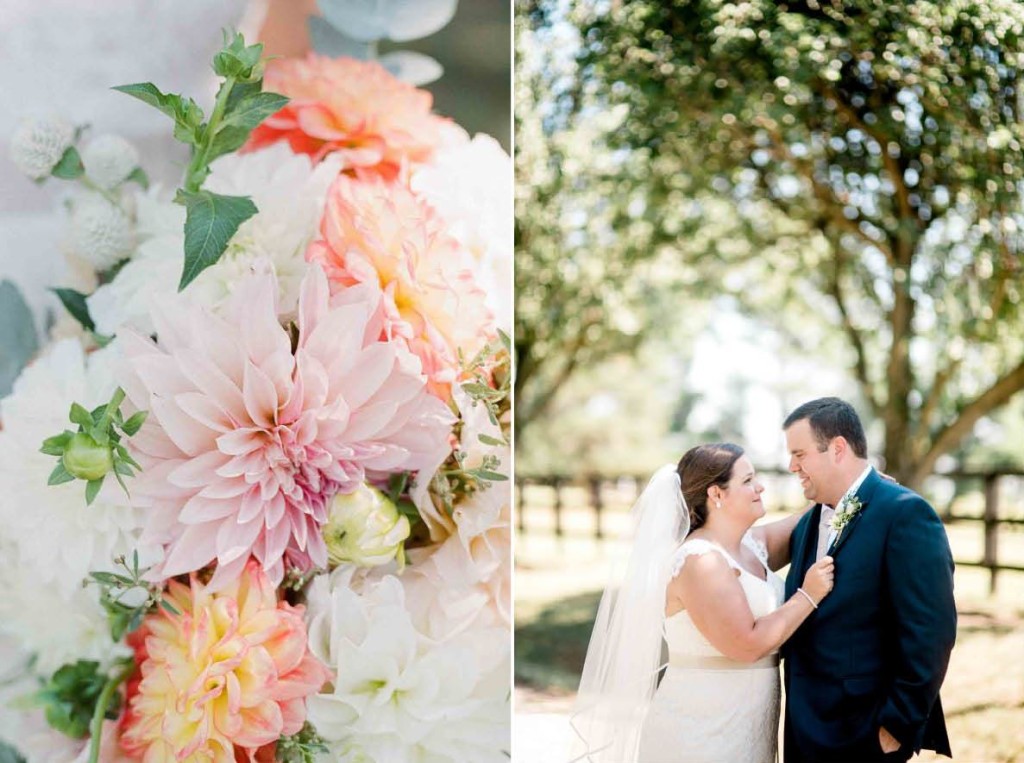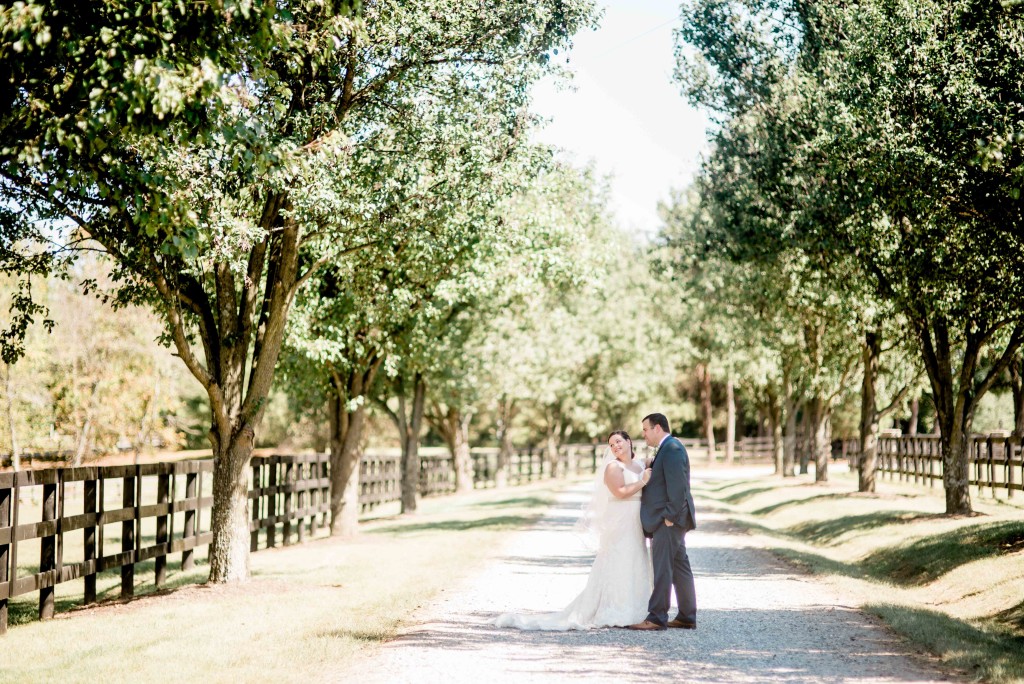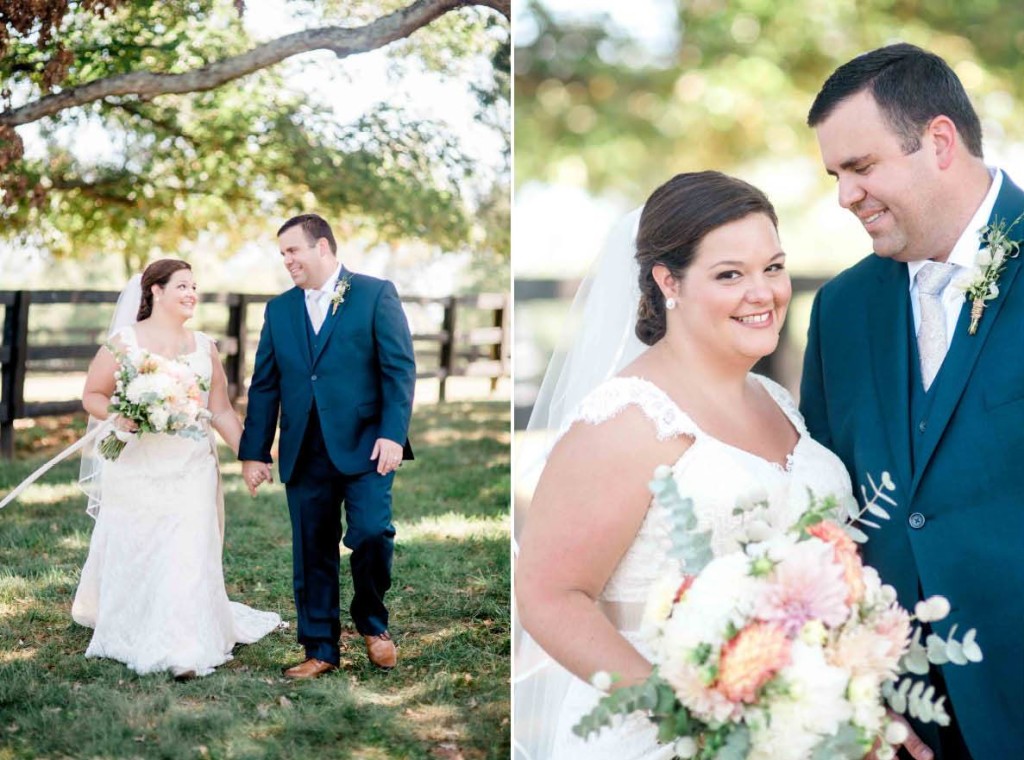 I'm obsessed with this venue.... and will gladly go back  over and over and over!