July 26, 2016
July 26, 2016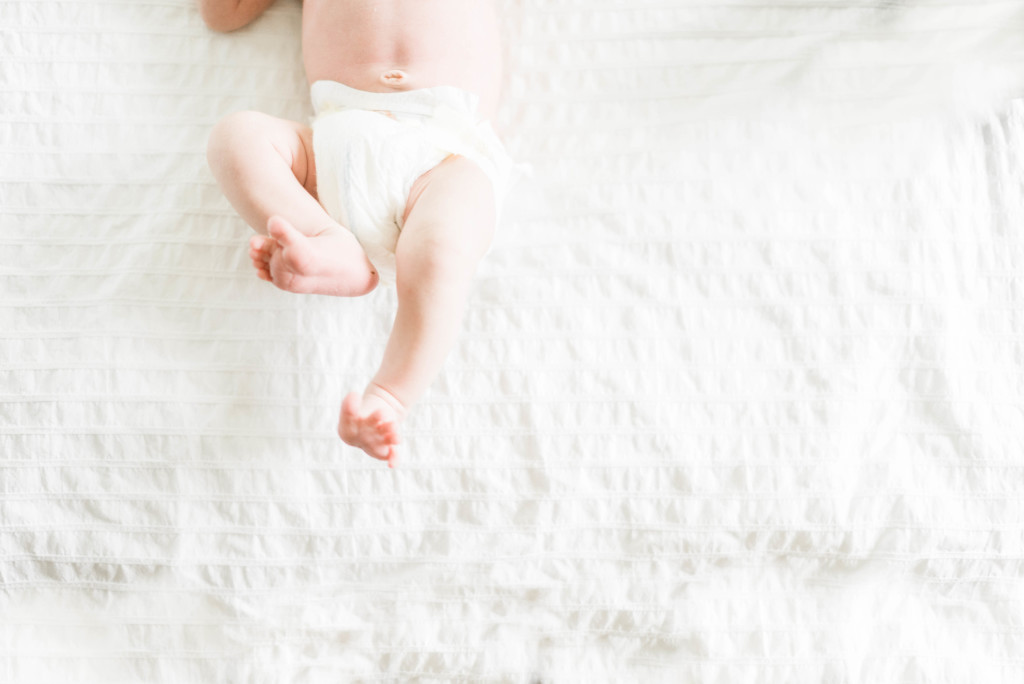 Since construction began on our new
master suite and those giant windows went in
... I knew it would be a great spot for newborn shots. I loved getting
to photograph Jameson on a simple bed
, and thought ours would be great for this too! I got to photograph baby Landon a few weeks ago in our new space... and despite shooting during the darkest thunderstorm happening outside, we still got great images thanks to the giant windows! Interested in a newborn session in our space? 
Contact me for a special rate
for the next 3 months, availability is limited. Newborns should be photographed within the first 10 days of life, so while this can be a little tricky to time, we'll get it worked out! *Some images are Fuji 400h pushed 2 stops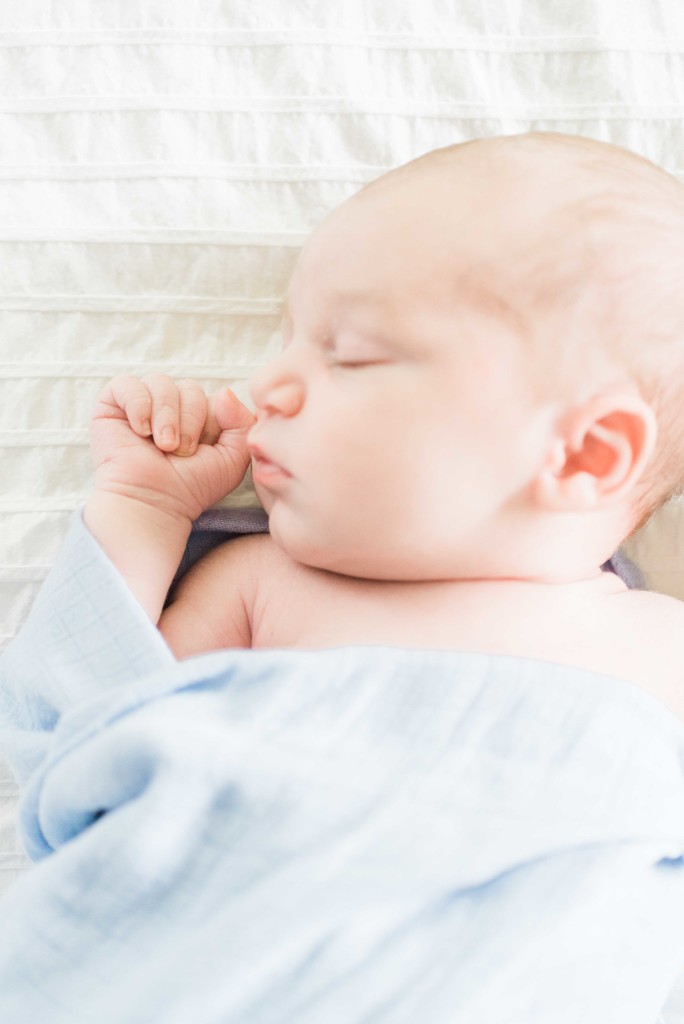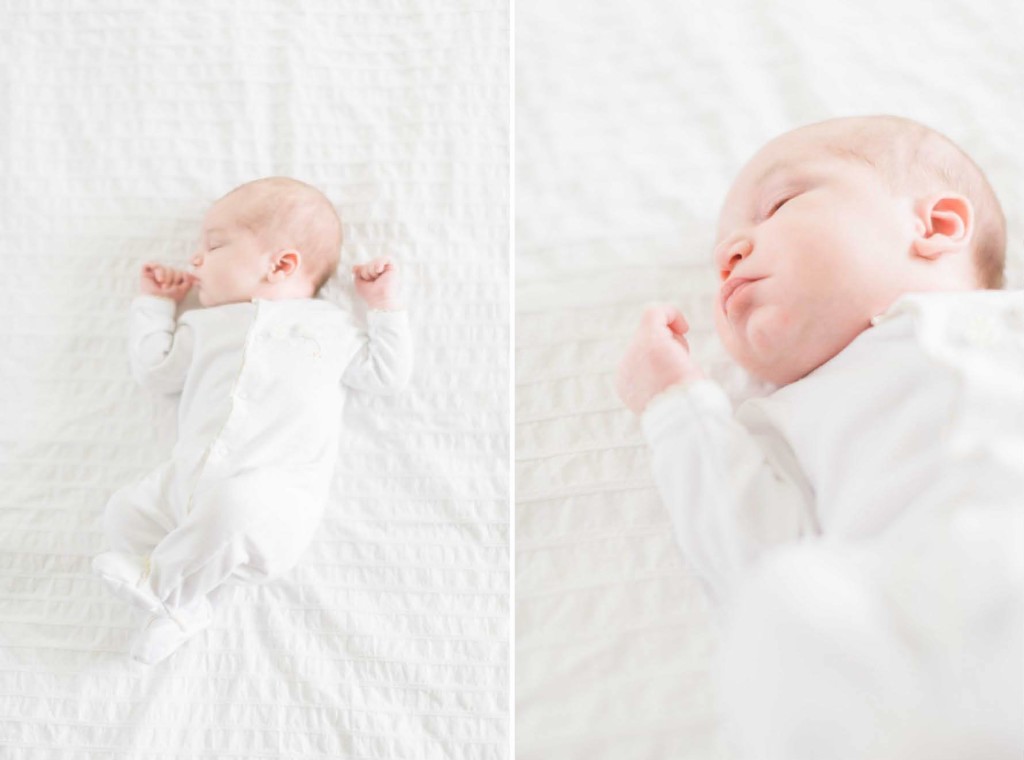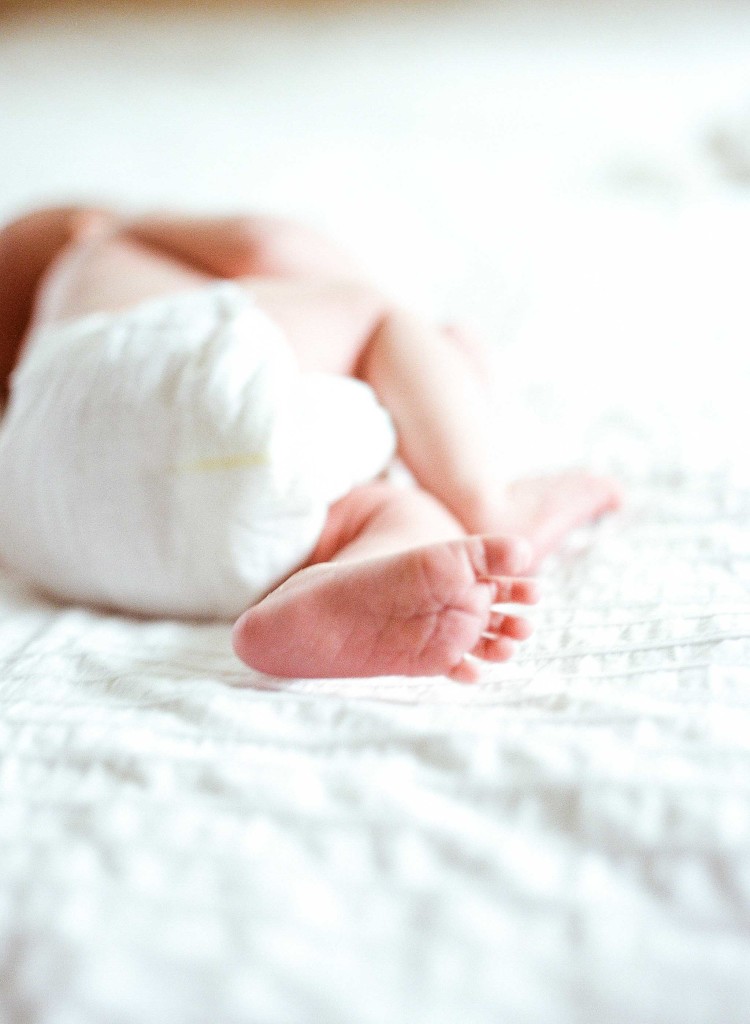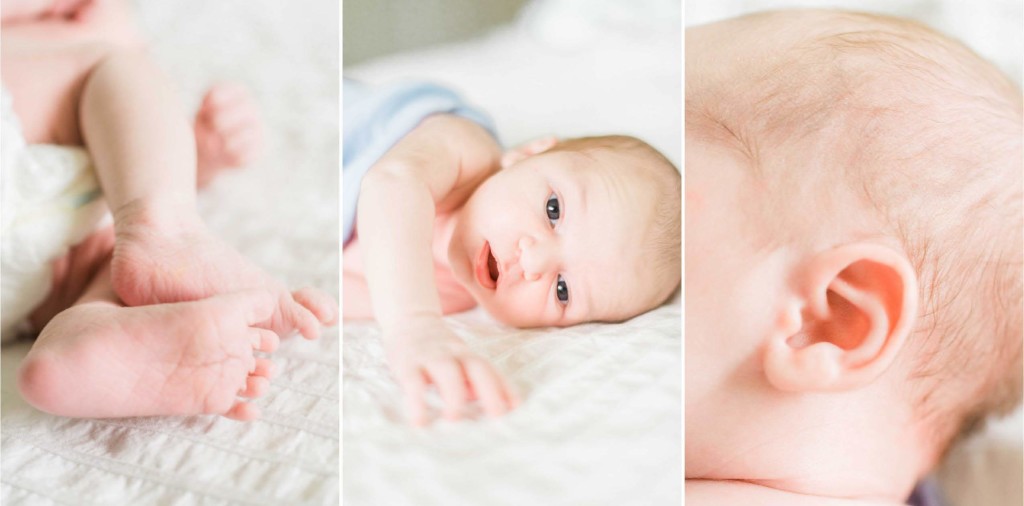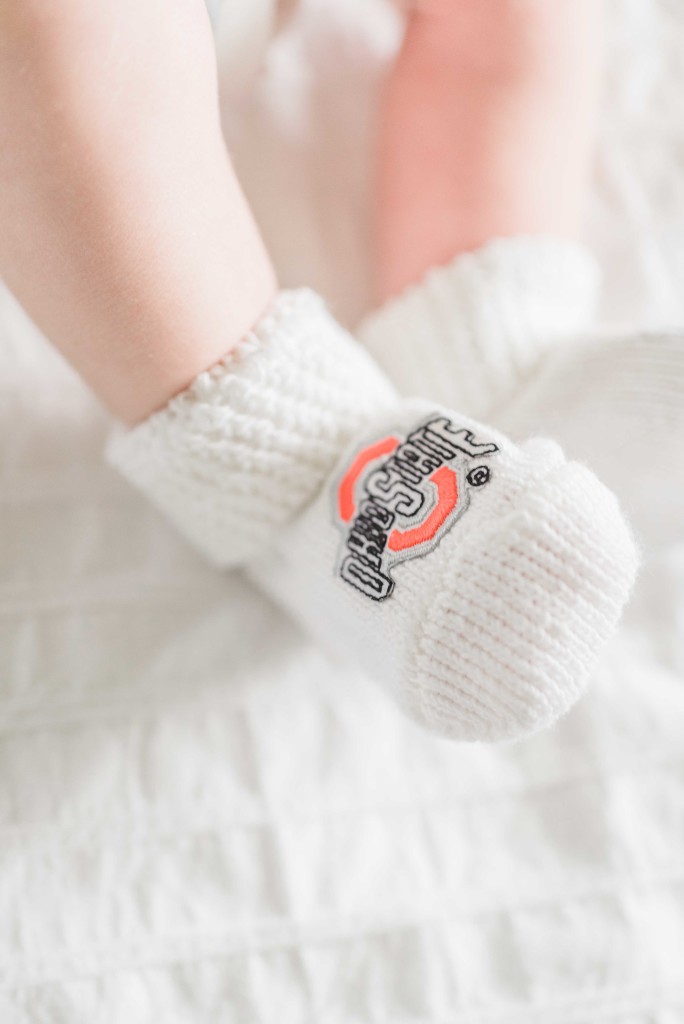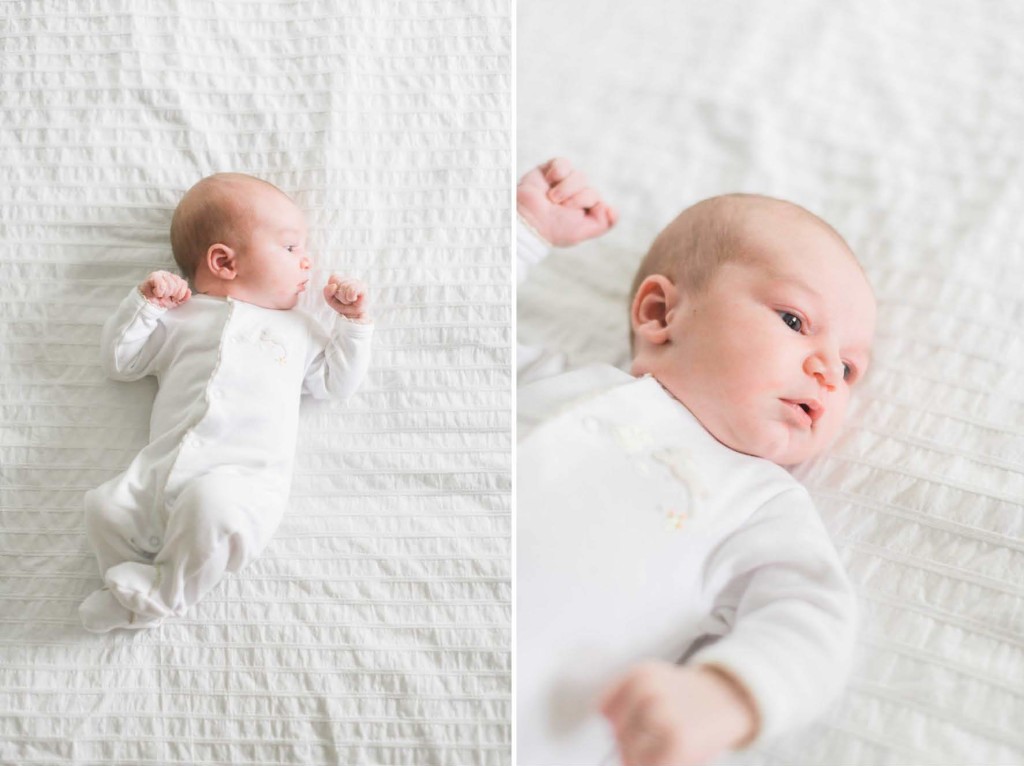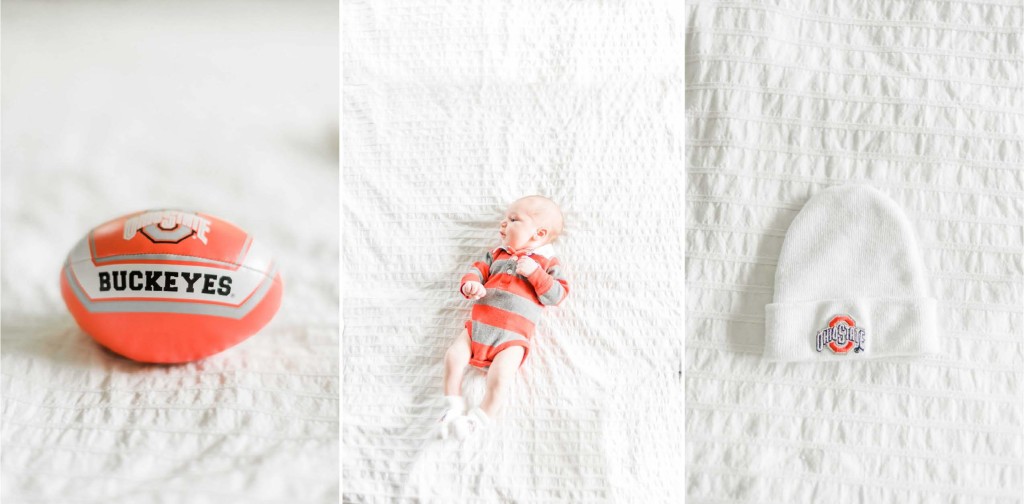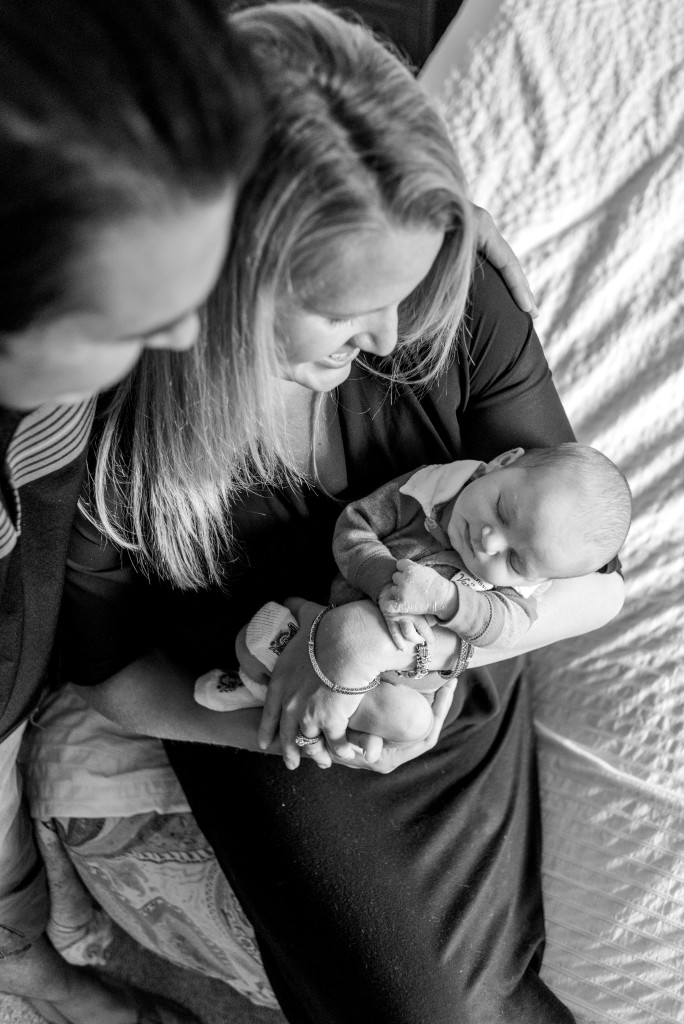 July 19, 2016
July 19, 2016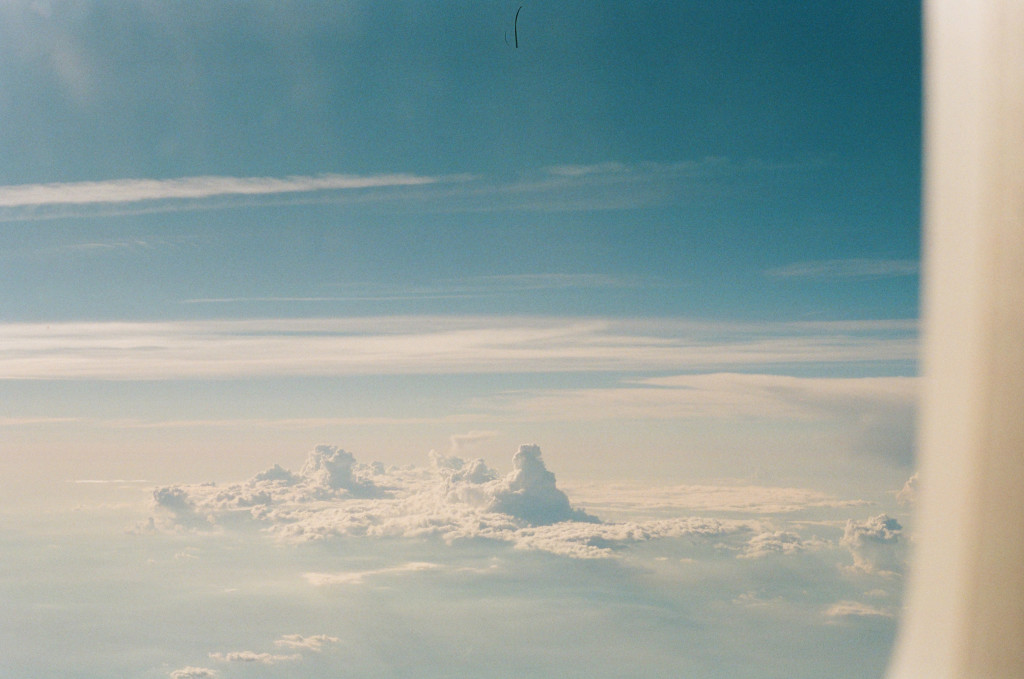 This random trip to Houston was basically thanks to Southwest Air. Our friends
Maggie & Rory
(and their little one, Dottie) who live in New Zealand, flew home to NC/VA and on their way back to NZ, concocted a 48 hour layover in Houston... so I flew to Waco to meet up with
Karen, Paul and Porter 
  (I got to
explore & shop Magnolia
... and failed to take my camera!) a day early... we then road-tripped to Houston, picked up Jeremy and met up with Maggie, Rory and Dottie at our bay-front cottage for a weekend away.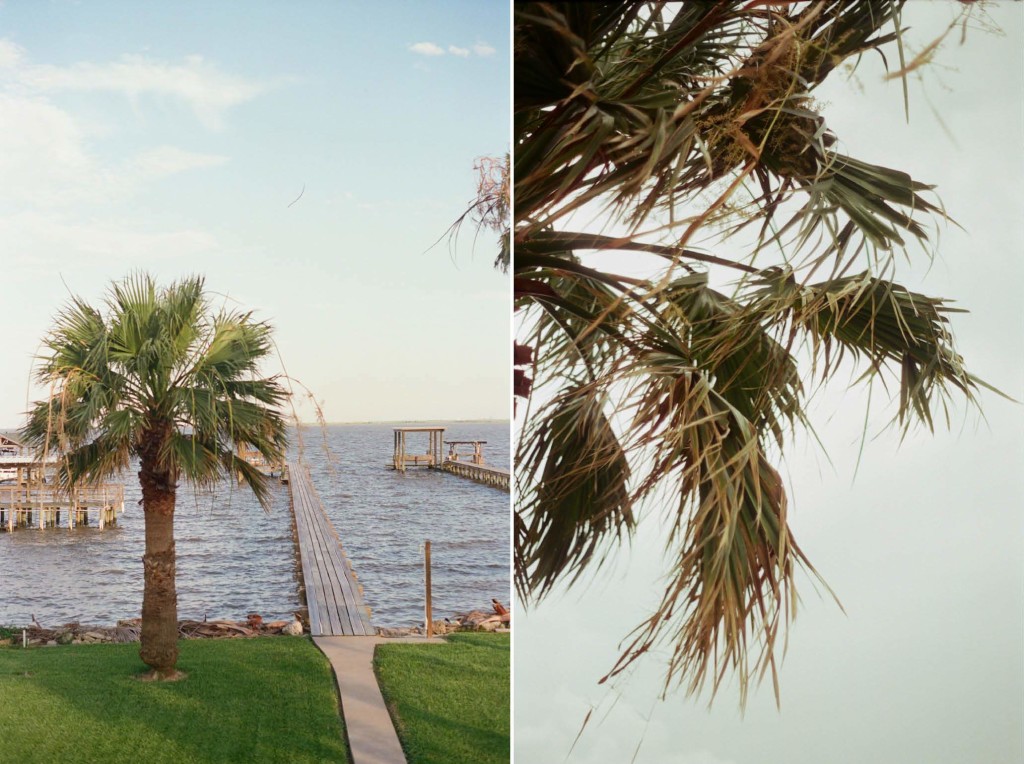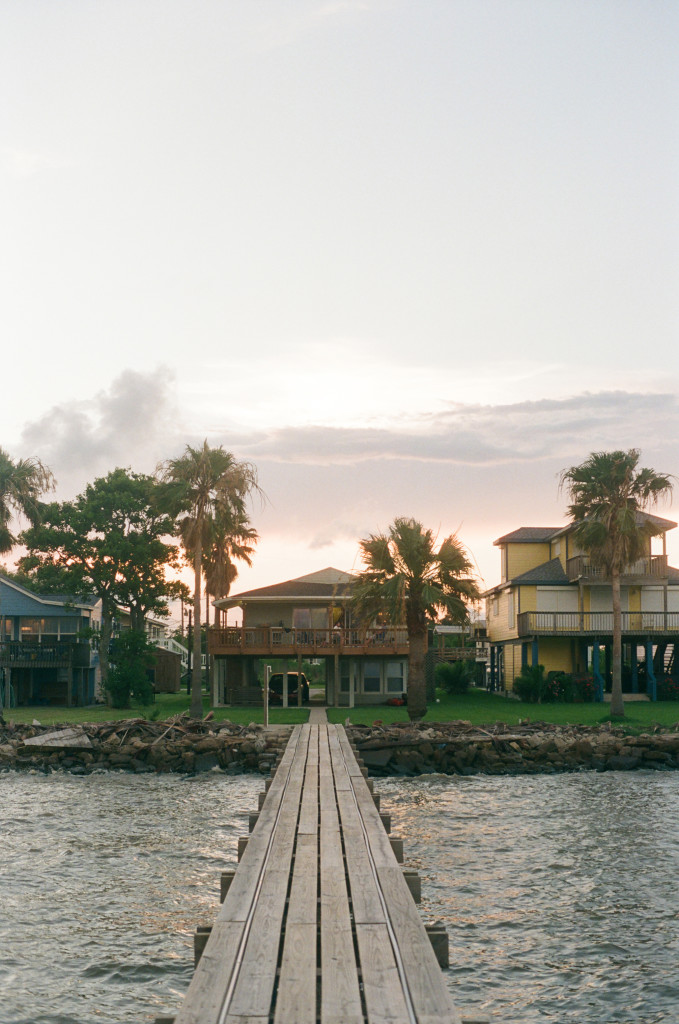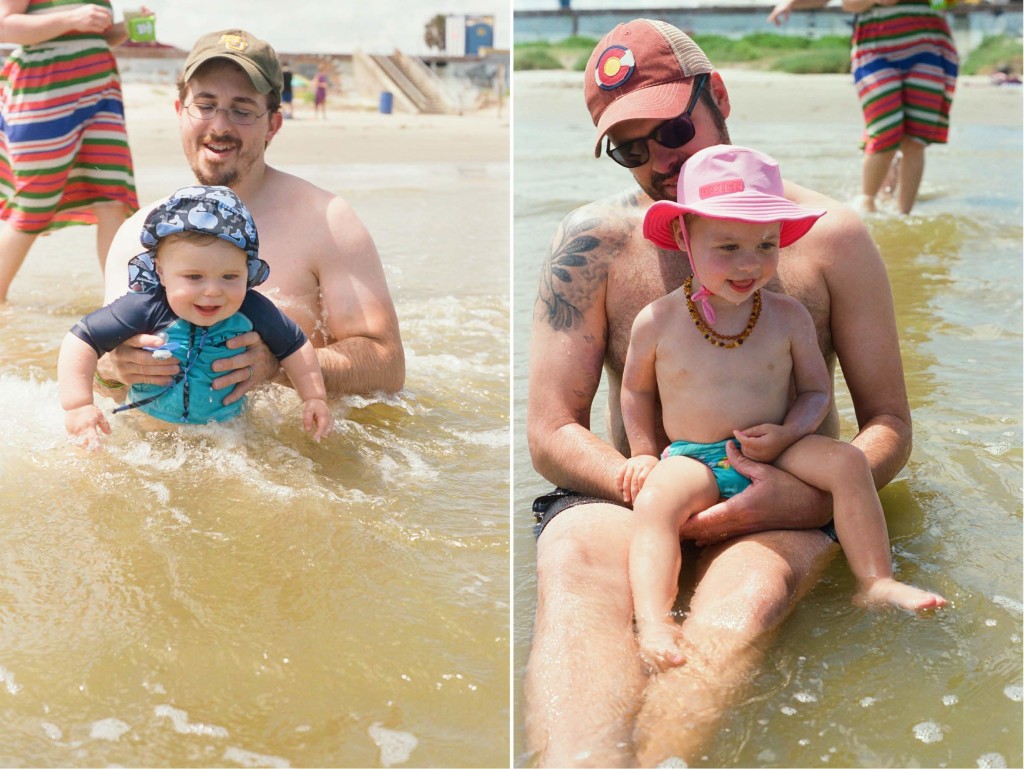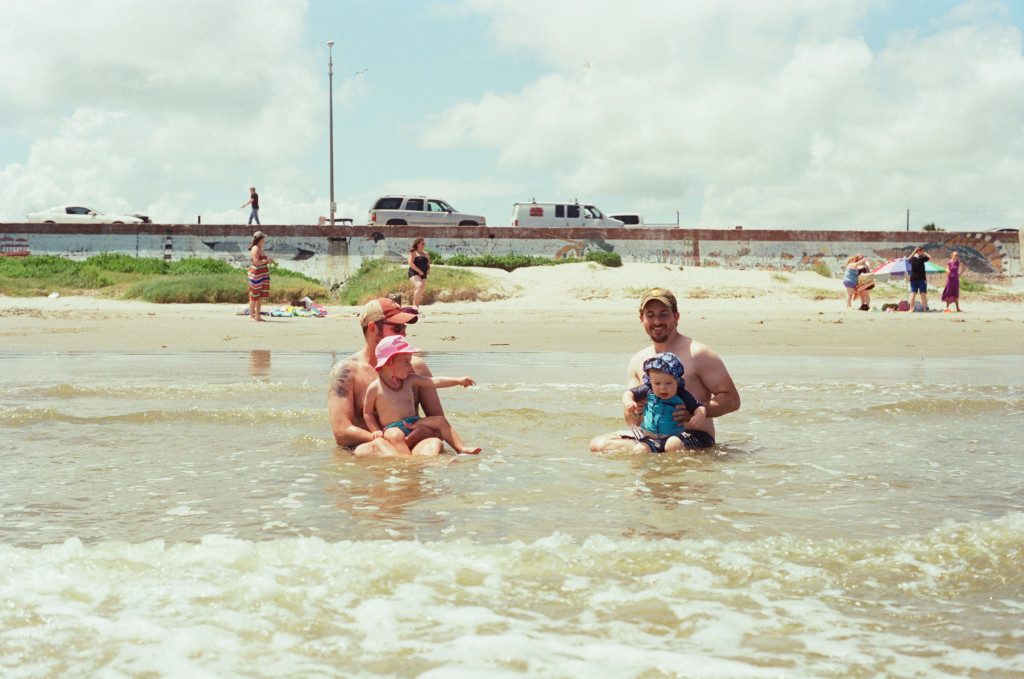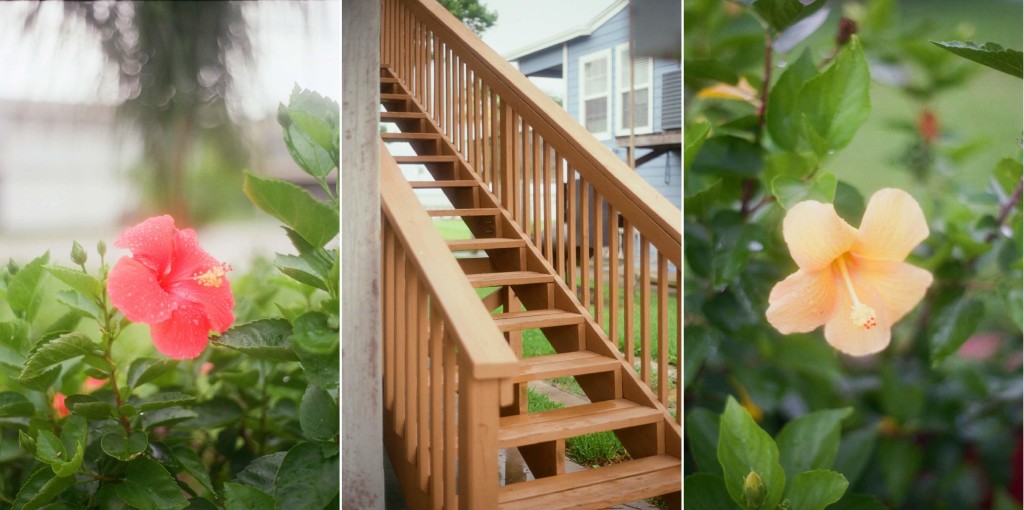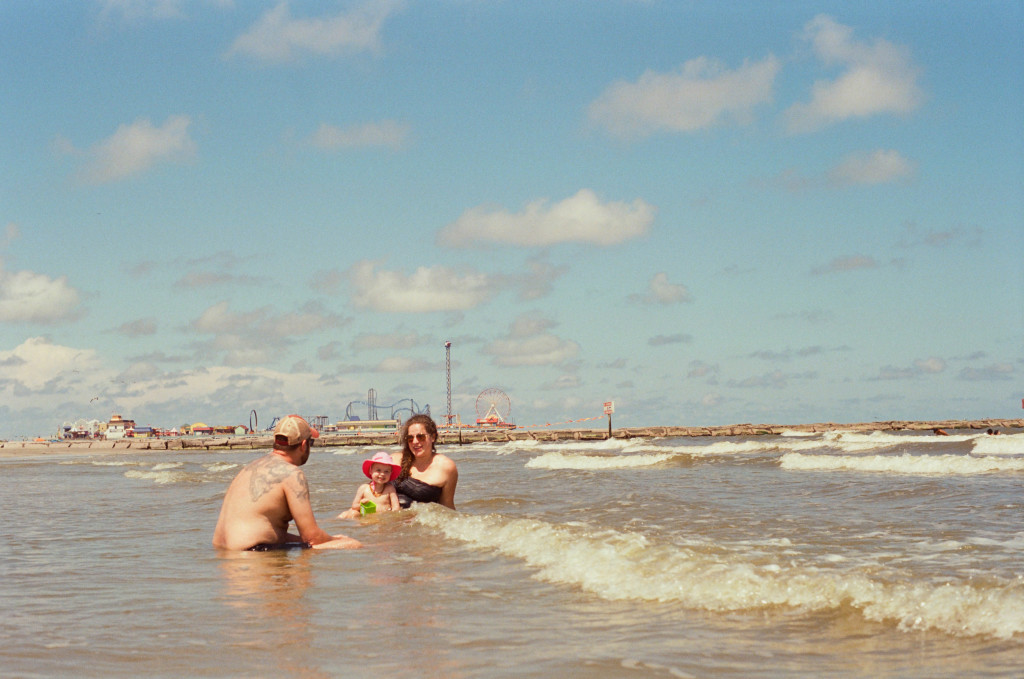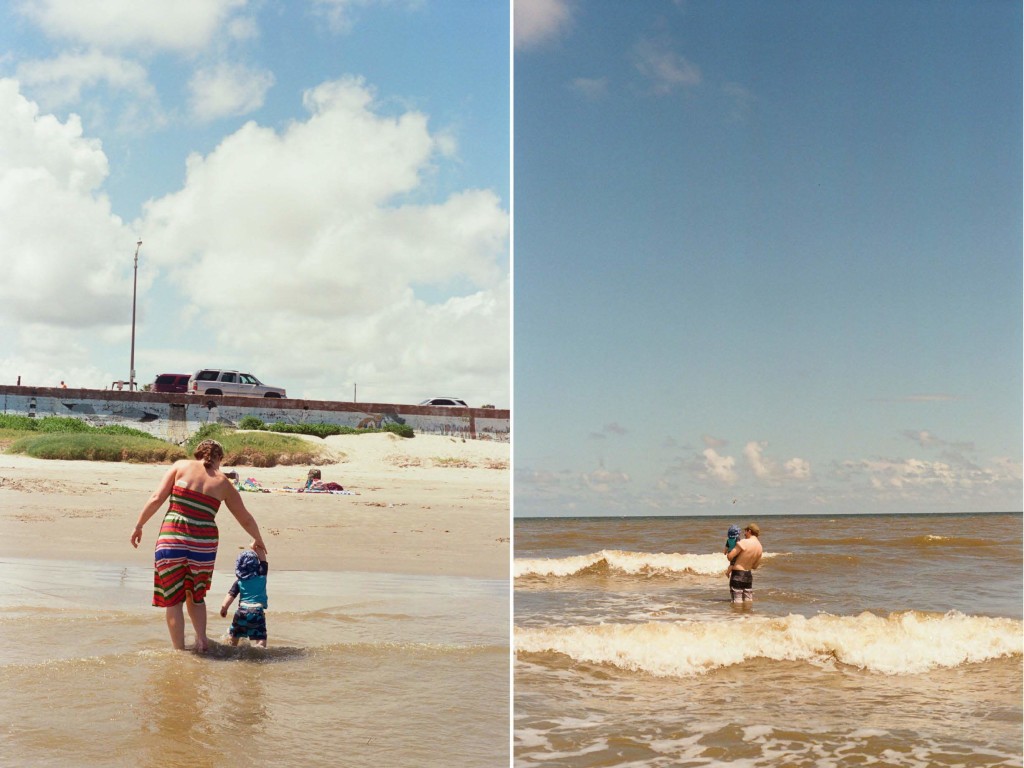 Yes, the water in Galveston really is that brown.... made me very appreciative of our NC coast!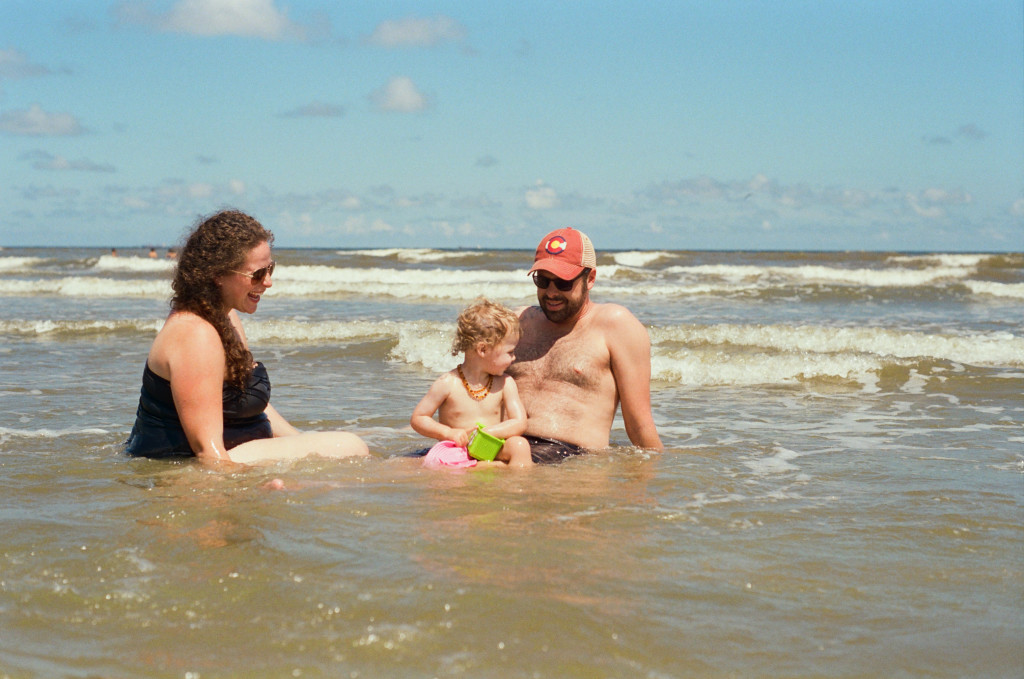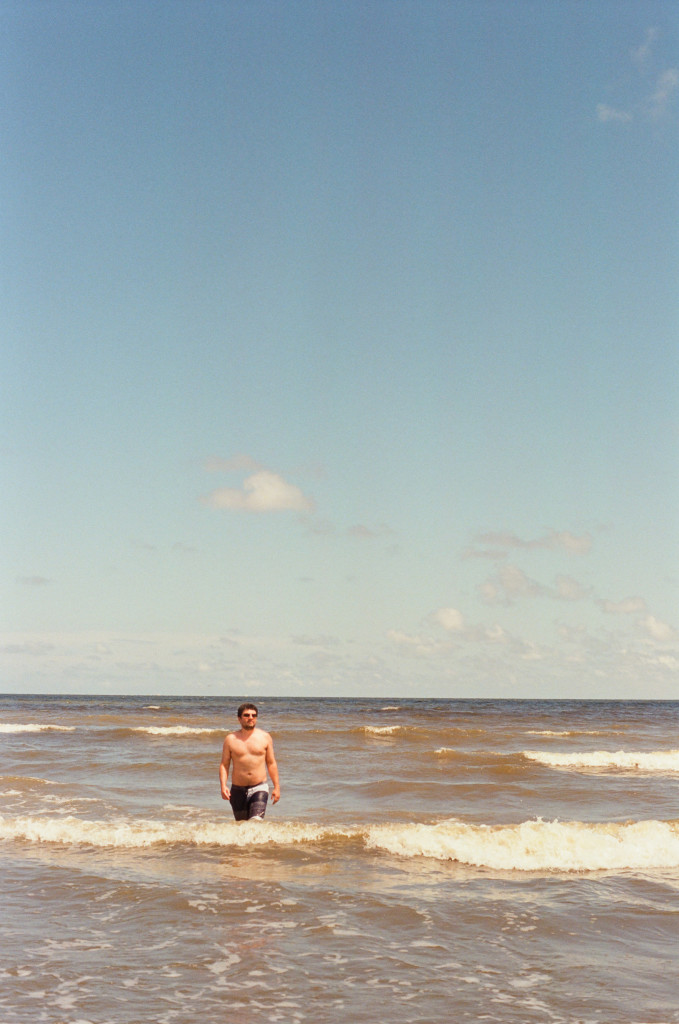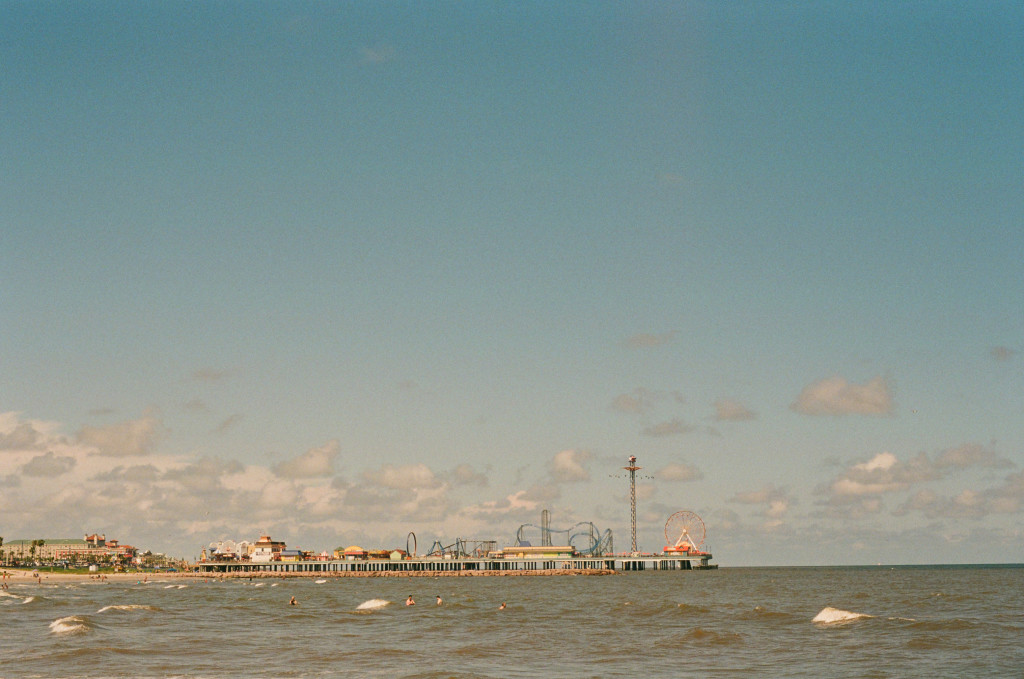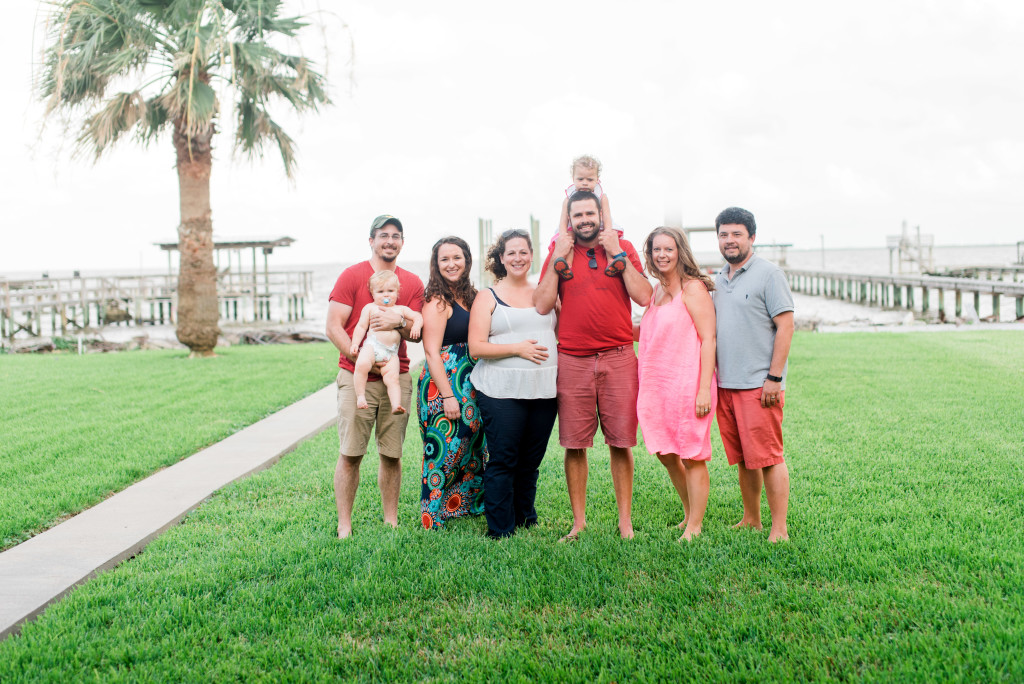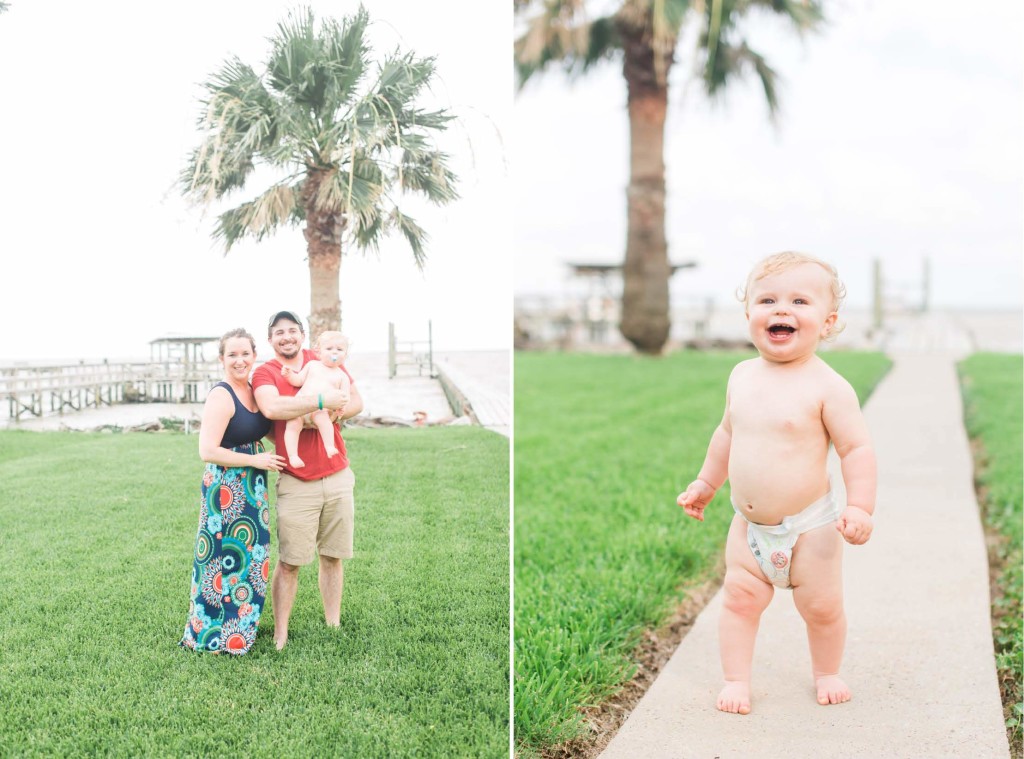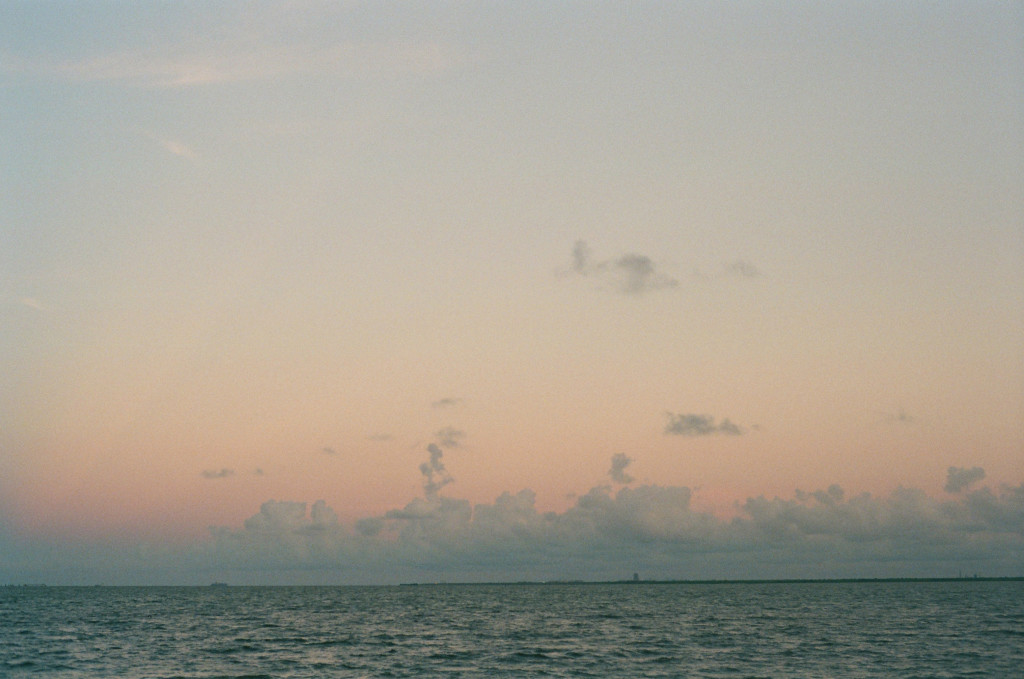 June 29, 2016
June 29, 2016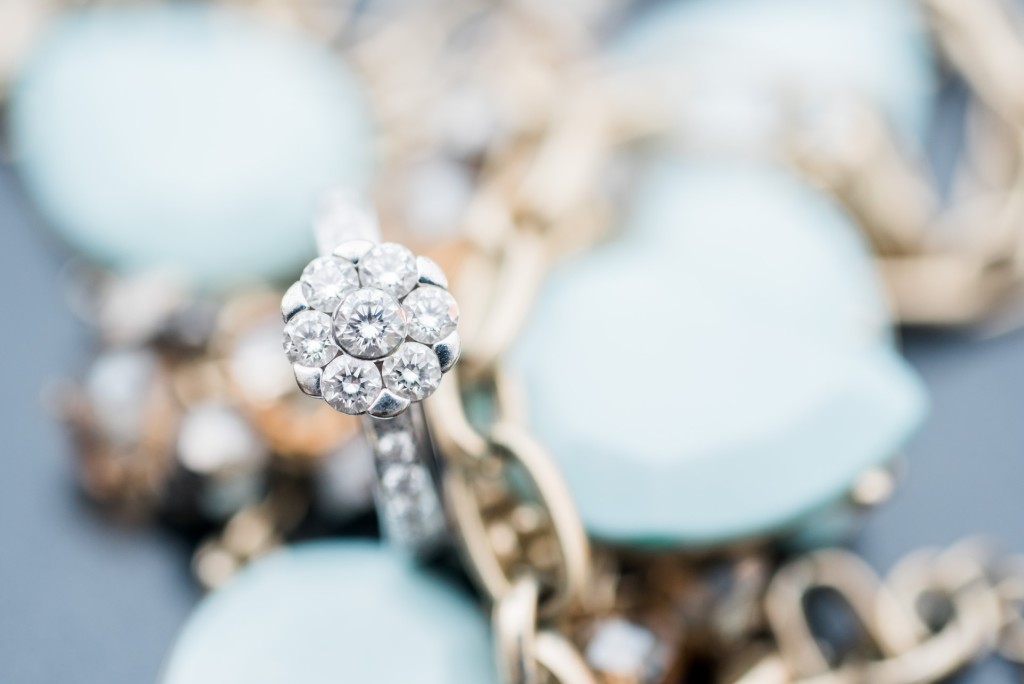 Happy
Tuesday
.... errr.. Wednesday! Due to a computer snafu blogging was next to impossible yesterday... (poor laptop cord went for a walk and never returned... Amazon to the rescue!) Anyway.... today we have Travis & Christina! I've known Travis since we were about 14.... good 'ole high school days of homeroom together. Memories. Now, he's engaged to the lovely Christina... and I get to photograph their wedding!!! We met up in Durham to do their photos in and around American Tobacco, a thriving revitalized area of downtown. This particular night was a Durham Bulls baseball game and we were a little nervous about the crowds (or hoards of cars we might be dealing with) as we pulled up to the parking deck, we were told it was full. Dang. There went our first stop... a skyline shot from the top... we decided to trek up to the top anyway.... not a car in sight! We have no idea why they thought the deck was full..... thankfully, it wasn't! To view their entire gallery,
click here.
Shoot is hybrid, Nikon D750 & Bronica ETRS, Portra 800, processed by Pro Photo Irvine