We are headed east for a few days on vacation next week, but I have 2 slots available for sessions! I'm offering them at a reduced rate since it's a little last minute.
$175 per session and you can pick the location! Book by clicking here!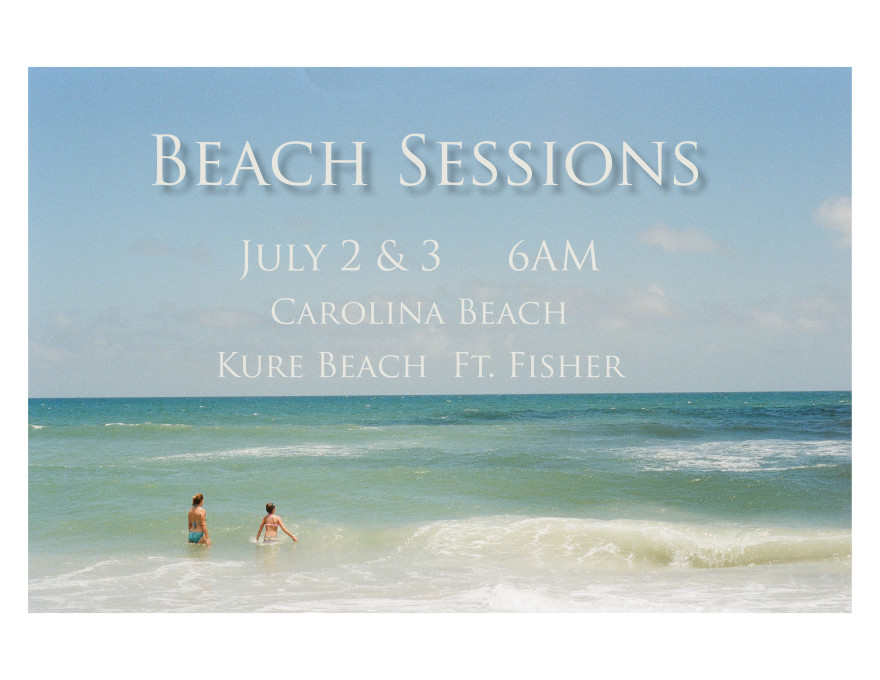 Want to see recent sessions at these locations? Check out Kristin & Johnathan's engagement session, Cassie & John's maternity session and the Riggs family session.