March 19, 2018
March 19, 2018
I knew when we made our
pregnancy announcement
last year, I wanted to eventually photograph our little one in my mom's antique buggy. Then when she arrived, I figured I would do it when she started to sit up... then it happened!!! I was so excited to snap a few of her in the buggy last weekend, and now I'm offering that to YOU!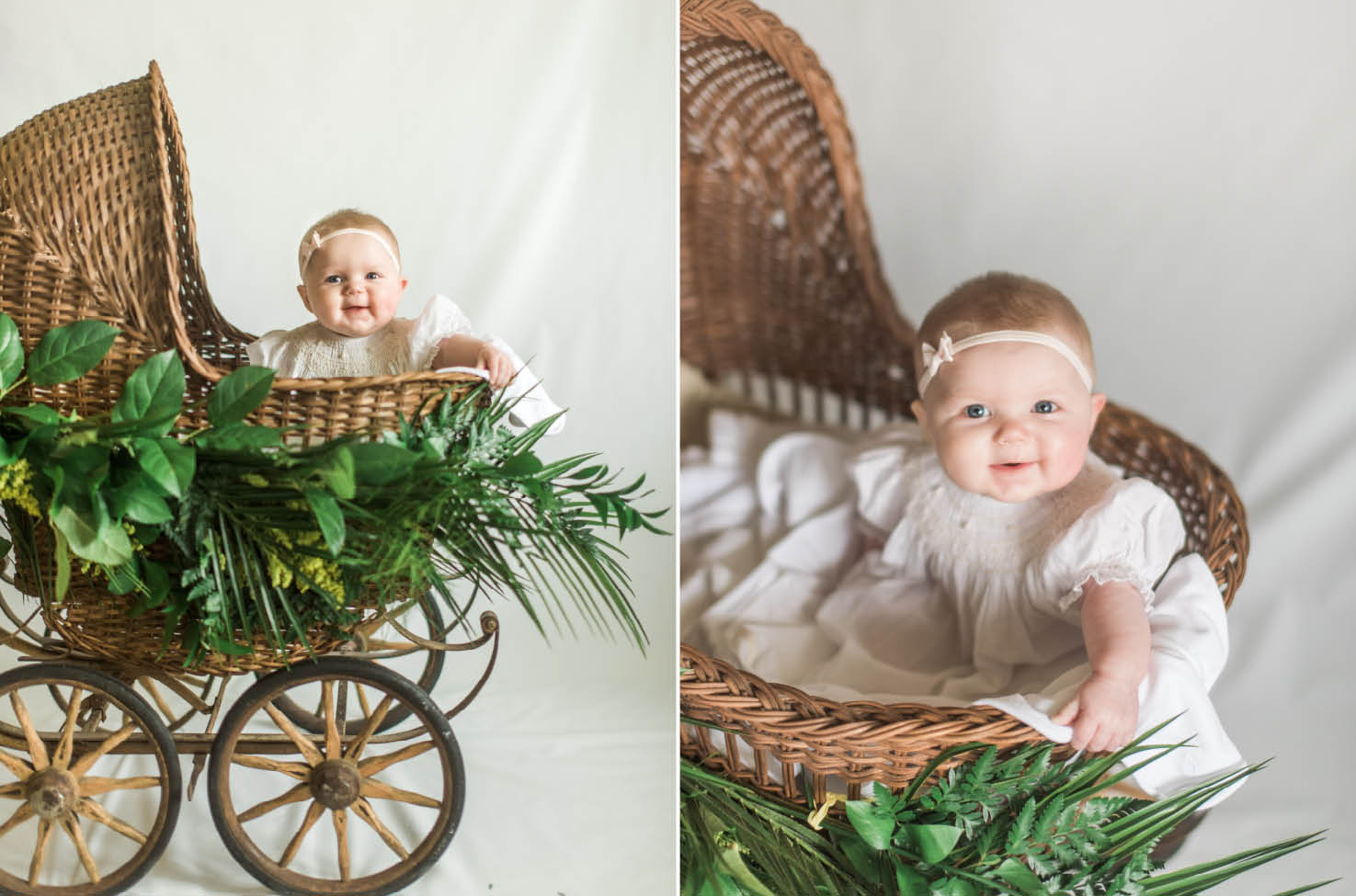 When: April 22, mid-day (you choose your time!!) Where: Charlotte, NC (NoDa) Who: Babies less than 25lbs who sit assisted or unassisted. Siblings can also be included standing or sitting with the buggy. Smaller babies are also welcome, they will be photographed laying down inside. Price $149 I'm hoping that mid-day appointments will catch babes between morning & afternoon naps... and we'll avoid all those busy Saturday plans I know you have, by doing this on a Sunday. If you don't want to miss church, select one of the later slots. Sessions will be approximately 15 minutes, as I know little one's attention spans can only last so long. You'll receive at least 10 digital files from your session. Should time permit, we will also roll the buggy out for a few images with a solid white backdrop.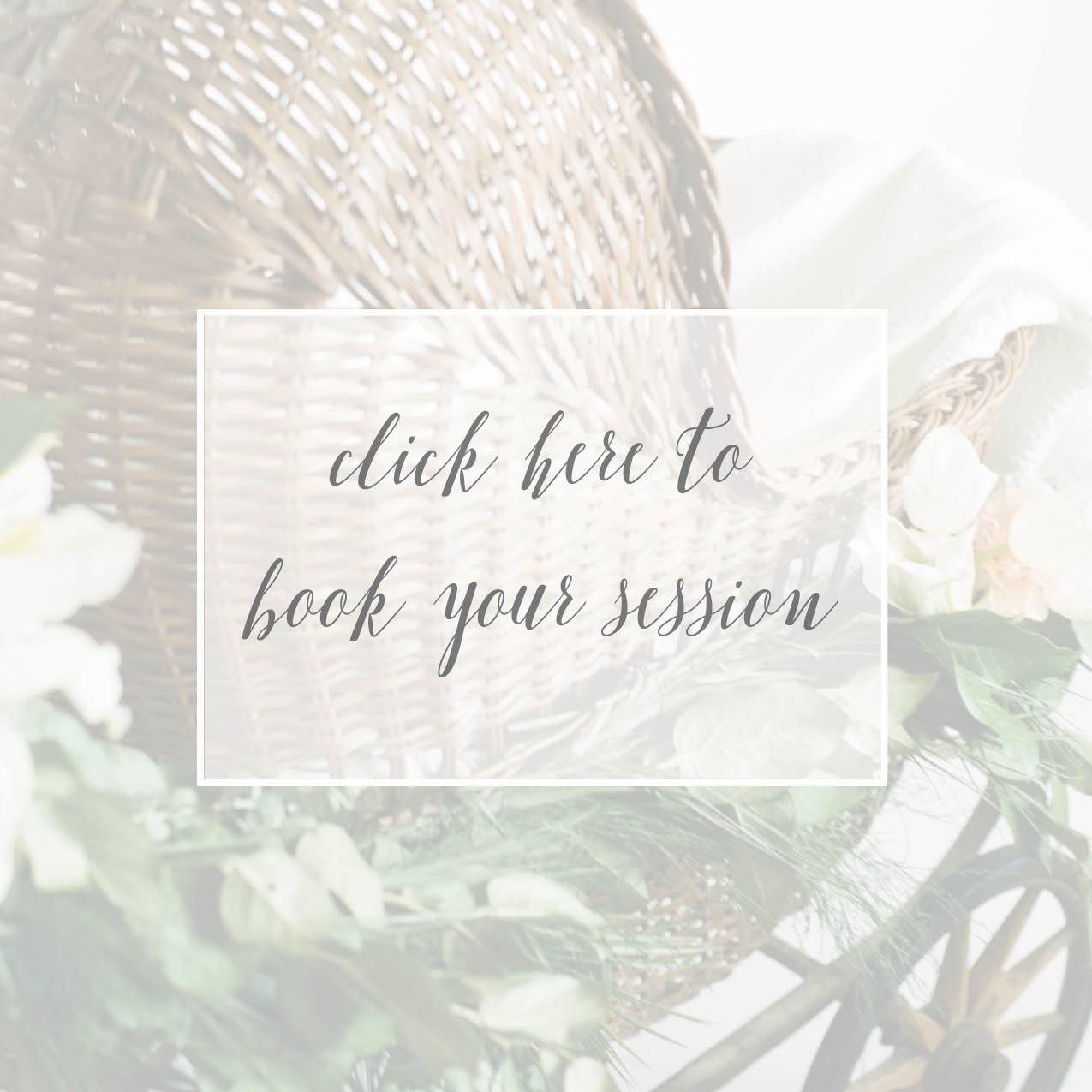 March 6, 2018
March 6, 2018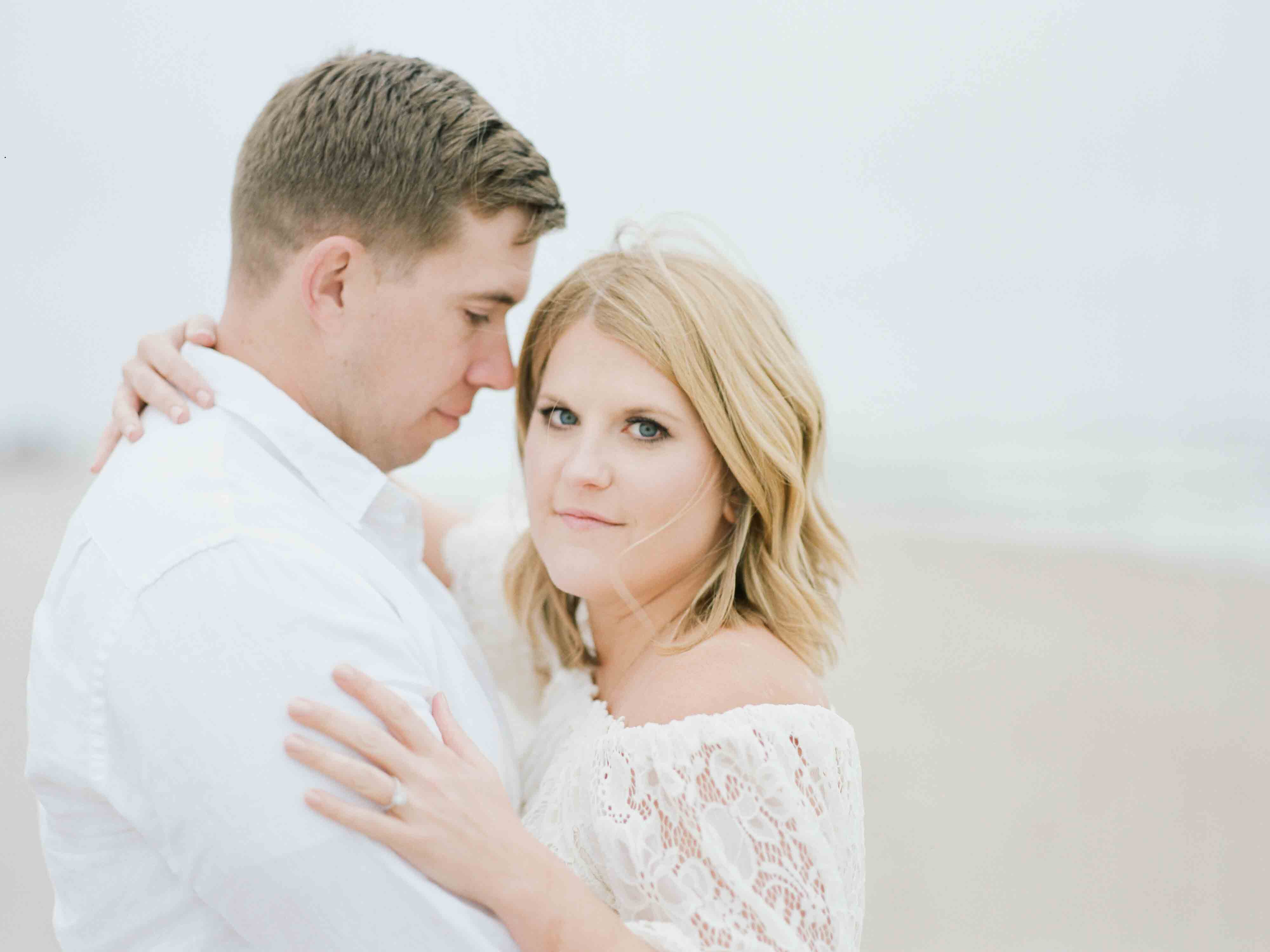 It's zero secret that I love the beach, and maybe even more... I love shooting at the beach!! Year round, clouds or sun, it's my happy place. Because of our house location at Carolina Beach, I tend to shoot there 95% of the time (or Kure, or Fort Fisher... all are on the same island, if you aren't familiar). When Ryan and Jessica came to town from Texas for a weekend of planning for their August wedding at
Wrightsville Manor
, I suggested we change it up a bit, and head over to
Wrightsville Beach
. It's the island just north of us, and just a few minutes up the road. It never ceases to amaze me how every beach along our state is so different. When I lived in Wilmington, I spent many afternoons on Wrightsville and had forgotten just how lovely this beach is. We met up at the very south end of the island, where there are wide beaches, and rolling dunes for days. Because of the time of year, the beaches were virtually empty.... perfect for pristine beach backdrops. See guys, winter on the beach is LOVELY... even if you're dodging a few raindrops :-) 90% of this session is film. Shot on a mix of Ektar 100, rated at 400 and pushed 2 stops and Portra 400, developed at The Find Lab.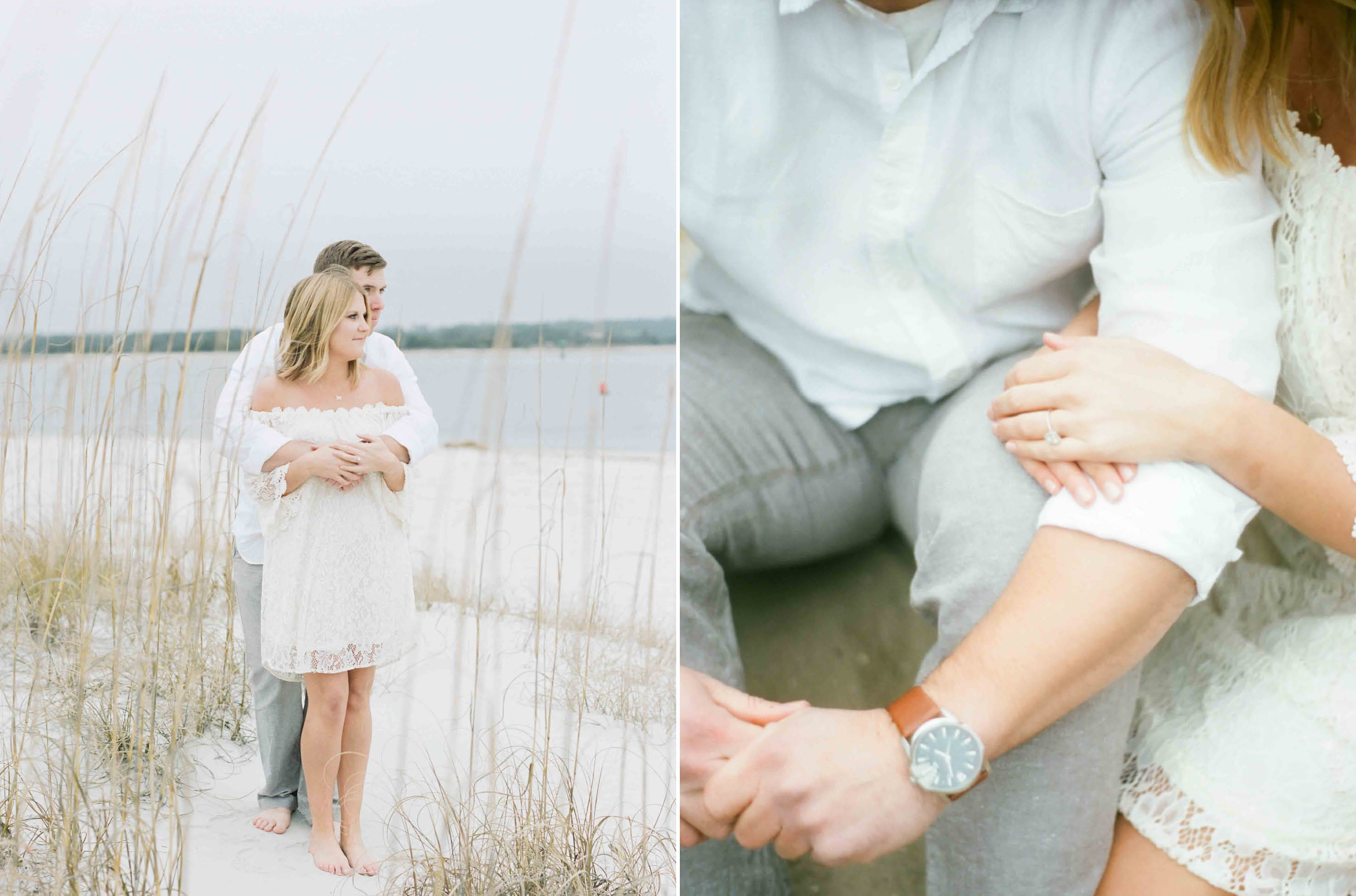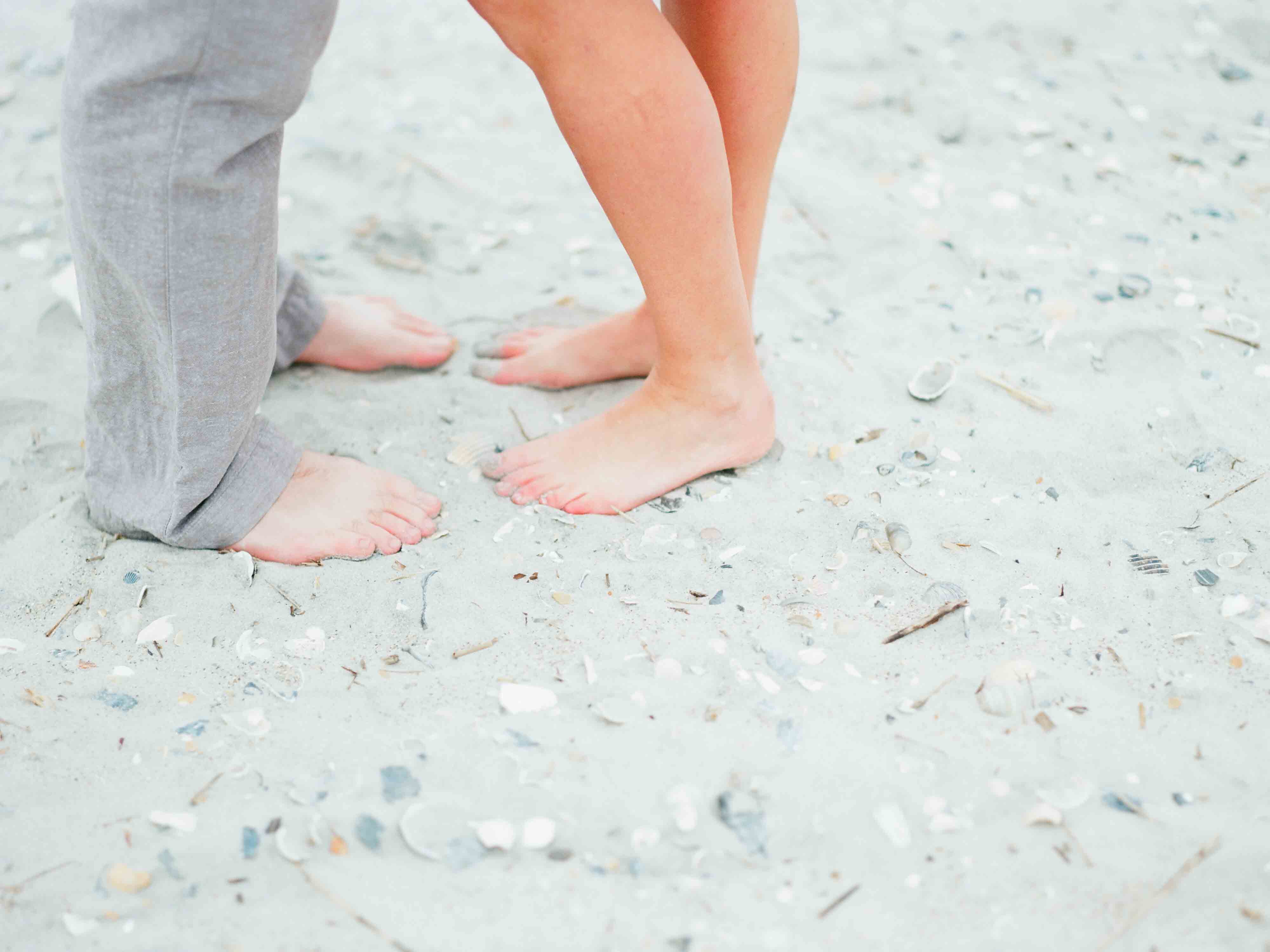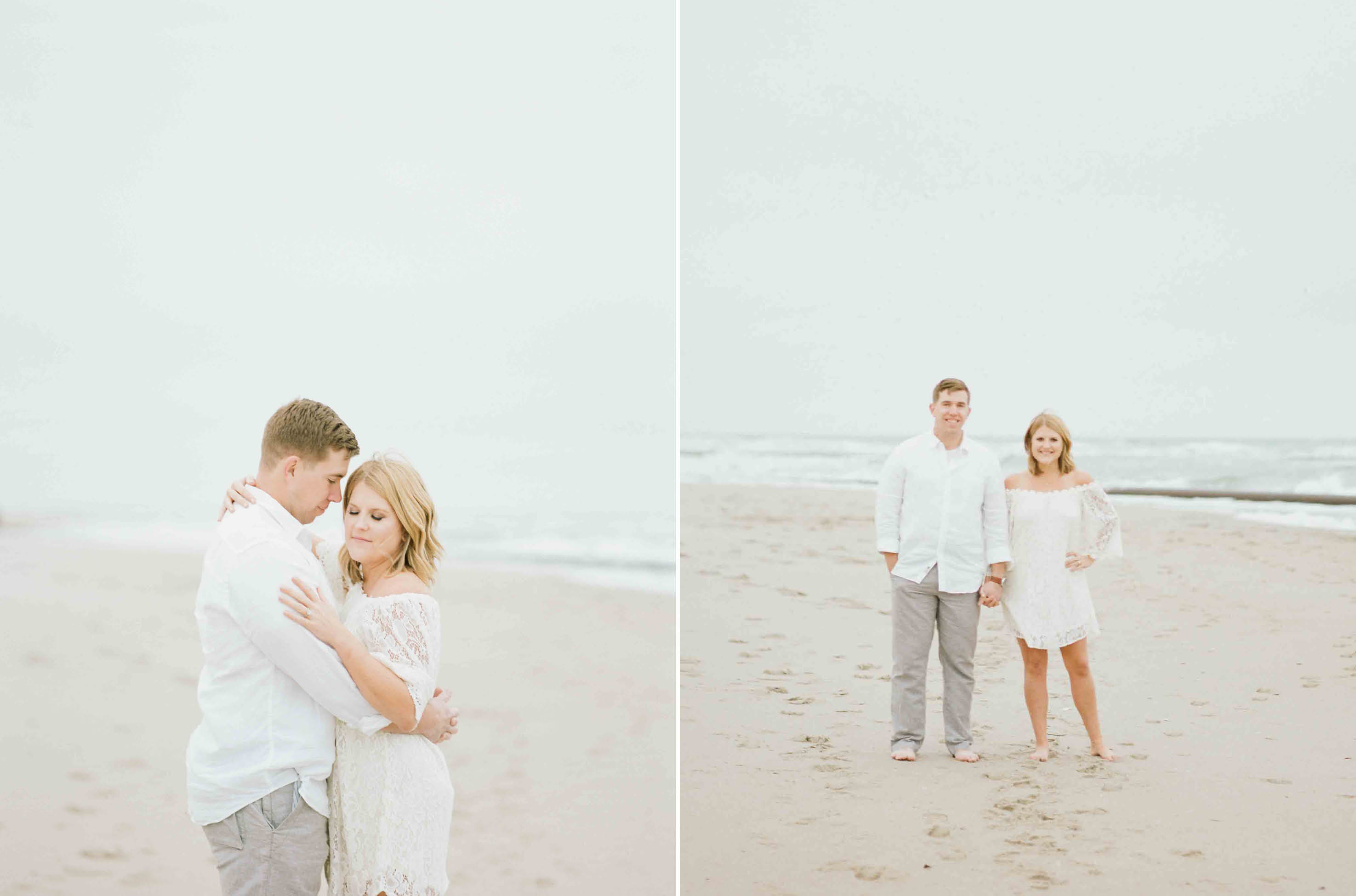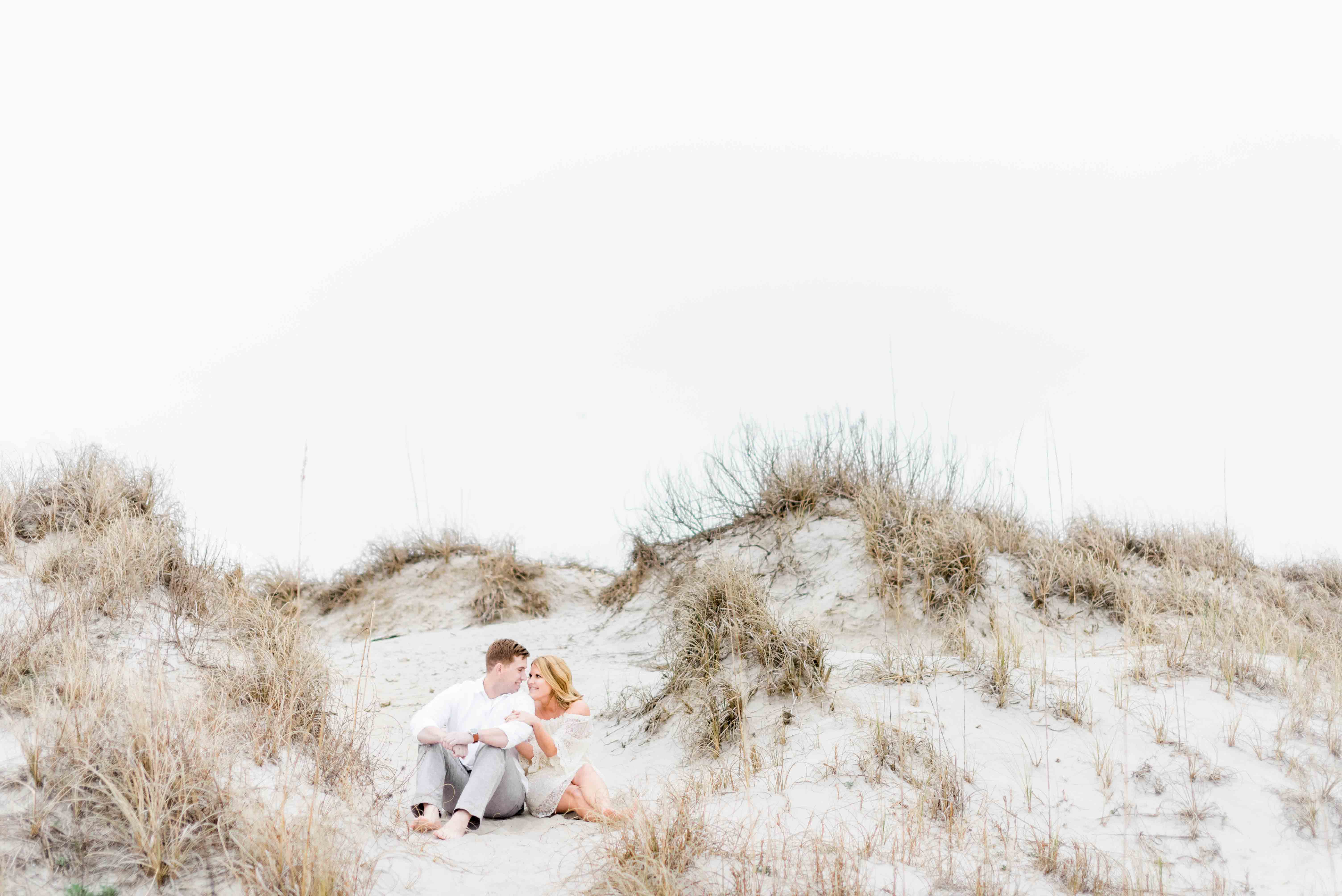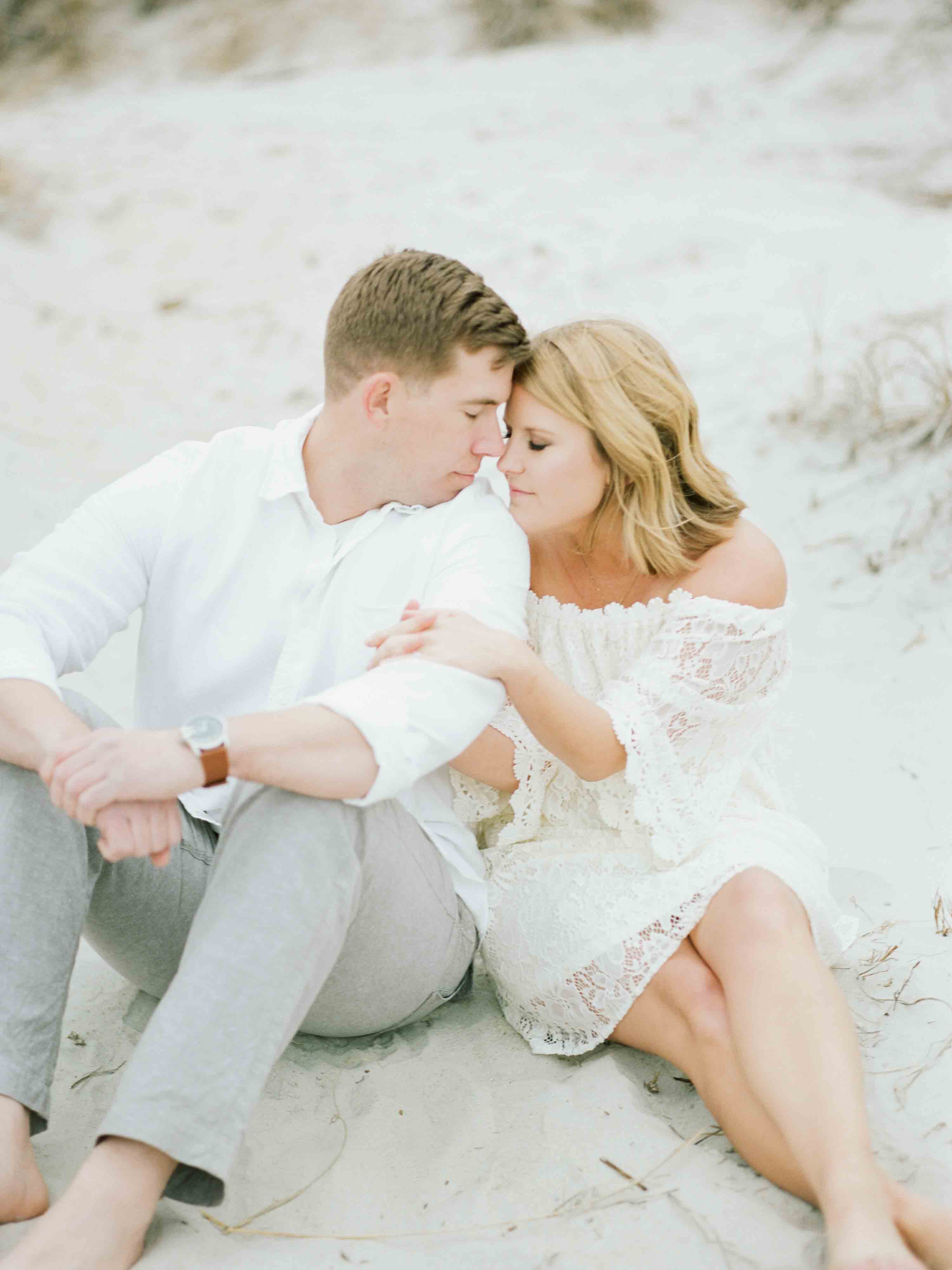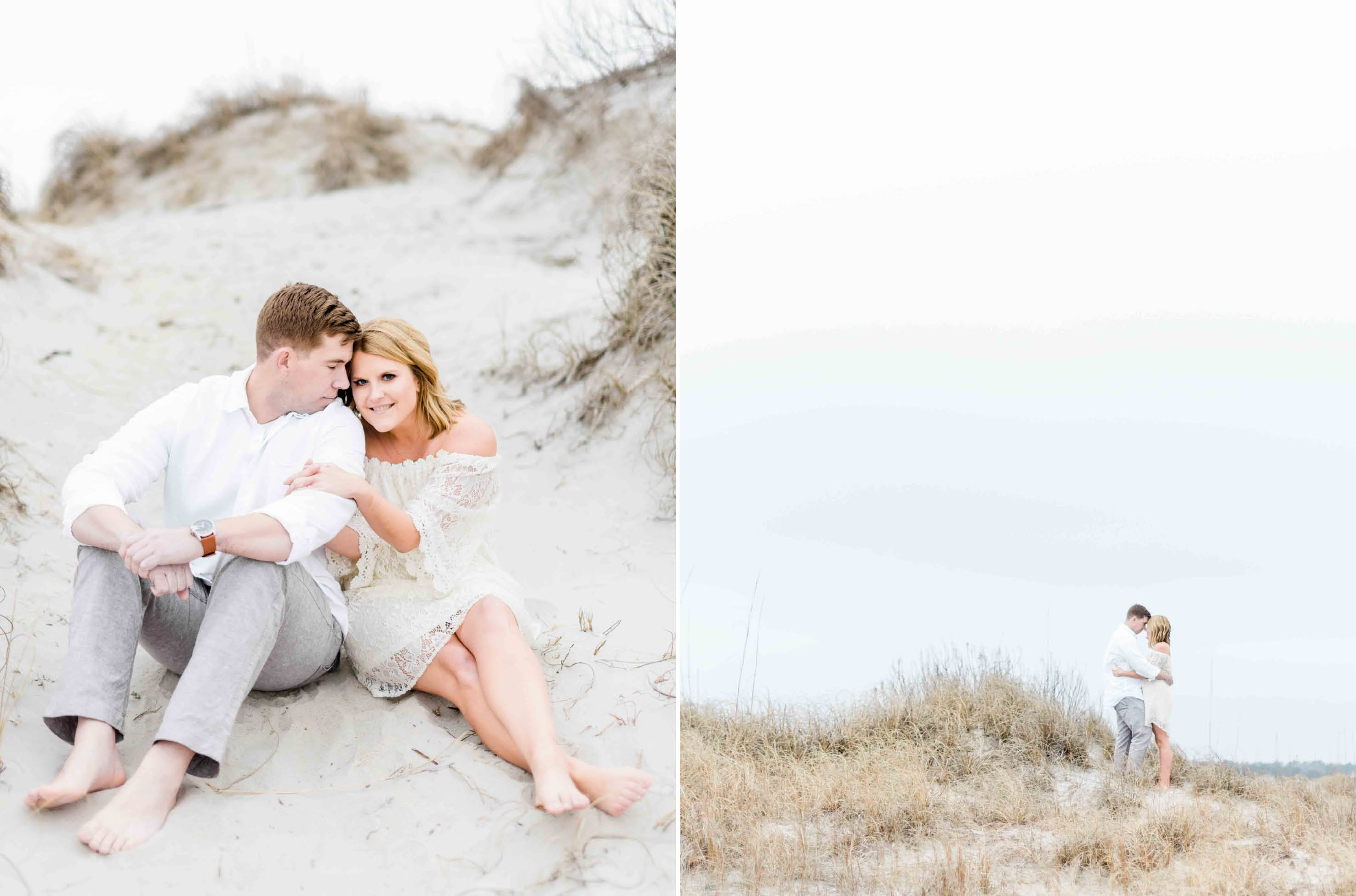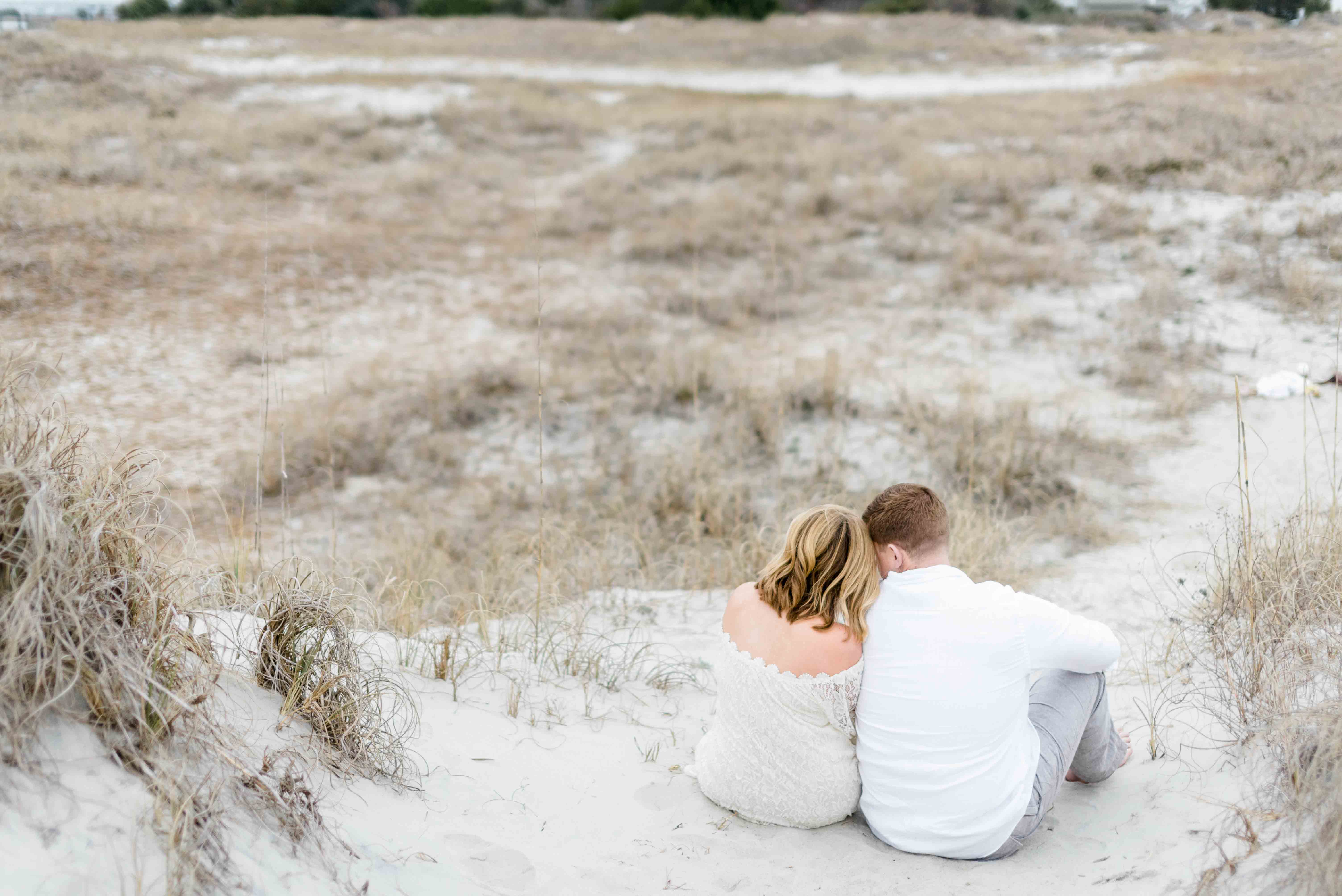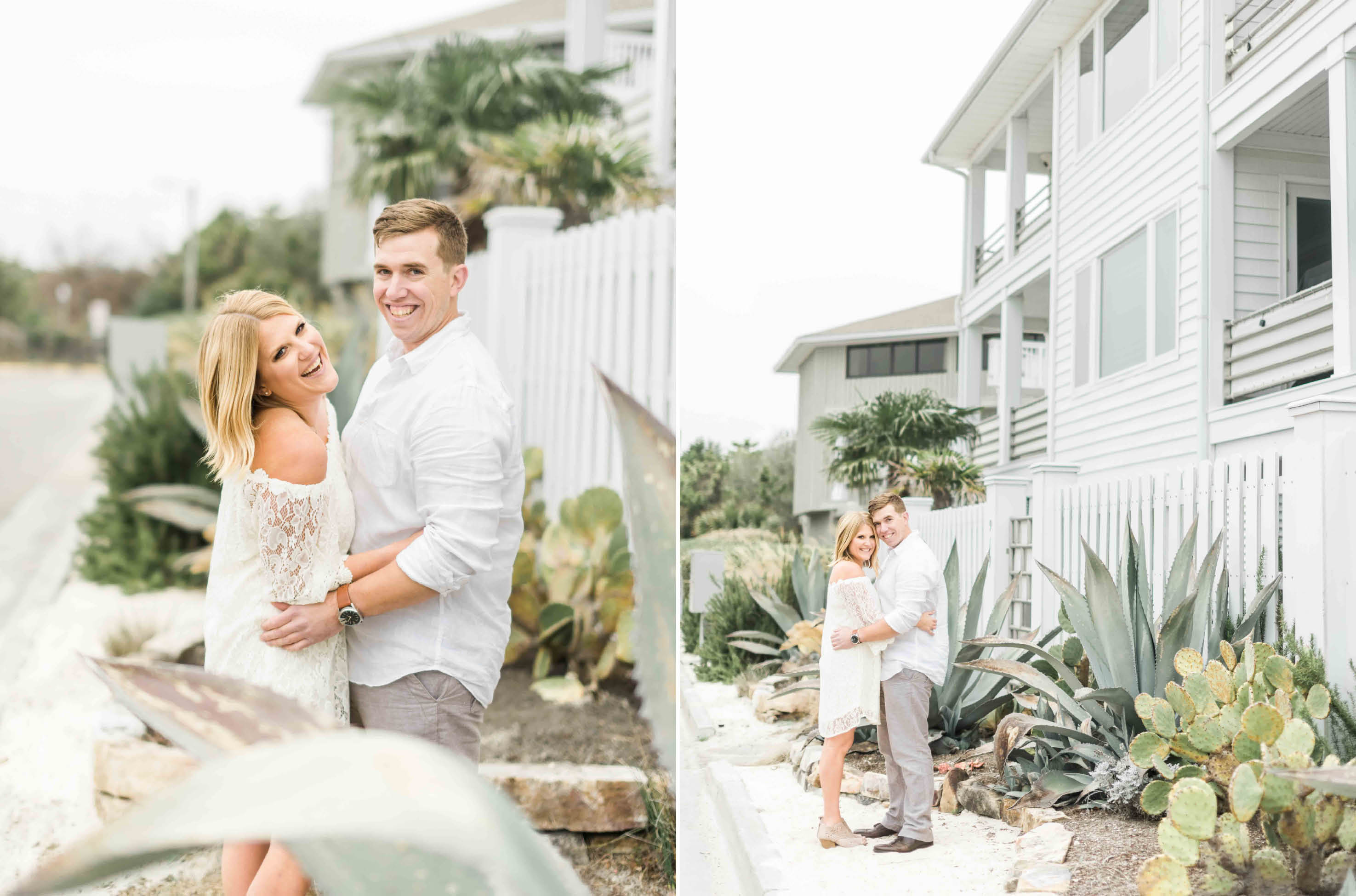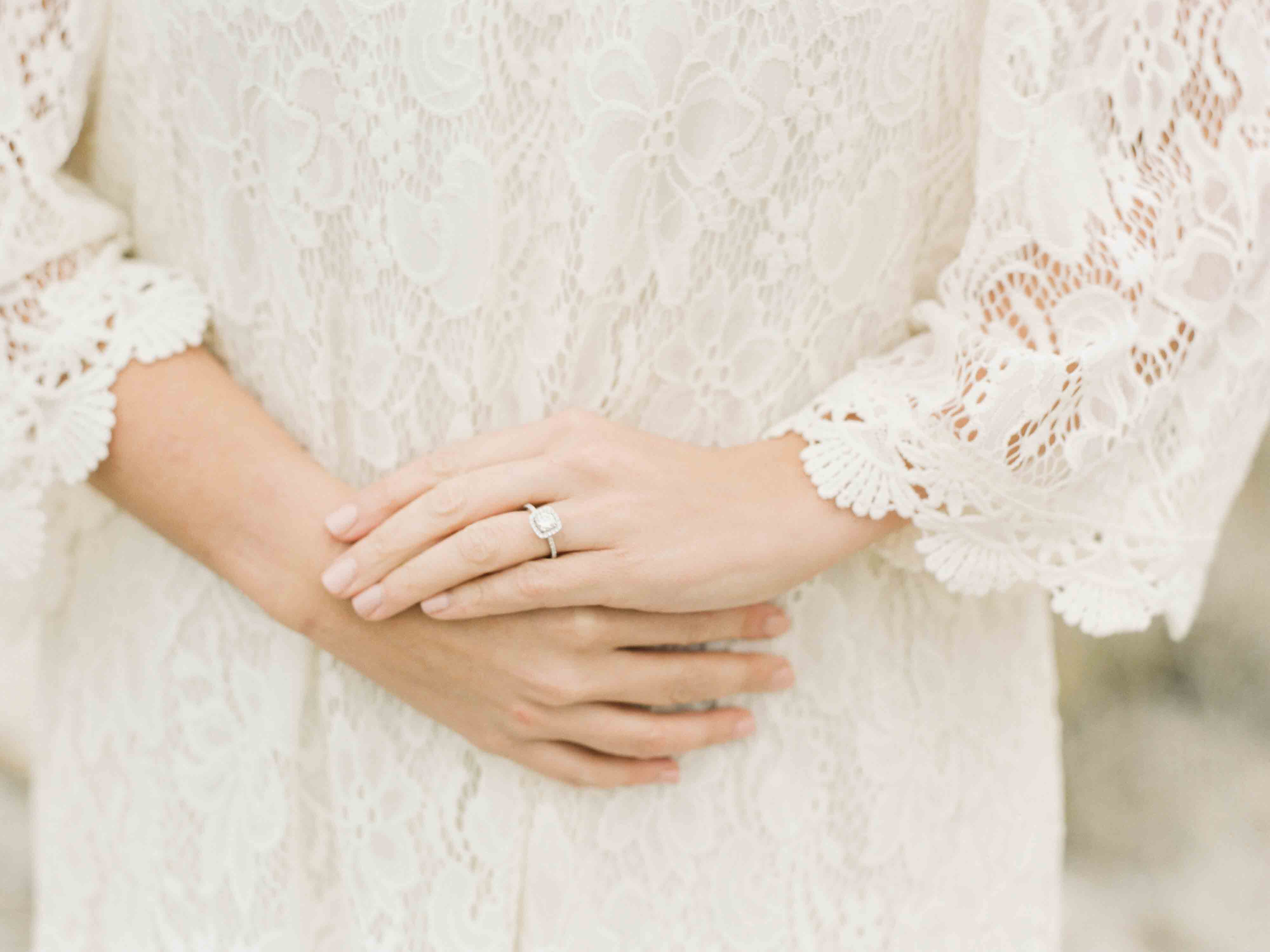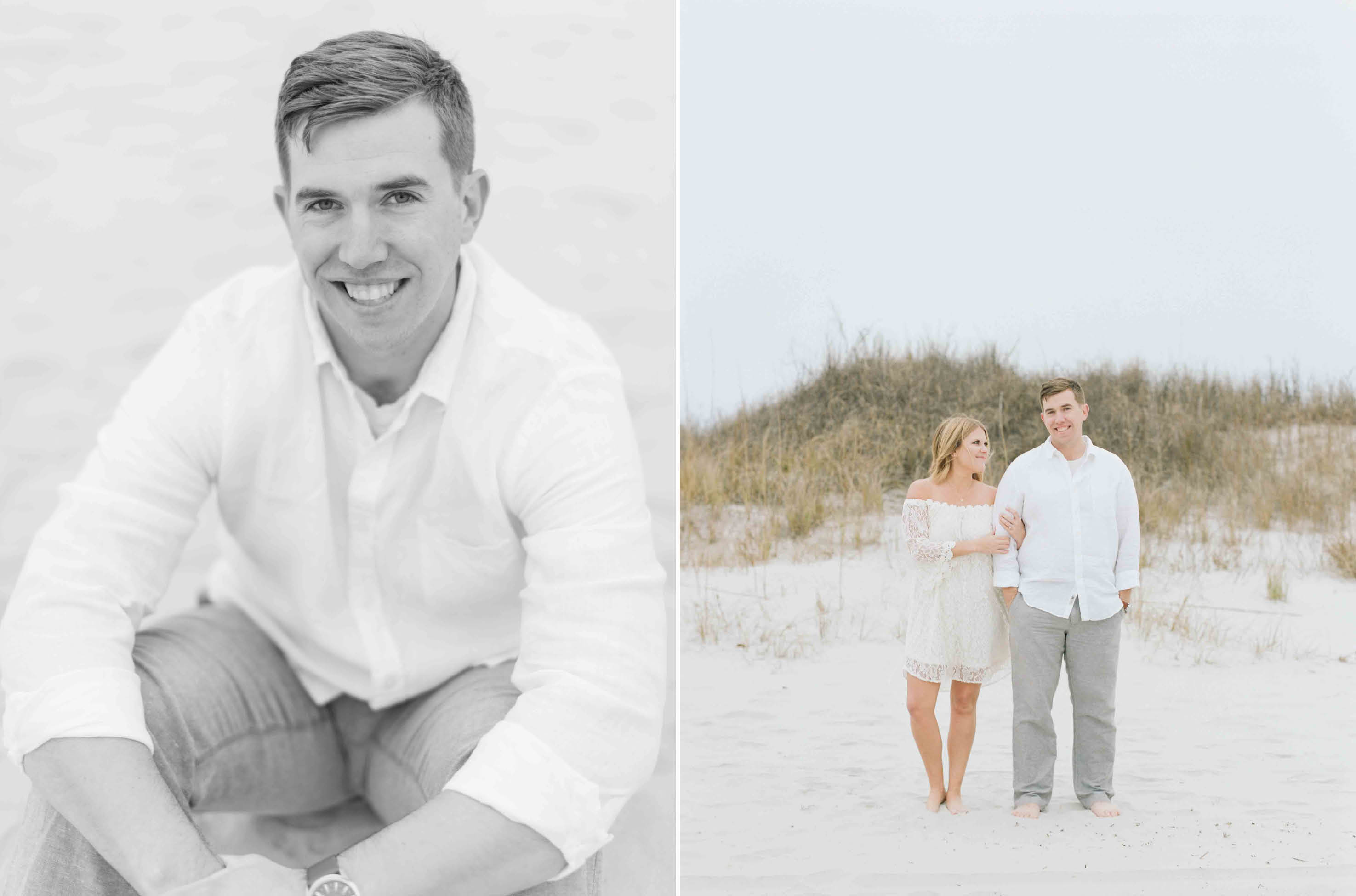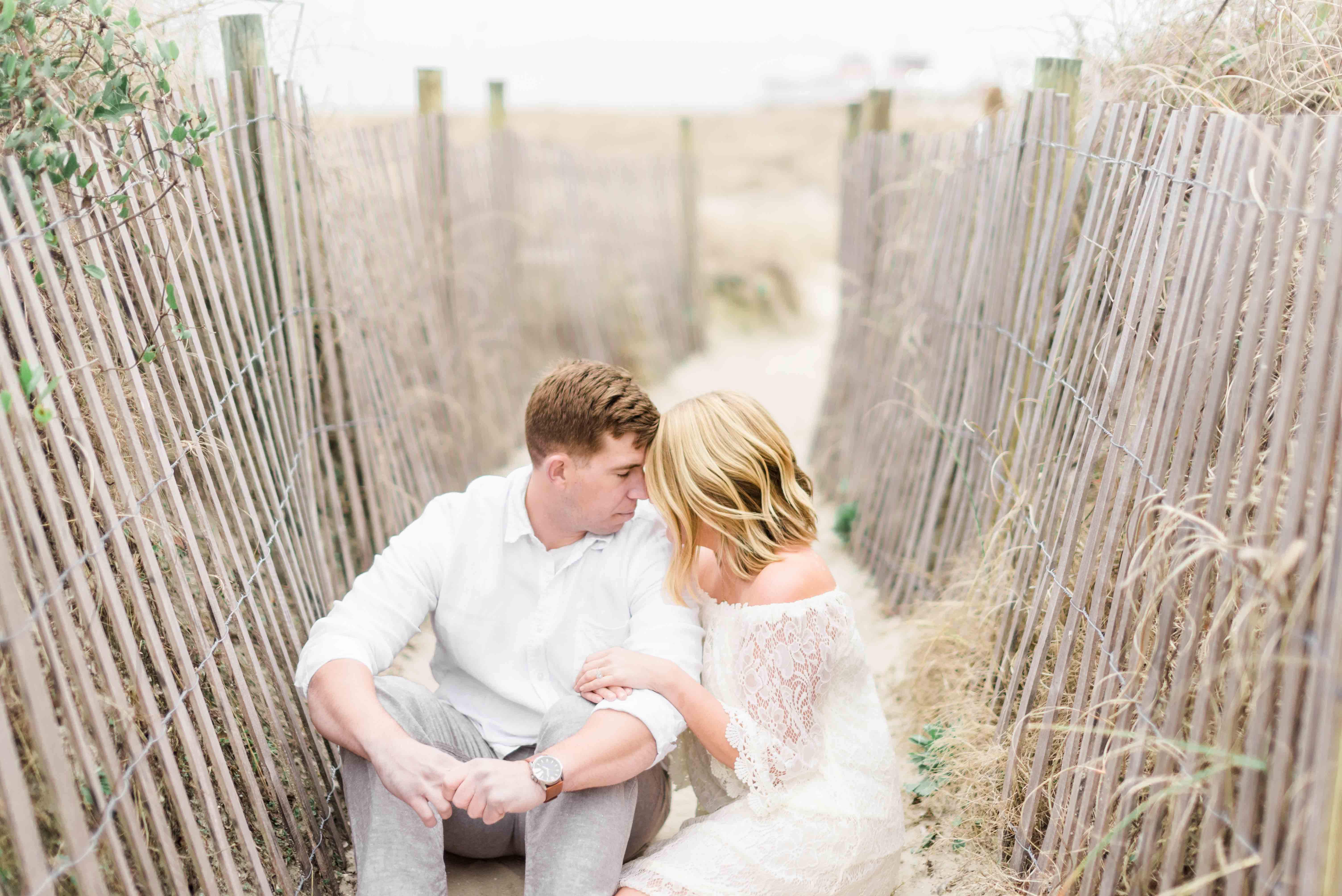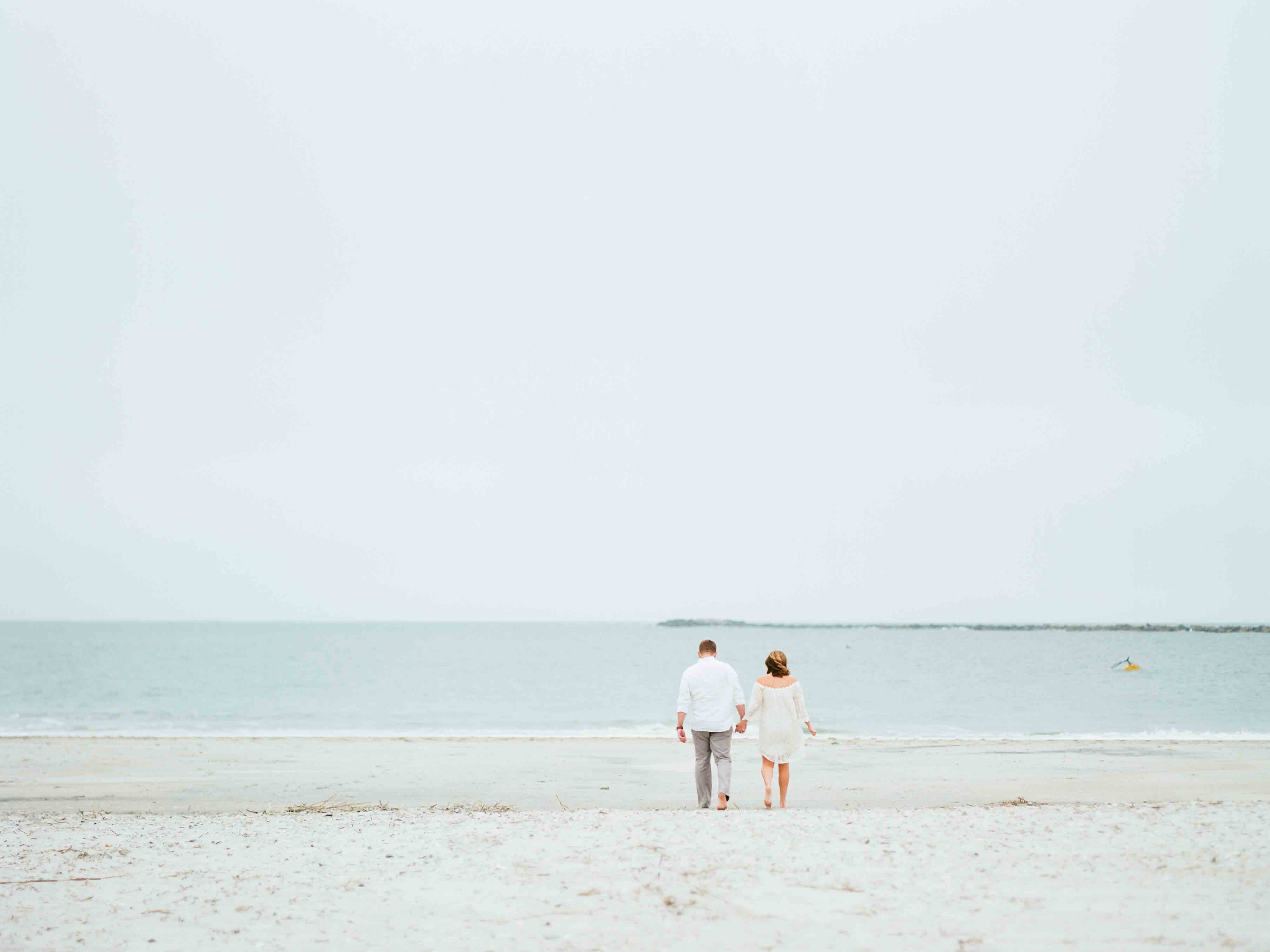 February 14, 2018
February 14, 2018
A special blog post, for my special Valentine's Day baby girl! I'm not sure what prompted me to actually do this session with her... but a quick trip into Target's Dollar Spot for a pack of cards and we were off and running. We printed a few of these and mailed them out to our immediate family... tucked into those little cards of course, and "signed" with a Kate handprint <3 Her bubble outfit is from
Children's Orchard Consignment
in Huntersville and her bow is from the
Itsy Bitsy Bow Co. (a Durham, NC company!)
See what we did
last year for Valentine's Day HERE!