We are one day shy of 11 months apart, our dads are brothers and we look more like sisters than my actual sister and I do.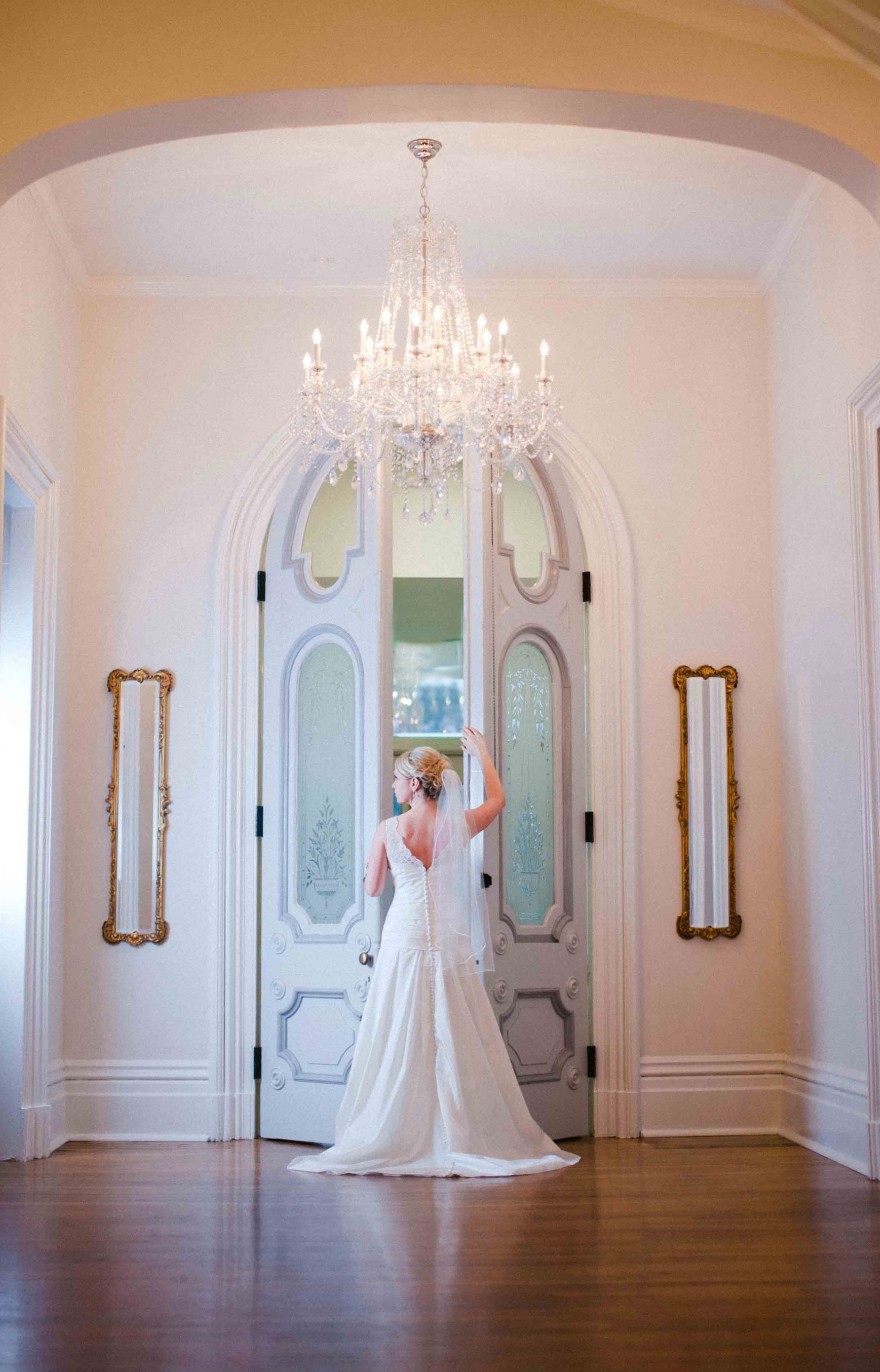 Just after Autumn got engaged she booked an engagement session and we got rained out…. THREE times. Eventually she decided to swap and change it to a bridal session. I was thrilled to capture her in her gown back in July (on yet again, another rain filled day!) This time it didn't matter, as we were shooting at their wedding venue, The Merrimon-Wynne House in downtown Raleigh (a new wedding venue for any of you guys on the hunt!) So many times I've gone into historic homes  to shoot events and they are filled to the brim with "furnishings" from the home's original glory. This is great for historic purposes, but when you're trying to host events there it's wonderful to have a crisp, blank slate to work with…. The Merrimon-Wynne house provides exactly that. The arched doorways, beautiful moldings, high ceilings and stunning architectural features don't get lost behind tons of furniture and kick-knacks! The few furniture they do have is so beautiful though, we couldn't resist using it!
I did snap a few film shots on her wedding day and I'll share them whenever I get them back…. but I was a good guest ;-)
Autumn, you looked incredible at your bridal session, and just beamed on Saturday as you walked down the aisle. Many years of happiness to you and Kyle. Don't worry, we'll be coming out to San Diego to visit ;-)
Want to see ALL the images from Autumn's bridal session? Click here!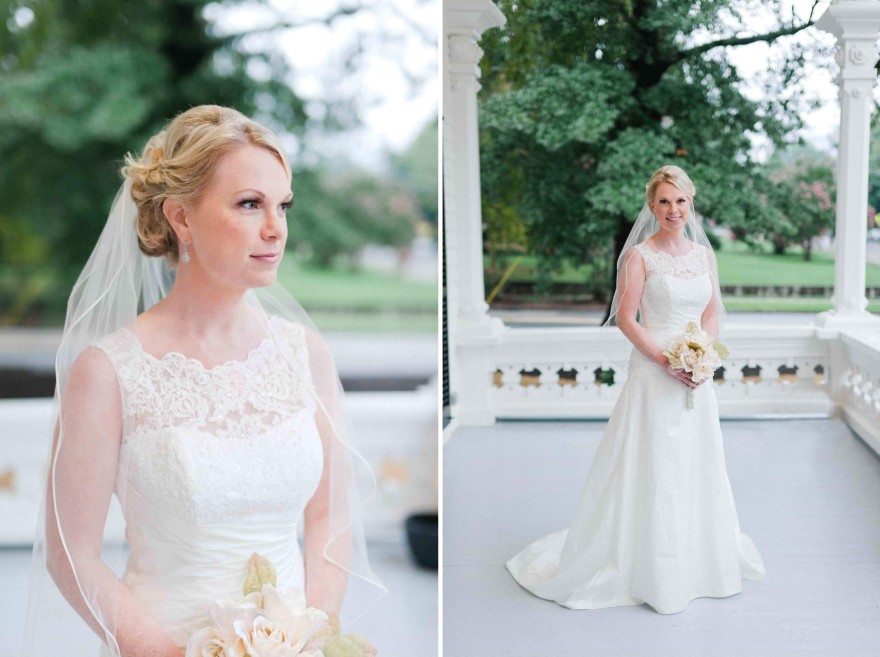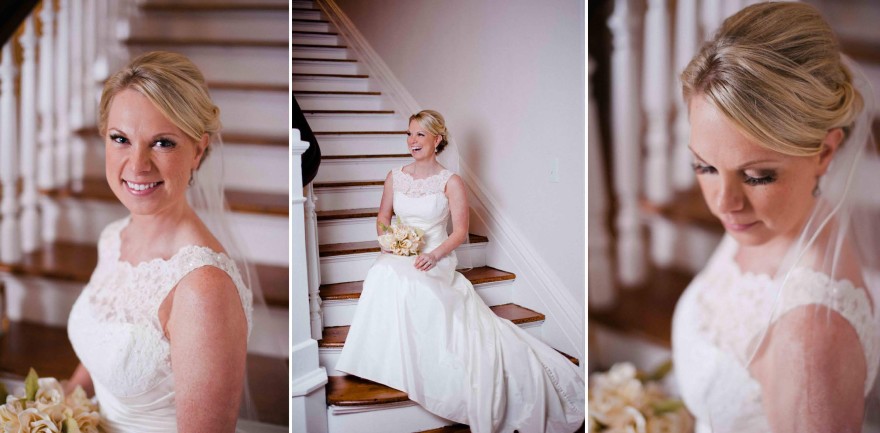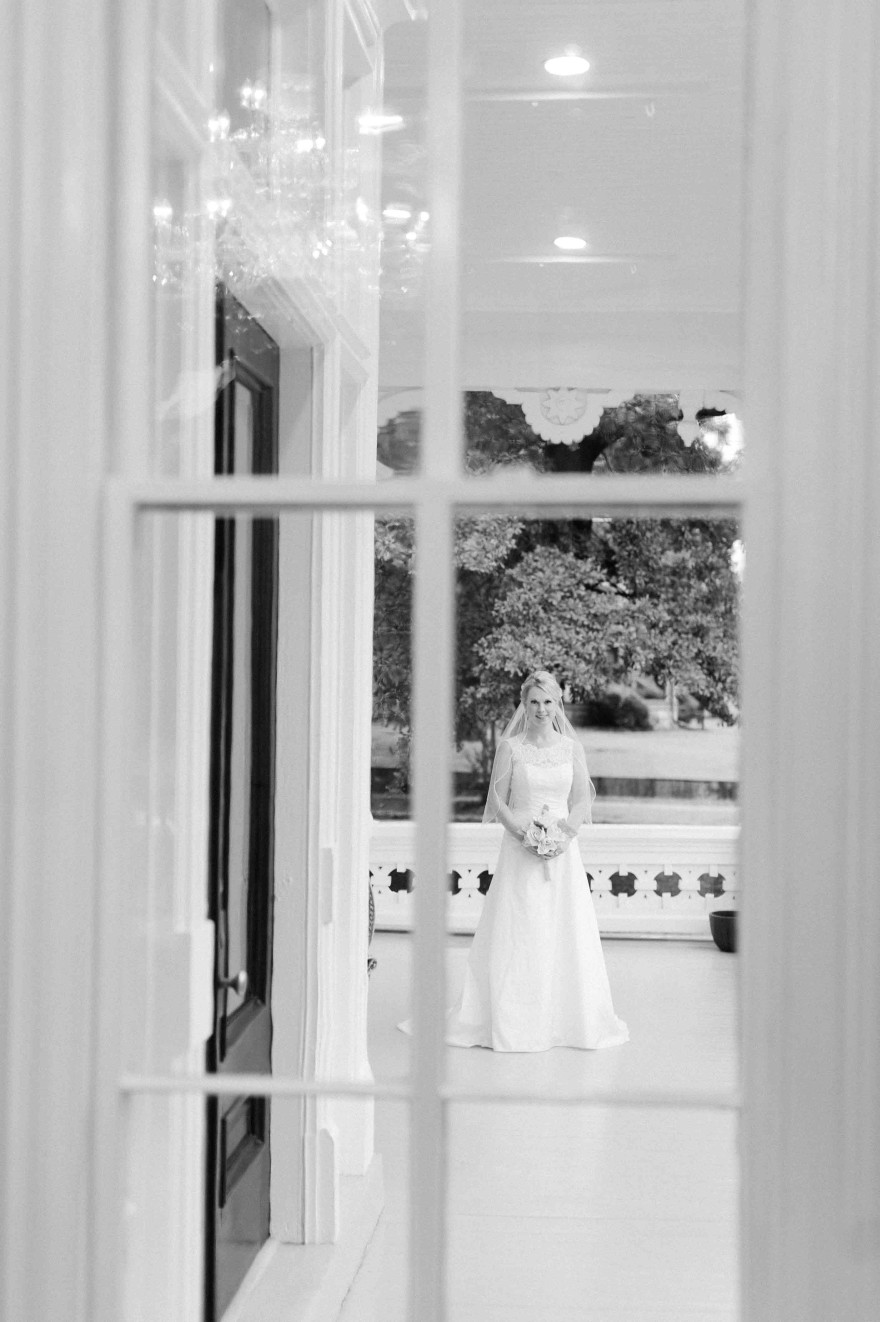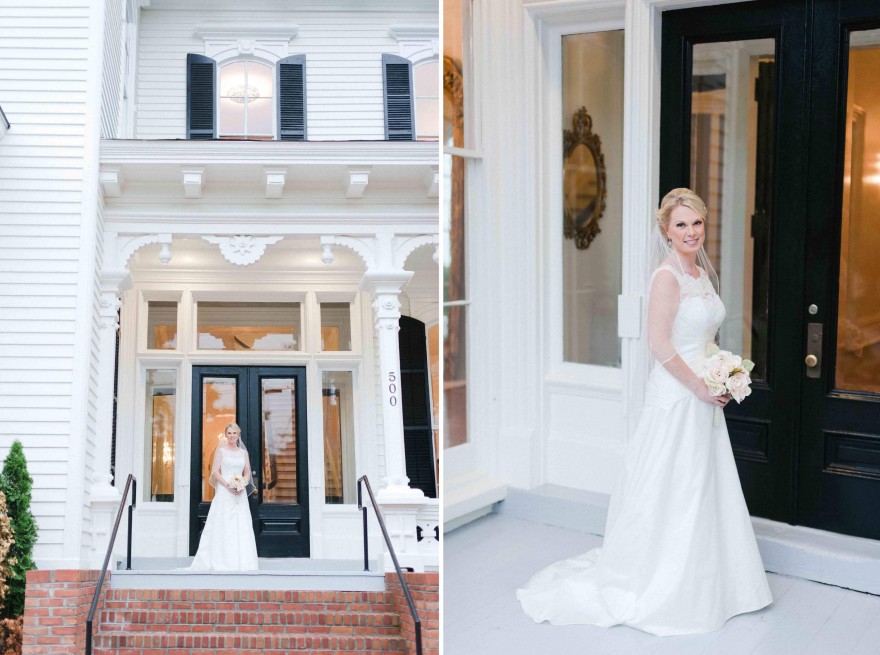 Below is the image she chose to have framed at the reception. I absolutely love it…. it's classy and a little bit sassy!