Happy Tuesday!!
…… special offer for the rest of 2014 & 2015!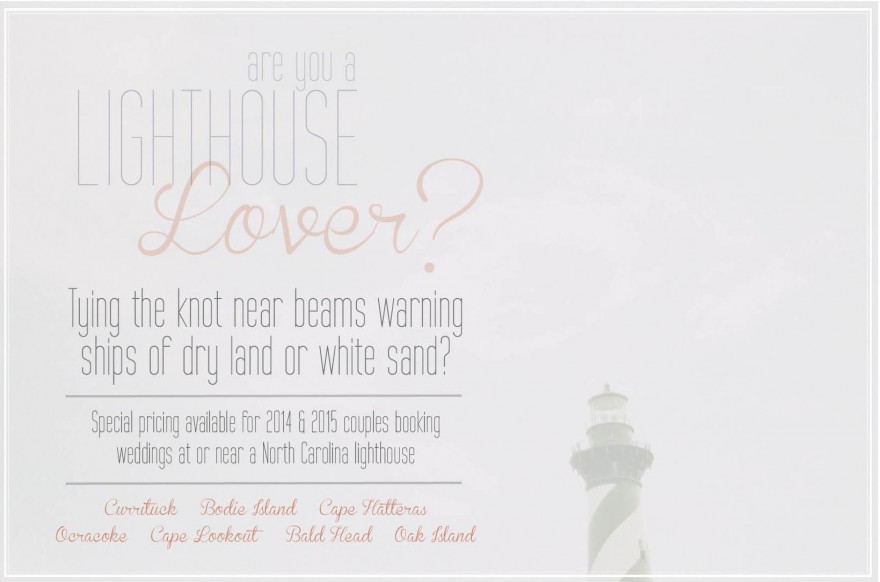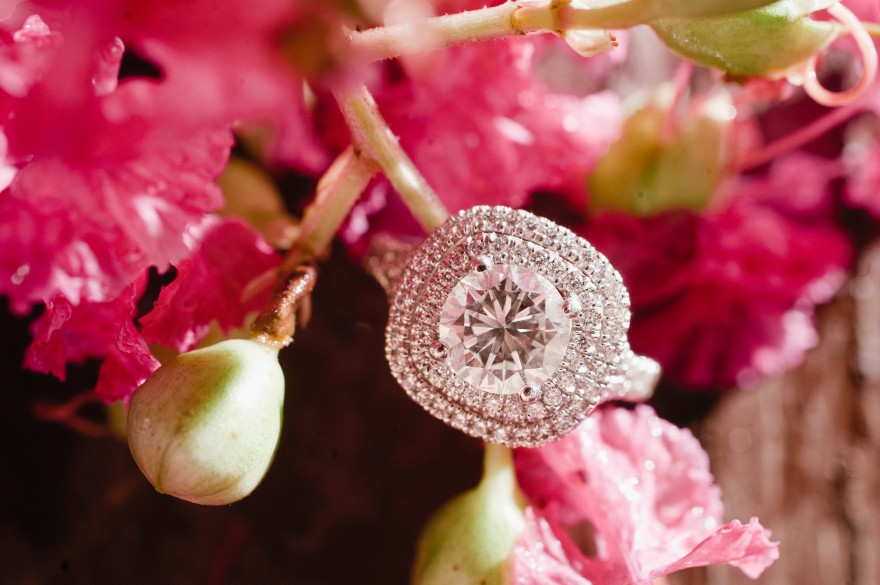 Katelyn stepped out of the car wearing Lilly Pulitzer & Jack Rogers…. hello match made in bride-to-be/photographer heaven! The rain may have had us running in Myers Park, but when the water quit falling we were left with an empty, lush Freedom Park! 2016 will be here before you know it!  View all the photos here!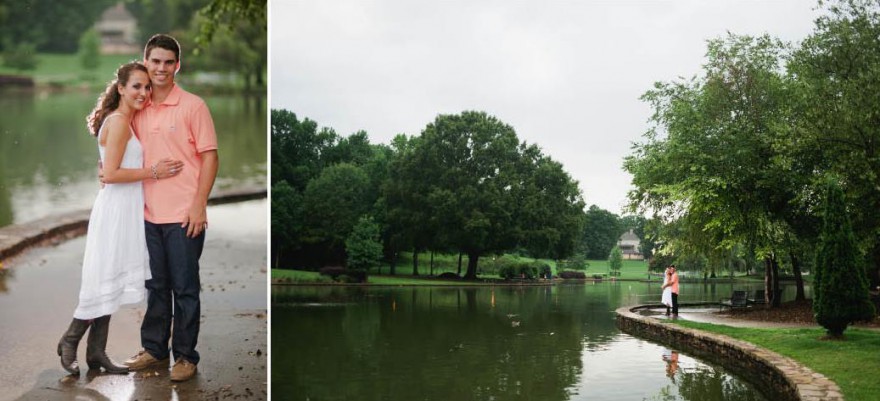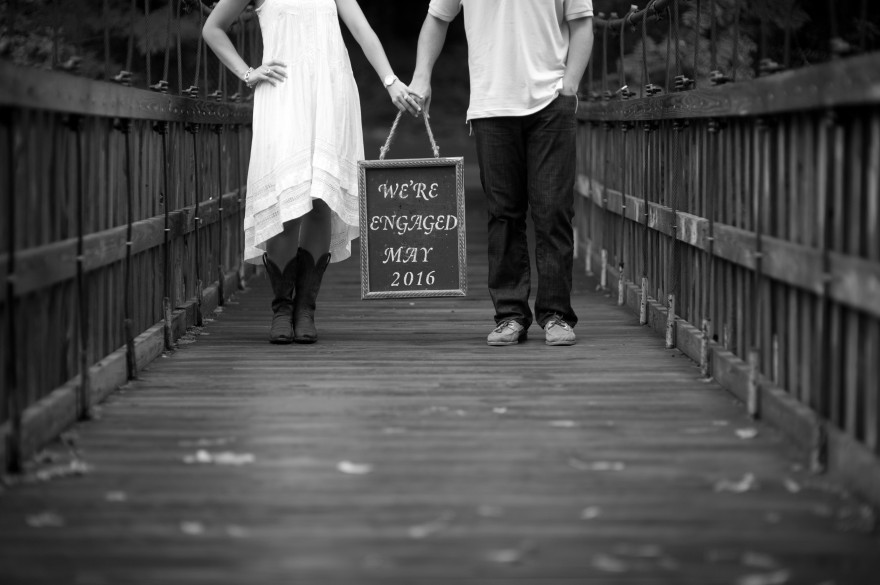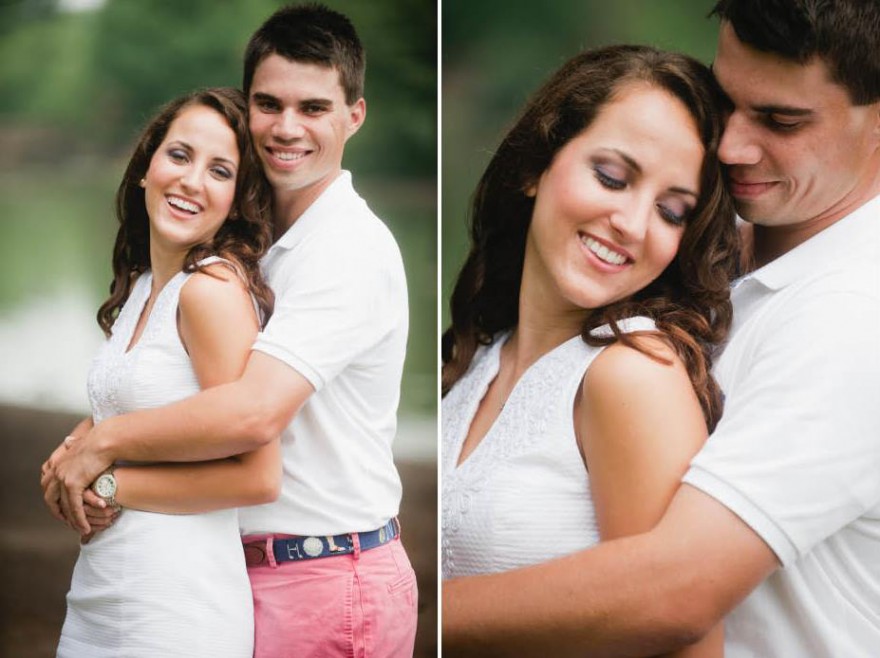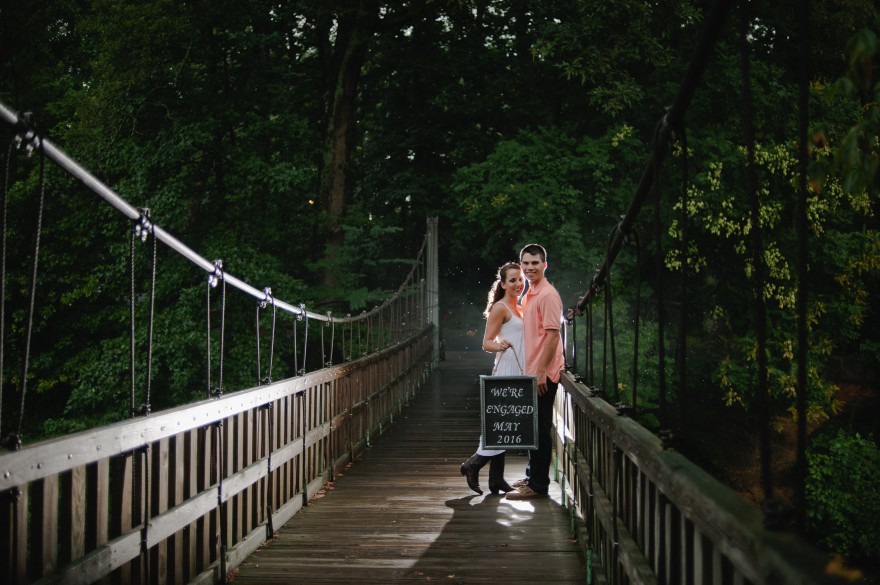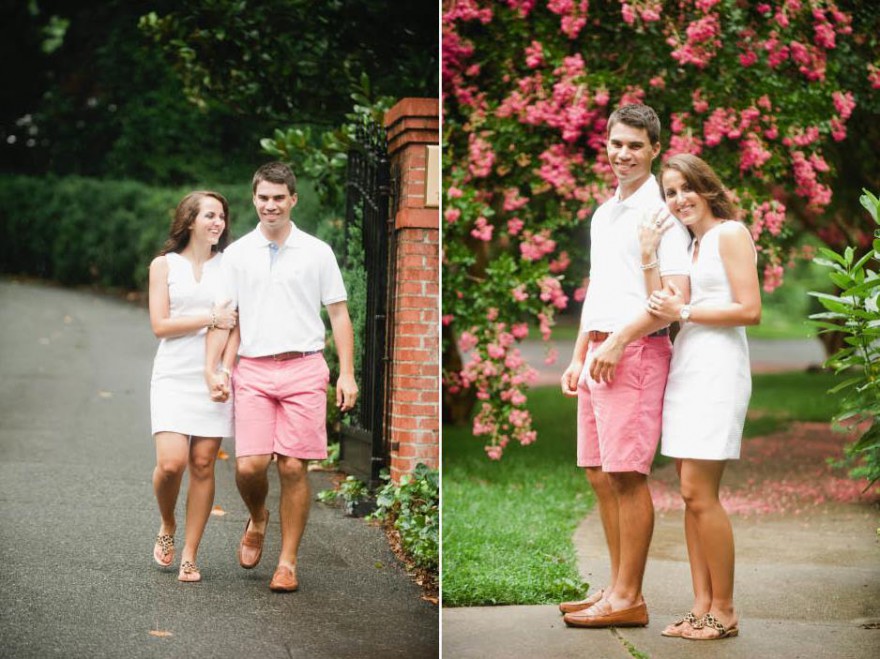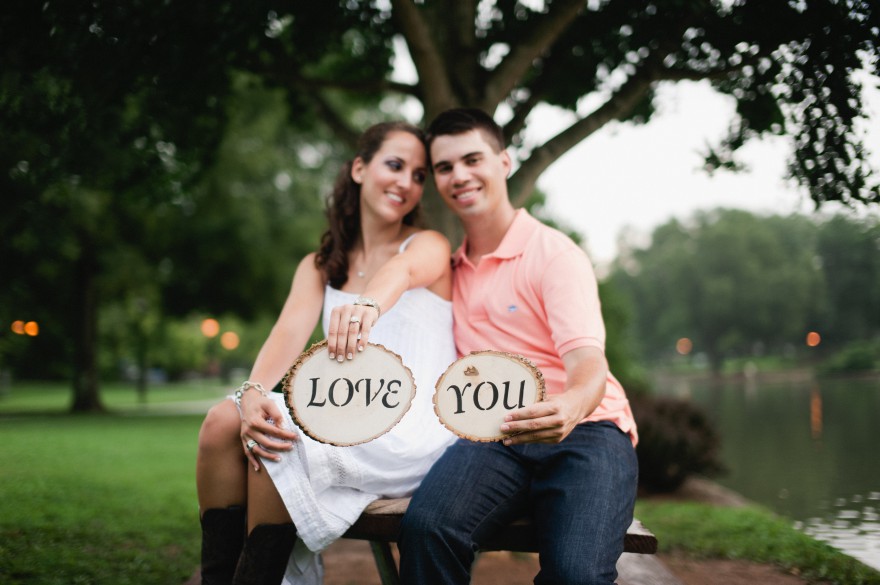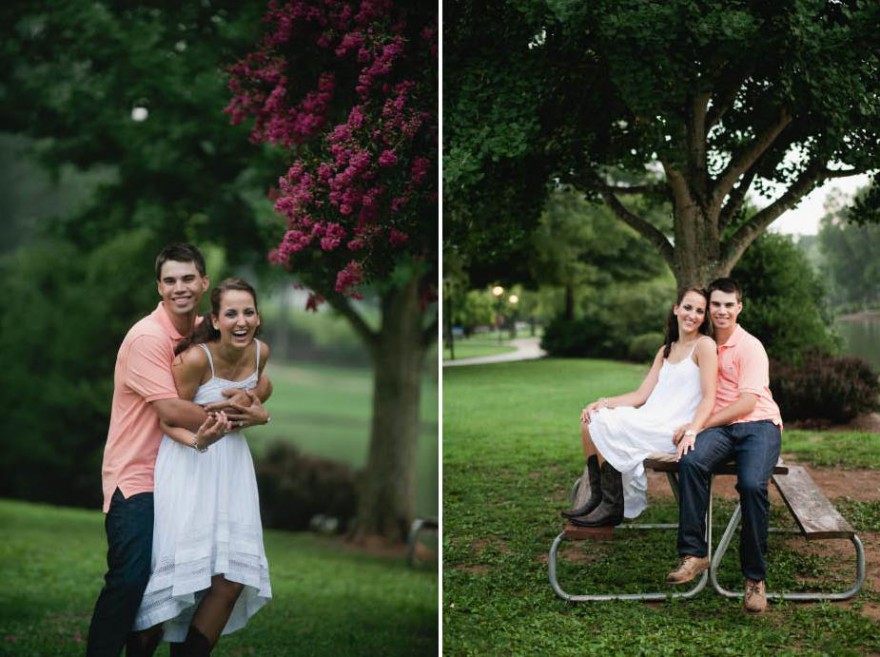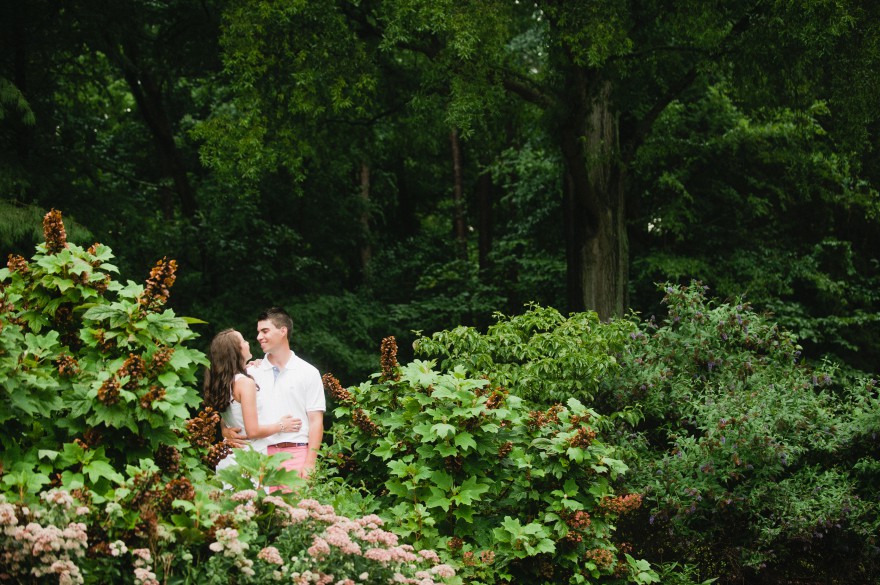 The thought of eloping or just having a small, intimate wedding just really appeals to me. We had a decent size wedding, but I strongly considered having a tiny ceremony at my dads farm. There are so many spots in NC that I would absolutely love to photography an intimate ceremony (a mountain top- maybe Hanging Rock State Park, the OBX, ect.). While I think a grand gown can be perfectly stunning for any size wedding, I also love the thought of something incredibly simple.
I love to peruse the Zara website, and this morning I spotted 3 simple (re-wear-able!) options for a small ceremony or even a courthouse wedding. Yes, I believe even if you tie the knot at the justice of the peace you should wear something beautiful and there should be great photographs.
I do offer hourly coverage for small events like this :-)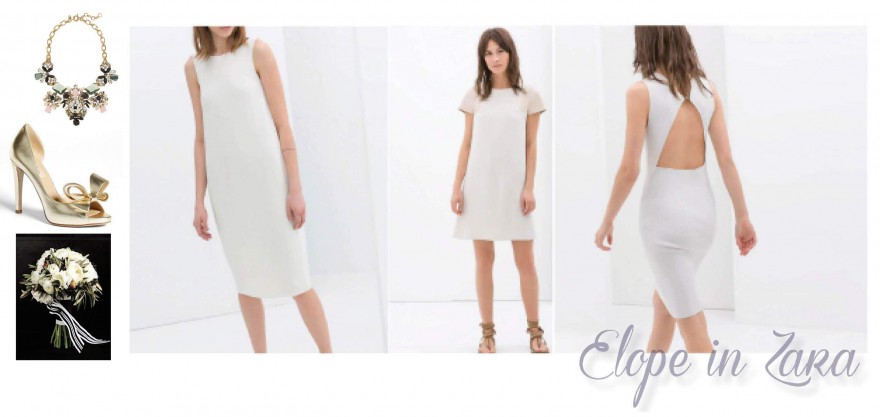 LEFT / MIDDLE / RIGHT   ALL these are on sale for $35.99!!!
Maybe splurge on a beautiful statement necklace, designer heels & organic bouquet