May 17, 2016
May 17, 2016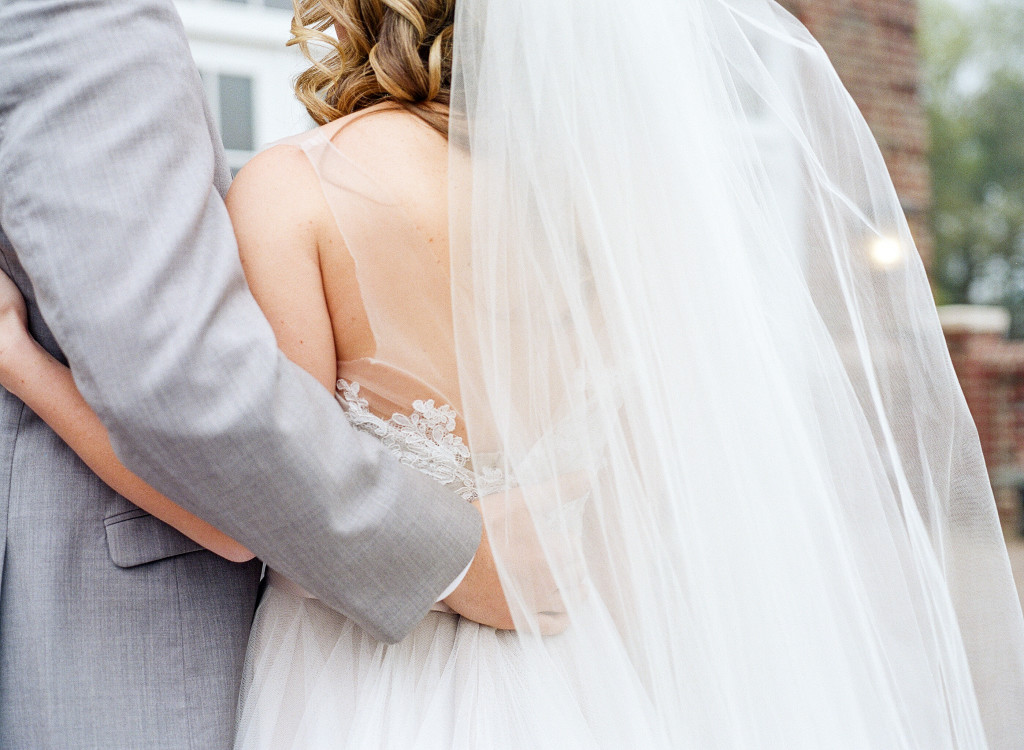 Back in the fall, I learned about The Mayton Inn, opening in downtown Cary this spring. I was delighted to find out about their event space and knew I wanted to photograph a styled shoot there! With the help of lots of other vendors, we were able to successfully showcase this beautiful, new space! Thanks to everyone who made this possible! Venue:
The Mayton Inn
  Photography:
JJ Horton Photography
  Wedding Gown:
J Majors Watters Azriel
  Bridesmaids:
Camilyn Beth, Go Go Dress
  Suits:
Bernards Formalwear
  Rental:
CE Rentals
  Flowers & Planning:
Lady Bird Events
  Cake:
Maxie B's
  Branding & Paper:
Ribbon & Ink
  Hair:
Erin Spain, Lars Oliver Salon
  Makeup:
The Makeup Addict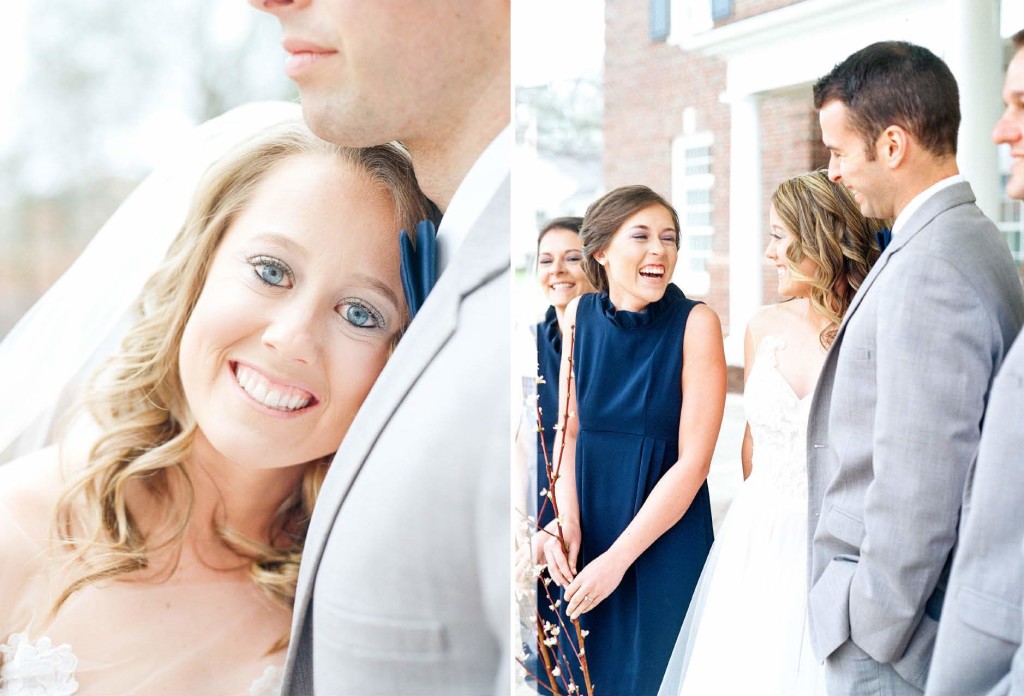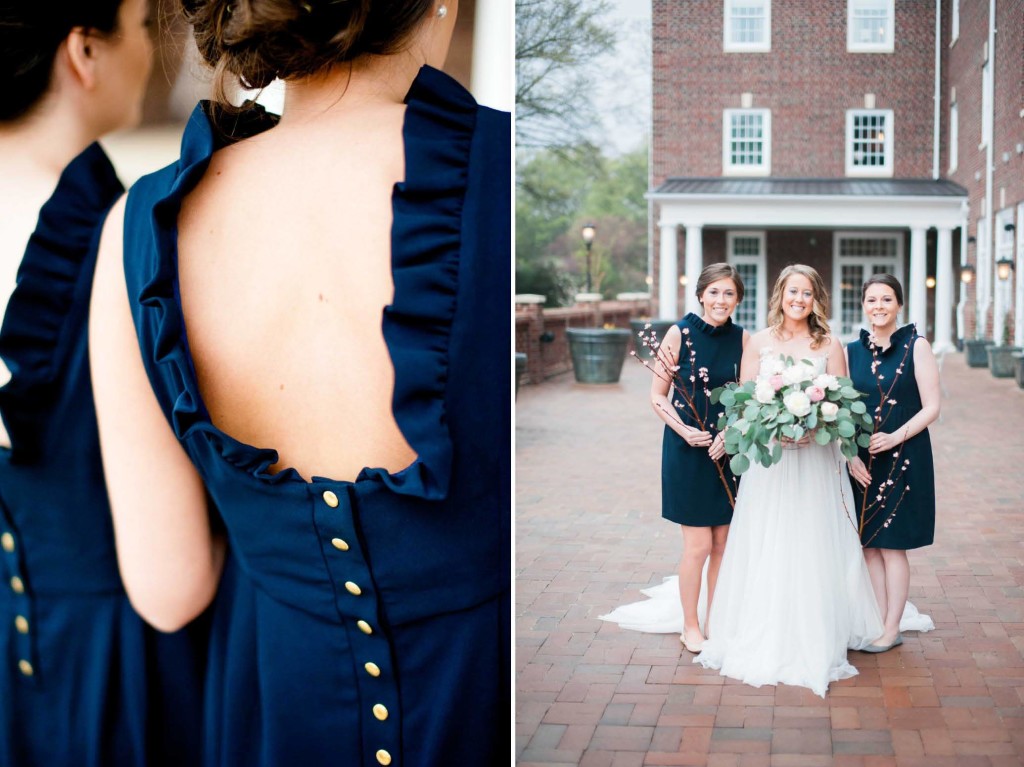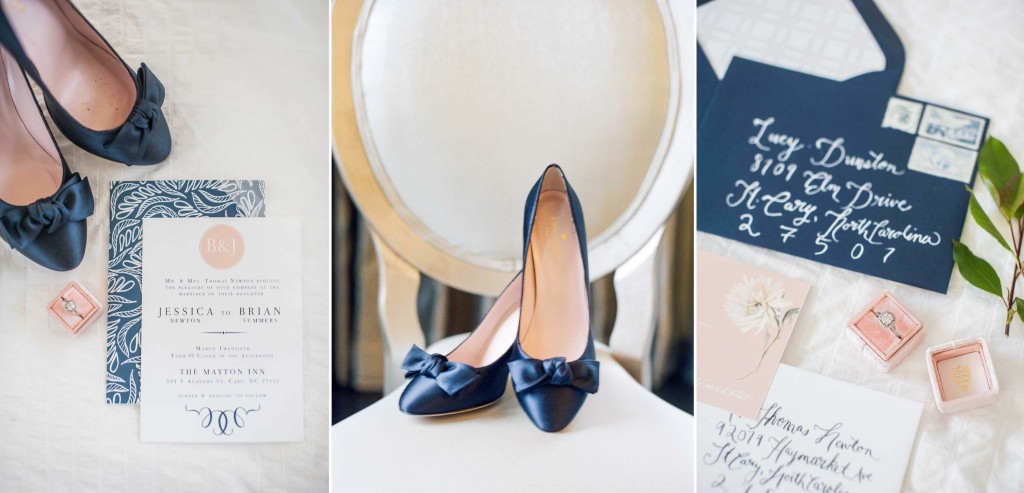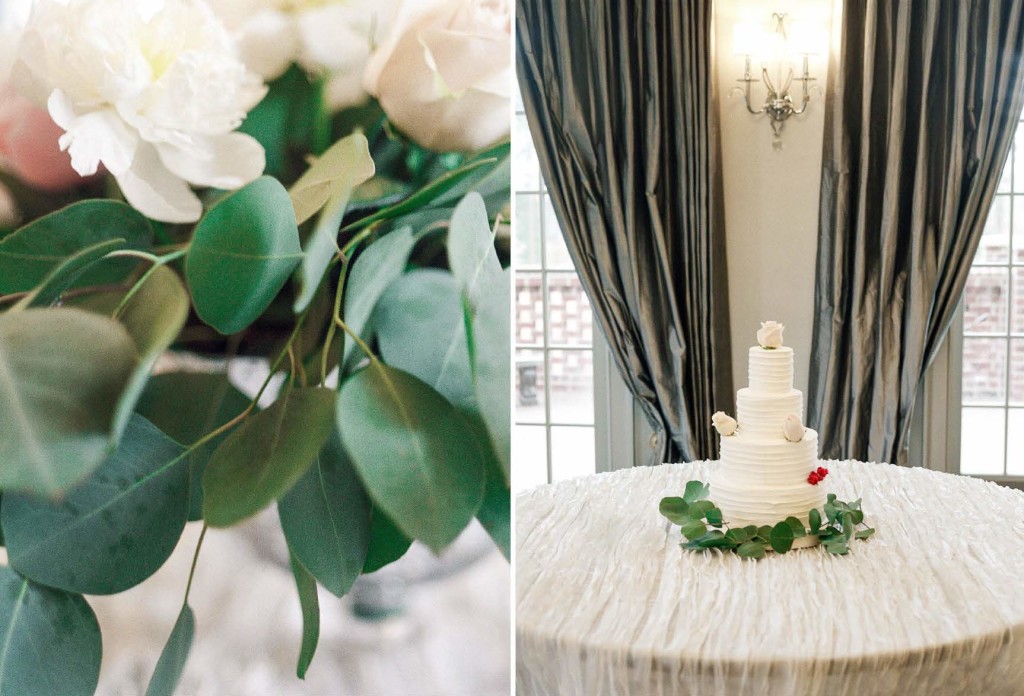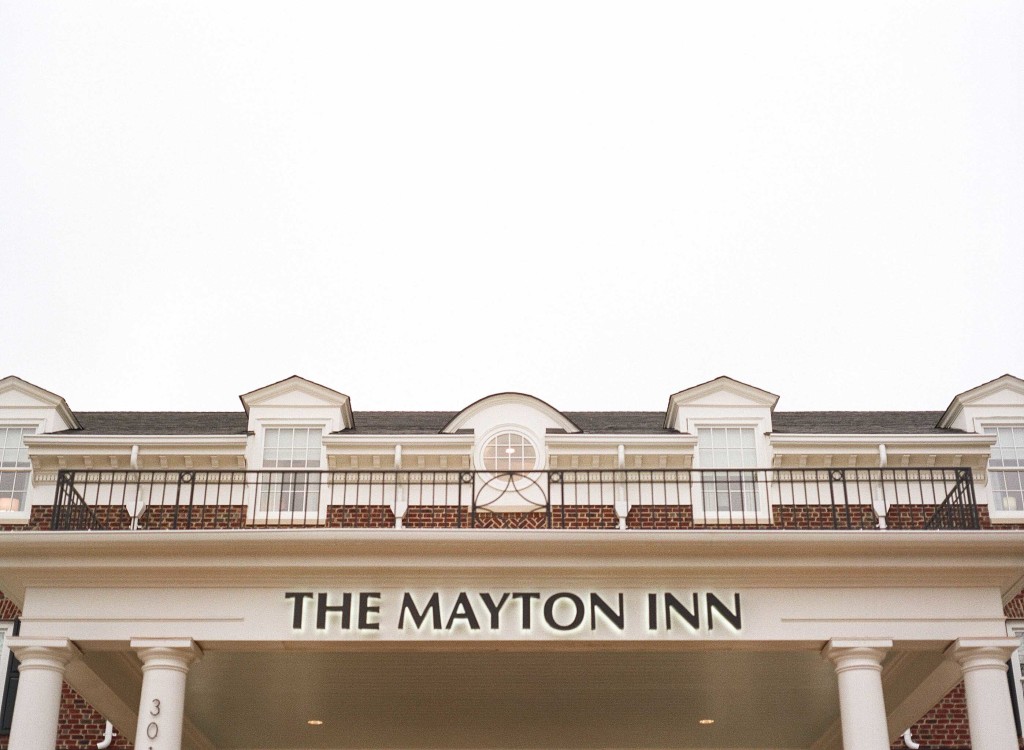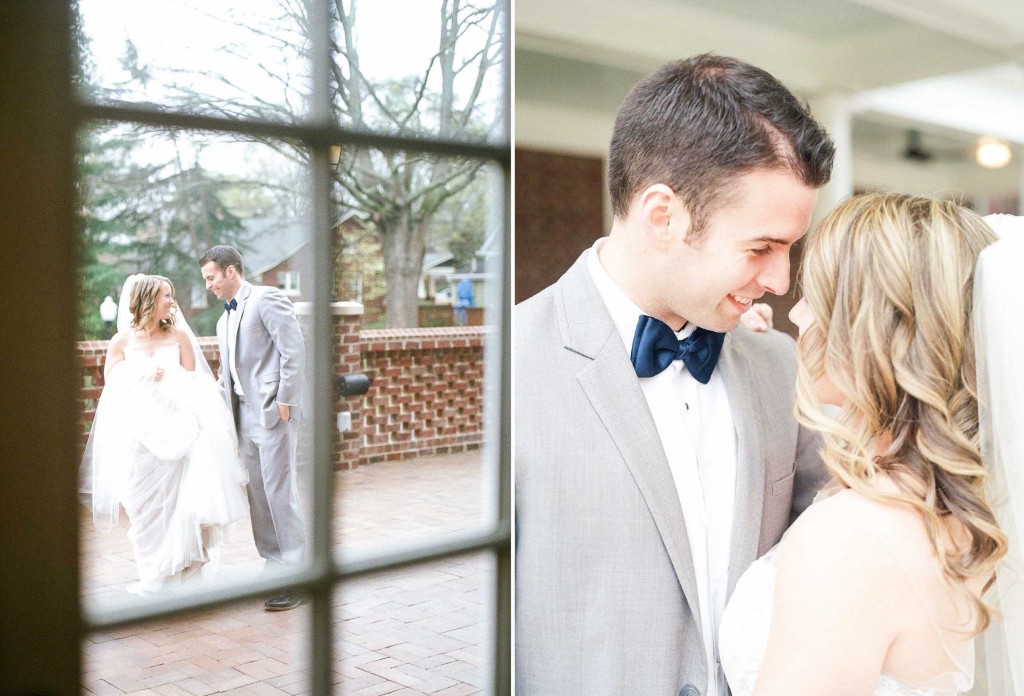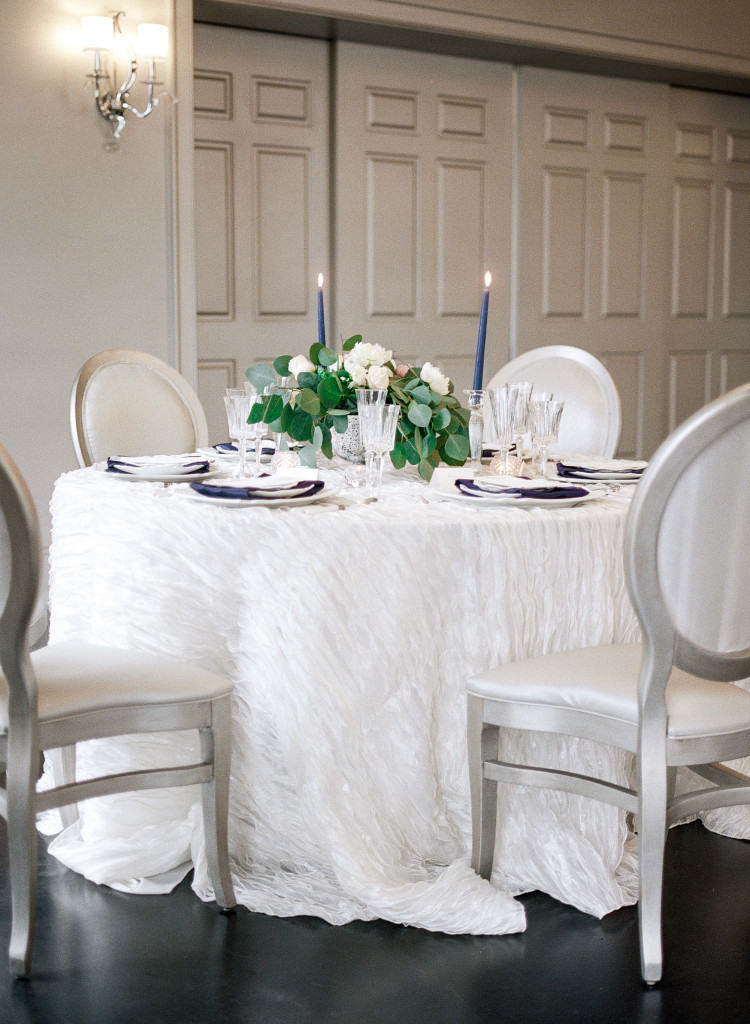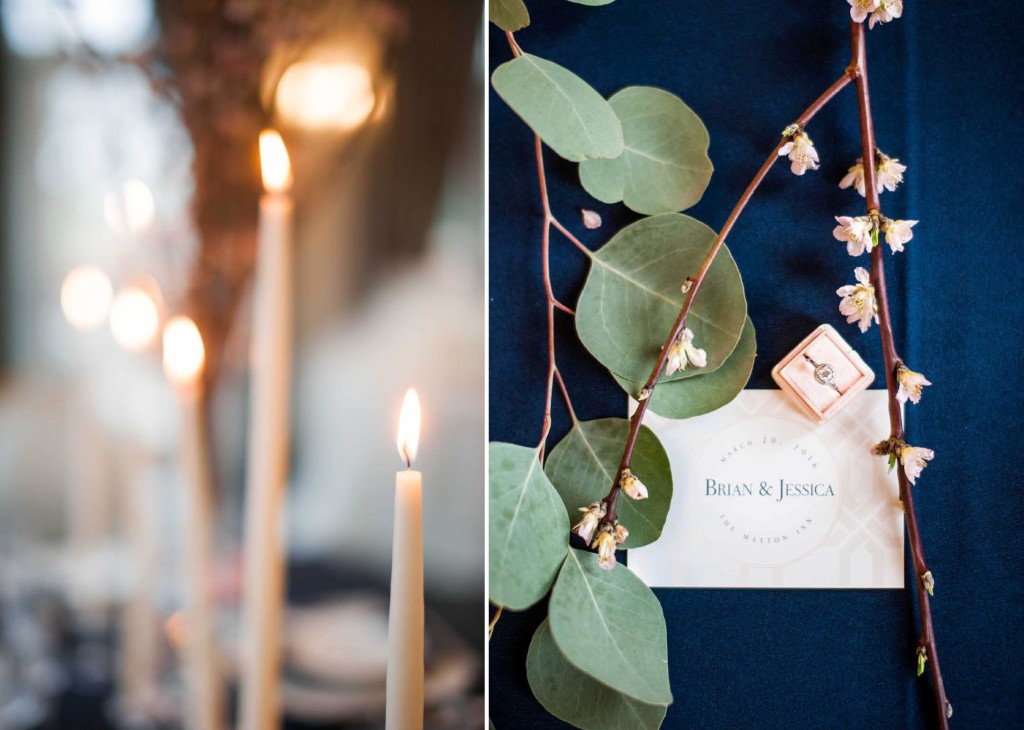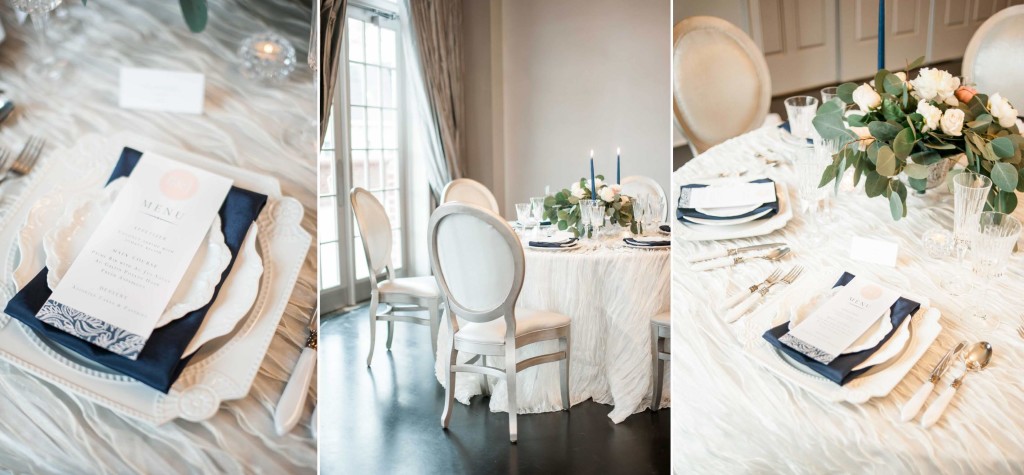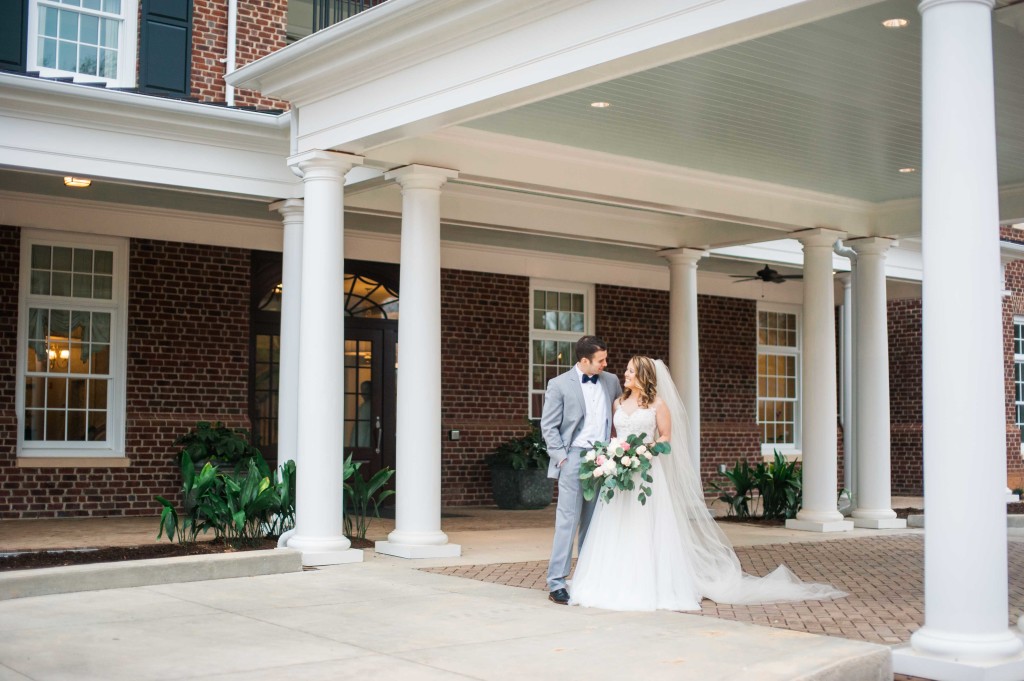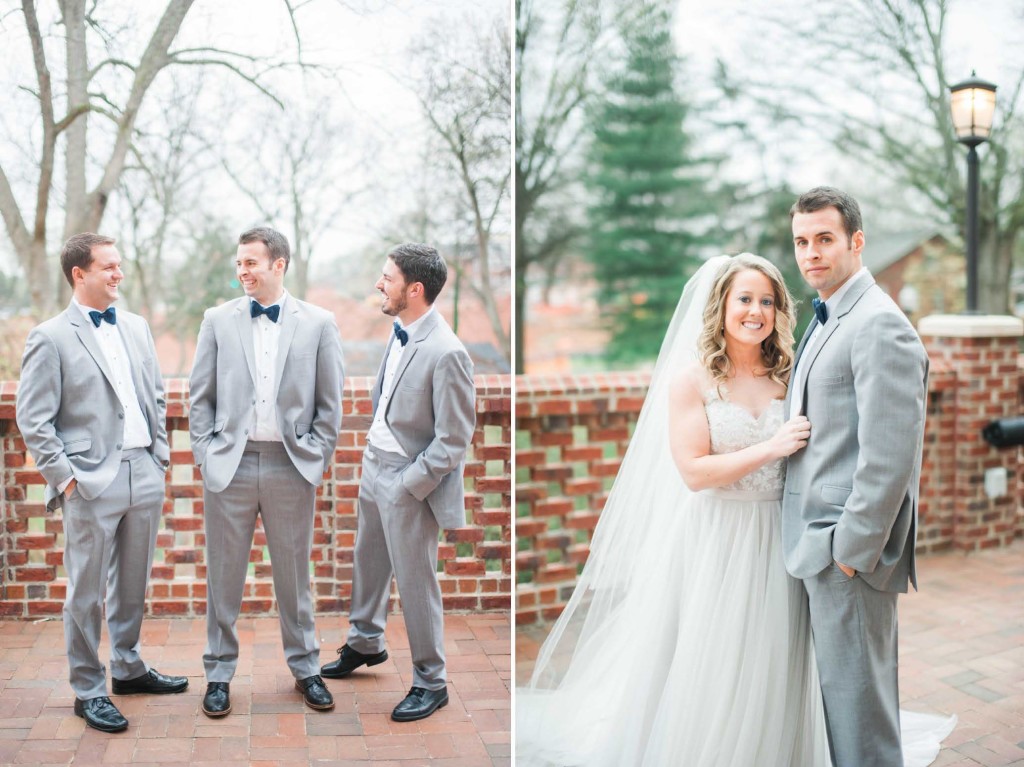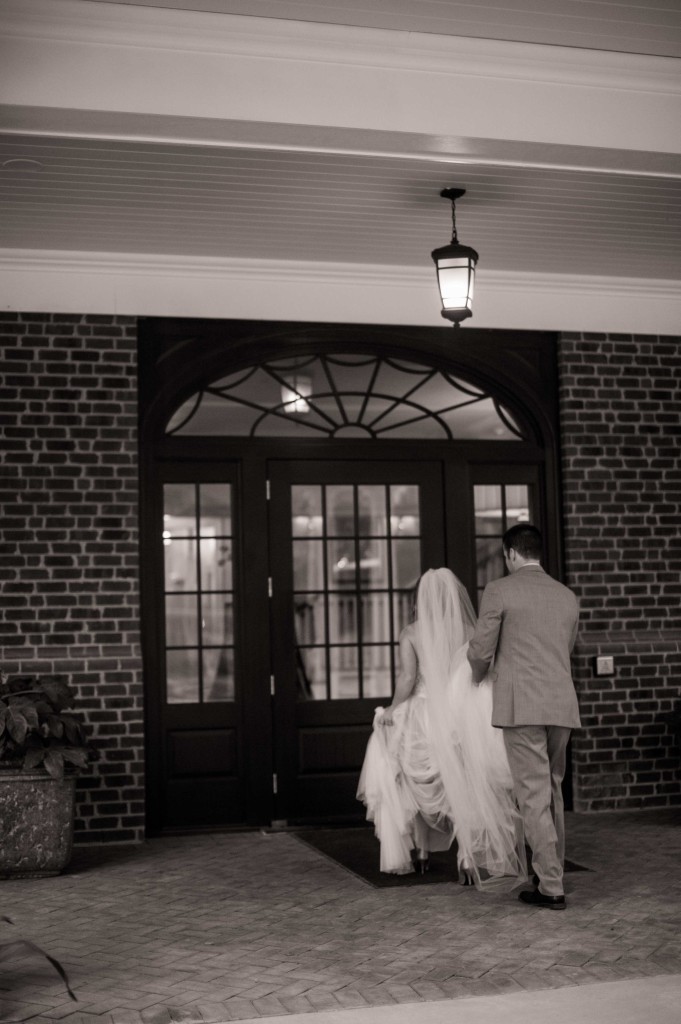 May 10, 2016
May 10, 2016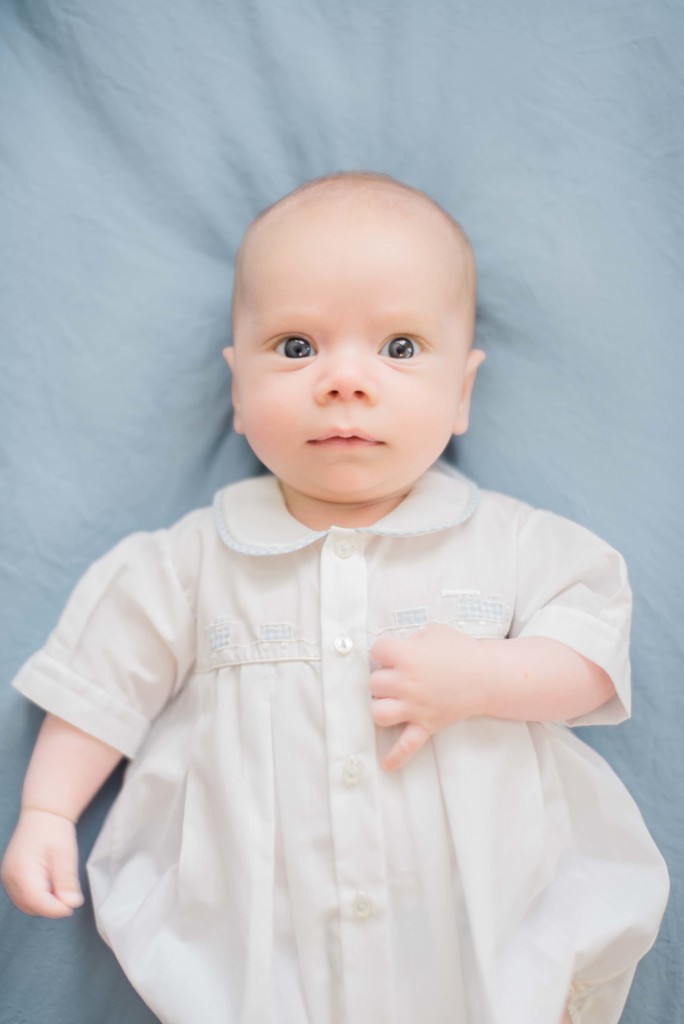 We had not seen Jameson
since our newborn session with him
back in February, and he's changed so much! We spent Mother's Day afternoon hanging out with him and doing our best to make him smile :-)  We used the same spot as his newborn photos, with different quilts and sheets under him. I love the simplicity of it! To see the entire session,
click here for the gallery.
Jameson's grandmother supplied some of his dad's vintage outfits for the session... I loved them all!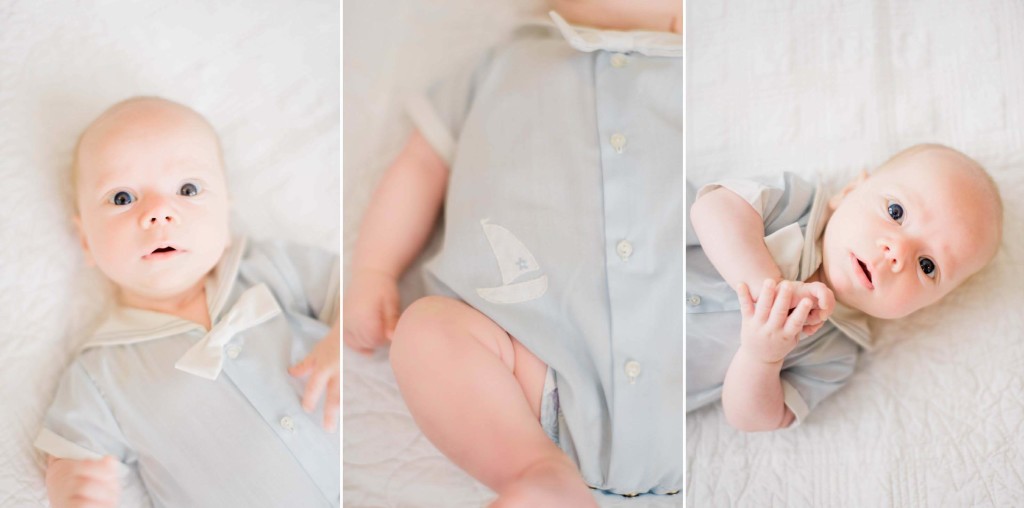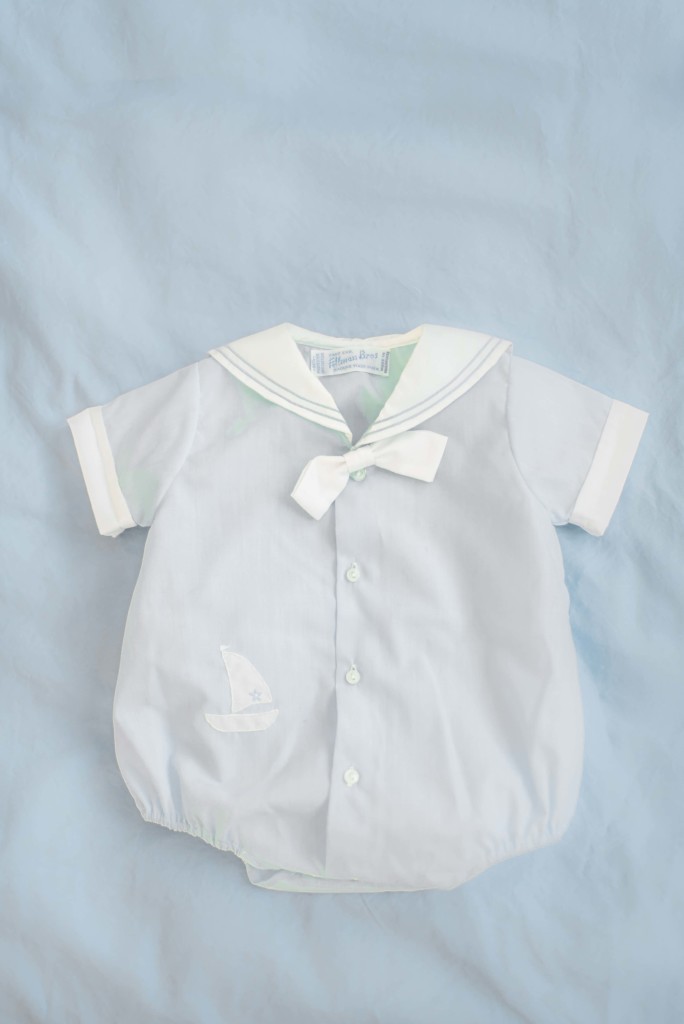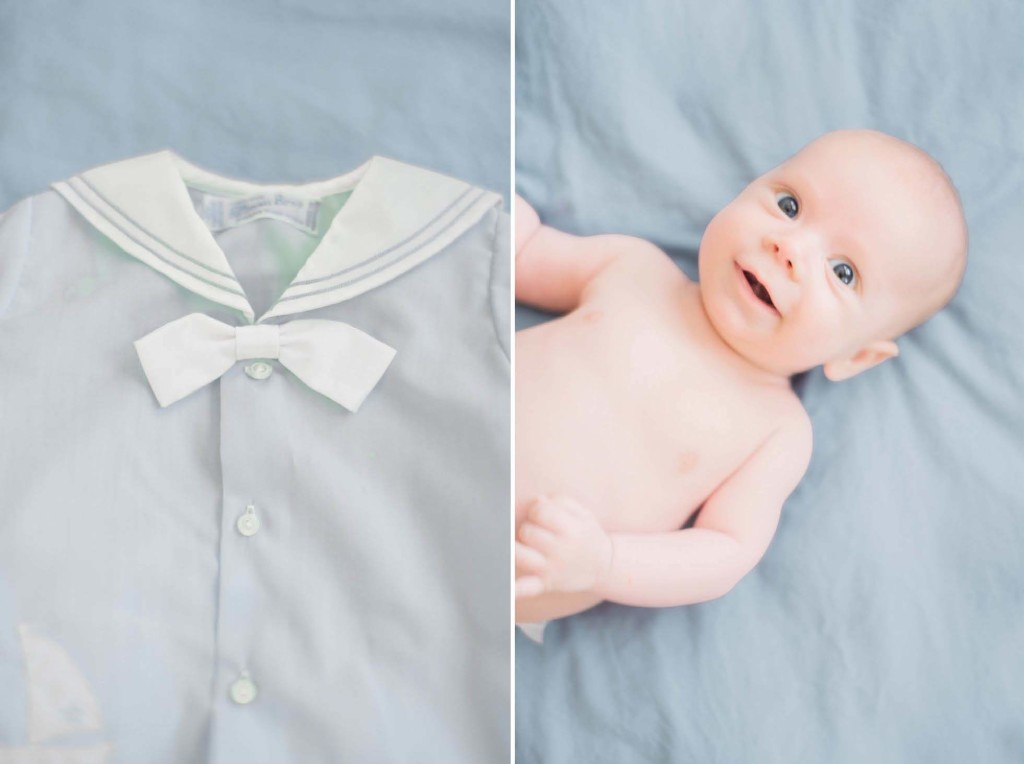 Gotta love a Papa with his first grandson.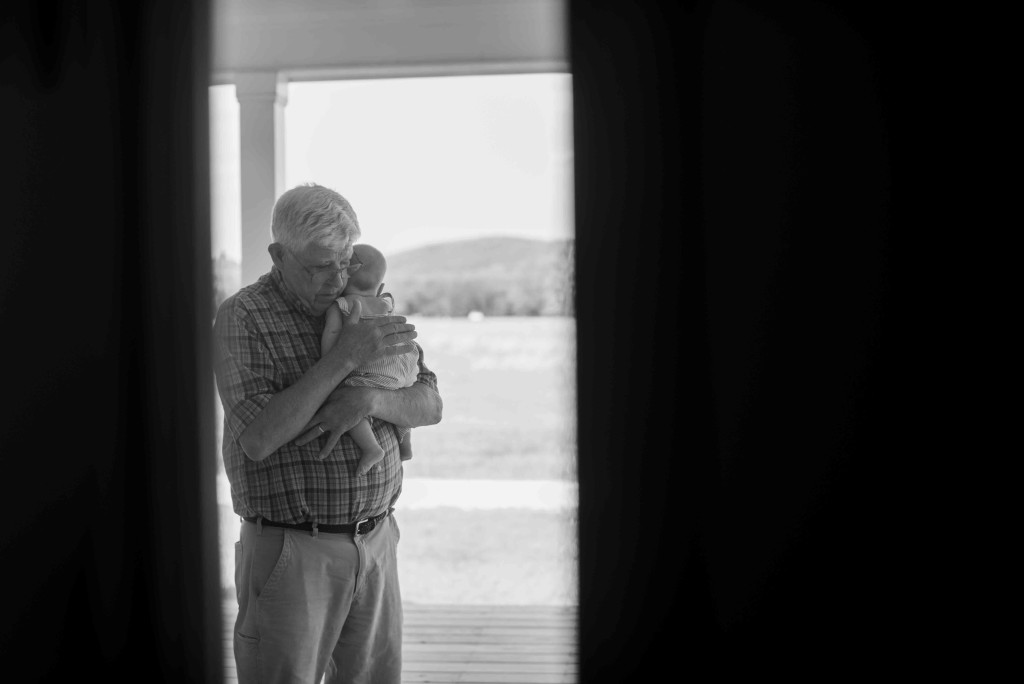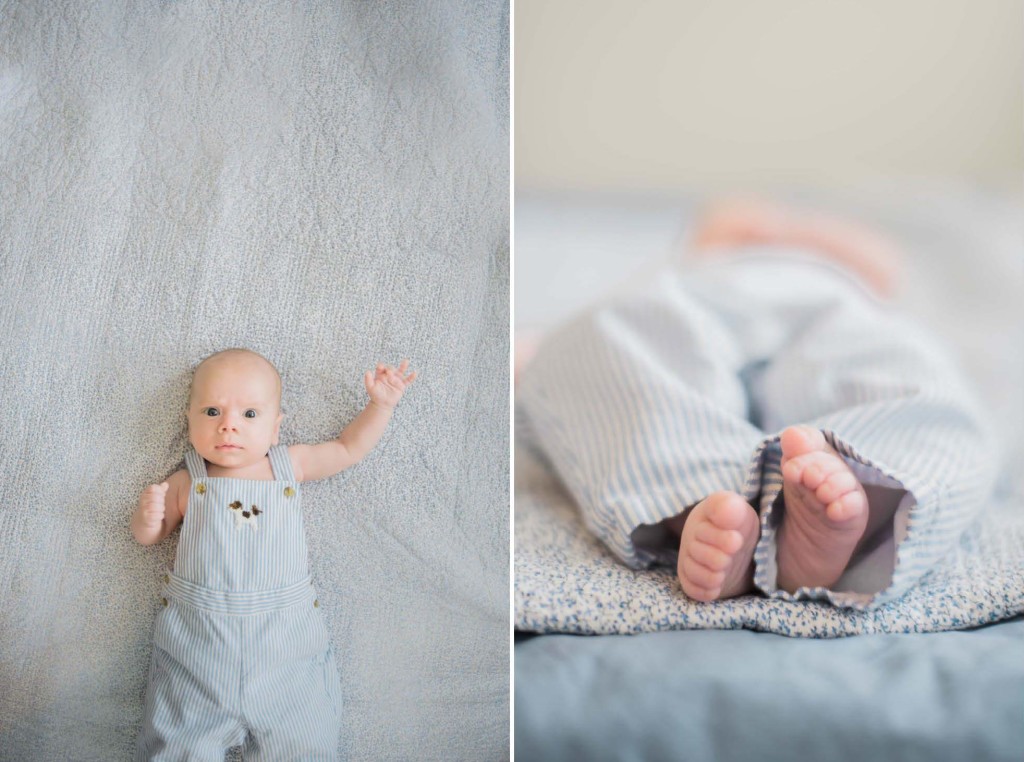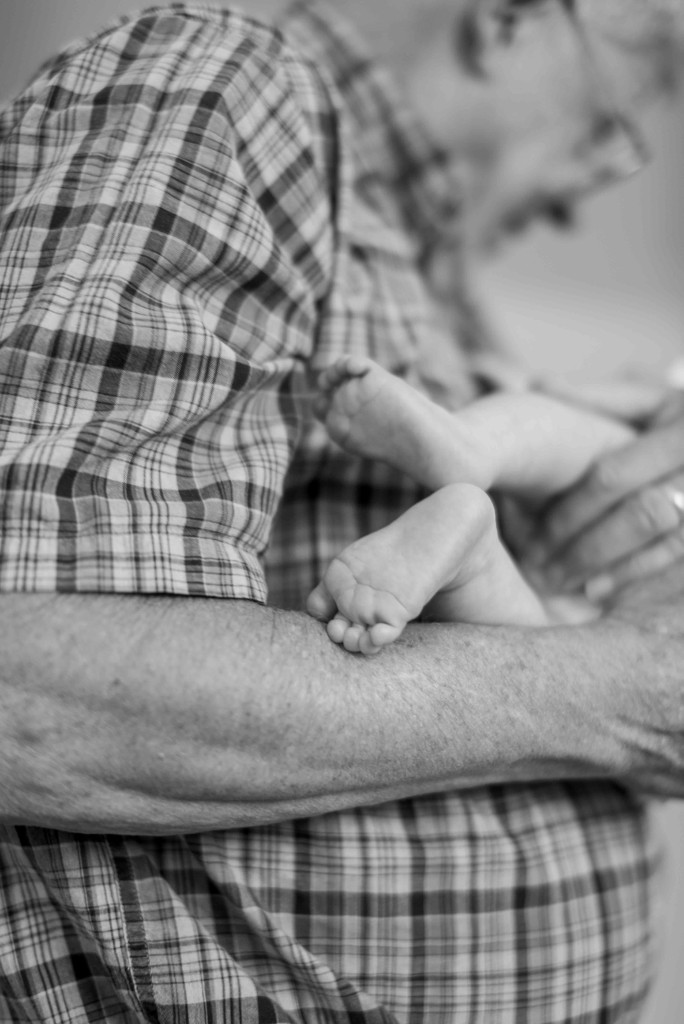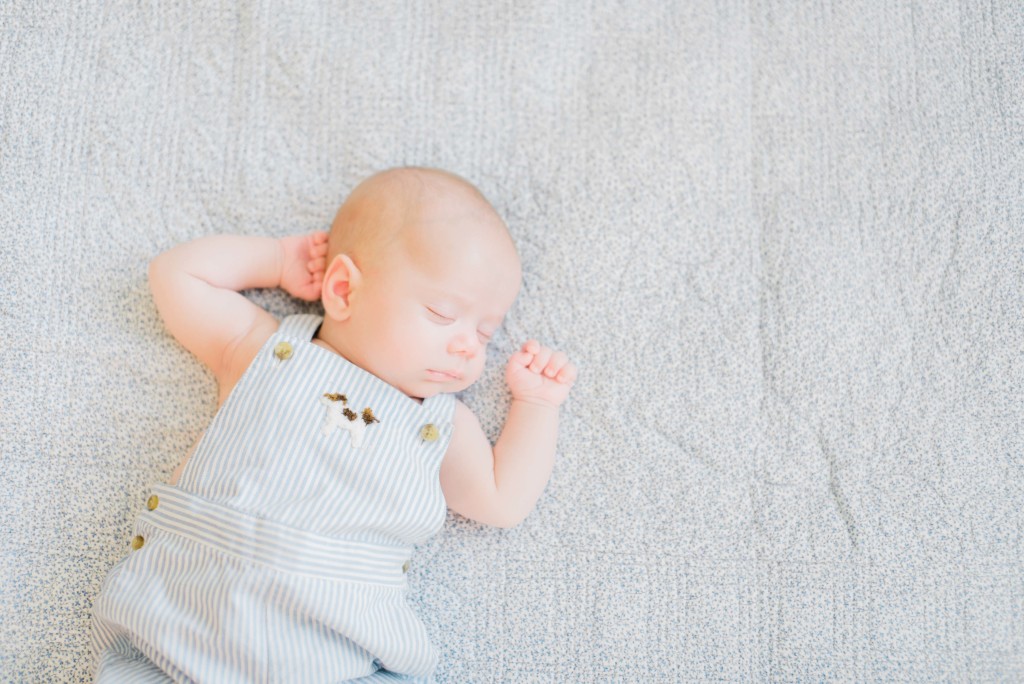 May 3, 2016
May 3, 2016
I love small, intimate weddings... there's something cozy about them! I love them so much, I've created special pricing for those of you who want quality coverage and service, even though your wedding will be petite....
check that out here!
In an effort to reach more couples celebrating small, I've decided to do a series on  just that... celebrating small. Today, I'm starting just how you would start your planning... with venues! First, let me say that just because you're celebrating with an intimate crowd that doesn't mean these spots won't accommodate larger groups, but they will be easy on your budget either way.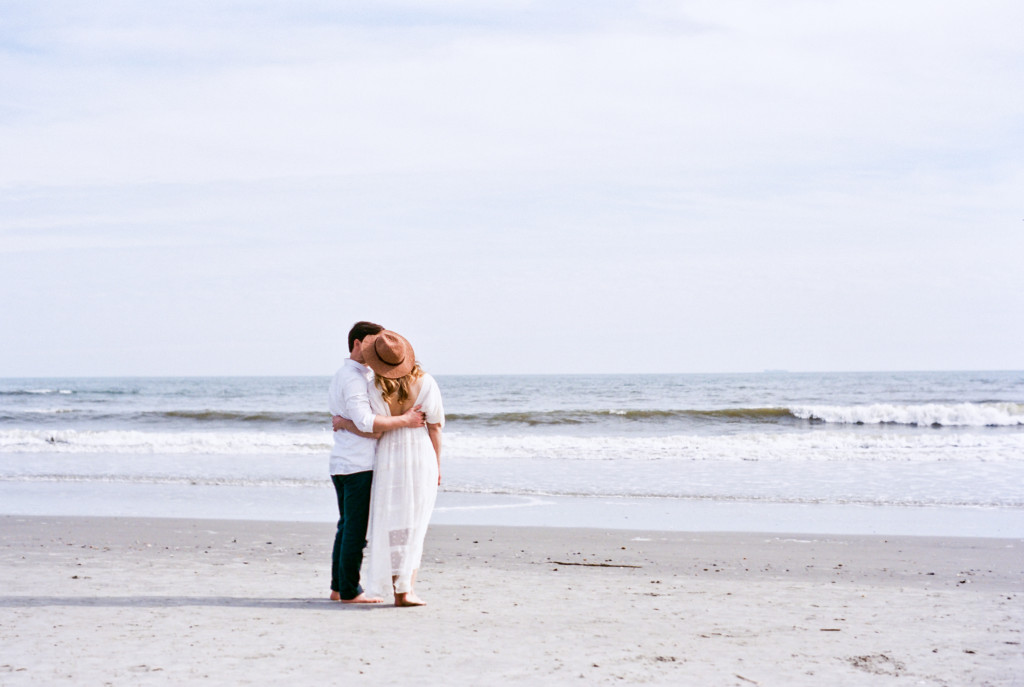 City parks are a great place to start!
Other options:
Desire a getaway?  How about the south end of
Wrightsville Beach
,
Bald Head Island's East Beach
or Keepers Landing. Rent a home for the weekend, and tie the knot on the sand.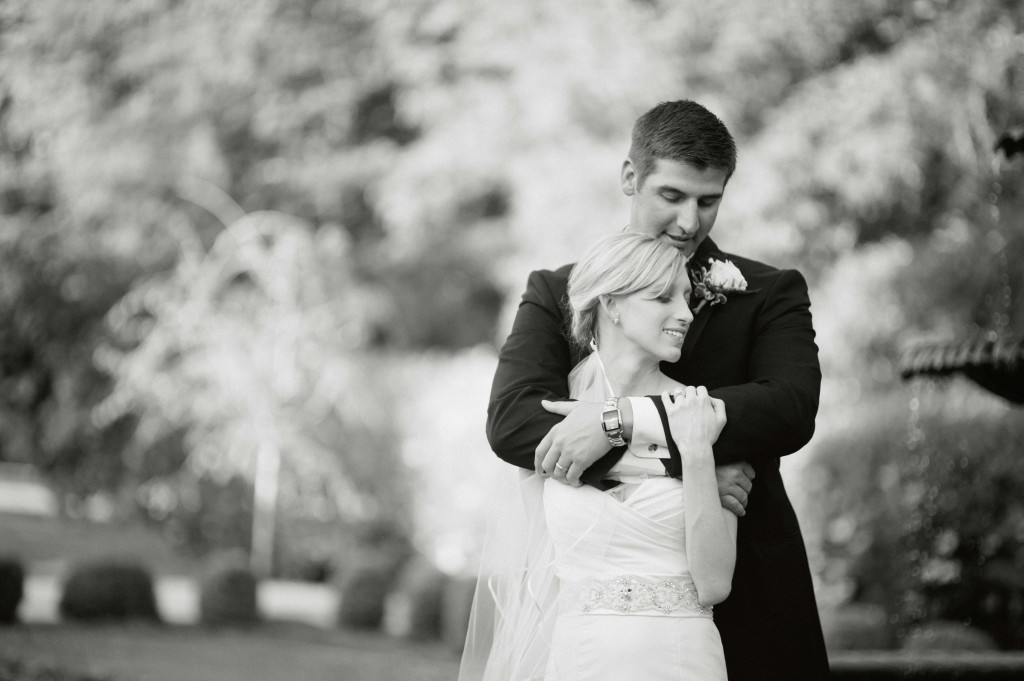 A little tip when looking at places...  if you want to book a traditional wedding venue, make it known that this will be an intimate wedding. Also, if you plan to get married on an off day or off time, make that known too. It may open up doors for you that wouldn't otherwise be there. I imagine lots of restaurants would allow you in to tie the knot before their dinner service opens, and then you and your guests could just stay and celebrate there! I would love to photograph a celebration like that at a place like
Fahrenheit!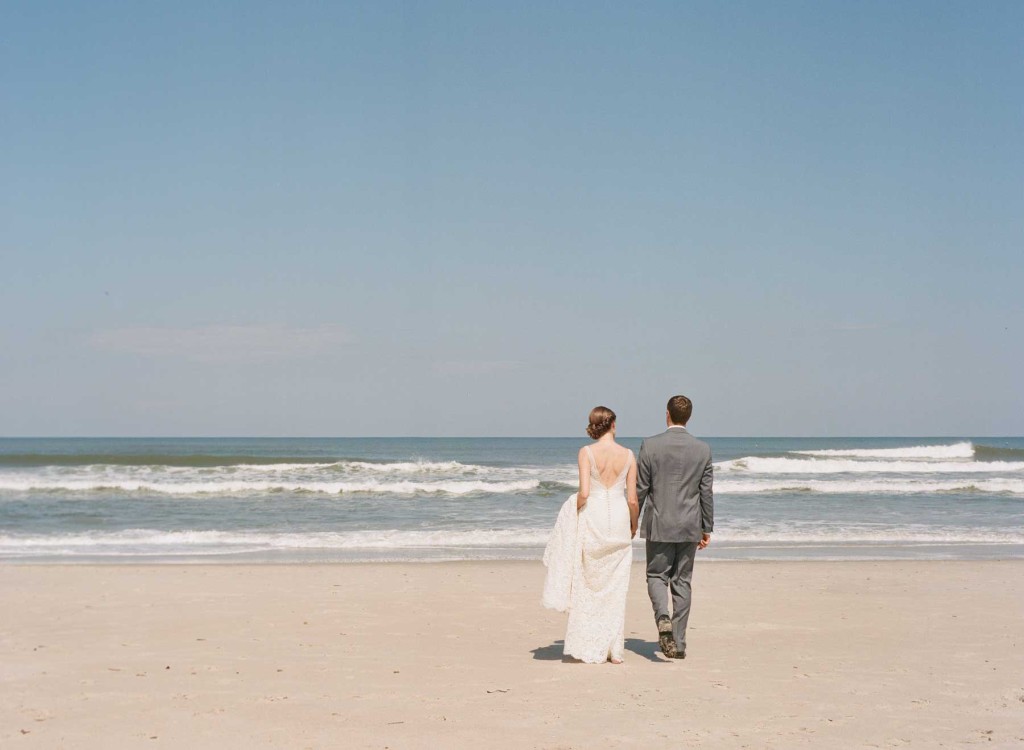 *last image shot for Julia Wade Interested in having me photograph your intimate wedding?
I offer special packages for just such events! You don't need full day coverage, but value the importance of quality service and images? I'm your gal! Click here to learn more about what I offer for smaller weddings.