September 27, 2016
September 27, 2016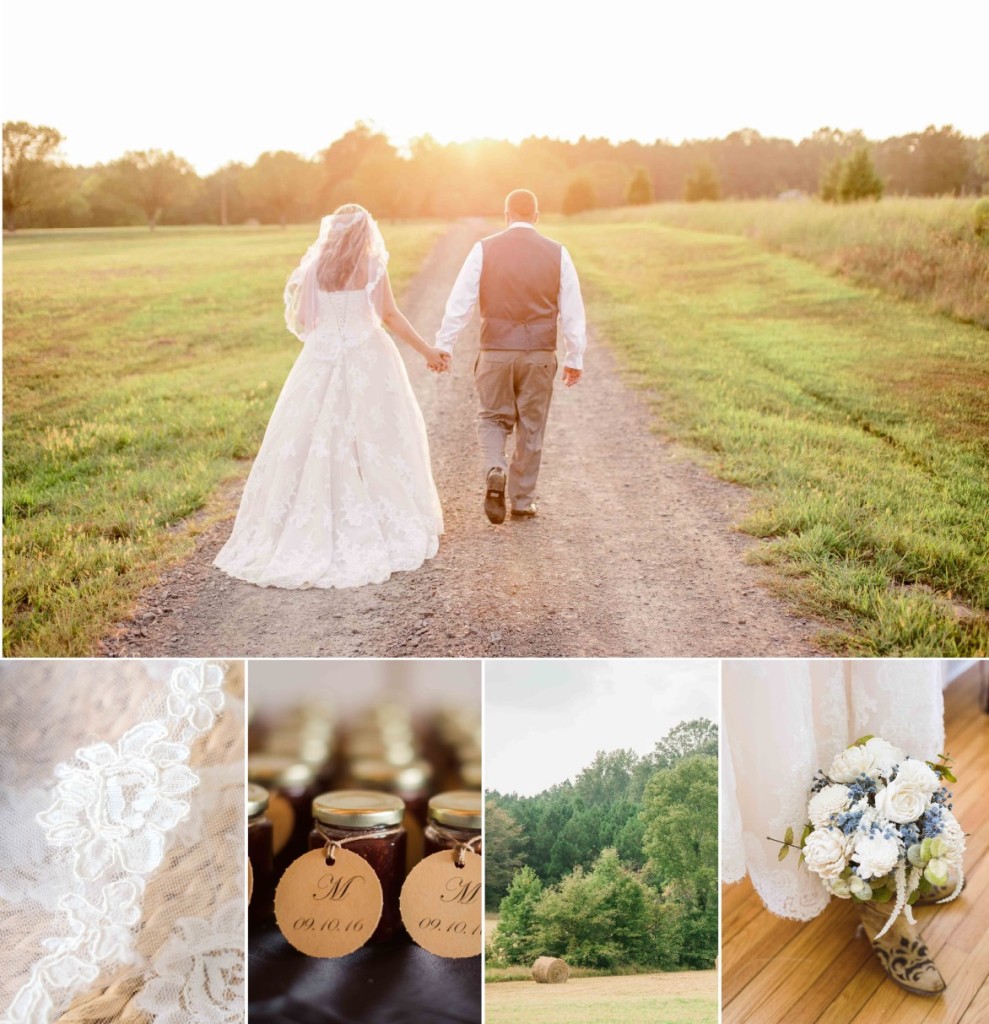 Travis and I have known each other over 15 years... so I was delighted when he and Christina asked me to photograph their big day. They were married at the beautiful Vino Oasi in Stem, North Carolina. It's a beautiful, country venue with rolling hills, a pond and a lovely tree-lined driveway. To view their entire gallery,
click here!
Congratulations, you two! It was an honor to be the ones to capture your wedding day! PS: I've already located these bridesmaids dresses online, and am seriously considering buying myself one!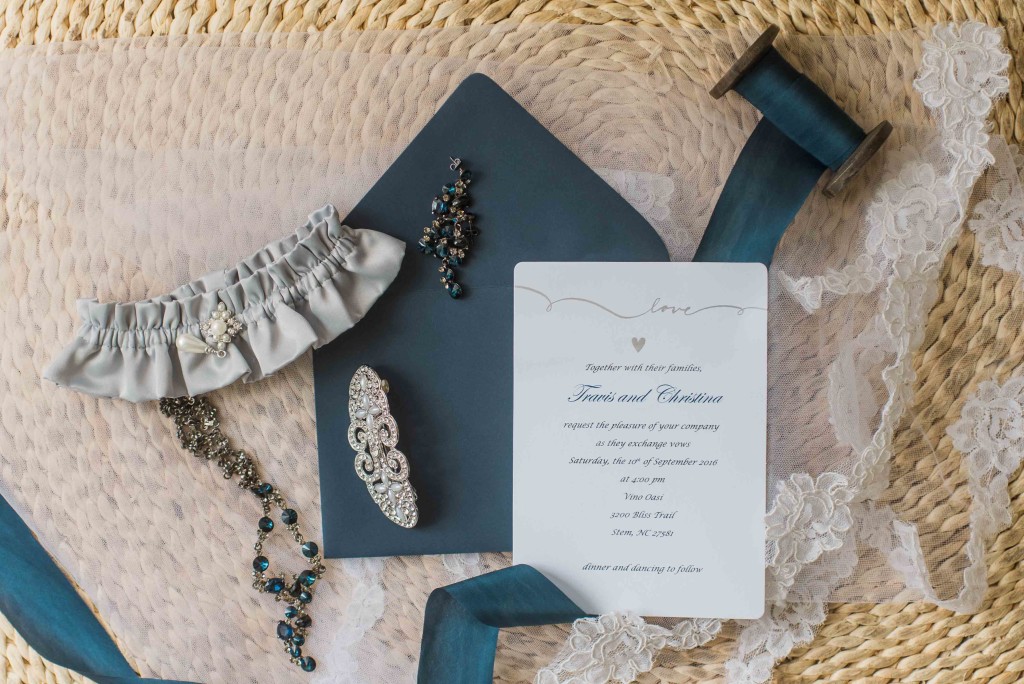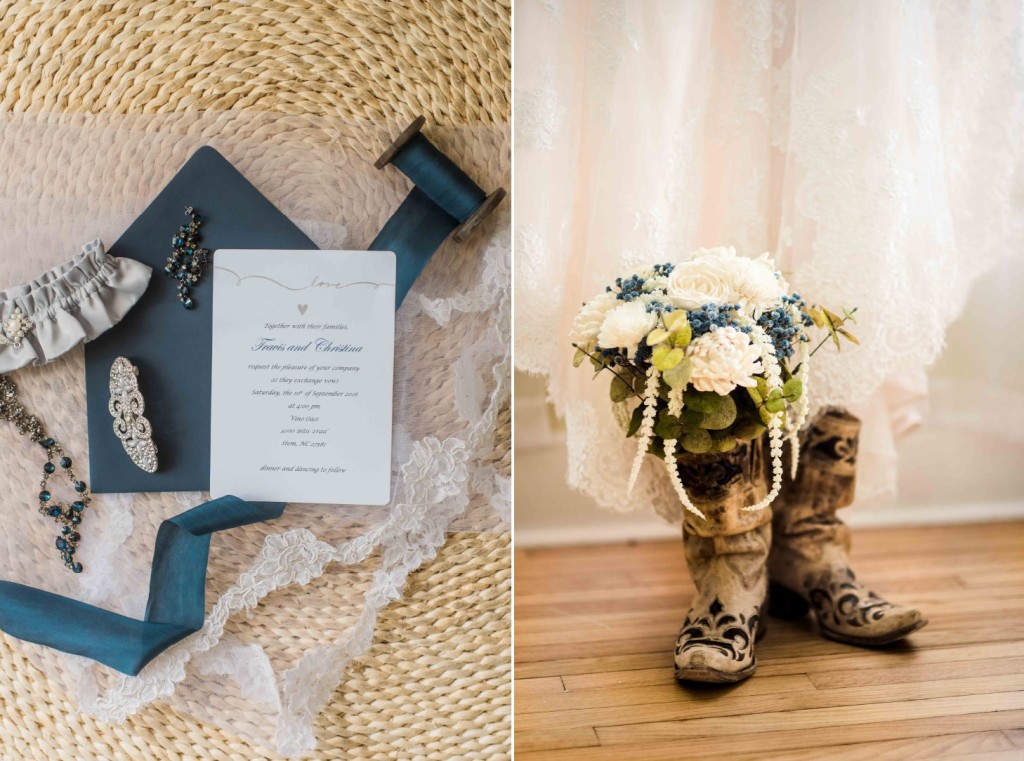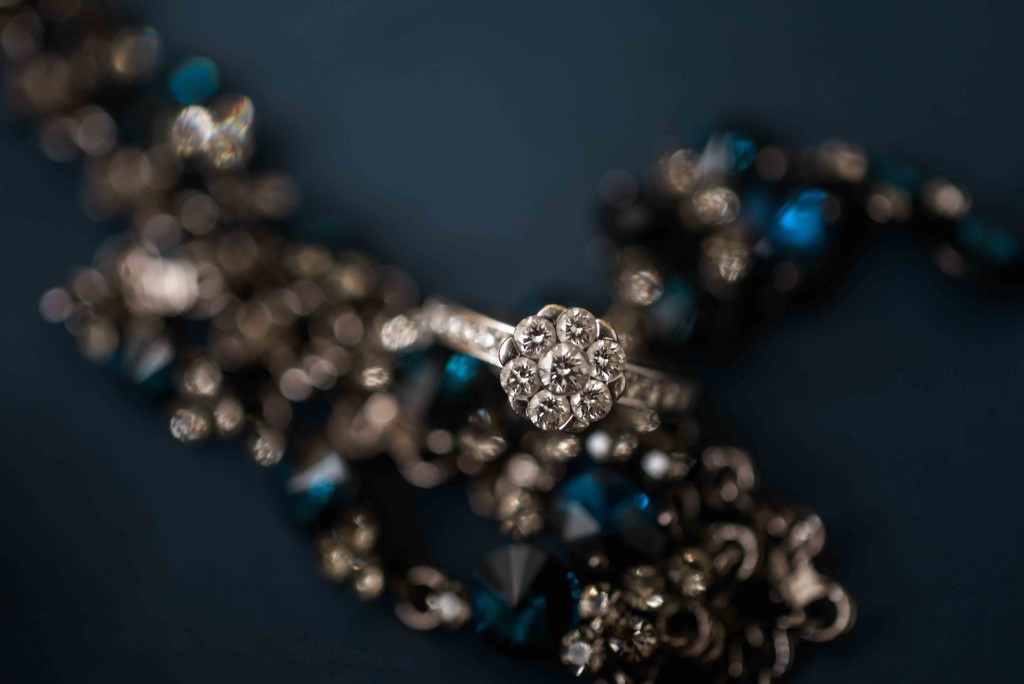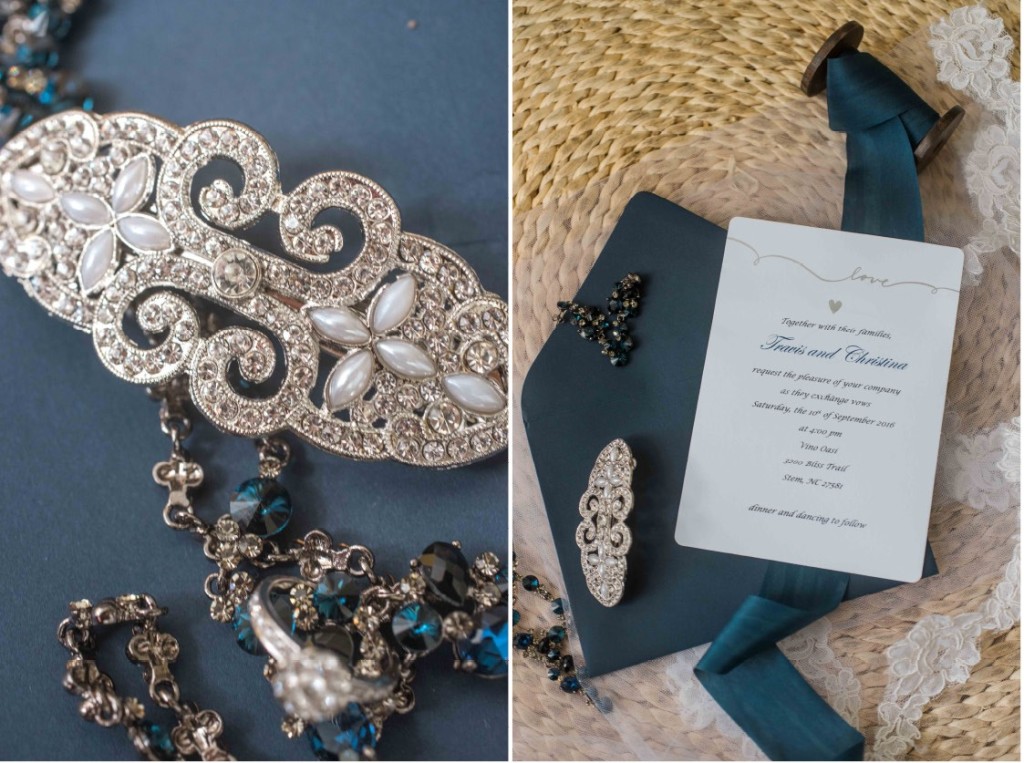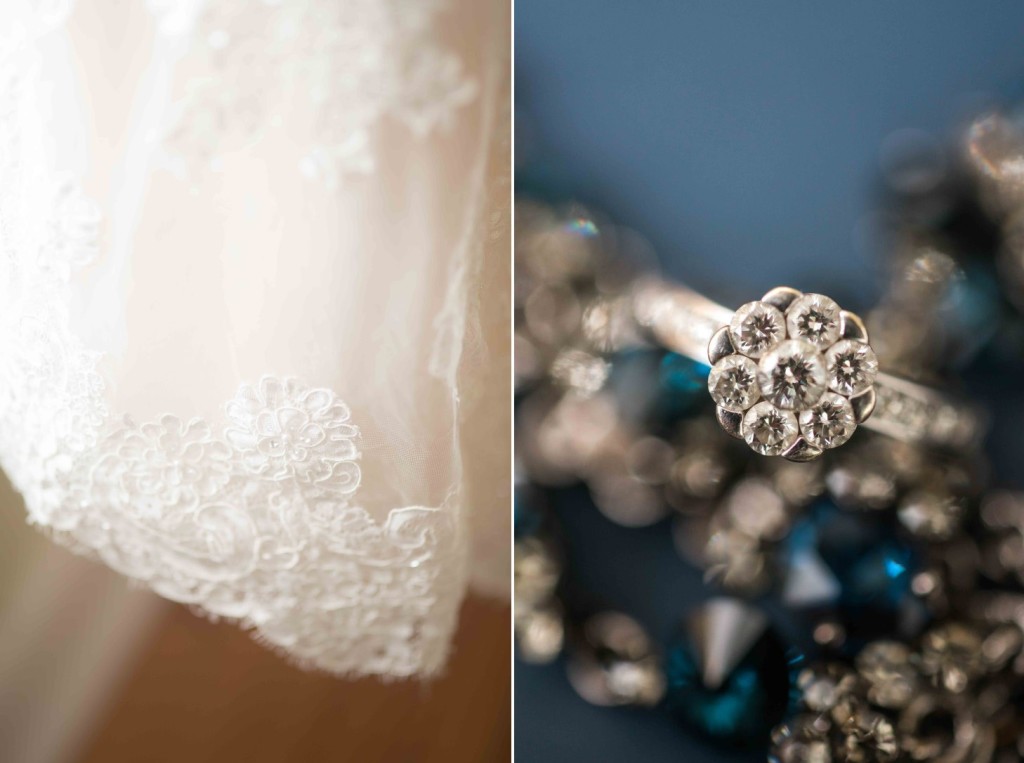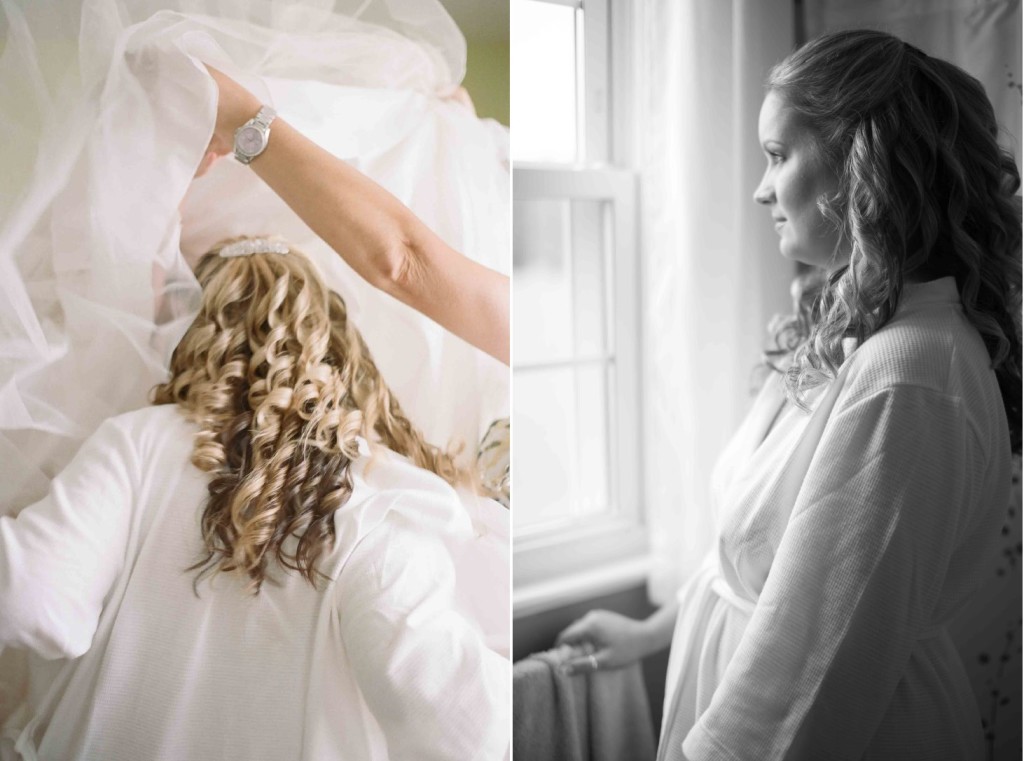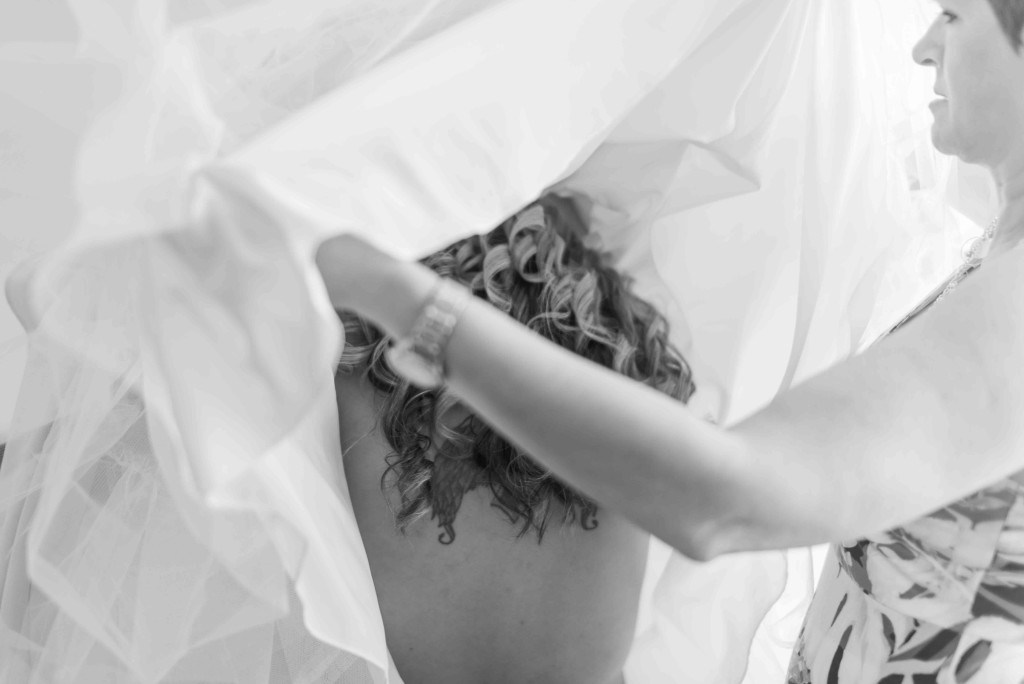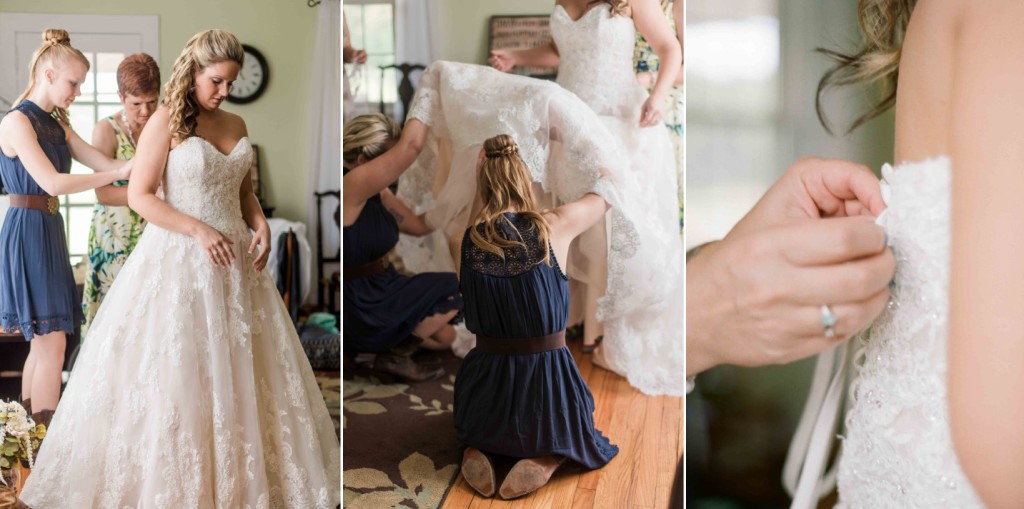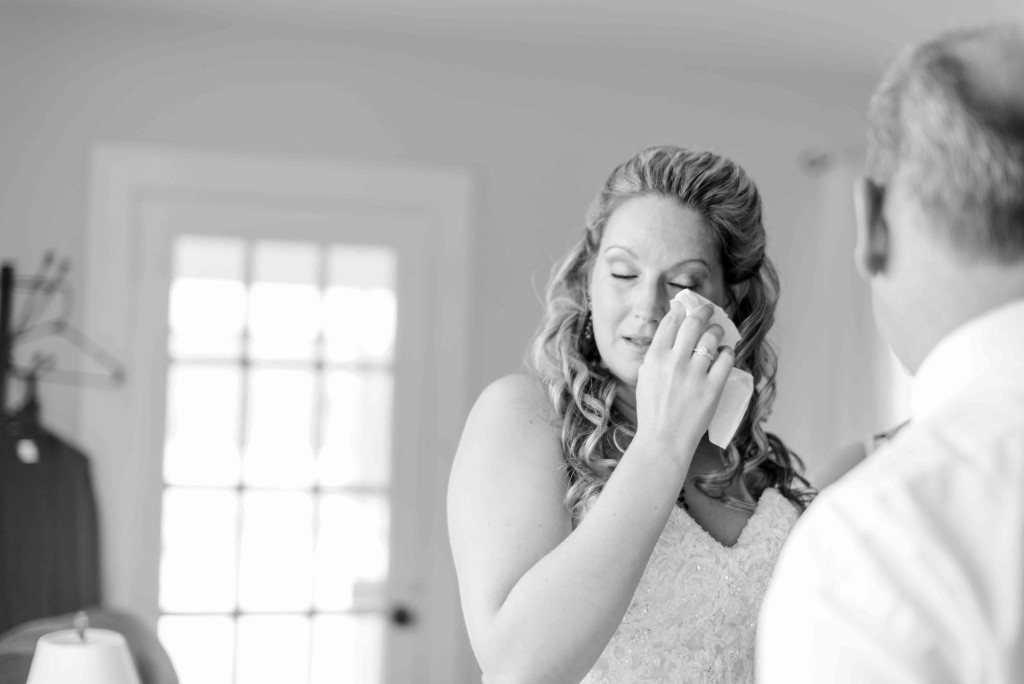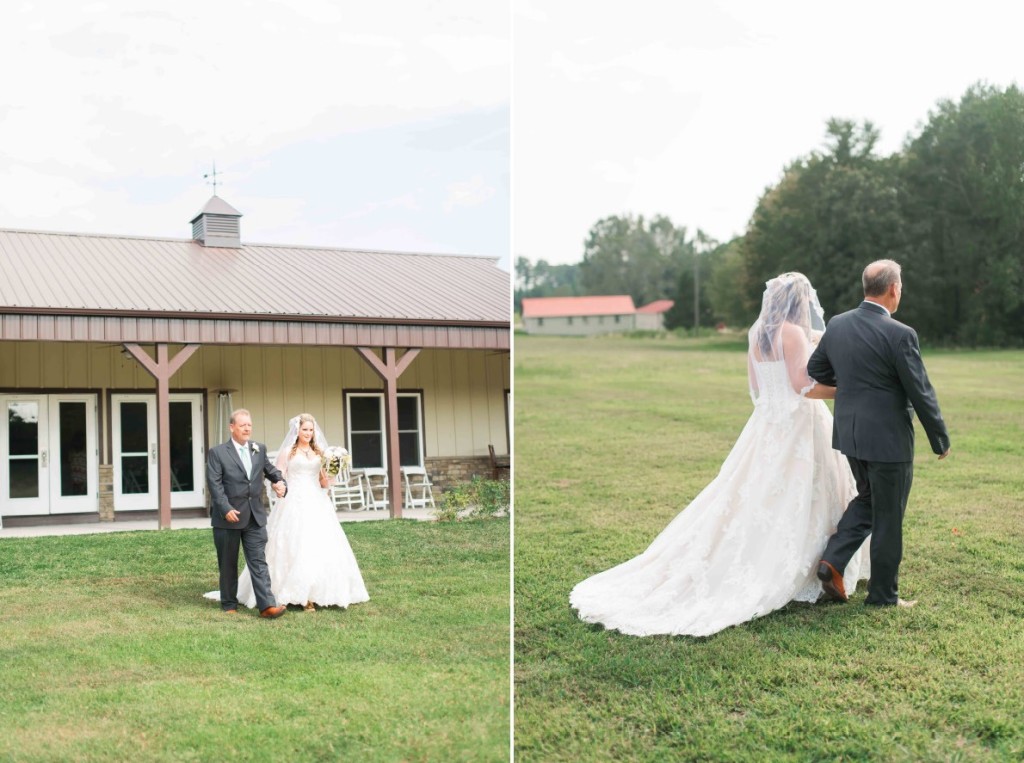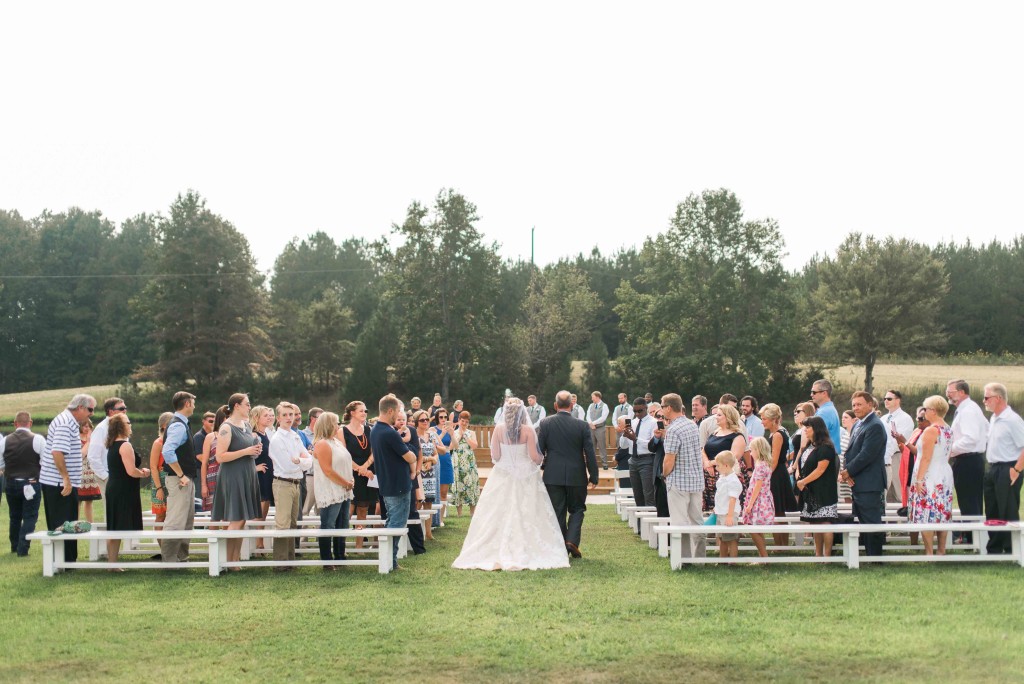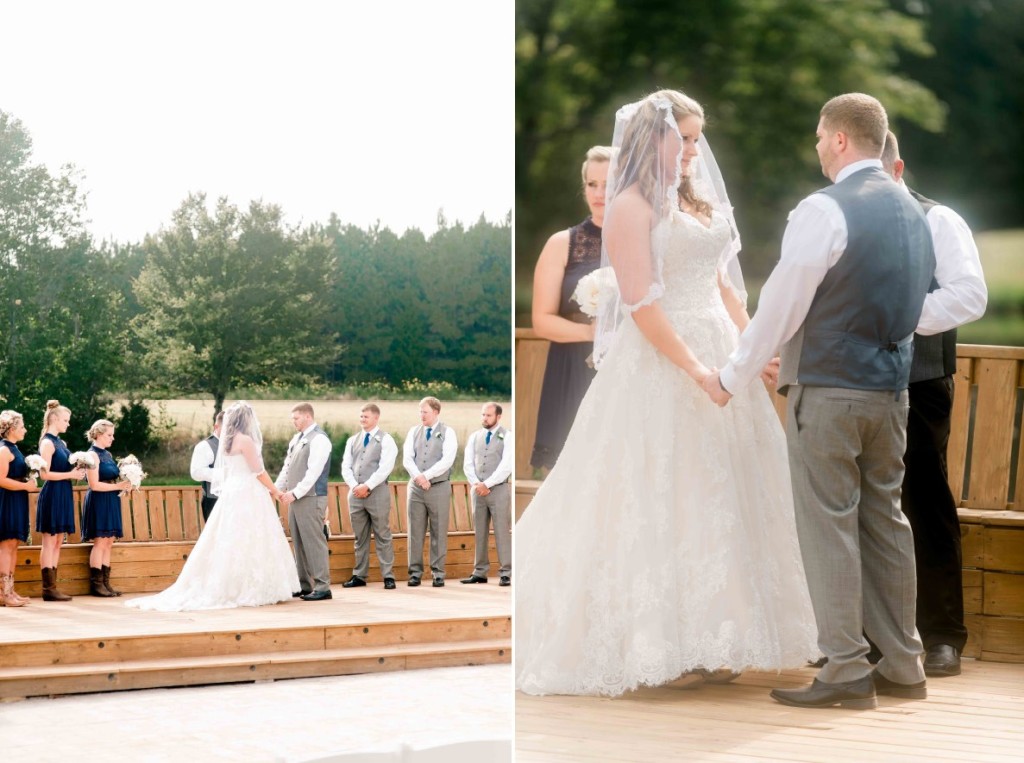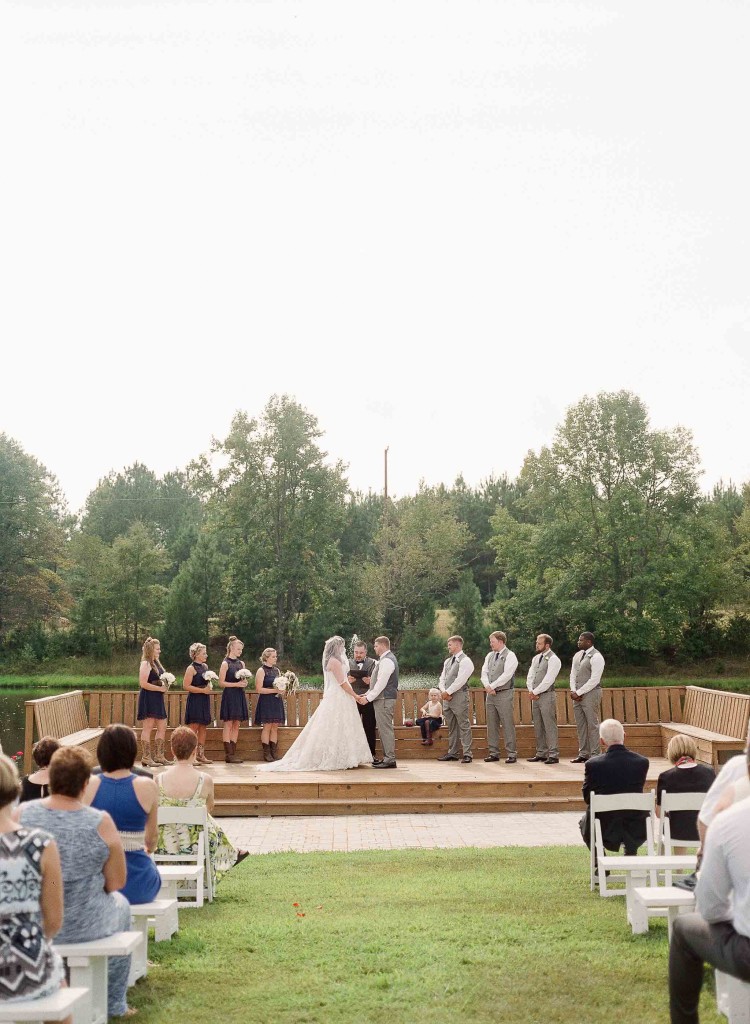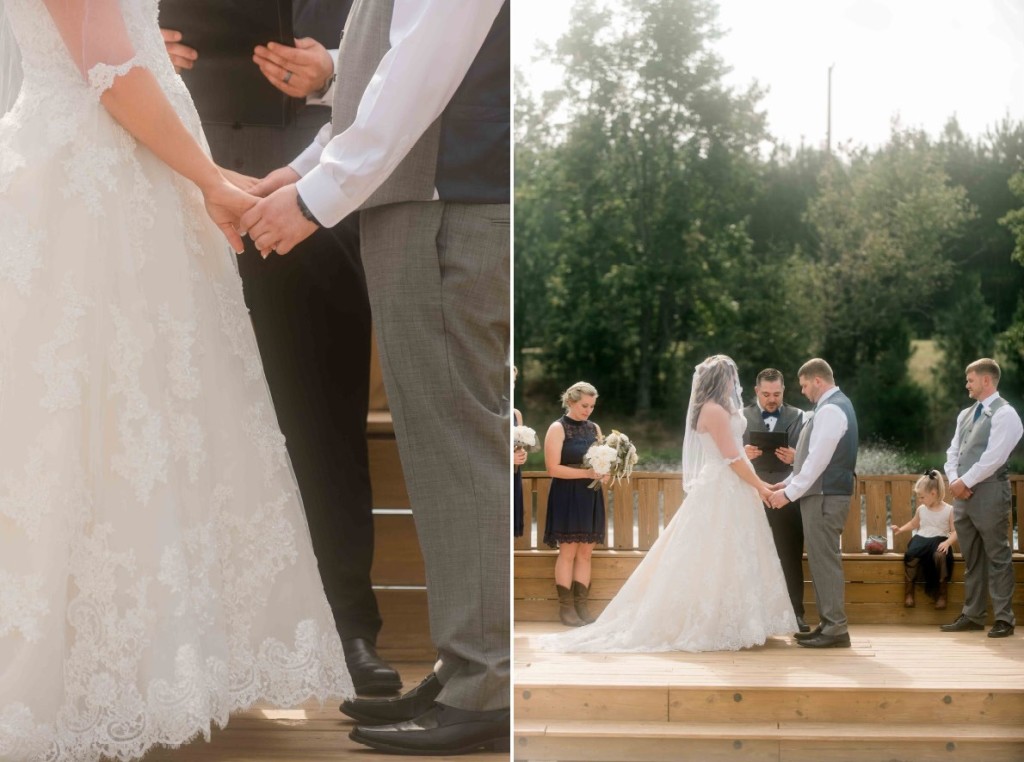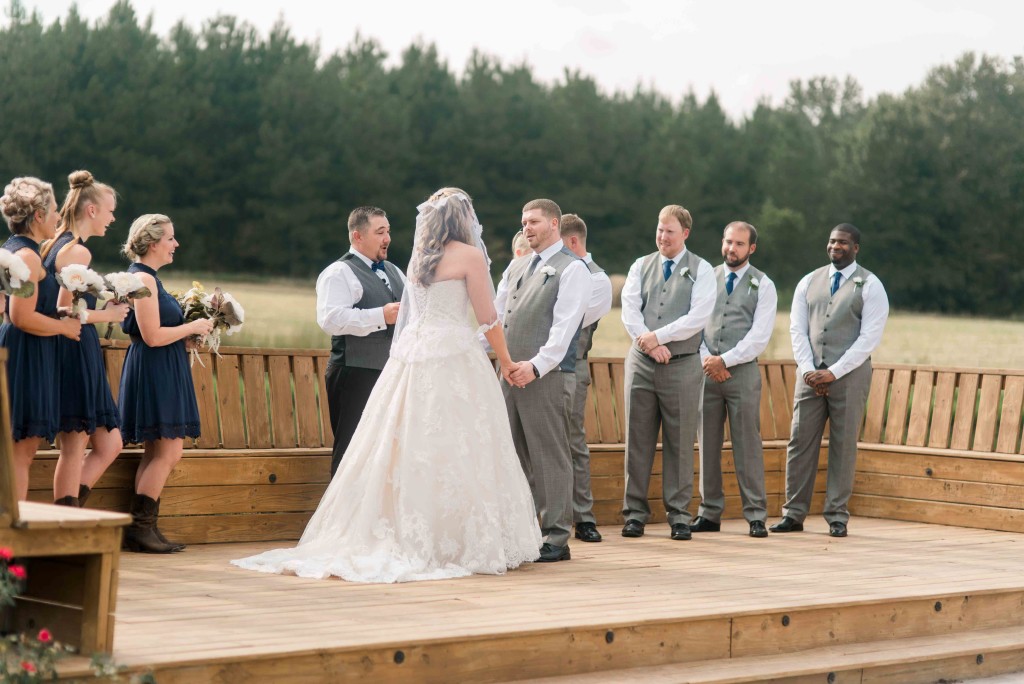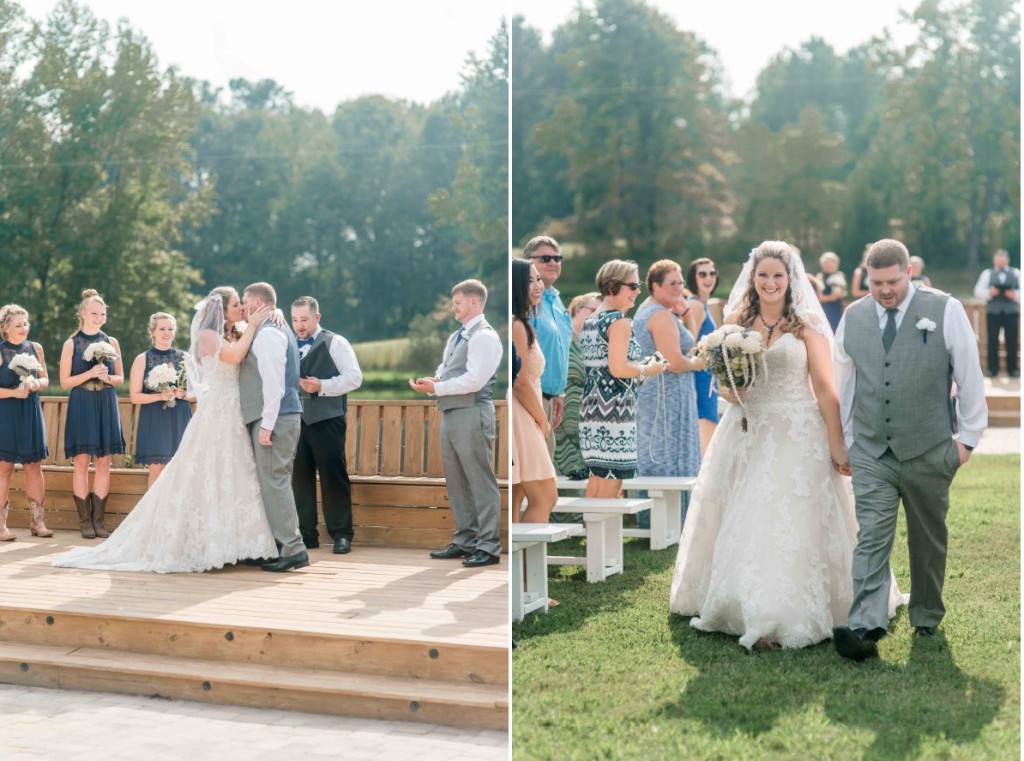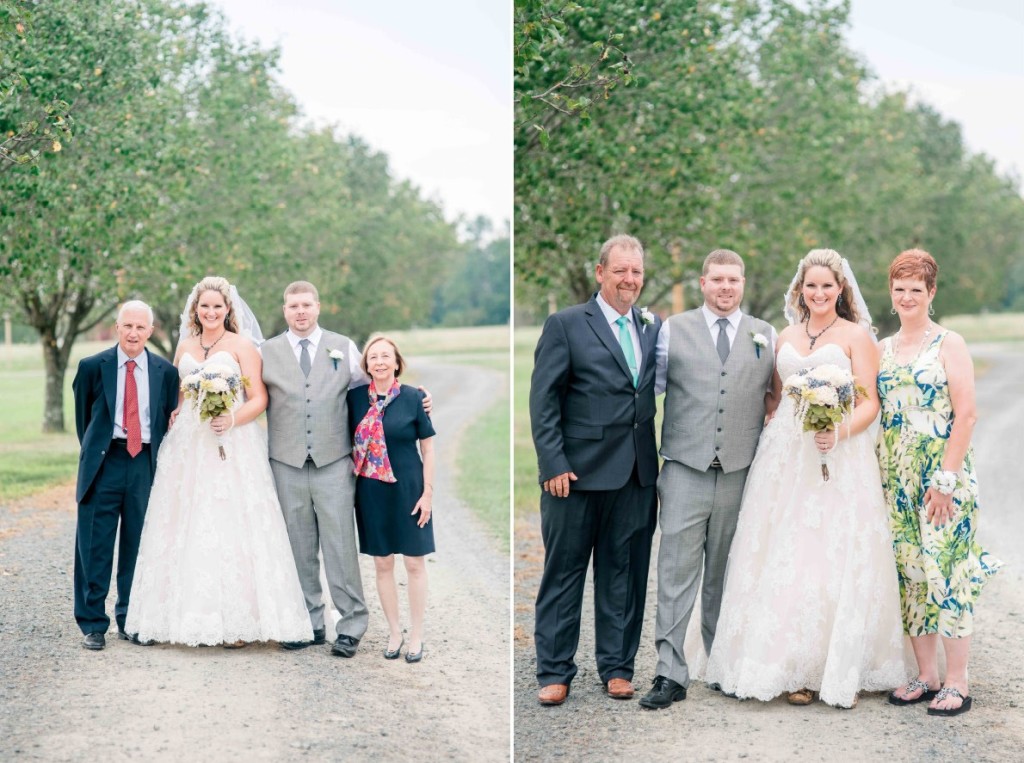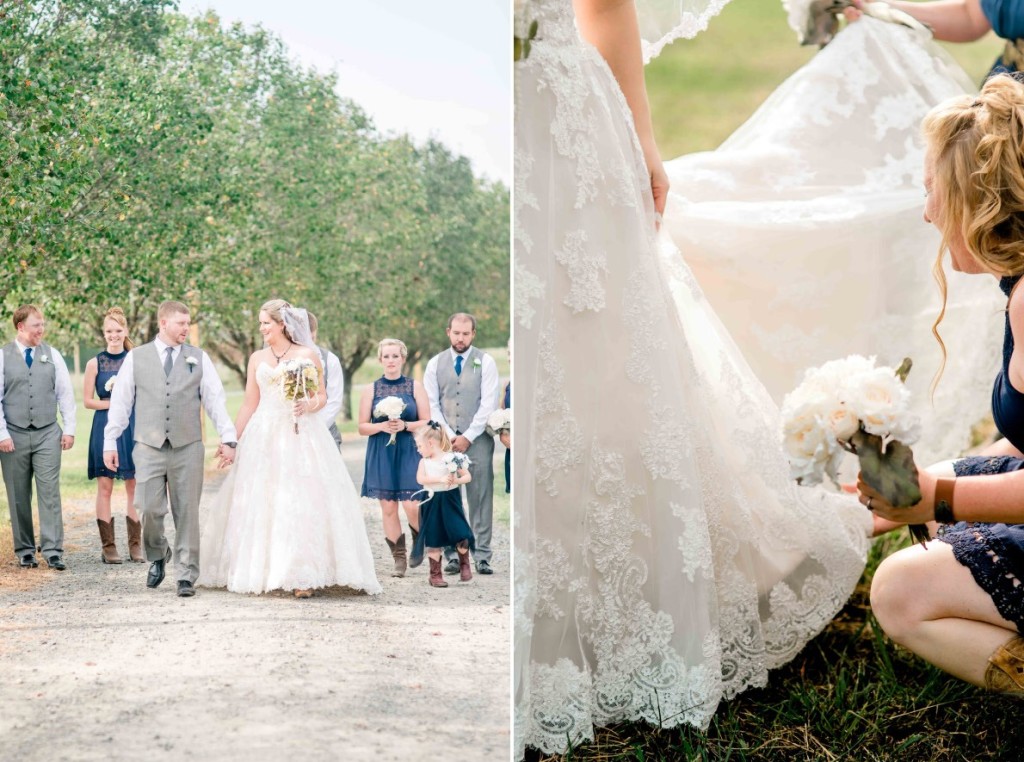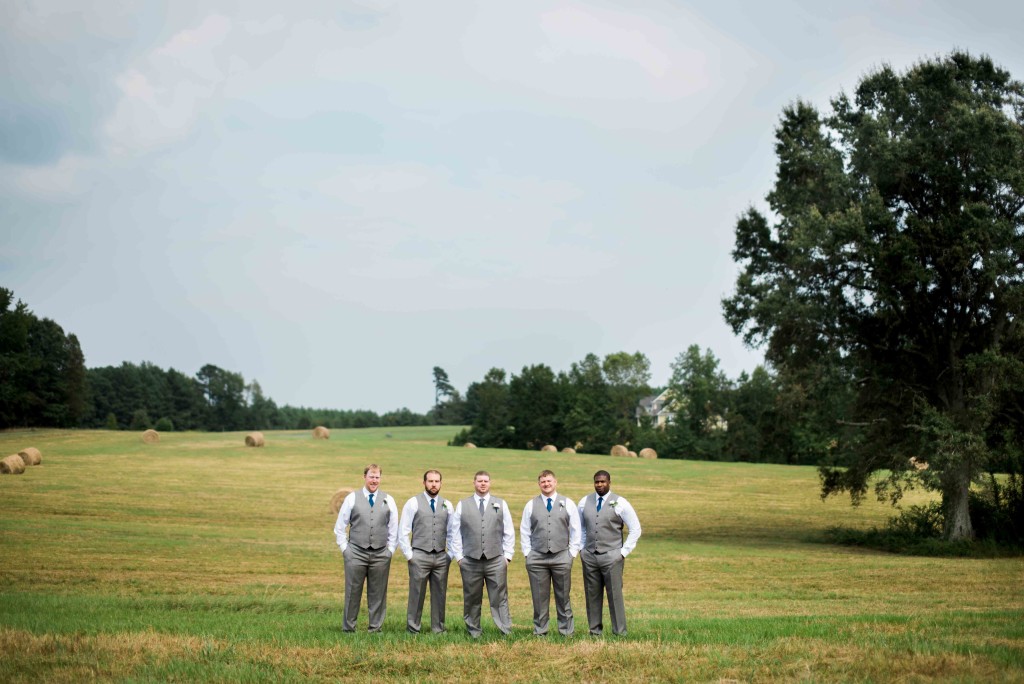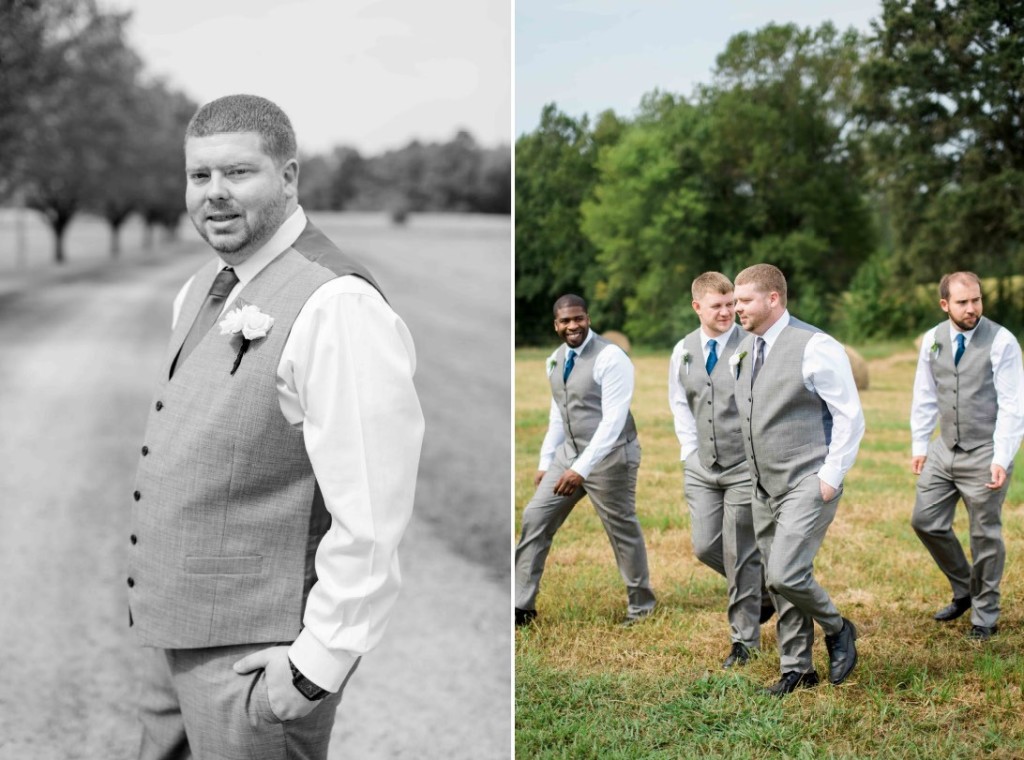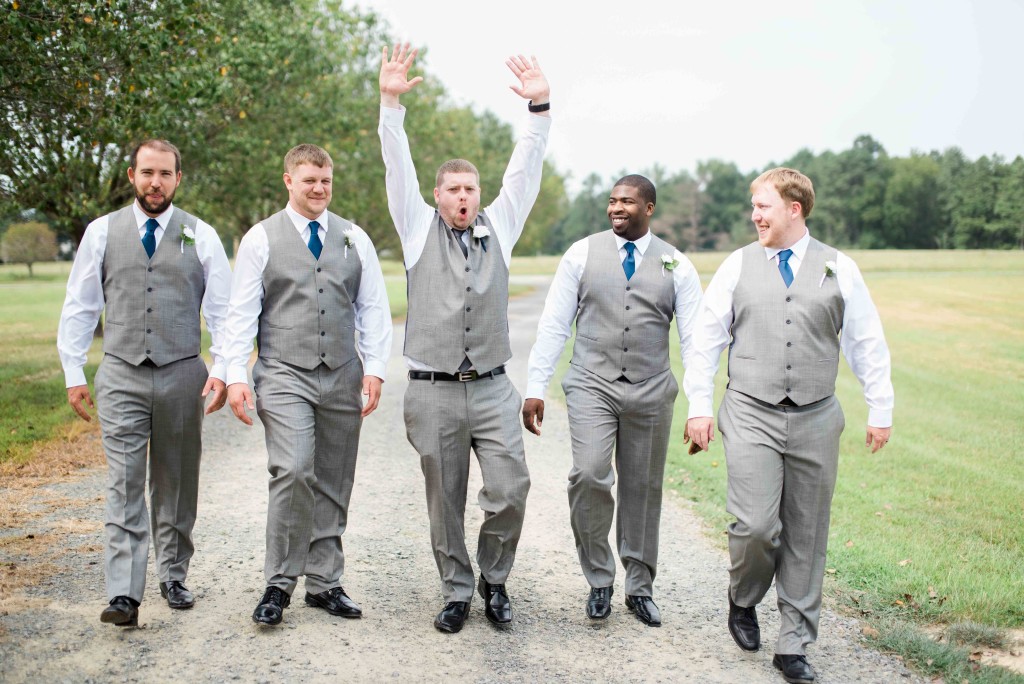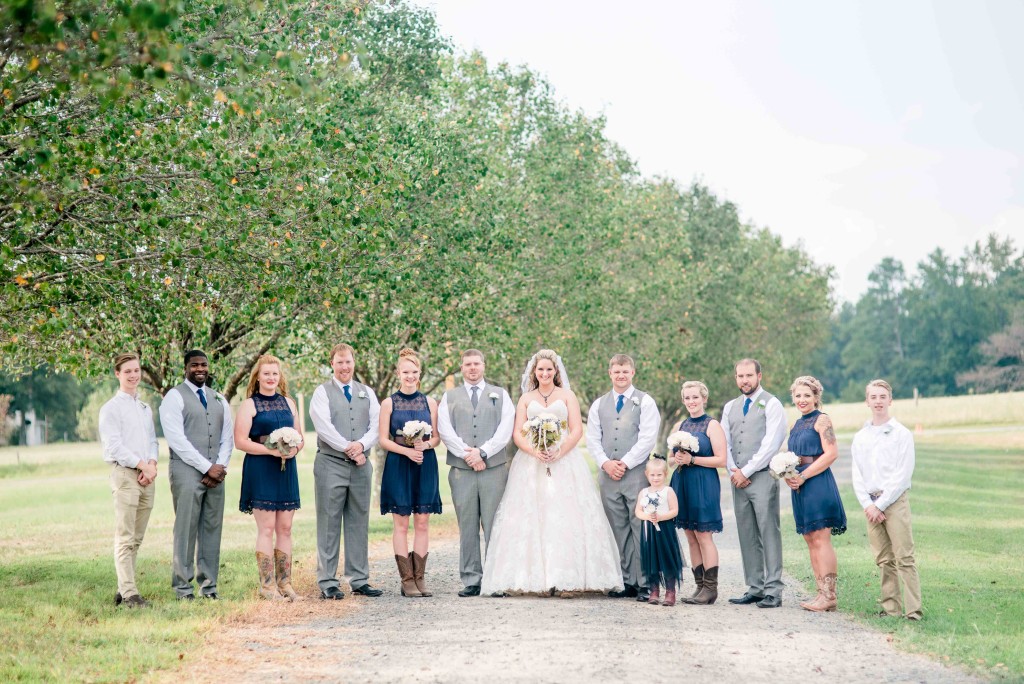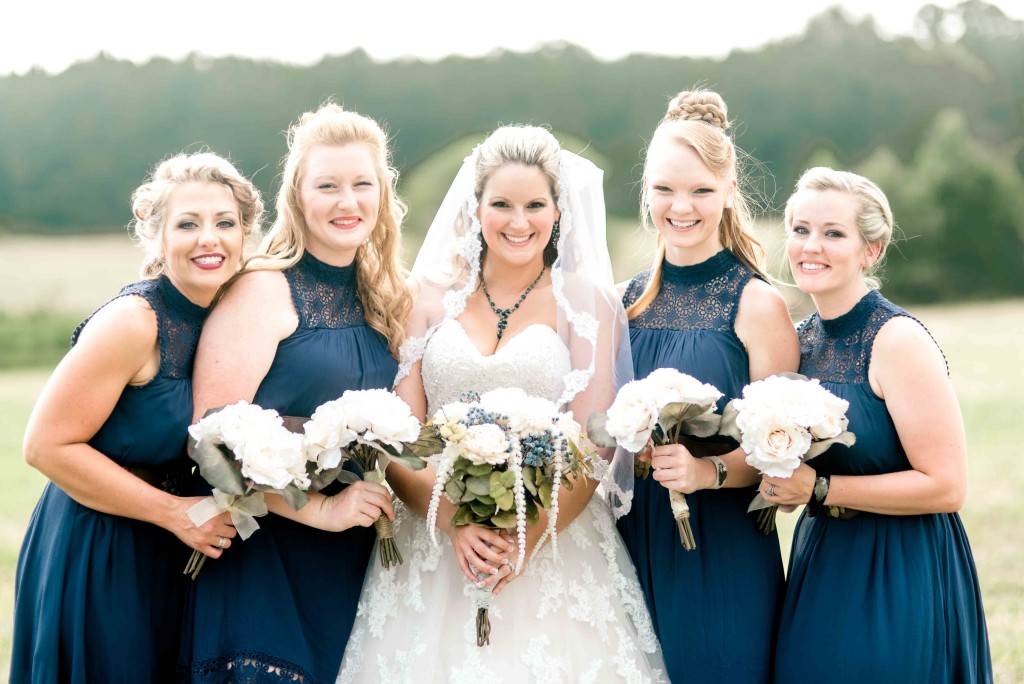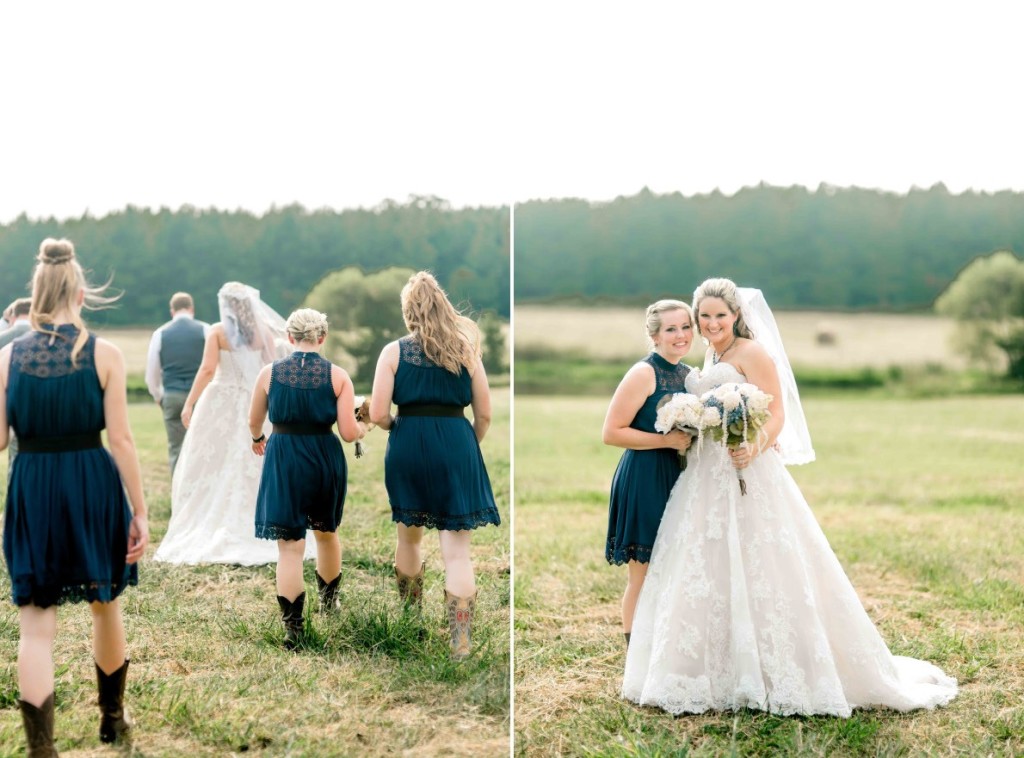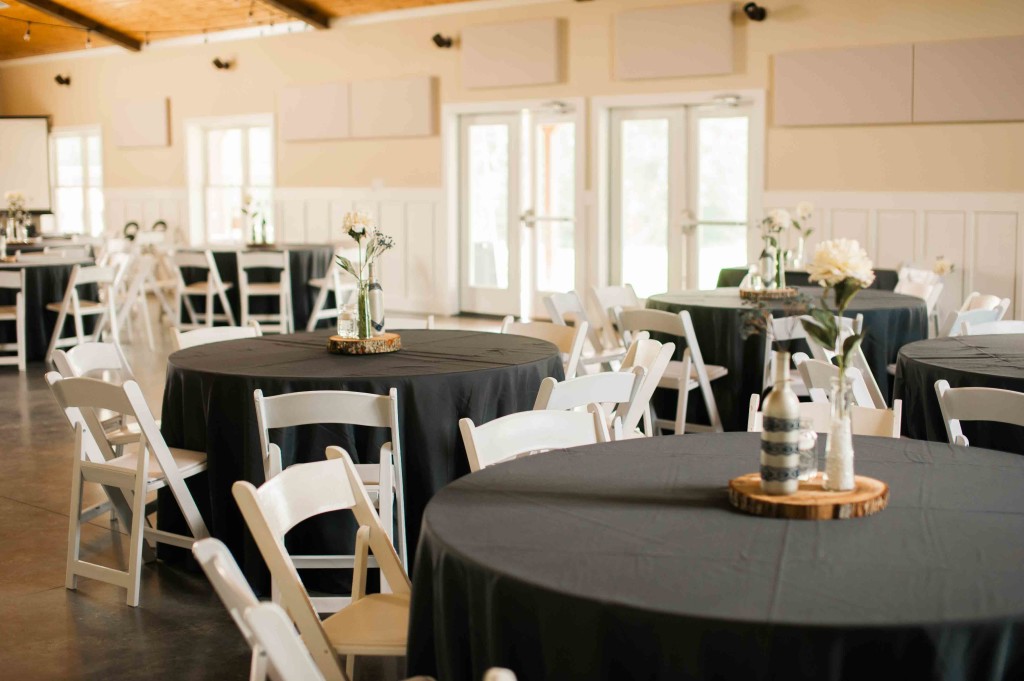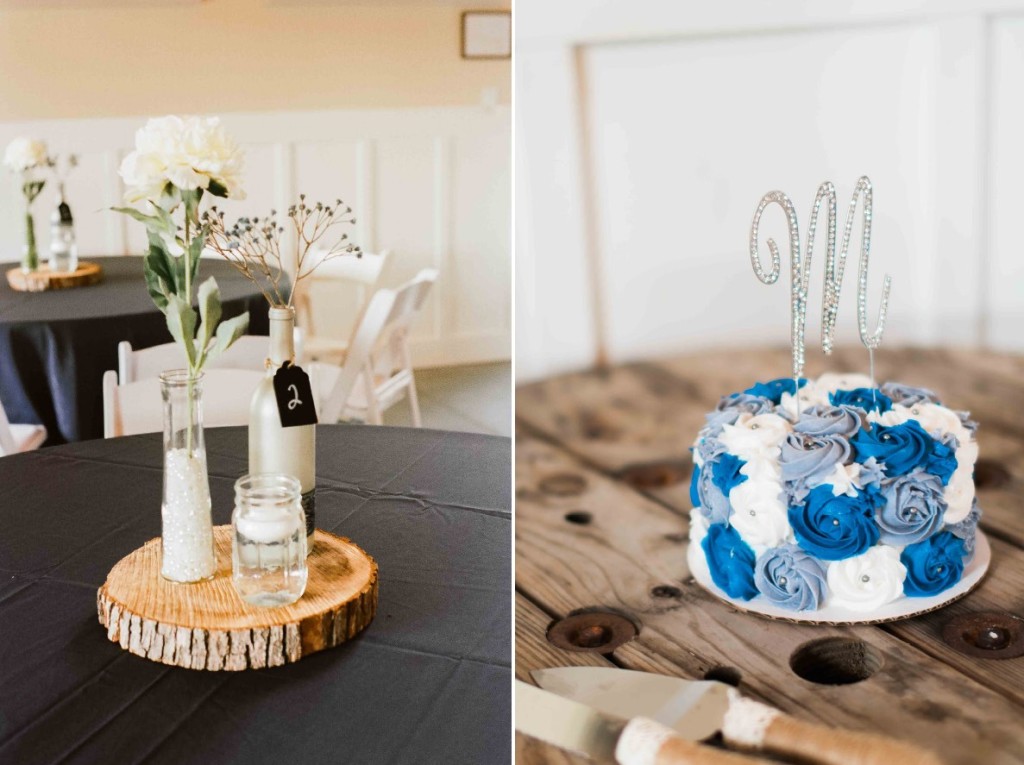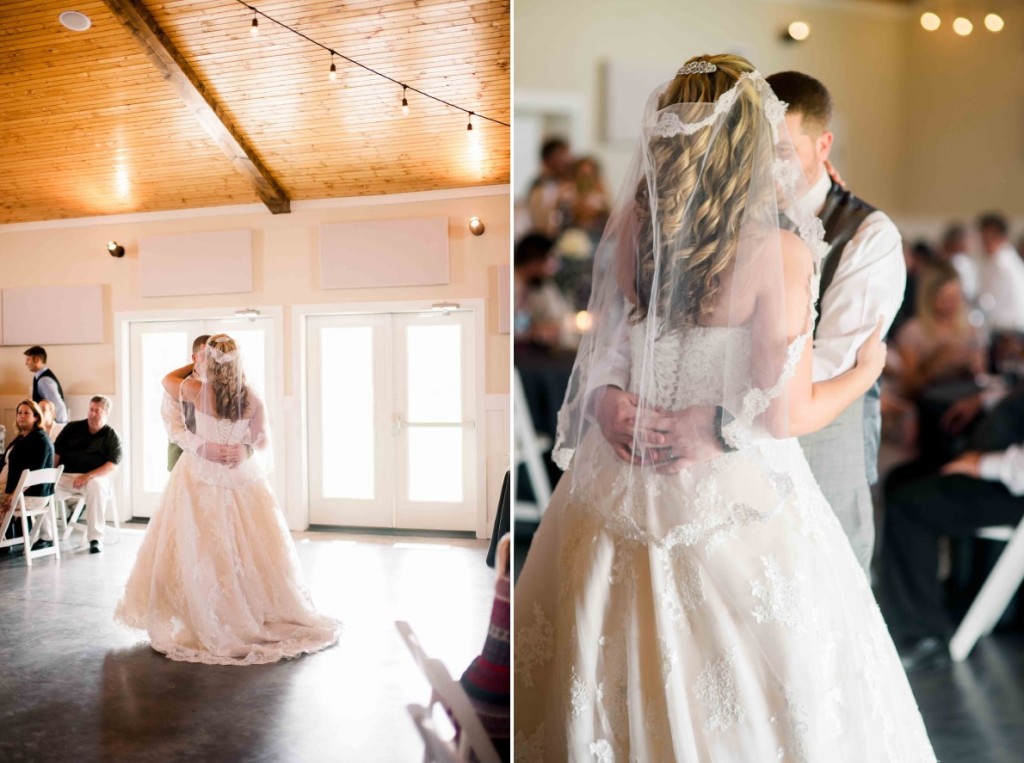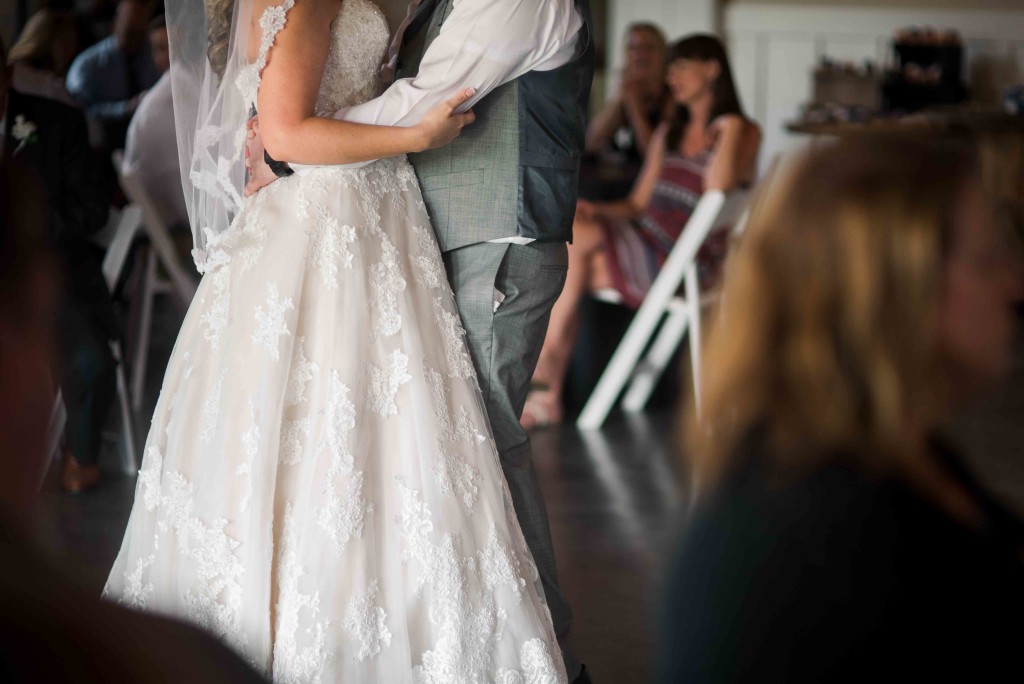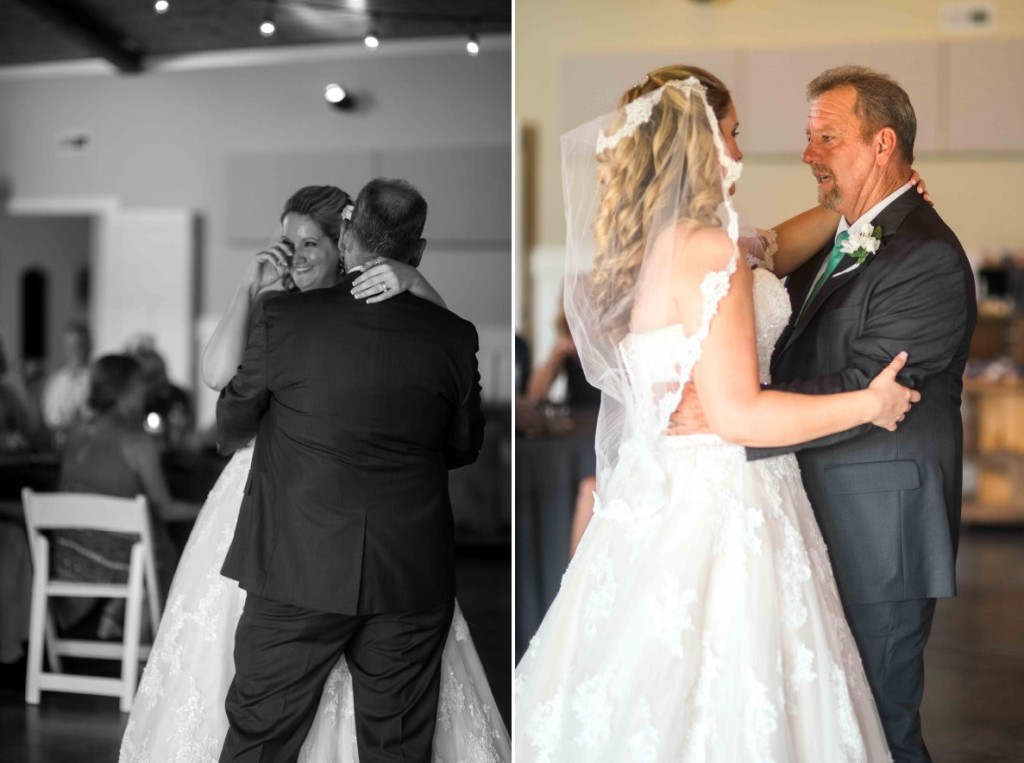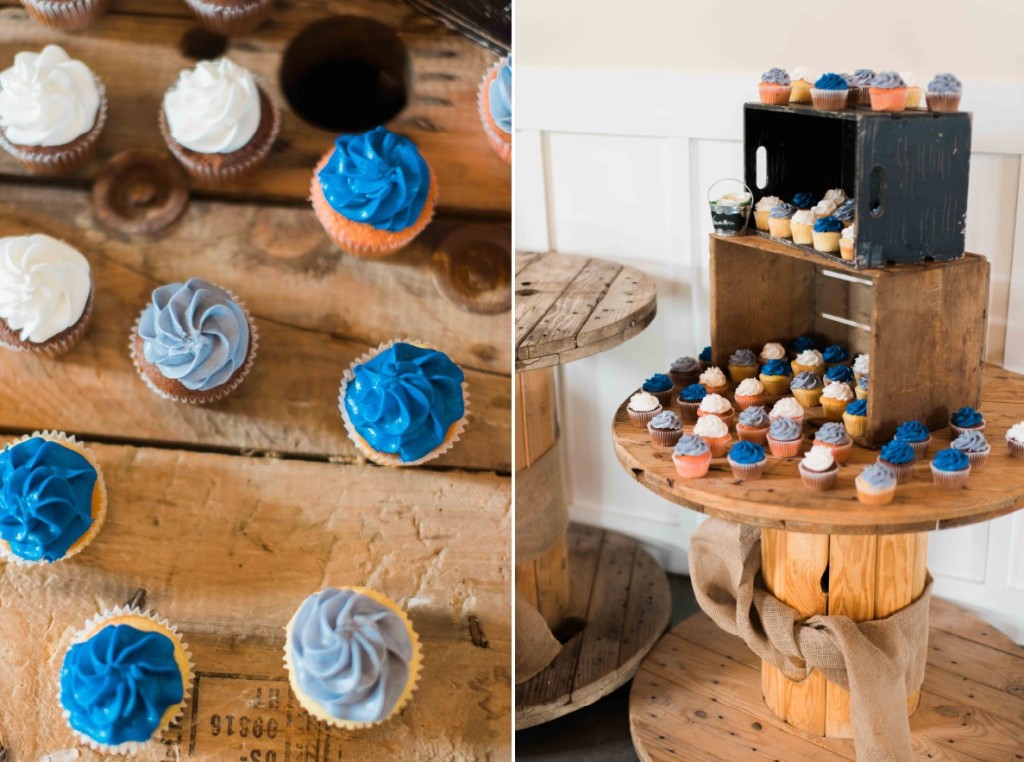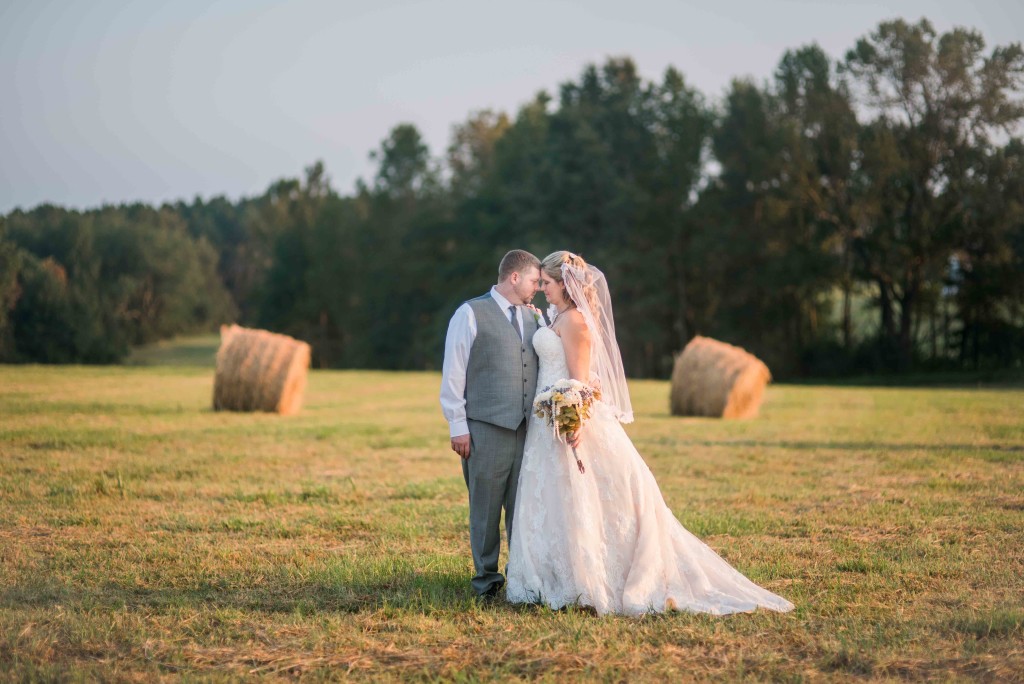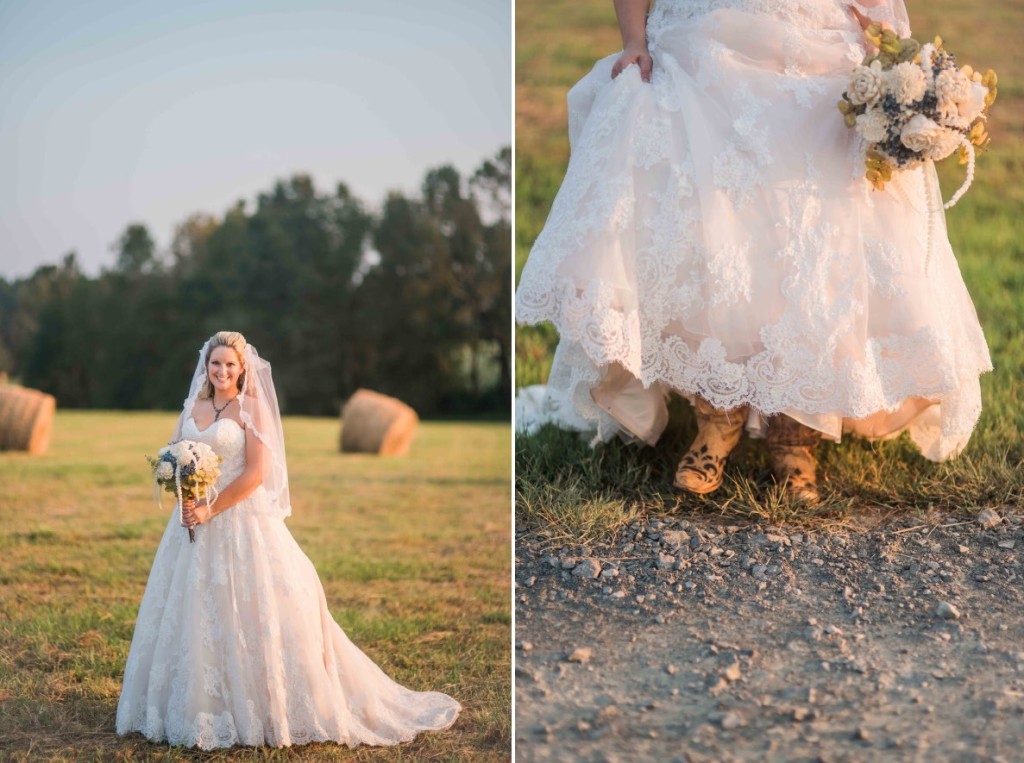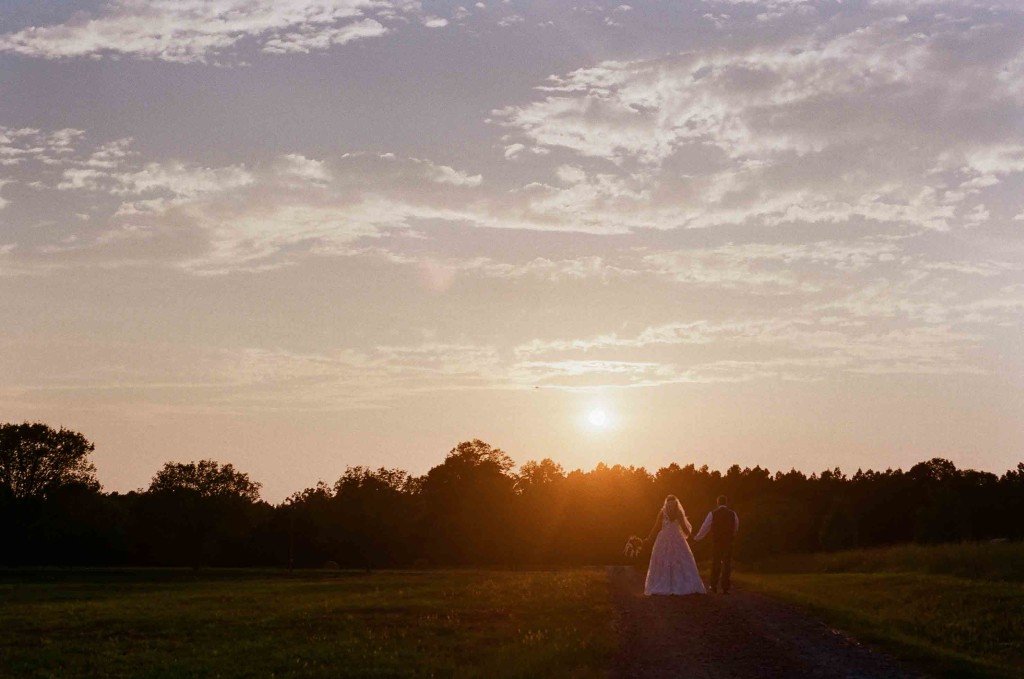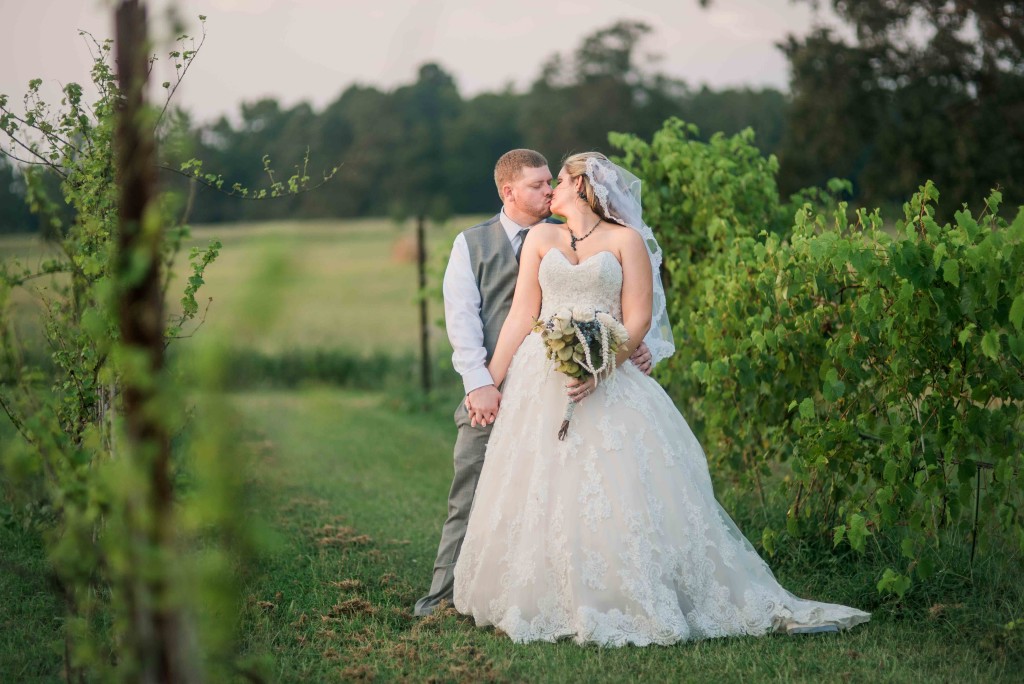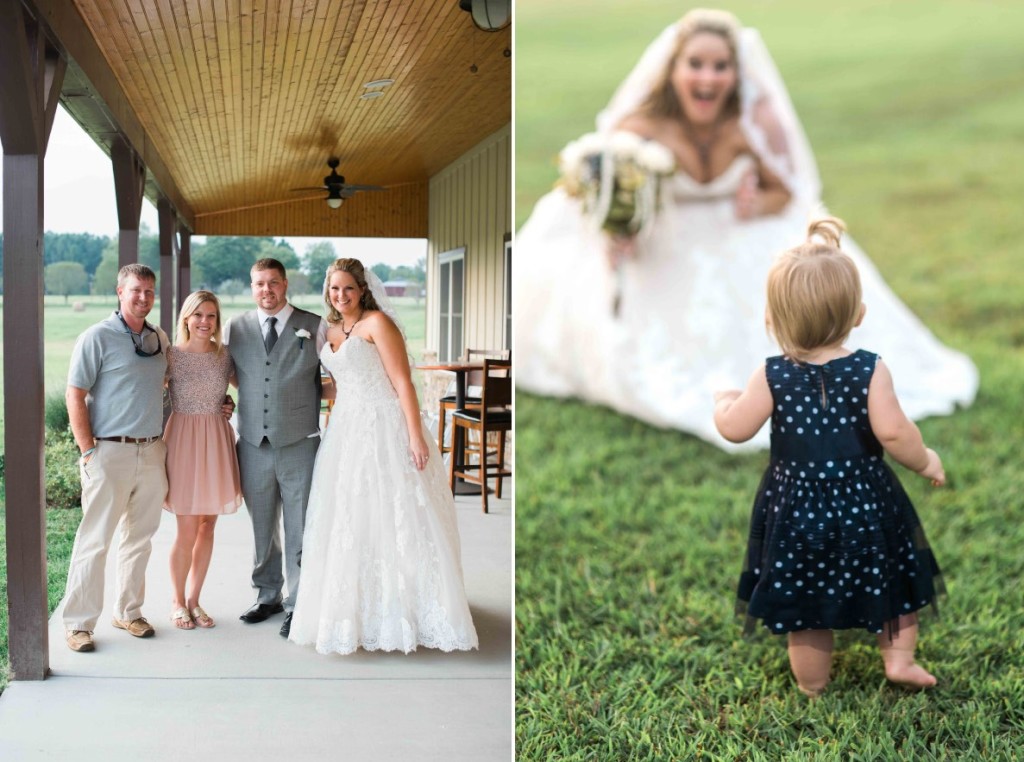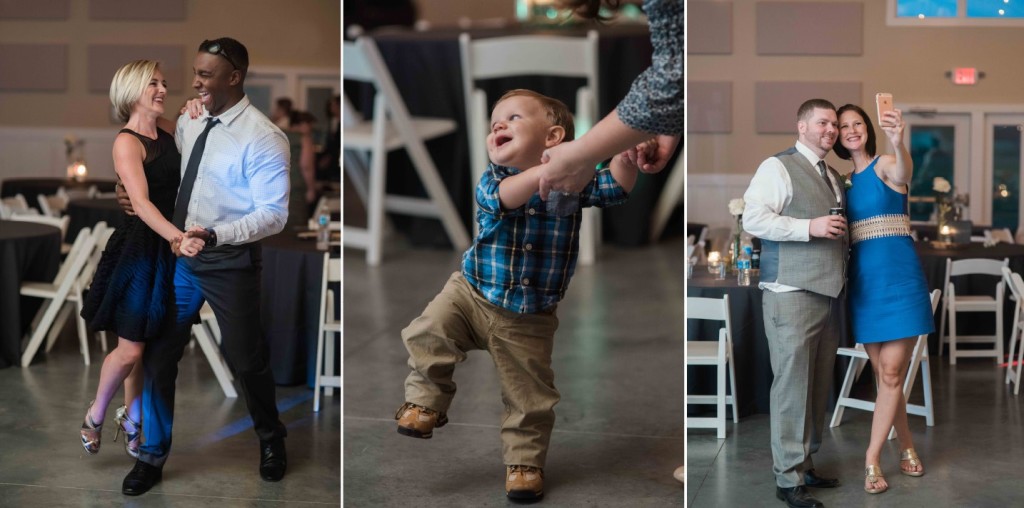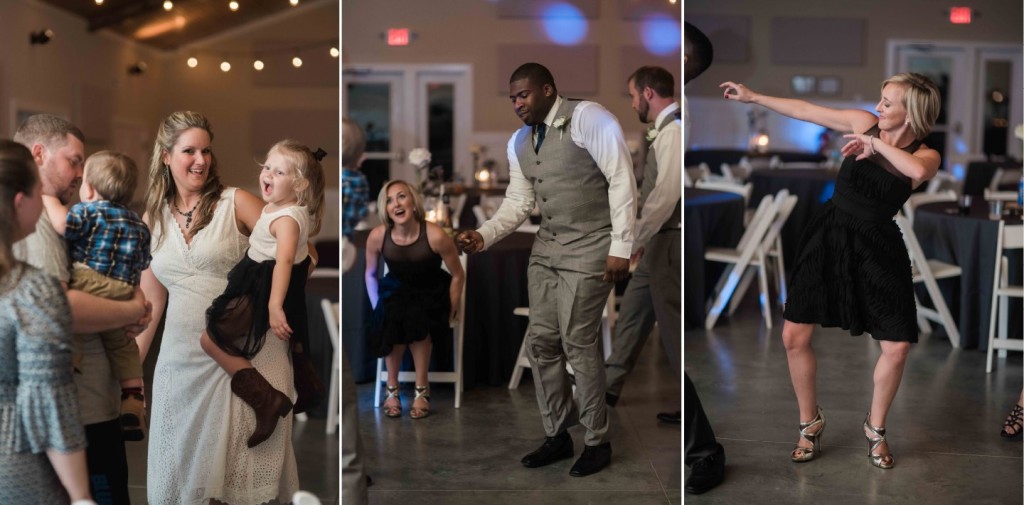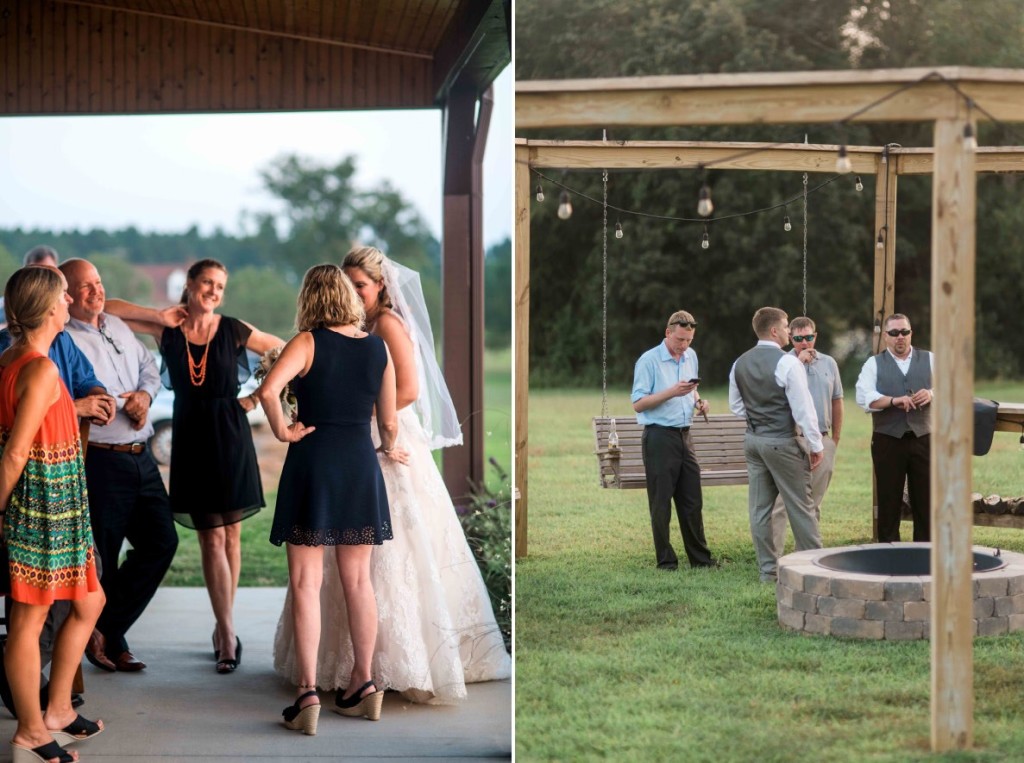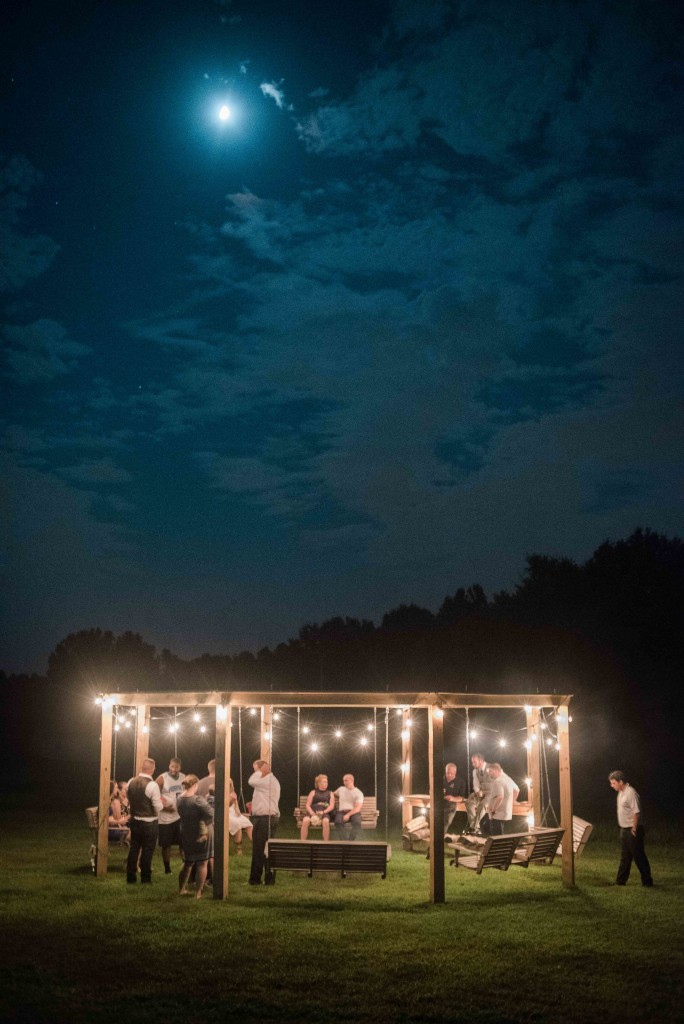 September 20, 2016
September 20, 2016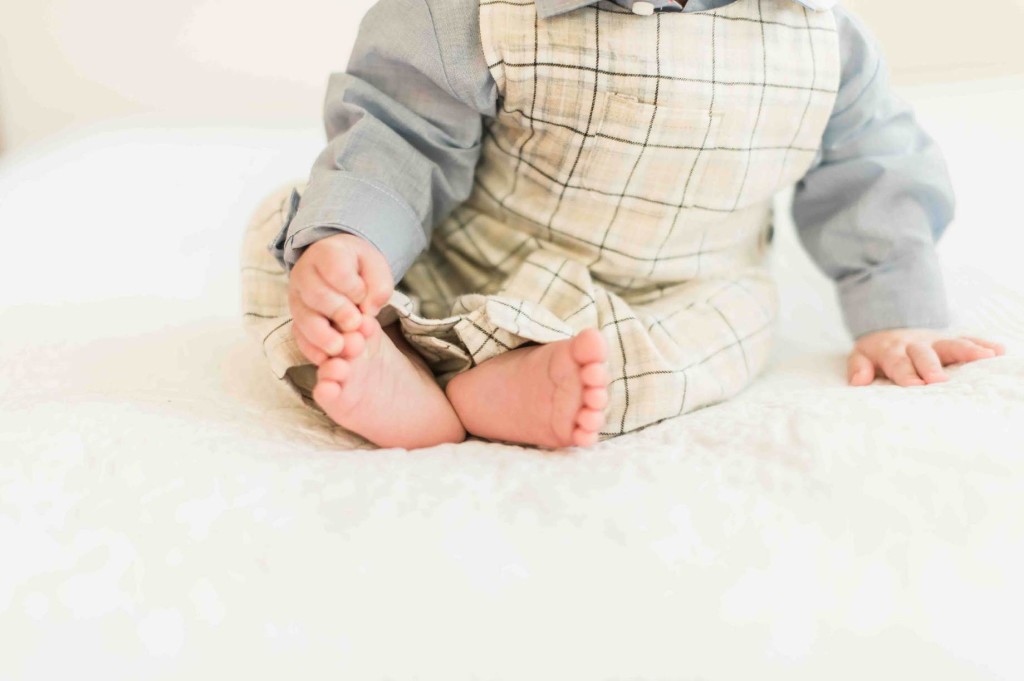 It's been SO fun to visit with Jameson at each of his milestones (go back and see him at
newborn
and
3 months
) I love that we've shot all these sessions in the same spot (for the most part) and to see him change within the same environment. I'm sure once he's mobile, we won't be in the same spot for long!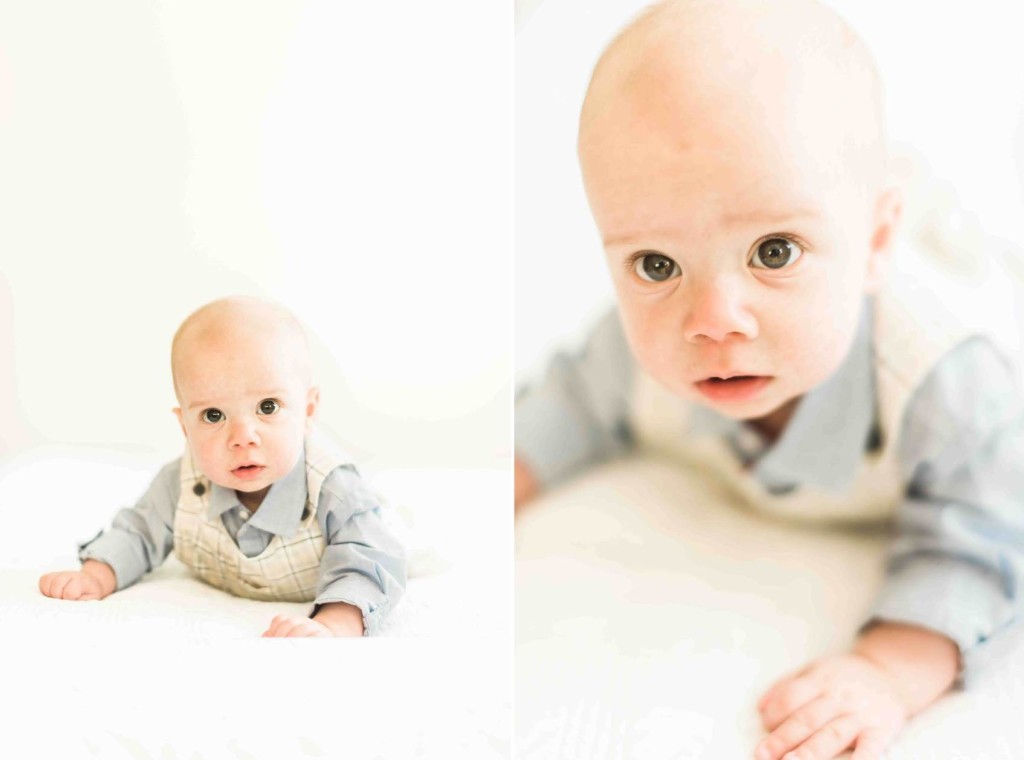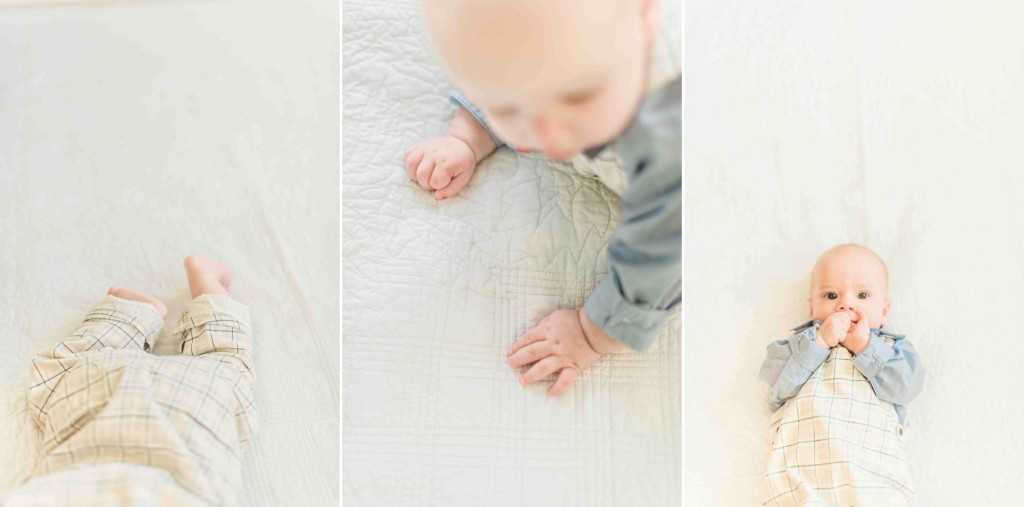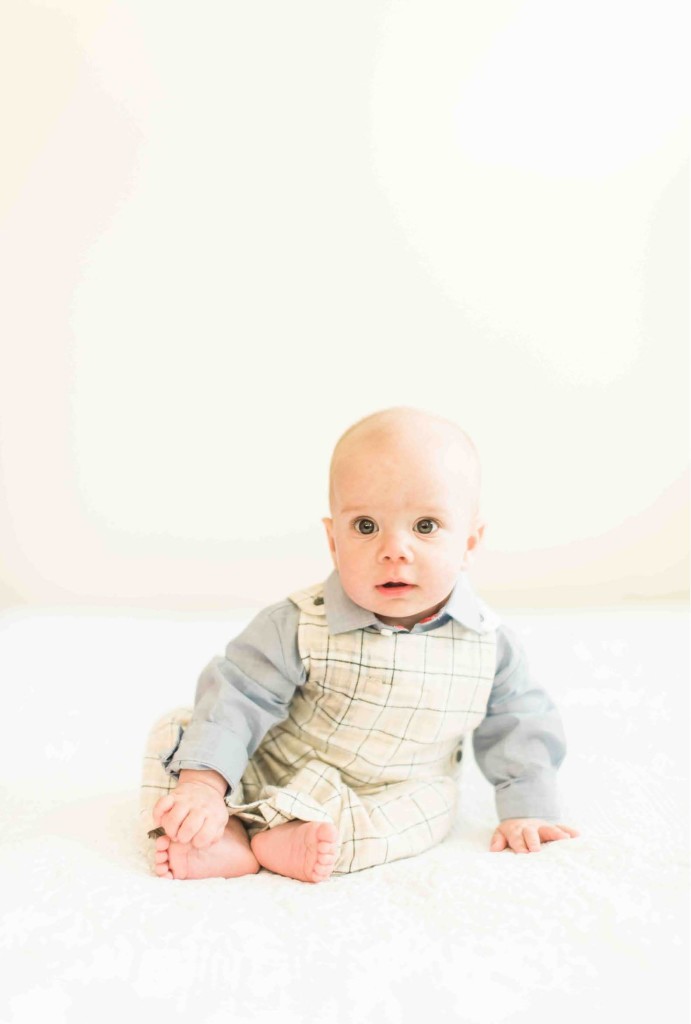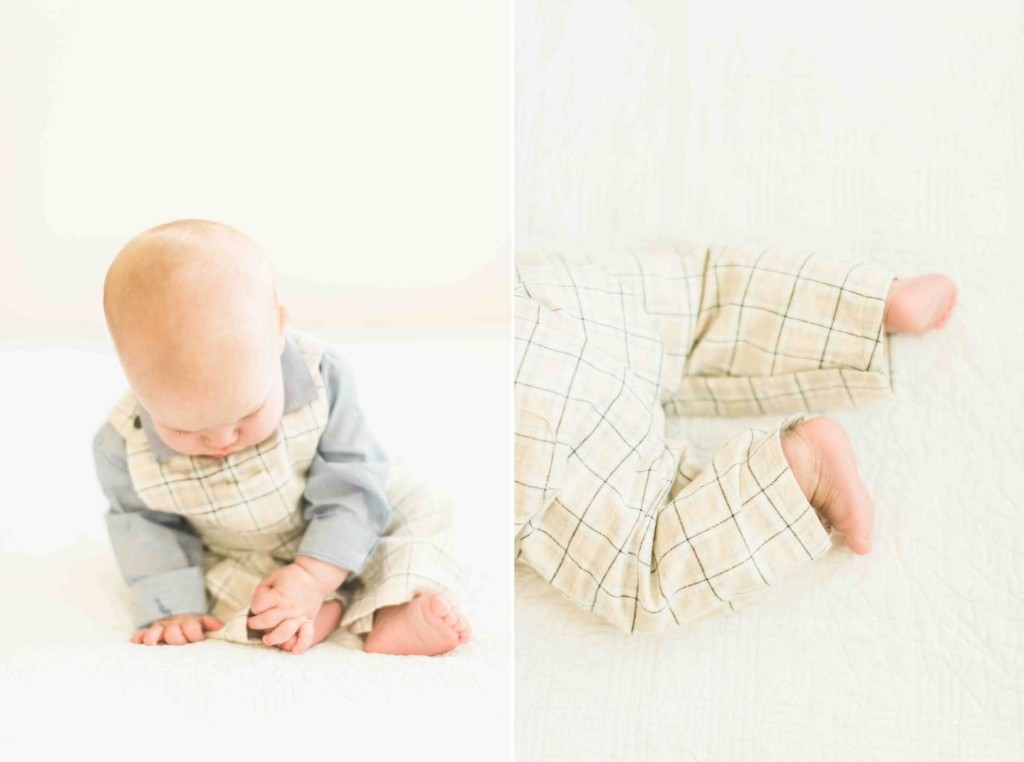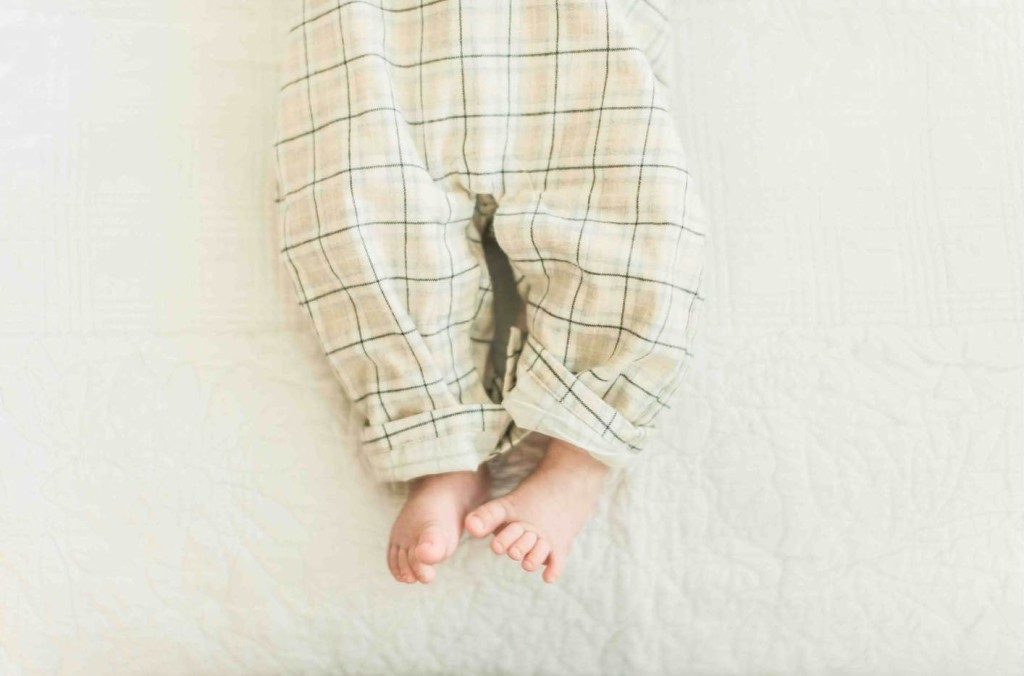 September 13, 2016
September 13, 2016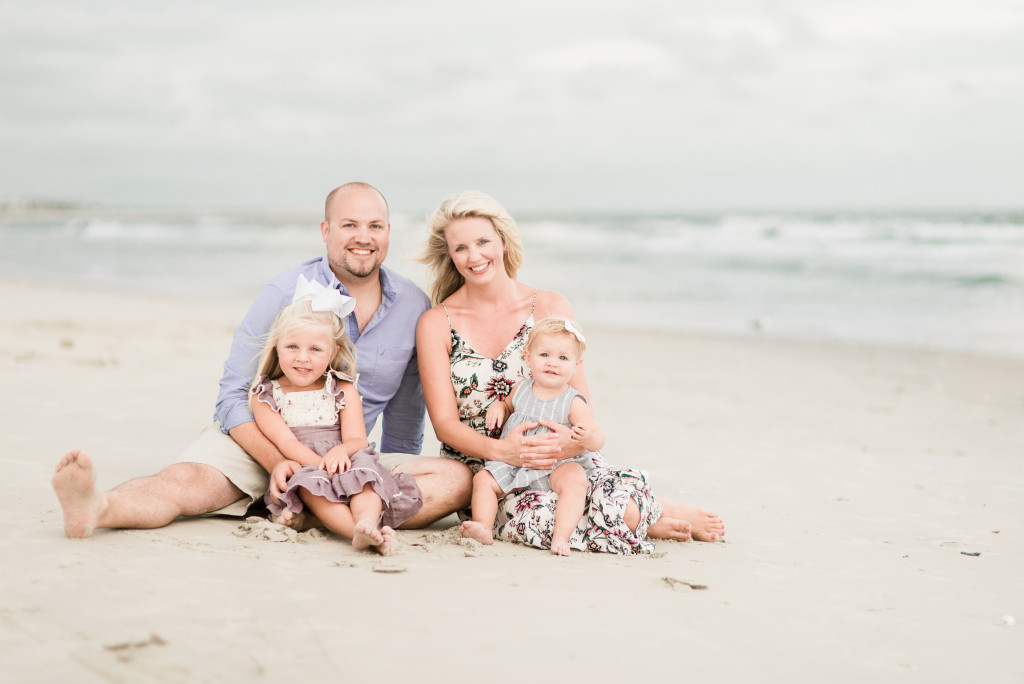 Ashley & Dallin lived on our street for several years and we hated when they left the neighborhood... and bouncy, adorable, Lyla wasn't across the street with her big hair bows. I'm glad we've stayed in touch via Facebook and thrilled when I got to photograph their family at their favorite vacation spot, Ocean Isle Beach. This spot was magical, the empty beach, and slightly overcast skies made for the perfect session! If you'd like to view their entire gallery,
just click here!