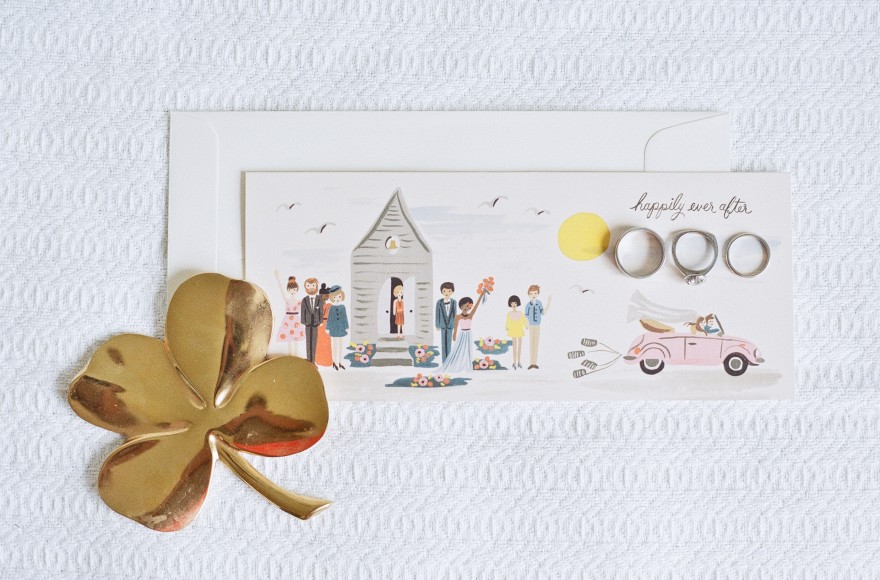 This year I've been privileged to photograph so many stunning gems…. here are a few of my favorite images from 2014!
With the holidays upon us (9 days away….. !?!?!?!?) I know lots of ladies will receive a rock at Christmas or New Years, and start planning ASAP. I'd be delighted if you'd pass my name along to anyone who gets one of these sparkly show-stoppers ;-)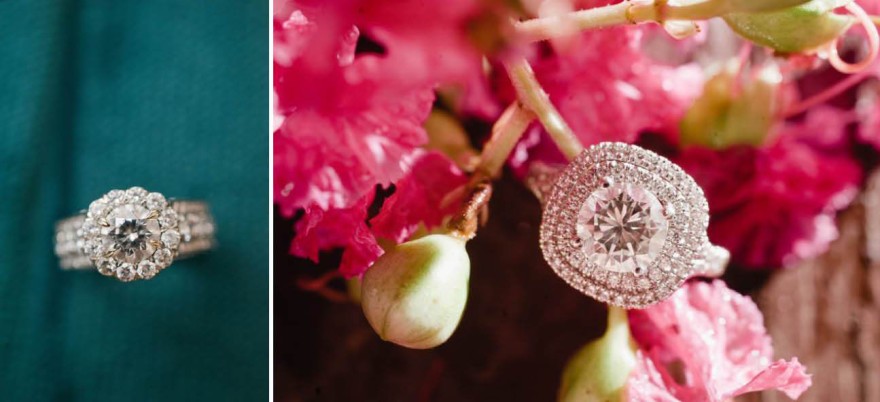 Autumn's engagement ring (left) Katelyn's engagement ring (right)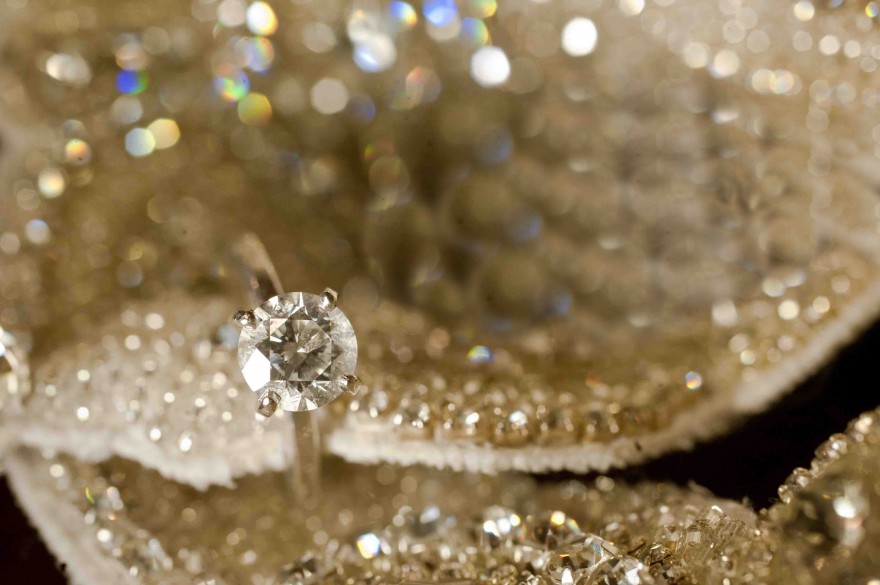 Carrie's engagement ring from Diamonds Direct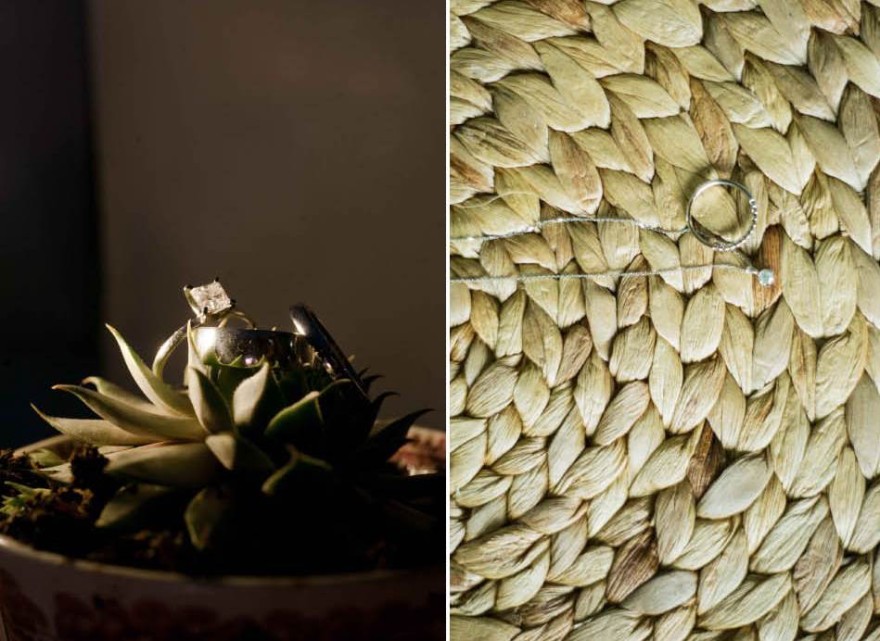 mmmmm….. sparkly goodness under a pearl studded birdcage veil… yes, please!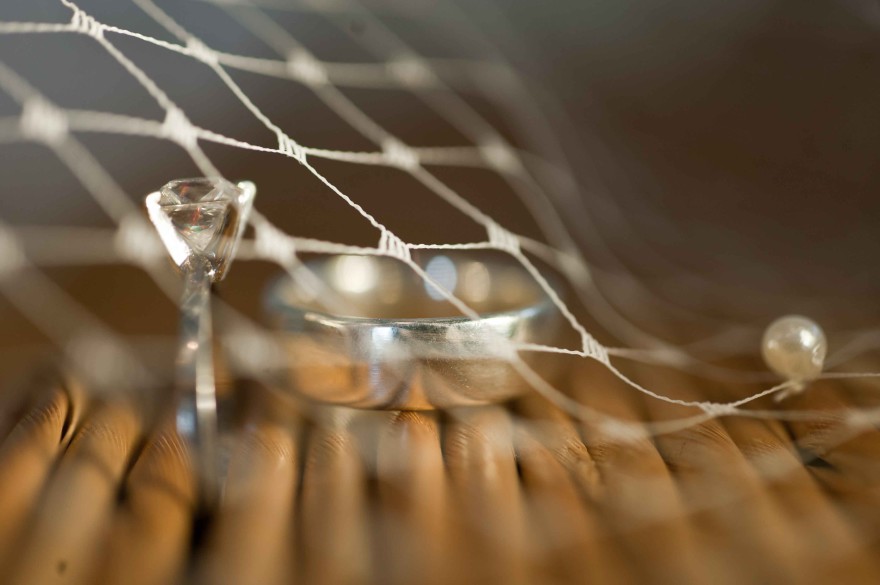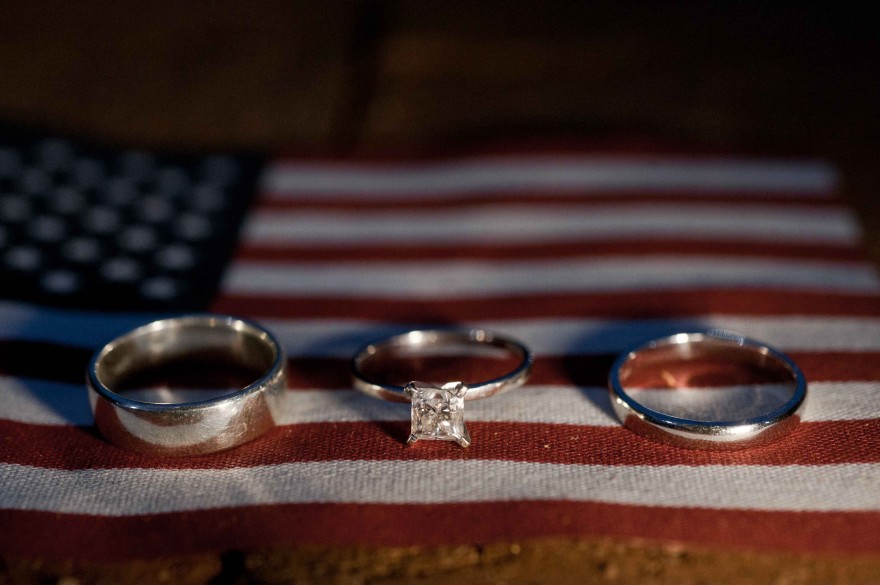 Brittany & Michael's rings (shot for Christi Falls)
And I'll include these 2…. they're easily two of my top favorites from years past! Laura & Nathan's rings with the Charlotte skyline and Jessica & Hunter's rings in an old barn!