April 19, 2017
April 19, 2017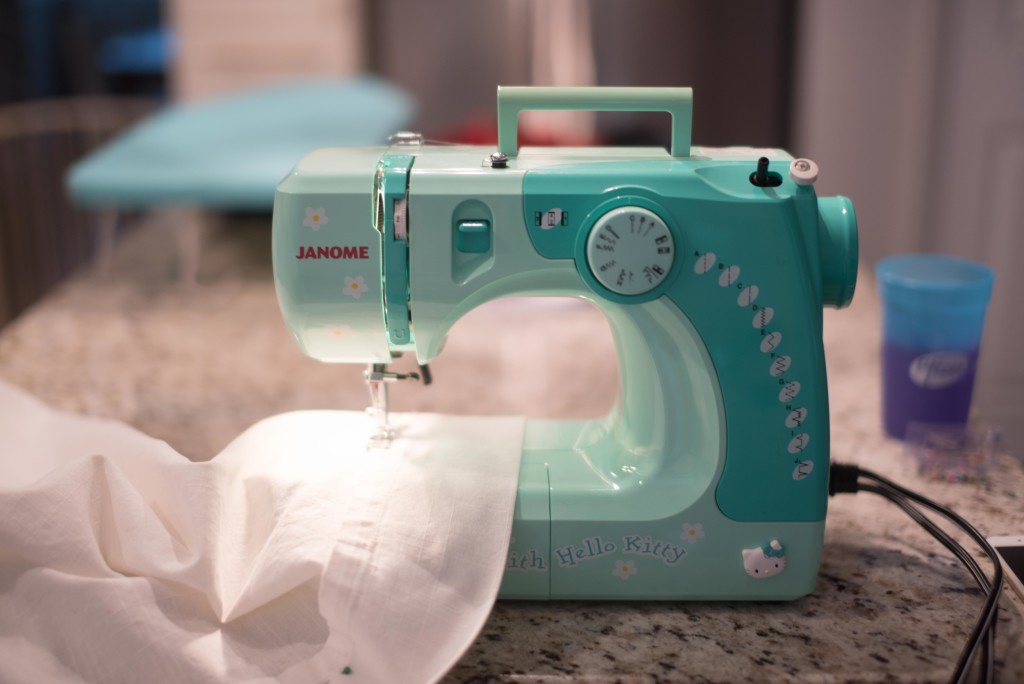 Back for more One Room Challenge goodness!
Well, I got all my sewing done for our little gals room!  
(back up to see week 1 here!)
*Yes, I own and use a Hello Kitty sewing machine. It's wonderful, don't judge. I used a pair of Ritva Ikea curtains. I washed and dried them (to pre-shrink since they are 100% cotton), then I hemmed added the Lee Jofa trim to the leading edges. The curtain rods are set to arrive today, so hopefully we'll get them hung over the weekend.  I also magically found brackets on eBay. They aren't the exact ones I wanted, but for 1/4 the price, I couldn't let them go. I wanted them in silver, so some spray paint will remedy that… and I wanted the rectangle back plate (like the example below), but the round will do just fine.  I'm waiting on the fabric for the roman shades to come in and then will get those to the seamstress.
Example photo source
Restoration Hardware brackets
IKEA Curtains
Curtain Rods (1.5″ thick)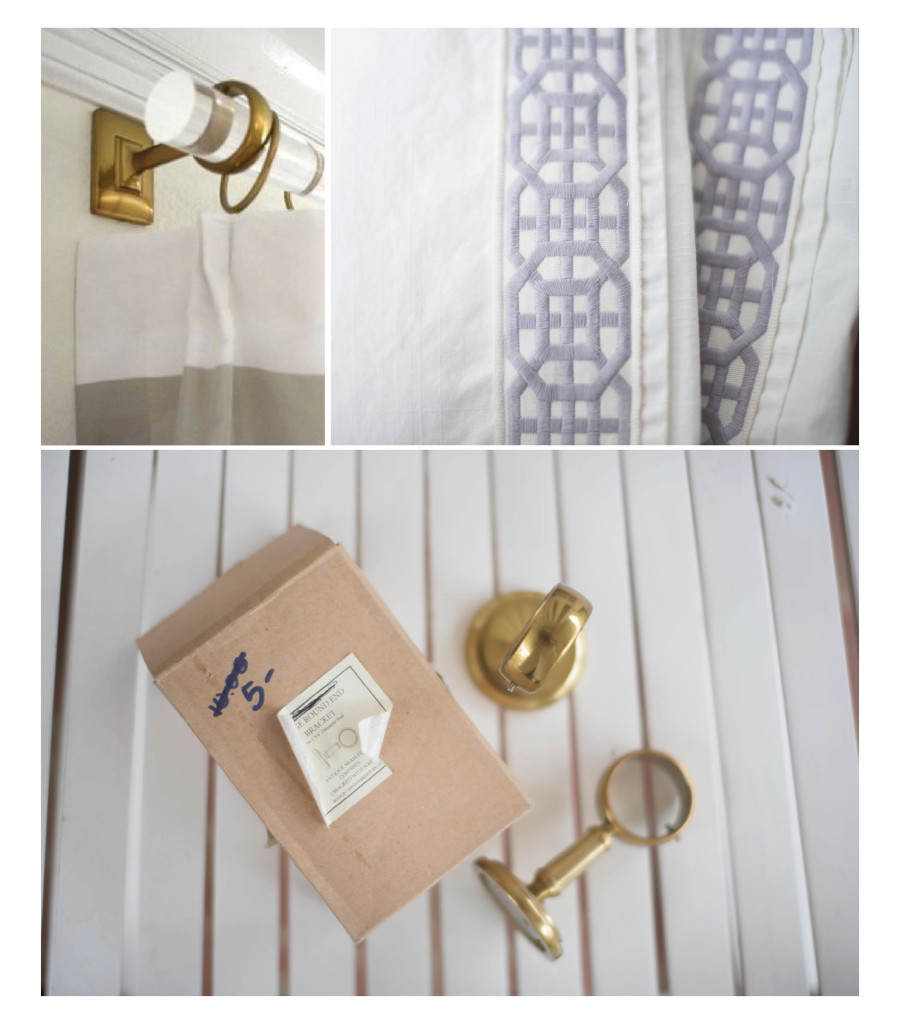 Next, I got to work on the crib skirt. Back when we were in adoption mode, I was going for a gender neutral space, and purchased the
skirt from Serena an Lily
in their tomato color. Well, now that's not really going to work with my navy and lilac color scheme… so I sewed more of the Lee Jofa trim over the orange band.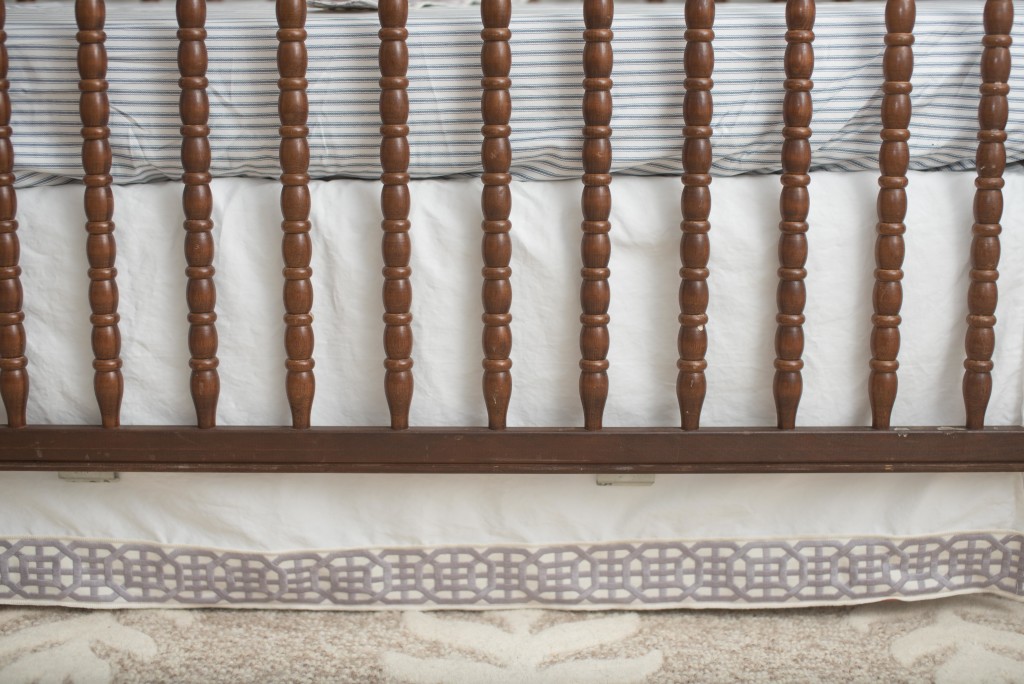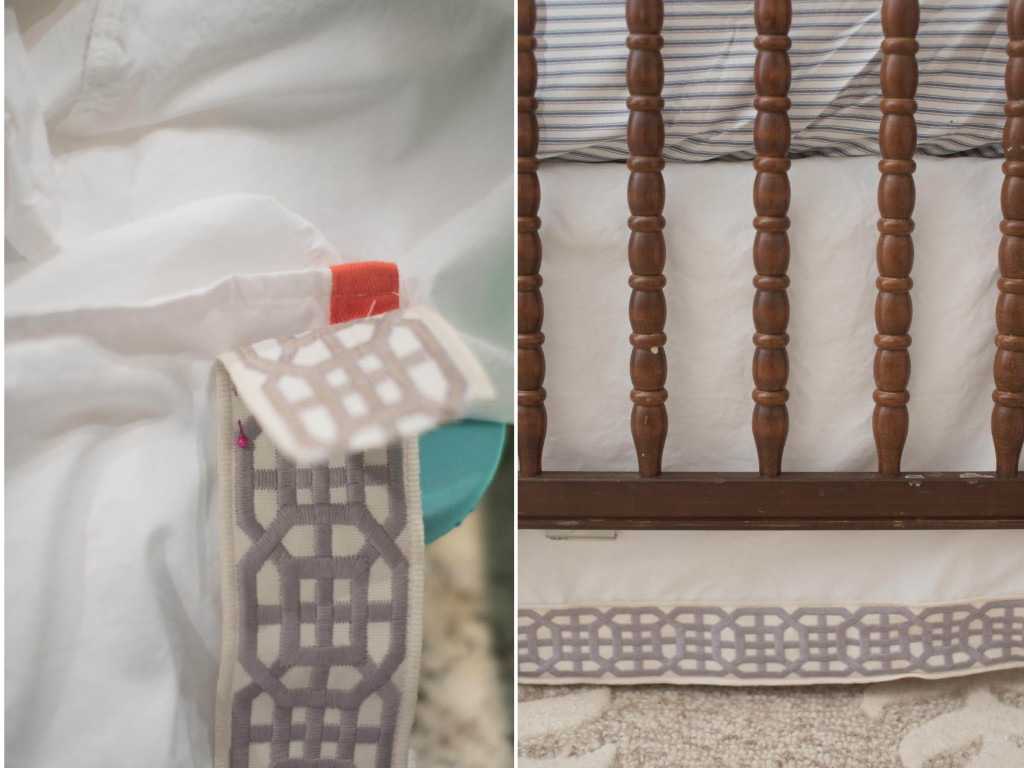 My next project is to frame this baby blanket like the example. This was actually my baby blanket, and one of the very few things I have from when I was a baby. I have all the pieces to put it together, but I didn't have the plexiglass cut just right. I've got to run back to Lowe's and have it fixed. I'm planning to hang it over the crib.
Frame tutorial
Frame hardware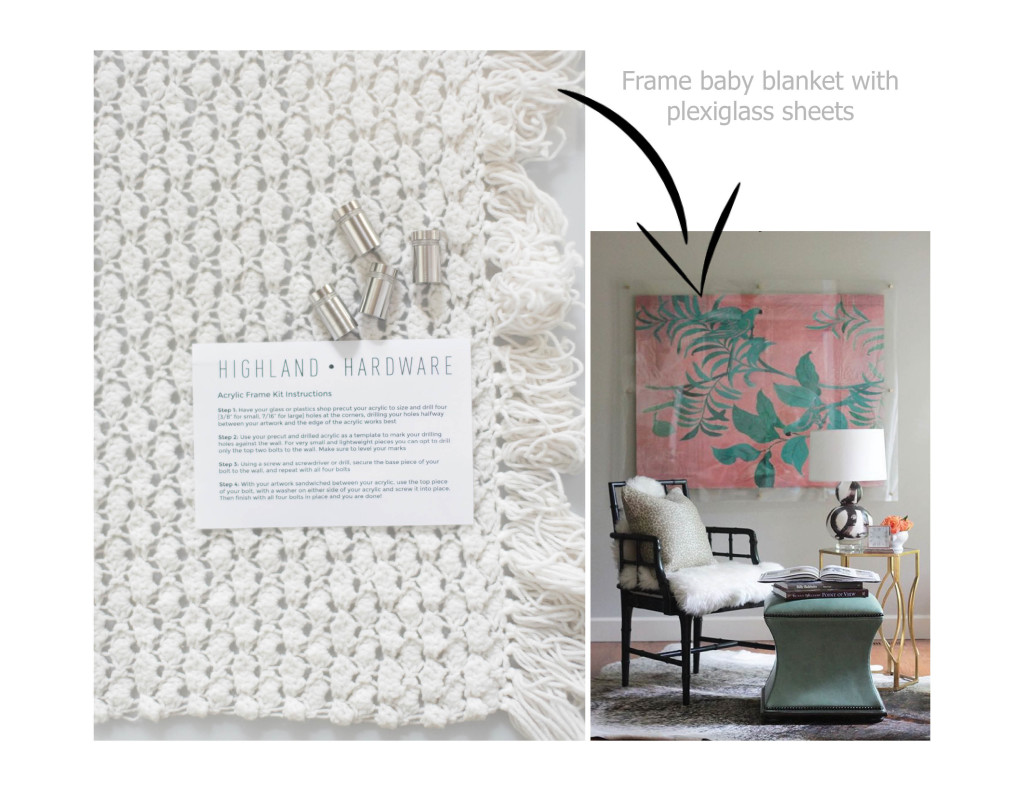 Things still up in the air…. a biggie – the glider. I actually ventured to Pottery Barn Kids last week to seek out
the one I mentioned last time
. Of course, they didn't have it in stock, but the sales guy told me it was smaller than several they did have on the floor… and I immediately knew I didn't want a chair that small. They did have
this one
, and I really loved it! But… the price is a little higher than I wanted to spend, and it doesn't have a skirted base. The image I put below of it, isn't completely accurate, because you really don't see the glider mechanism as it looks… but I still wish it was skirted. They dark grey chair is a
Best Chair I found online.
I really love the look and price… but it doesn't come in navy. The steel color is as close as I can get, which isn't awful. However, it isn't carried in stores, so I can't to sit on it to see if I like it.   Anyone have experience with the Best Chair? Also… the light fixture.
I really love this chandelier
, but fear it may hang too low. I am seriously thinking about ordering it and just seeing how I feel about it in person.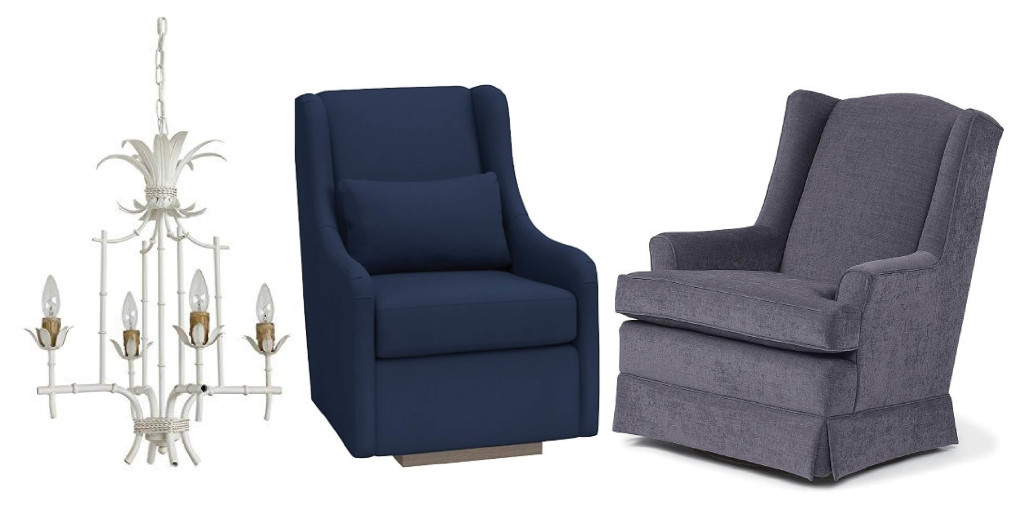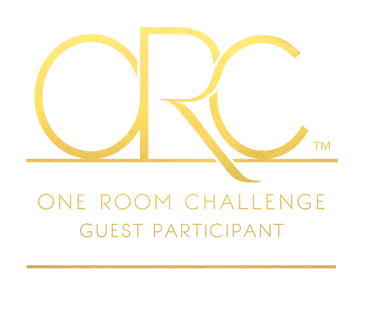 April 11, 2017
April 11, 2017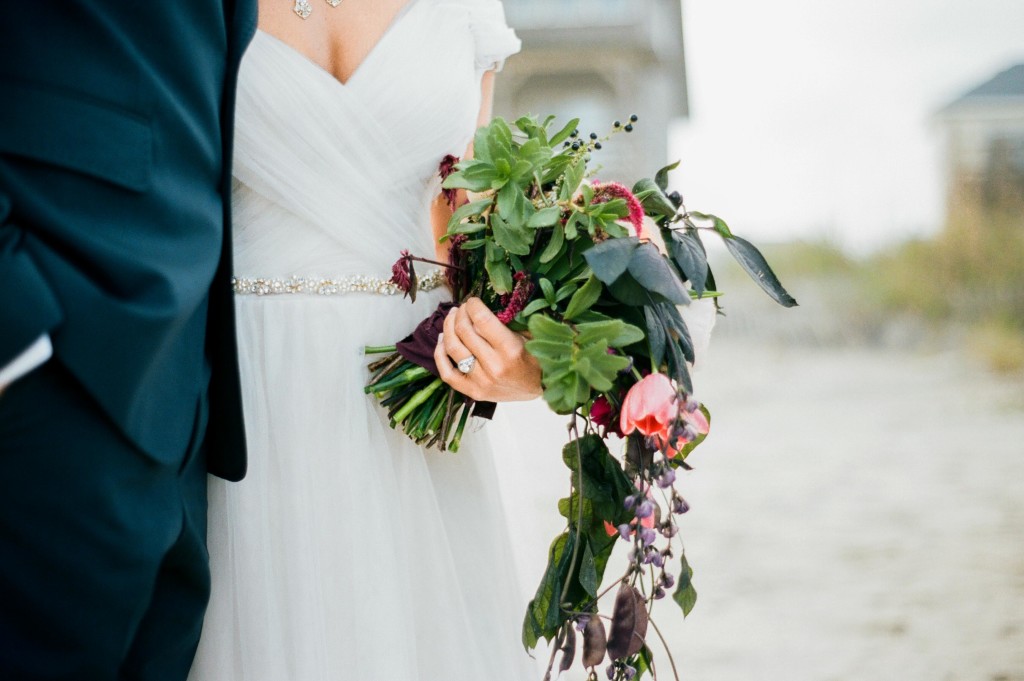 Last fall, I had the opportunity to attend my second
Film Gathering
. I was so excited to shoot at the Outer Banks, and knew they would have the dreamiest items, gowns and folks to photograph.... I wasn't wrong! Rodanthe, NC was the perfect, sleepy backdrop for a fall, seaside session. Despite the early rain storm, the clouds parted for a fairly warm, November afternoon to run around on the sand with Kellie and Jarrett. A huge thank-you to all the vendors who helped make this session possible (list below). If you or someone you know is hoping to tie the knot (in a non-cheesy) ocean-side soiree... call me... email me... instagram me or flag me down with a carrier pigeon. I'm dying to shoot more on the sand! Styling: Michelle Wright Events -
michellewrightevents.com 
Hair & Makeup: Michelle Clark -
karenmichelleclark.com
  Flowers: Cotton Social -
cottonsocial.com
Paper Goods: Alley & Co. -
alleyandco.wordpress.com 
Ring: Trumpet & Horn -
trumpetandhorn.com
Dress Boutique: Gilded Bridal -
gildedbridal.com
Dress Designer: Ivy & Aster ivyandaster.com Veil & Hairpiece: Melinda Rose Design
https://www.melindarosedesign.com
Earrings & Necklace: Lindsay Marie Design
http://lindsaymariedesign.com
Mens Suit: Billy Reid
https://www.billyreid.com 
Ribbon: Hanah Silk
http://www.hanahsilk.com
    Models: Jarrett and Kellie Miller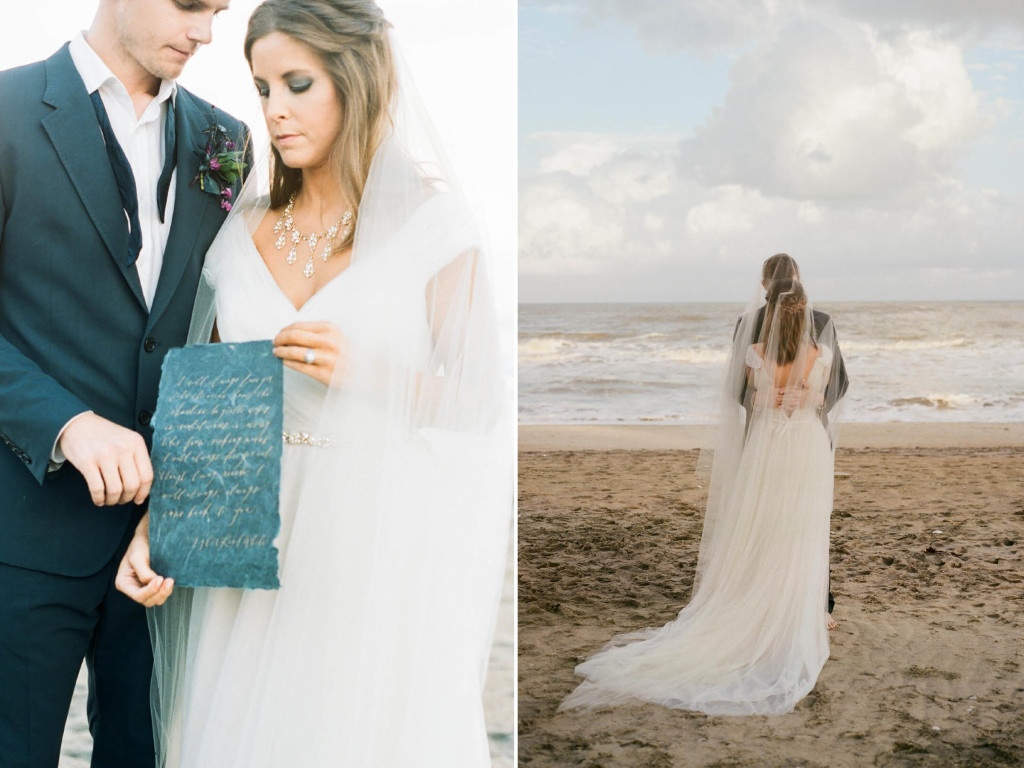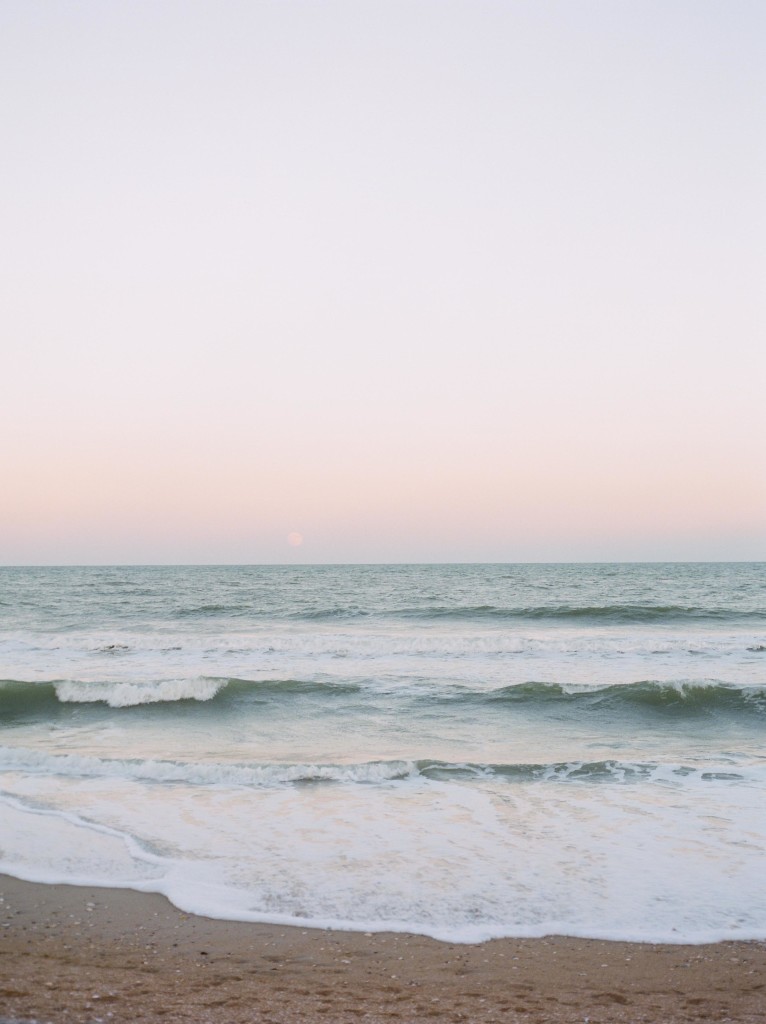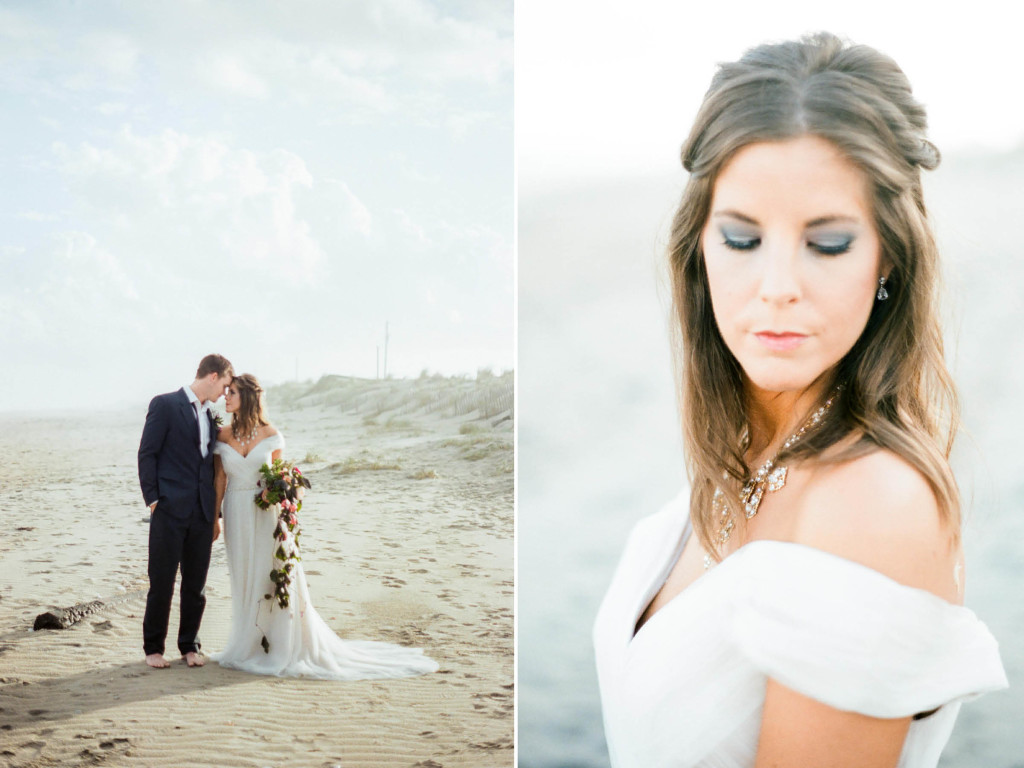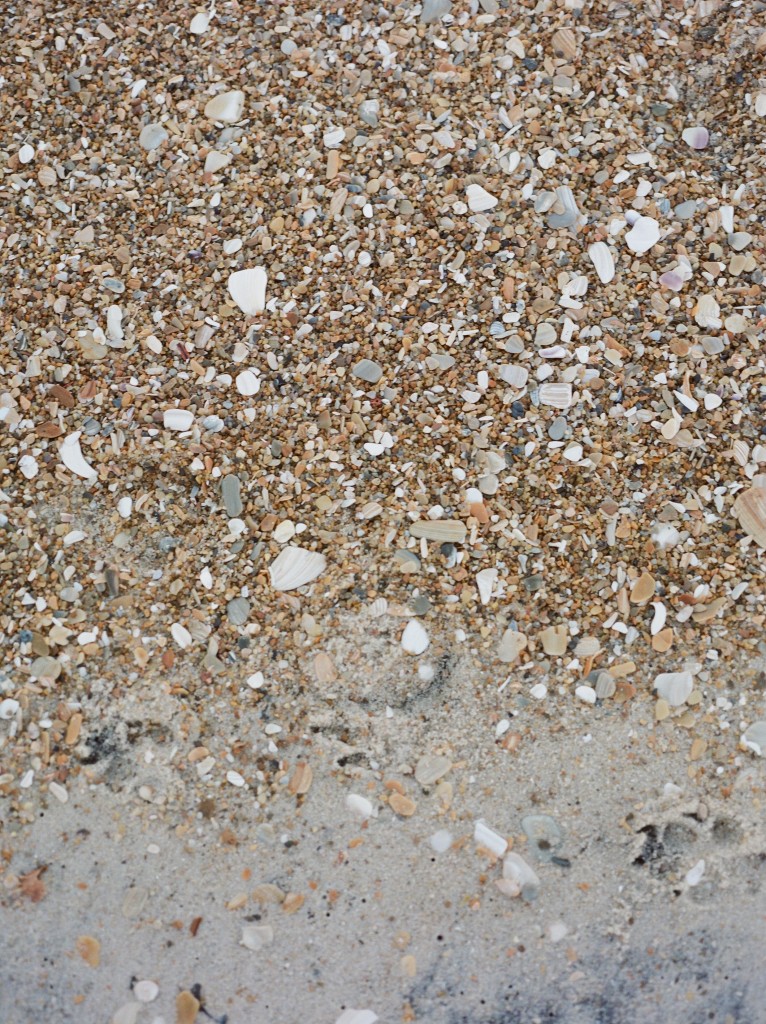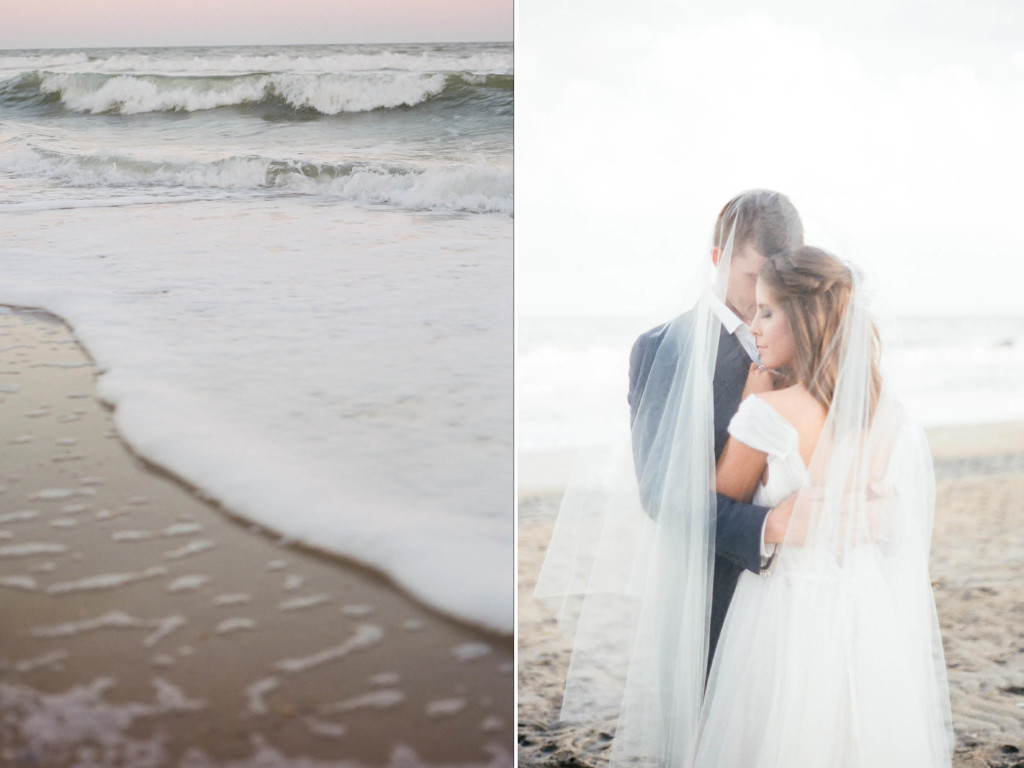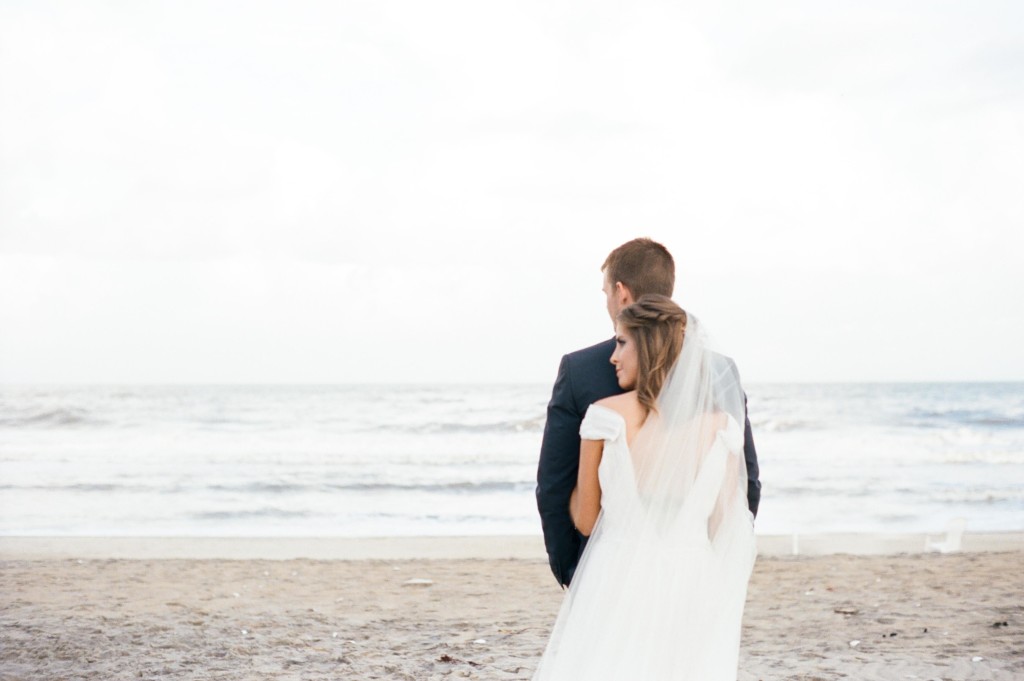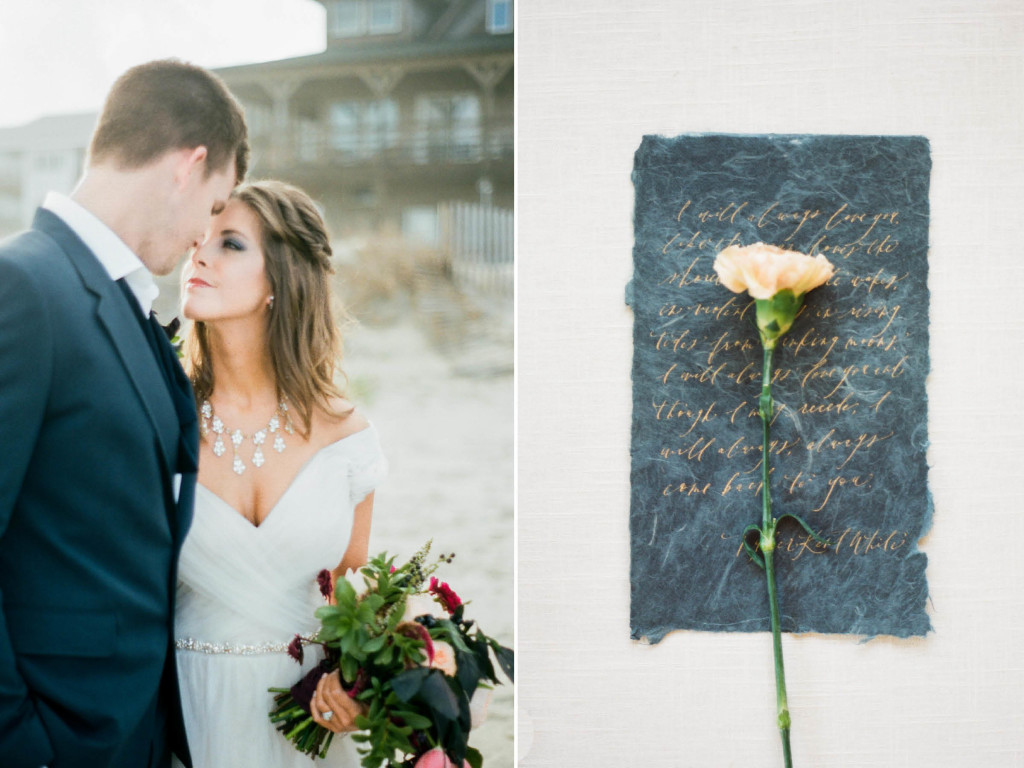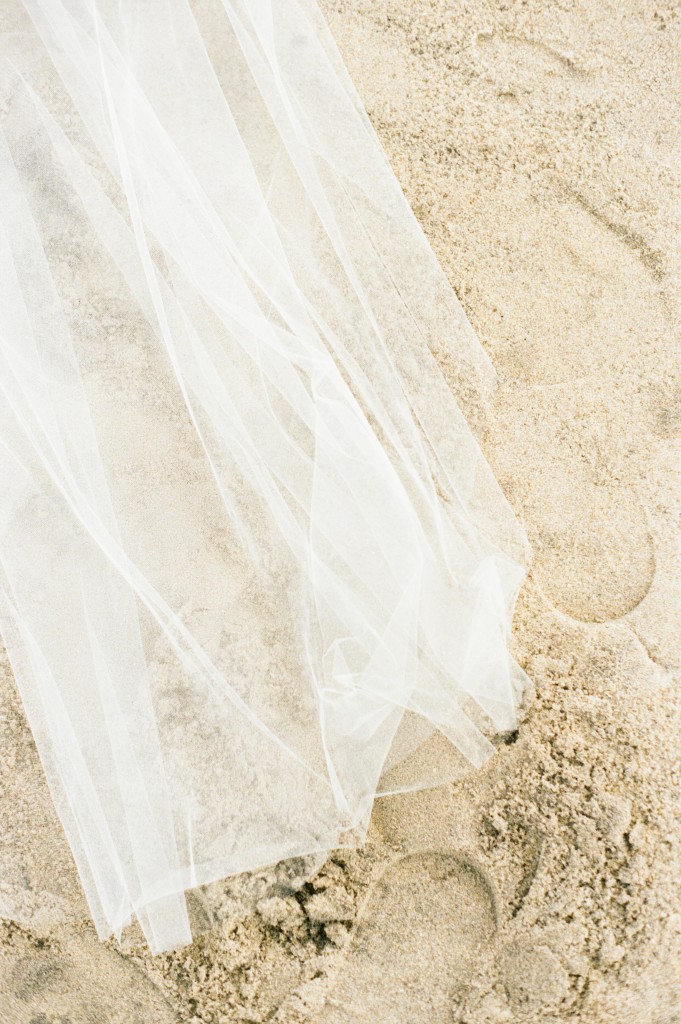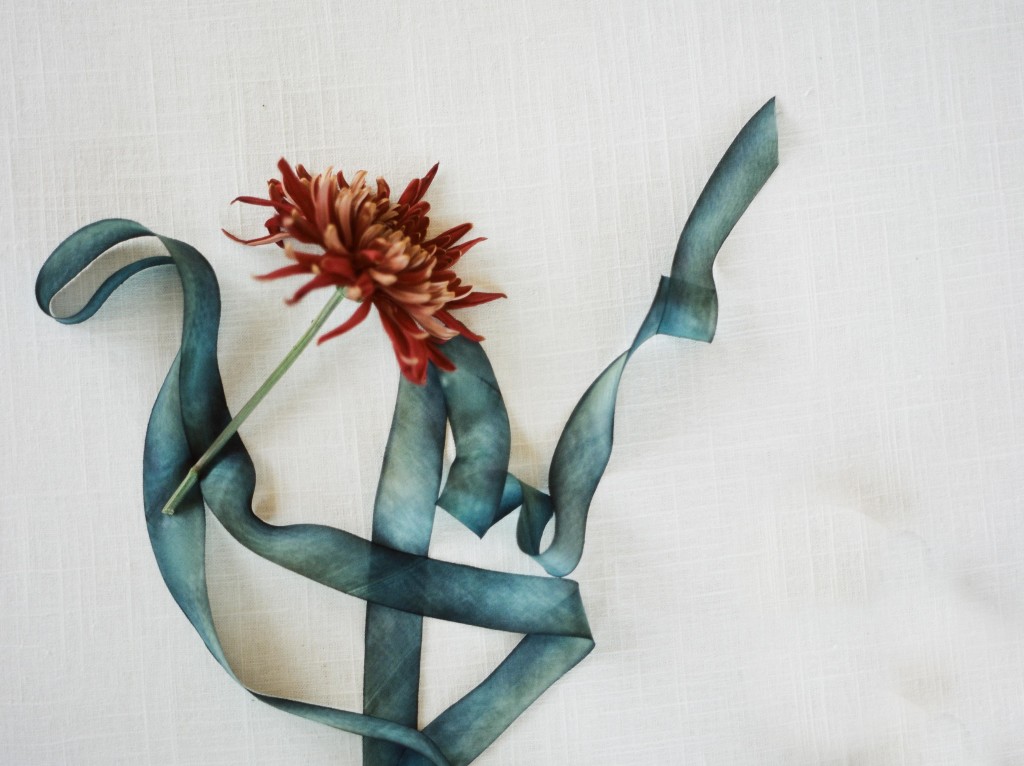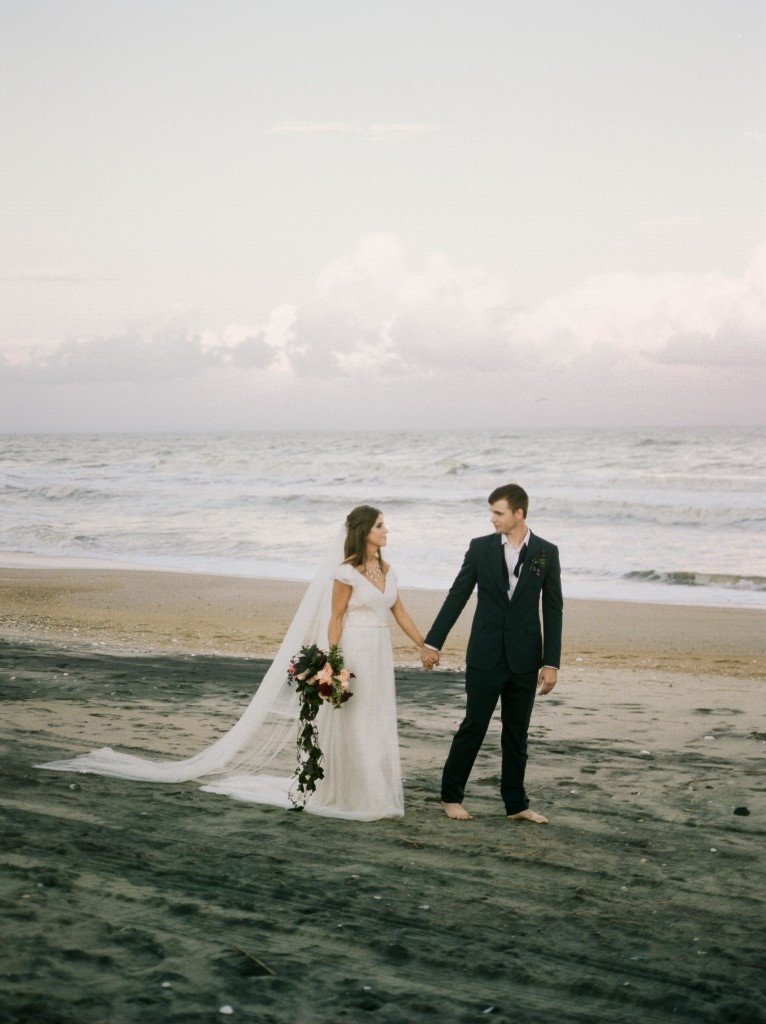 April 4, 2017
April 4, 2017
Well, if you missed the big announcement over the weekend.... baby Horton is a GIRL! (
read all about the day we found out, here
) Today I thought I'd share the nursery plan I've got going for our little mango (that's the size she is this week)... since I've shared house stuff in the past... AND because this week starts another round of the
One Room Challenge
.  The ORC is a blog series created by Linda at Calling It Home.... she selects a handful of designers to complete a room in 6 weeks, blogging their progress each Wednesday. Now, this room certainly won't be done in 6 weeks, but we have about 18 weeks to get it done before baby girl is set to arrive. Ideally, I want it done before July... so about 6 weeks before my due date. Thanks to
Dina Holland Interiors
, I fell hard for a silly expensive fabric to use for roman shades.... but I've totally justified the expense because we aren't buying a crib or dresser. It's the purple you see in the image below.... Schumacher's Lotus Garden in lilac, and the jumping point for the whole space. I'm certainly not against having pink in my gals room, but this purple was just too good to pass up, so her nursery will be lilac, navy and lots of white. The print does have a touch of pink in it, so I may do a pillow or something in a coordinating shade.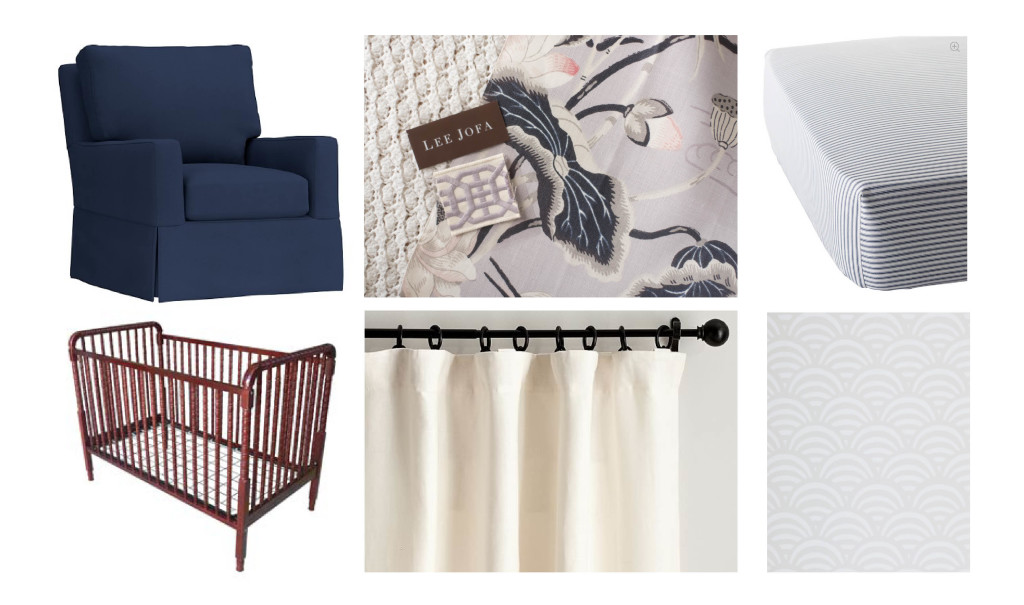 Glider
/
Lee Jofa Trim
/
Schumacher Fabric
/
Crib Sheet
/
Curtains
(I'm planning to make ours) /
Wallpaper
This is kind of an inspiration board of sorts... The navy glider is from Pottery Barn, and I have no idea if we'll actually get that one, but I threw it in for reference because I want a navy chair. The crib image looks pretty identical to the one we have (it was mine when I was a baby, and my sister used it for both her girls), and I already have the striped crib sheet and wallpaper. I'd purchased the wallpaper before we were pregnant to use on the ceiling of the room... but I haven't decided if I'll actually do that - we'll see! The lilac Lee Jofa trim will be used on the leading edges of the curtains (
like this
) and along the hem of the solid white crib skirt (seen below with orange trim). The trim is pricey too, but their are so few options for lilac trim! I debated using navy instead because their are many more options, but I just like the lilac better. We already have a rug in the room, it's the one we had in our master bedroom at our old house. You can see
it here.
The last major thing I need to decide on is the light fixture.
I love this one
, but wish it came in chrome! The walls are already painted a super pale gray (
Valspar Modern Gray
) as the rest of our house, so that will stay as is.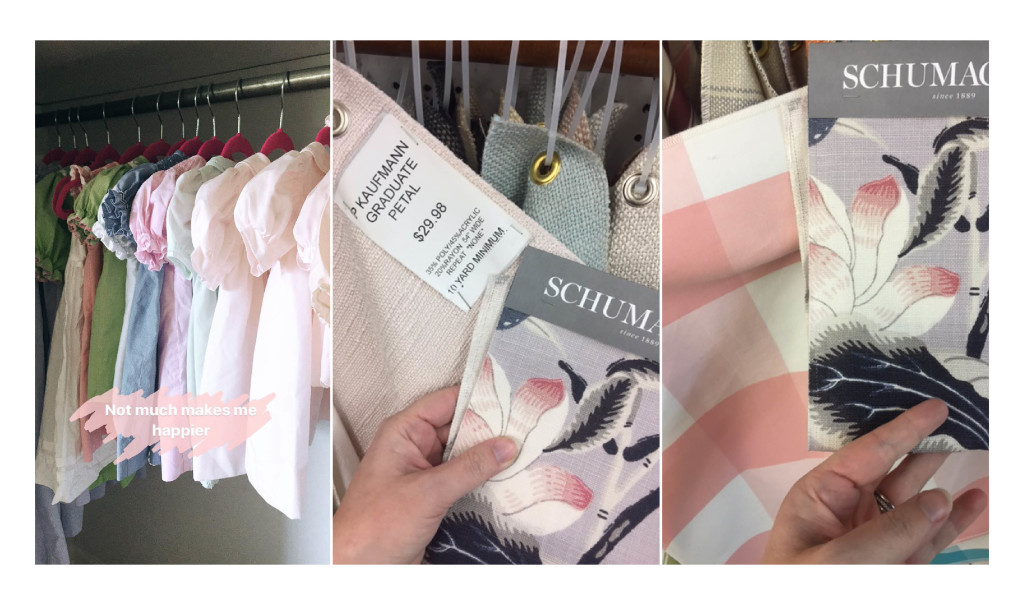 Here's a few more snaps... first, her closet is already well stocked from Aunt Jenny (yay for hand-me-downs!), second and third were two fabrics I saw in Mary Jo's that I thought paired nicely with the Schumacher... but they both have minimums that I won't need, so I'll pass on them.... but aren't they pretty! Before..... The good... it's a decent size room. We actually slept in this room while our master suite was being built (
see it here!
) I think the room is like 11x12 or something. It has 2 nice windows, albeit awkward mid-century modern corner ones. The closet isn't too tiny (it goes back behind the dresser a little). The bad... That ceiling fan has to go! It's perfectly functional, and was brand new when we moved in 2 years ago, but it's just not pretty. We are actually moving it into our master bedroom... because #function (and it beats the lone light bulb hanging from our ceiling!).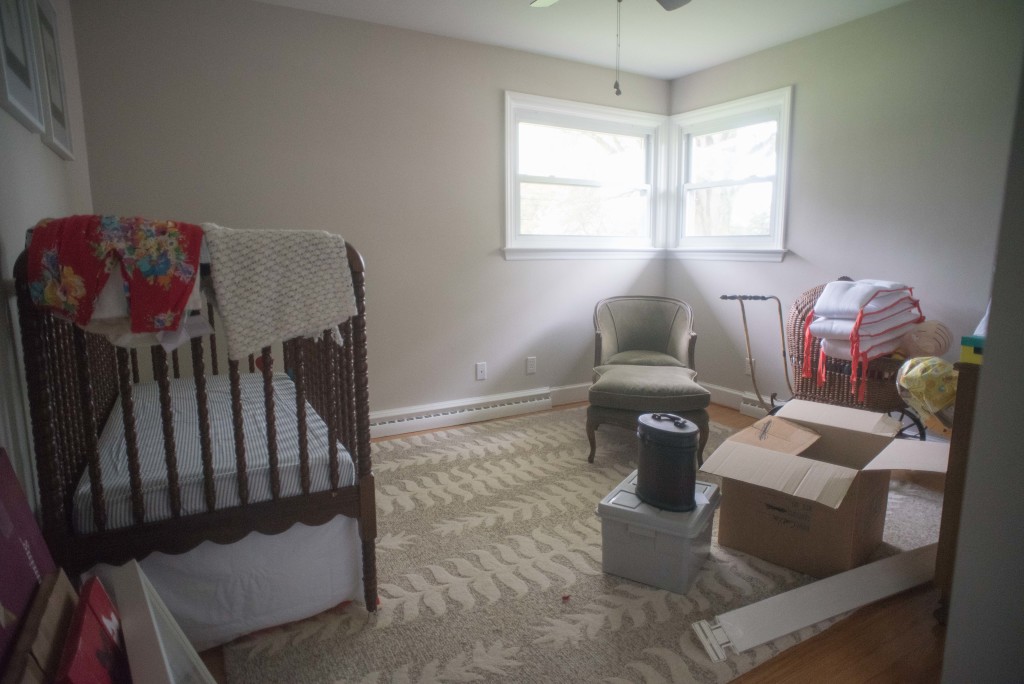 Be sure to follow along on
my Instagram stories
for behind the scenes... there's a little tour of the room up right now! Once things start coming together, I'll post a reveal. August is going to be here before we know it!