July 19, 2017
July 19, 2017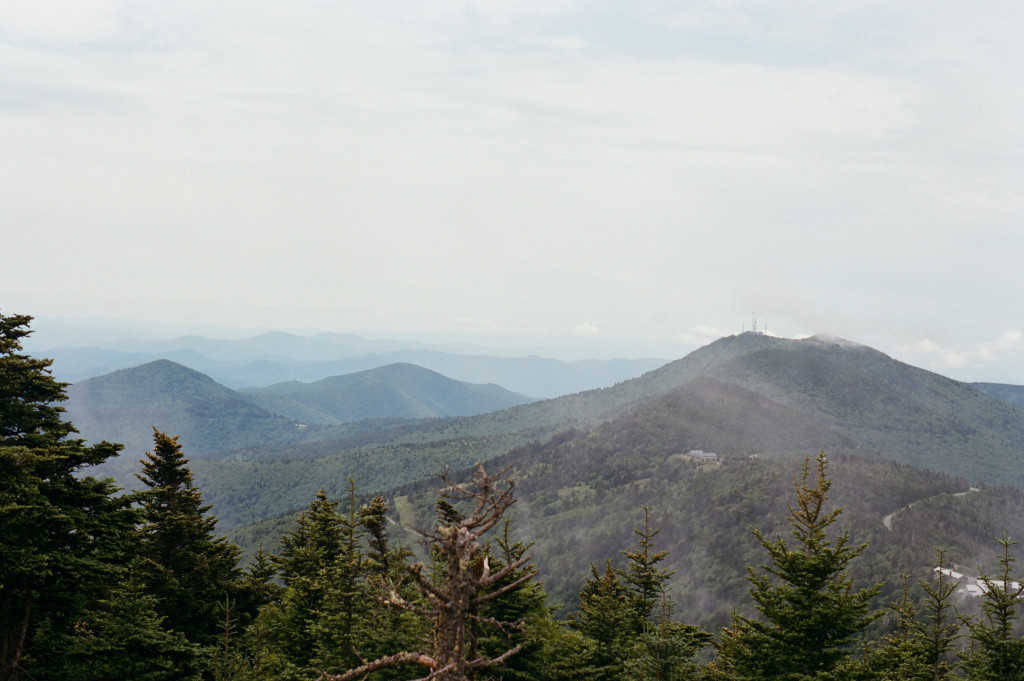 Back in June, we did a little getaway to the Asheville area. We stayed in an
adorable cottage
in downtown Black Mountain that was so close to all the shops and restaurants. I hope we can make a trip back this fall with baby Kate! All images are 35mm Portra 400 We ate:
My Fathers Pizza
Sierra Nevada Brewing
The Red Rocker Inn
Biscuit Head
French Broad Chocolate Company
We visited: Mt. Mitchell Looking Glass Falls Blue Ridge Parkway Lookout Brewing Rock Barn Spa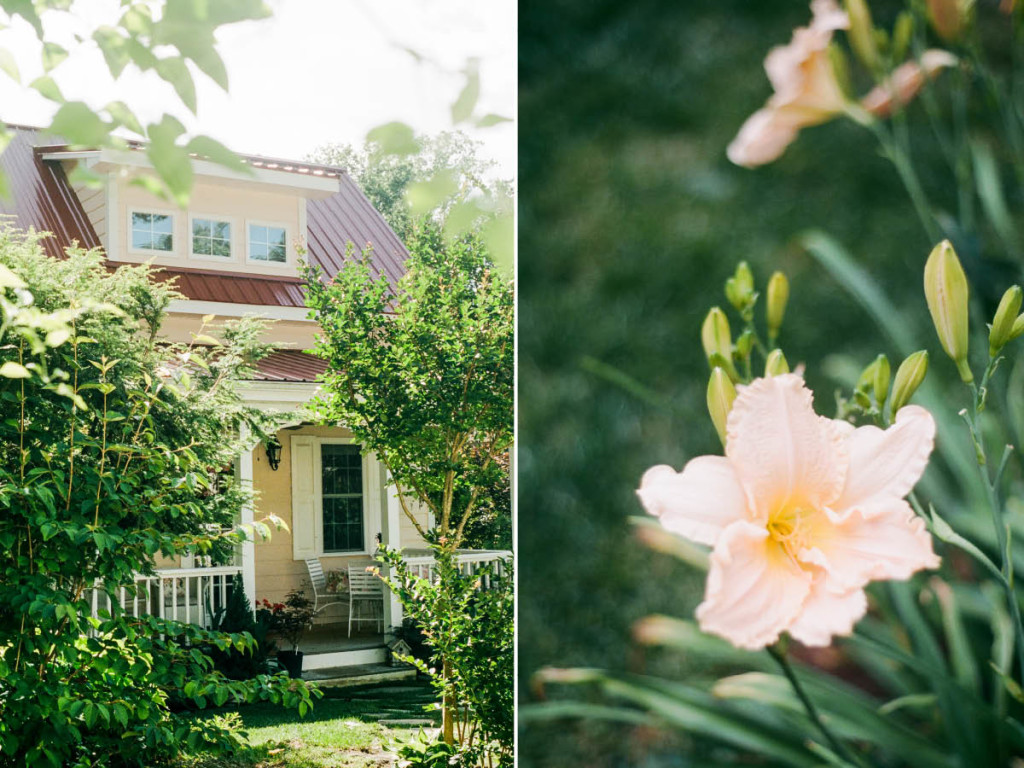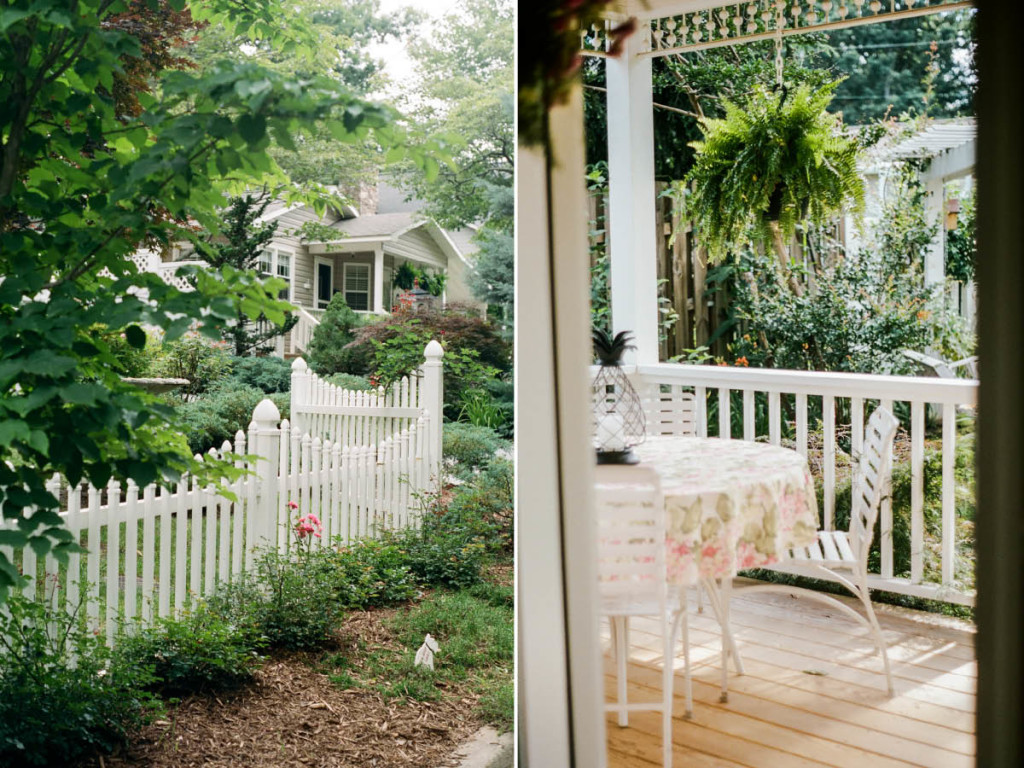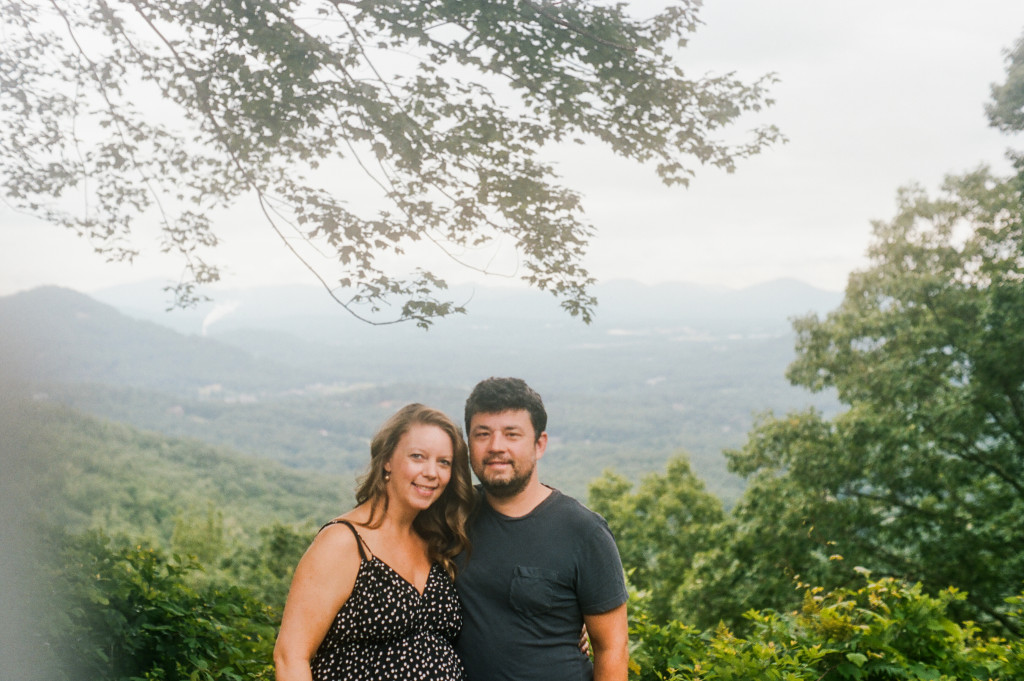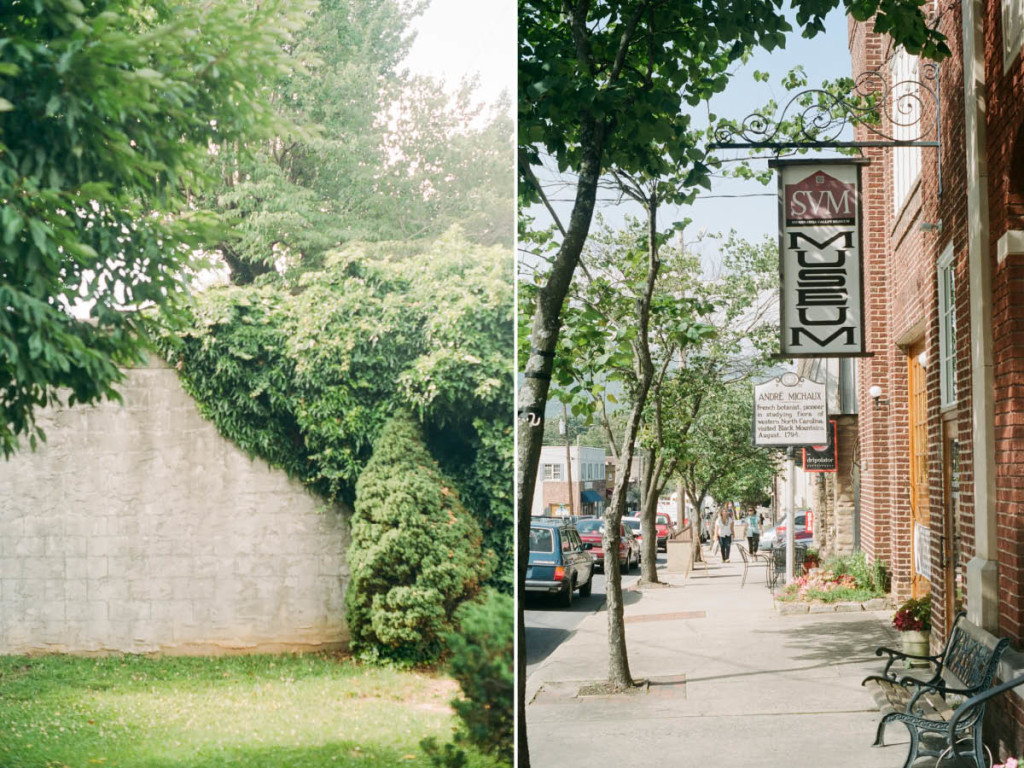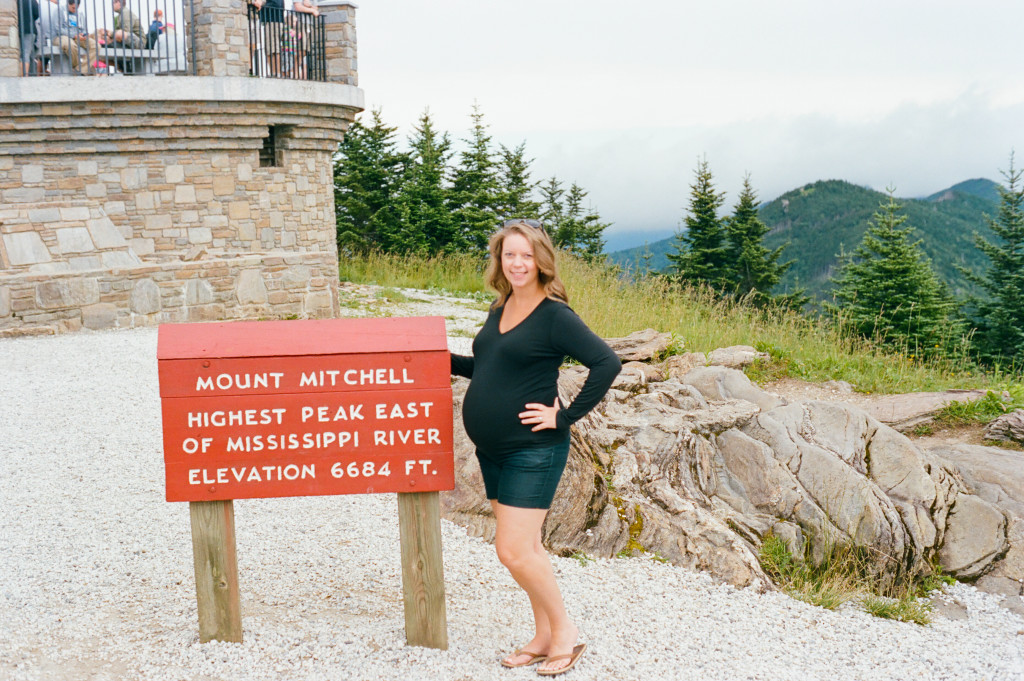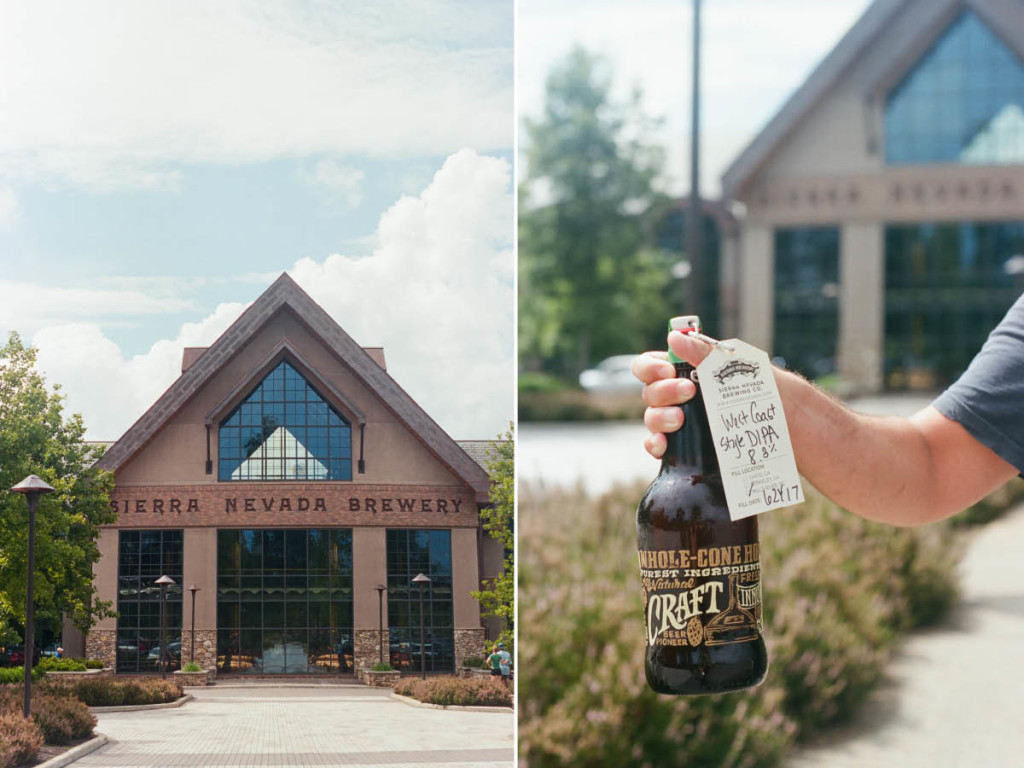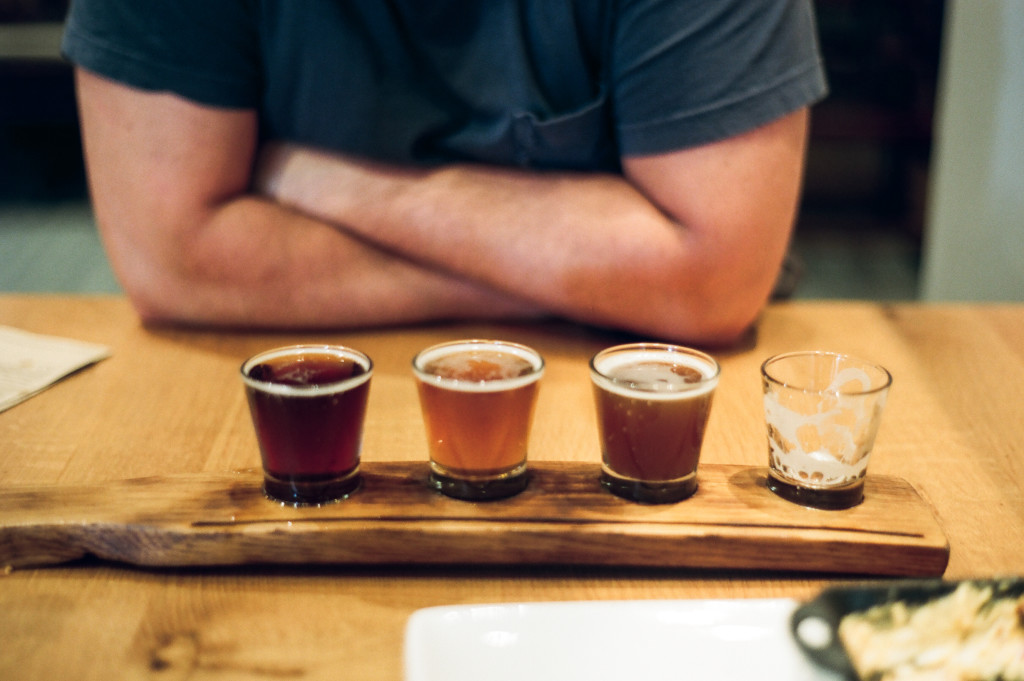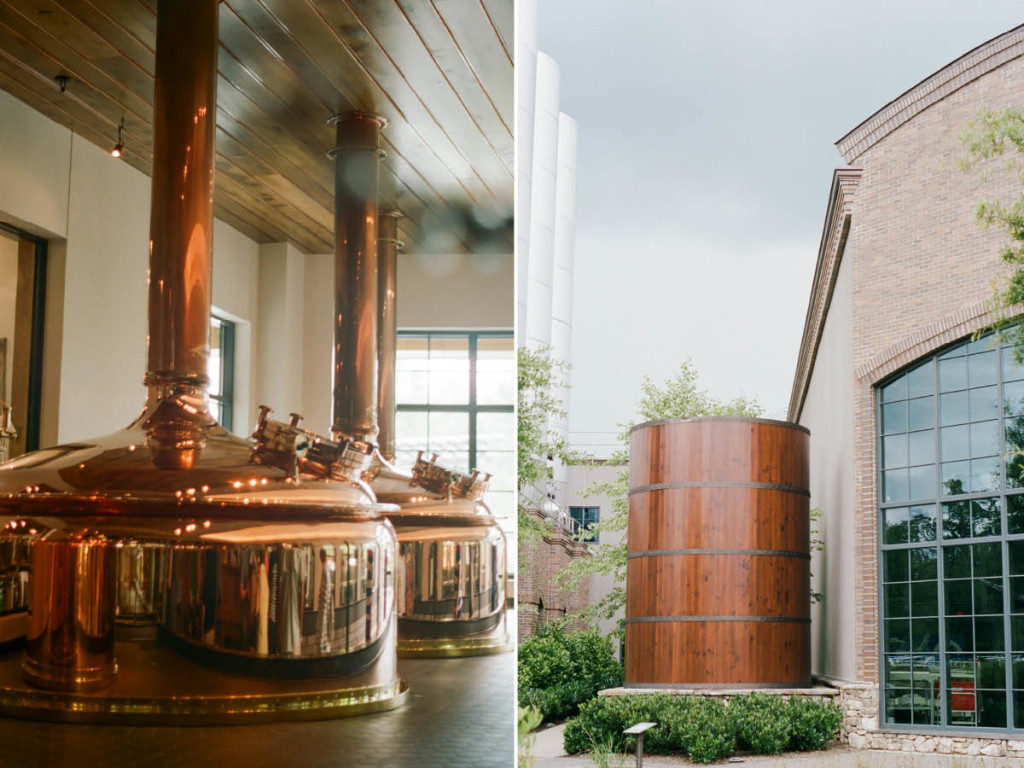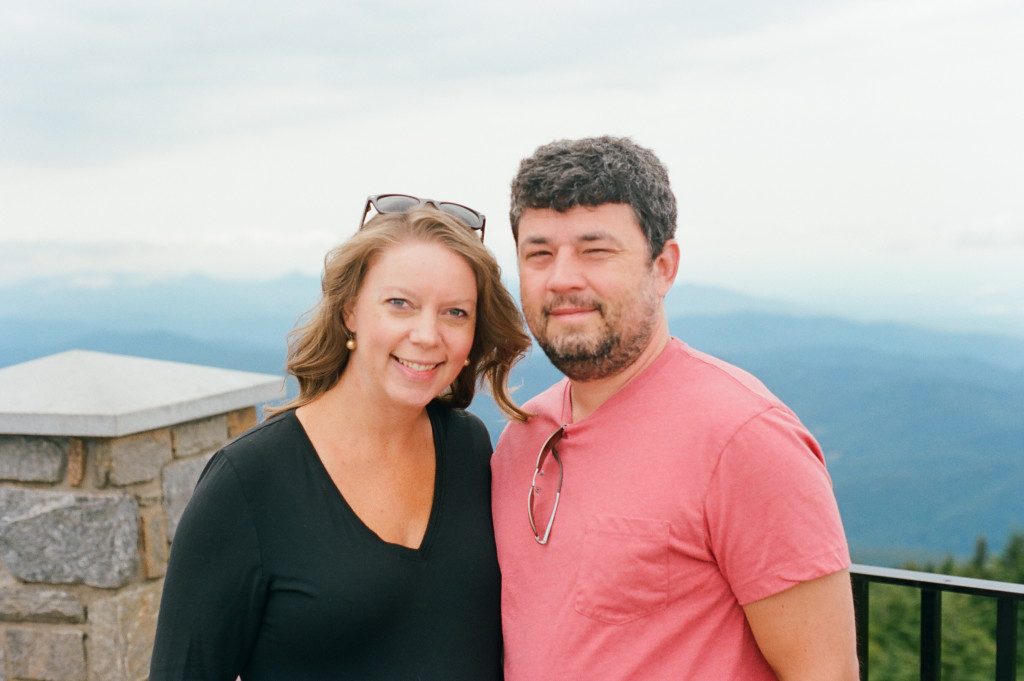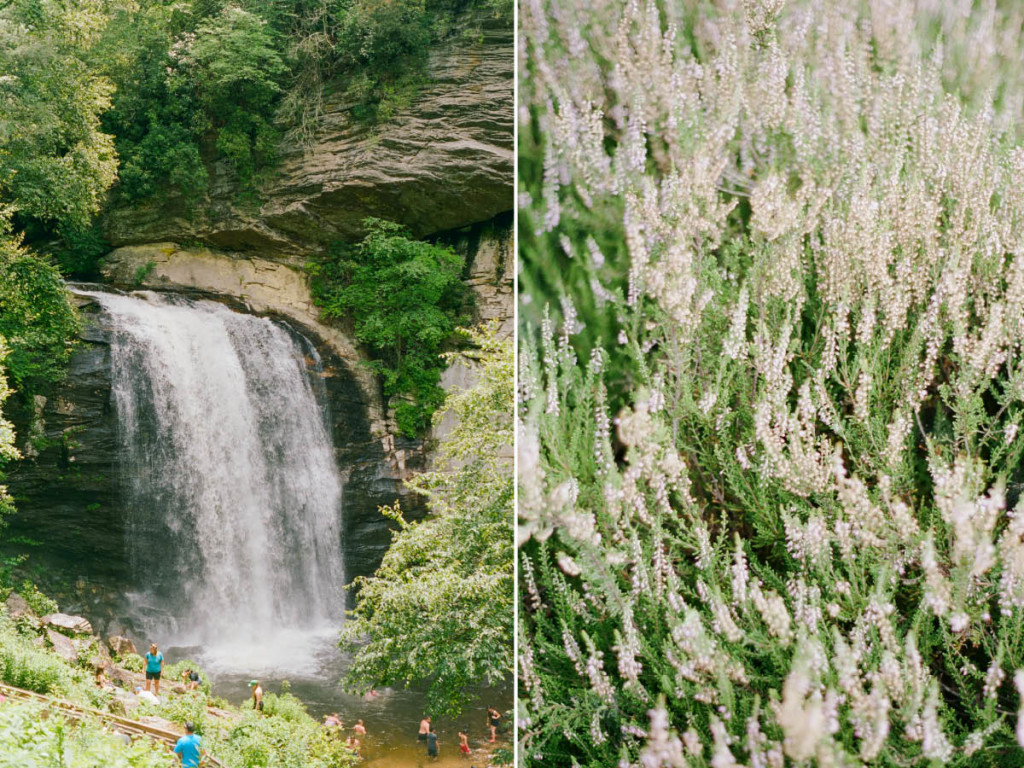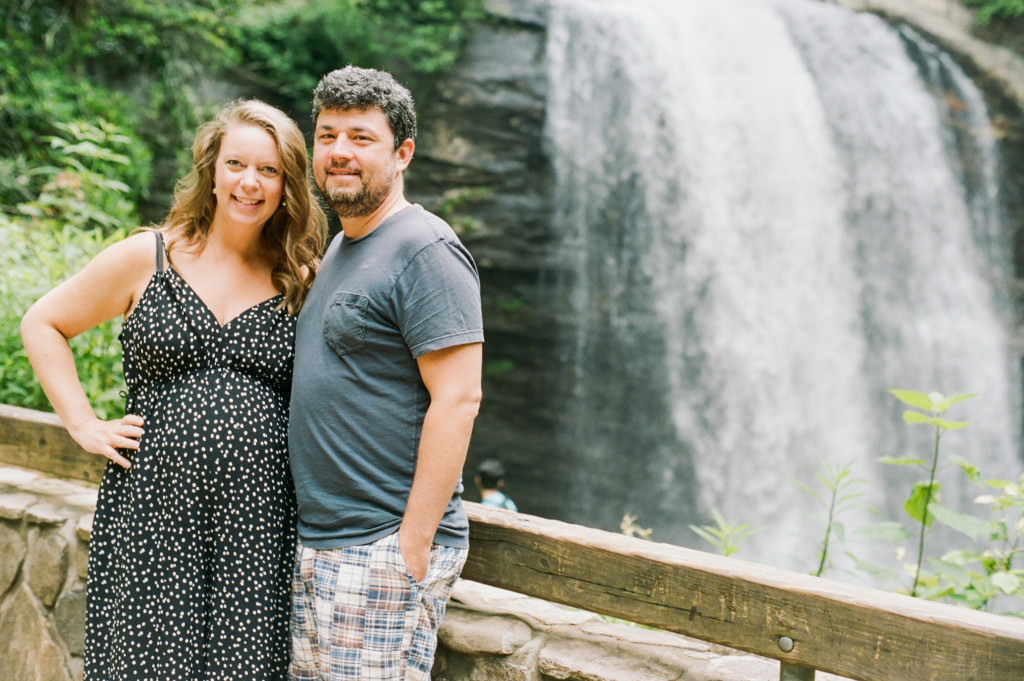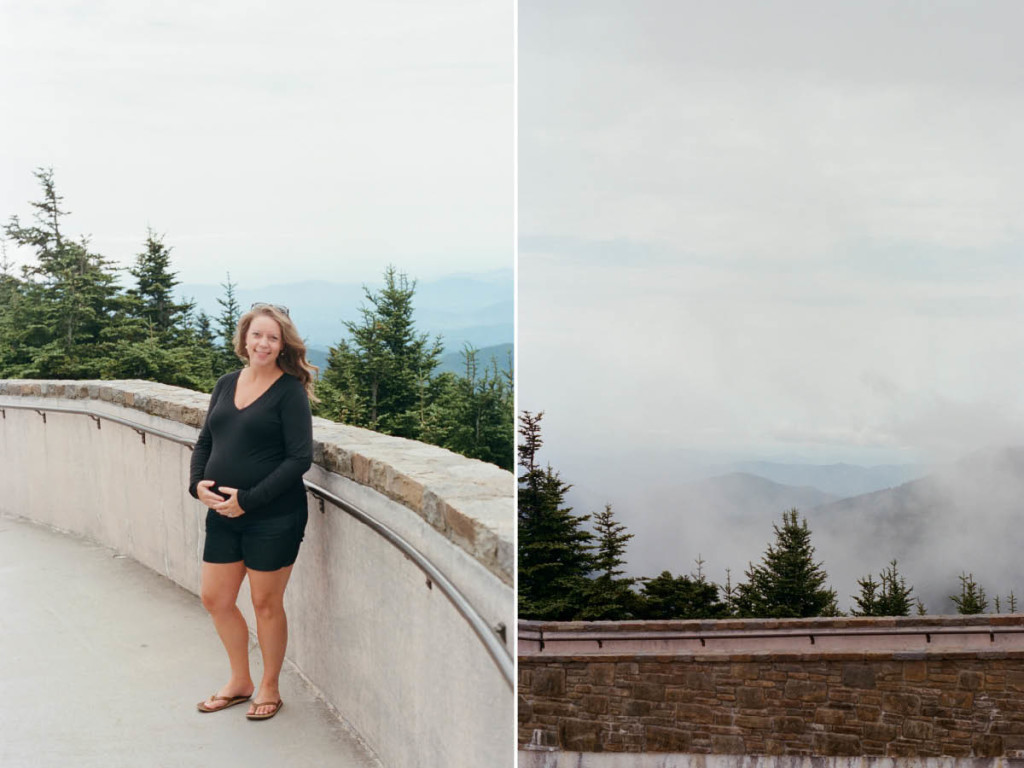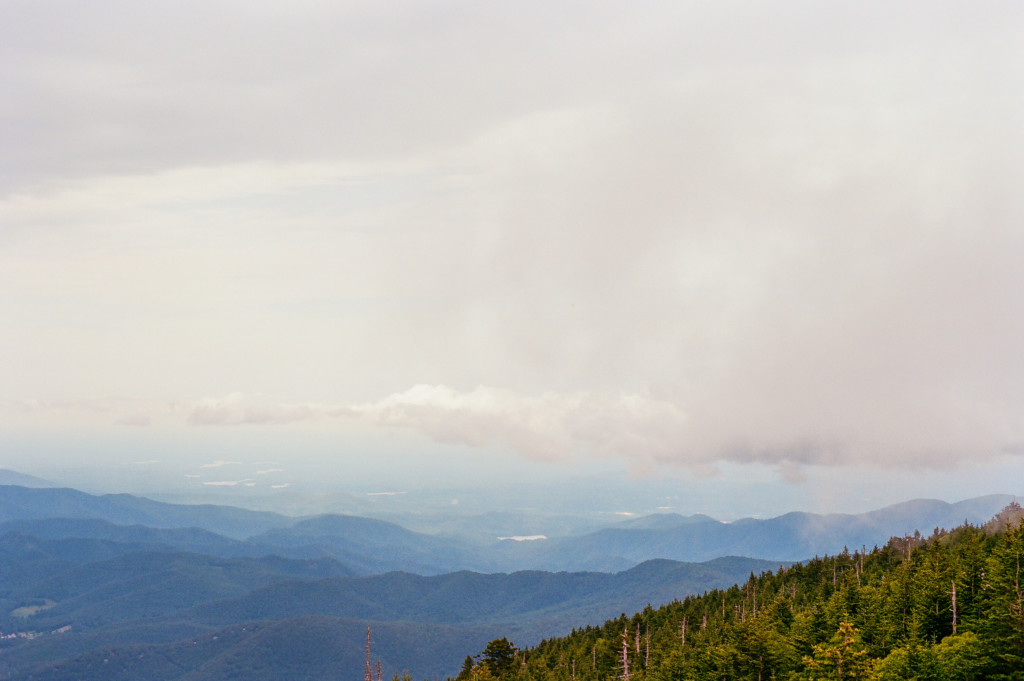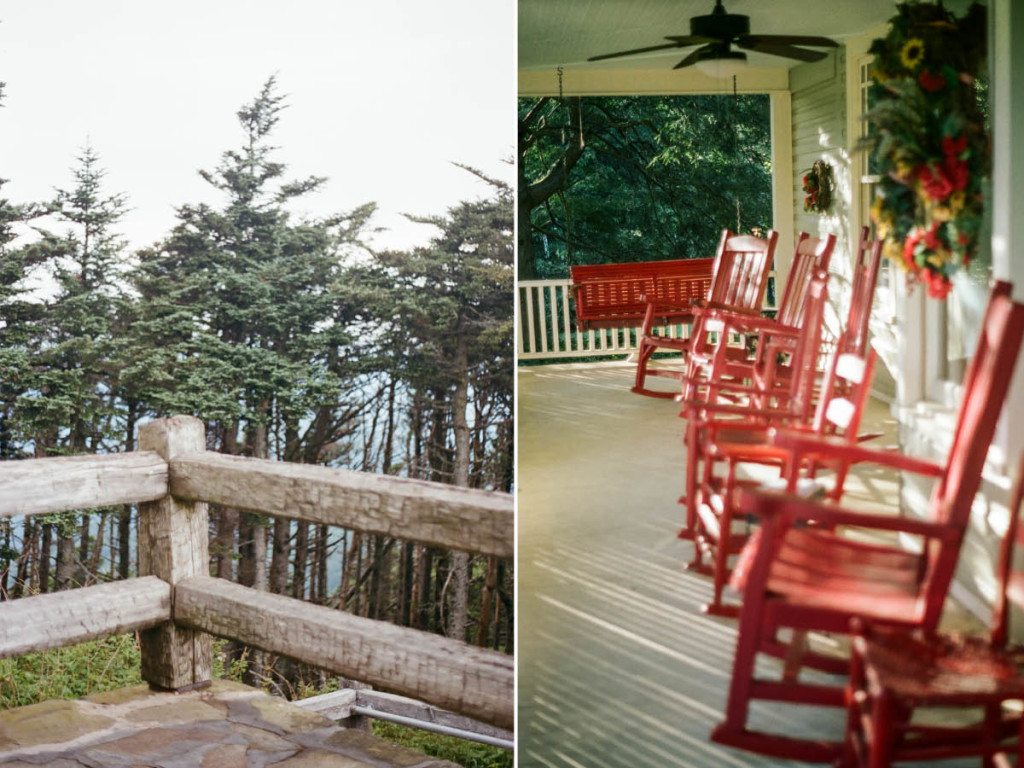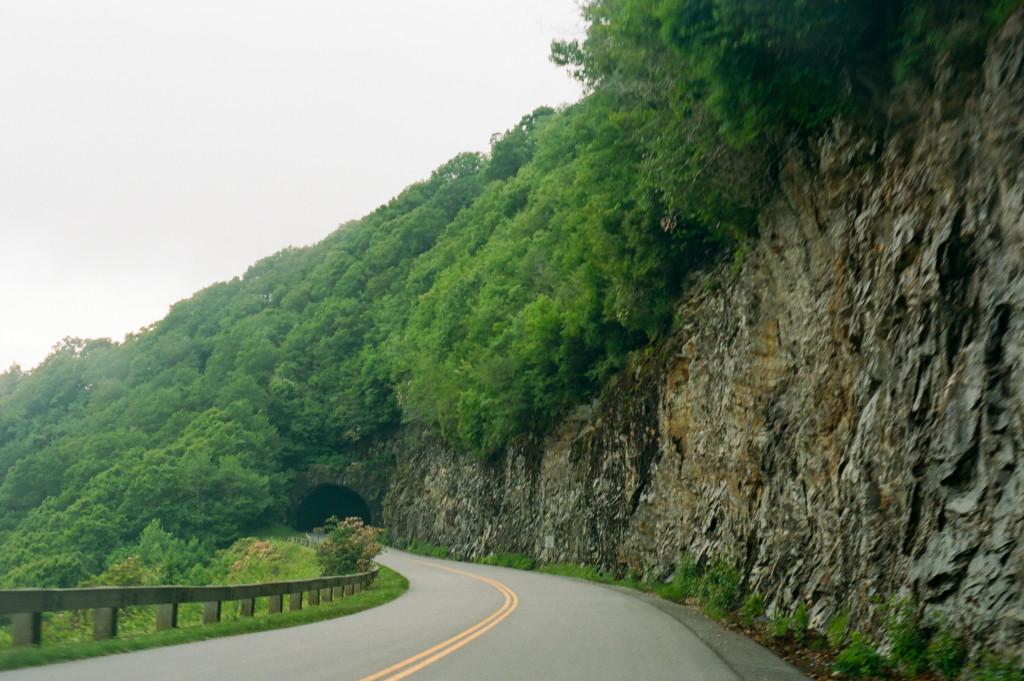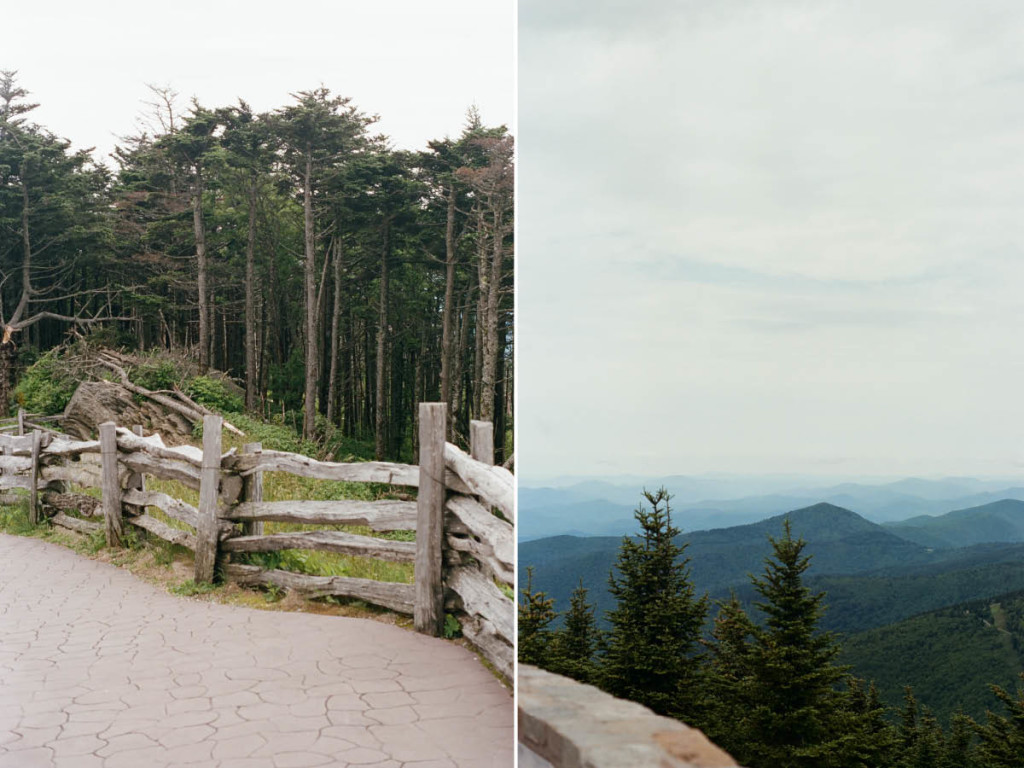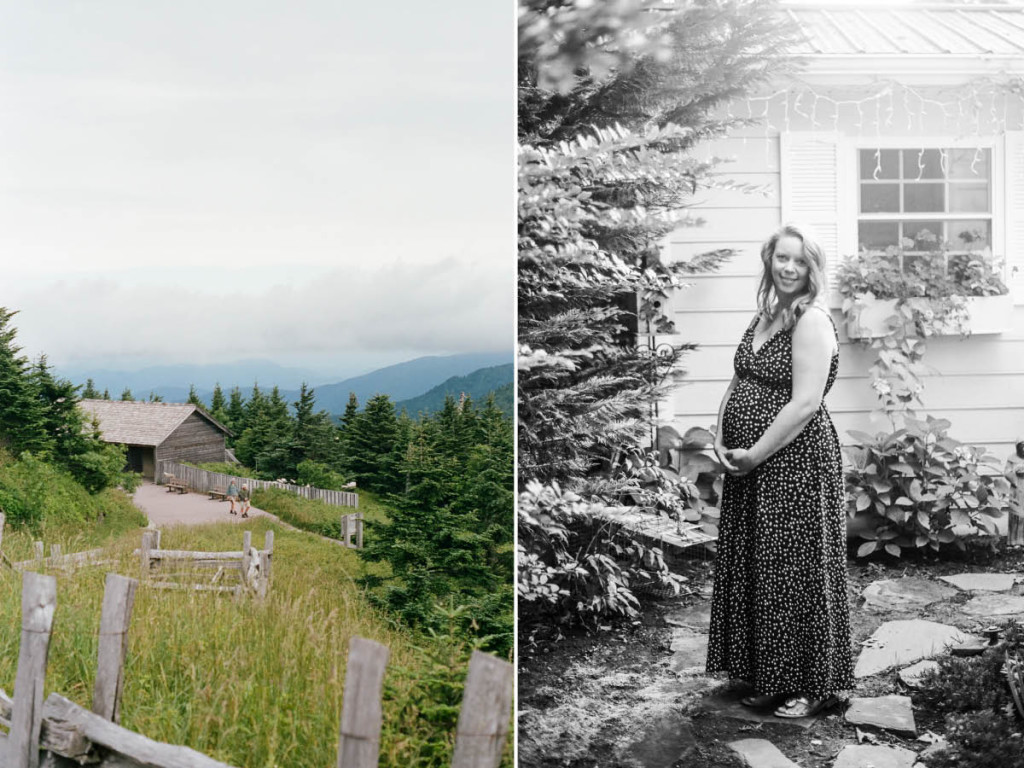 July 13, 2017
July 13, 2017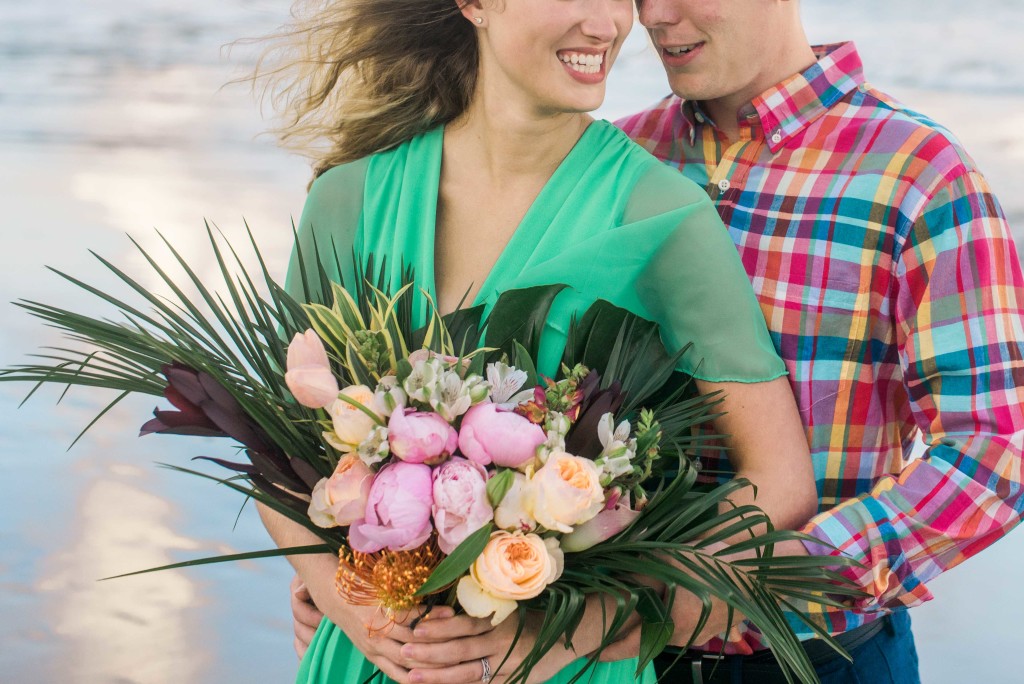 Sometimes you just need to dress a cute couple up in a bright, non-traditional outfit for a beach session! Pastel's have taken over the wedding industry, and while I don't hate it, sometimes I just crave more color! This Ft. Fisher session is one of my favorites to date... the happy colors and infectious smiles are my favorite! We started with her vintage dress and then found a coordinating shirt for him to wear. Marc and Megan have been married nearly 2 years... so we'll just call this an anniversary session :-) Flowers:
Farmgirl Flowers
(a wonderful alternative to a traditional florist in a pinch!) Dress:
Mayberry Market
in Mt. Airy (vintage) Ribbon:
Hanah Silk
Shirt & Pants:
J Crew
Film: Portra 400 The FIND Lab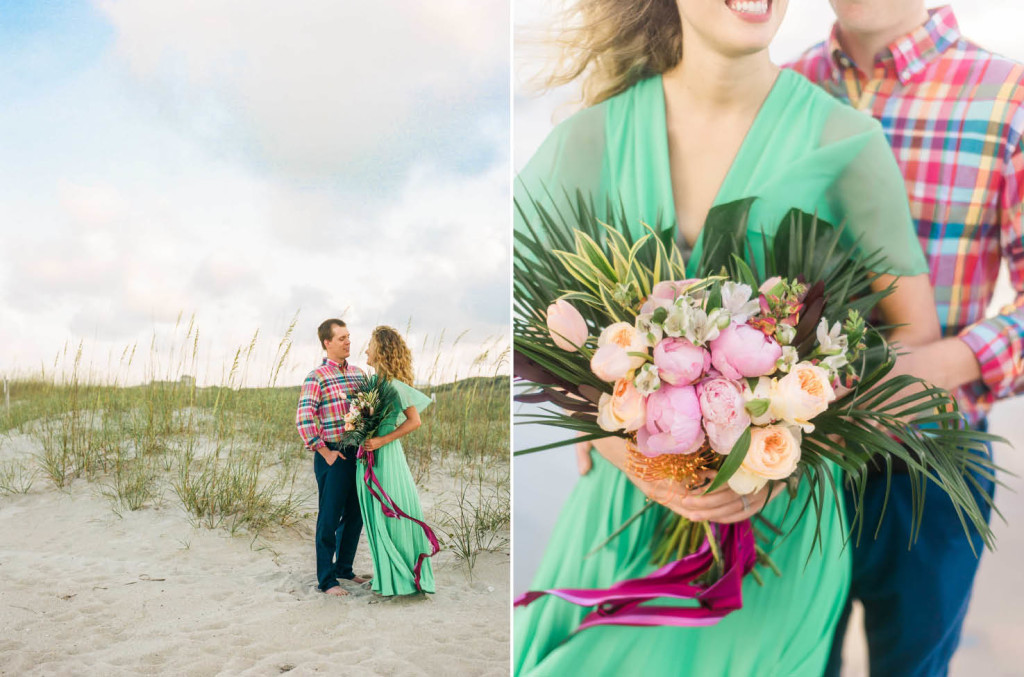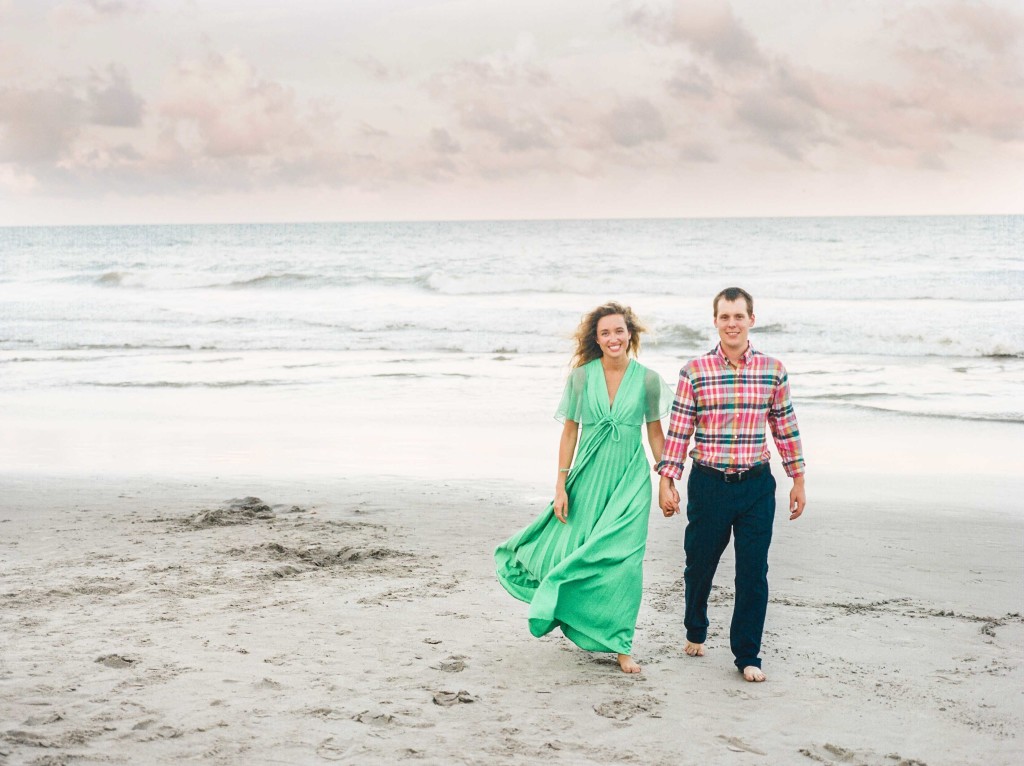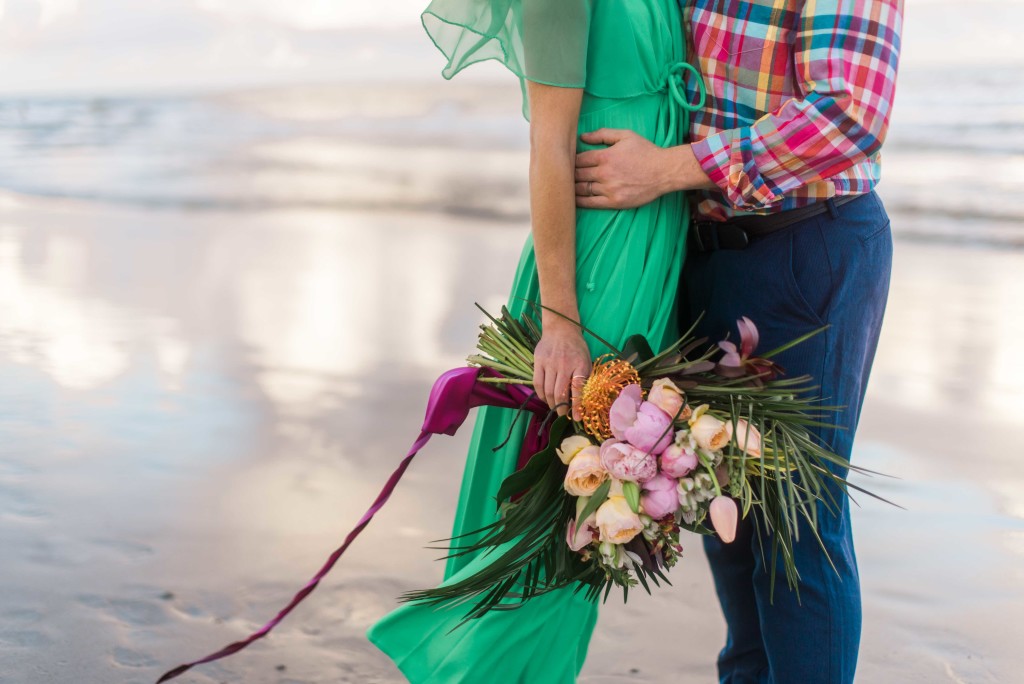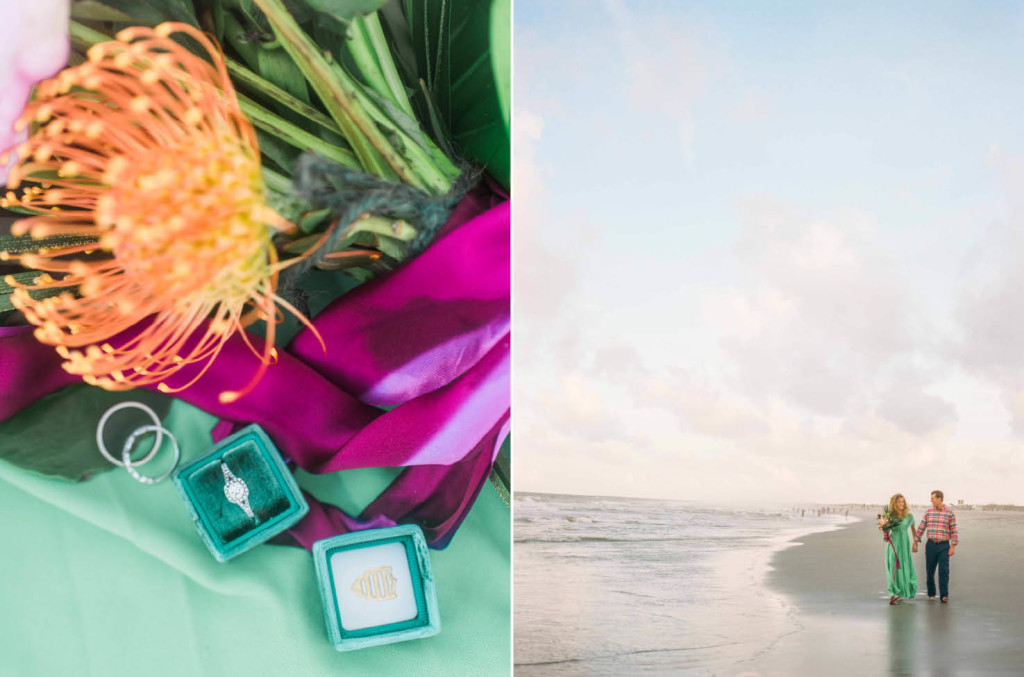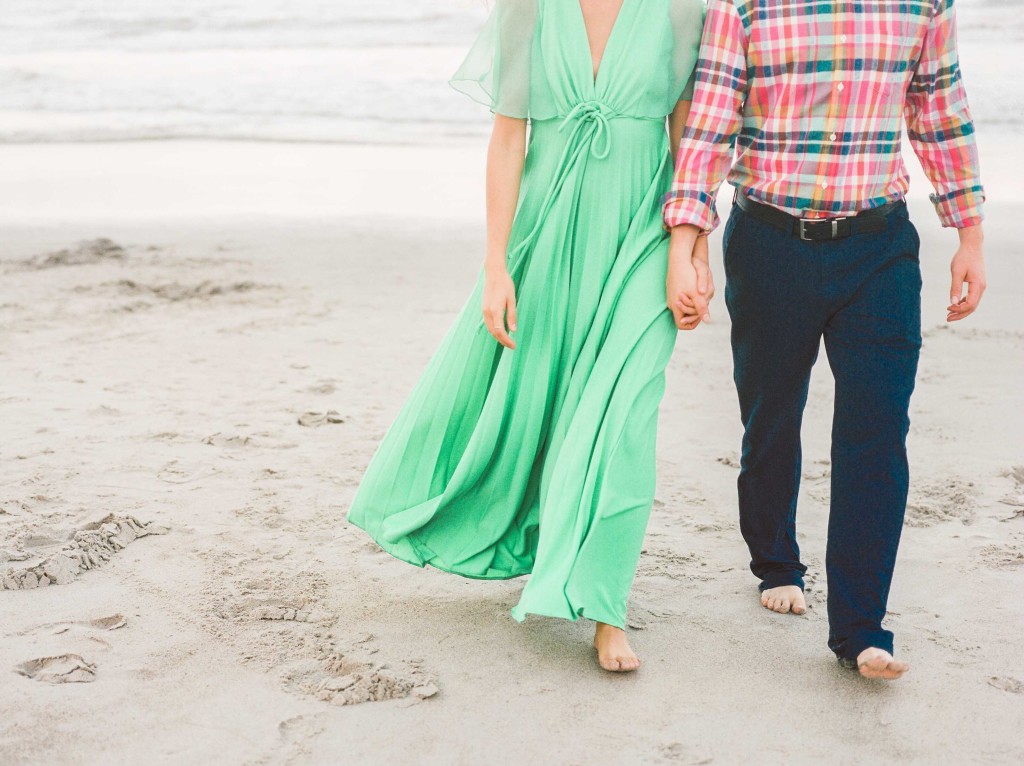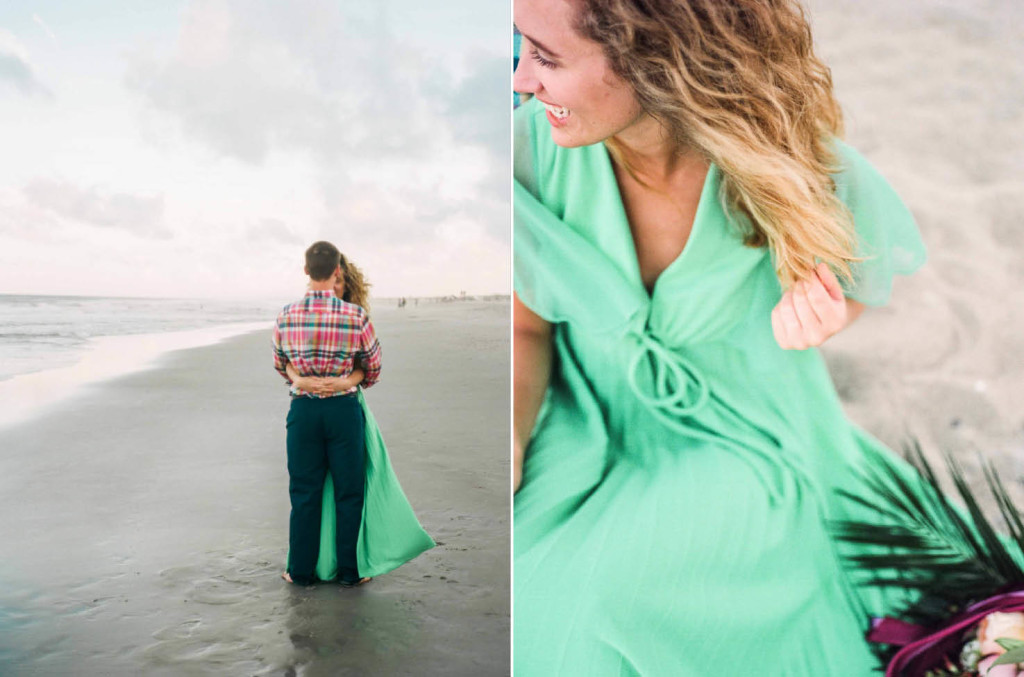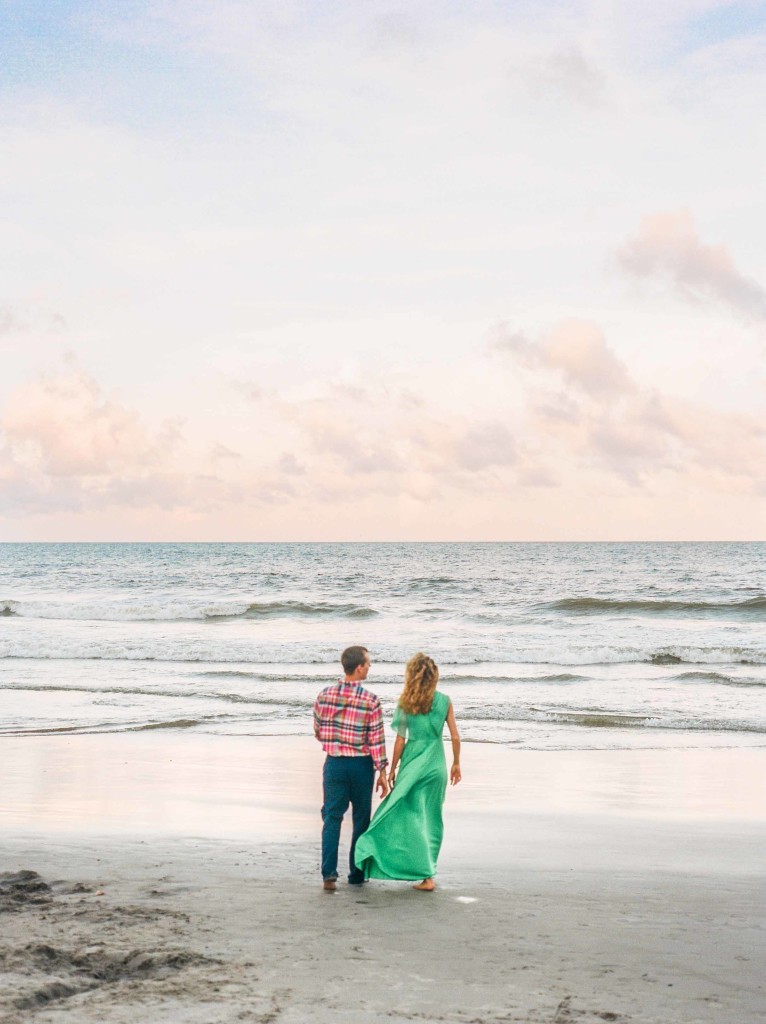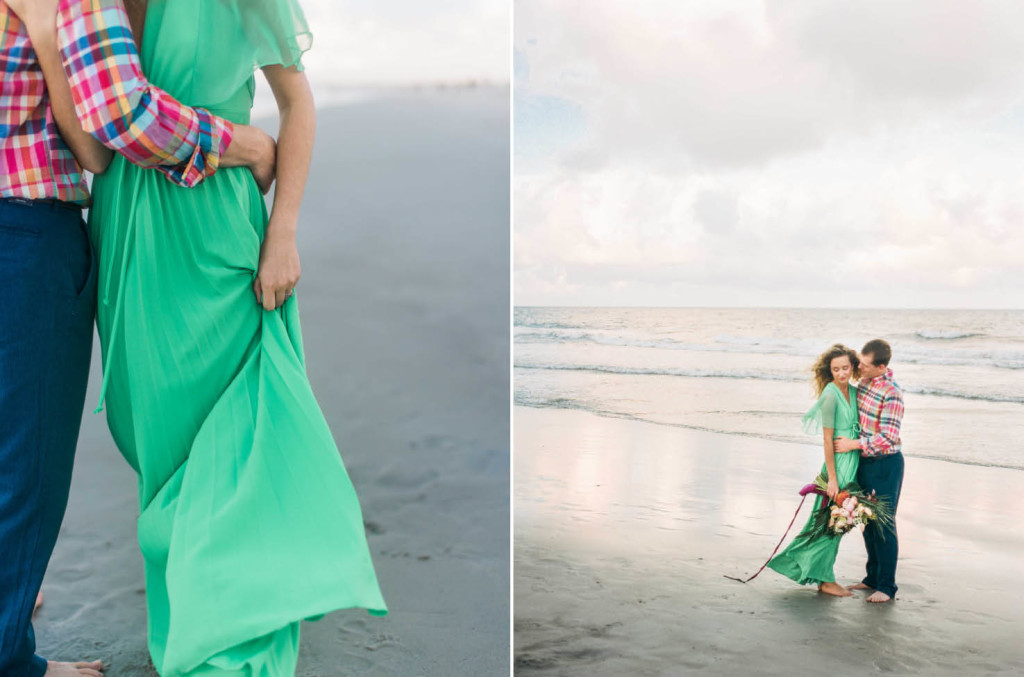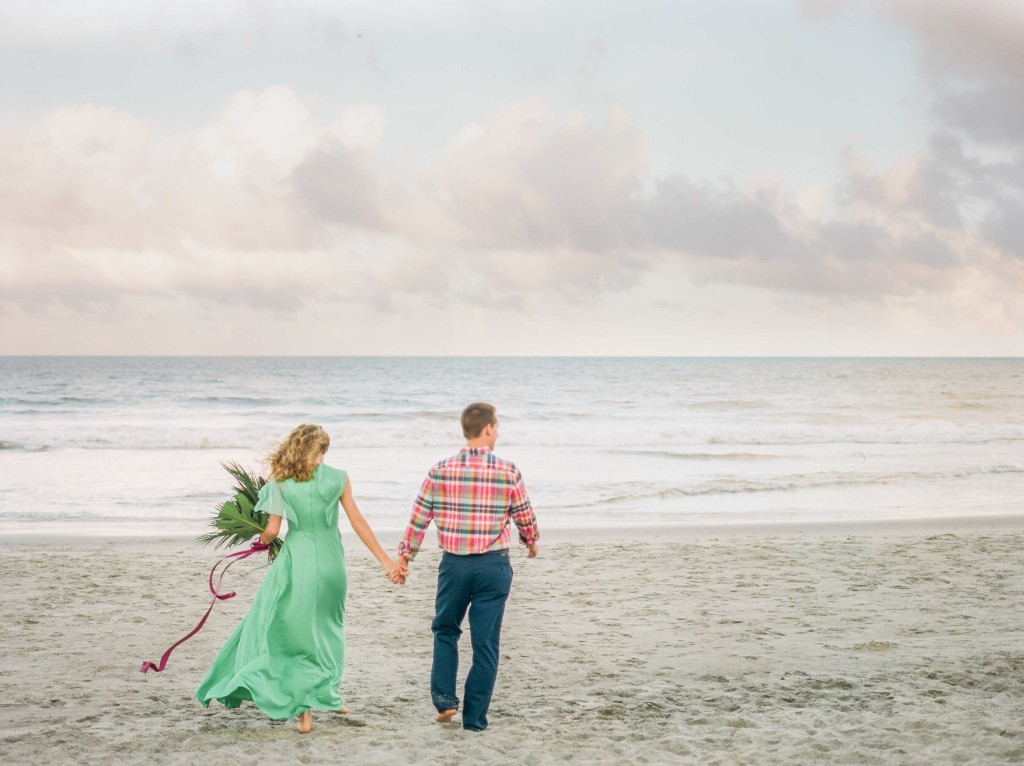 June 27, 2017
June 27, 2017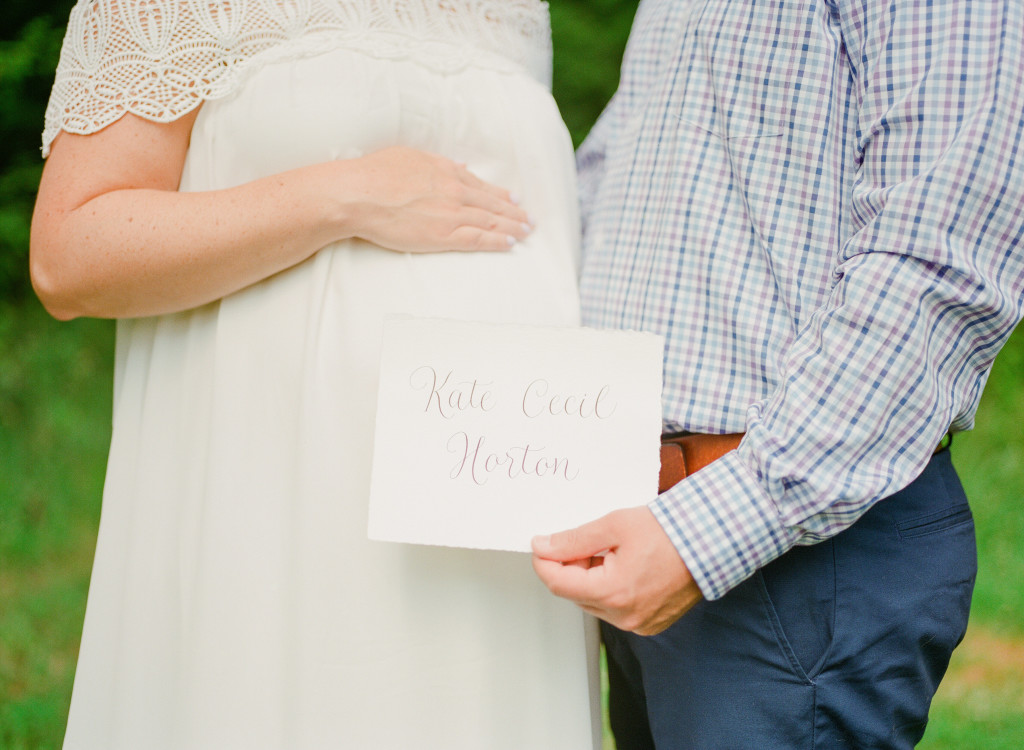 I never thought I'd be one for maternity photos. When I first started shooting, maternity sessions didn't really interest me too much, and never did I think I would want them of myself. Capturing a time I'm at my largest, fluffiest, swollen-est self, just didn't sound appealing AT ALL. Until, it takes you 4 years to get pregnant, and you'd given up most hope that you'd ever get to experience this time of life. Then you want to DO ALL THE THINGS!
Lauren
and I connected online and I knew she was who I wanted to capture our maternity (and fresh 48 and newborn) session. We met up at
Winmock
for our time together and it was so lovely. She's so down-to-earth and a joy to be around. I already can't wait for her to be at the hospital with us after baby girl arrives! Speaking of which... I thought I'd use this opportunity to share baby girl's name.... Kate Cecil. Kate is a name we liked from the get go (it was on the short list with Paige and Claire) and it just seemed to stick. Cecil, traditionally a mans name, was my mom's maiden name. Hair & makeup:
Lindsey Regan Thorne
Dress:
Forever 21
(I'm equally ashamed and proud of this) Calligraphy:
Calligraphy by Carole
I was 29 weeks in these images, today, I am 32+3 and cannot believe how close we are to meeting our daughter!