June 21, 2016
June 21, 2016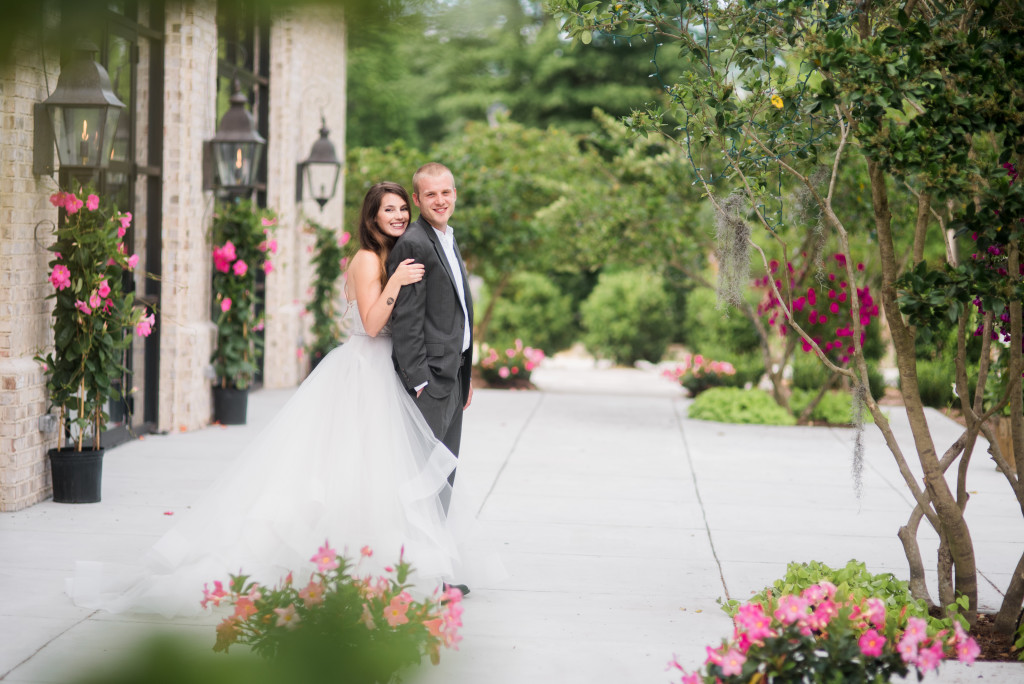 This blog post is brought to you by the power of Facebook advertising.... let me explain ;-) The Monday prior to Memorial Day I was scrolling Facebook... and there popped a photo of a beautiful wedding venue... I clicked through to find out it was the brand-spanking-new
Wrightsville Manor
, located in Wilmington (very close to Wrightsville Beach.... between Airle Gardens & Lumina Station for anyone familiar with the area). My gut instinct was... I've got to shoot there!!! Without hesitation (or a plan!) I emailed Chrissy, the owner to see if they might let me shoot there the following Saturday. She said yes.... which meant, I had to hustle to find a bride and groom (and dress!). Thankfully, again through the power of Facebook, I was connected with Luma and Aaron, a young, engaged couple tying the knot this August. Whew! Finding models is always the hardest part. Now... the dress. Seeing the photos of the venue, led me to something classic... I reached out to
Lily Rose Bridal
in Cornelius, and they happily supplied a gorgeous Tara Keely gown. Luma and Aaron stopped by our house for Luma to get made up... some light makeup and soft curls were just right for the occasion. While working on her hair and makeup, I found out they didn't have a wedding photographer.... you guys, I'm shooting their sunrise, beach wedding this August!!! This little shoot made a sharp twist I couldn't have seen coming.... I'm so thrilled that I was able to photograph a beautiful couple at a stunning venue.... and equally thrilled I'll get to shoot their real wedding day! *Flowers were put together by me, and came from Fresh Market.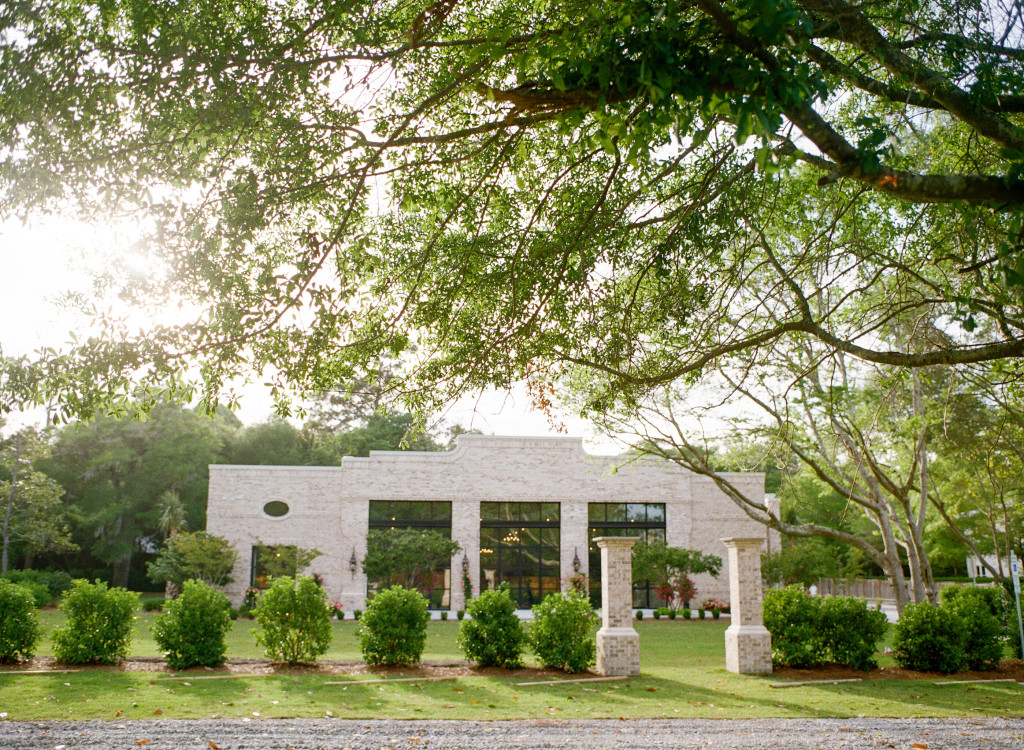 The gardens surrounding the building are also impeccable!!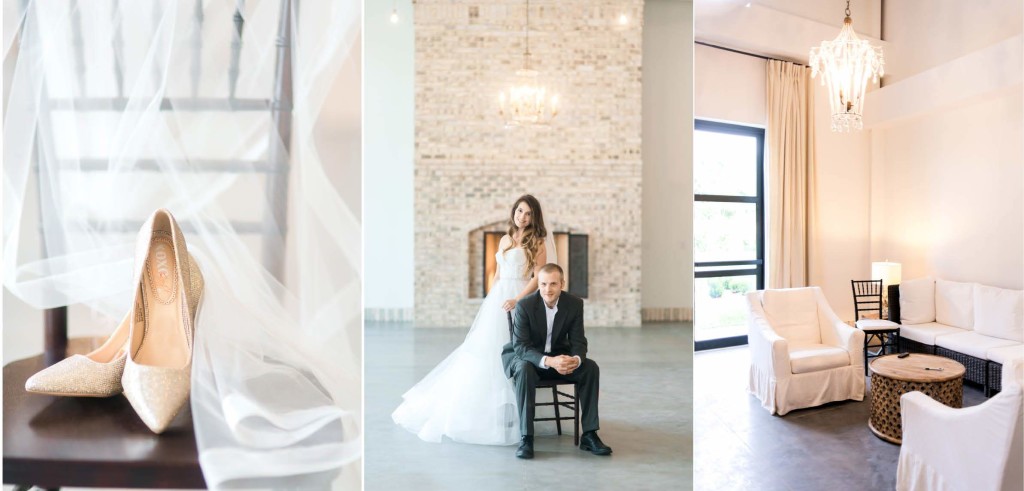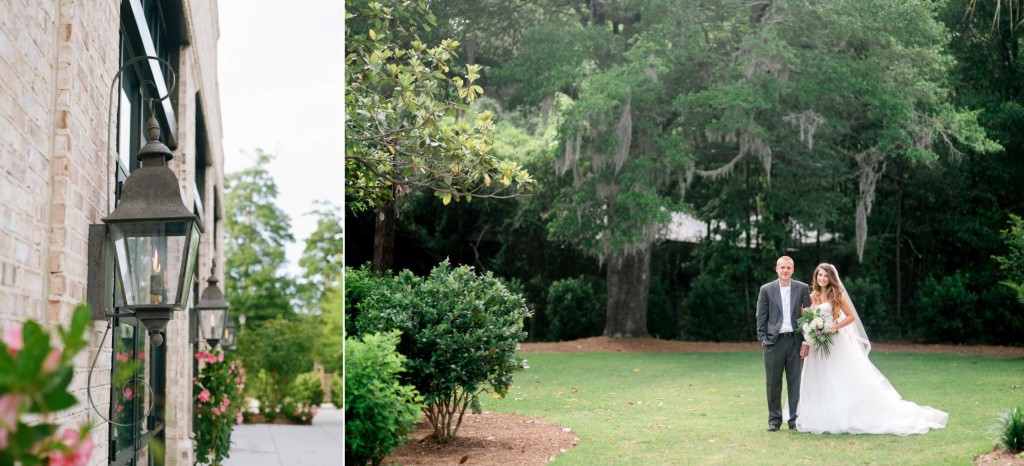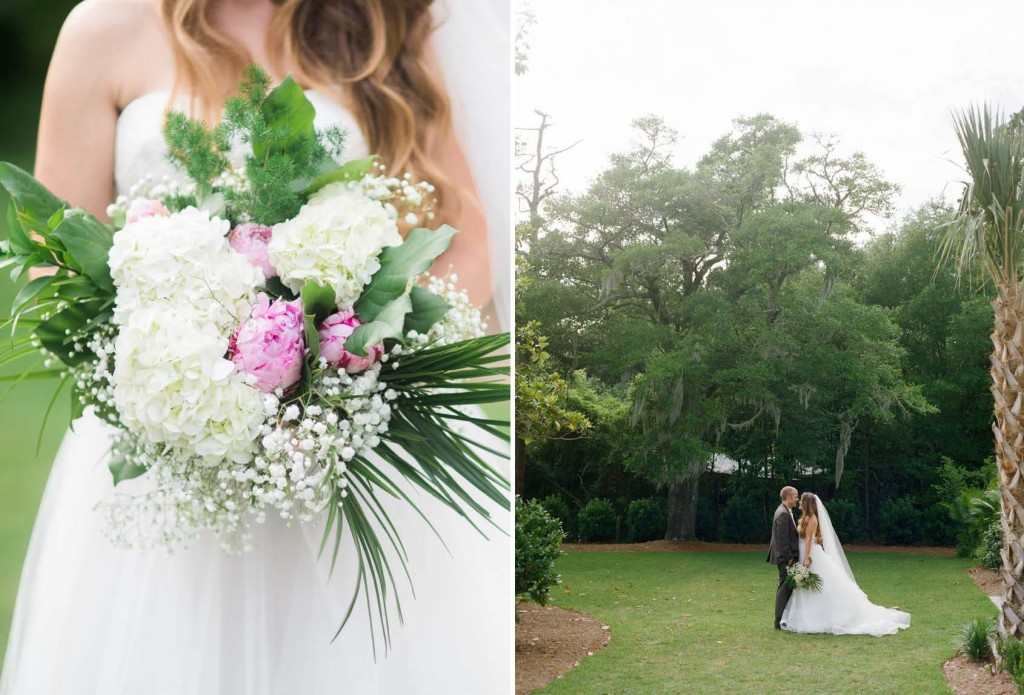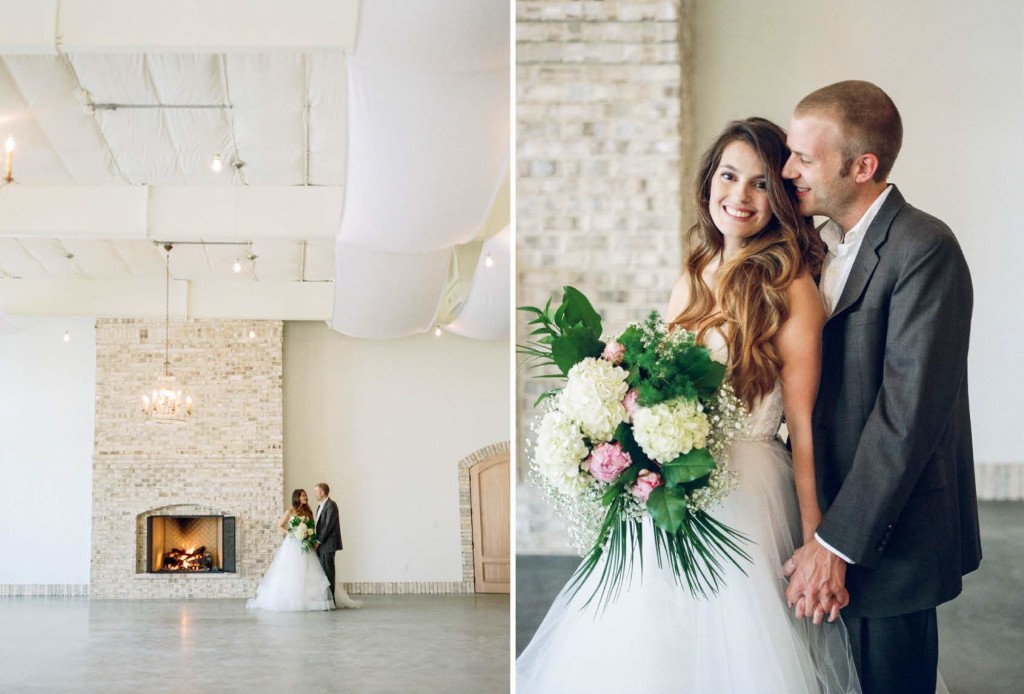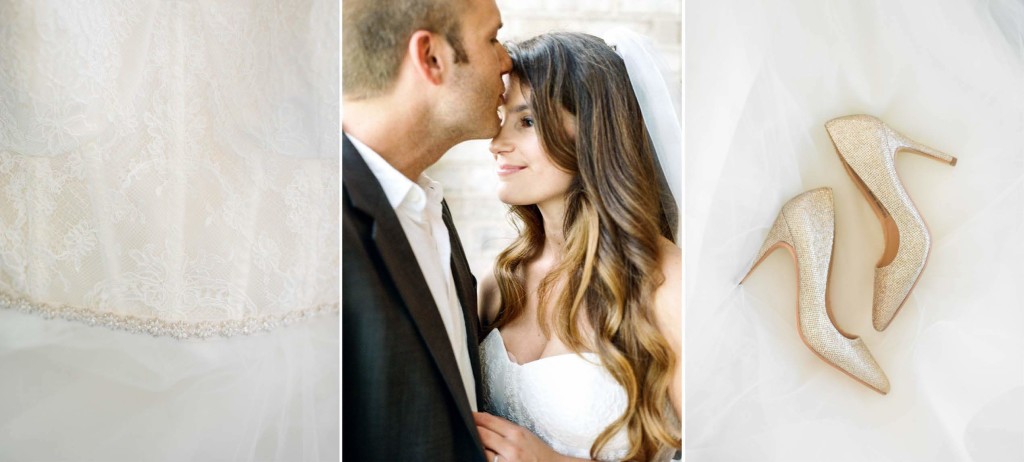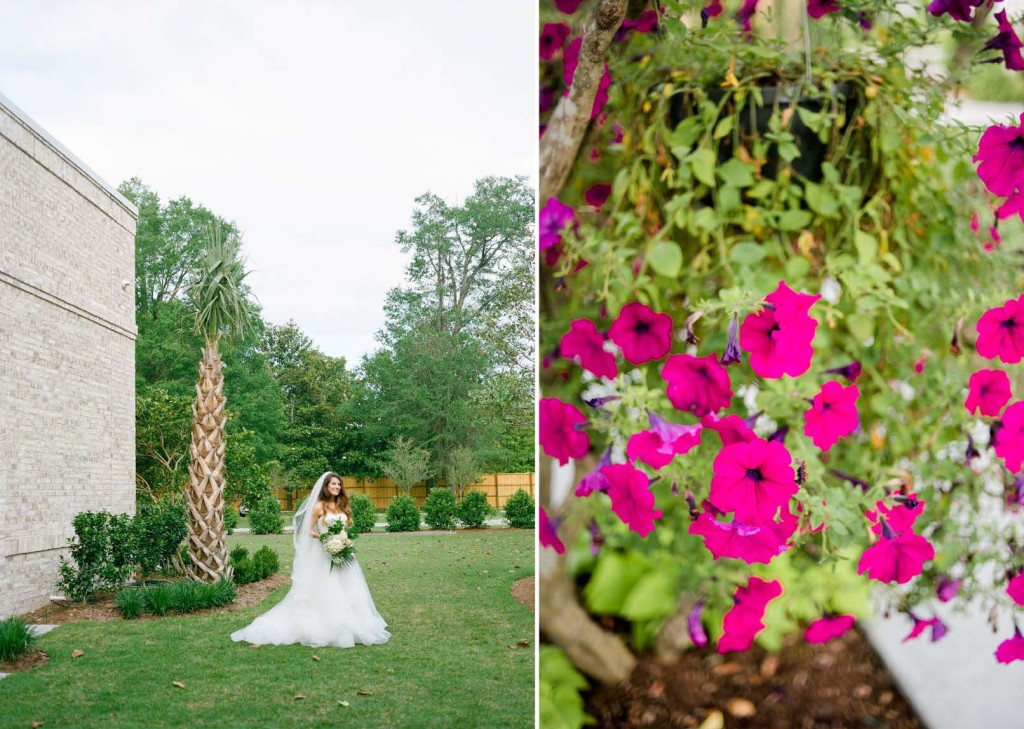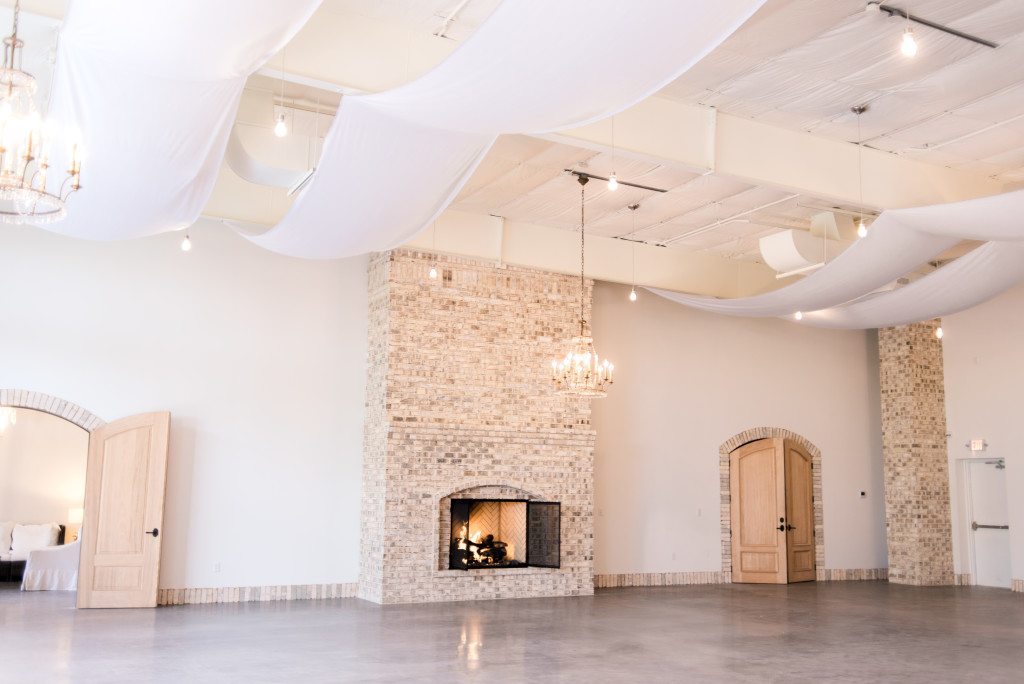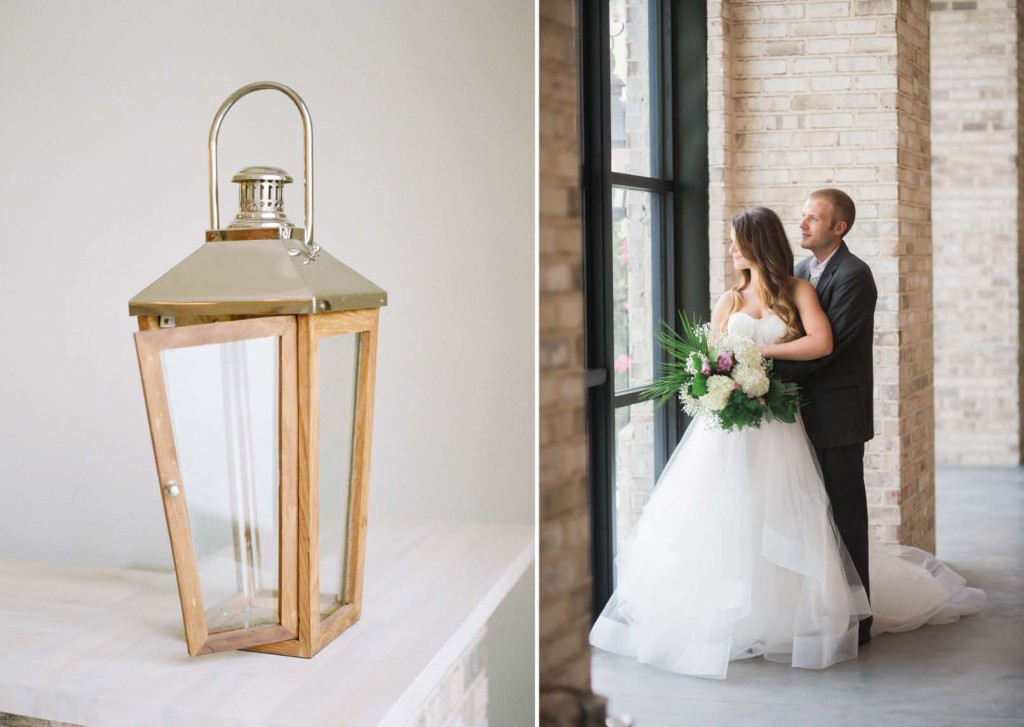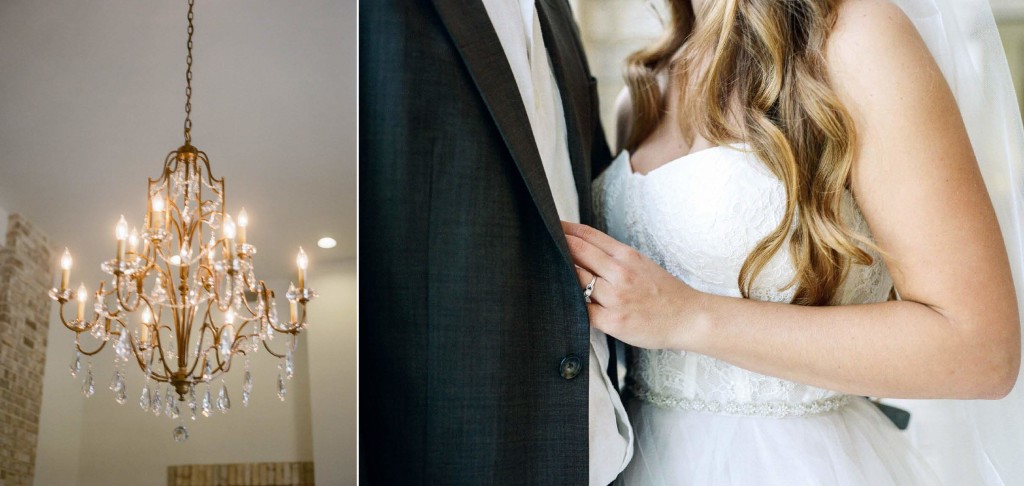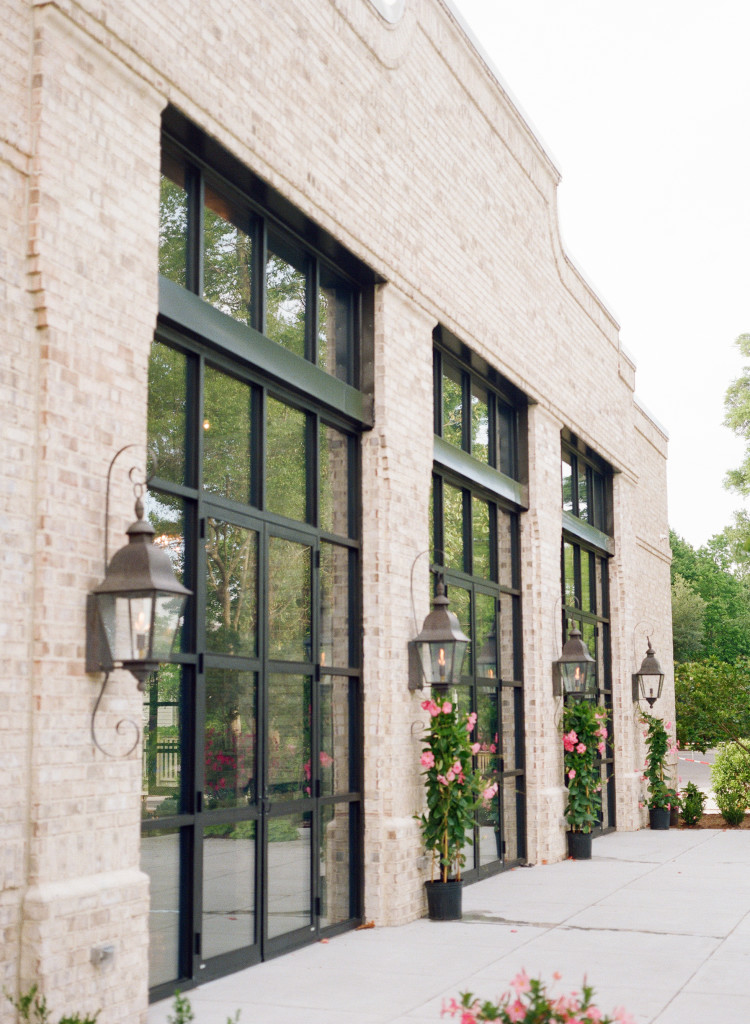 June 8, 2016
June 8, 2016
Happy first Tuesday of June! Can you believe it's JUNE?! Seems like we just celebrated Christmas... I digress. Anyway... I'm back with another intimate wedding post, and as you may have guessed... we're talking dresses! Every big bridal magazine is going to roll their eyes at this post... because their $2,000+ dresses would surely disapprove of a $50 off-the-wrack frock to tie the knot. Let's face it, if you are looking to cut costs on your wedding day, a $10,000 Vera Wang dress isn't even on your radar... but maybe those $99 David's Bridal specials are... and I'm here to share some other (likely better!) options.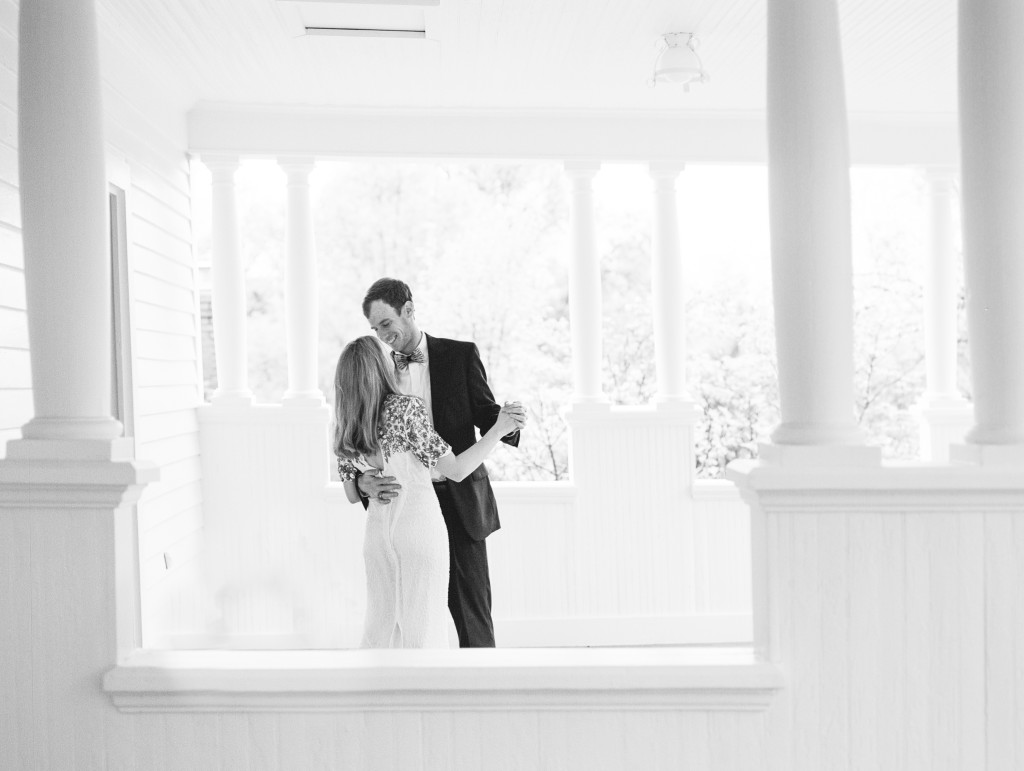 If you're dying for the "bridal look" start local. Check out your local bridal boutiques. Every single boutique has a back corner filled with sample gowns they are looking to offload at a discount. They're last season, they may need to be cleaned, beading may need mending and they likely won't fit like a custom ordered gown... but they will be bridal and have a designer label. A few months ago I was in J Majors looking for a dress to photograph and wandered through their sample wrack.... lots of pretty options, and I was stunned at the deeply discounted rates they were being sold!
Again, if you're dying for a true bridal gown, check oncewed.com and preownedweddingdresses.com. When Jeremy and I got engaged, the first thing I did was buy a stack of bridal magazines and hunt for my dream dress on the glossy pages. An Amsale dress struck me... it was the one. I'd not stepped foot inside a bridal boutique, but I knew this.was.it! I happened to find it on preownedweddingdresses.com in my size and about 1/3 of it's retail price. I think that dress retailed for $3000 and I paid about $1200. It arrived and was even the perfect length! Seriously, no alterations were needed! About a month later I had a revelation that even though I'd spent 1/3 of retail, I'd still shelled out over a grand for a dress I'd wear once... I couldn't stomach it. I put it back up for sale and actually profited $300 on that gown! Side note: I ended up wearing my mom's wedding dress :-)  Also, check out local consignment/resale shops in your area, when I worked at the Junior League Wearhouse we got lots of donated gowns (even from bridal shops!)
Look at bridesmaids dresses! Nearly every single bridesmaid gown comes in at least ivory, if not white too. This will still give you a little taste of that bridal boutique experience as well... you can make an appointment, play dress-up and spend a fraction of what the white gowns across the store cost.**Make sure you check out my Intimate Weddings pins for lots of dress options!
Shop the mall! Probably the simplest solution... go to the mall! You can find dozens of white dresses just walking into the shops there. Places like Cache, White House Black Market, JCrew (online) and many others will offer you options.
Tagging on #4, shop online! Lots of mainstream retailers are carrying bridal gowns online... check out urbanoutfitters.com modcloth.com and zara.com too!
Rent. After-all you may only wear it once. Renttherunway.com has a great selection of beautiful gowns.
Go non-traditional. Picking a color other than white or ivory will open thousands of options for you... blush is wildly popular right now... I've also seen some killer colored gowns floating around... don't be afraid to do something different!!
The photo at the top is a dress I picked up on eBay for about $40... it was the perfect unique dress to shoot
Michelle wearing at Richie Hill
. It even caught the eye of the
Trendy Bride blog and was featured over there
! Be sure to check out more
Intimate Wedding posts over HERE!
And... if you're looking to celebrate small (and budget friendly), make sure you check out my special rates on that page!
May 31, 2016
May 31, 2016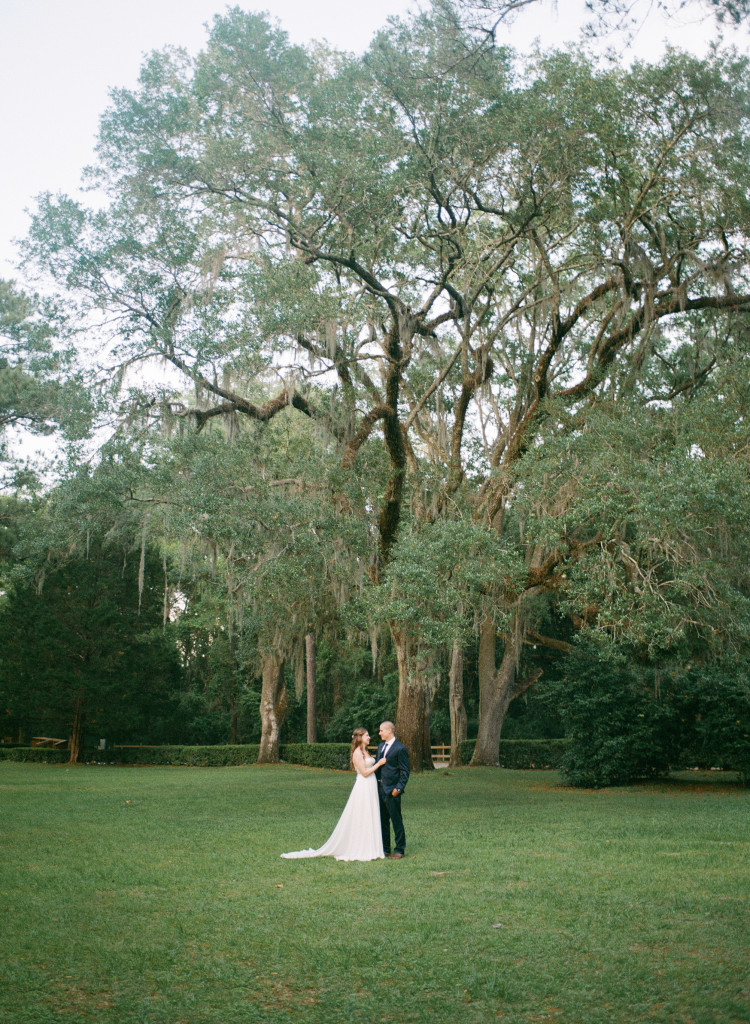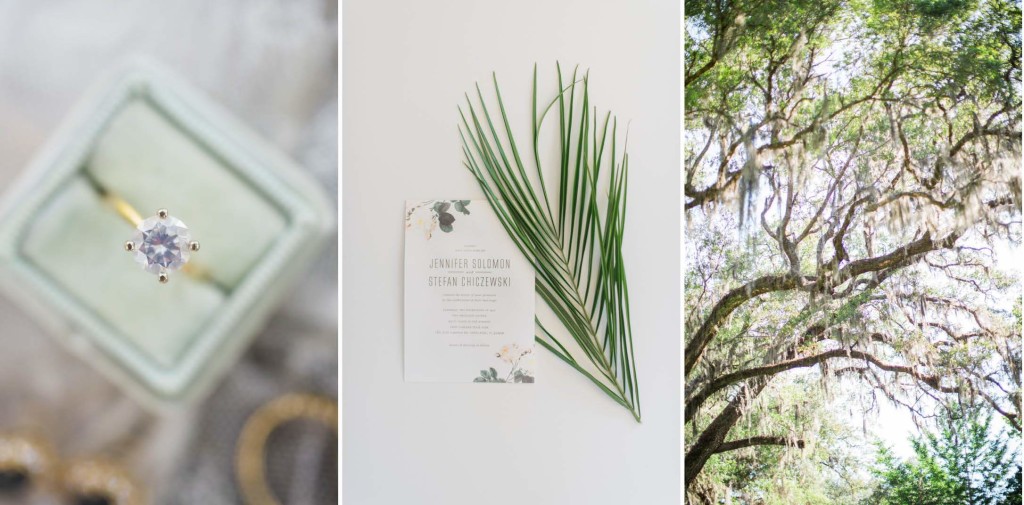 When I first got Jenny's email looking for a photographer for their wedding at
Eden Gardens in Santa Rosa, Florida
... I about jumped out of my seat with excitement! I hadn't been to the gulf coast since I was about 14... but remembered just how beautiful it was. The lush greenery that greeted us, did not disappoint my memory. Spanish moss draped from the trees, the sparking bayou and an incredibly, beautiful wedding day were what my outdoor-loving-simple-wedding, navy-enthusiast heart desires to shoot every.single.weekend. Bring me all the brides with this carefree spirit, go-with-the-flow attitude.... and dashingly handsome grooms! I will happily make the 9 hour drive to 30A over and over for these weddings!
To view the entire gallery & order prints, click here!
Dress:
Sarah Seven
  Bridesmaids:
After Six
   Guys:
My Suit
   Coordinator:
Suzy Matus
   Catering:
Bud & Alleys
  DJ:
DJ Vladi
  Bakery:
Publix
  Rentals:
H&M Tents & Events
  Rings:
Steven Singer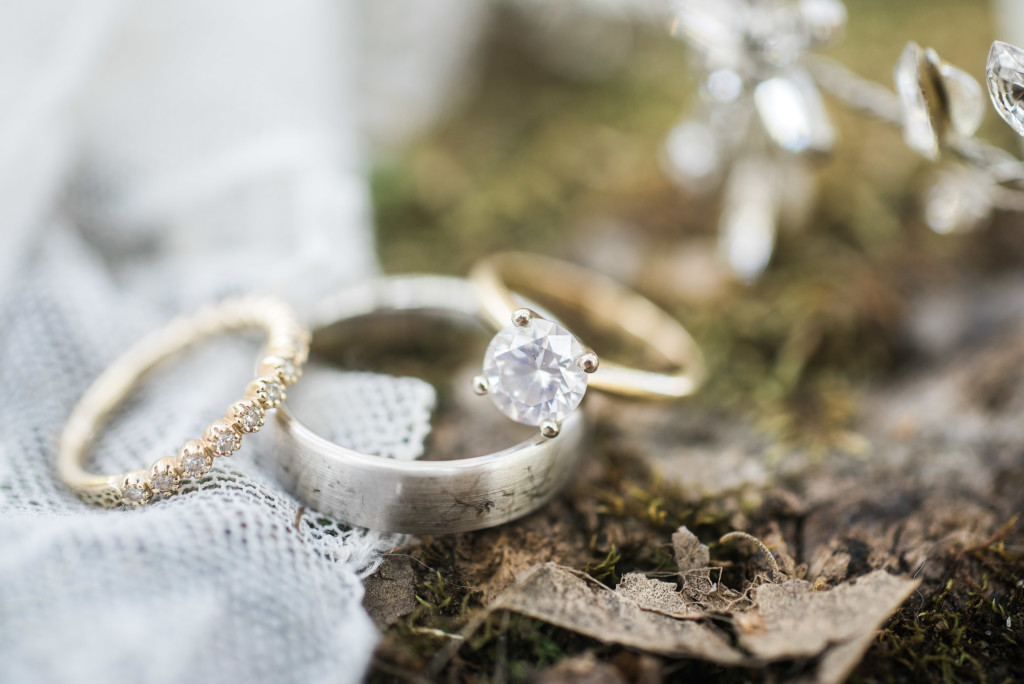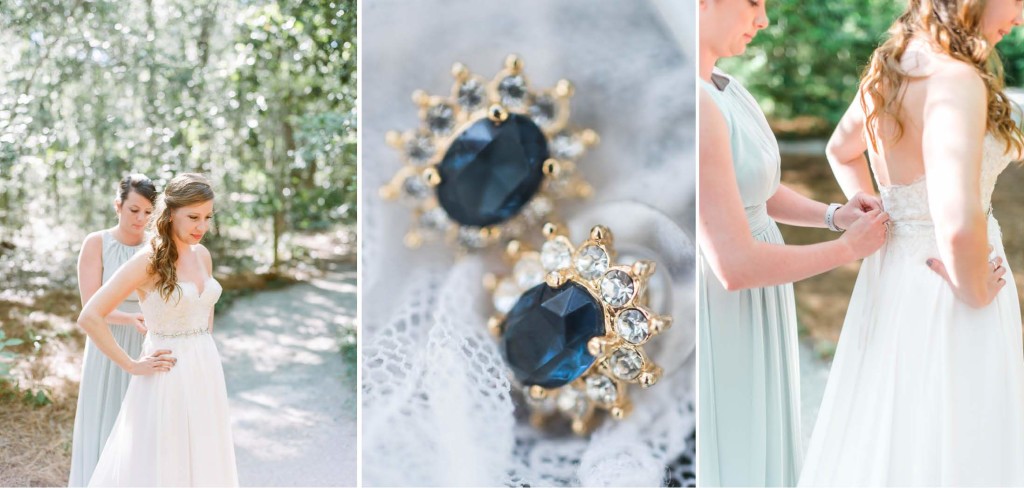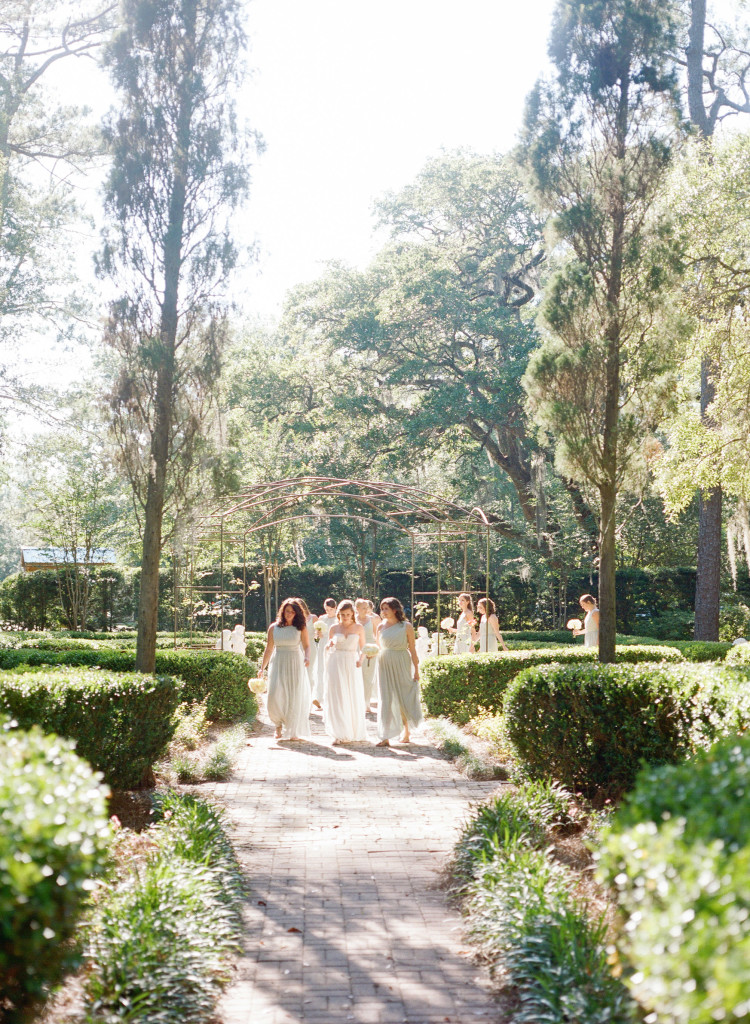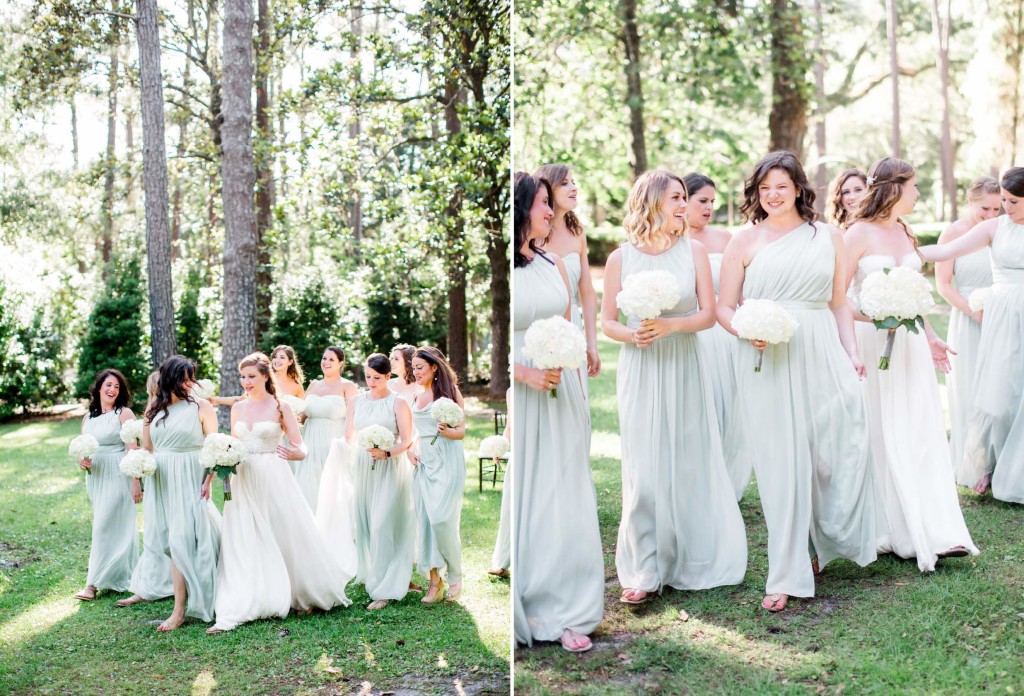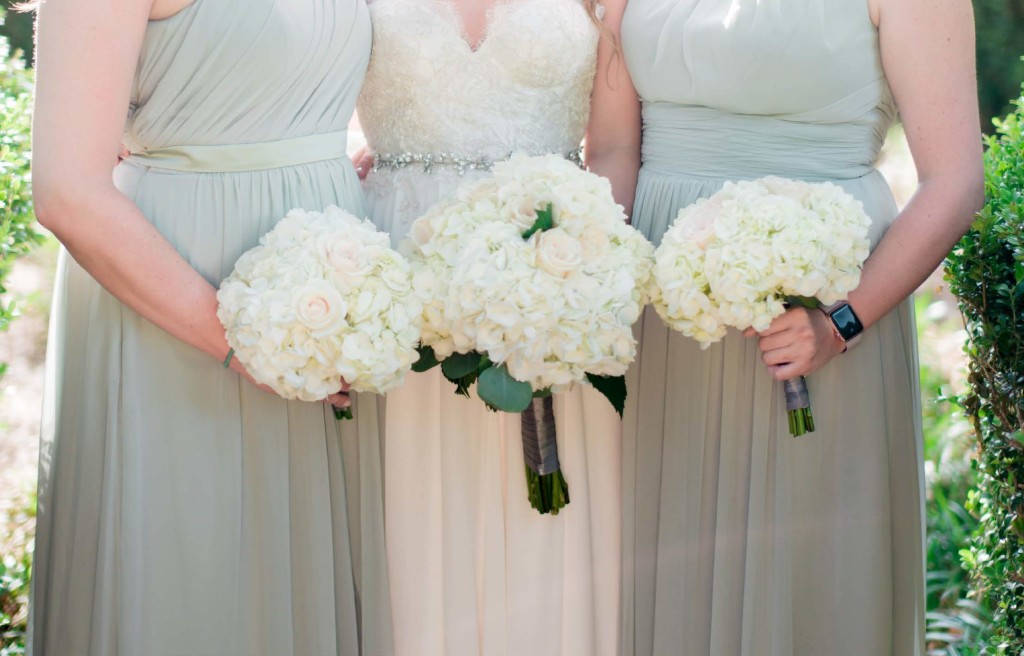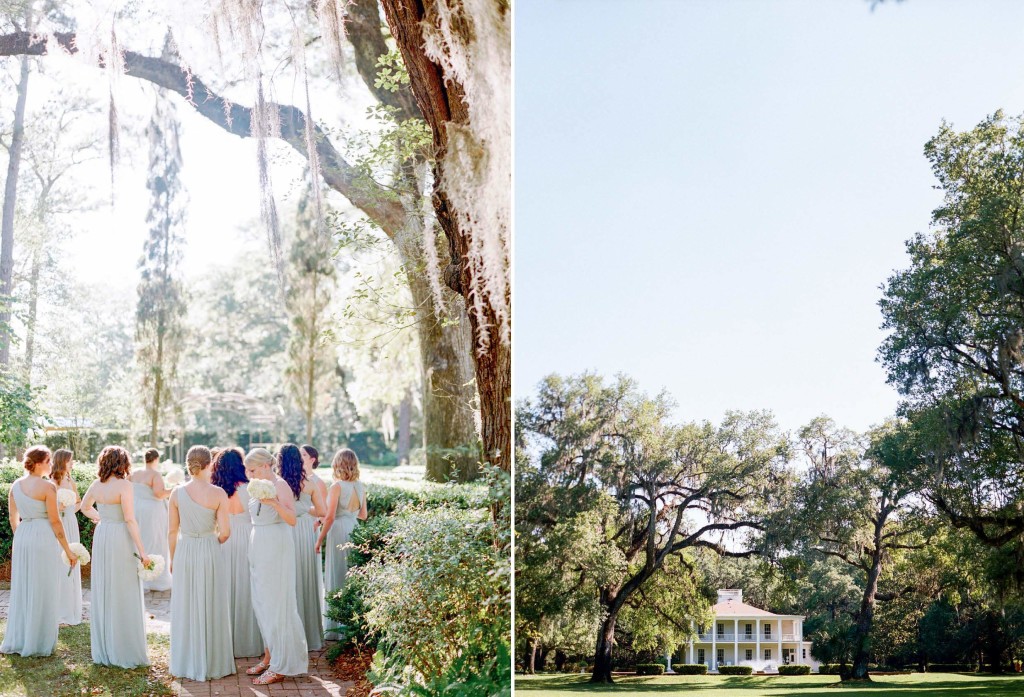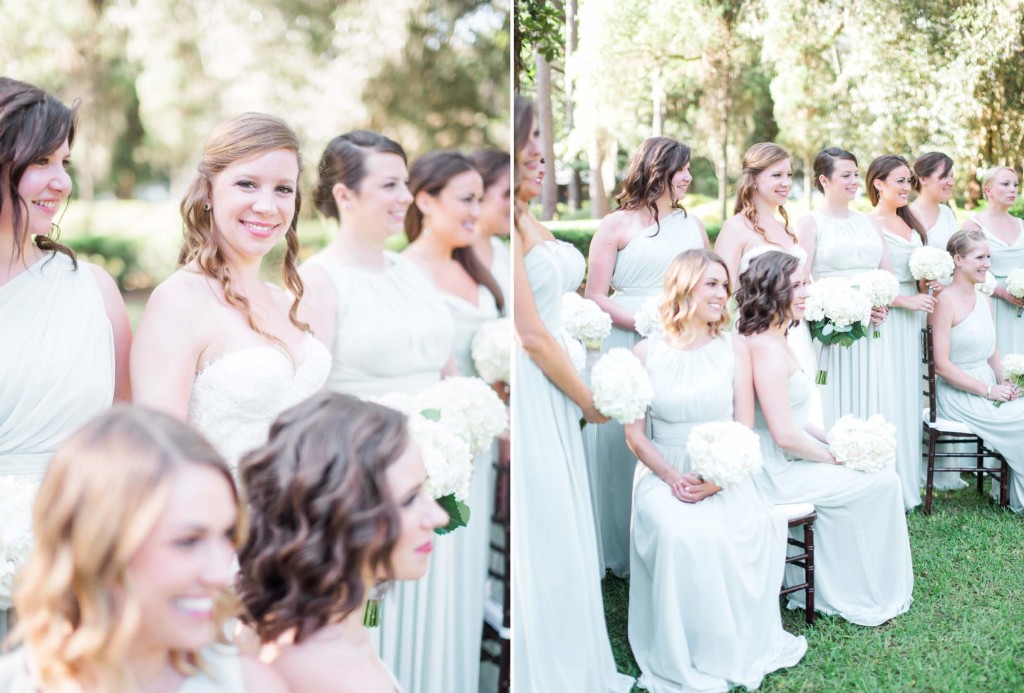 Probably one of my favorite bridesmaids shots I've ever done!