August 23, 2016
August 23, 2016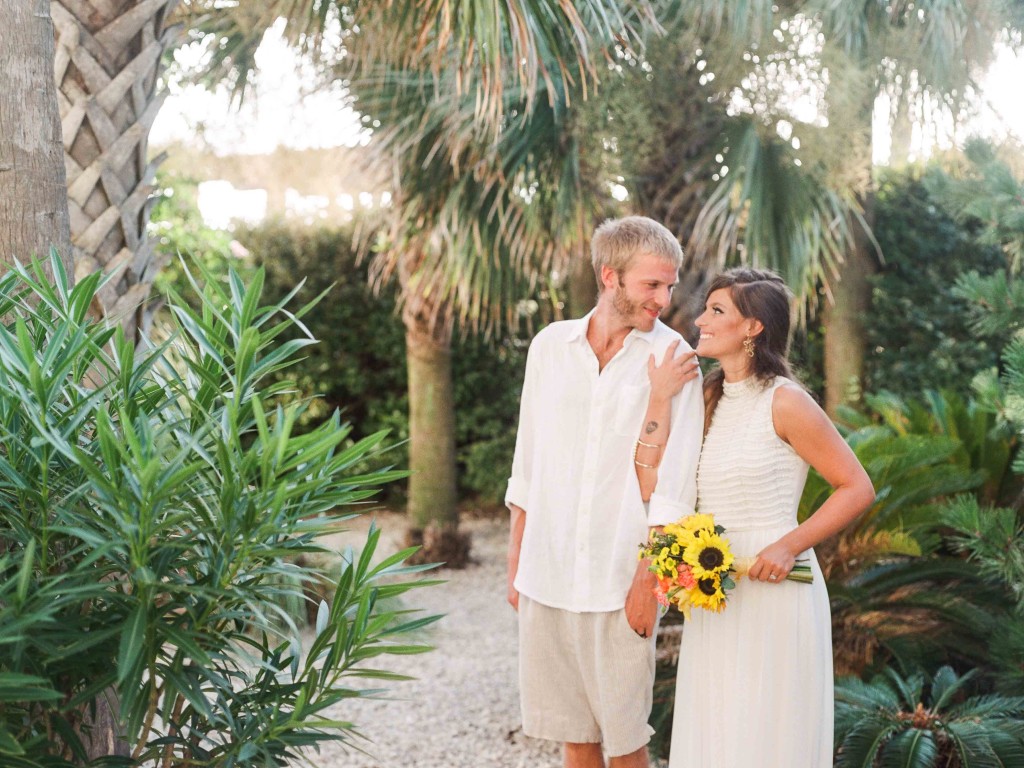 I'd been hunting a couple to model for a quick shoot at the new Wrightsville Manor, and Kelly, a mutual acquaintance connected us.... they fit the bill and were amazing (
check them out here!
) Only to find out, during that shoot, they didn't yet have a wedding photographer! Shortly after our shoot together, Luma emailed that she wanted me to photograph their sunrise wedding on the beach... Yes. All the yeses!! They were married in front of the
Carolina Beach Marriott
with their closest family and friends present.... even all the way from Brazil! I could have blogged all 390 images I'm delivering... so much pretty, so much love.
To view the entire gallery click here!
(All images purchased in the next 7 days are 25% off)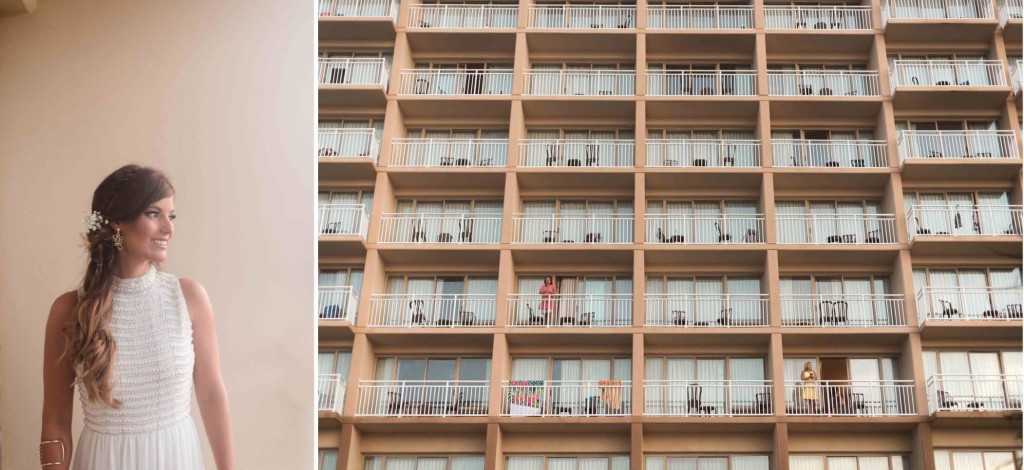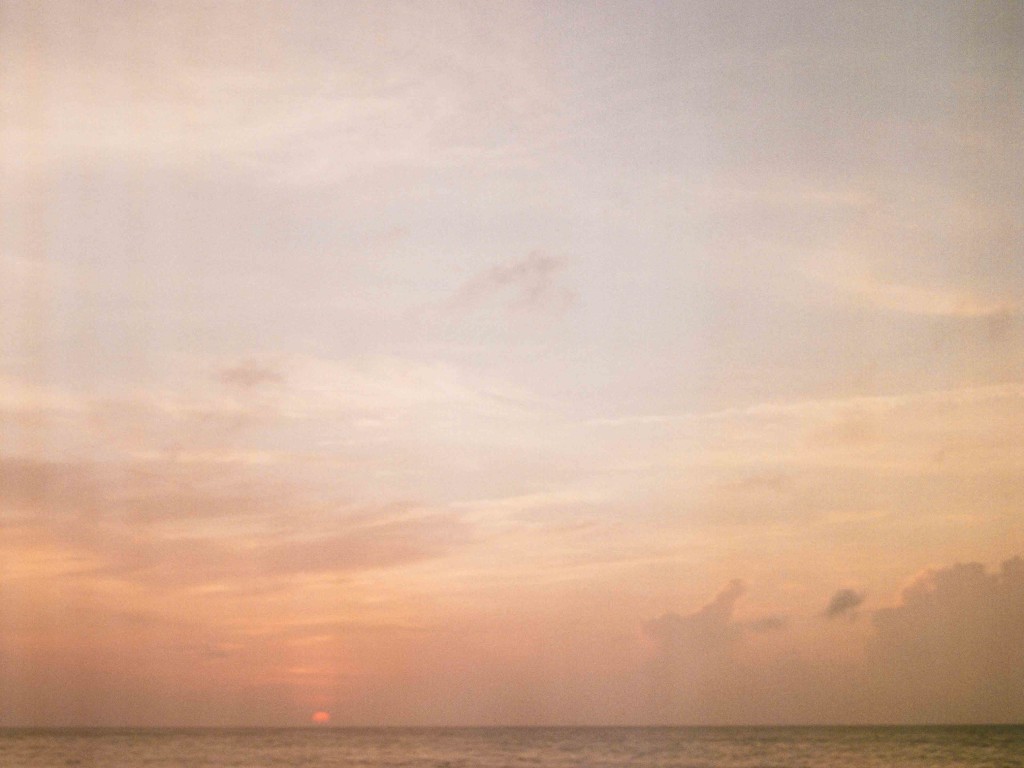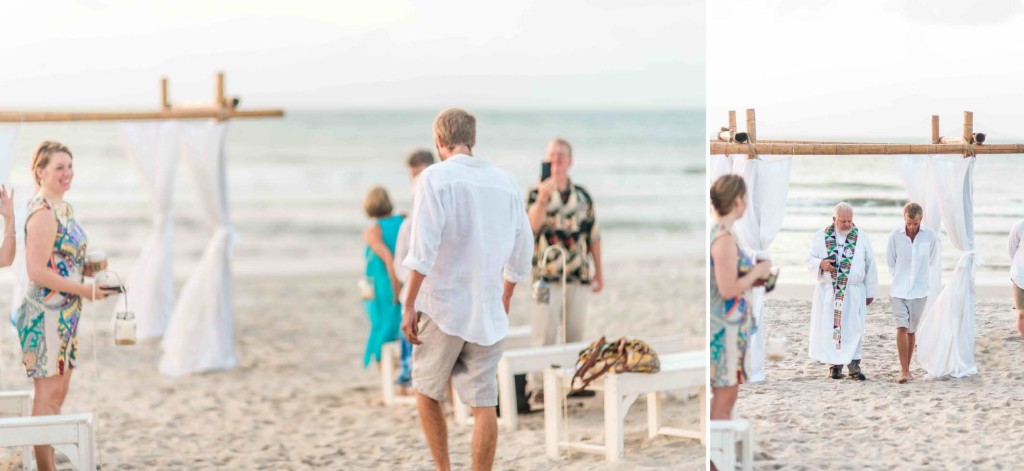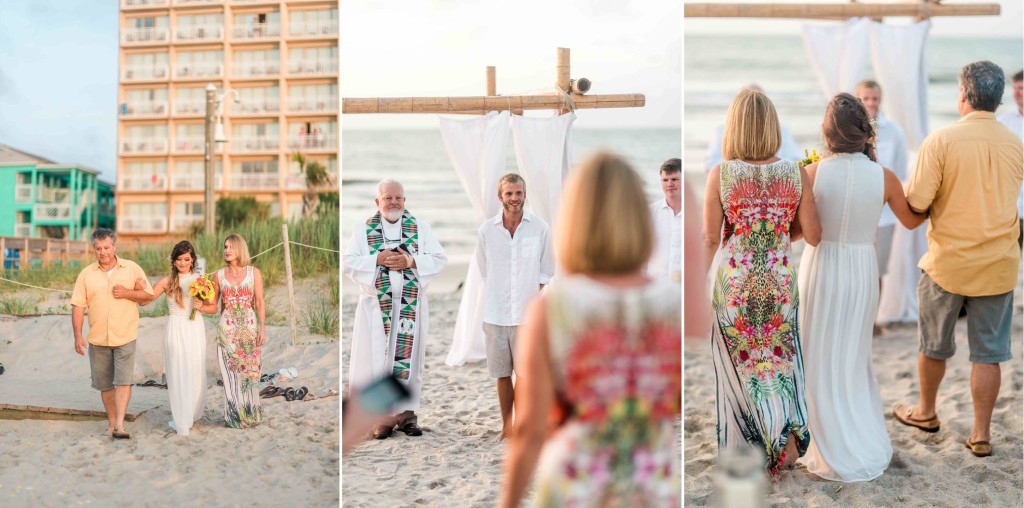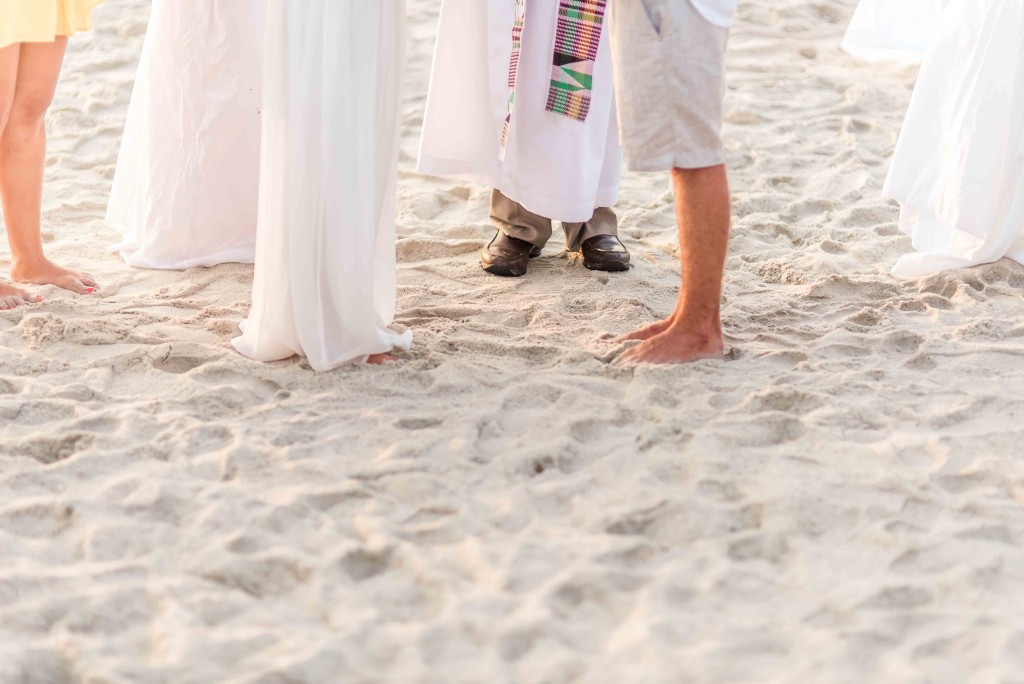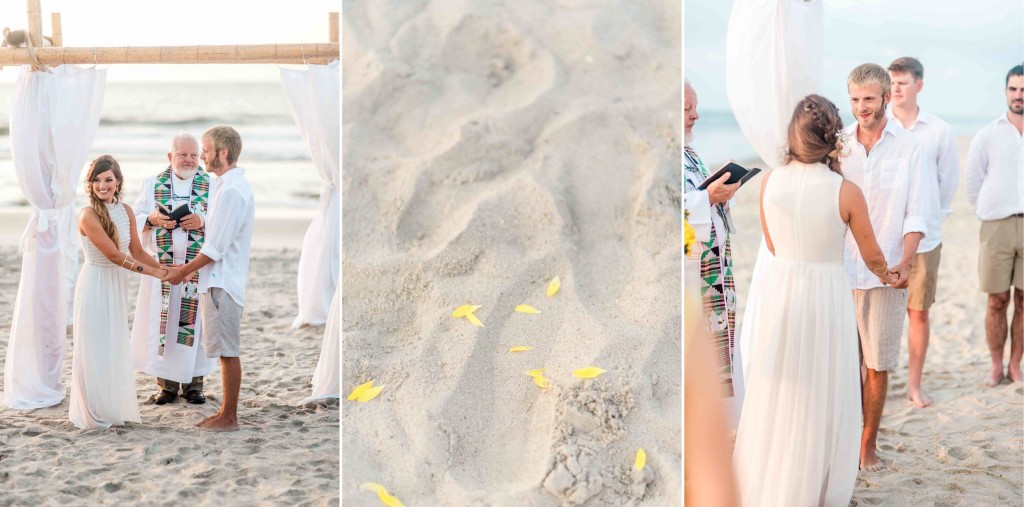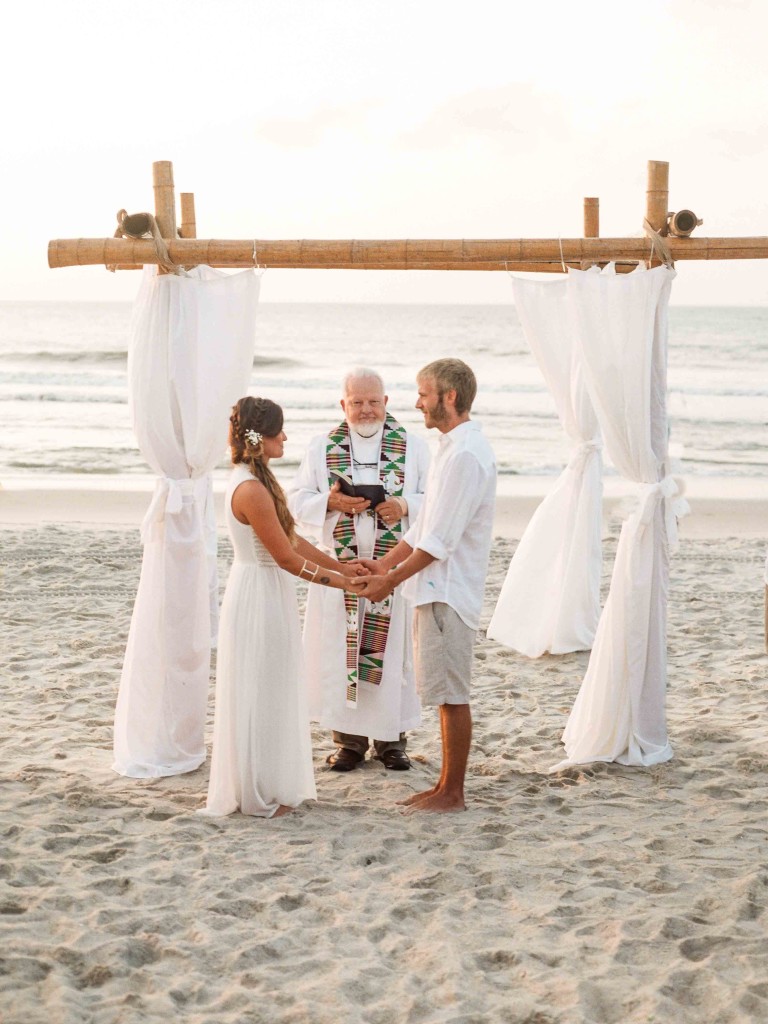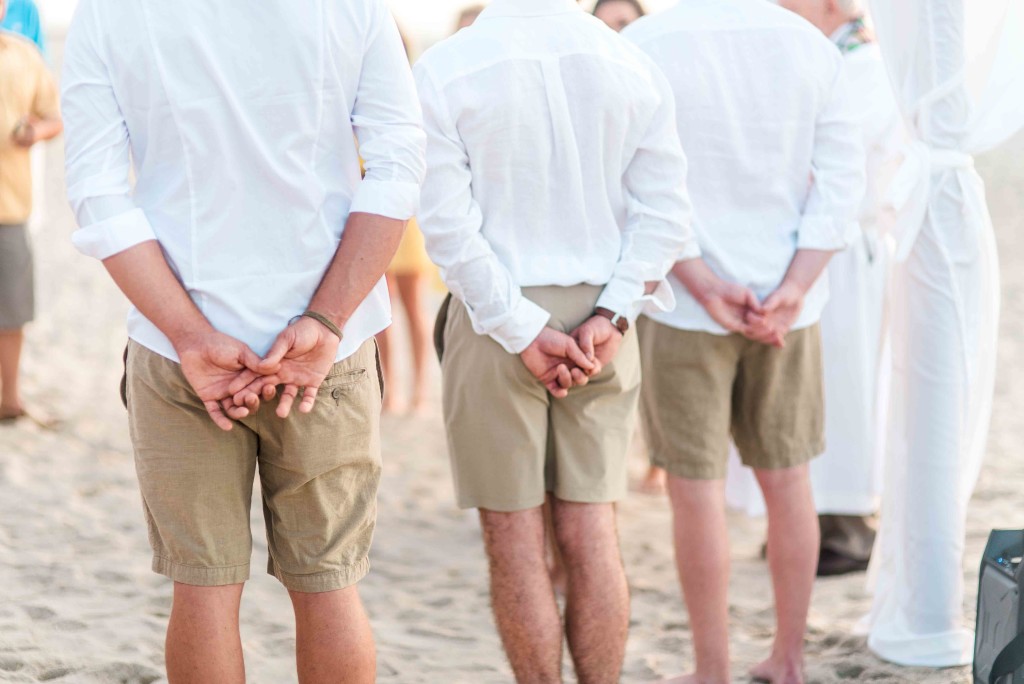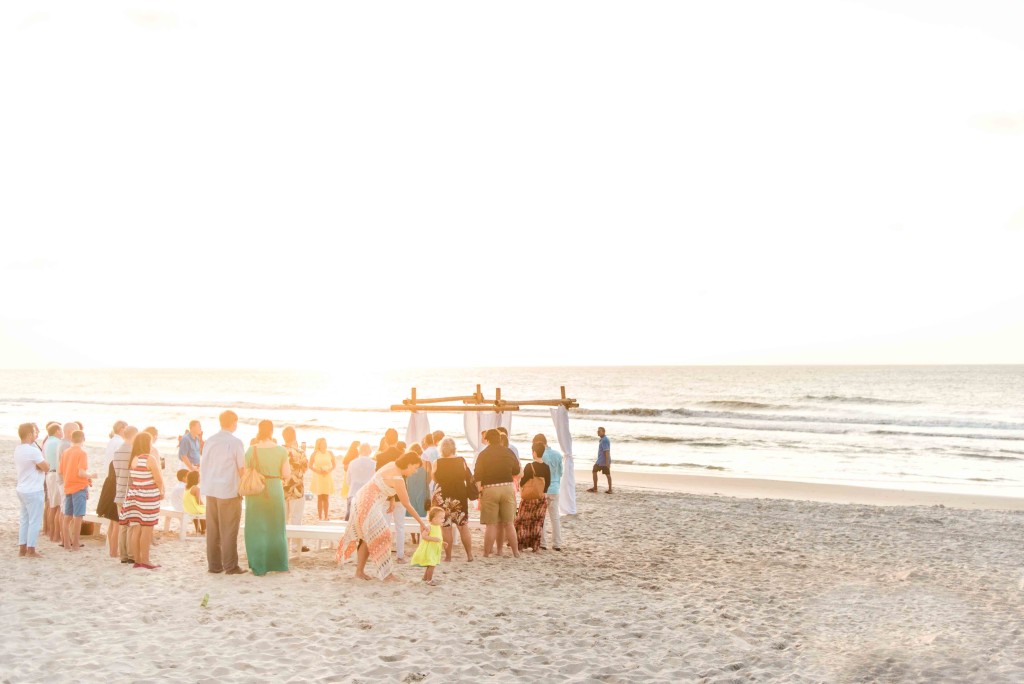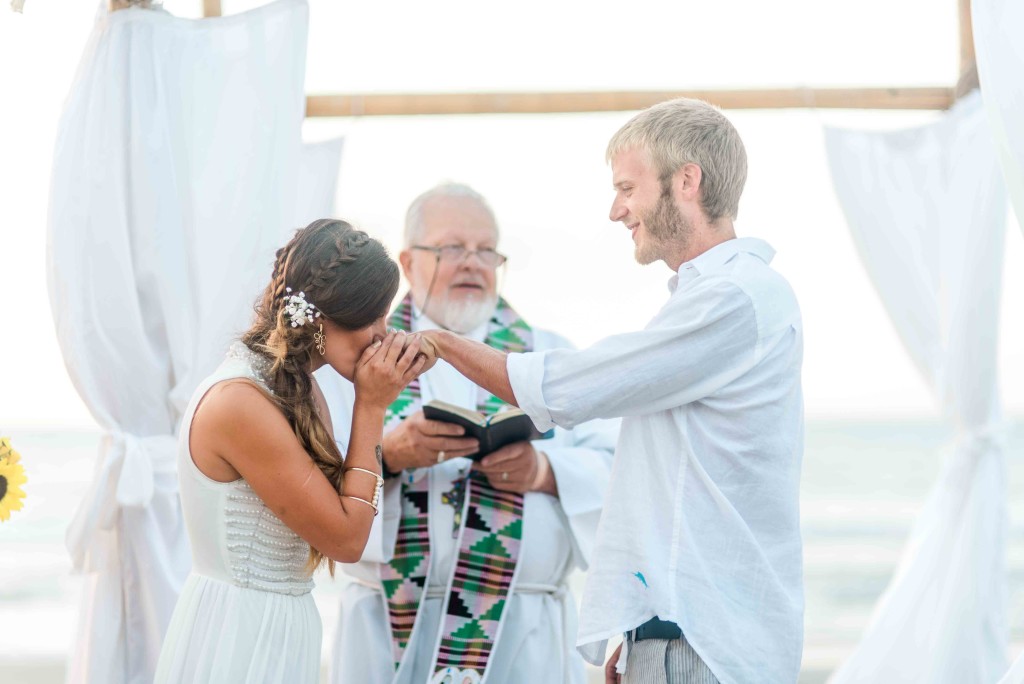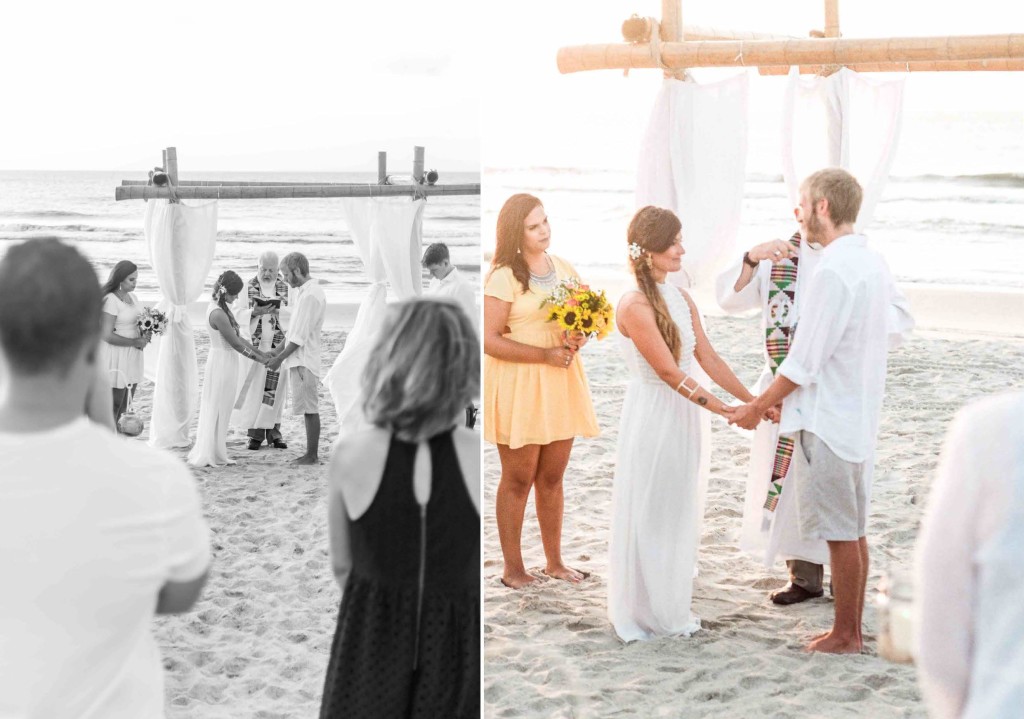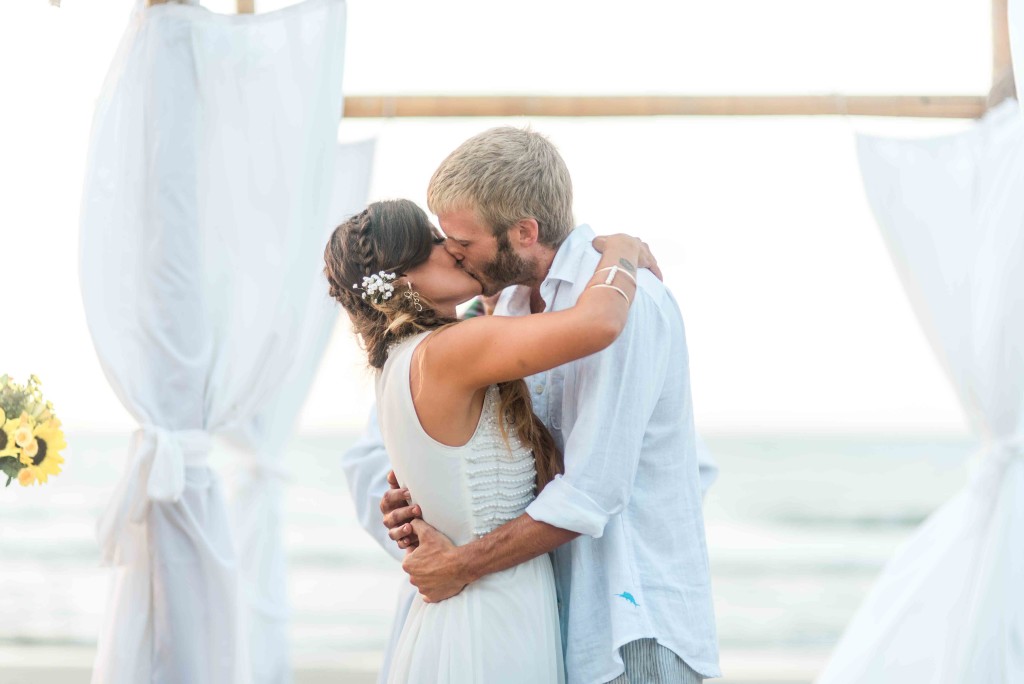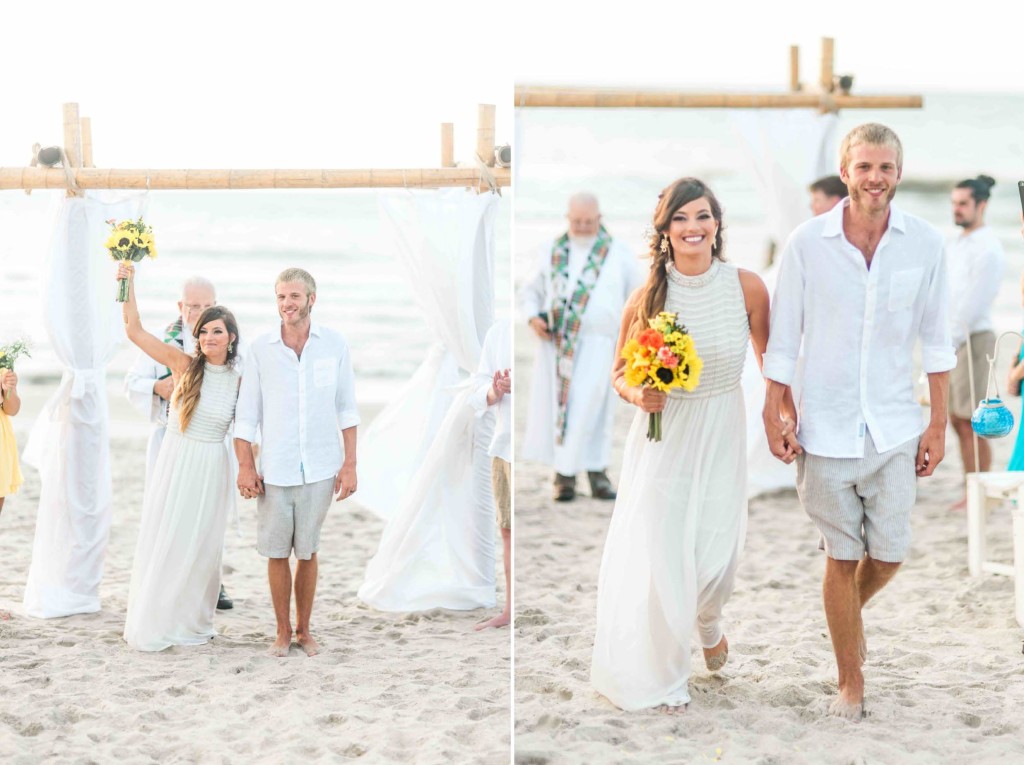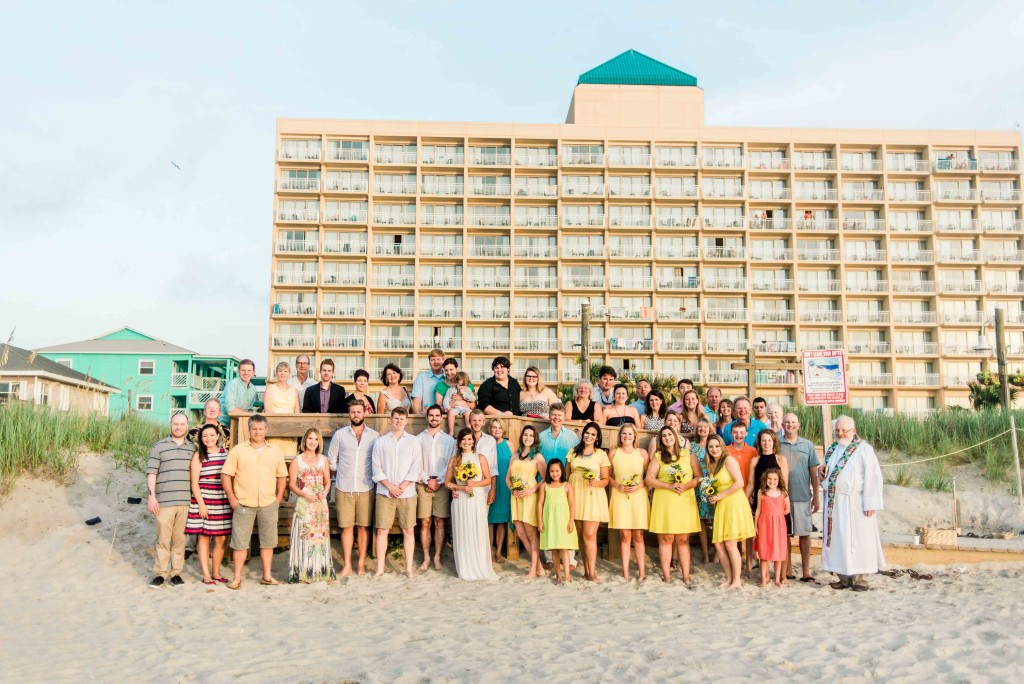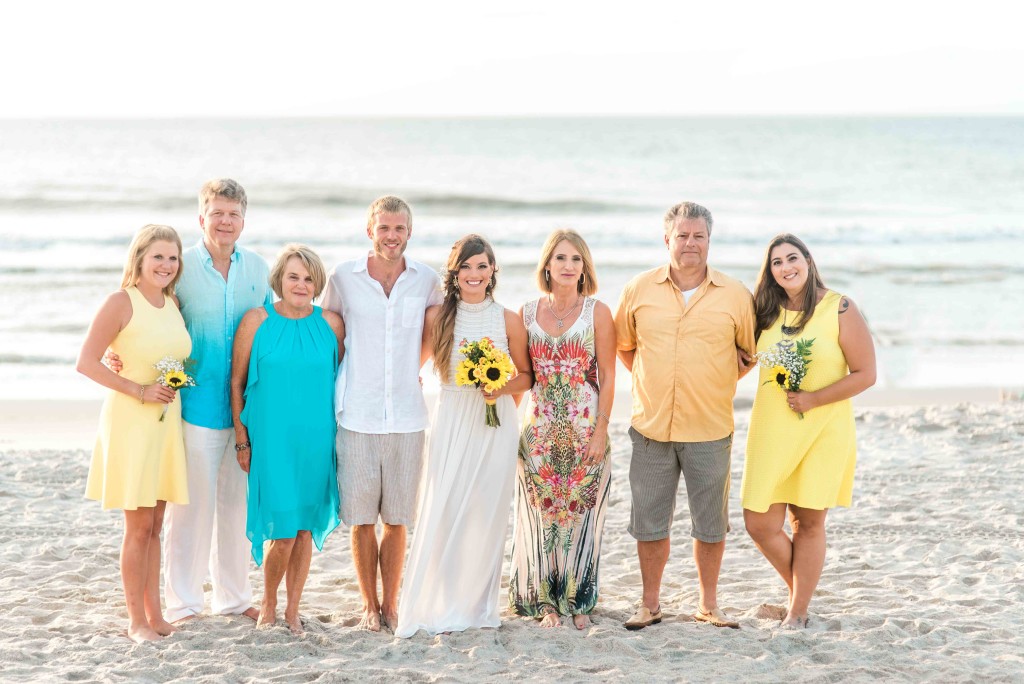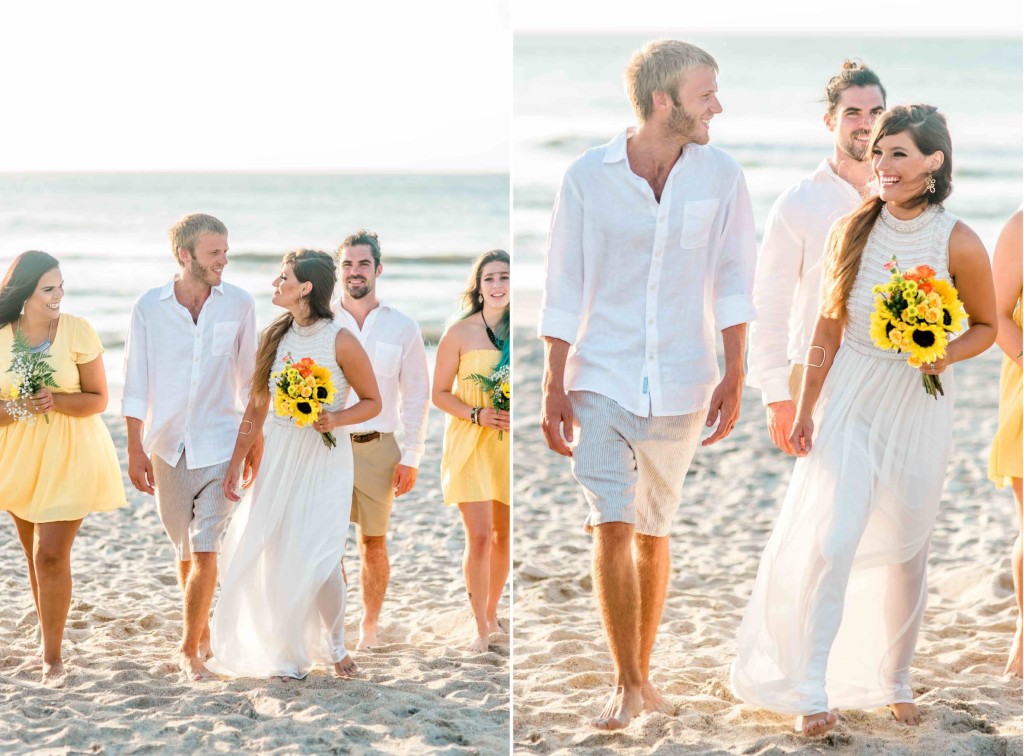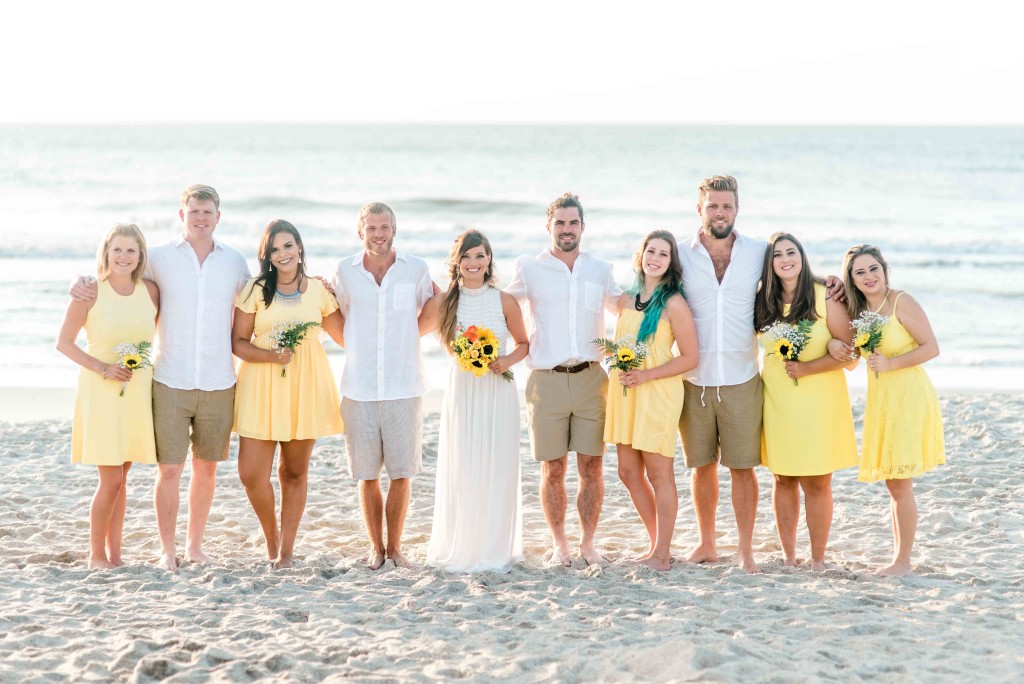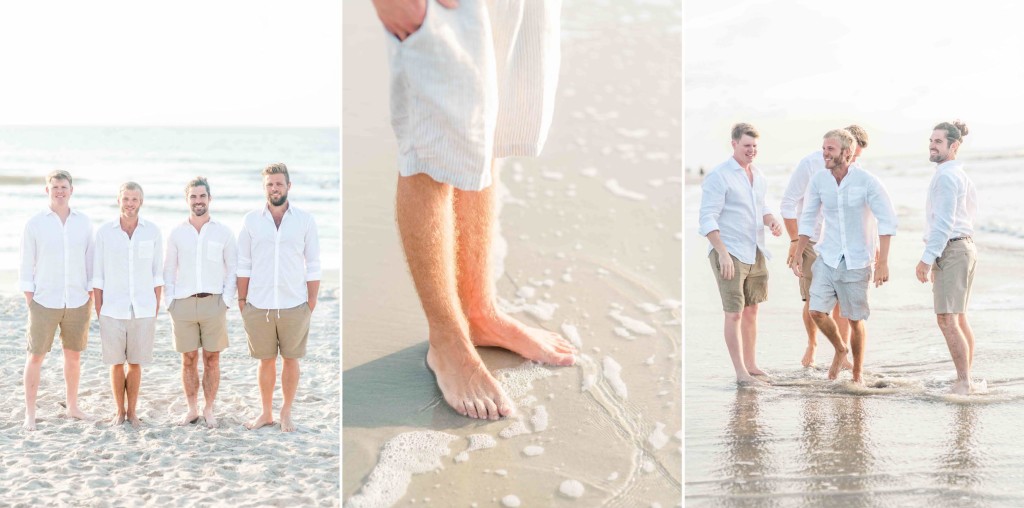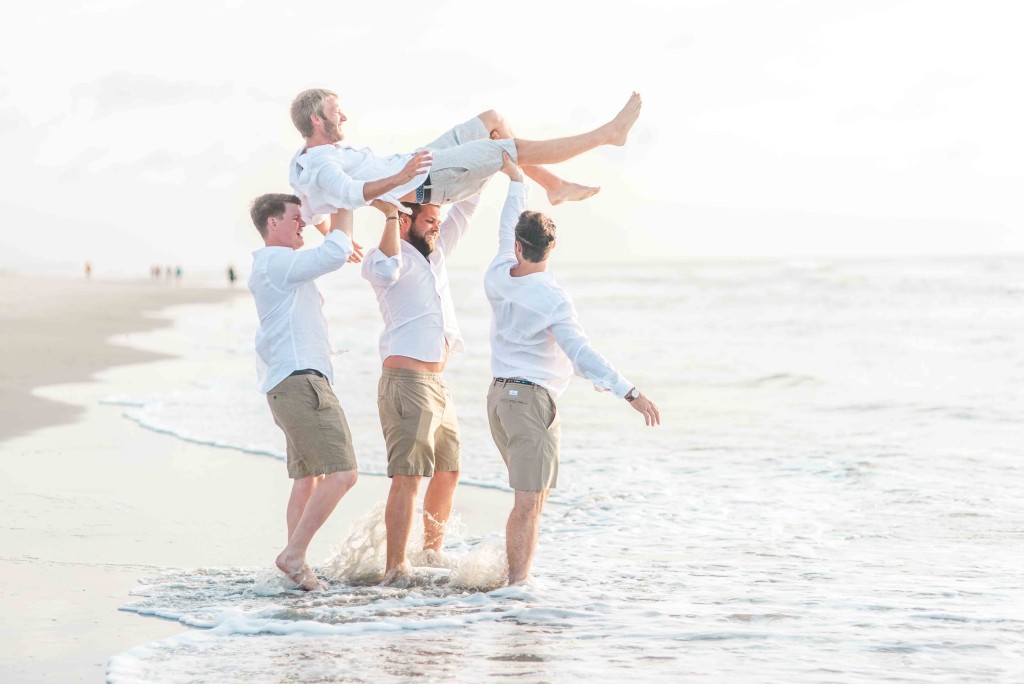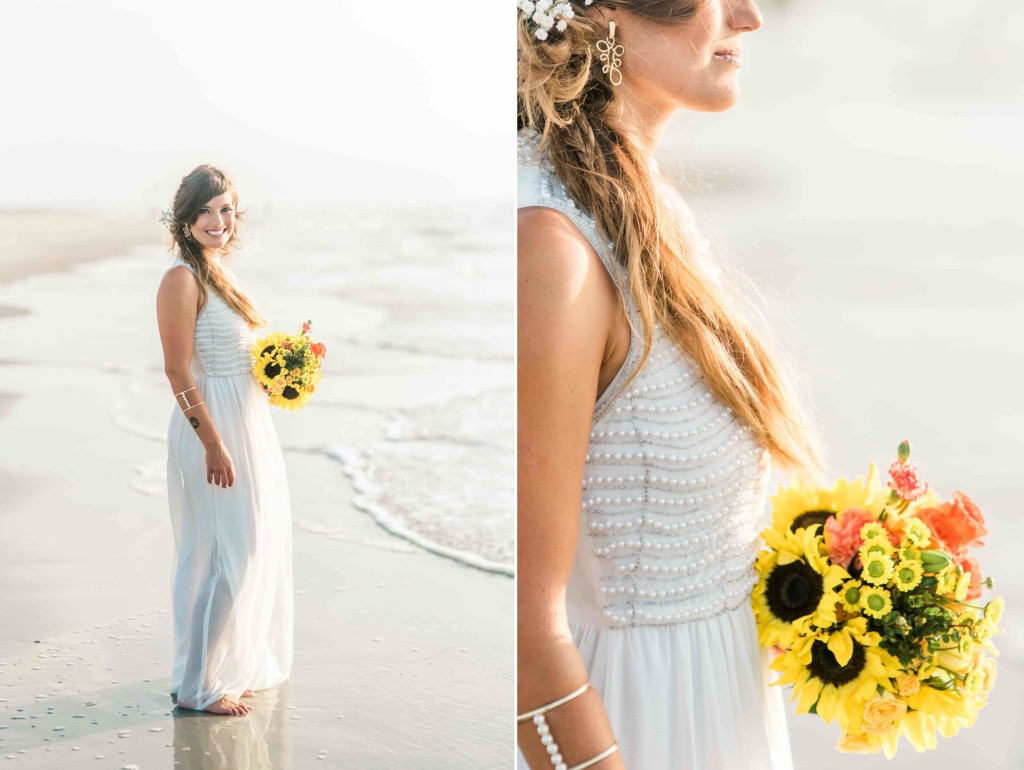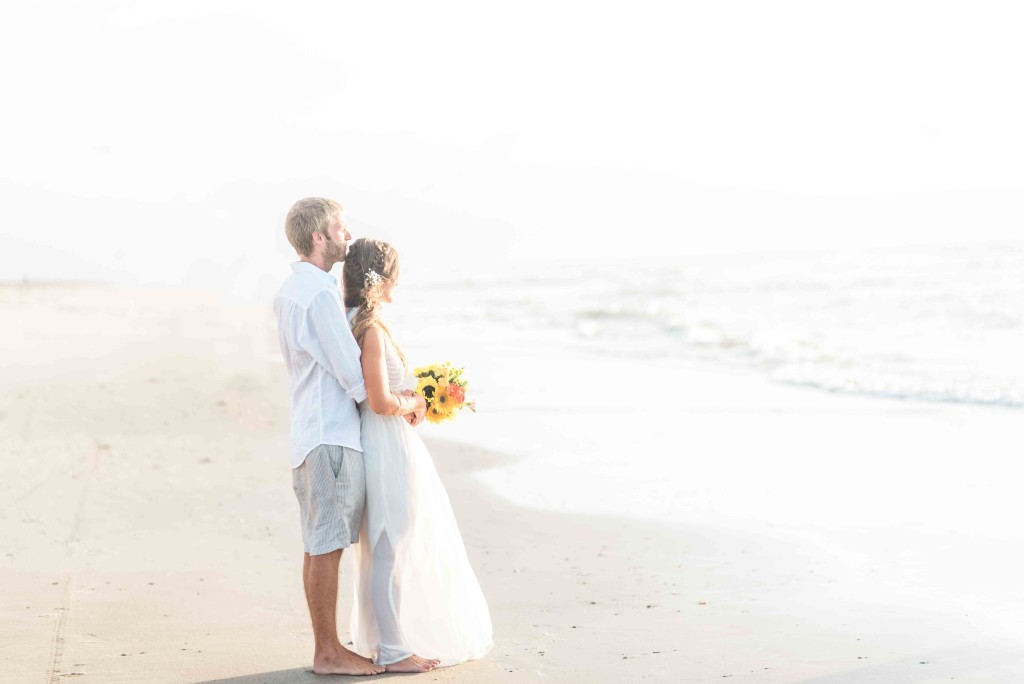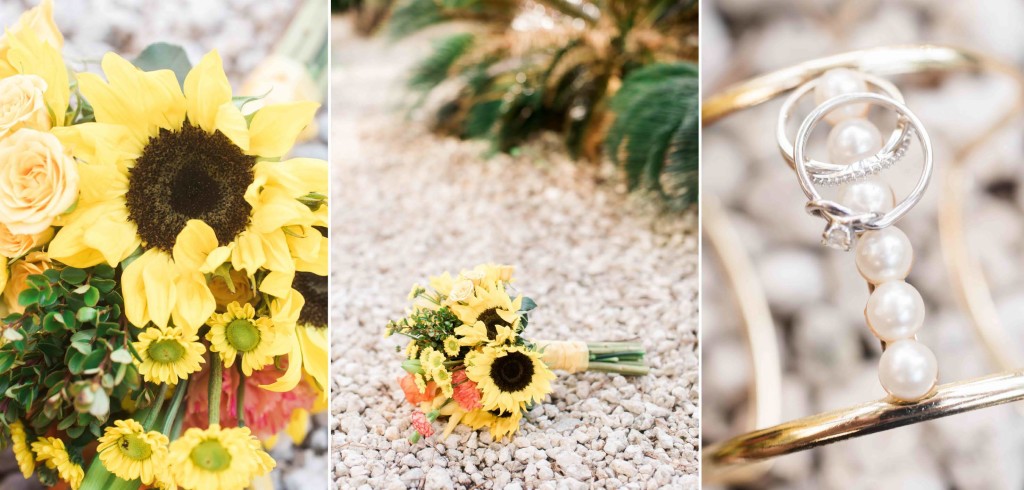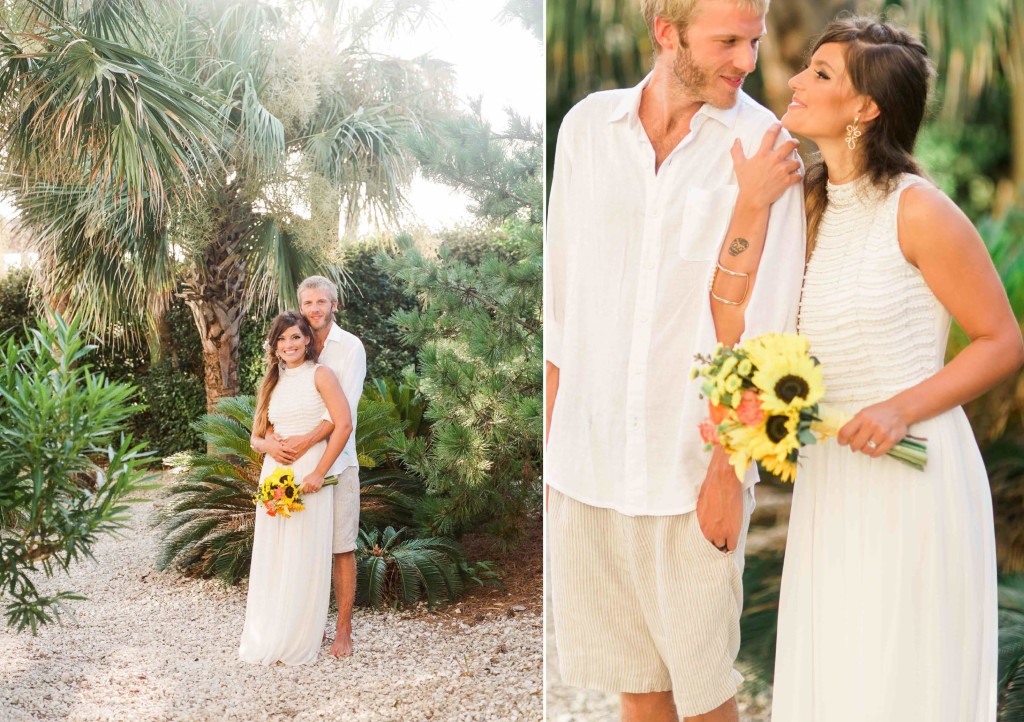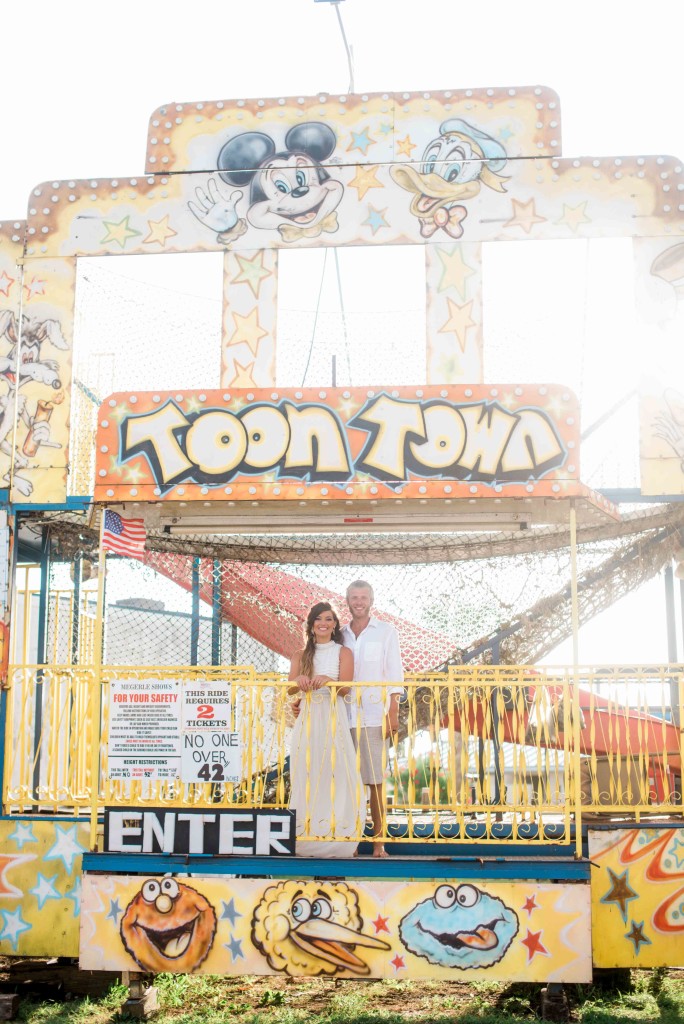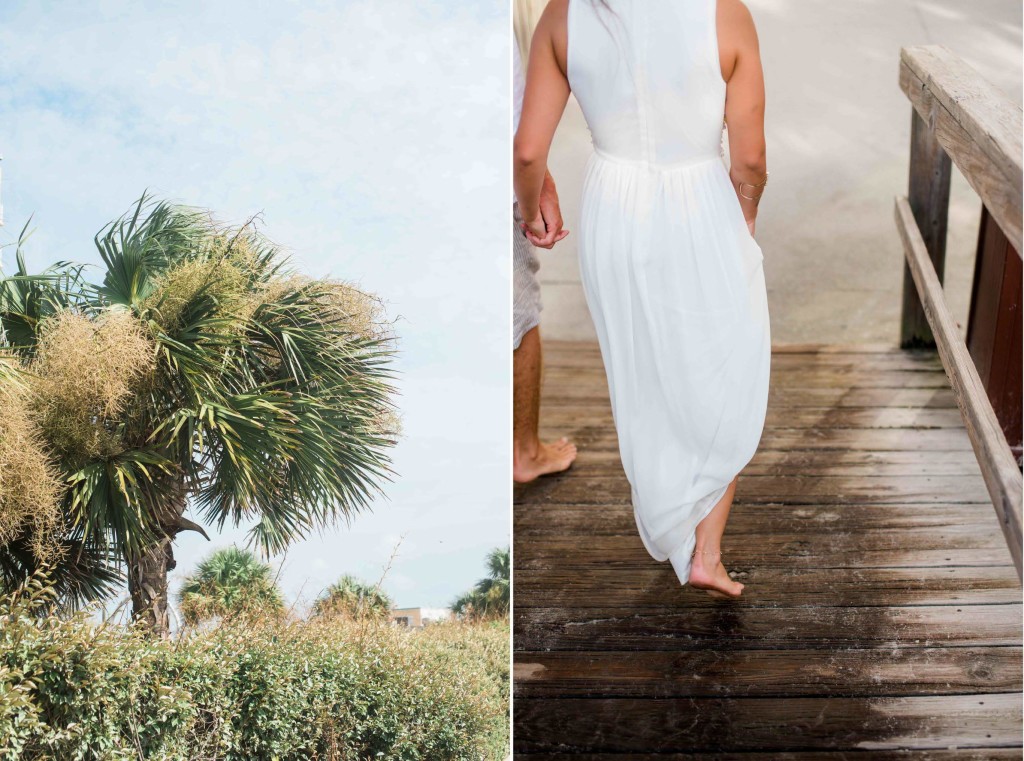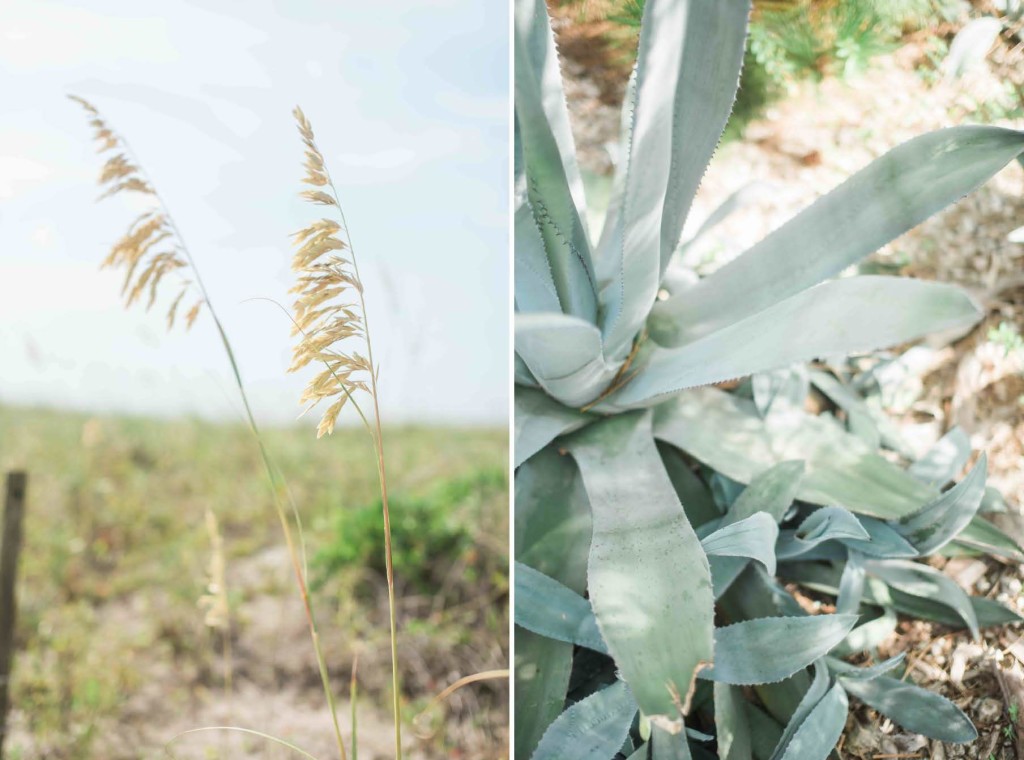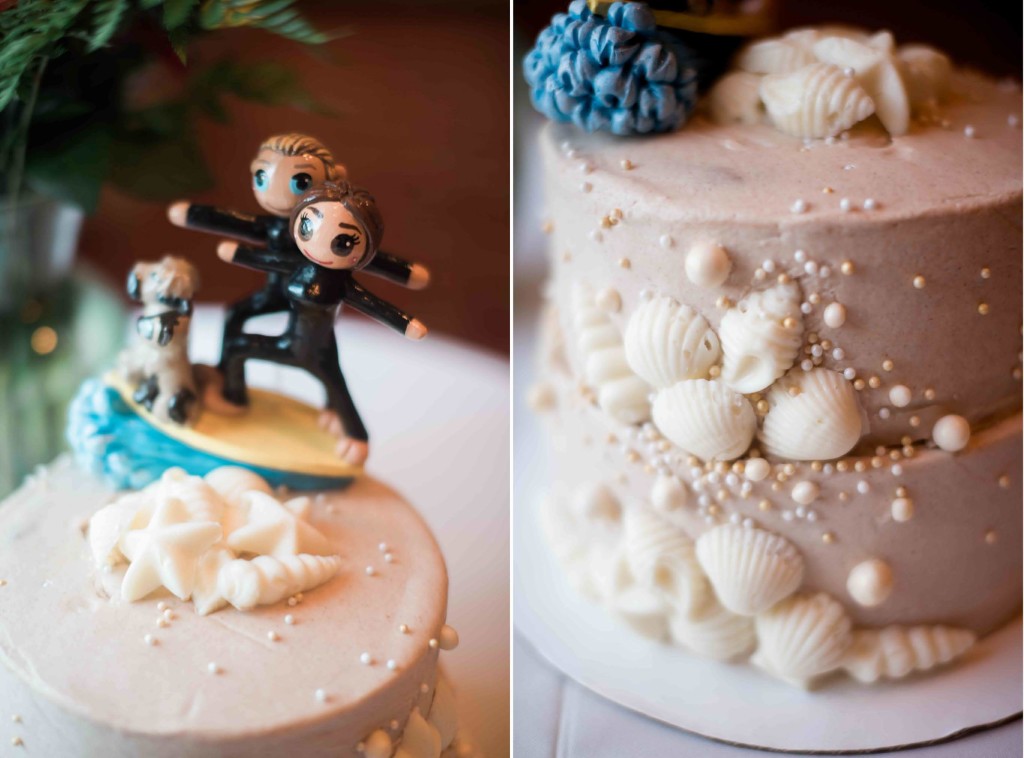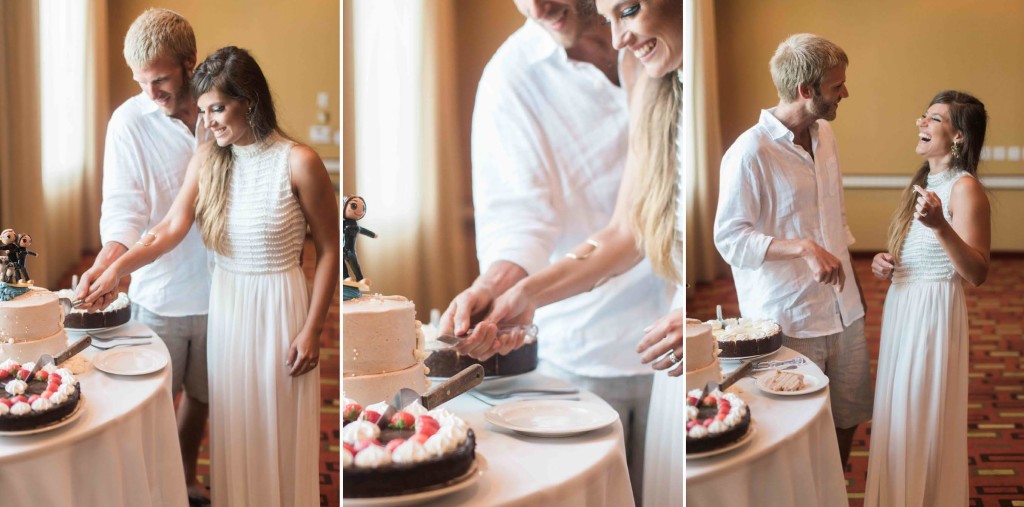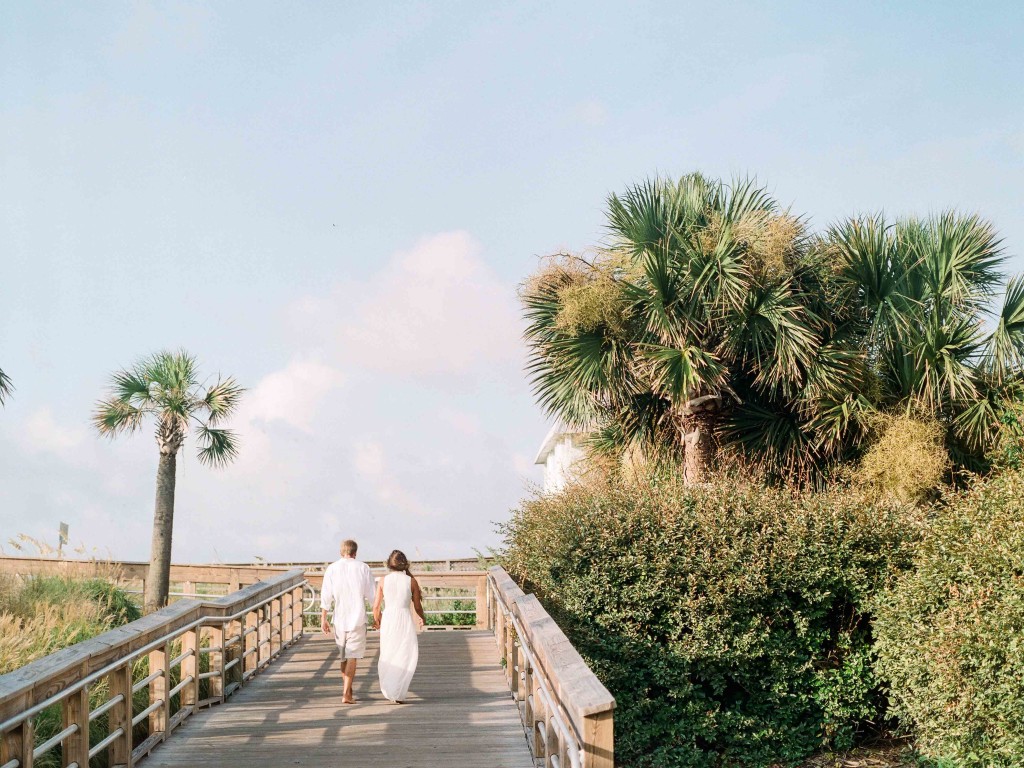 August 9, 2016
August 9, 2016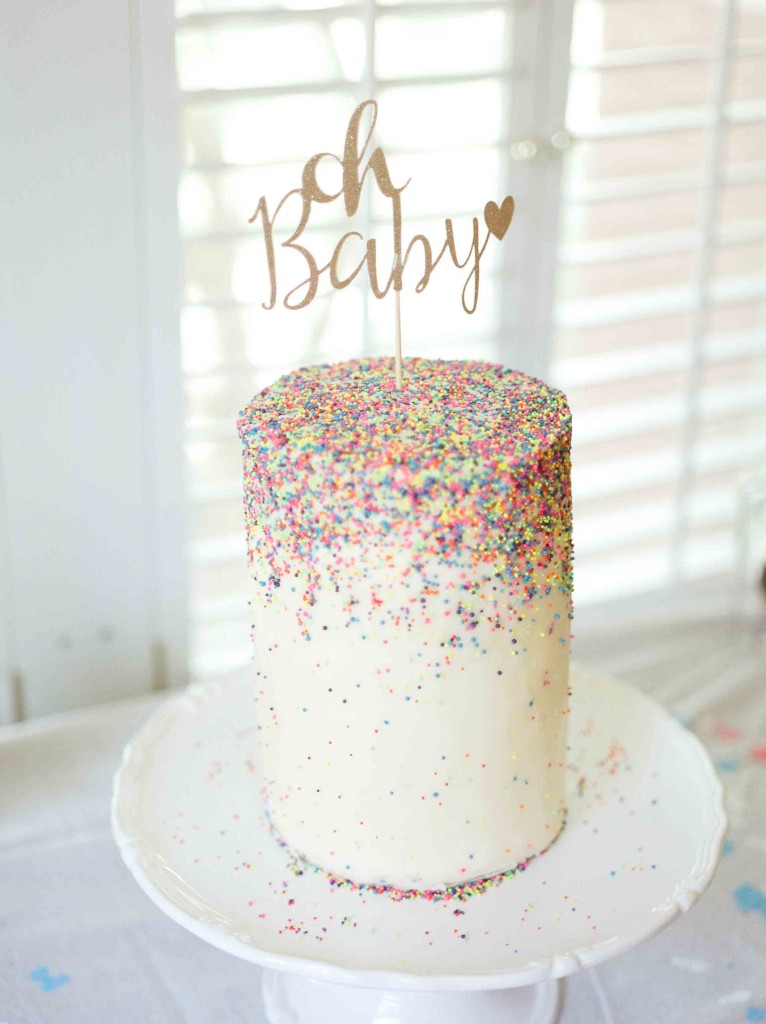 It's not everyday I get to photograph a gender reveal party... but my goodness, it was so much fun! The anticipation, excitement.... and shock of finding out it was a BOY was just wonderful to witness! Sign me up to shoot all the little moments, like this!
To view the entire gallery, click here!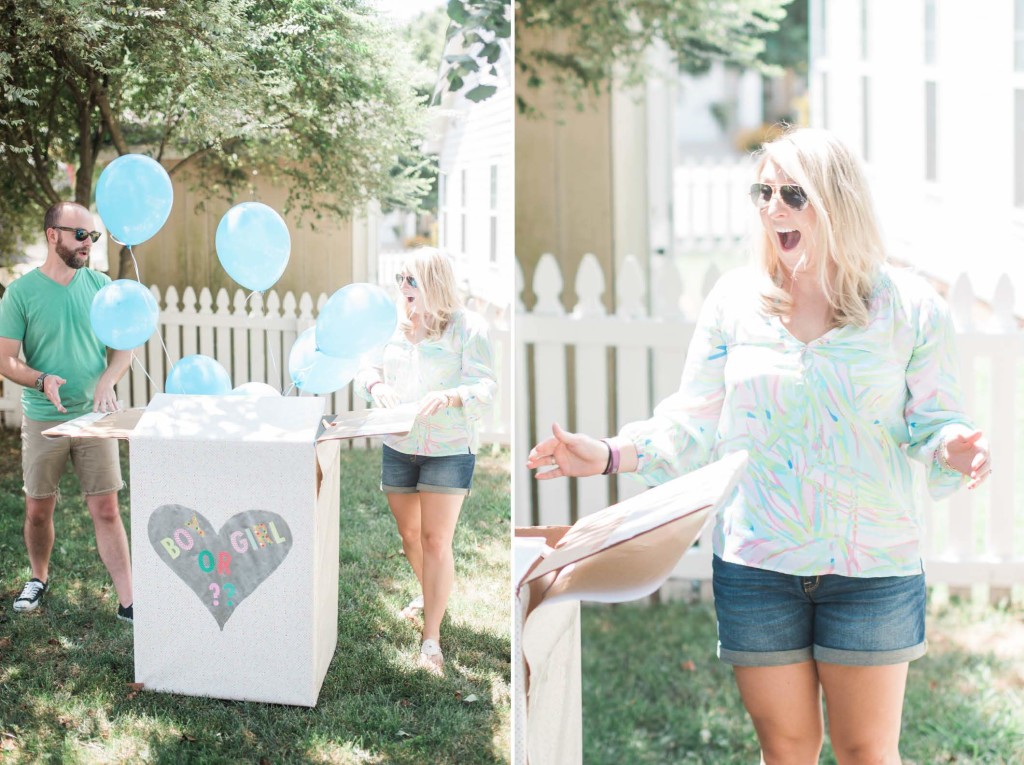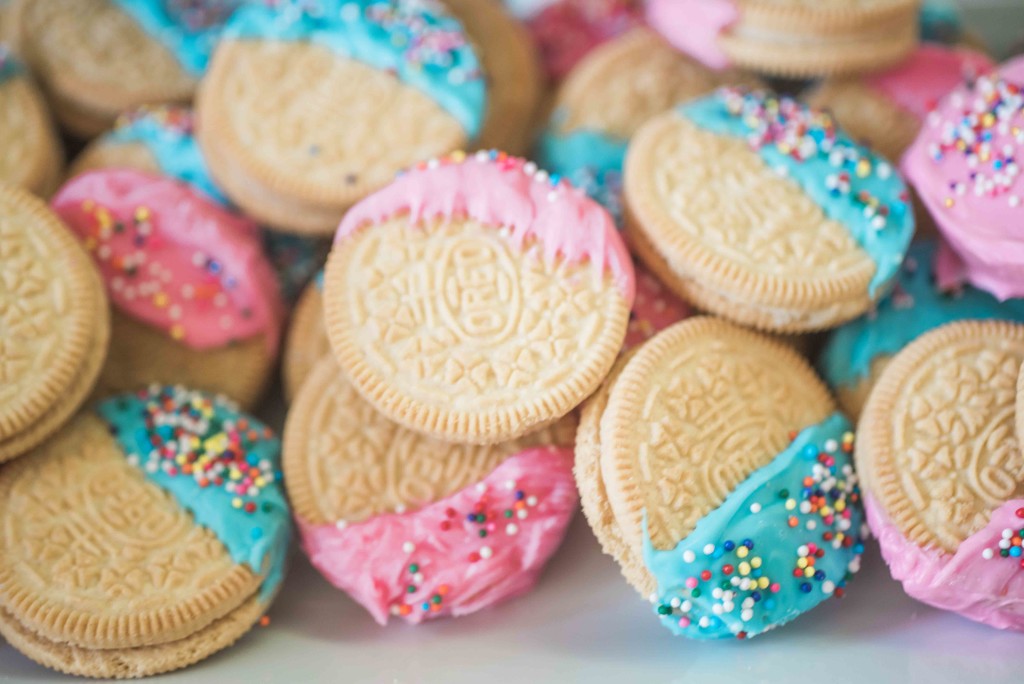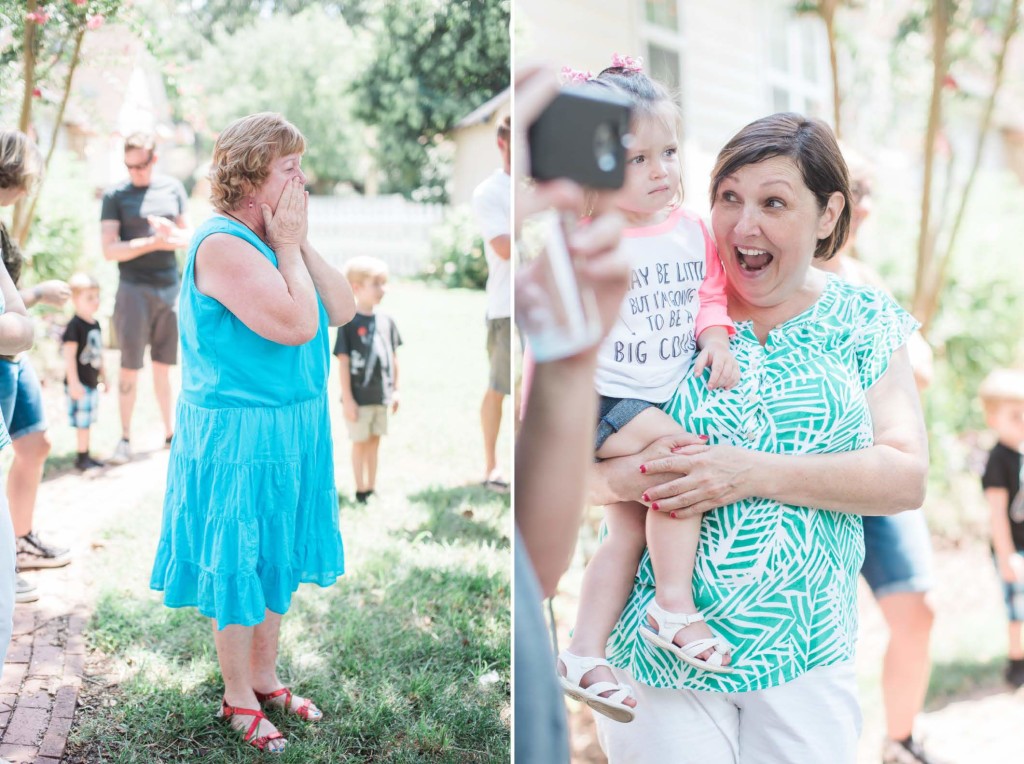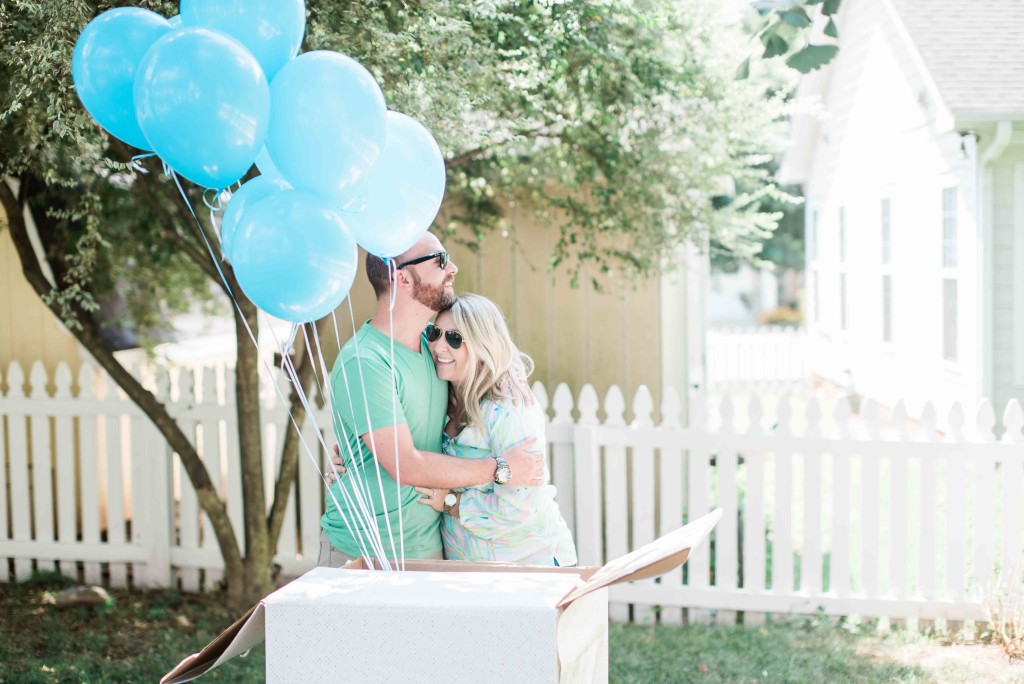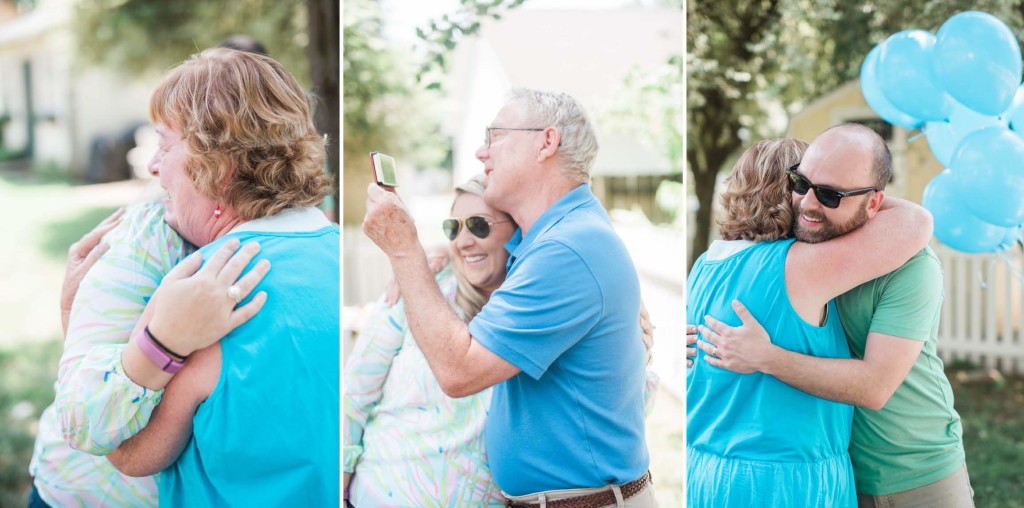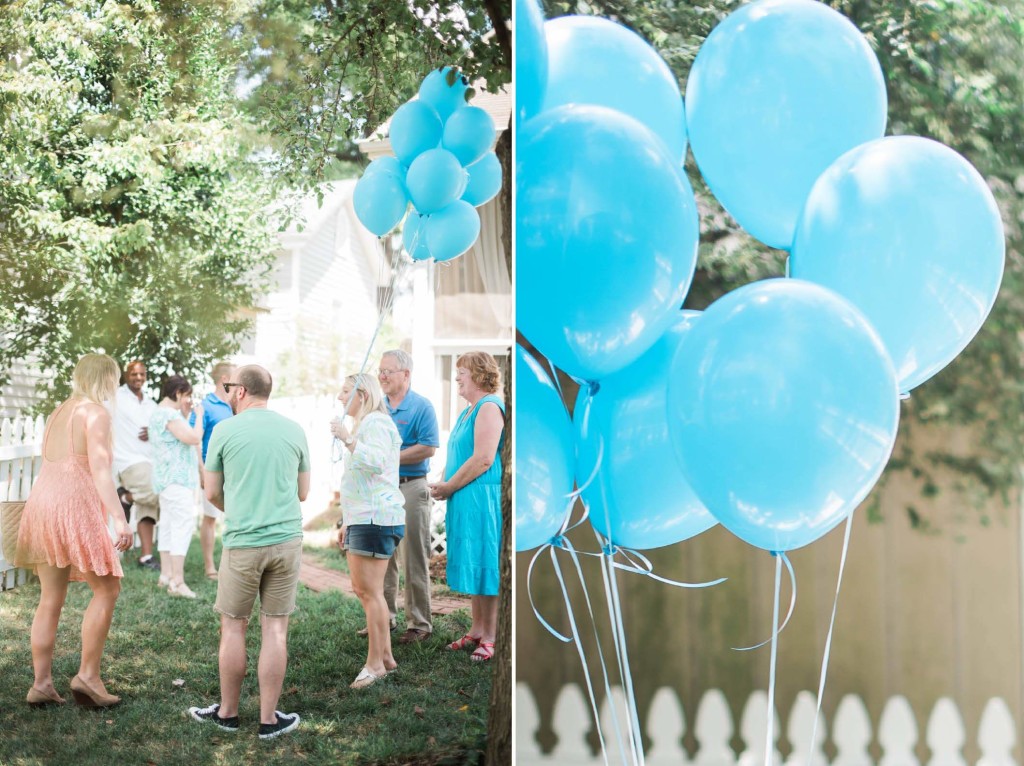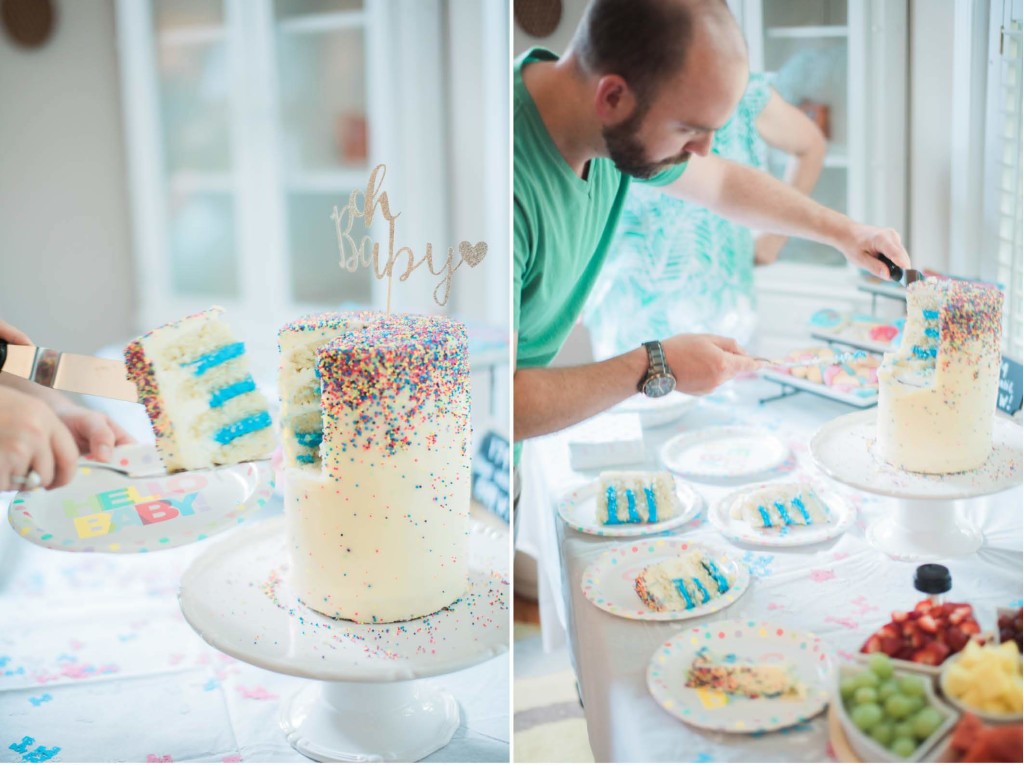 They had everyone write their name on a pink or blue paint chip when they arrived.... I think 80% of the party thought it was a girl, including both Ashleigh and Landon!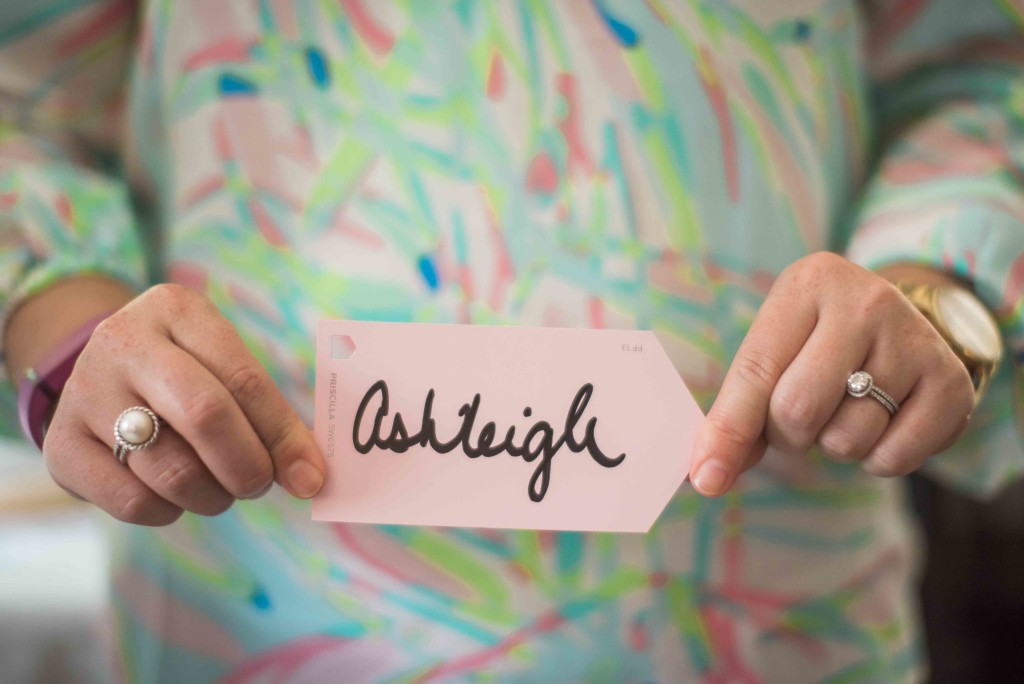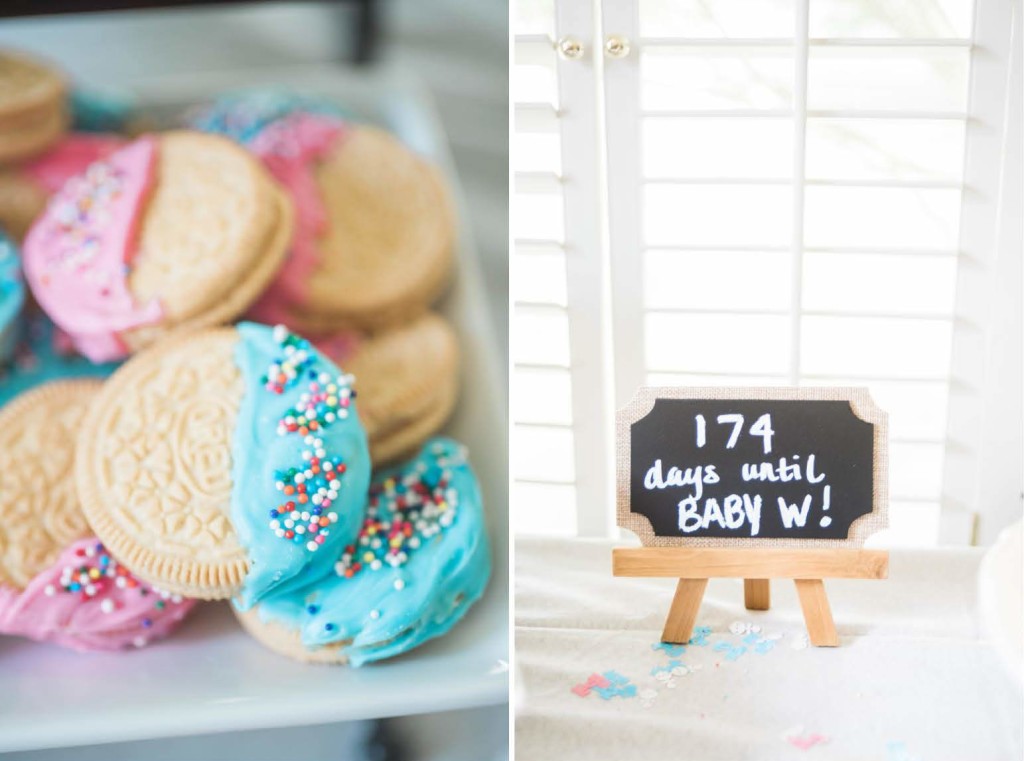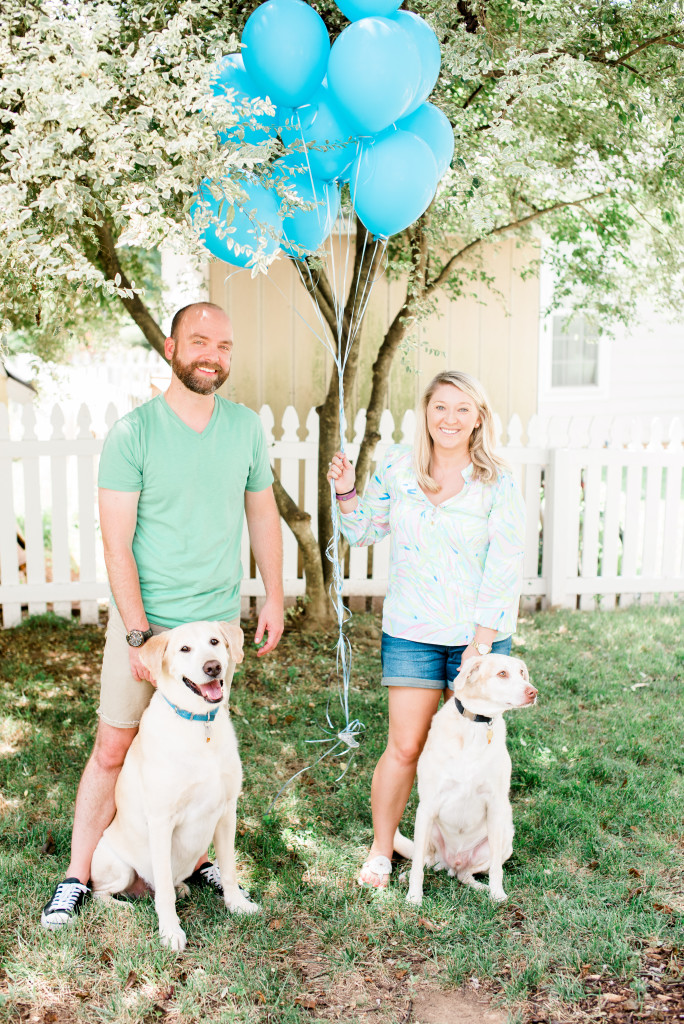 August 4, 2016
August 4, 2016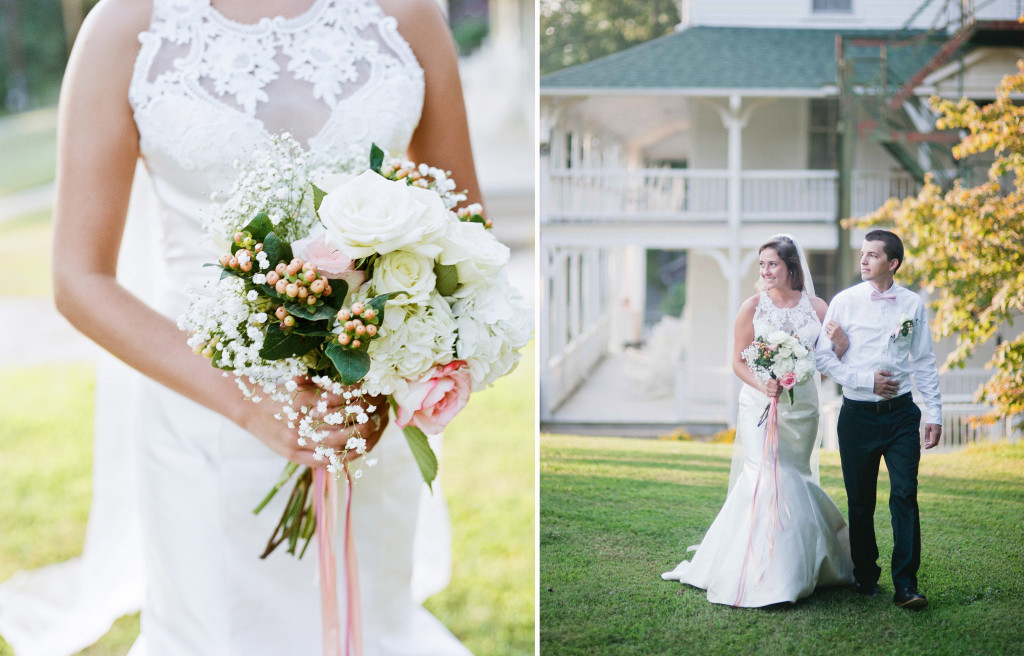 After skipping the July post thanks to vacation... I'm back at it with this month's intimate wedding post, this time, all about florals! It's really easy to bust a floral budget with a few pricey blooms....
ahem, peonies, I'm looking at you....
but there are plenty of ways to find cost effective flowers for your big day.
Have a small bridal party... or no bridal party. Less people to outfit with florals = less moolah.
Stick to greens. Make your bouquet as the bride a show-stopper, but stick to the basics for your girls. Simple bouquets of just baby's breath or greens can be really dramatic and beautiful.
DIY. If you're ok with the basics (roses, hydrangeas, tulips, etc.) grocery stores can be a great alternative. Just recently, I threw a bridal shower and wanted some centerpieces for the food table and the two high-top tables I had rented. I bought $50 worth of flowers between Trader Joe's and Fresh Market to more than fill them up! (pink roses, white roses, pink peonies, white peonies, baby's breath & lots of greens)
Order wholesale. This is actually what we did when we got married... fiftyflowers.com is where we ordered everything. I think we spent under $500 for 6 bouquets, boutonnieres and all the loose flowers we had on the tables. ** If you do DIY, make sure you have someone to arrange them OR you leave yourself plenty of time to do them. For table arrangements, use floral styrofoam or tape grids to hold your flowers upright.
Scour thrift shops for vessels to hold table arrangements or use what you already own. For that bridal shower I threw, I grabbed one of those plastic shoe storage boxes and put some foam in it... made my arrangement and then stuck the whole thing in a pretty basket I already had.  (photo above!)