December 1, 2016
December 1, 2016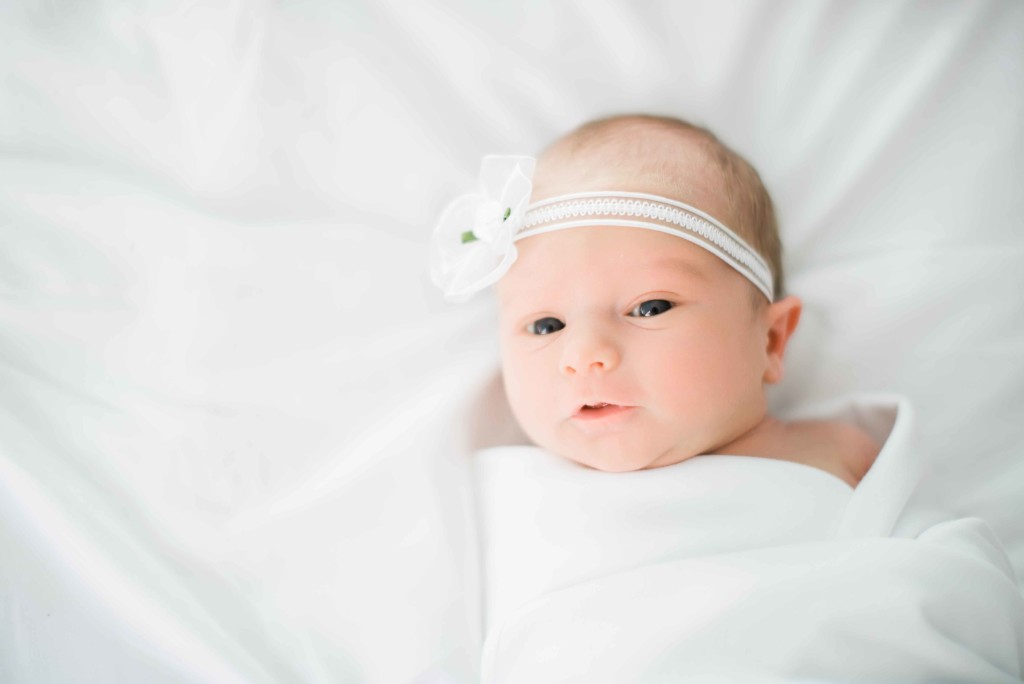 Why did blogging get so hard off the sudden?! Oh, right... I was traveling for nearly 2 weeks... and then Tuesday was my birthday... and with film scans running late... I just decided to blog today instead.... OK, enough rambling.... Remember, the
Greer's maternity session
back in September.... well, baby Olivia made her debut! She's a petite little angel, with an awesome big sister and oodles of family and friends to love on her. To view the entire gallery...
just click over here
!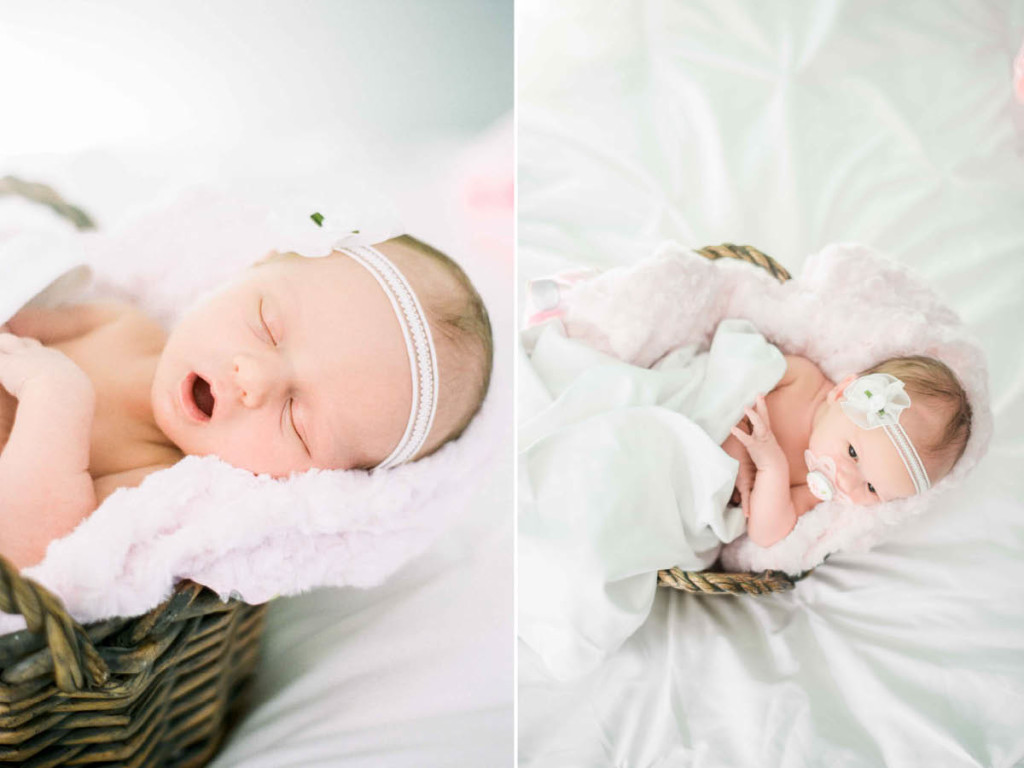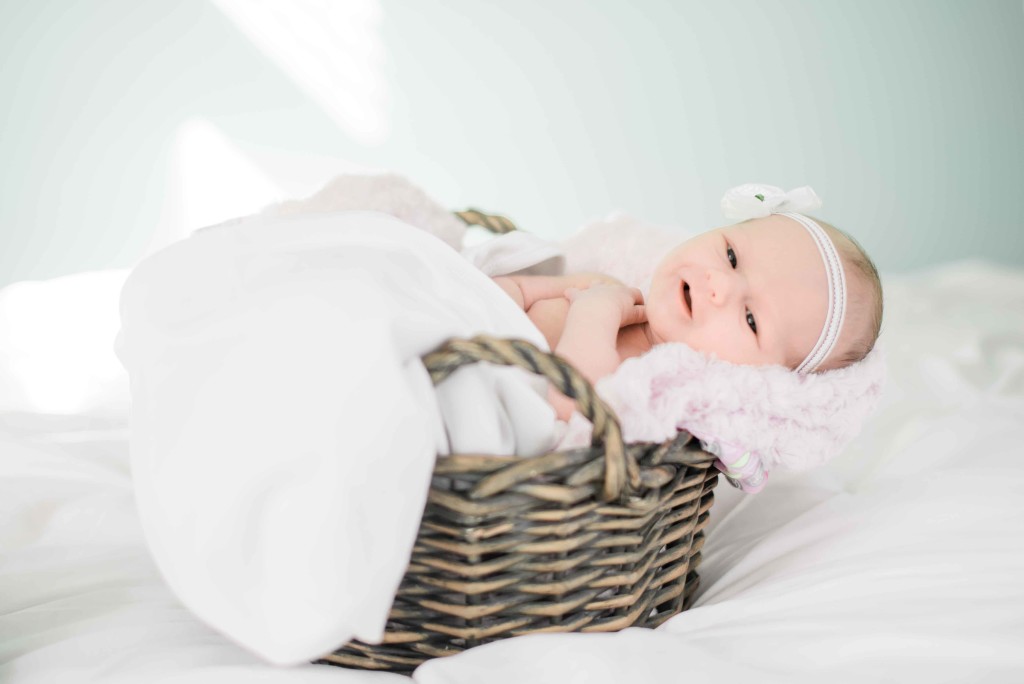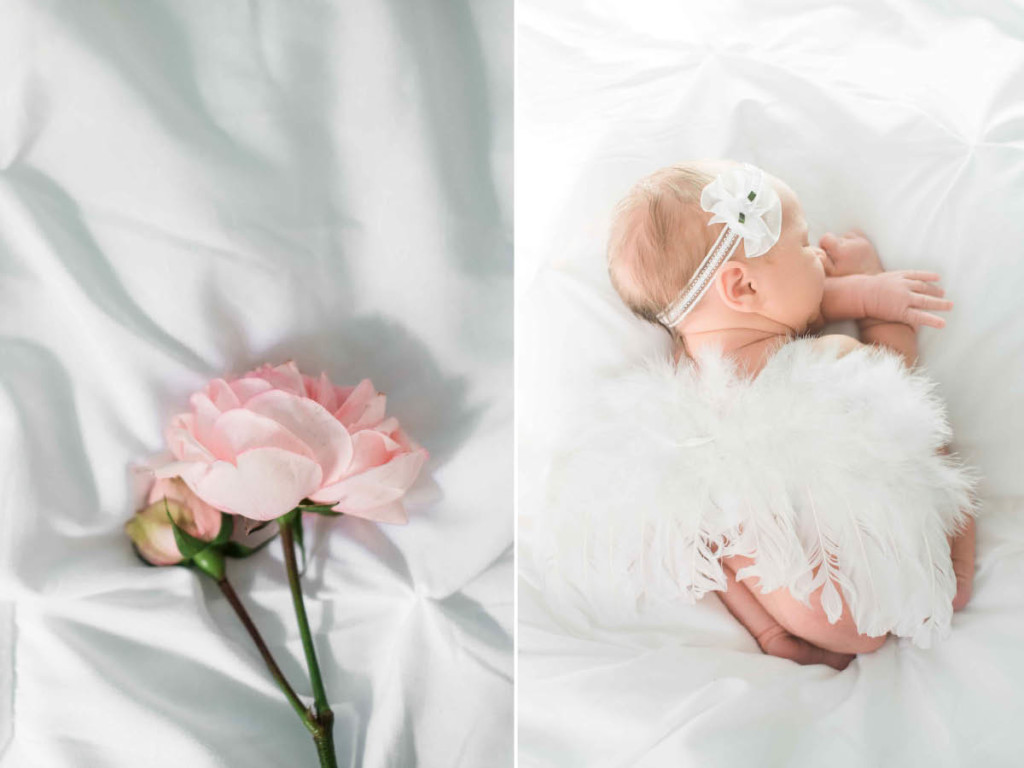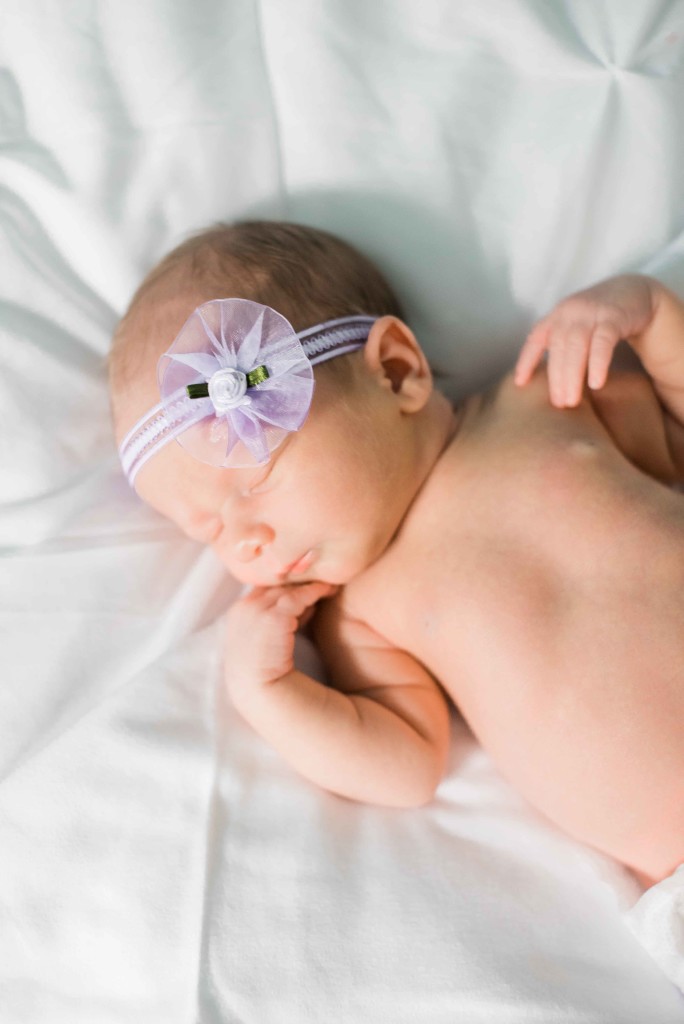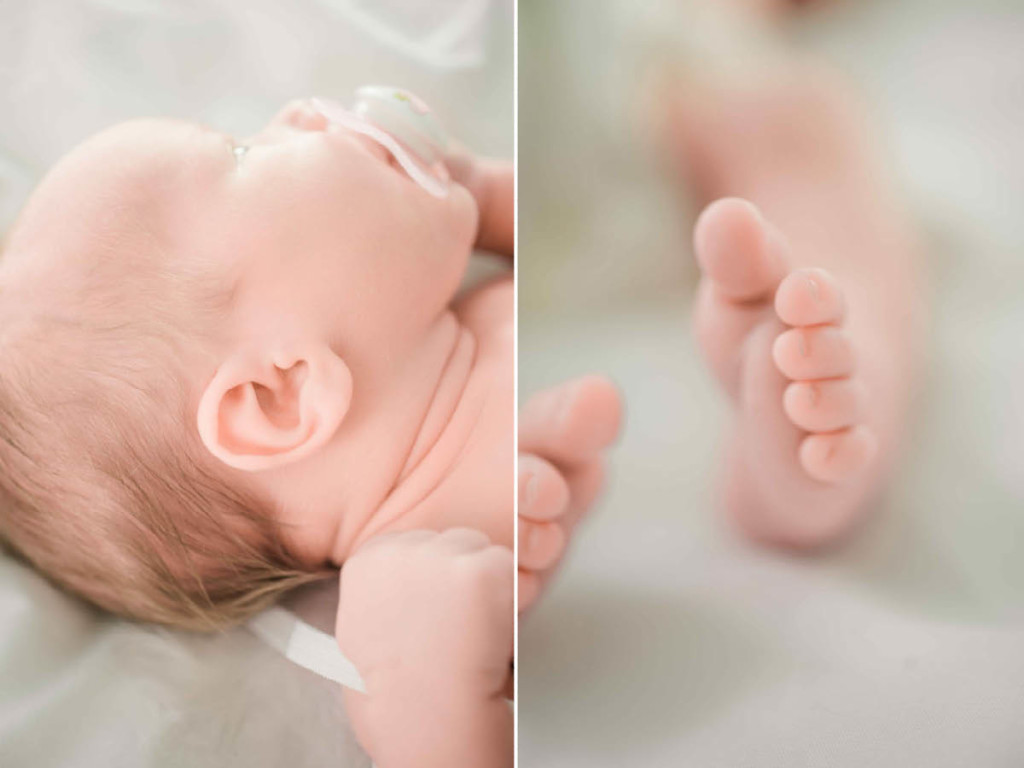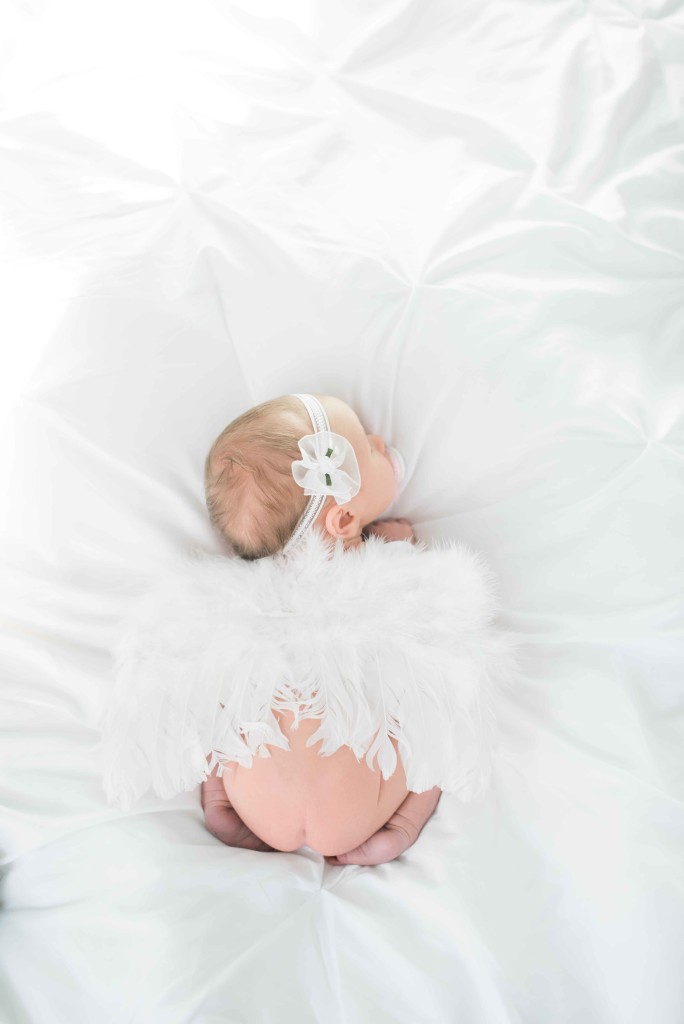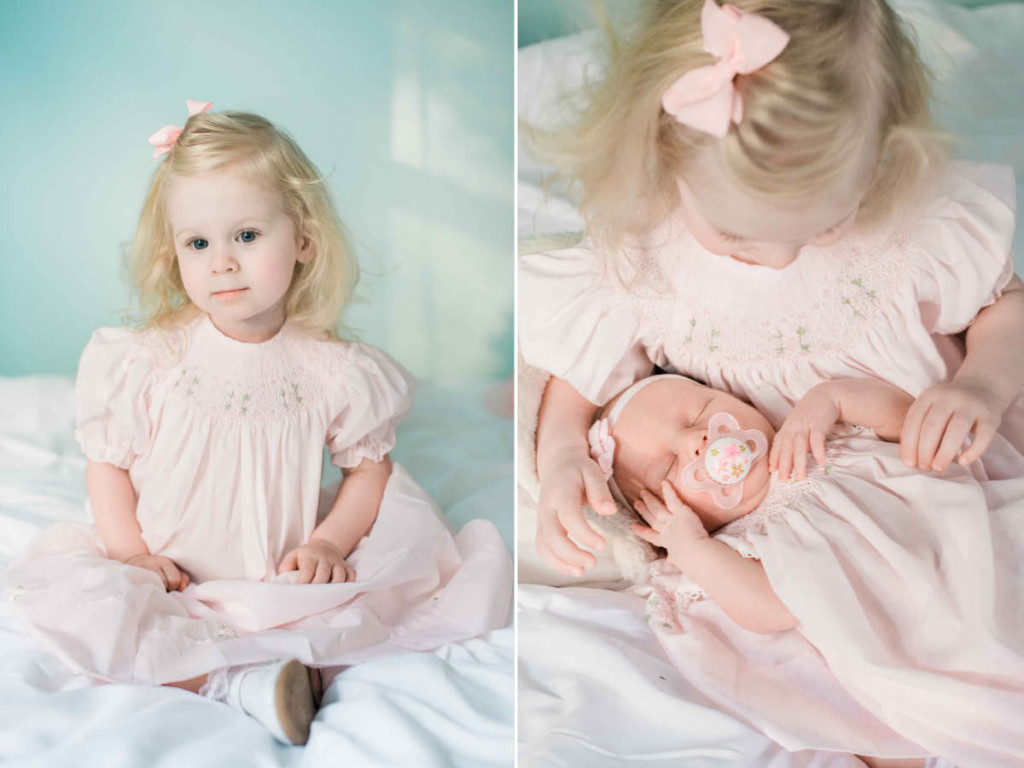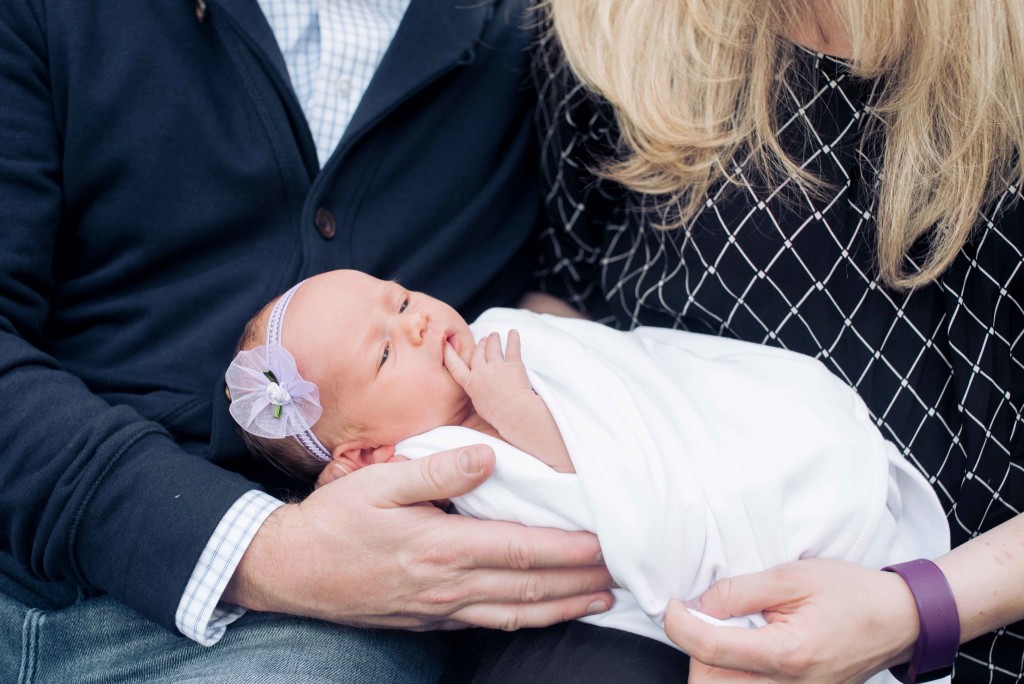 November 23, 2016
November 23, 2016
The last few years, I've shared my take on all those Black Friday ads that circulate with the "deals" they're offering (here's the
2014
and
2015
, which had lots more info) This year, I thought I'd do a realllllly simple one for you.... Since most of the "deals" are bundles for the average consumer (as opposed to the professional... let's hope us pros know what we're looking at when purchasing gear!) I thought I'd just share my take on one of the consumer cameras out there being offered on sale.
Below is the ad from the Best Buy website
. Now, all things considered... it's a good deal. However, if you know
anything
about using a DSLR, you'll know the lenses offered are garbage. Oh, you want a photo of your kids blowing out their candles on their 5th birthday? You want to capture that game winning soccer goal? Move along. These lenses will only leave you disappointed, and you'll go back to using your iPhone for everything. Or... even better, you'll leave it on auto and that horrid pop-up flash will blind and wash-out anyone it's pointed at. In other words, don't buy the bundle. So, if you aren't supposed to buy the bundle, what should you get?!  Keep scrolling.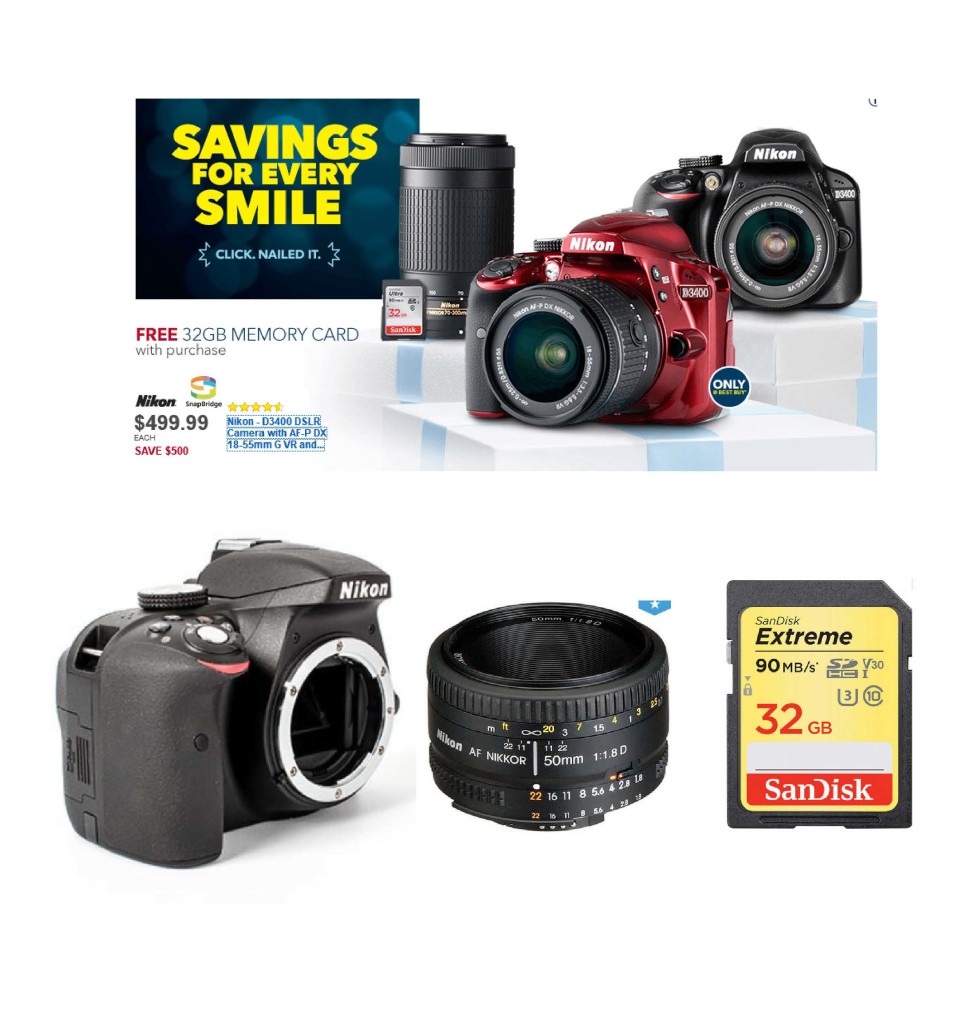 Under the ad from Best Buy, I've listed three key items you should get instead.
D5100 from KEH.com
The camera in the ad is actually a D3400, but I cannot find where it is sold by itself anywhere. To be fair, if you are buying a consumer camera model (as opposed to a professional one) it doesn't really matter what model you get. They only difference between most of them is that some have video capabilities. If you are interested in all the bodies KEH has right now,
click here.  
Also, the KEH one is a used body... don't let that scare you though. KEH is very reputable, I've bought tons from them. Even their "bargain" gear is in great shape.
50 1.8 lens from B&H
This is commonly referred to as the "nifty fifty." It's roughly the same focal distance as your eyes, and it doesn't zoom... so you'll have to learn to use your feet to get close and far. I almost exclusively use fixed focal length lenses, they allow you extra light when you're in dark situations.... so get moving, it won't kill you. If you want something with a little distance, invest in the
85 1.8
, and if you want something wider, go with the
35 1.8.
A memory card.
Really most any memory card will function just fine for the average person. I'd go with a 16 or 32GB card. The higher the mb/sec number, the more expensive it will be... this is normally helpful with video, but if you feel like you will need to shoot in rapid succession, get a higher number. Camera $218 + Lens $131.95 + Card 16.95 =
$366.90
Almost $150 less than that bundle.... so go grab a second lens or an external flash! As always, if you purchase a DSLR camera for someone who doesn't know how to use it, I gladly offer one on one classes so you they can learn! Happy Thanksgiving & Black Friday shopping!
November 8, 2016
November 8, 2016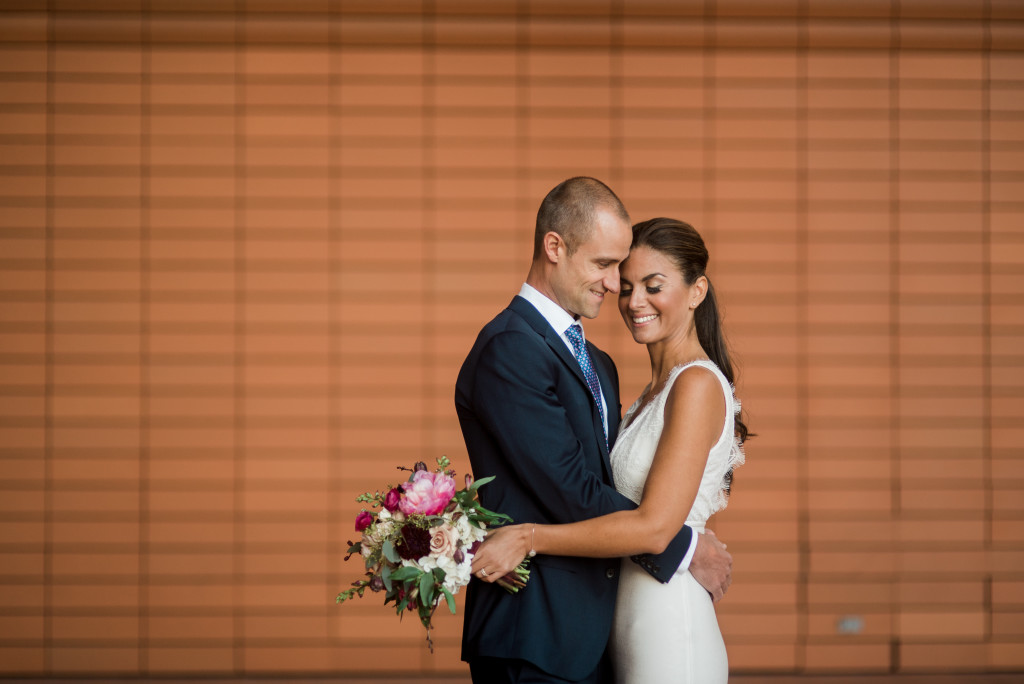 The more small, and non-traditional weddings I'm photographing, the more and more I fall in love with them (
Luma & Aaron
had a great sunrise wedding,
Melanie & Kyle
had an awesome brunch wedding... and
Chrissie & AJ
re-planned their wedding in 3 days). Great outfits, beautiful flowers and love are pretty much all you need in my book. When I got Ali's initial inquiry, I really thought she'd put 2016 instead of 2017.... nope, they wanted to get married the very next week... with 5 guests in the park, and it was magical. If you want to grab a dress of the rack, and throw traditional planning to the wind... call me. I'd love to photograph your big day! Venue:
Independence Park
       Shoes:
Stewart Weizmann, Nordstrom
      Flowers:
Nectar