May 3, 2016
May 3, 2016
I love small, intimate weddings... there's something cozy about them! I love them so much, I've created special pricing for those of you who want quality coverage and service, even though your wedding will be petite....
check that out here!
In an effort to reach more couples celebrating small, I've decided to do a series on  just that... celebrating small. Today, I'm starting just how you would start your planning... with venues! First, let me say that just because you're celebrating with an intimate crowd that doesn't mean these spots won't accommodate larger groups, but they will be easy on your budget either way.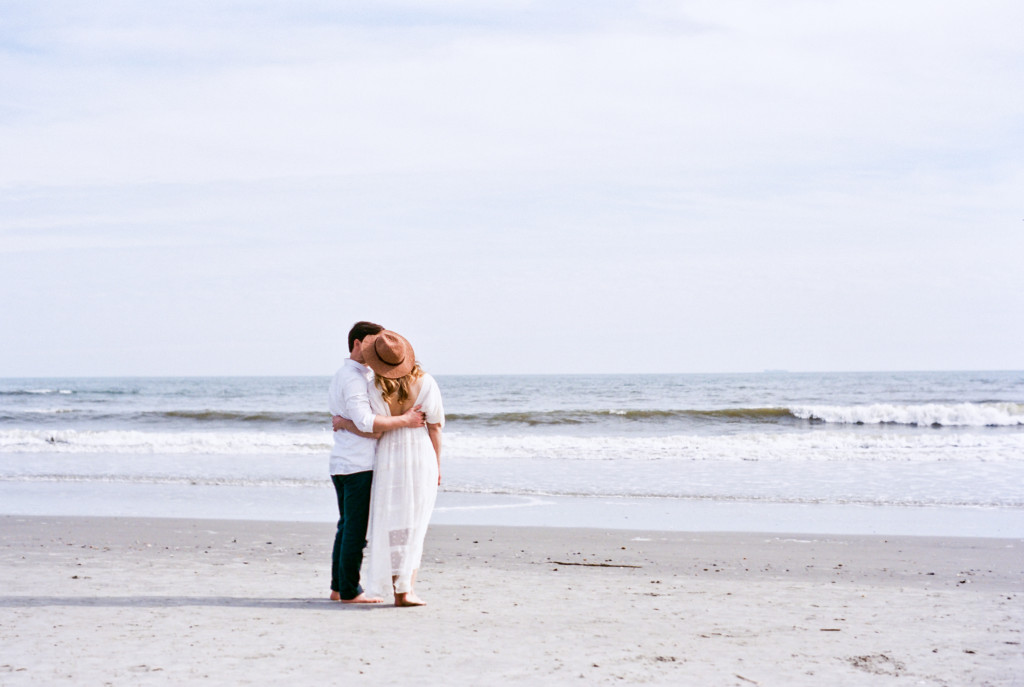 City parks are a great place to start!
Other options:
Desire a getaway?  How about the south end of
Wrightsville Beach
,
Bald Head Island's East Beach
or Keepers Landing. Rent a home for the weekend, and tie the knot on the sand.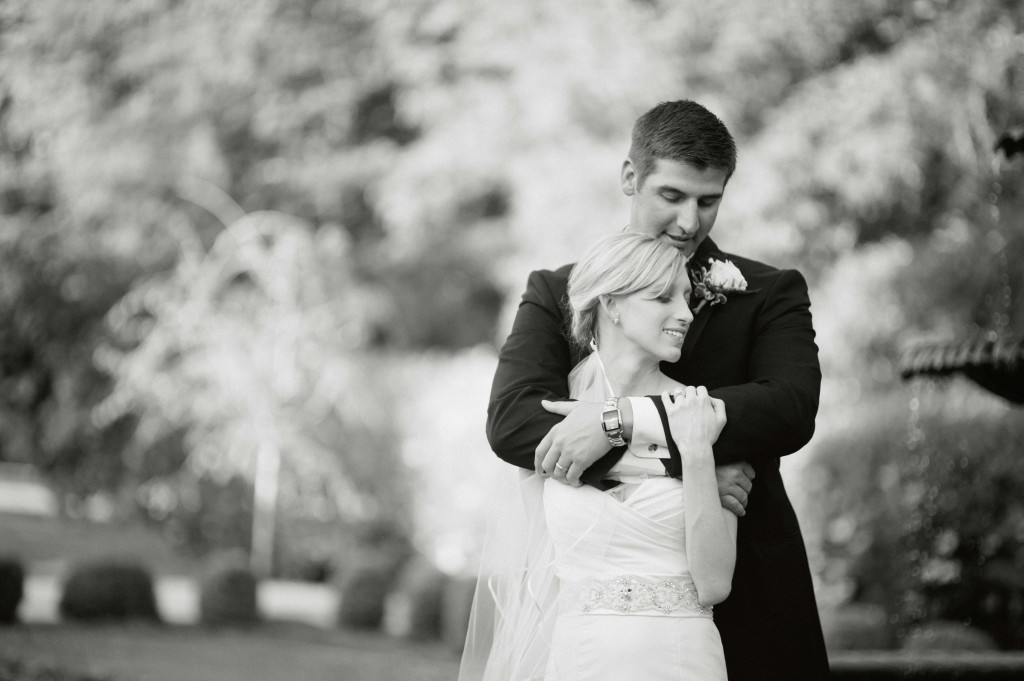 A little tip when looking at places...  if you want to book a traditional wedding venue, make it known that this will be an intimate wedding. Also, if you plan to get married on an off day or off time, make that known too. It may open up doors for you that wouldn't otherwise be there. I imagine lots of restaurants would allow you in to tie the knot before their dinner service opens, and then you and your guests could just stay and celebrate there! I would love to photograph a celebration like that at a place like
Fahrenheit!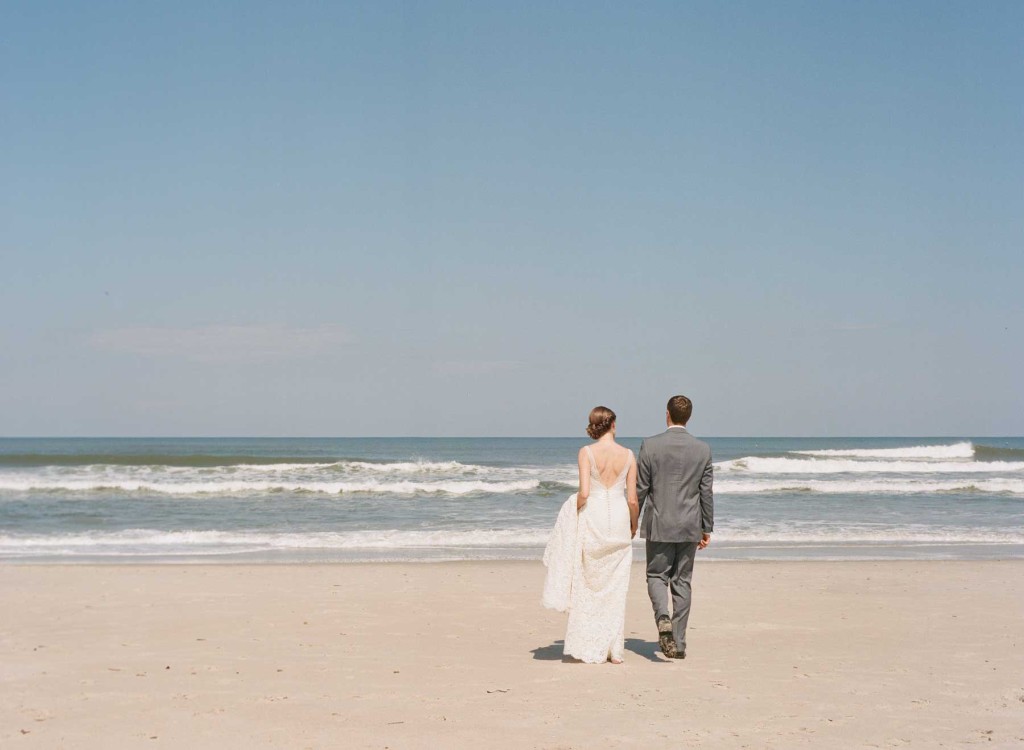 *last image shot for Julia Wade Interested in having me photograph your intimate wedding?
I offer special packages for just such events! You don't need full day coverage, but value the importance of quality service and images? I'm your gal! Click here to learn more about what I offer for smaller weddings.
April 28, 2016
April 28, 2016
This is National Infertility Awareness Week. Because we are 1 in 8 couples who've struggled, I feel compelled to speak up and help break the stigma of trouble conceiving a child. Three years ago, we were just entering the phase of "lets have a baby!". My birth control prescription ended in March, we would "avoid" April, because my best friend was getting married in May and
overmydeadbody
would I be the un-fun, pregnant bridesmaid. I bought a fathers day card, that I just knew I would get to give Jeremy in June. June came and went.... I thought, no big deal, we'll get to reveal to  my entire family during our 4th of July vacation that we were going to be parents. Instead I got stupid drunk. After almost 13 years of on and off birth control use, I thought... well, my body just needs to adjust. It never did... or I never did. I've never fully adjusted to the fact I may never well carry a child. I may never get to buy maternity clothes. I may never take a birthing class or hear my baby's heart beat on a sonogram. I may never get to pee on a stick and surprise my husband. I may never get to wear white pants with abandon for nine months.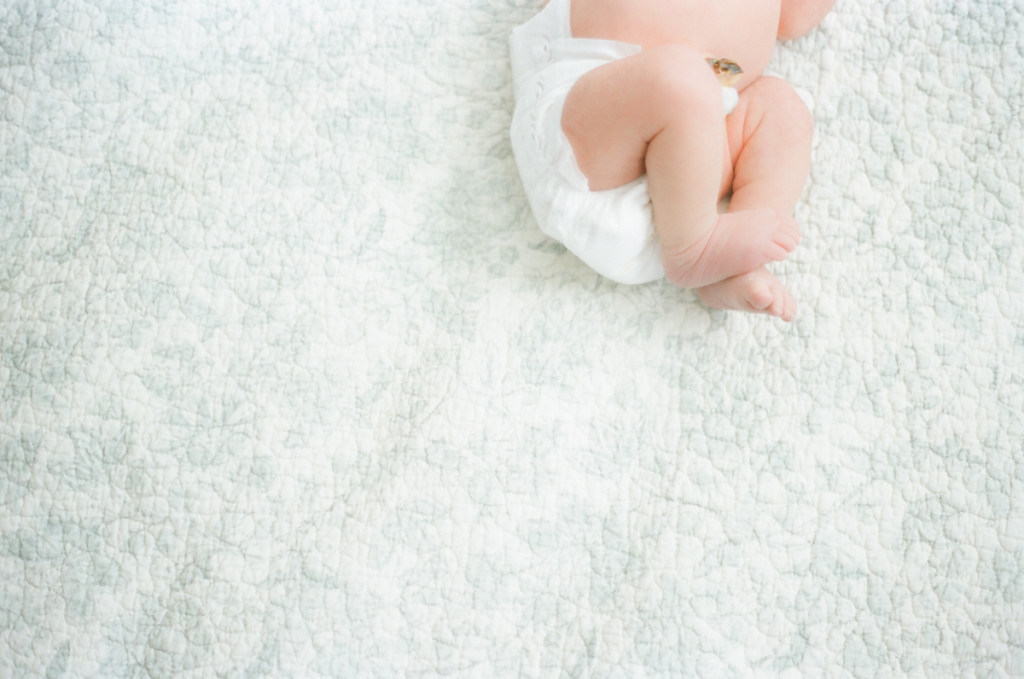 If you're struggling with having a baby, you're not alone. So many of us have walked the painful monthly cycle of hopefulness met with devastation.
week 1- a new month, a new start... this will be the month!
week 2- make a baby  ;-)
week 3 & 4- painfully wait!
Heartbreak. What you don't realize if you aren't in the cycle of treatments.... is that the day you get your period, your heartbroken, crying, you have to call the doctor and tell them it didn't work (or better yet, leave it on their sterile voicemail).... and 2 days later, you've got to pull yourself together to go to the doctor and start a new month of treatment all over again. That was the awful part. You had zero time to grieve before starting all over again. Months go by, and it's weight compounds on you like interest on a bad loan.... a loan that never matures and is never paid off. It'll wreck you mentally and financially. After 2.5 years, countless pills, self-administered shots and too many highs and lows (and a natural pregnancy that resulted in miscarriage)... we walked away from fertility treatment and decided to pursue adoption. I have zero qualms with treatment, but physically and mentally (and financially), we didn't want to do it anymore. Unfortunately, the hangover of infertility is that you
never
stop thinking about it. Not a month goes by that I don't mentally know when the "optimal" time is (even without the handy iphone app)... or when my period should start. Or that when it does start, I'm still sad. It never goes away, it follows me like a shadow... a shadow that wears white pants with abandon. I firmly believe that adoption is a wonderful thing, and blessed that it's been put in our path.... but it doesn't cure infertility, it doesn't change that biological child size hole in our hearts. But please don't tiptoe around me, around the subject... you're just adding fuel to the infertility-taboo fire. Embrace the conversation if someone struggling is willing to open up to you. Just please never say to someone you know is struggling, "oh just do IVF... so-in-so did, it was great!" or "just adopt, too many kids need families".... both are incredibly insensitive responses and incredibly personal choices. I don't need someone telling me what to do with my ovaries or my family dynamic. What can you say? "I'm so sorry you're hurting, what can I do, do you want to talk about it?" is the appropriate response. I am really thankful that I've come over the hump of disdain for people getting pregnant around me. I'm genuinely happy for you if you've gotten pregnant... it means your compounding interest finally got paid off. It sucks, and I wouldn't wish it on anyone. I still have that Father's Day card. I cannot wait to give it to Jeremy when we do bring a baby home via adoption. You can read more about our adoption process by visiting
Horton Adoption
April 26, 2016
April 26, 2016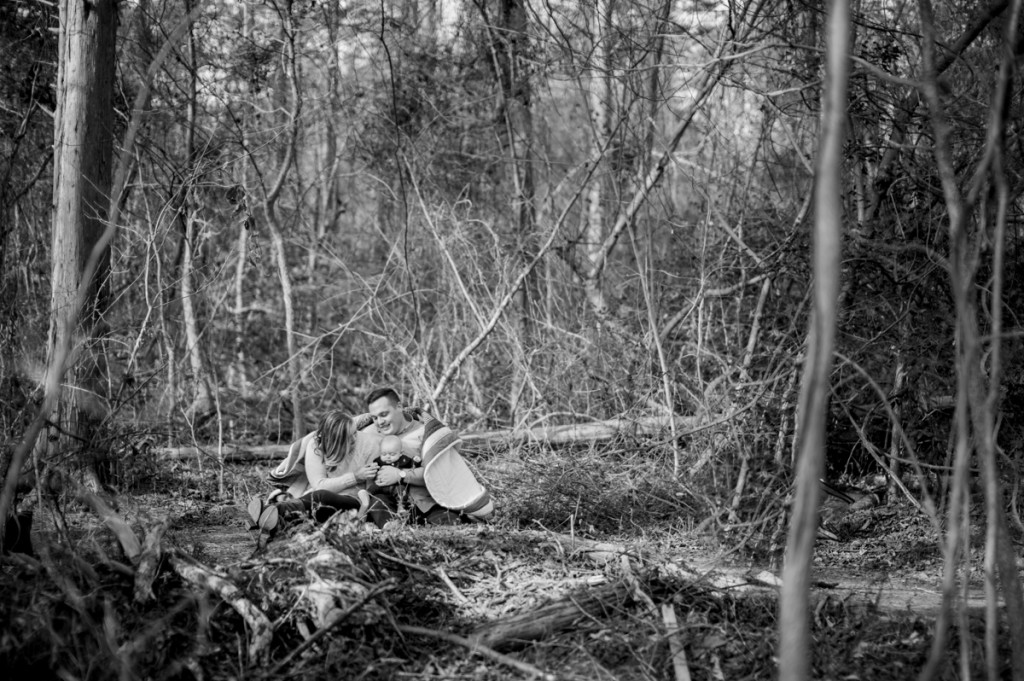 I have known the Barfields for quite a few years through my day job. After getting married, they added little John Asa, I was honored to photograph their adorable little family at the
Latta Plantation Nature Preserve
waterfront and trails on the west side of Huntersville! To view their entire gallery,
click here!