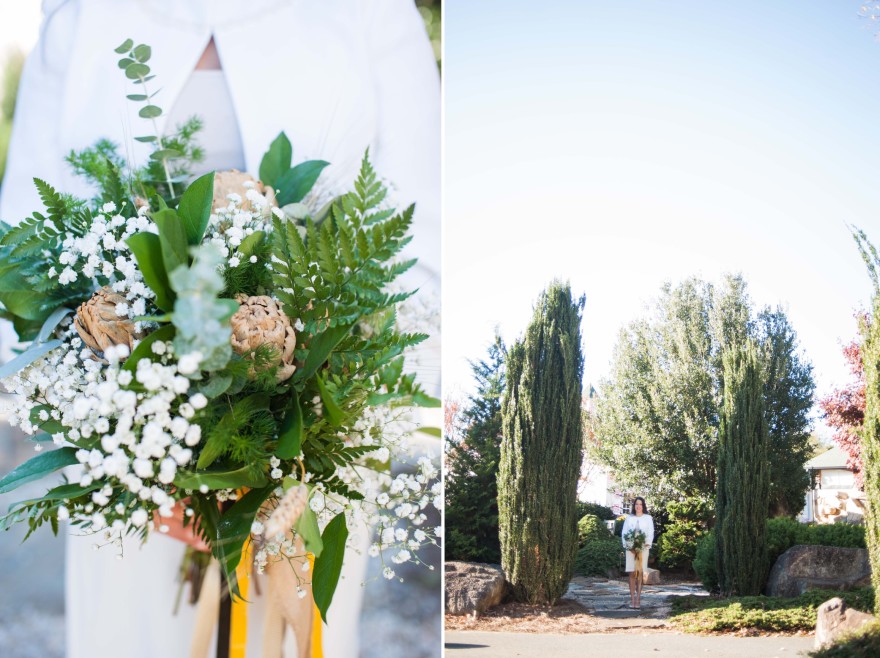 Earlier this month I had the opportunity to do four sessions at Langtree Plantation in Mooresville. The lovely people running the almost-open facility sure know how to keep lush landscaping and blend buildings with the landscape. Everything is so natural, but manicured…. it made for a beautiful backdrop! I know the families I photographed are probably planning to use their images for their holiday cards, so I am waiting a bit to share them… but the first thing I photographed was a mini bridal session of Aime! She graciously volunteered to play dress up for me and even let me do her hair and makeup!
I was going for a "Thanksgiving elopement" feel in these images. Wouldn't you love to be married in such a lovely location!
Langtree Plantation is planning to officially open shortly, so if you're on the hunt for a stately backdrop for your wedding, look into them!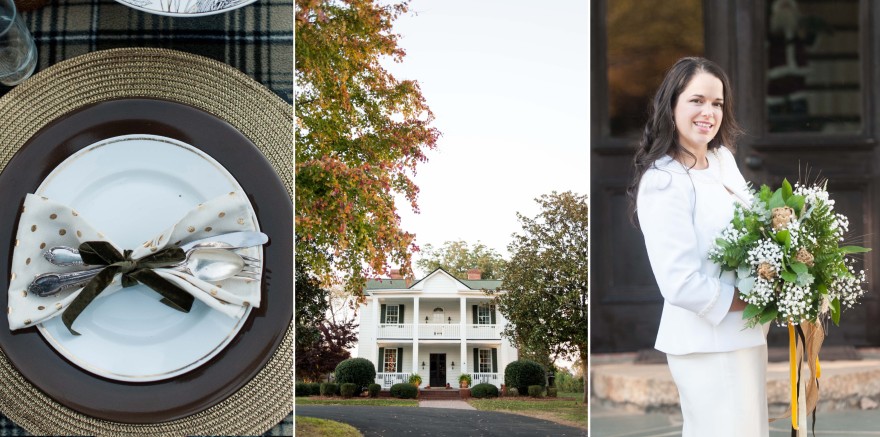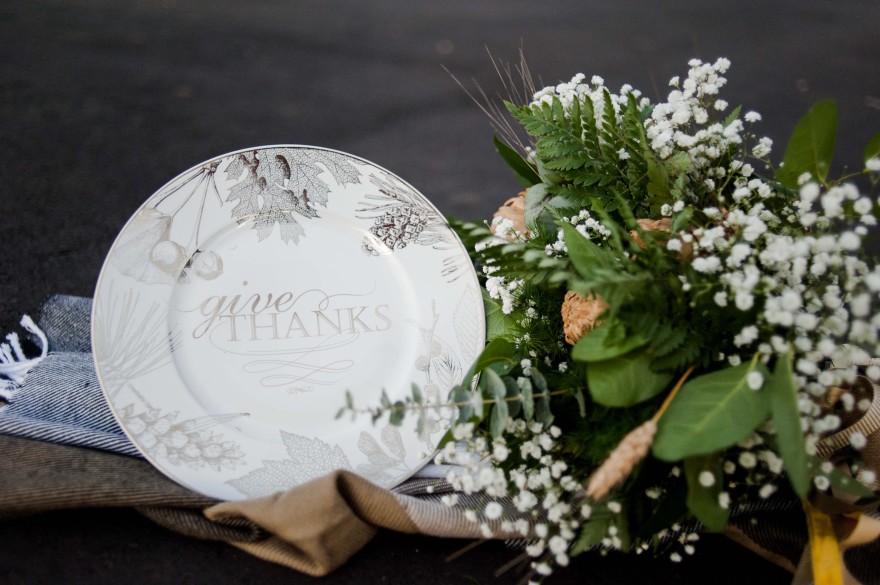 The nooks around the house are so well thought out, and provide endless spots for photos!