What's a Who Booth?? It's our version of a photobooth….. our last name is Horton…. get it??!
We offer our Who Booth for weddings and parties, and it comes with the following…
A white backdrop, camera, camera operator, pro lighting, props, disc of all images, AND a beautiful 5×7 Finao album of the best images!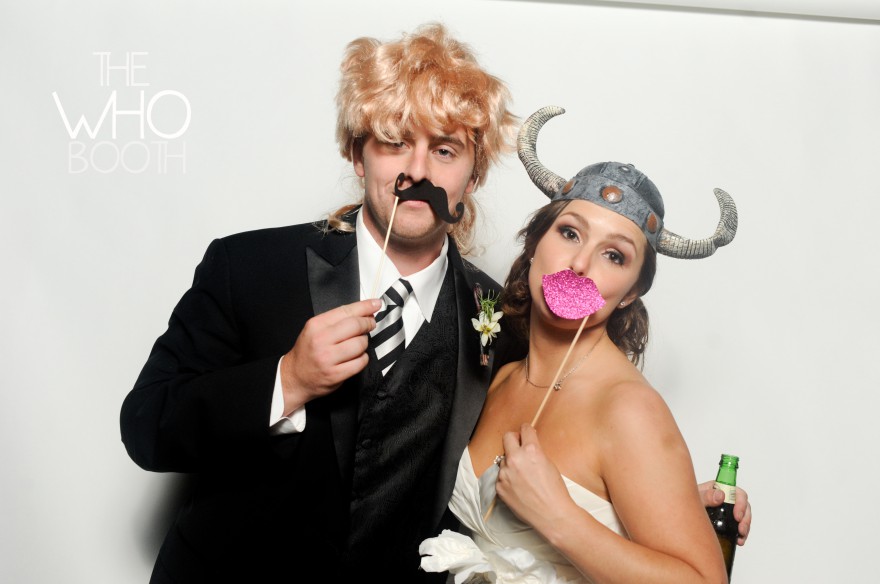 Email us today to add it to your wedding reception or party!