First, thank you so much for all your kind
words last week
... it's surreal to have it out and public... part of me is so fearful that now something awful will happen... but I am trying to focus on the good.... and that I have no signs on anything wrong! On to today's topic... everyone's favorite word, budget.
This is not a post telling you what you should or can expect to spend... let's get that straight. This is advice on allocating the budget you have to get the most from it... in my opinion.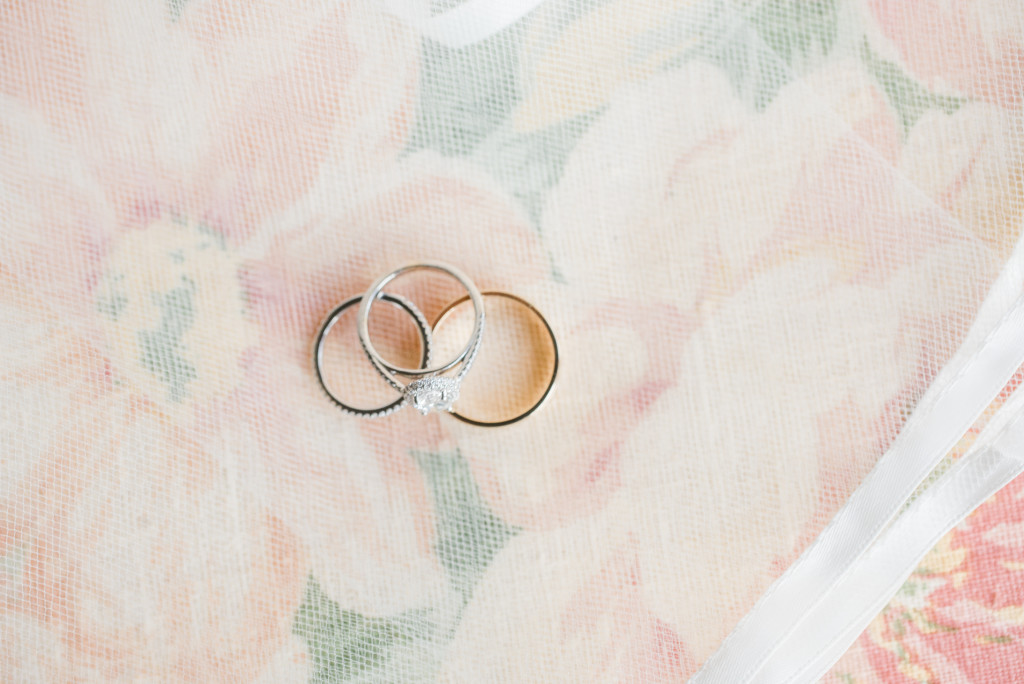 When we got married, I kept a running spreadsheet of what I had spent... and at the end, I couldn't believe how all the small items added up so fast... things that were so insignificant. Below is a list of certain items I think are necessities:
Bride
Groom
Venue
Officiant
Photographer
Witnesses
Invitations
Let that sink in.... everything else is just nice to have. Seriously. When I say "bride & groom", I literally mean YOU and your significant other just showing up... and when I say "venue" that doesn't necessarily mean a traditional wedding venue... this could be your back yard, park, etc. Legally, you need a someone to marry you, a couple of witnesses... and you need to inform them of the occasion. Your goal is to get married, don't lose sight of that. Remember when Chandler kept calling his and Monica's wedding "a party" and she was pissed? He wasn't wrong. We can call a reception a reception all day long, but it's a party. The following is the "nice to have" list.
Food
Coordinator
Flowers
Music
Videographer
Pretty decor
Bridal party stuff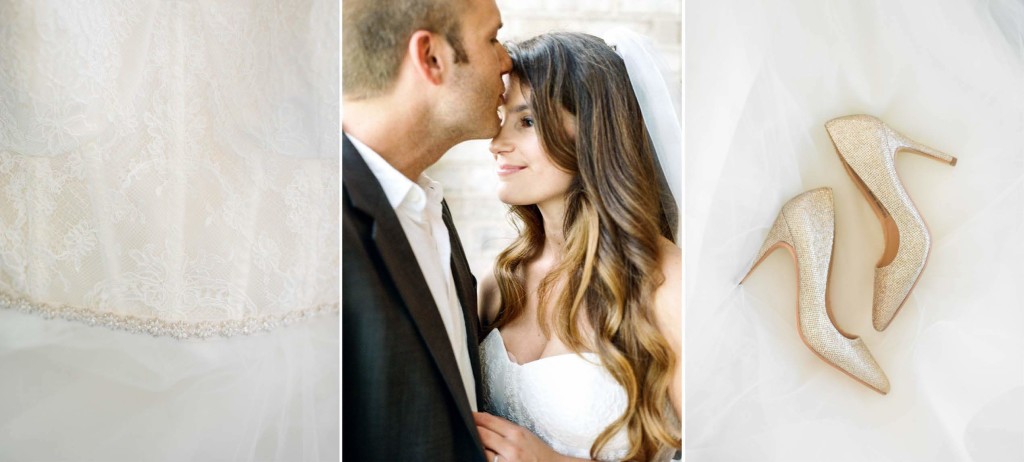 Now... I wanted to make a list of insignificant expenses... things that no one will notice if they aren't there. This will help free up some of your budget to afford the items on the nice to have list... or splurge on the necessities list:
Expensive hangers... you know the ones... for THEE dress shot. Seriously guys, I can find a non-hideous hanger, and a lot of times I keep one in my car! Don't waste precious dollars here if funds are limited. Expensive ($23.53 with shipping) vs. Grab one out of your coat closet ($0) or if you must spend on a prettier one.... Container Store ($7.99)
Monogrammed cocktail napkins. Are they pretty? Yep. ($75) Are they any more useful than the 1040 pack from Costco? Nope.  This can also apply to other linens... skip table runners (~$20ea), and chair covers ($1ea)
Crazy bridal party gifts. The copious amount of robes, slippers, pajamas, etc. can blow a budget.... those Pretty Plum Sugar robes are adorable... but good God, if you have just 5 gals... you'll drop $340... and you know that won't be all you gift them. A common gift is a piece of jewelry to don on the big day... give a pair of pretty earrings with a heartfelt note, and call it a done.
Cake toppers. Yes, they can be cute or pretty... you justify the price by calling it a "keepsake"... but it's just going to collect dust and be that thing you move 18 times and can't bring yourself to part with, so avoid the hassle and don't buy one to begin with. Have your florist provide some loose blooms to stick up there and be done with it. YOU'RE CUTTING IT TO PIECES AFTER-ALL. (~$50)
Party favors. What is this, a six year olds birthday party? No one needs your goodie bag filled with.... candy (I'm guilty of this one), seeds, plants, cupcakes, popcorn, shot glass, etc. to take home to "remember your wedding" (~$3ea)
Kid stuff. Again, I'm guilty of this. Reality is... it's  not your job to entertain the kids that come to your wedding. As someone who's going to be a parent soon, I cannot imagine taking a child to a wedding. That seems like a horrible time for me, so I don't expect you to provide my kids toys, stations, special food, etc. to keep them happy.  (~$10ea)
Extra paper stuff. Besides an invitation (which I do still think should be on paper and sent snail mail) everything else is fluff. Table numbers, escort cards, guest books, save-the-date cards,  fancy calligraphy envelopes, etc. are just not necessary. ($400)
Transportation. We all manage to get ourselves from point A to point B every day... why is this day any different? Renting fancy limos, vintage cars, car service, trolleys, or buses can be convenient... and I do think in some cases are a safety feature if booze will flow heavily.... but isn't that what uber is for? ($600)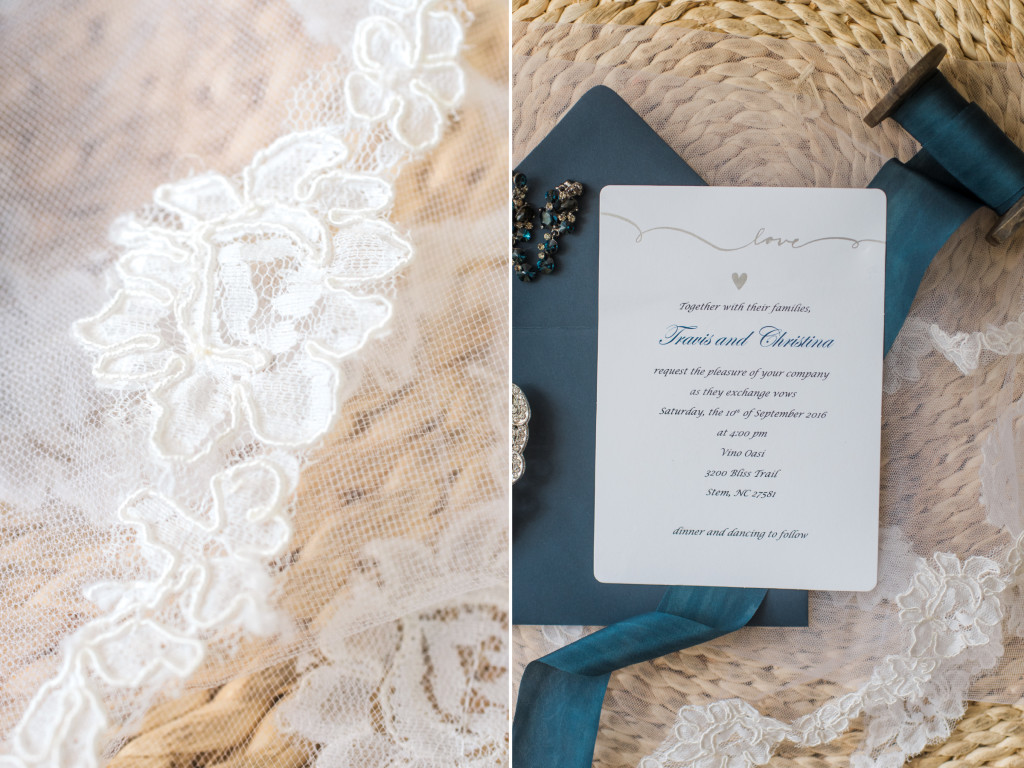 Some of the dollar amounts above are spot on (I Googled) and others are estimates... so let's base it on a 150 person wedding with 10 kids in attendance and 10 tables.... I just bought you over $2300 to use somewhere else! I mean... that's the wedding album/string quartet/Manolos you thought you couldn't afford. You're welcome. Now.... as a photographer, I'm the FIRST to tell you how much I love photographing these things.... I mean, a vintage car and pretty paper goods top my list of details that make my heart sing... but if you not having those things means you can now allocate money to something that matters more to you, do it!
So here's my list of must haves... again, in my opinion...
A dress you feel pretty in
A beautiful bridal bouquet (it will be in ALL your photos... so don't get a dinky one... skimp on bridesmaid bouquets or centerpieces instead)
An outfit he looks great in
A nice invitation (I did not say expensive)
Floor length linens (seeing table legs is like seeing spanx!)... only exception is if you are doing some pretty wood tables or something.
A venue with or adjacent to pretty outdoor space  (even if you're not utilizing it for your ceremony or reception, you will take photos out there. It doesn't have to be huge, a pretty courtyard will do fine)
Yummy food... which could be fried chicken for all I care... it's still yummy.
A beverage. We served local, keg beer and cheap, tasty wine!
Good music. A bad DJ can ruin a party... spend wisely, as your friends will remember "the party"... pllllleeeeeaaasssse don't put someone in charge of an iPod.
A coordinator. Someone to wrangle vendors, light candles, refill your glass, and deal with the drama you don't know is happening.... is invaluable!
I challenge you to examine things you purchase when planning your wedding, and ask yourself "Is this going to make my wedding memorable and/or is this important to me, and why?" **This post stemmed from a fellow disgruntled wedding vendor who was overly annoyed with brides haggling or walking away from their services for a relatively small amount. She was frustrated because she (and all of us) keep seeing brides spending money on meaningless items and then passing up higher end things that should matter. We lose clients and thus paychecks because of this stuff guys....  Don't look back at your wedding and think... "man, I wish I hadn't bought X and spent that money on a a better DJ/Food/Photographer/etc."