June 21, 2018
June 21, 2018
Several years ago I met up with
Radhika and Ian for a session at Ft. Fisher
. I loved getting to know them and follow them these last few years. Fast forward, and they are about to welcome a baby next month! I cannot wait for these two to become parents and join this sorority/fraternity Jeremy and I have become part of... yay for someone else to commiserate the ups and downs of parent life with!! Carolina Beach is obviously one of our favorite spots since we have a house there, but it hosts an array of nooks and crannies to photograph in as well. I never tire of photographing people there. With plenty of pretty spots to use as backdrops, it makes my job dreamy. We started out in a little neighborhood just down the street from our house, it's a spot of desired to photograph a couple for a long time.... and this was the perfect opportunity! I am sure I will be back for more sessions here! All images are Kodak Portra 400, shot on a Pentax 645N, 105mm lens.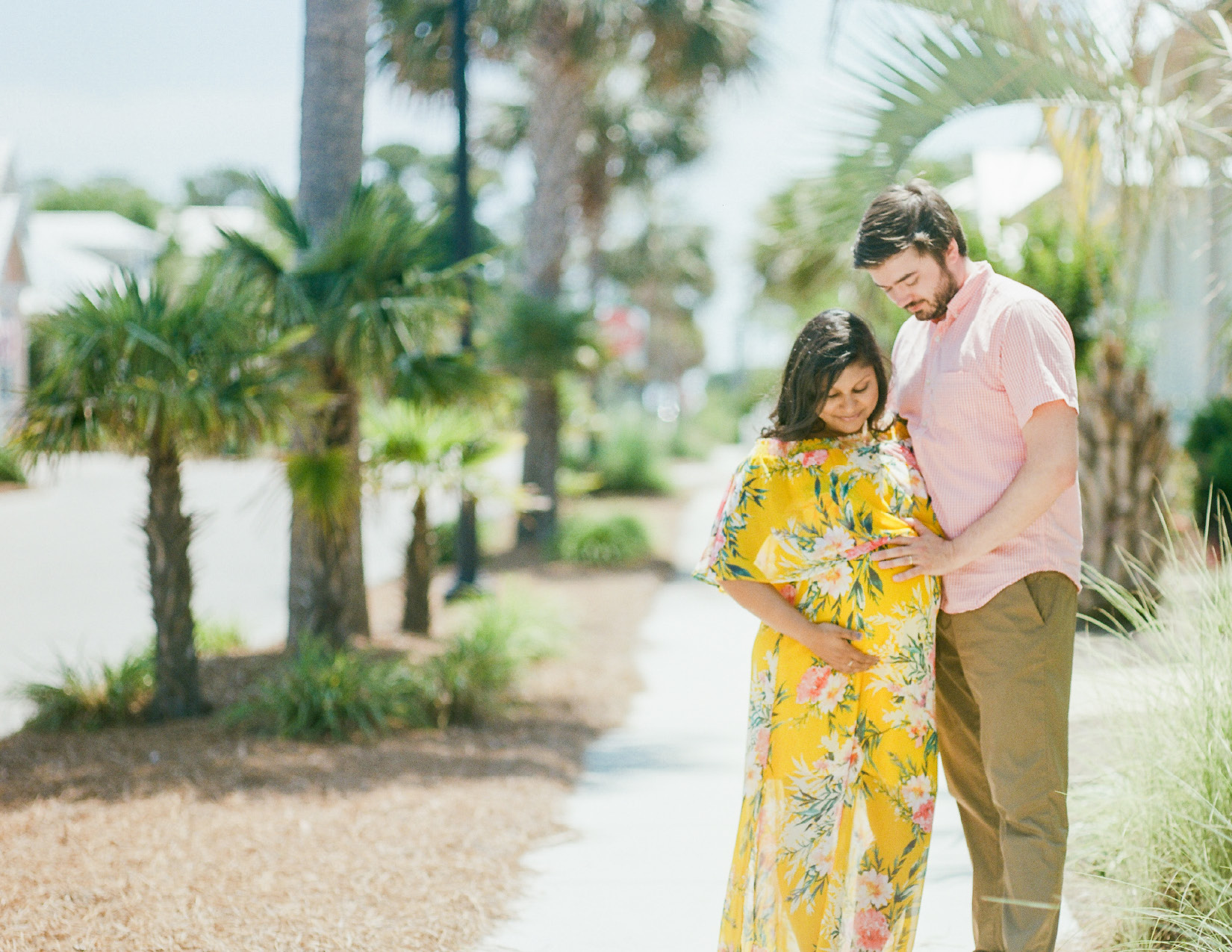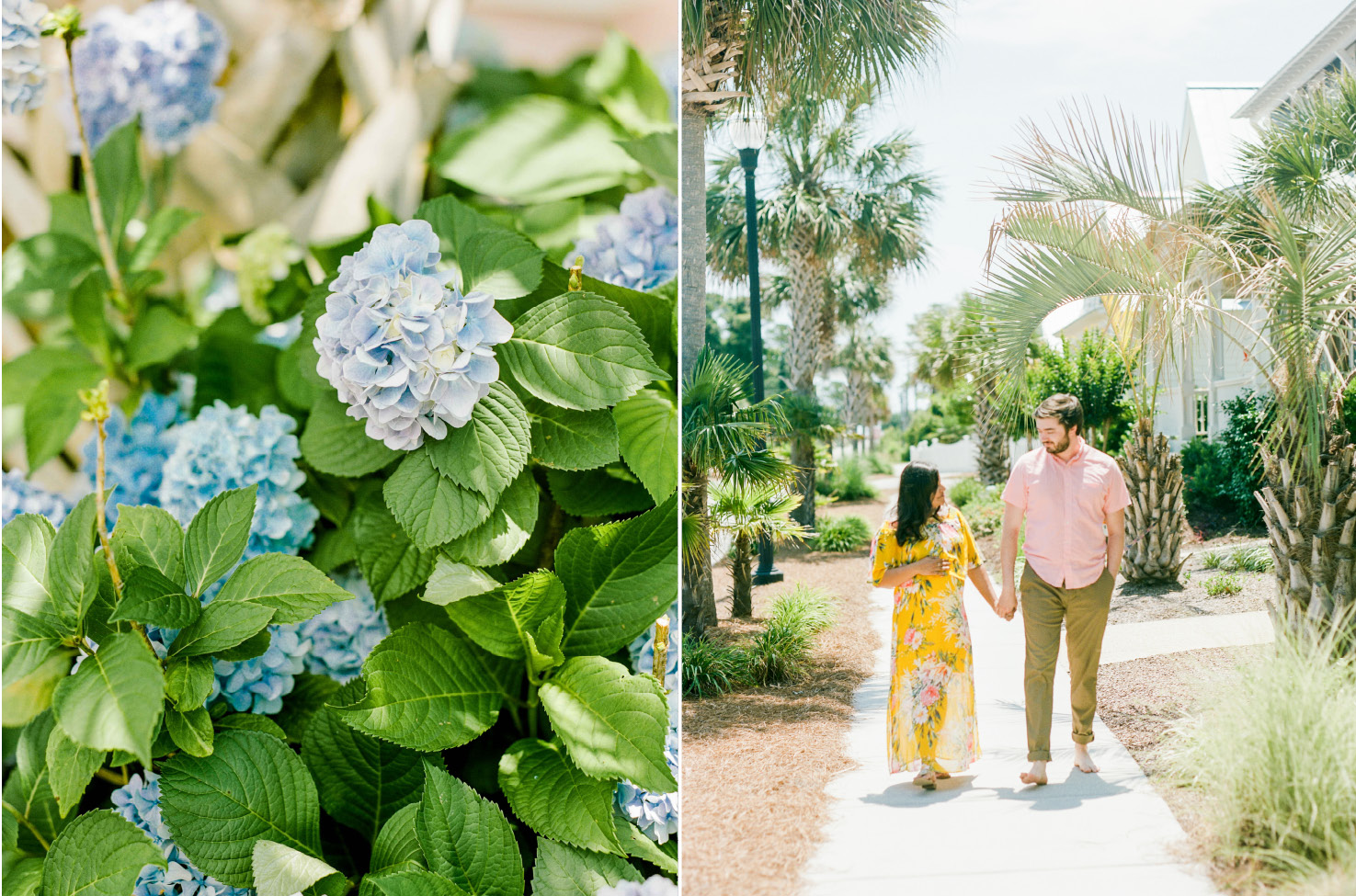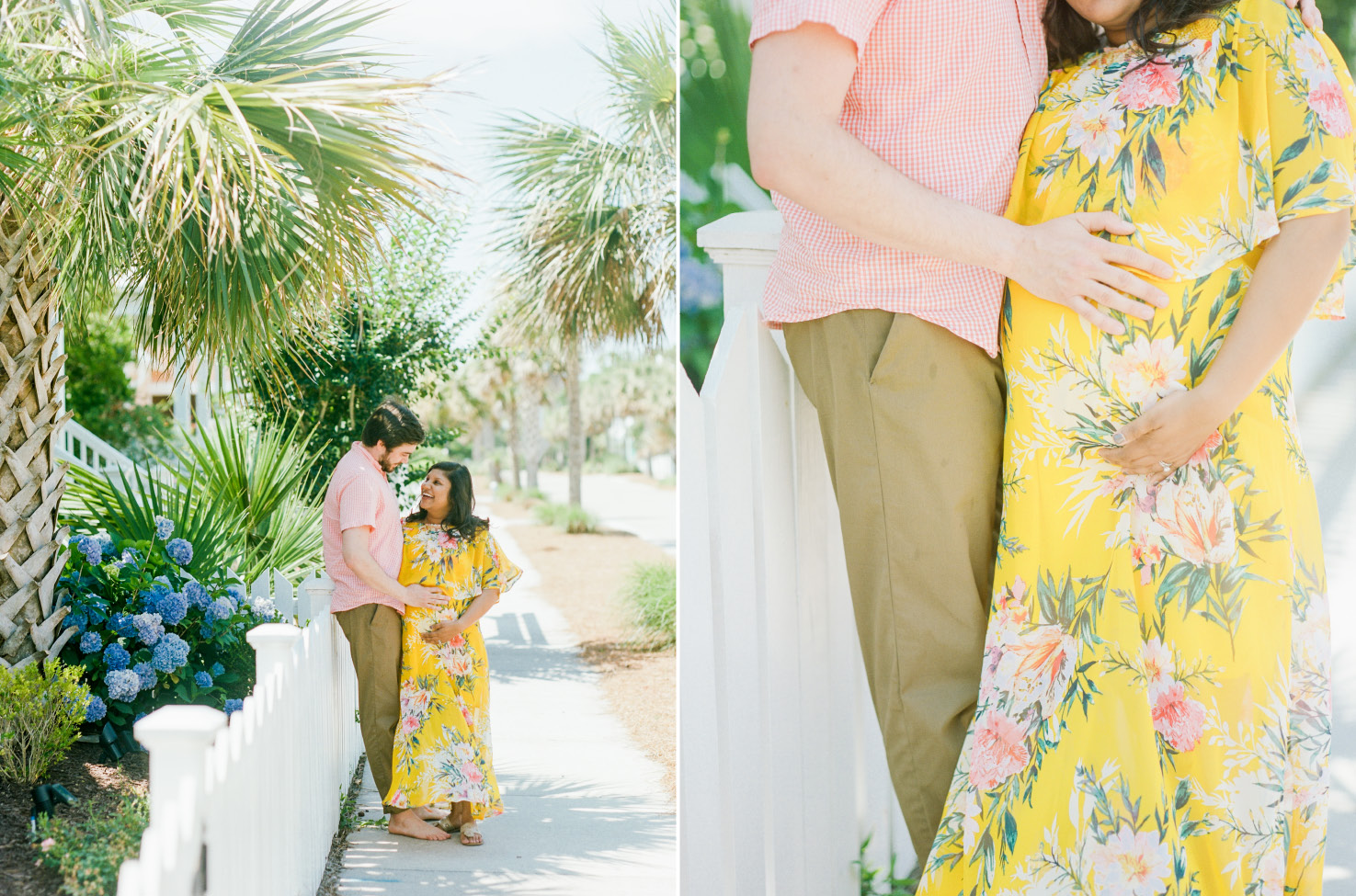 The next set were taken down on the beach.... no need to lug my gear to a tropical island, film captures these colors so perfect right here in North Carolina!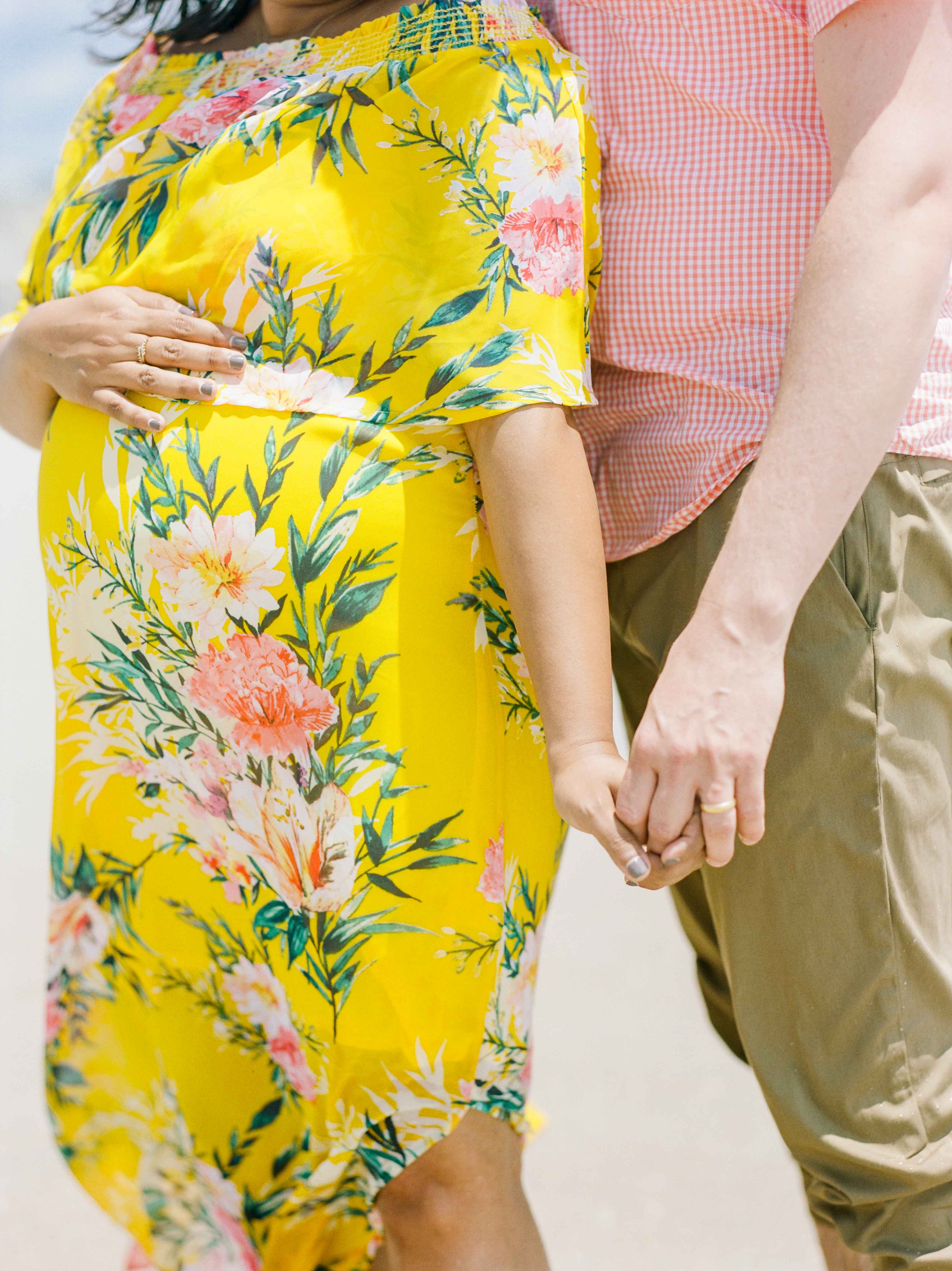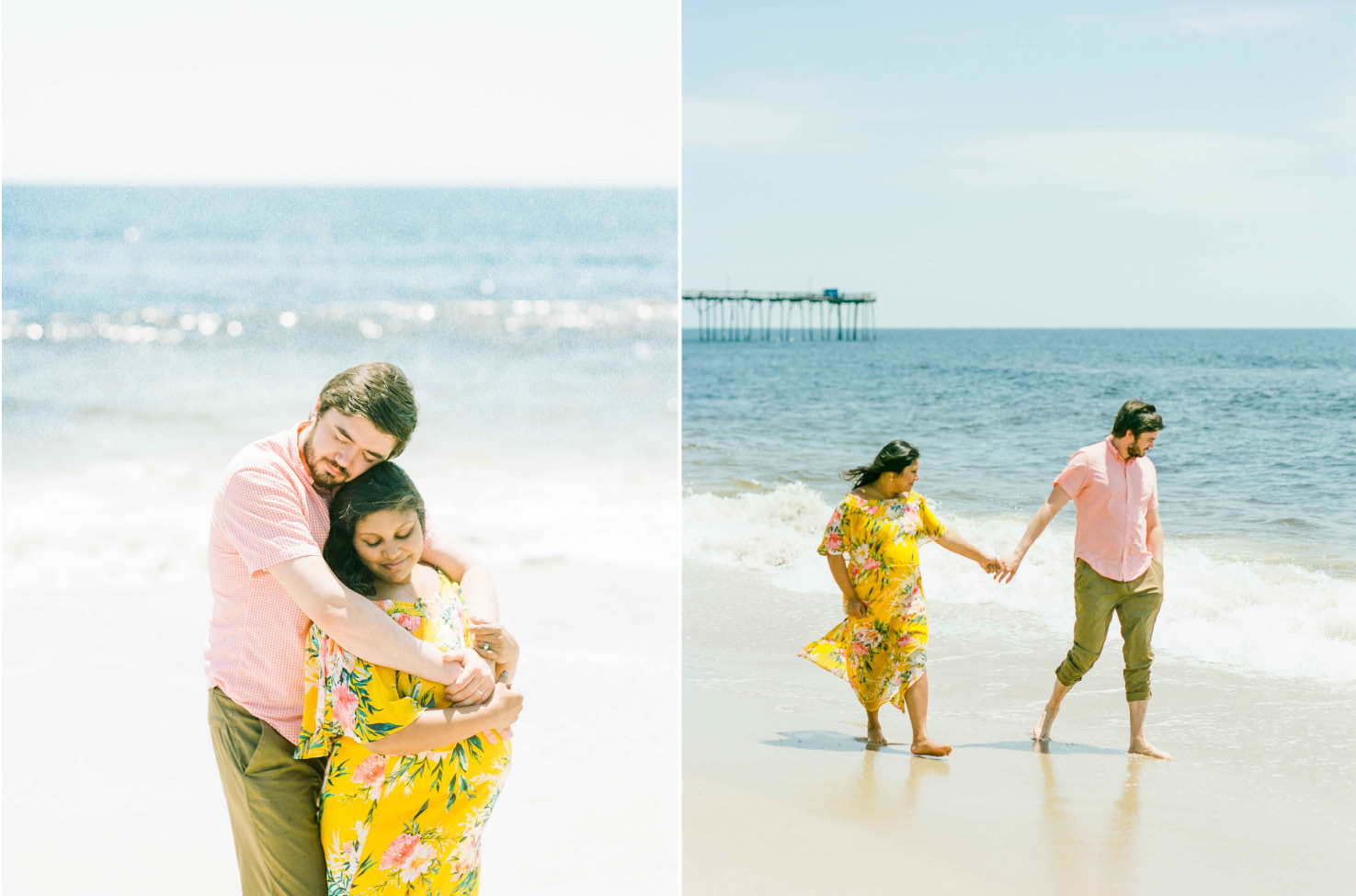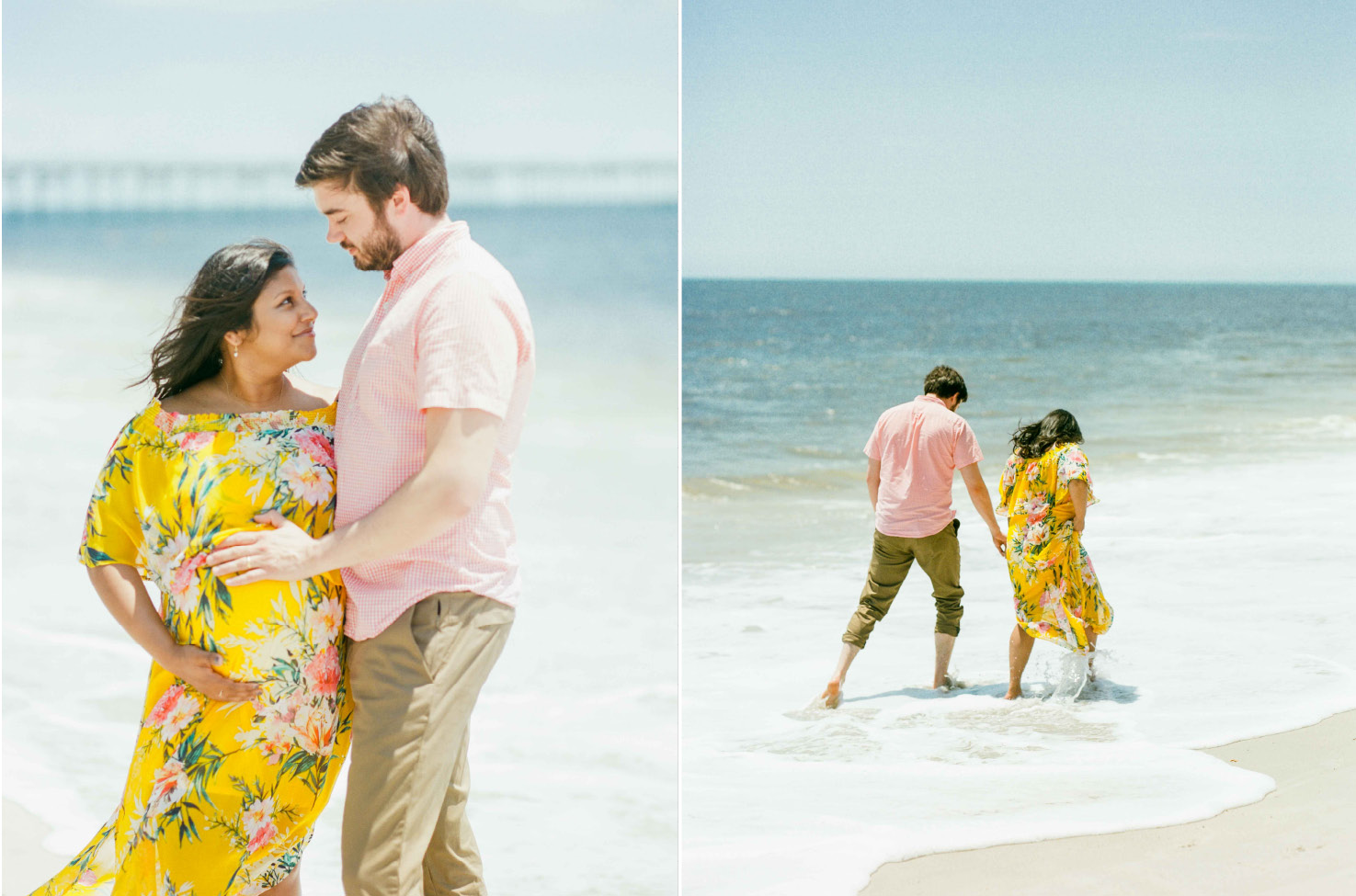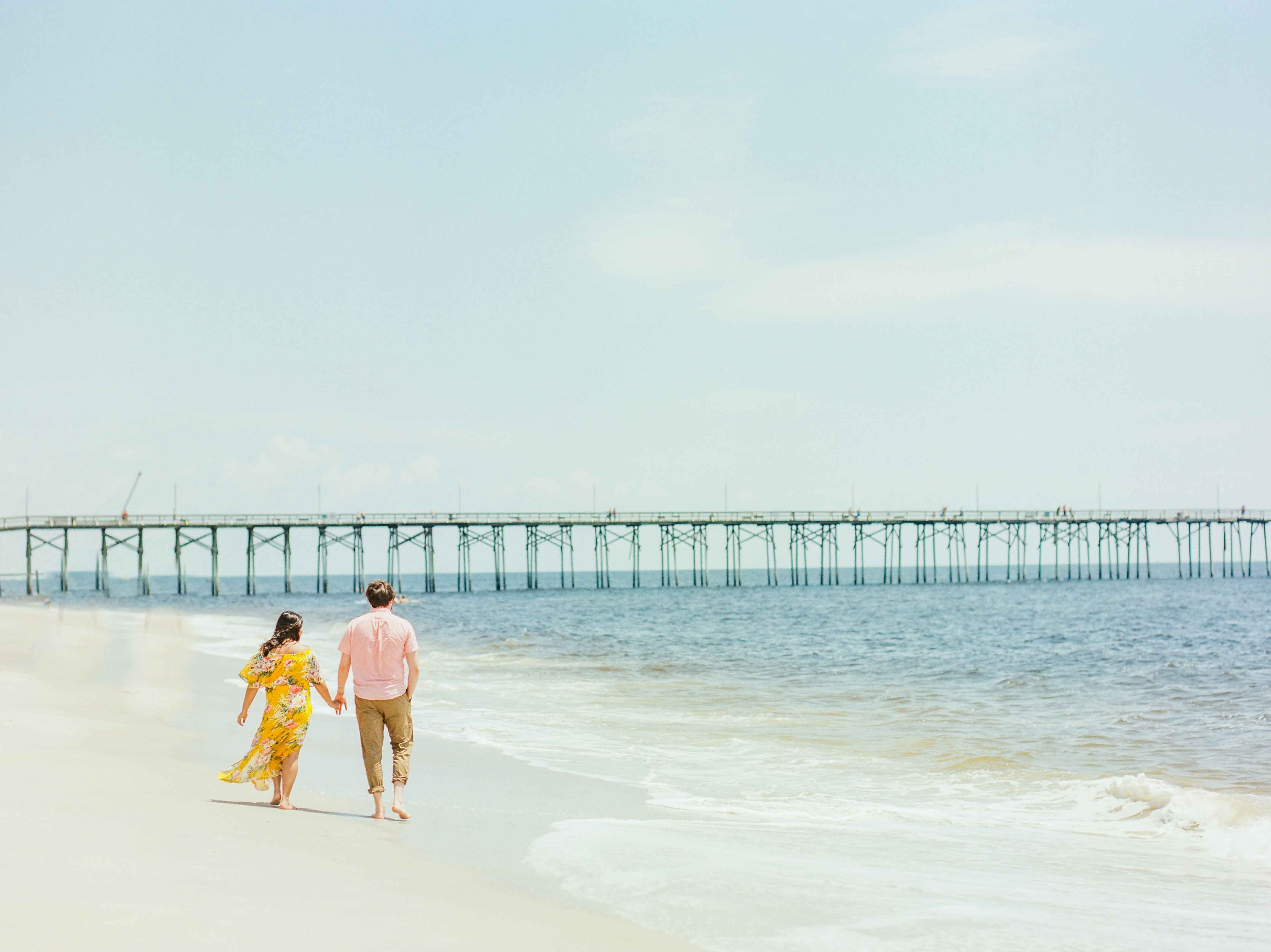 June 13, 2018
June 13, 2018
Last month I hosted mini sessions using my antique, wicker buggy at a studio in Charlotte. I just loved getting to photograph multiple baby girls that morning in the buggy. My mom bought the buggy when I was little from a auction, the wicker was shredded and she had it re-woven. I wish I knew more about her love for the piece, as she really had no use for it, haha! It lived in the corner of our den the whole time I was growing up, then my sister took it and now it lives in Kate's nursery. Here are a few of my favorite images from my session with baby gal, Athena!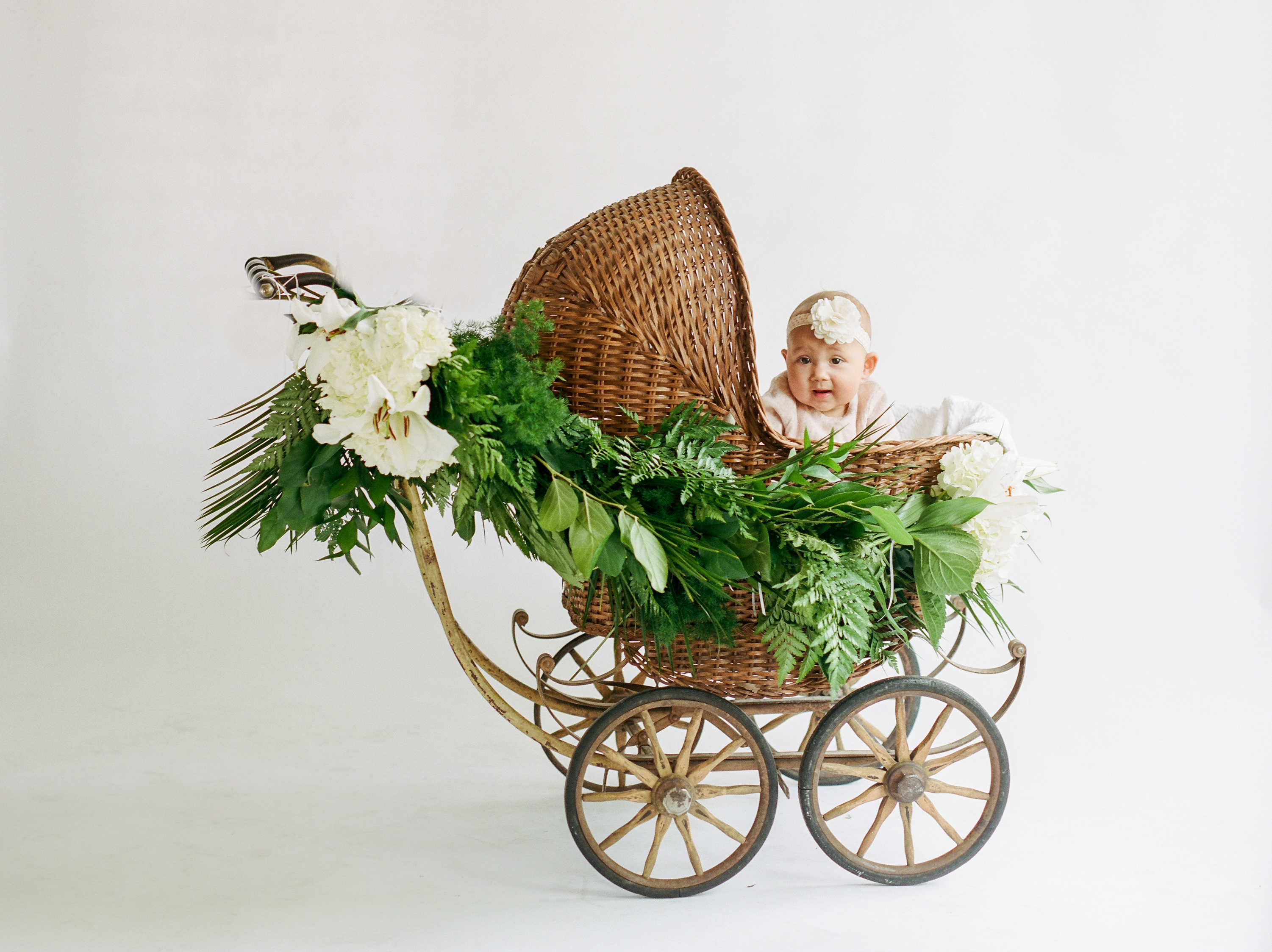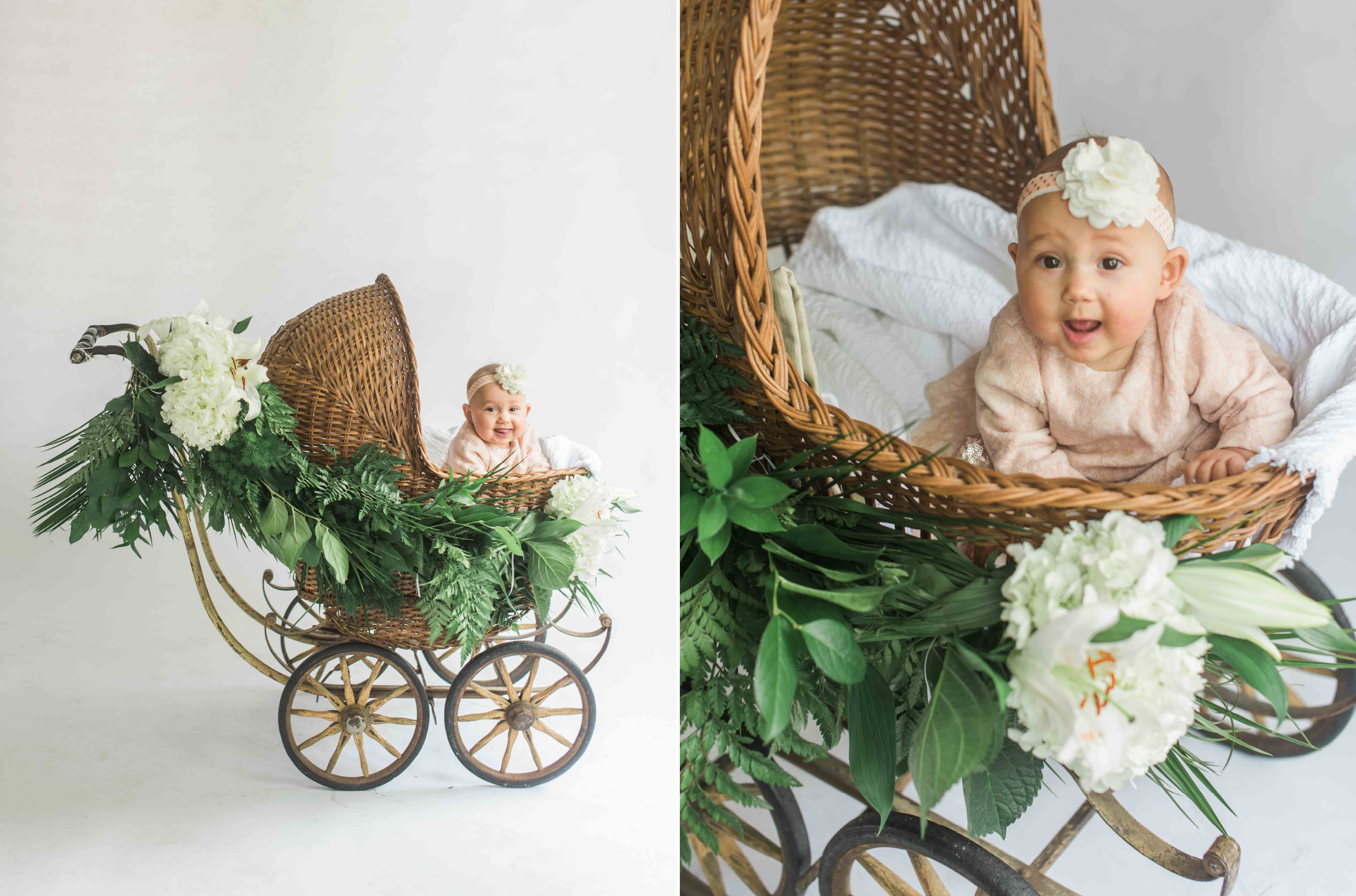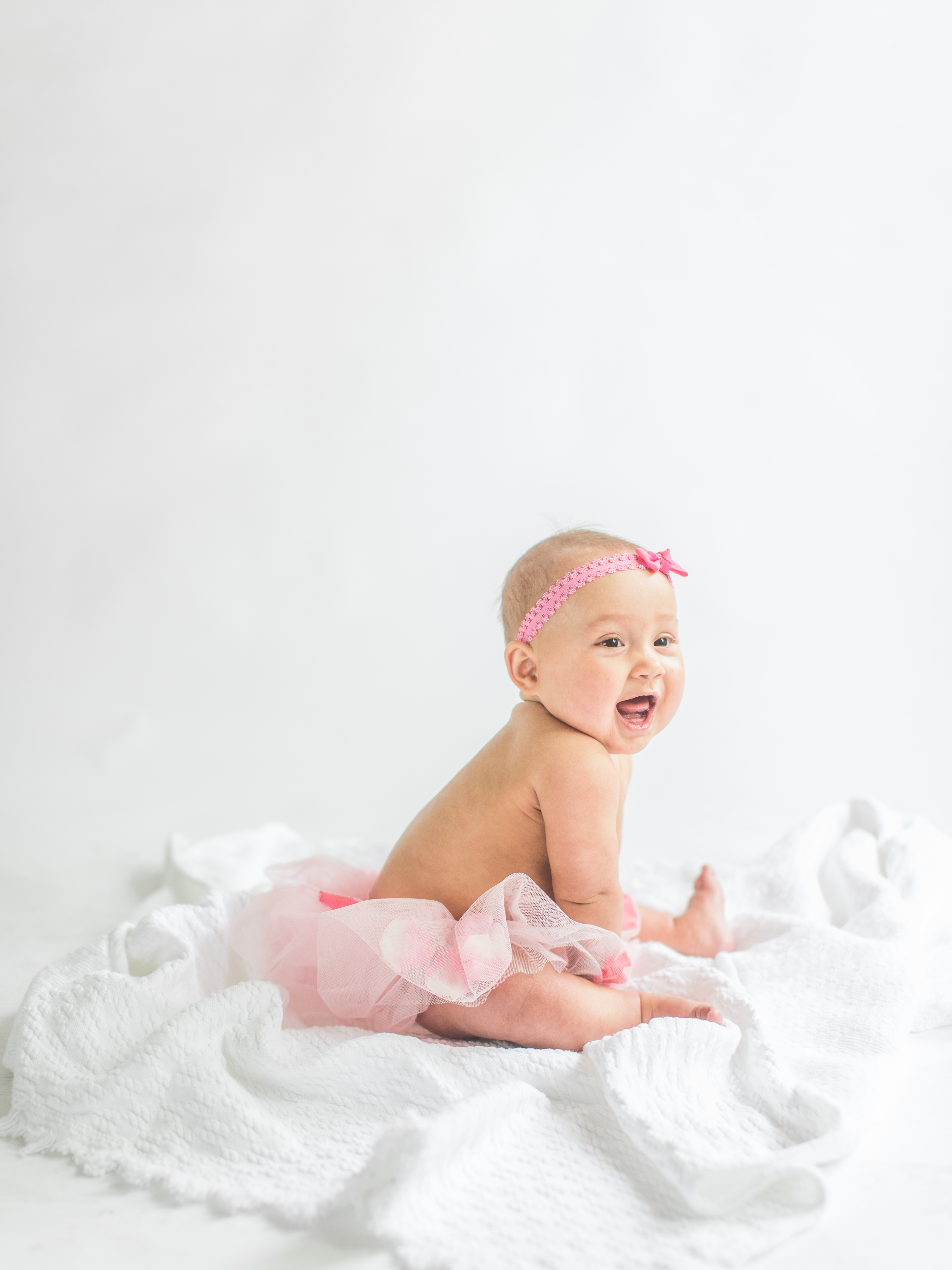 March 19, 2018
March 19, 2018
I knew when we made our
pregnancy announcement
last year, I wanted to eventually photograph our little one in my mom's antique buggy. Then when she arrived, I figured I would do it when she started to sit up... then it happened!!! I was so excited to snap a few of her in the buggy last weekend, and now I'm offering that to YOU!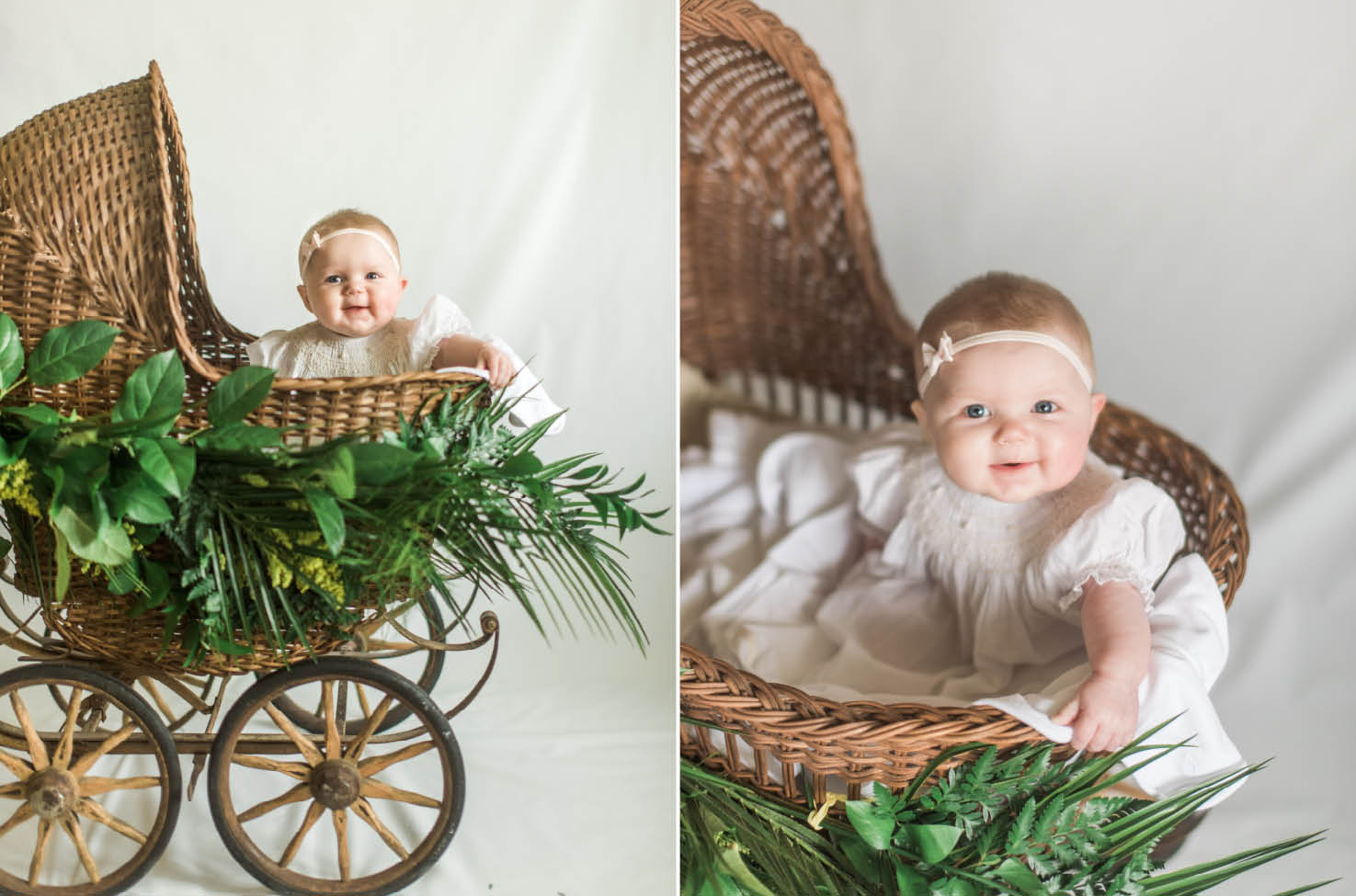 When: April 22, mid-day (you choose your time!!) Where: Charlotte, NC (NoDa) Who: Babies less than 25lbs who sit assisted or unassisted. Siblings can also be included standing or sitting with the buggy. Smaller babies are also welcome, they will be photographed laying down inside. Price $149 I'm hoping that mid-day appointments will catch babes between morning & afternoon naps... and we'll avoid all those busy Saturday plans I know you have, by doing this on a Sunday. If you don't want to miss church, select one of the later slots. Sessions will be approximately 15 minutes, as I know little one's attention spans can only last so long. You'll receive at least 10 digital files from your session. Should time permit, we will also roll the buggy out for a few images with a solid white backdrop.