August 30, 2018
August 30, 2018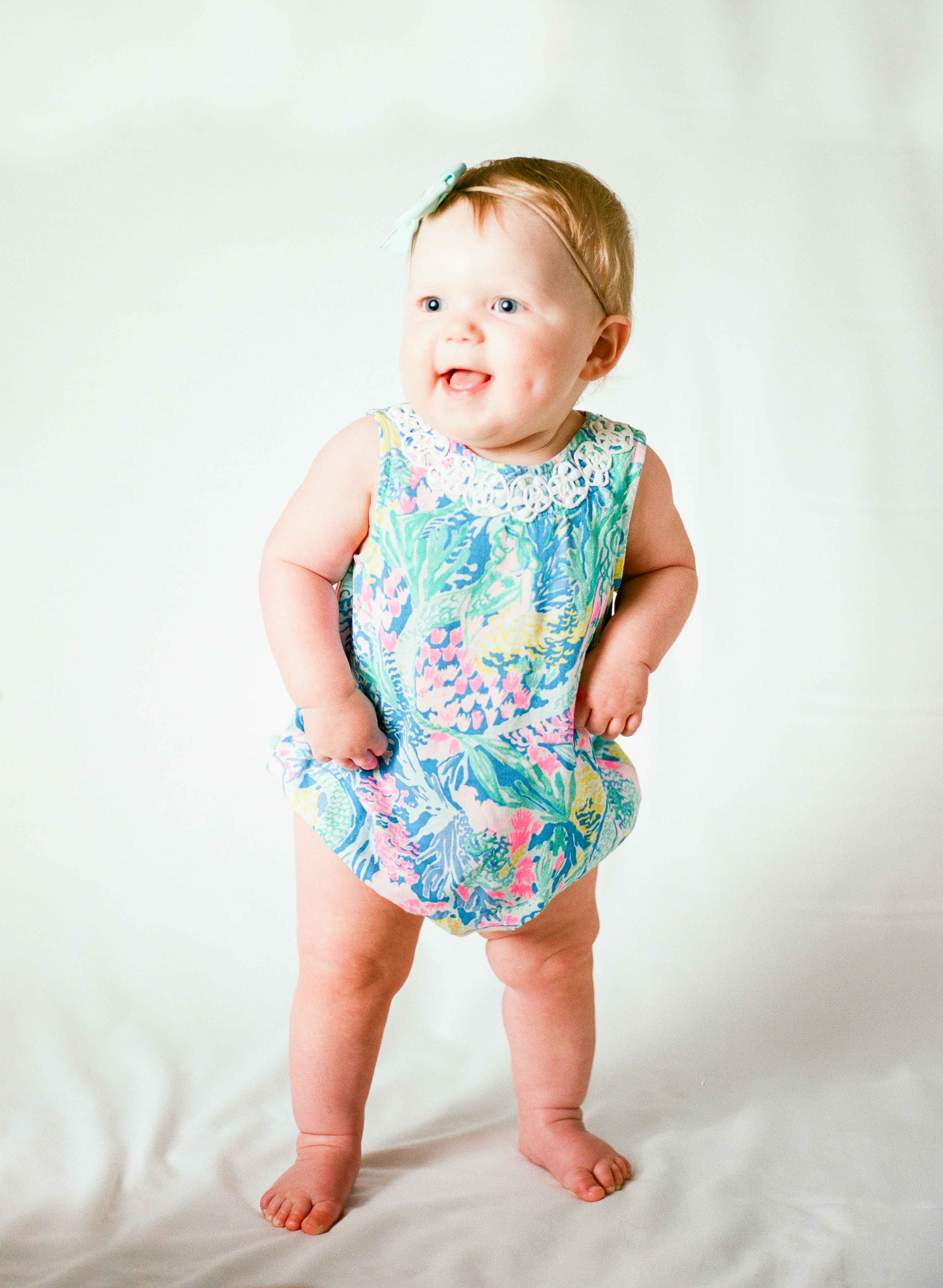 I cannot believe a year has past. I have such vivid memories of being in labor with her... but then her first several months were a total blur. She has 4 teeth, babbles a ton and is on the verge of walking. We held her first birthday at the beach house on August 11. We arrived down there on her actual birthday, August 9 and celebrated just the three of us with a little cake and lots of mess. I love that we took that evening just to be us. Baby girl, you are everything I dreamed you would be. Here's to year two!
Outfit
/
White Cake (lemon flavor) & raspberry cupcakes
/
Happy Birthday cake topper
/
Kate is one banner
/
Flowers
/
Invite crest design
/ hanging photos (DIY) /
Chocolate Cake
Her actual birthday: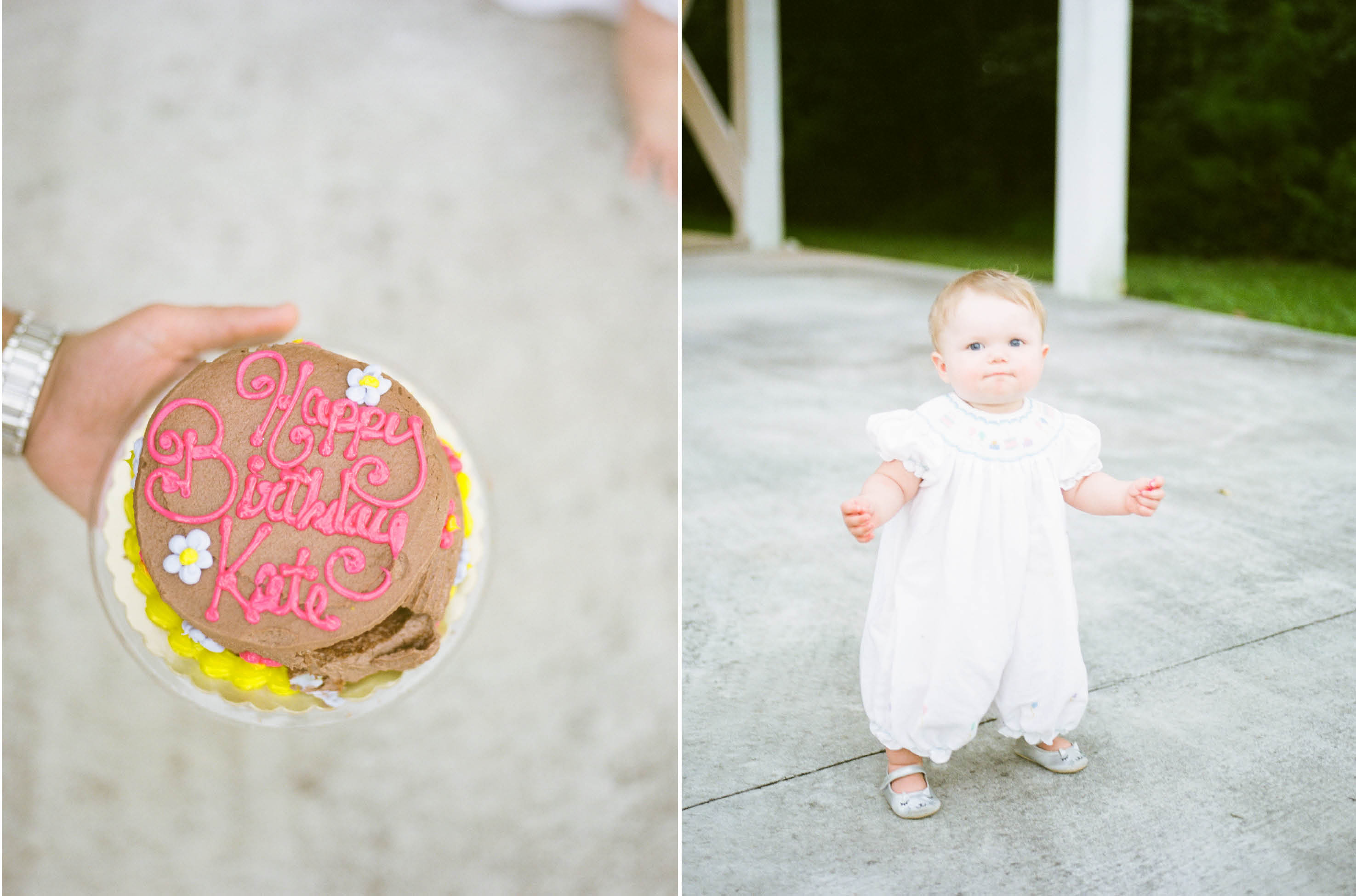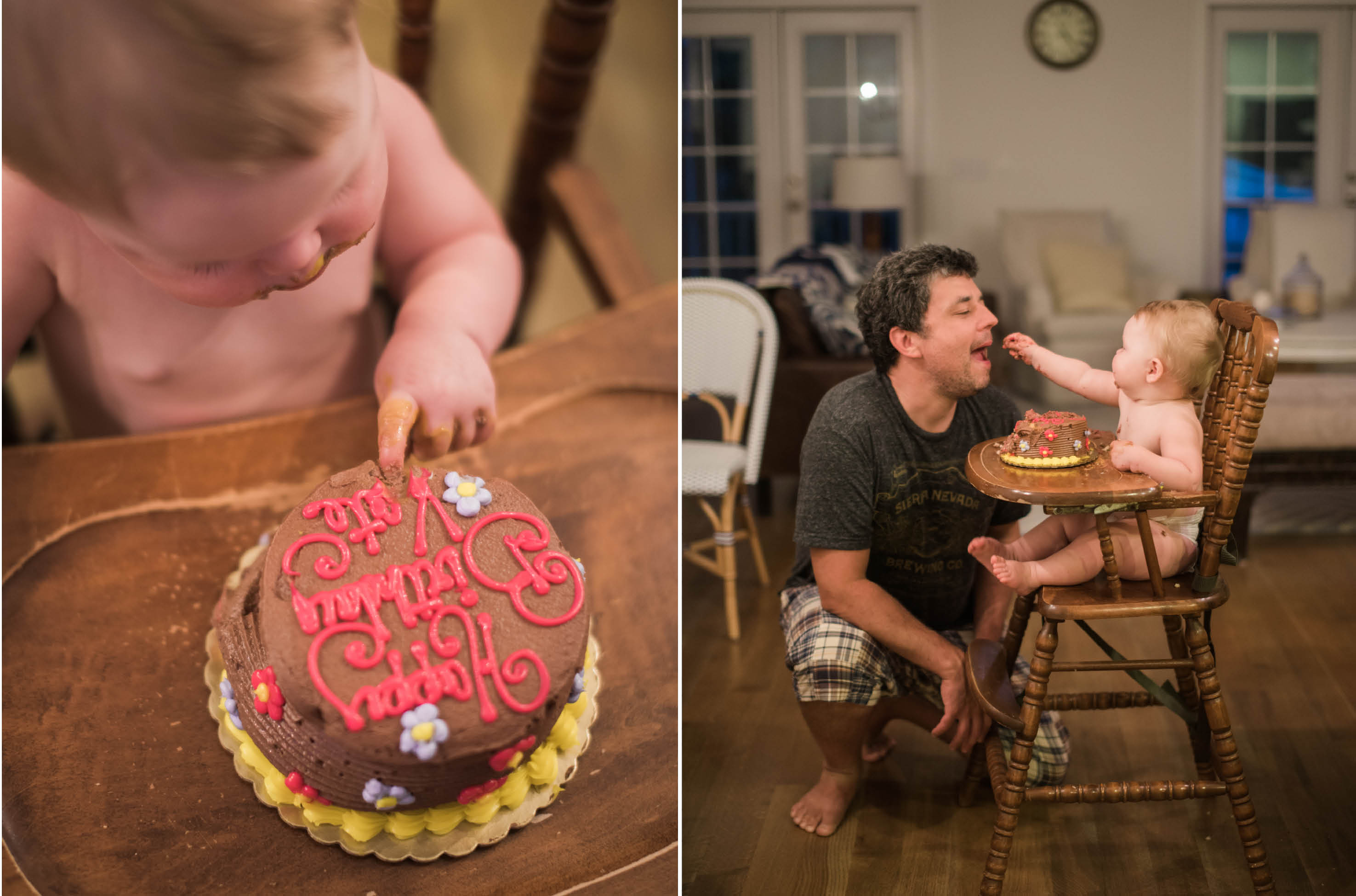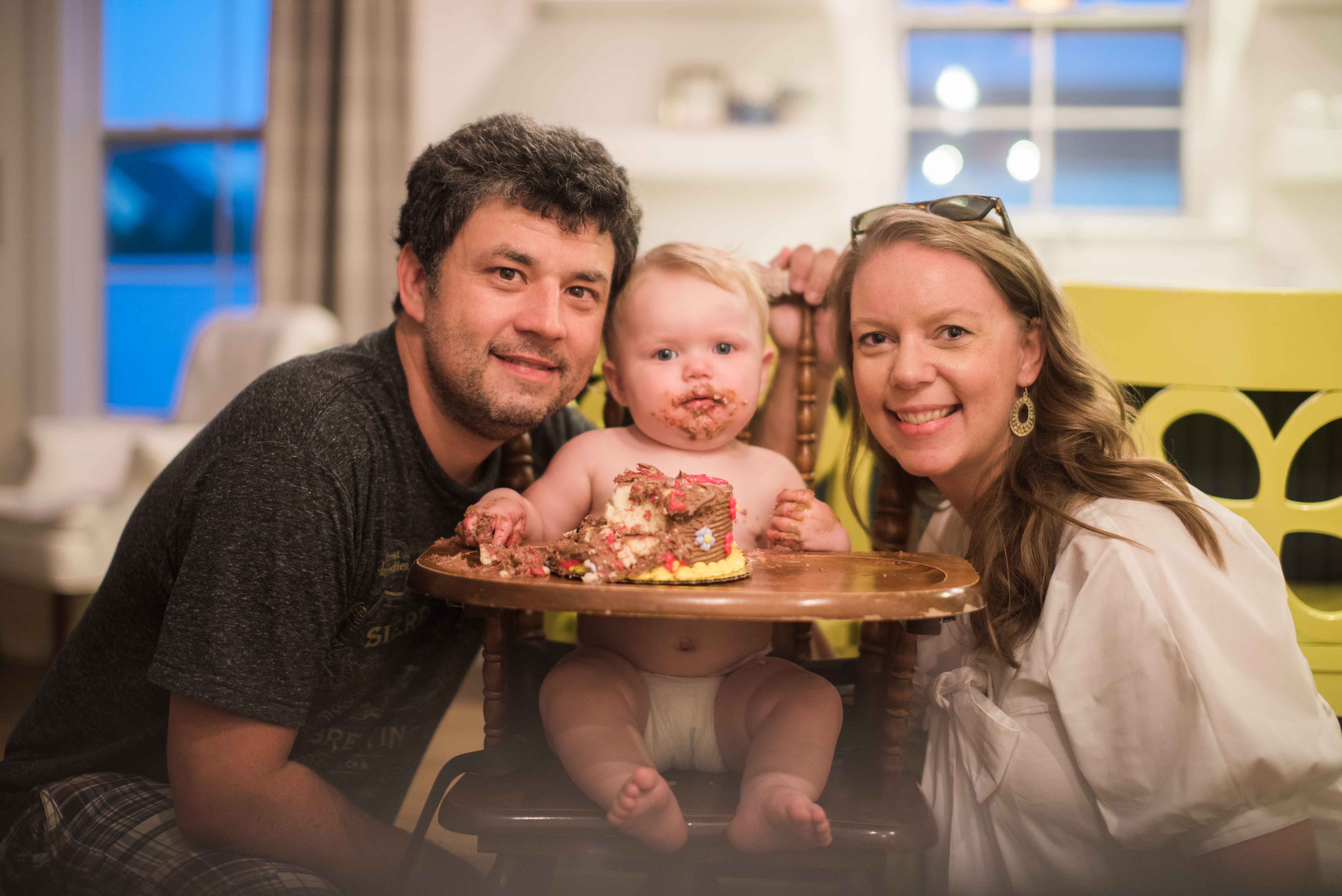 Her party & portraits: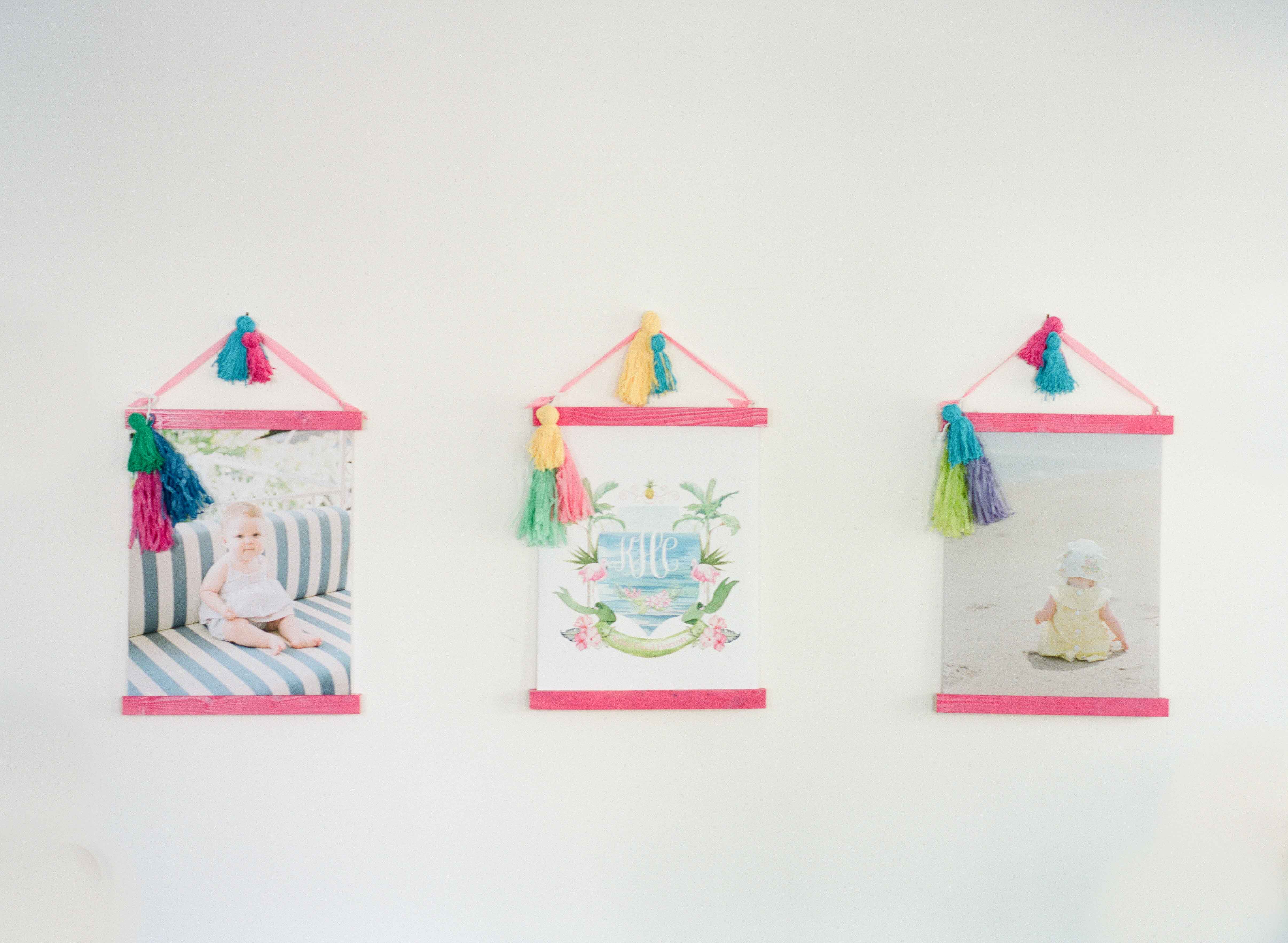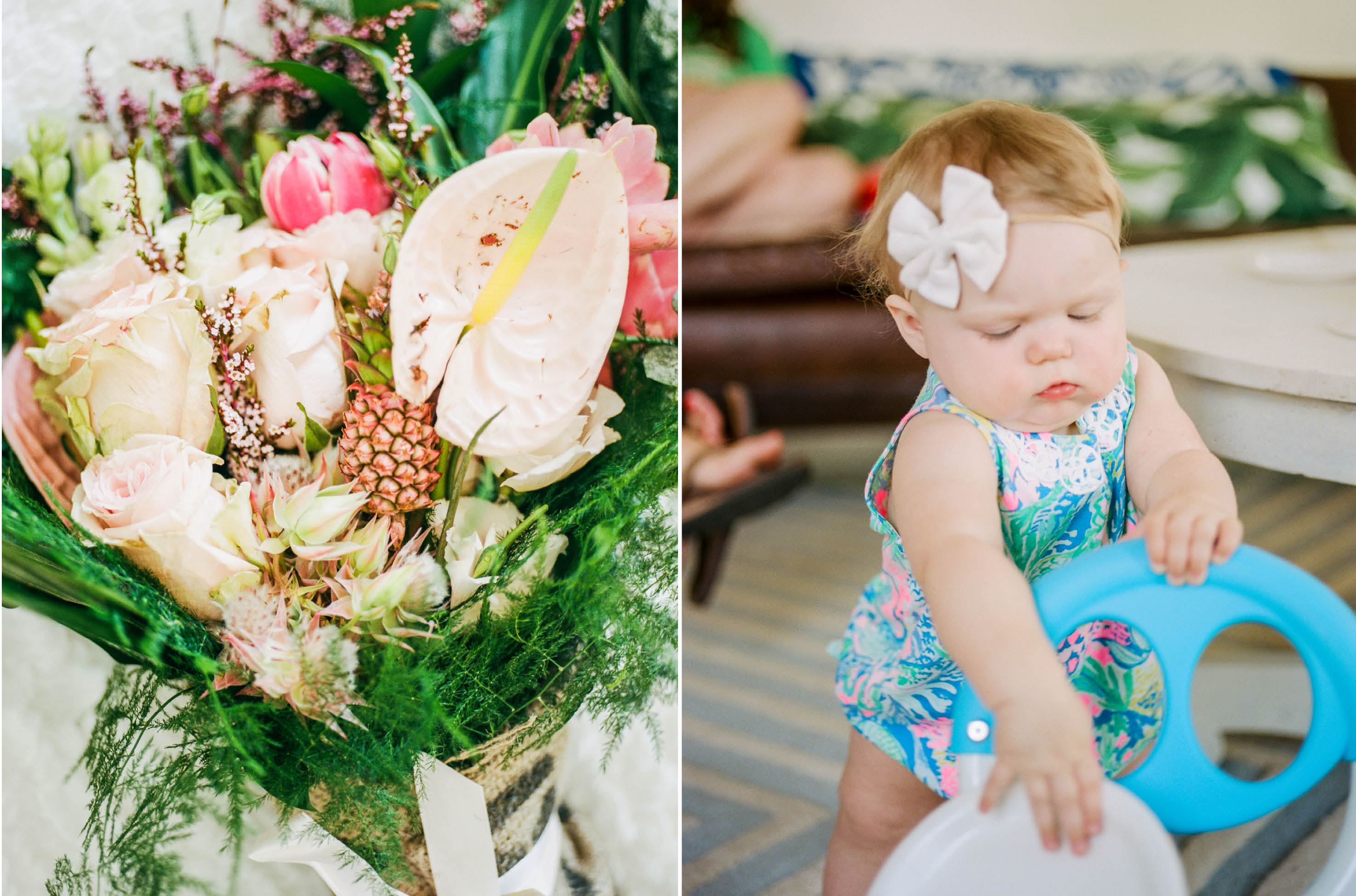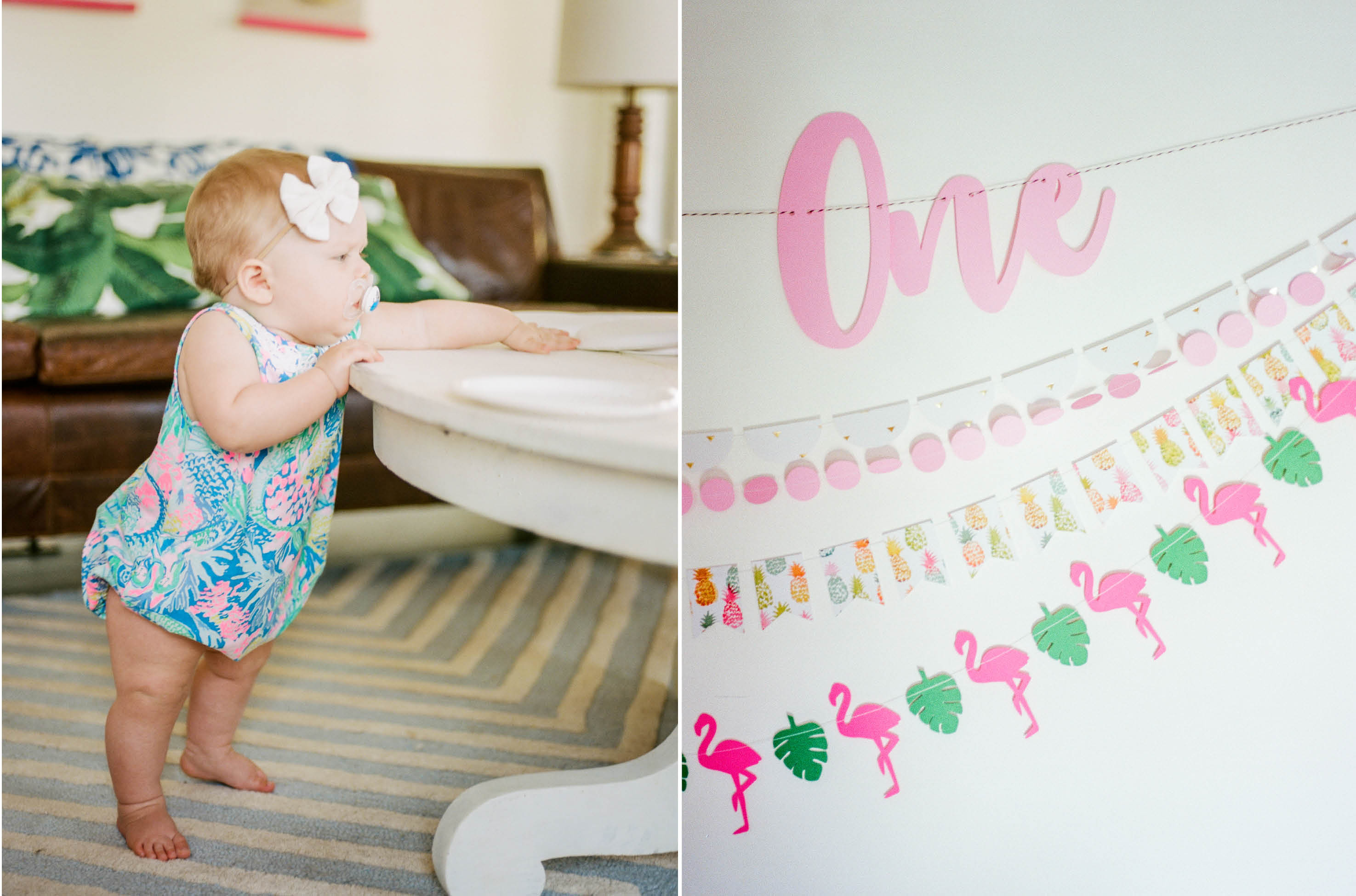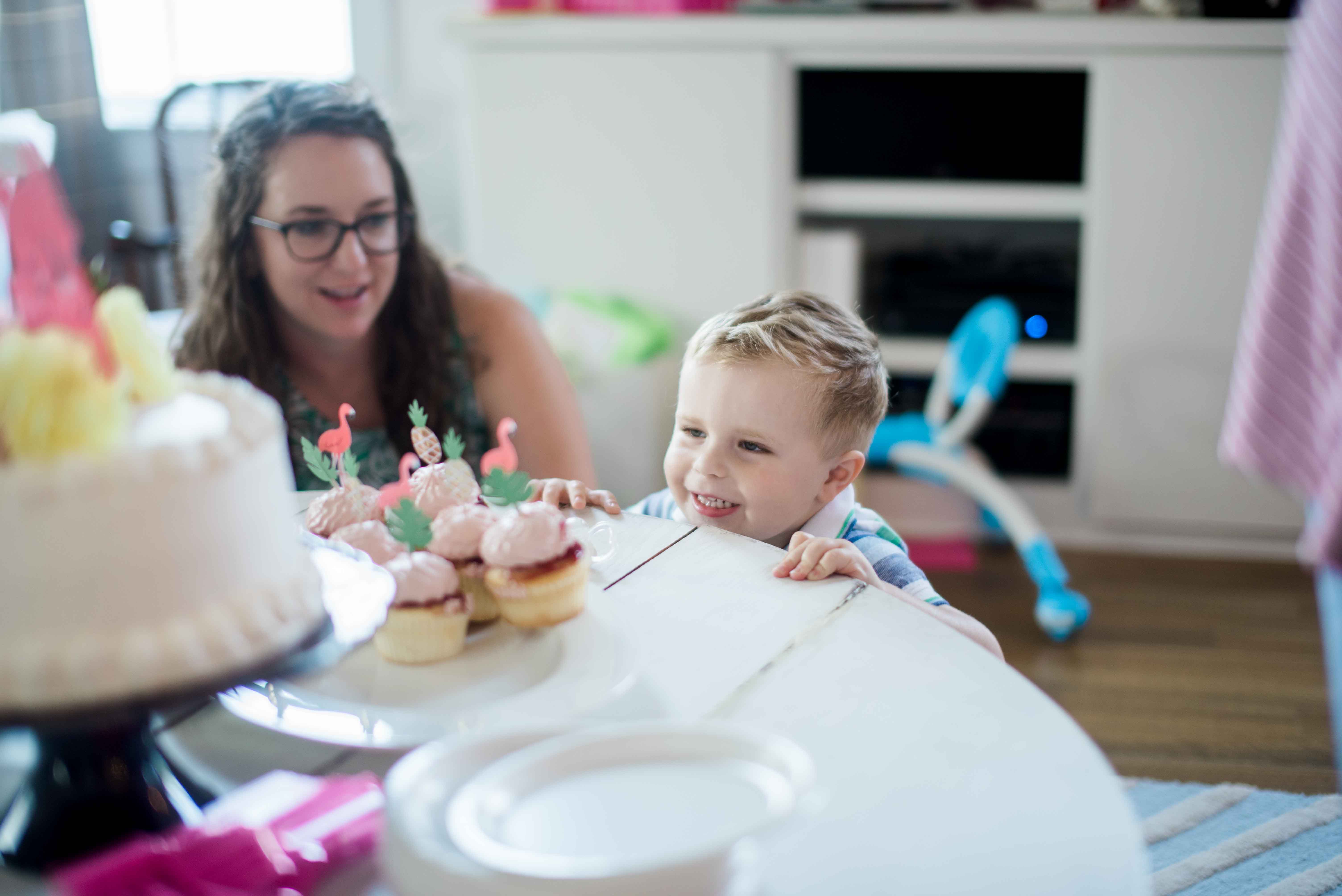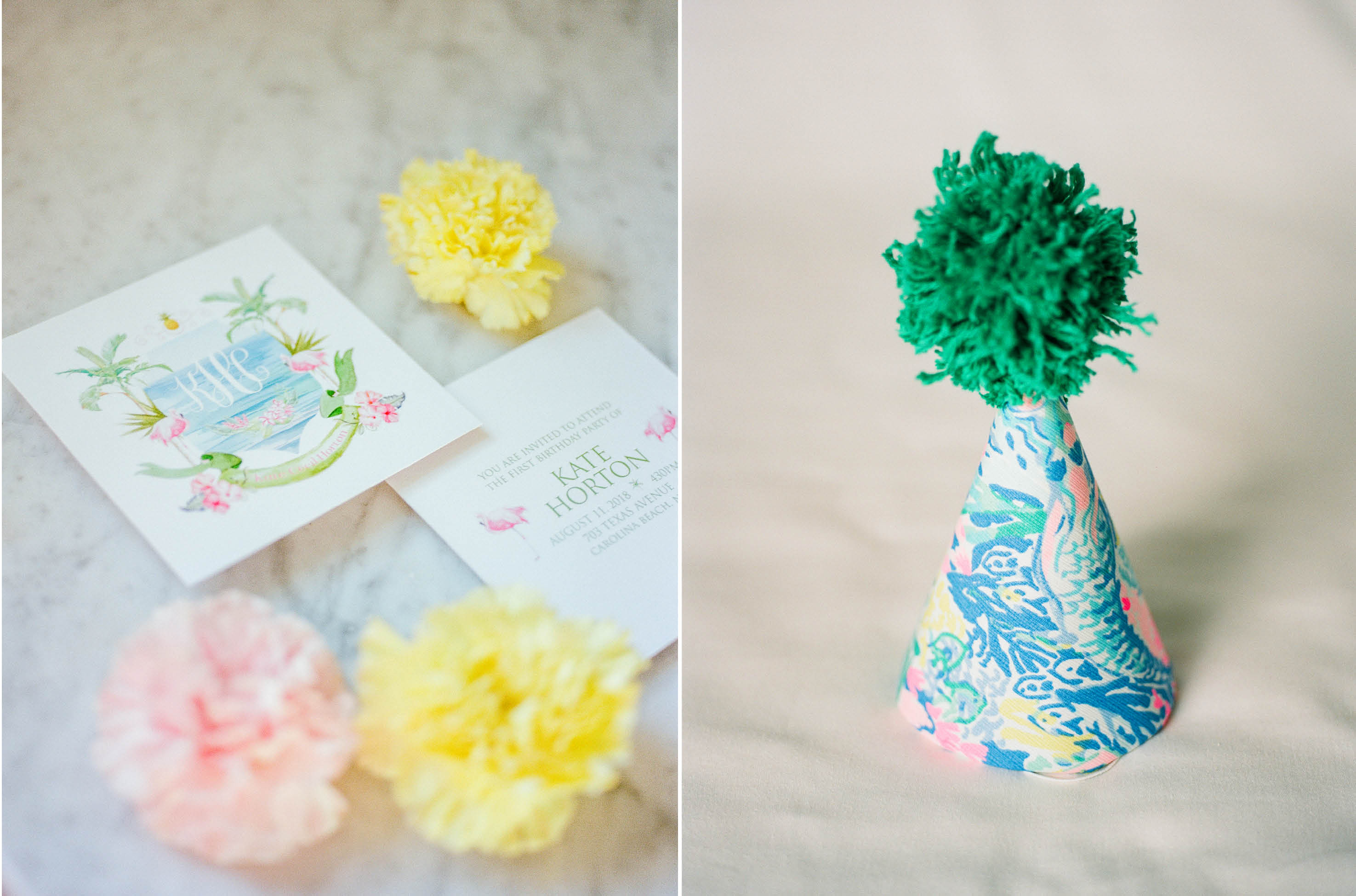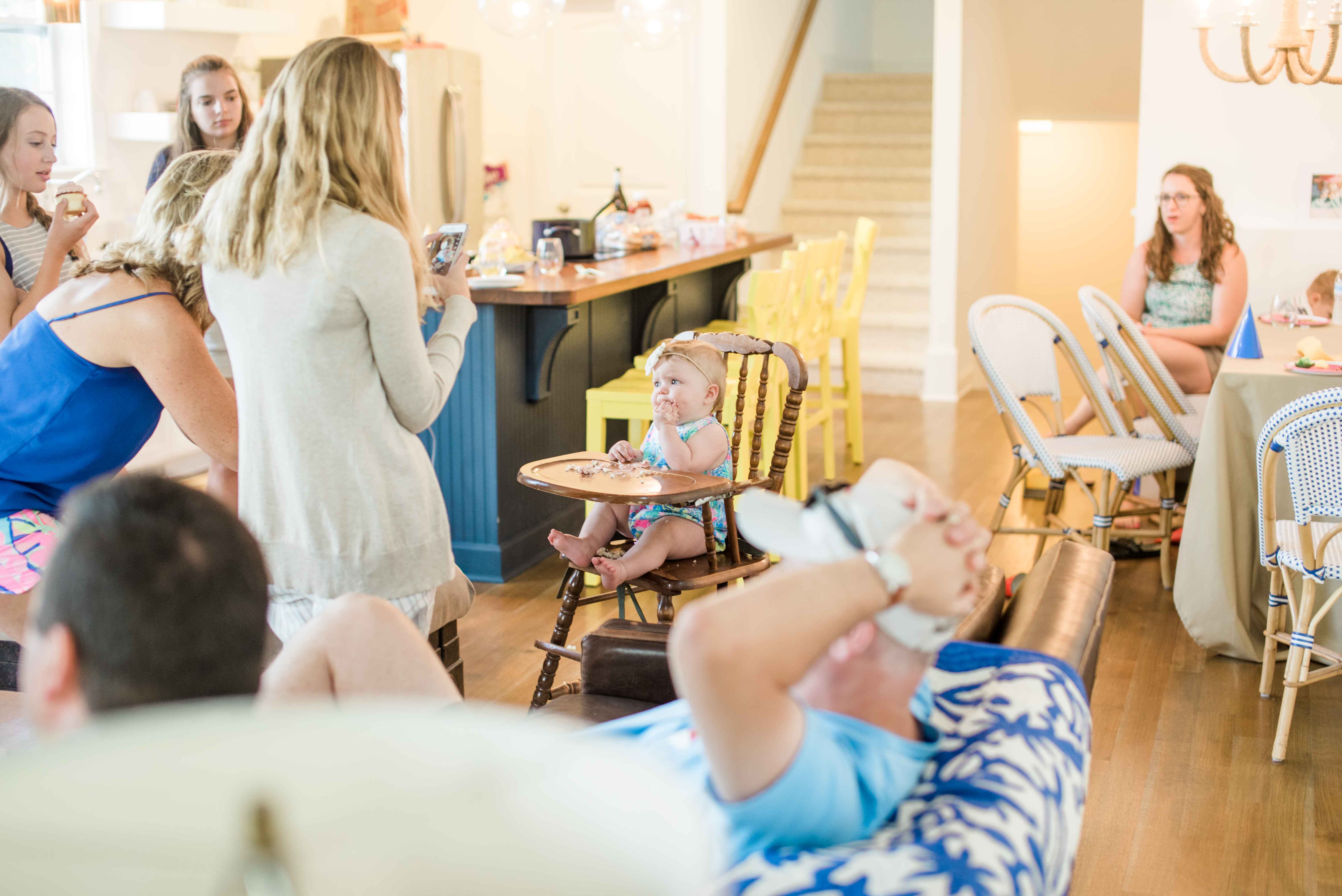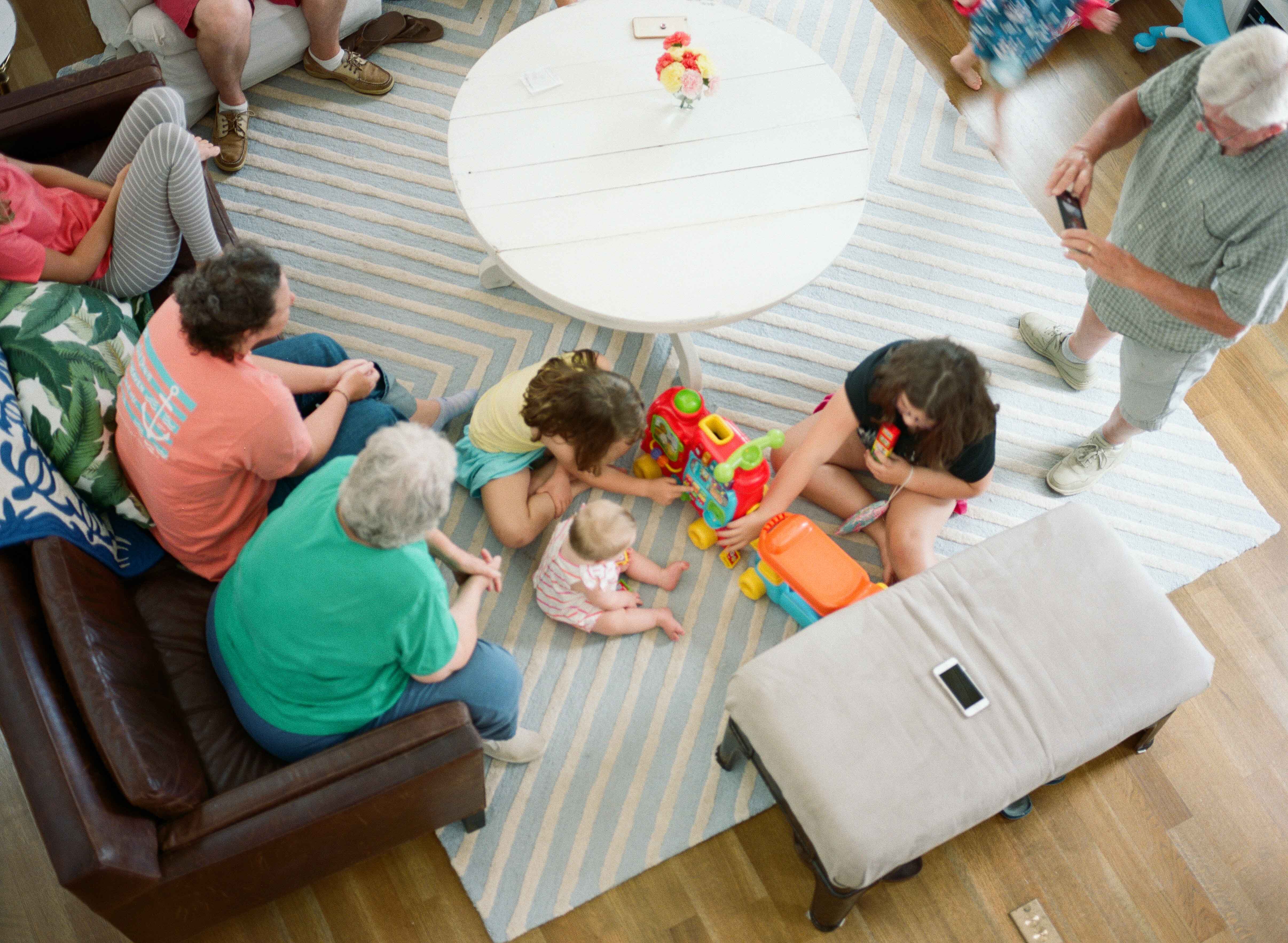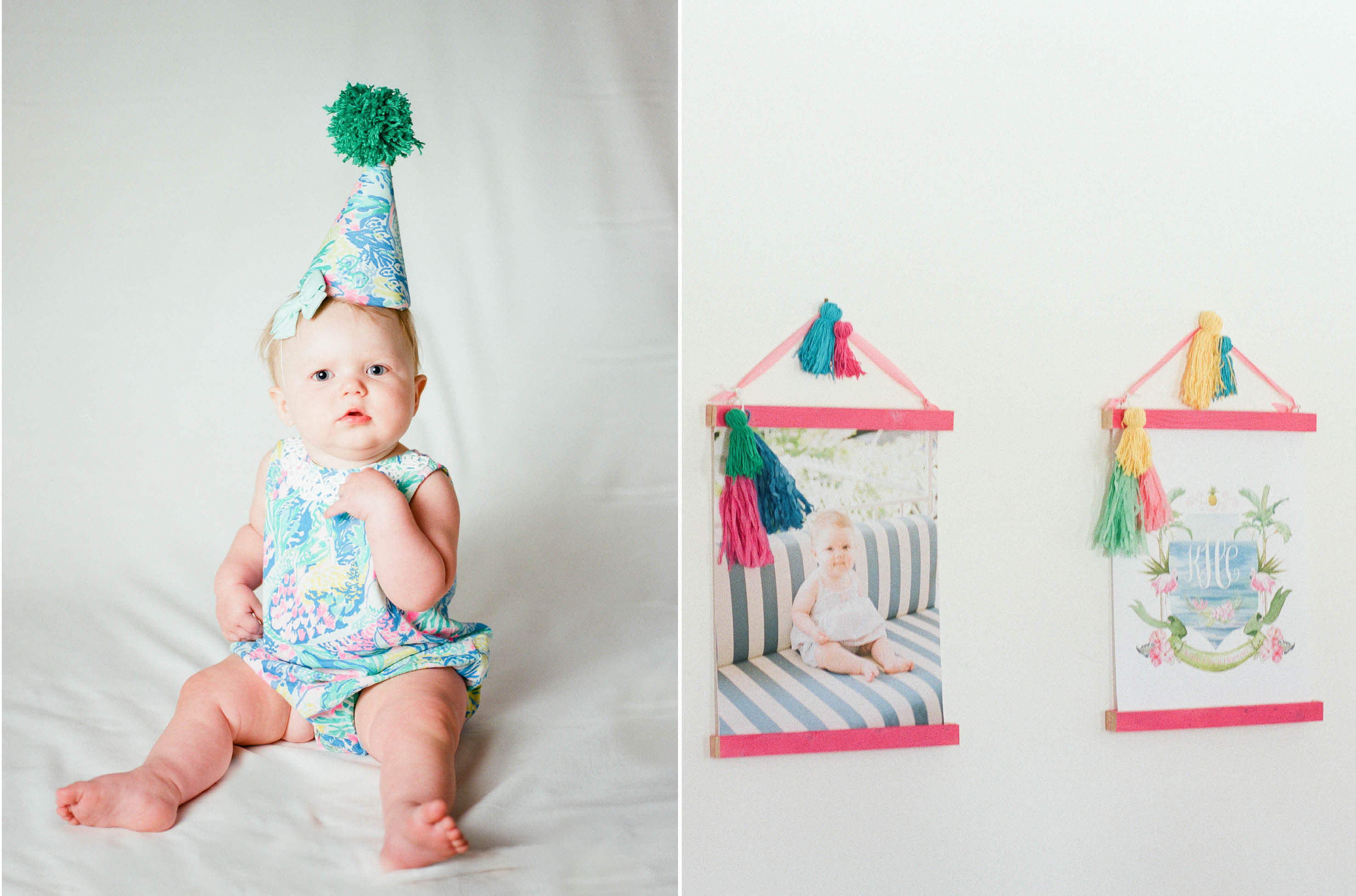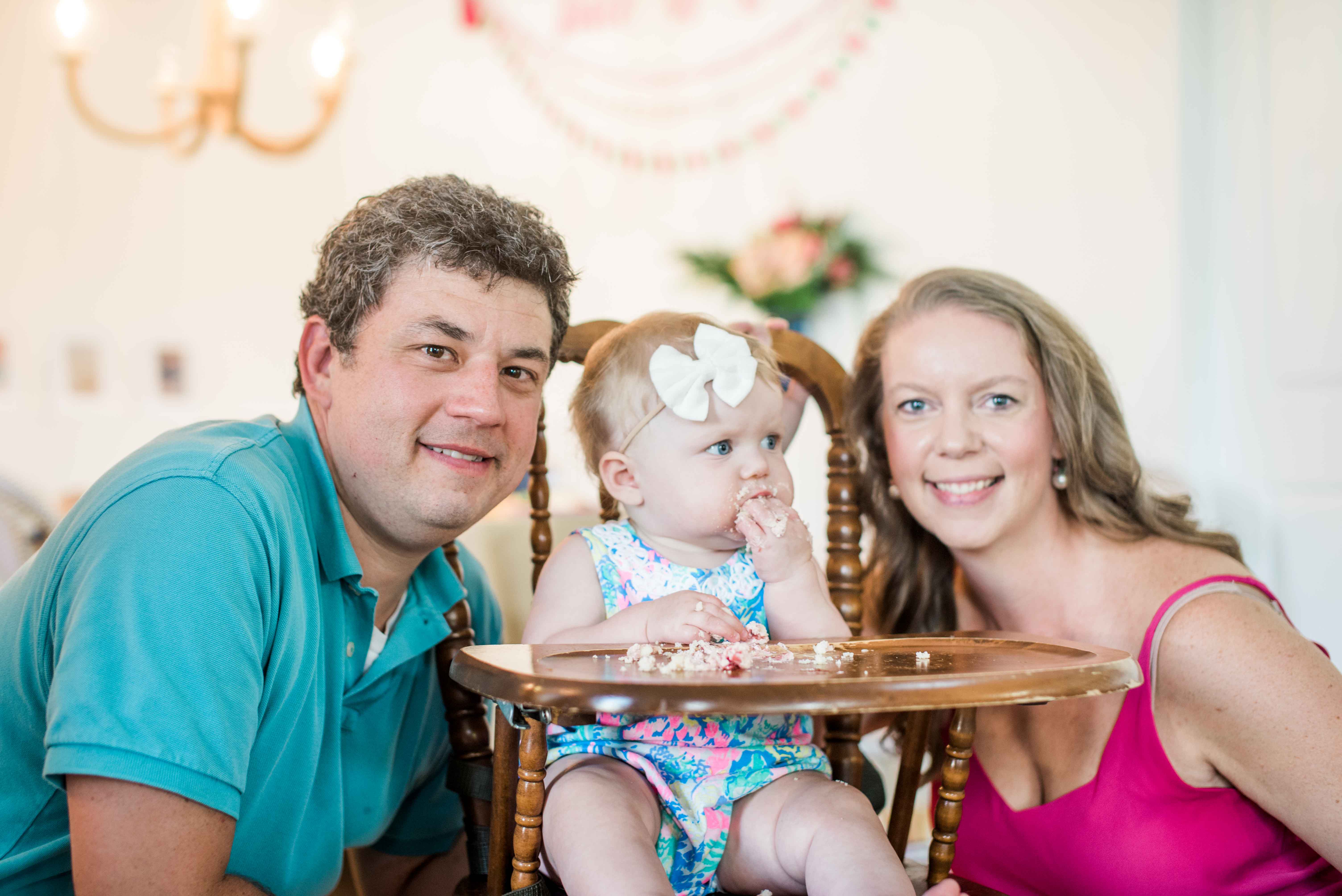 July 18, 2018
July 18, 2018
Amanda is the very talented gal behind
Virilovely Designs
, a custom papergoods company located here in Charlotte. I was so excited when she contacted me to capture her extended family while on vacation at Holden Beach. Beach sessions continue to make my heart sing, summer after summer, capturing families, couples and even weddings just doesn't get old to me! I've currently got TWO spots left for August, so let me know if you want one!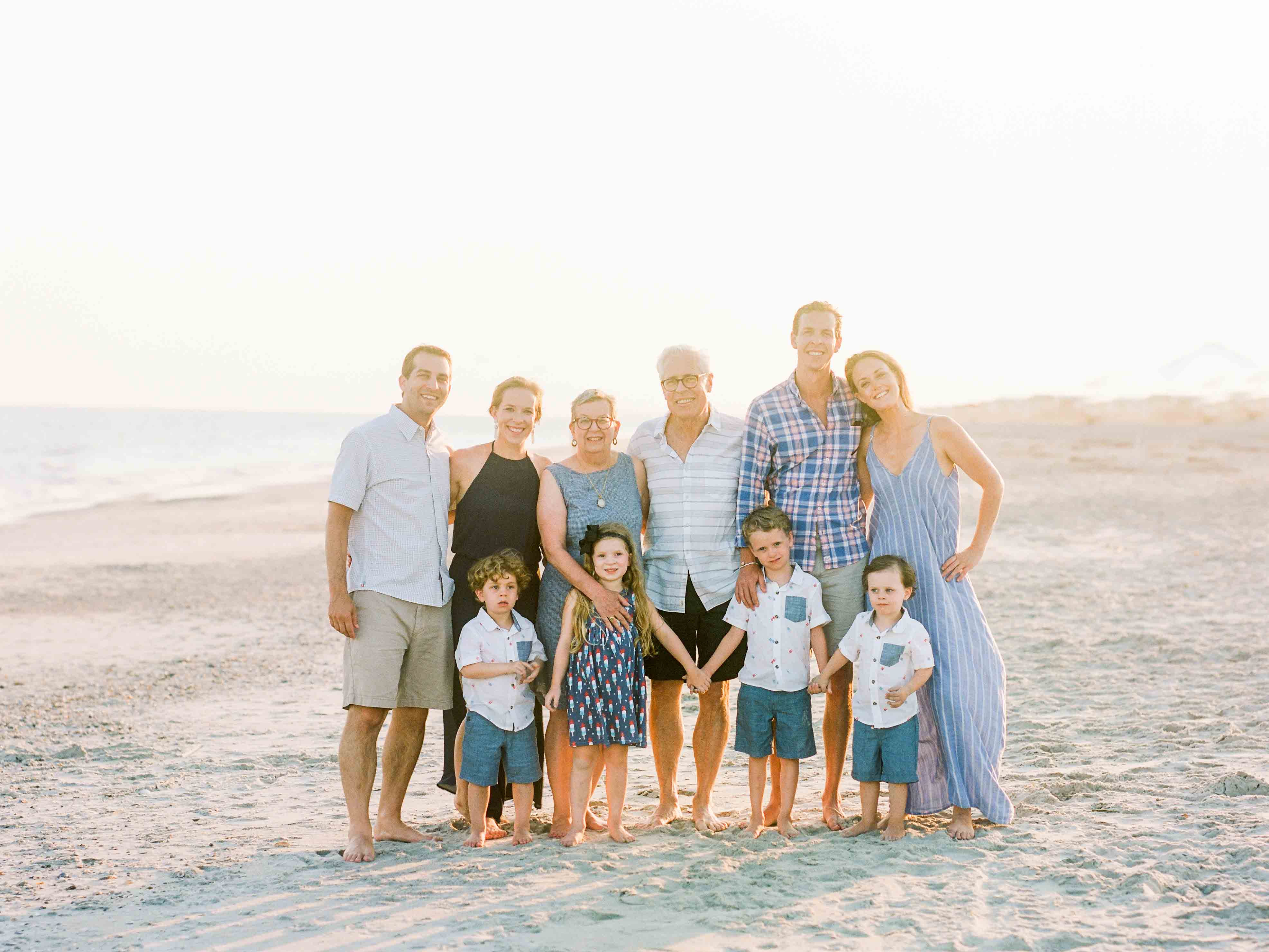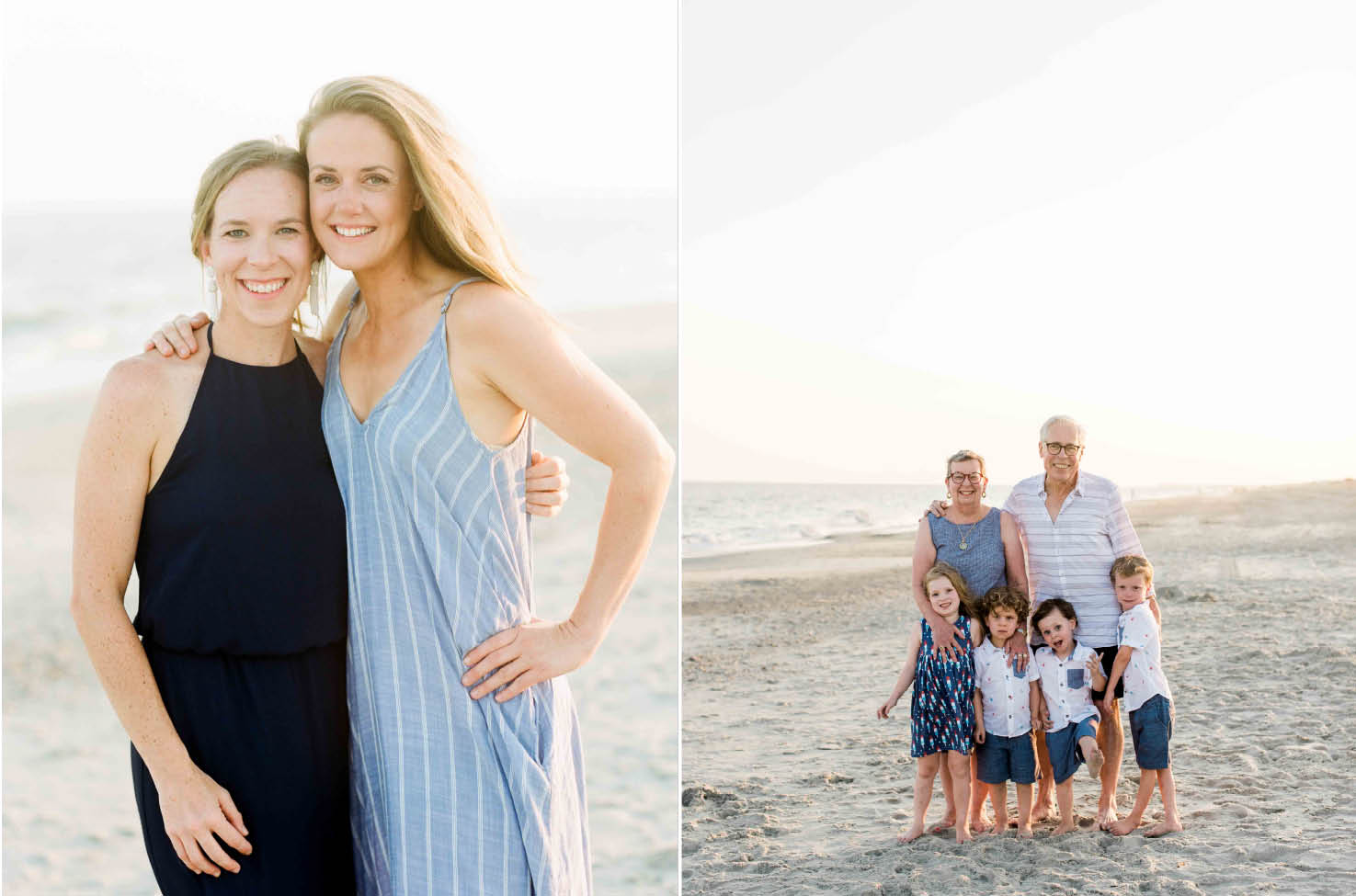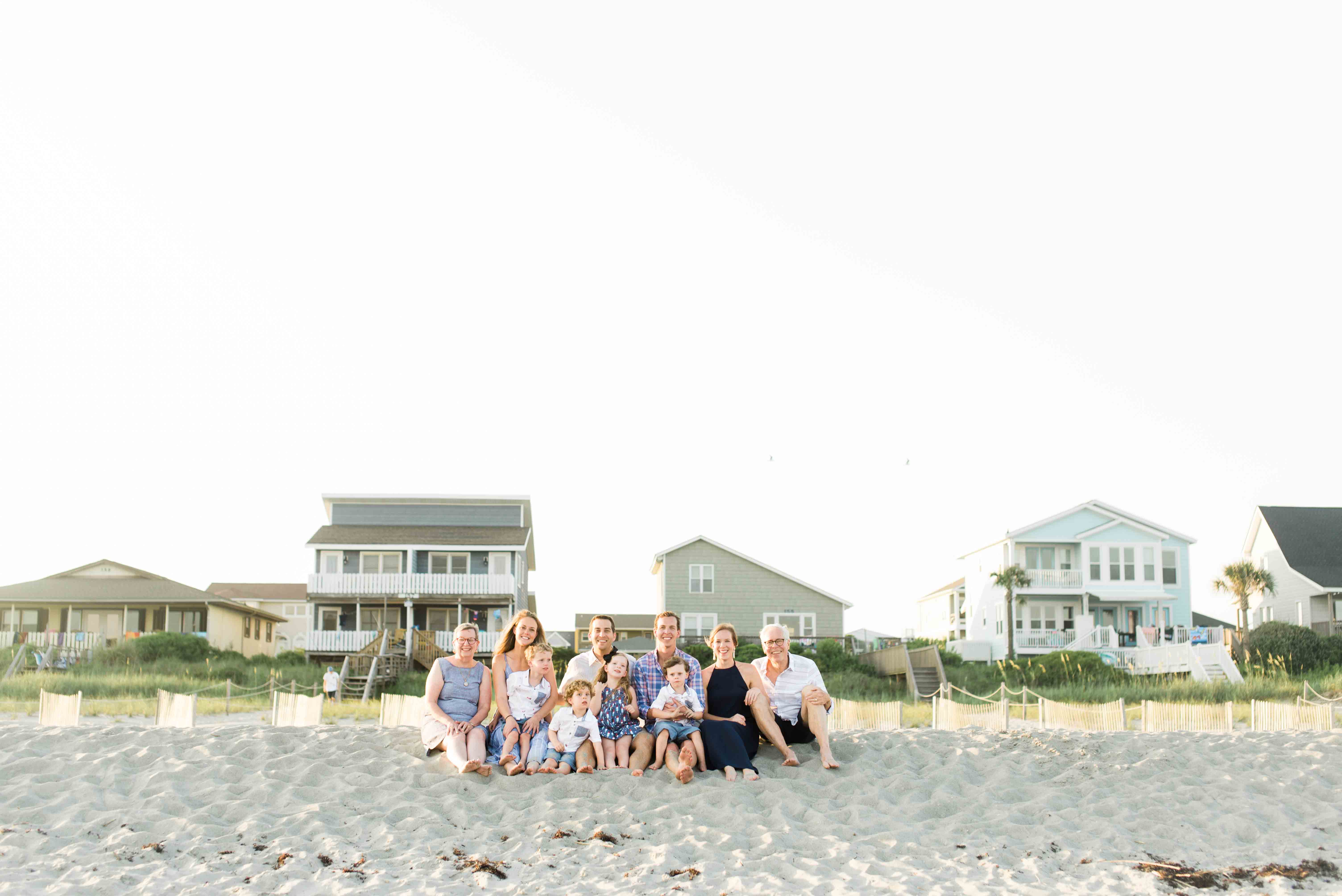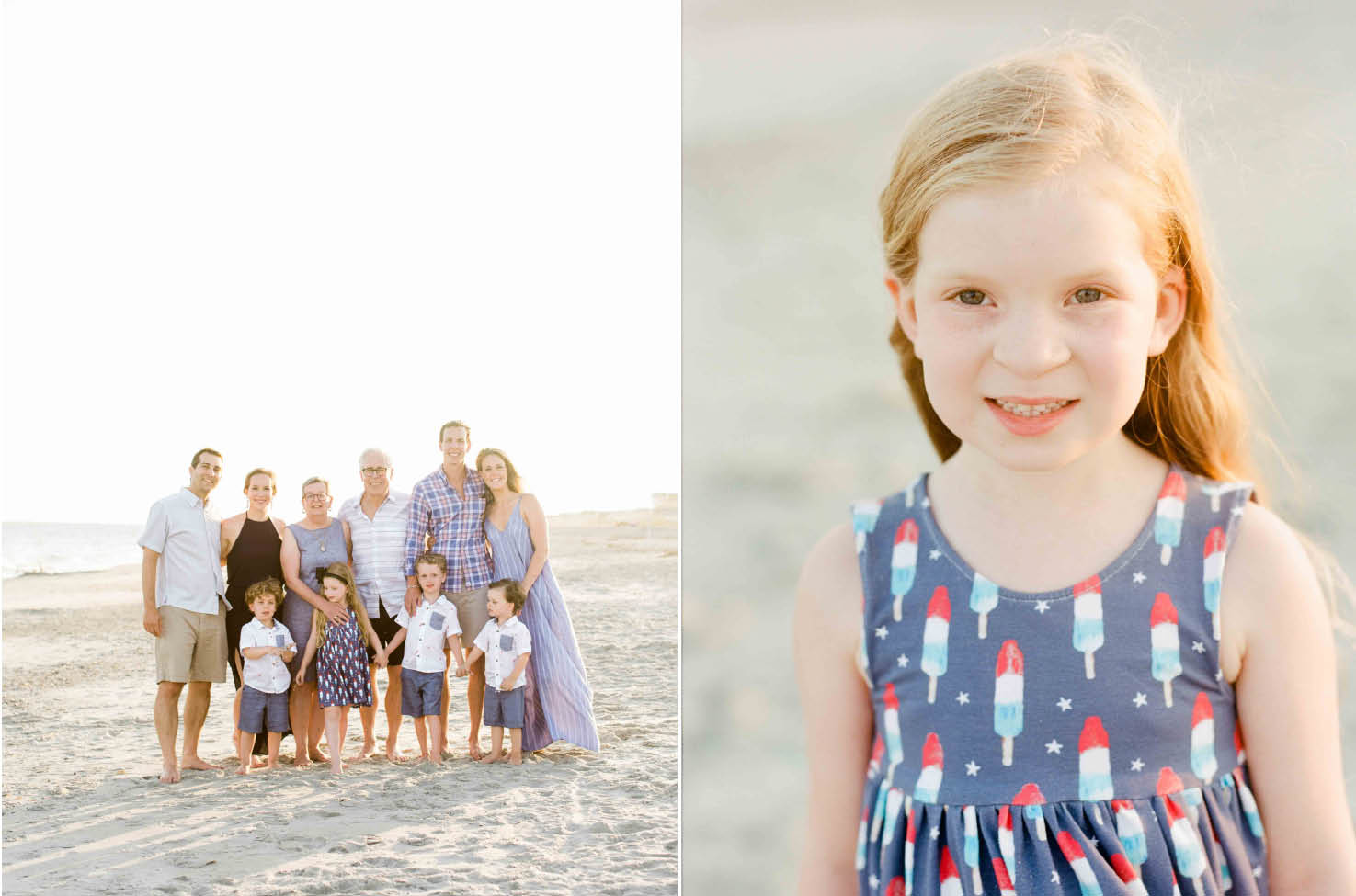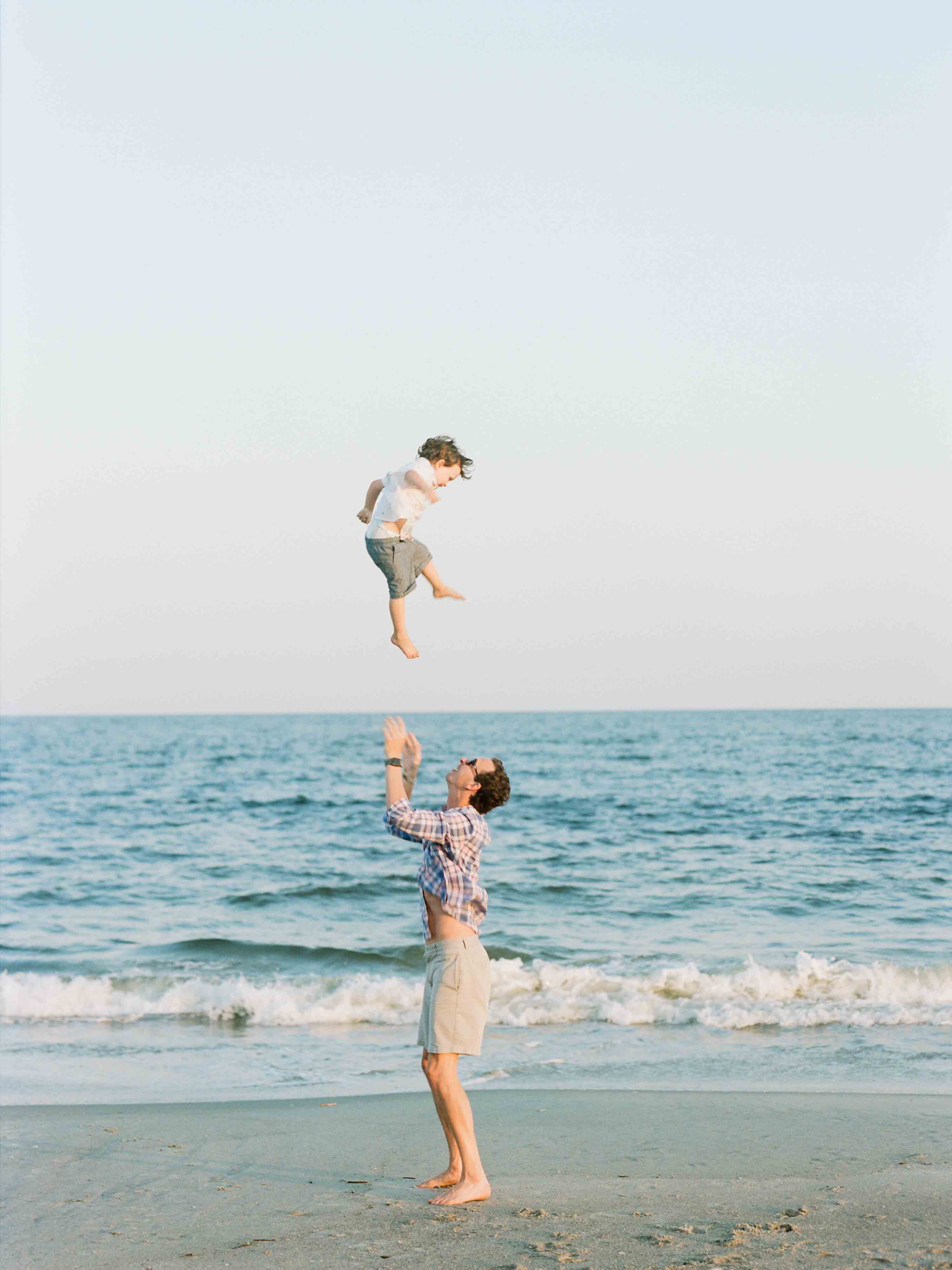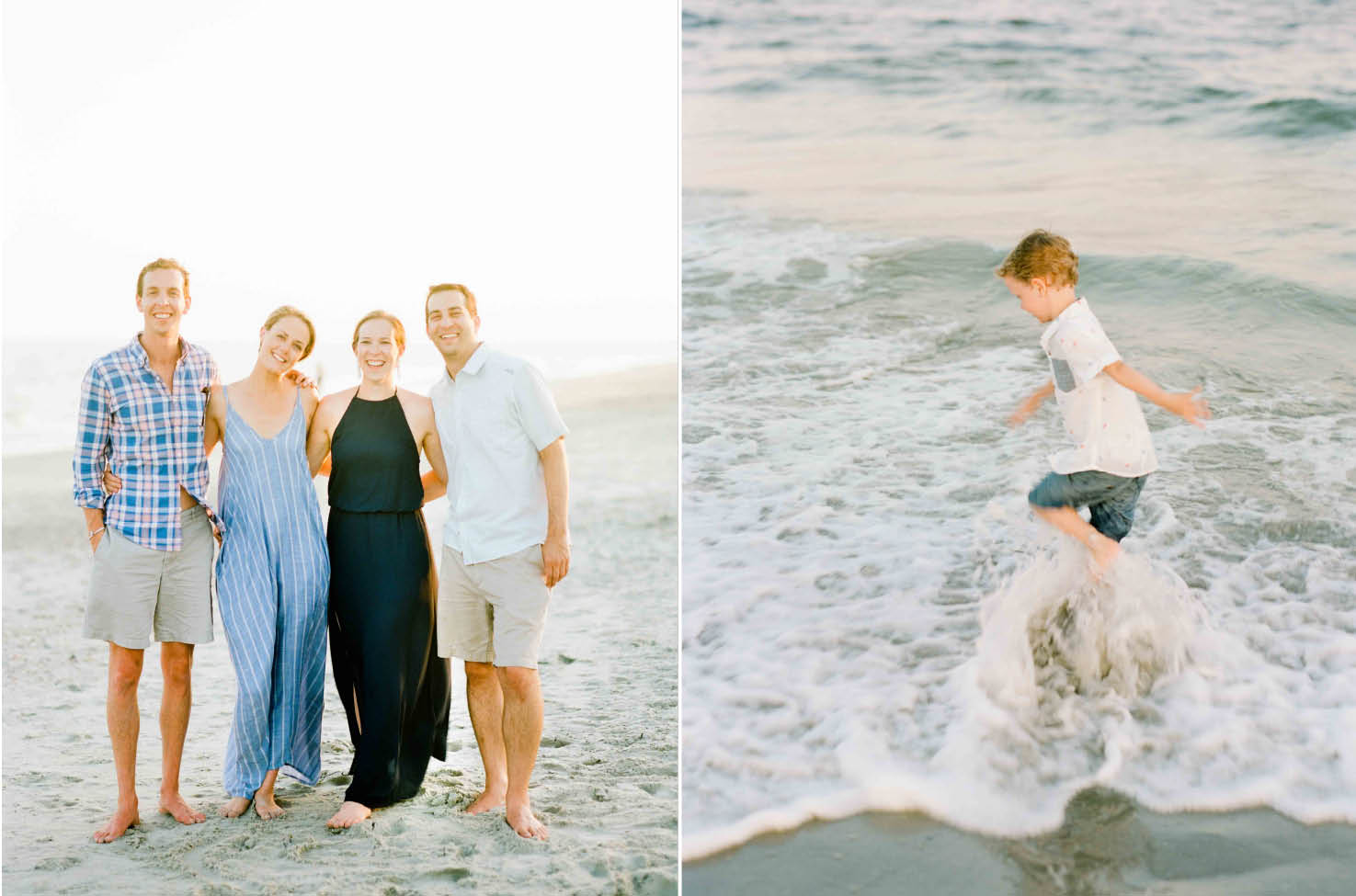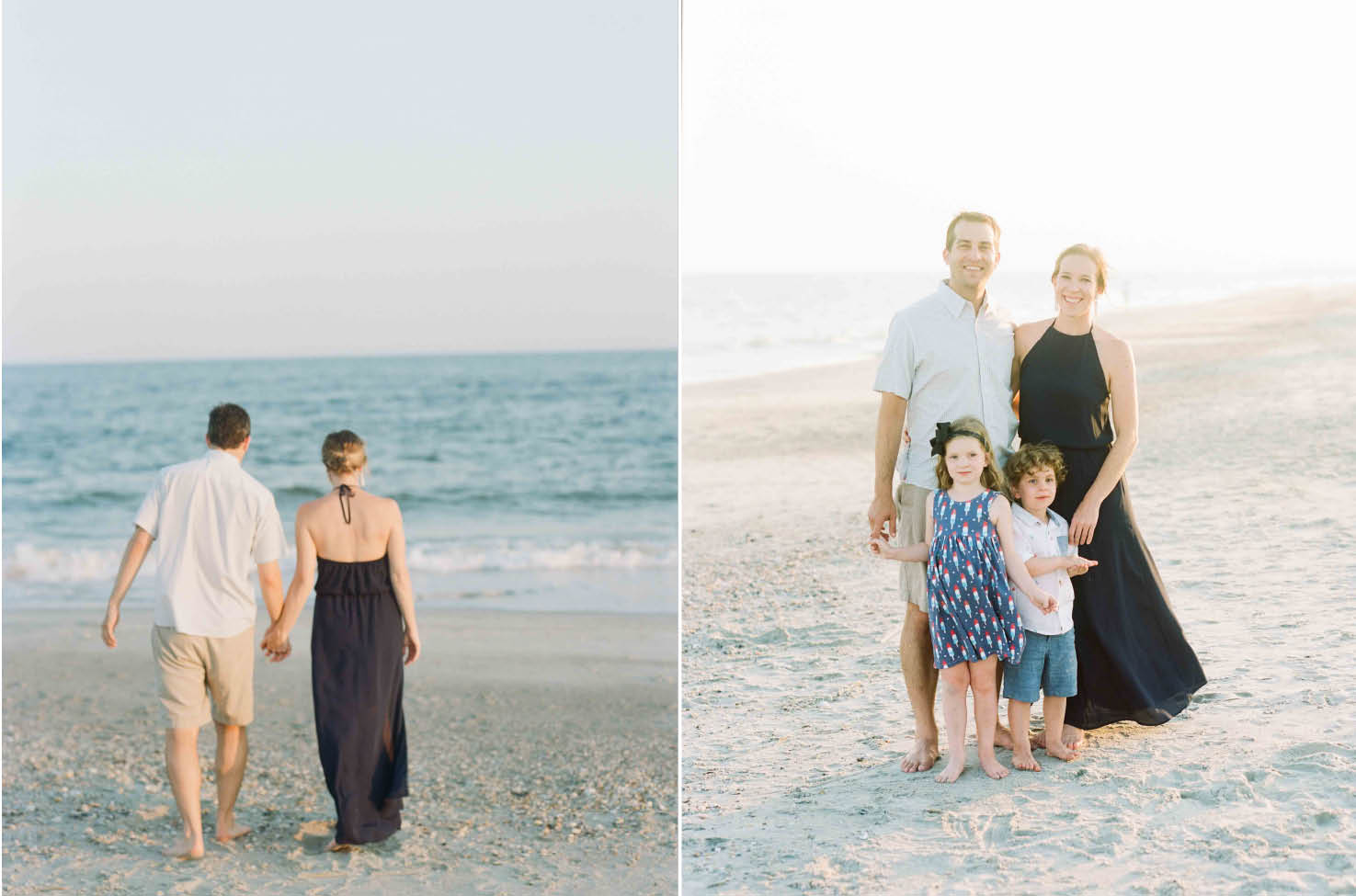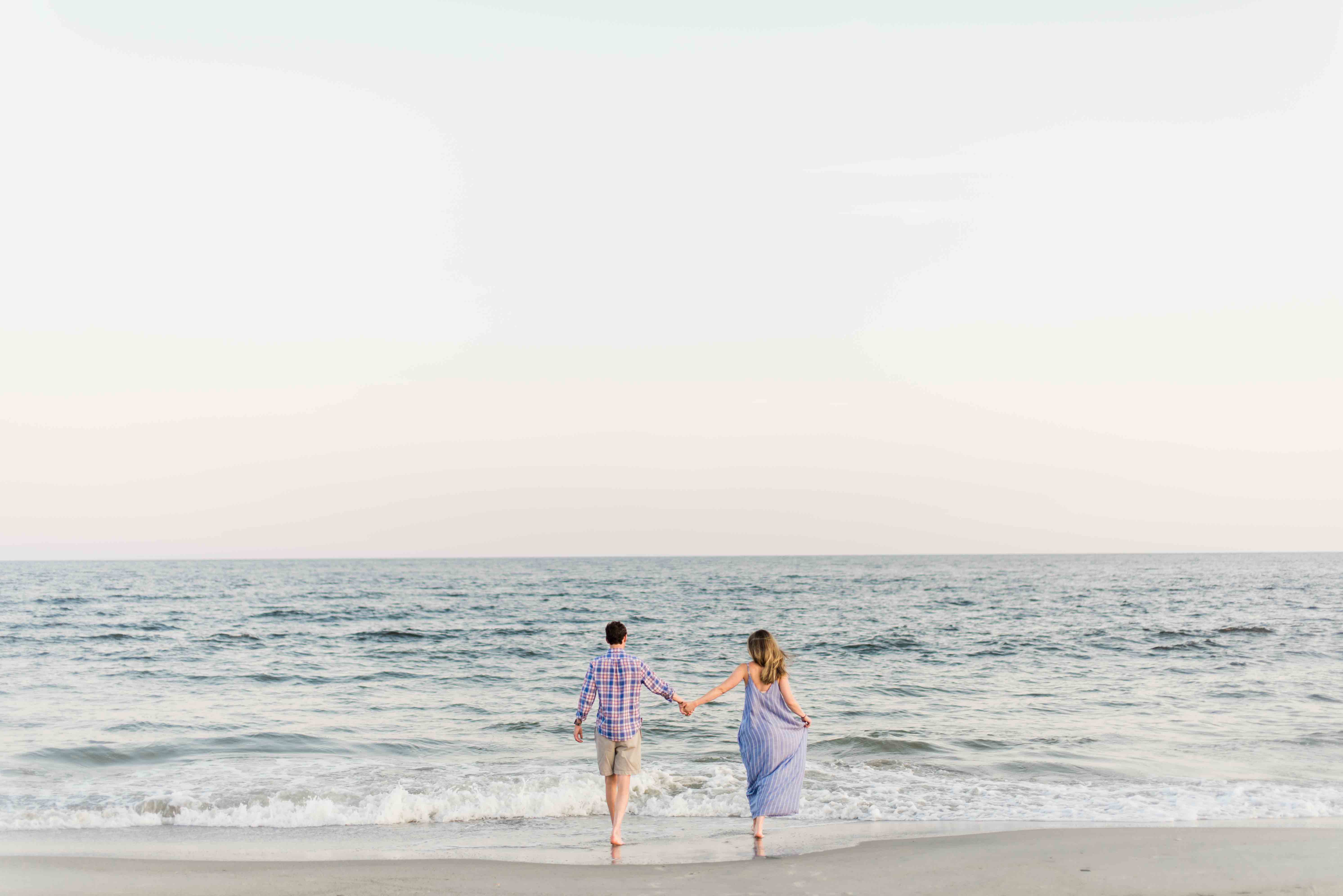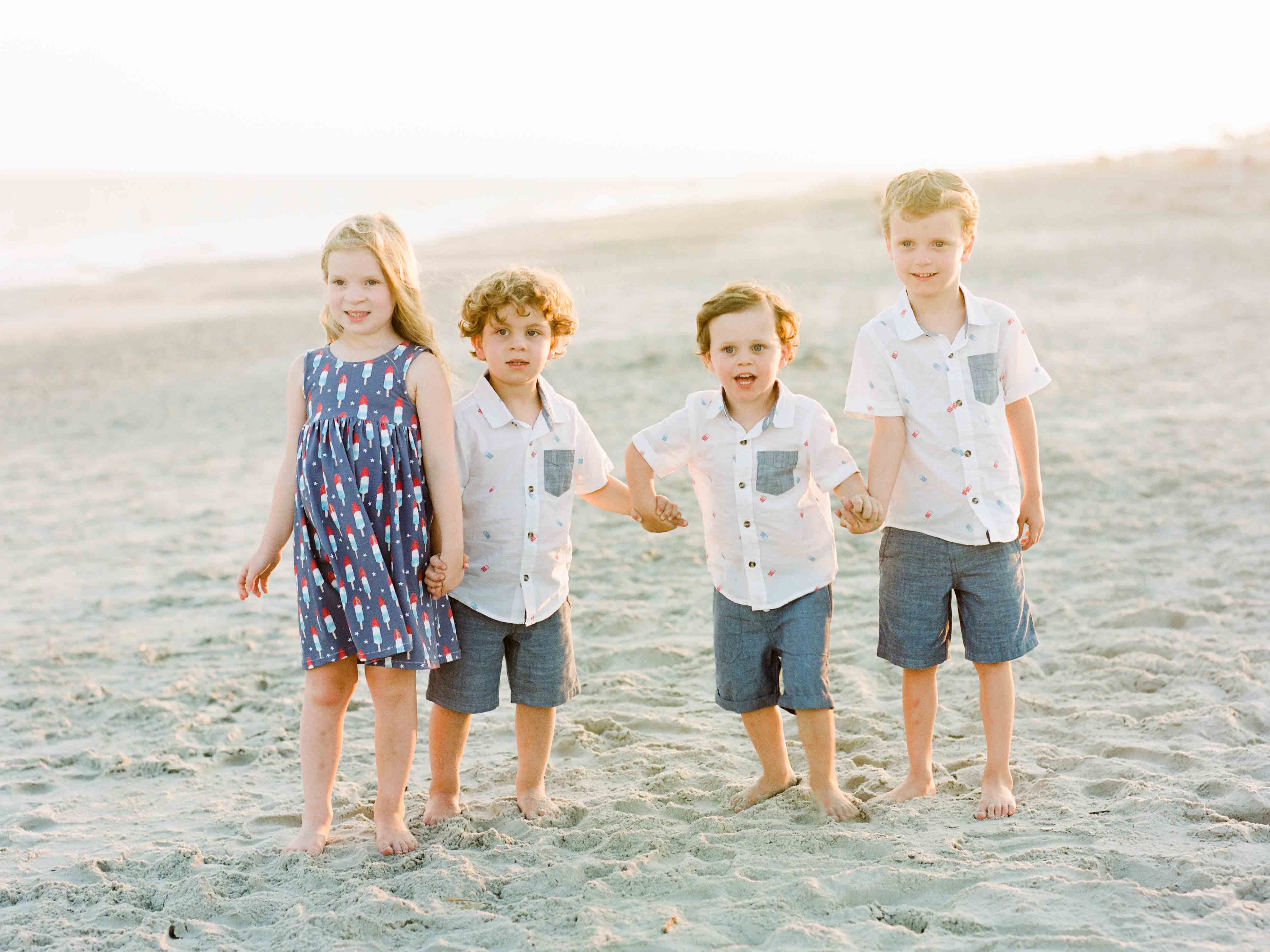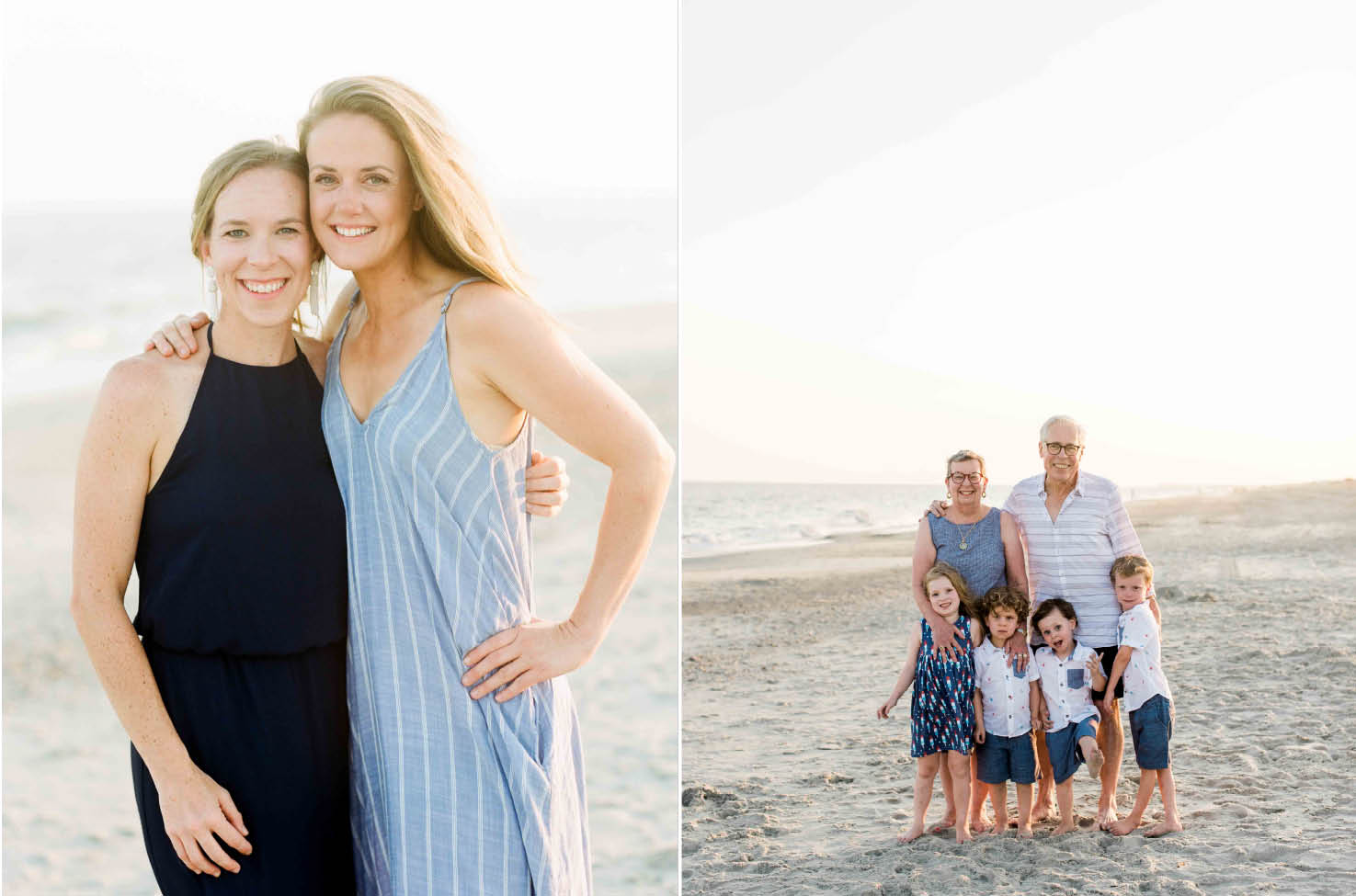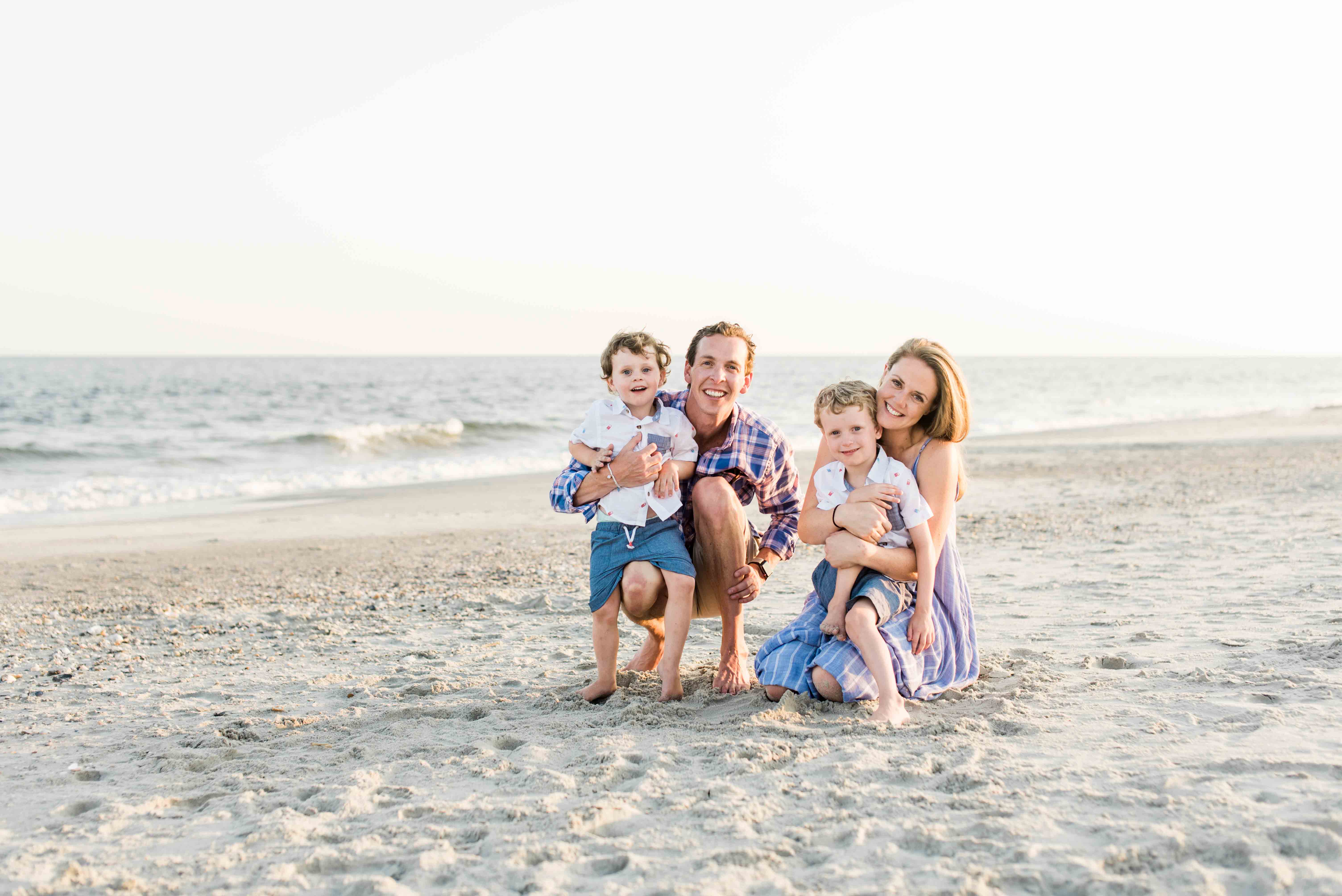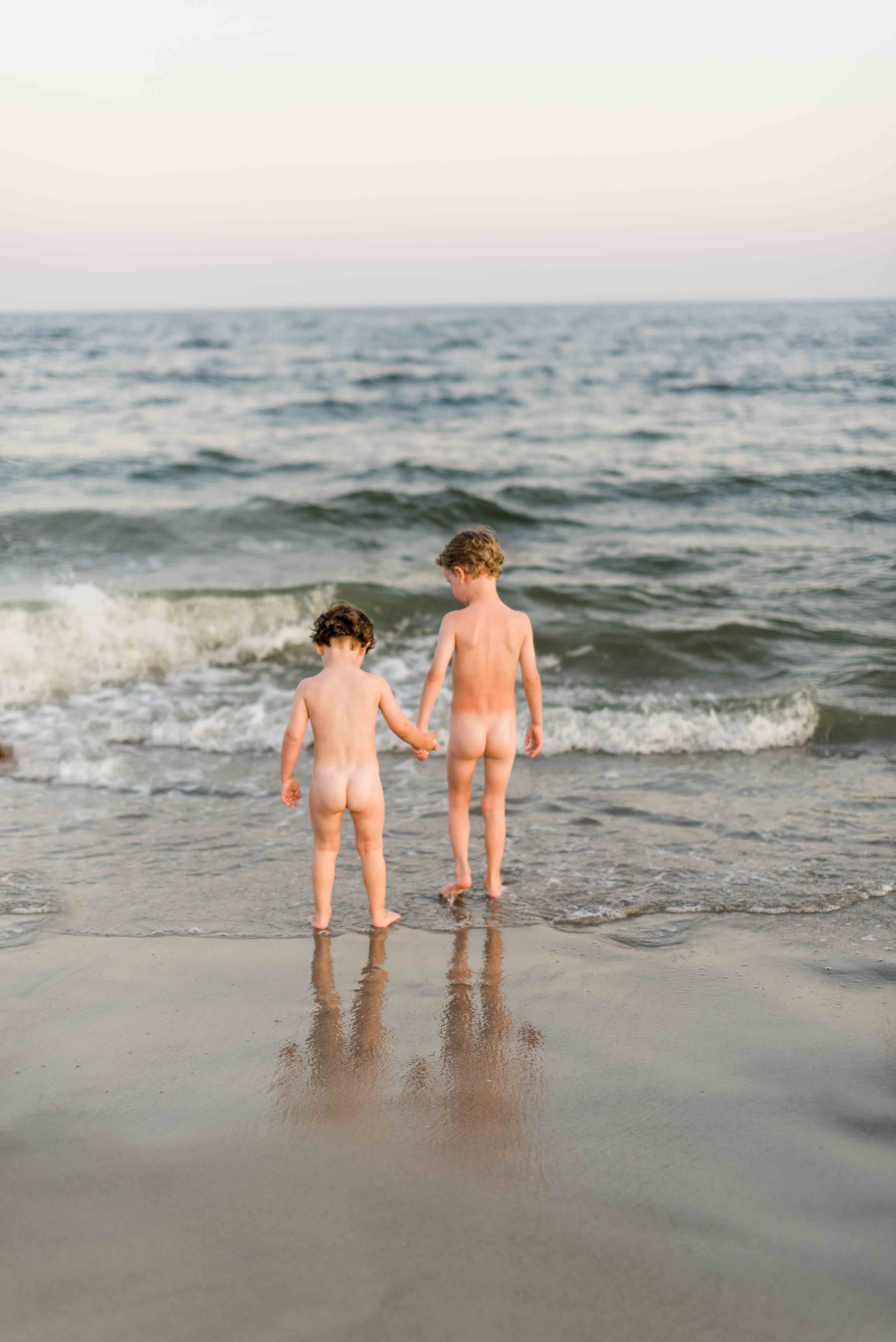 June 21, 2018
June 21, 2018
Several years ago I met up with
Radhika and Ian for a session at Ft. Fisher
. I loved getting to know them and follow them these last few years. Fast forward, and they are about to welcome a baby next month! I cannot wait for these two to become parents and join this sorority/fraternity Jeremy and I have become part of... yay for someone else to commiserate the ups and downs of parent life with!! Carolina Beach is obviously one of our favorite spots since we have a house there, but it hosts an array of nooks and crannies to photograph in as well. I never tire of photographing people there. With plenty of pretty spots to use as backdrops, it makes my job dreamy. We started out in a little neighborhood just down the street from our house, it's a spot of desired to photograph a couple for a long time.... and this was the perfect opportunity! I am sure I will be back for more sessions here! All images are Kodak Portra 400, shot on a Pentax 645N, 105mm lens.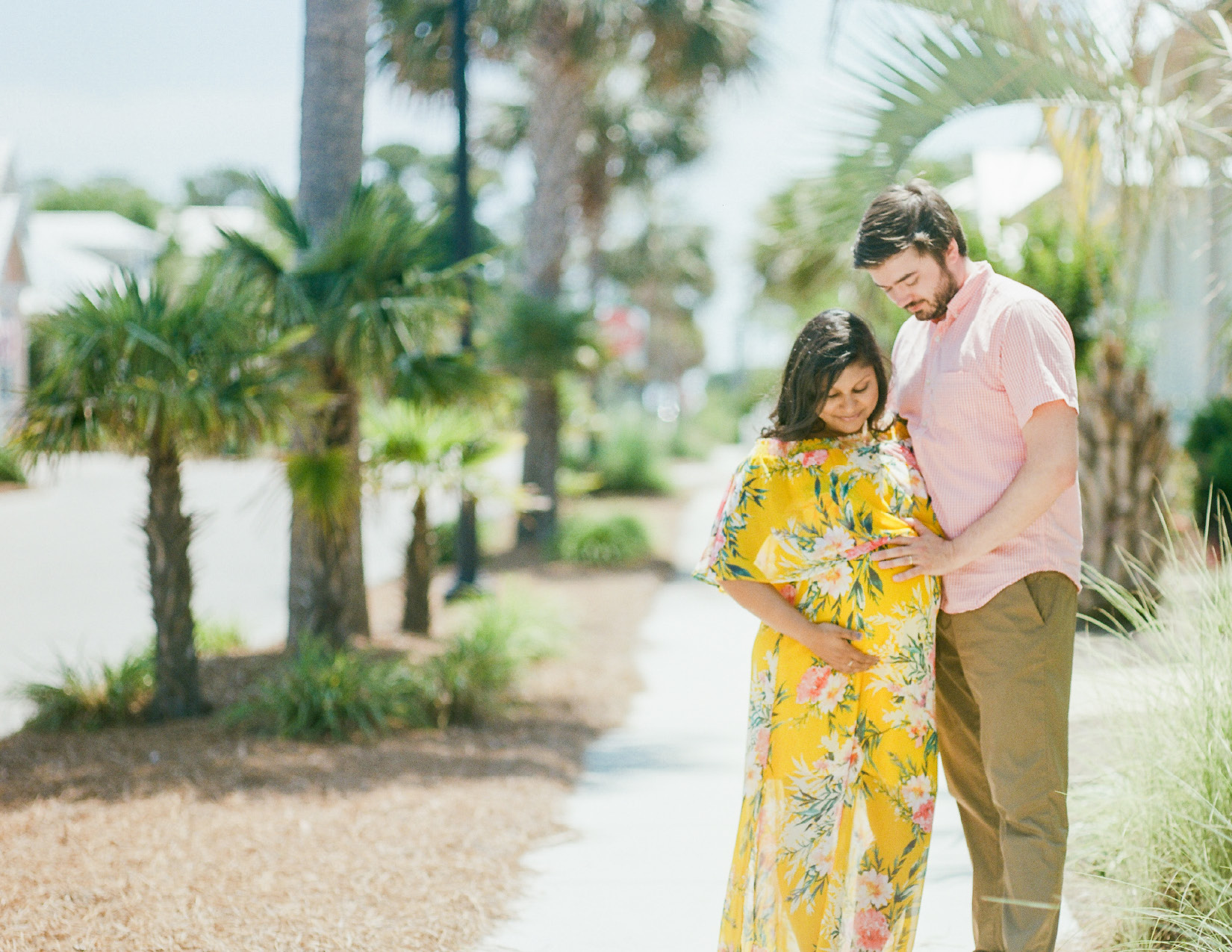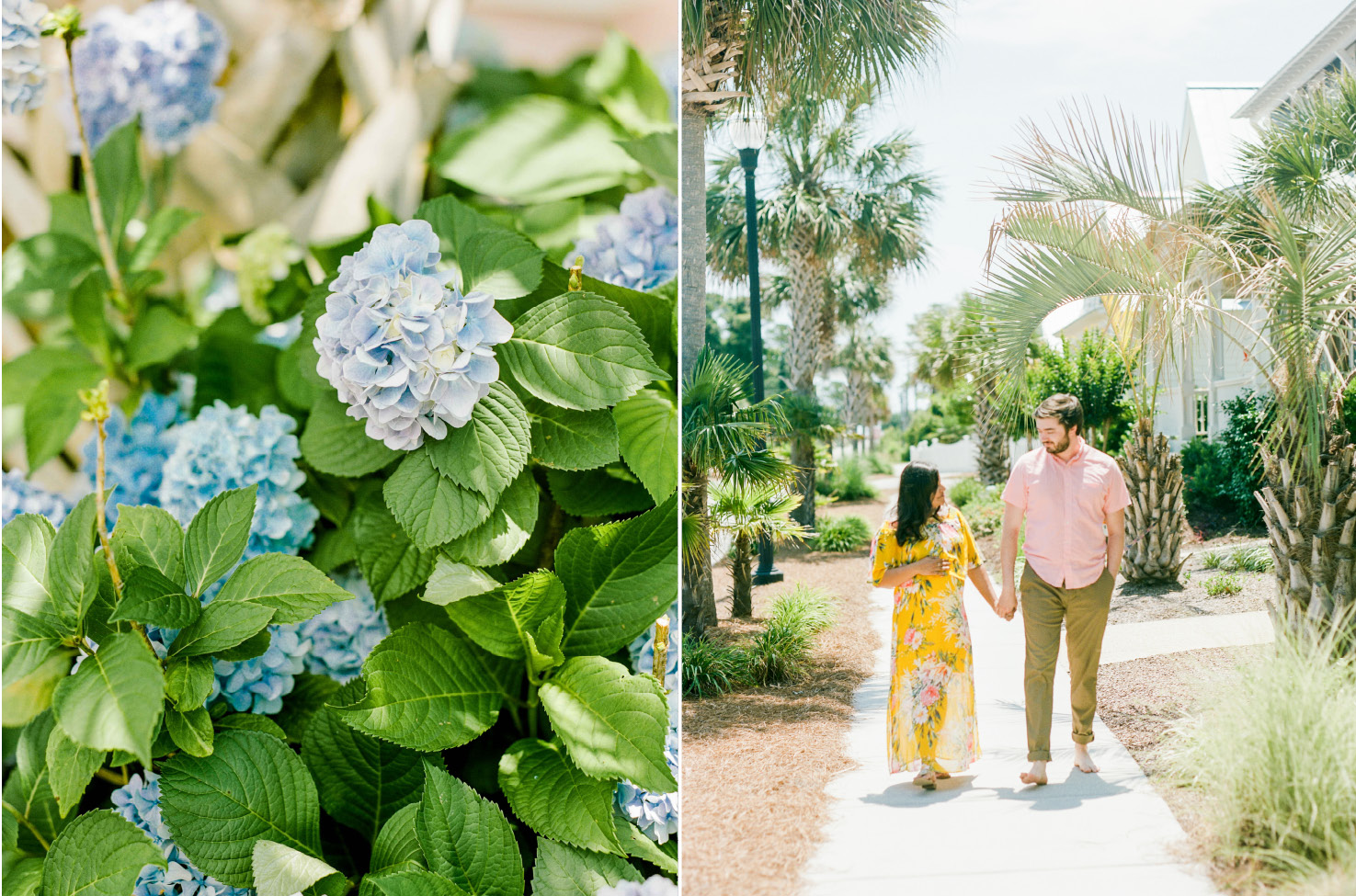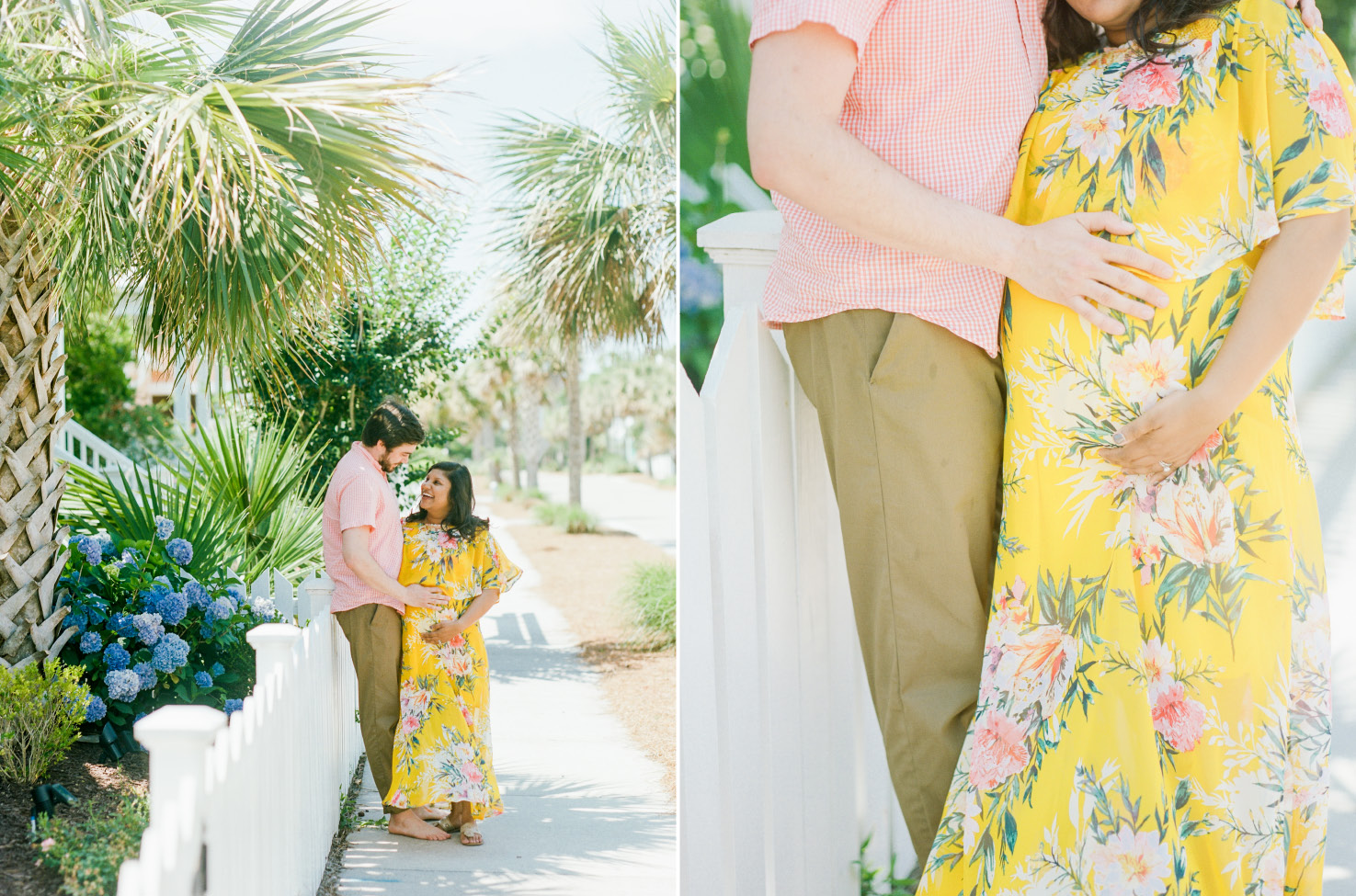 The next set were taken down on the beach.... no need to lug my gear to a tropical island, film captures these colors so perfect right here in North Carolina!