December 18, 2019
December 18, 2019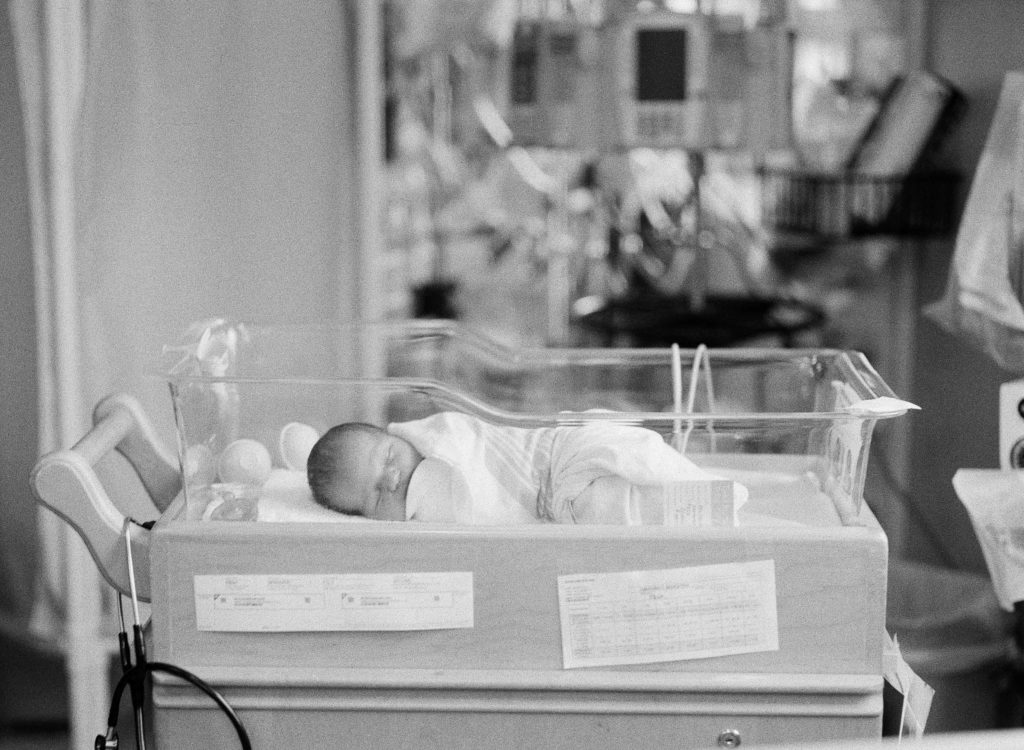 Knox Beckett McKee was born at Novant Huntersville on September 3. This precious little boy had to spend a few days in the NICU, and I am forever thankful for the super sweet nurses who allowed me to come in with his mom and dad so we could get photos of the whole family together. Normally they have a 2 adult per child max in the NICU, but it was a slower day with no other parents in there when I arrived, so they let me in! After a serious scrub down, I got to see and photograph baby Knox.
I love photographing all the hospital details. The blankets, bassinets, name cards, along with the tiny fingers and toes. There's just nothing better!
I would love to photograph your new bundle <3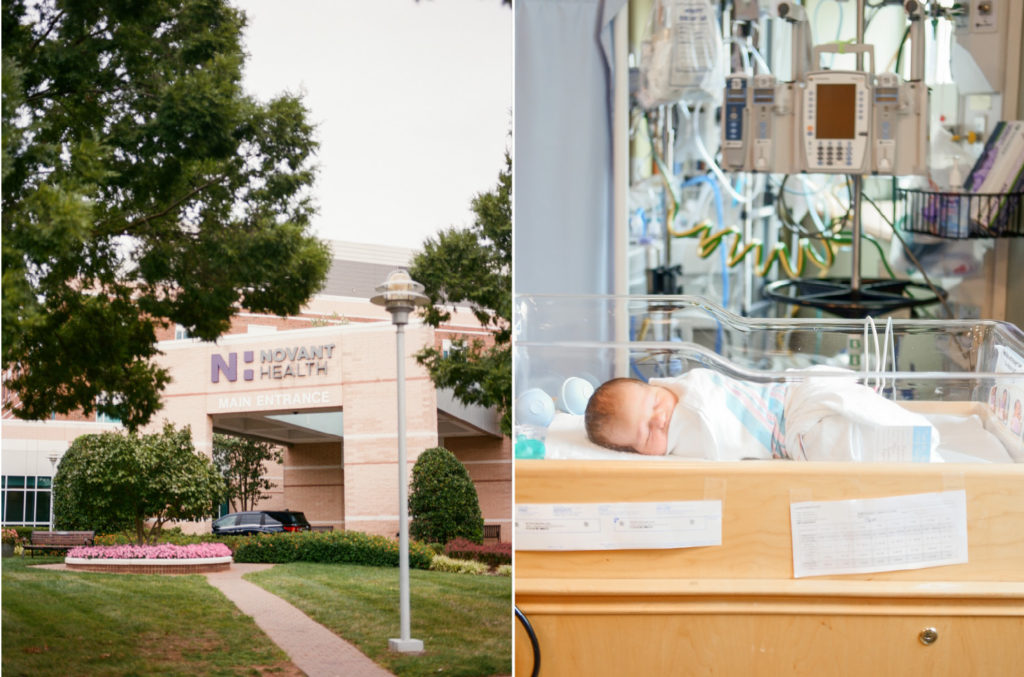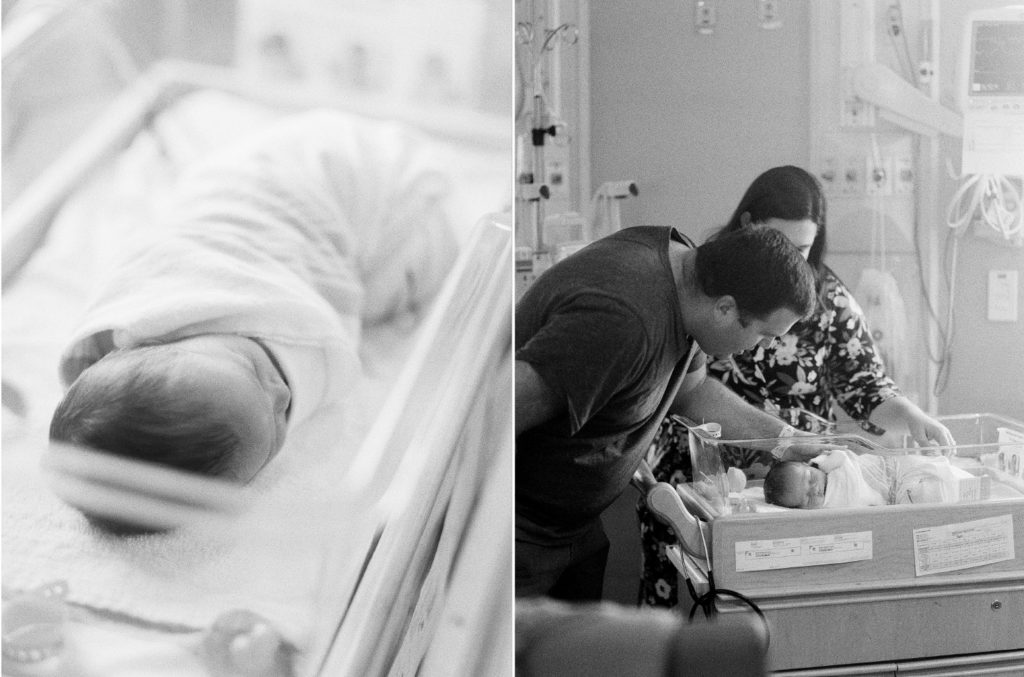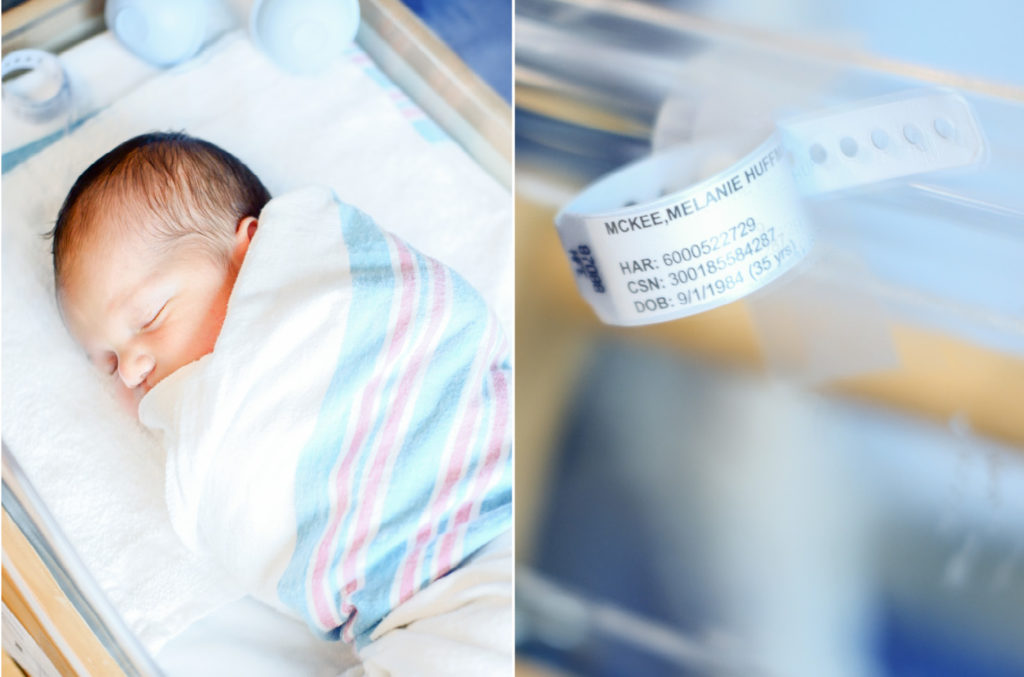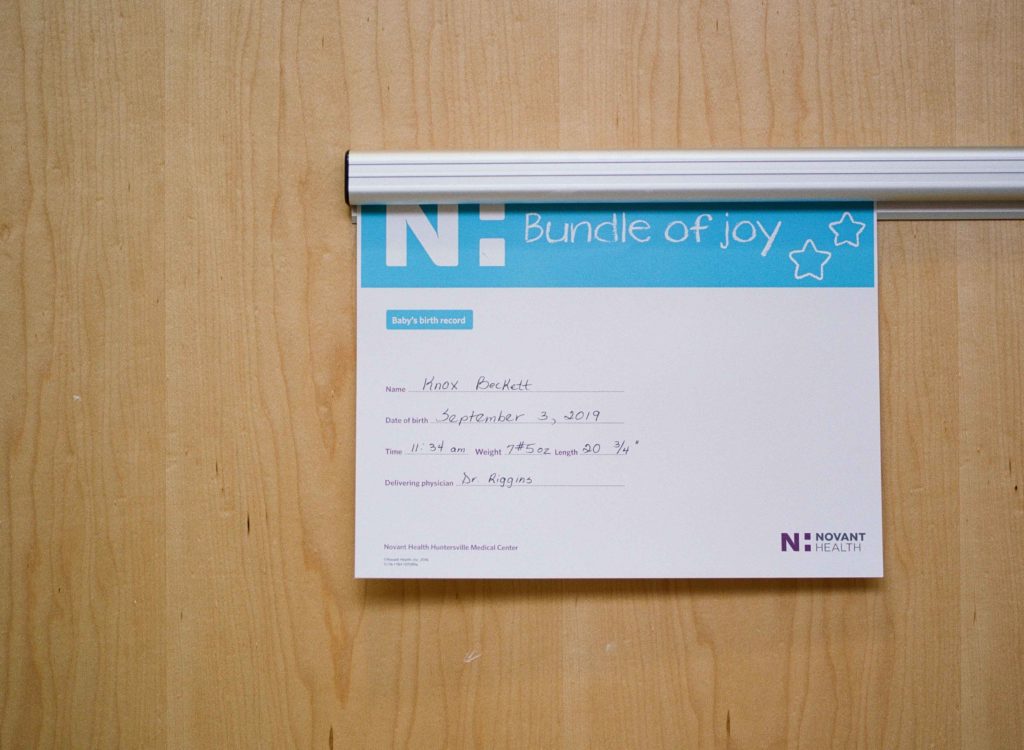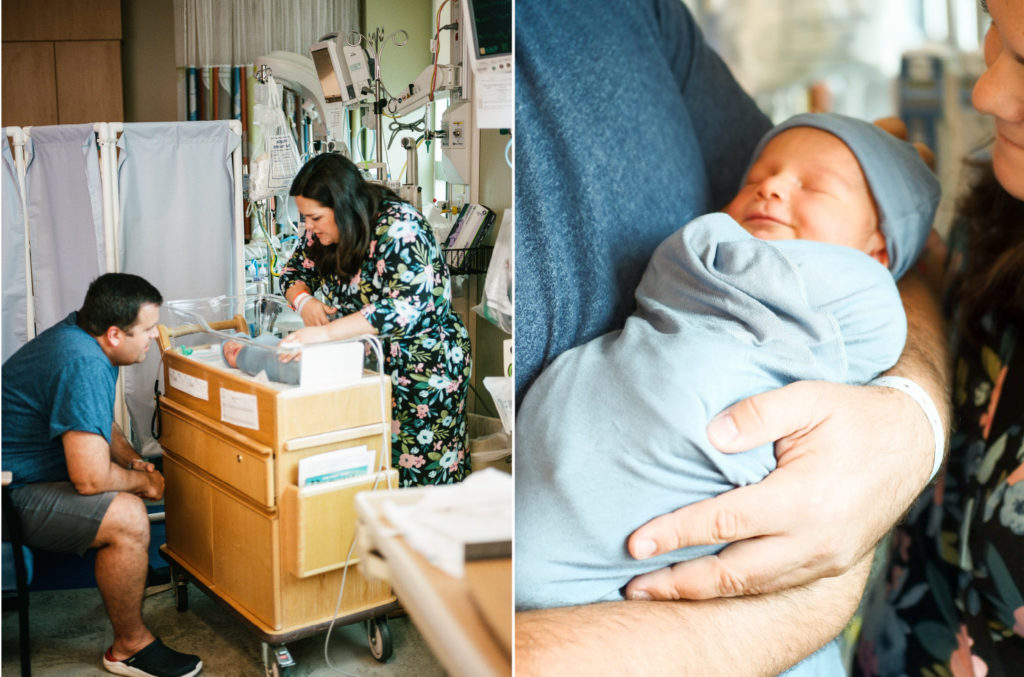 December 3, 2019
December 3, 2019
Help me select a date for spring mini sessions!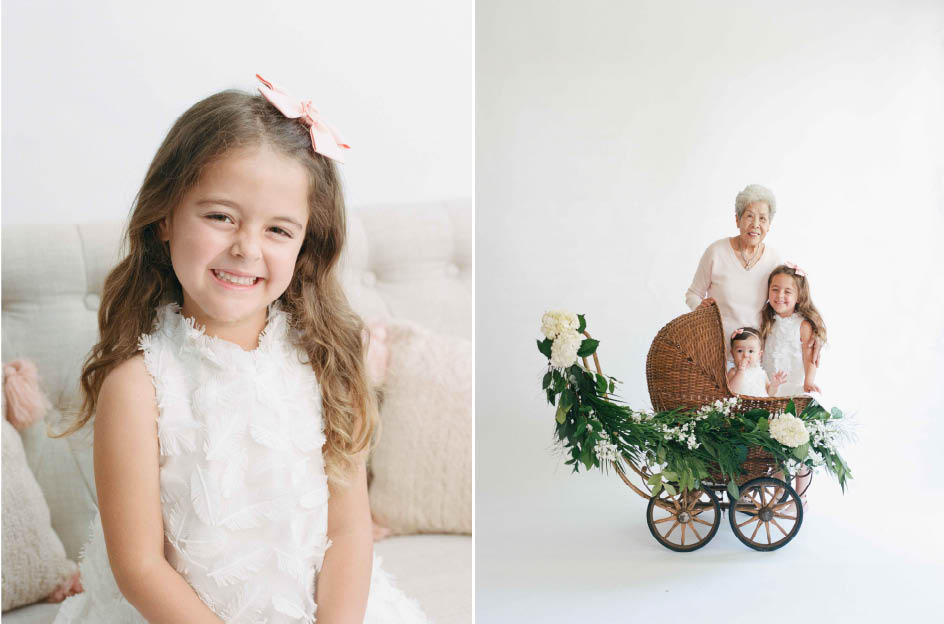 July 22, 2019
July 22, 2019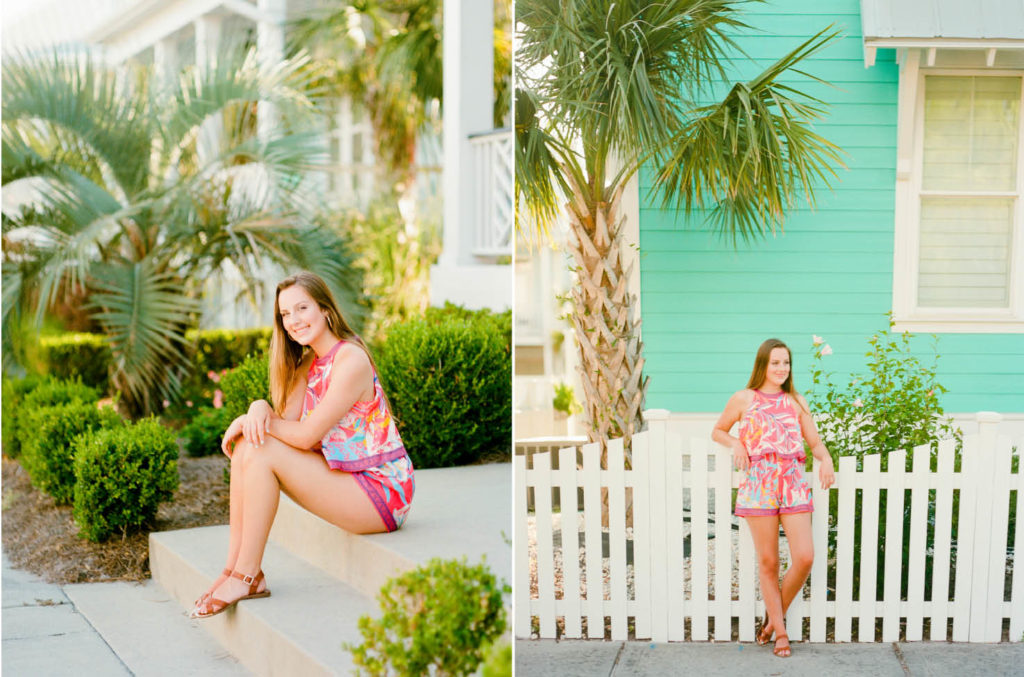 I cannot believe this girl will be a senior in high school in a few short weeks. I feel like it was yesterday I was holding her as a newborn in the hospital just before I left for college. #ImNotCryingYOURECRYING
(there's a photo of me somewhere in a black tube top, and far too much Aussie scrunch spray in my hair holding her.... #yikes.... and because high school girls are far too critical of their own looks, if I can dig it up and make you feel better about yourself, I'll post it below... Lord knows I didn't look half this good at her age!).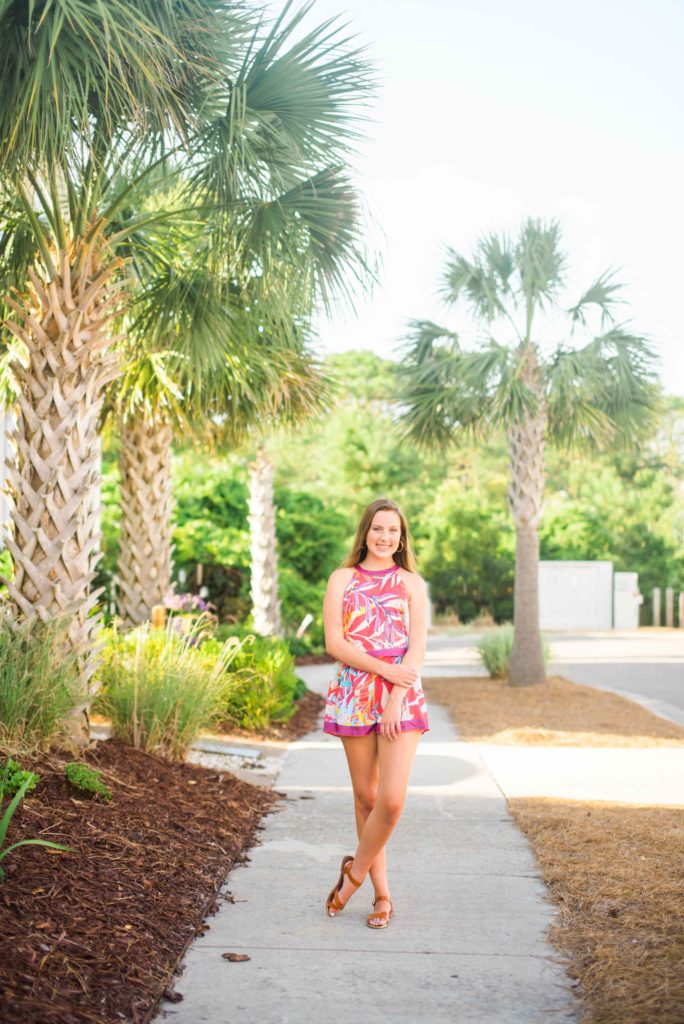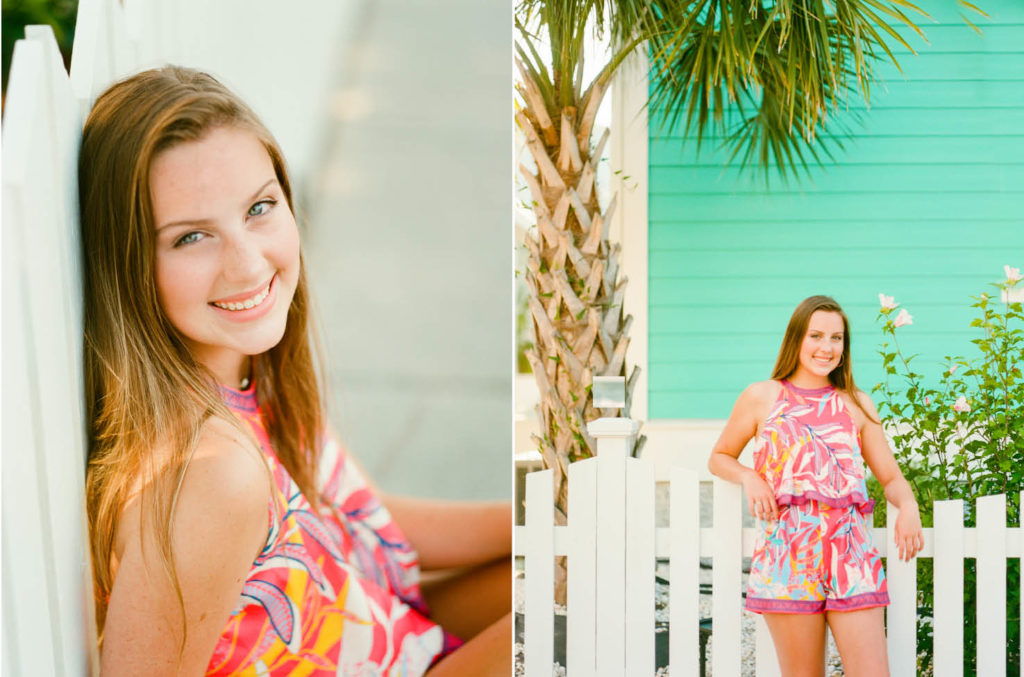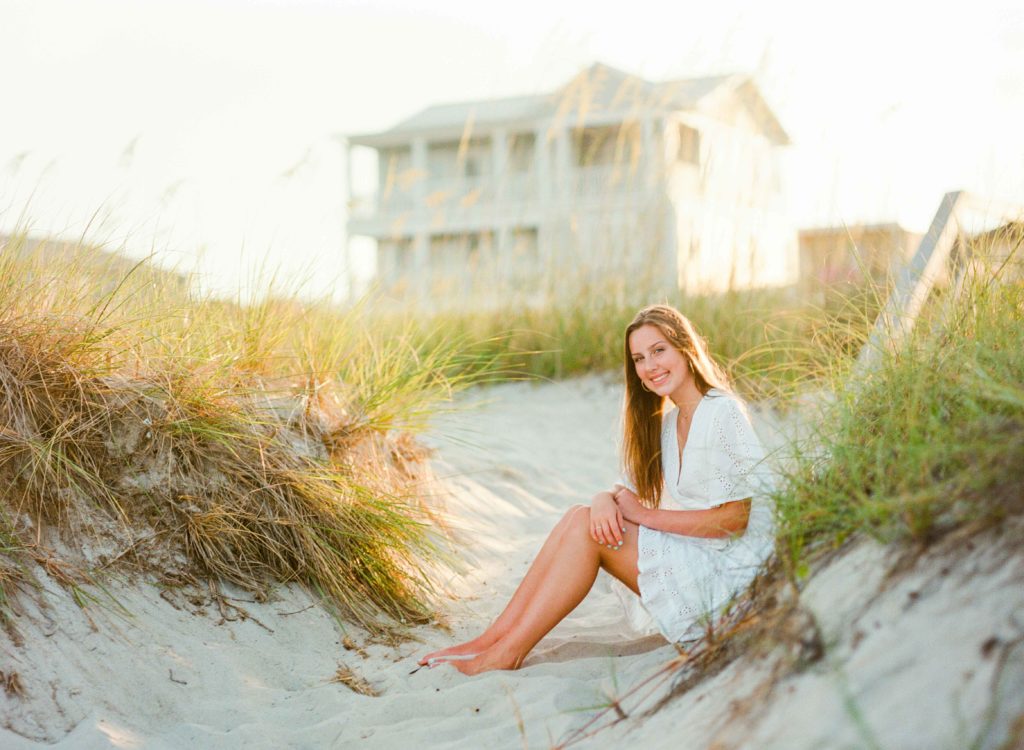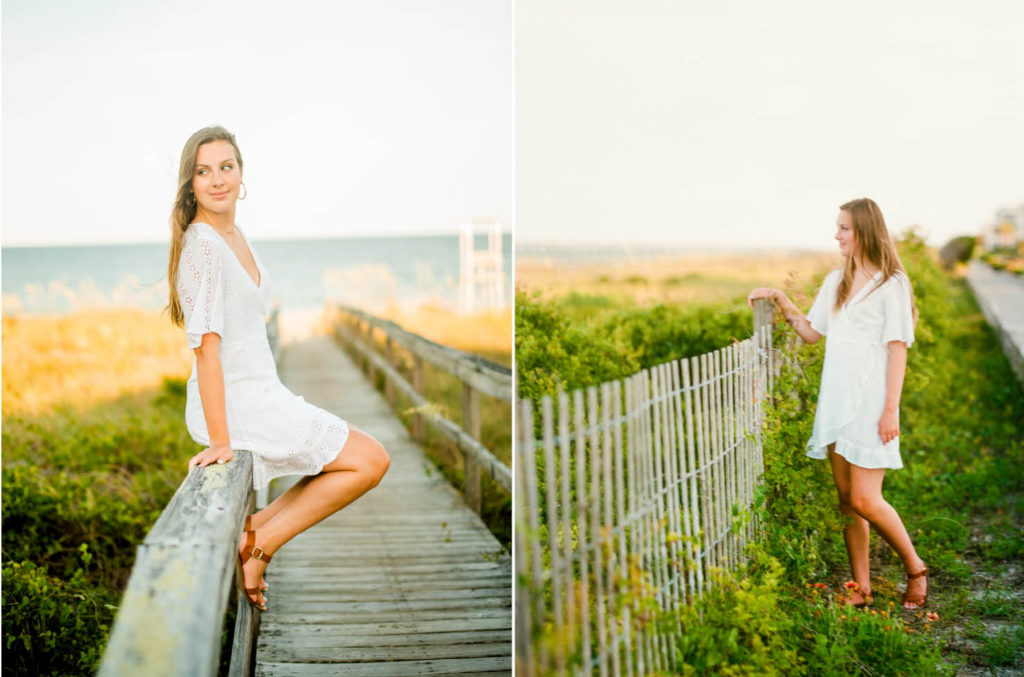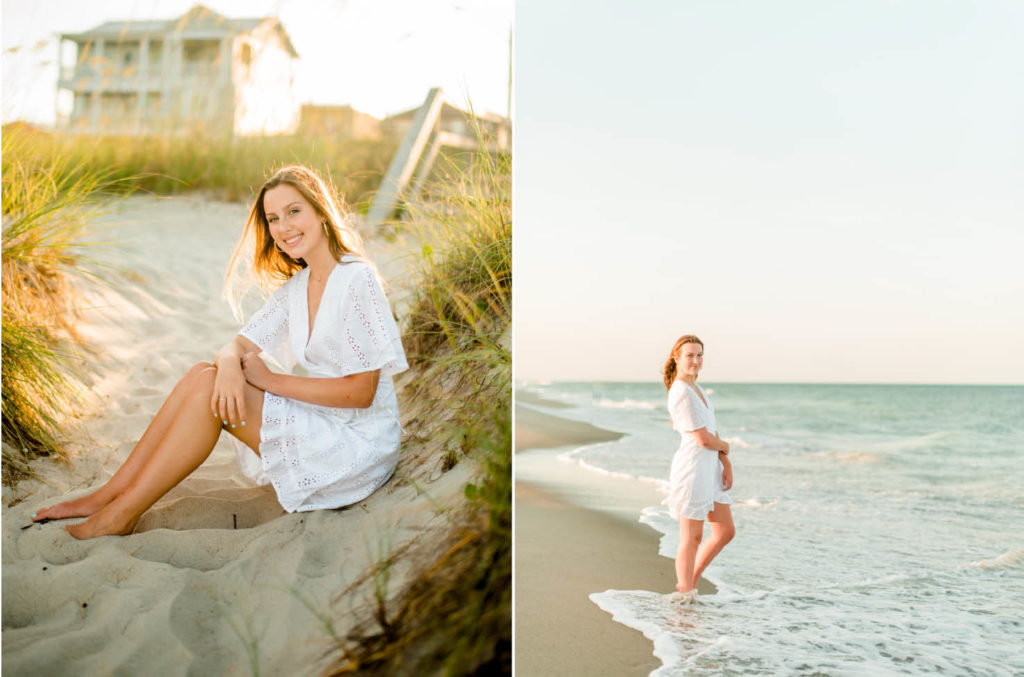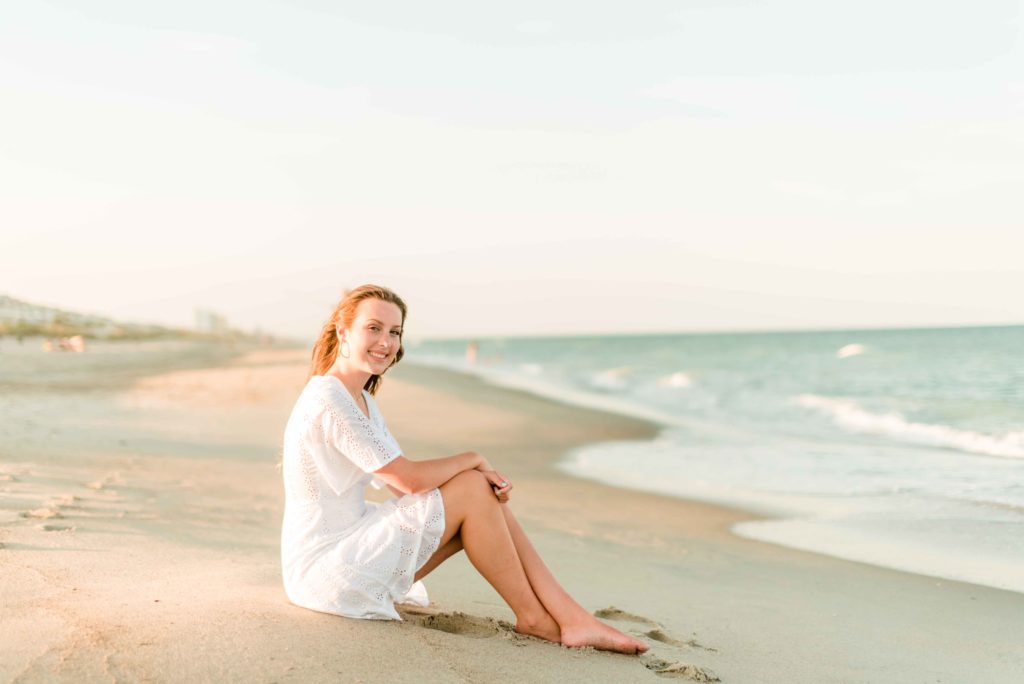 I hope Kate turns out just as wonderful as her birthday buddy. (yes, Kate and Olivia share a birthday!)
All images shot on Kodak Portra 400 120 Film, Pentax 645nii camera, 105 2.4 lens, developed and scanned by Indie Film Lab.