October 18, 2018
October 18, 2018
Karen and Paul are no strangers to this site... and even years ago, when I was in photography class, I made Karen model for me in the back yard of my apartment... I'll have to dig those images up for y'all!  Karen and Paul recently moved to the southern Maryland suburbs of Washington DC for Paul's new job. They made their way south to spend Labor Day weekend with us at the beach house, and we ventured out to the sand for a quick session on Sunday night. Karen always takes my advice on what to wear so easily... she picked Porter's striped shirt, and then pulled colors from it for her and Paul's wardrobe choices. I'm sad that beach sessions have basically ended for the year... but here's to being prepared for next year!!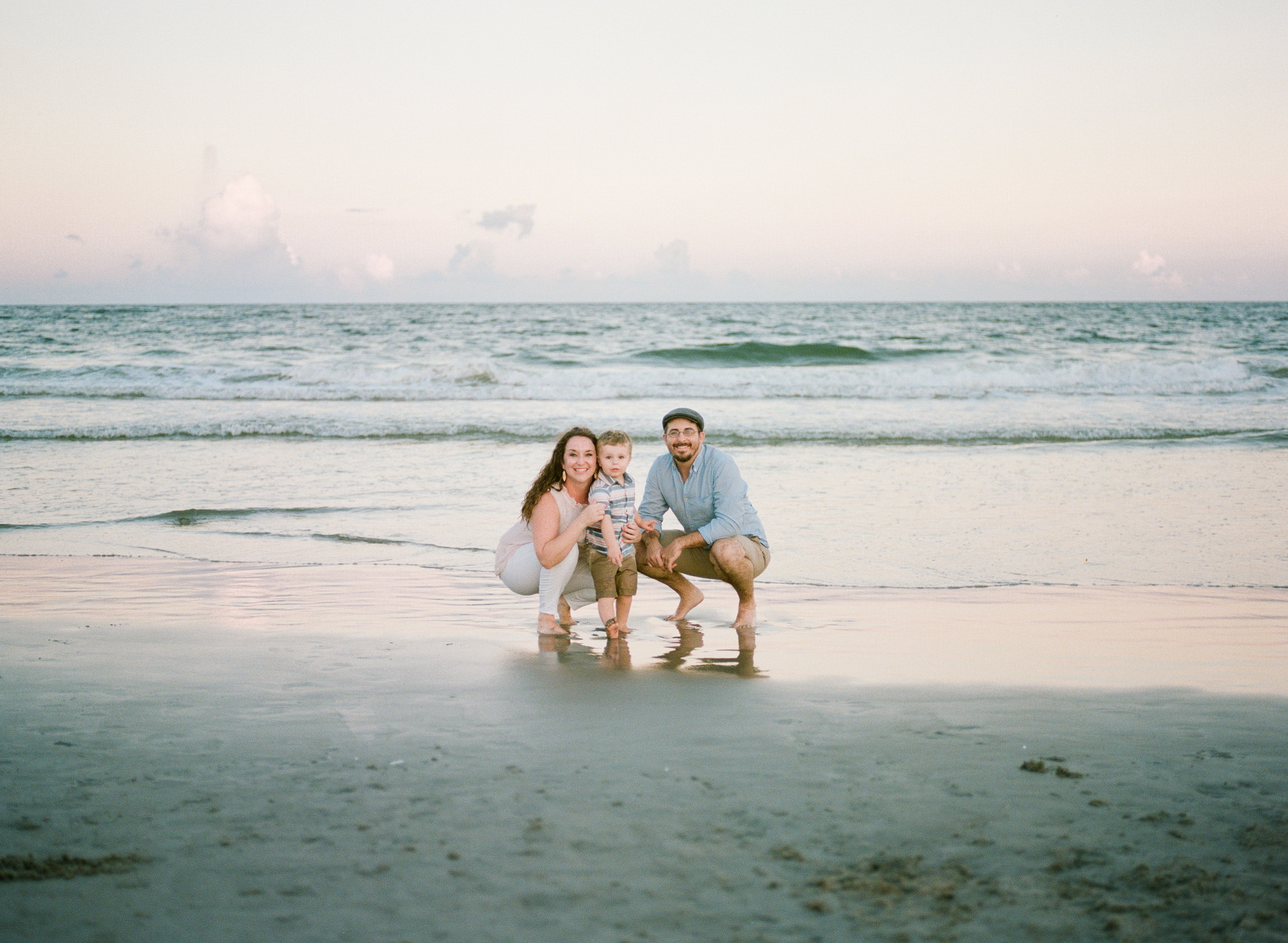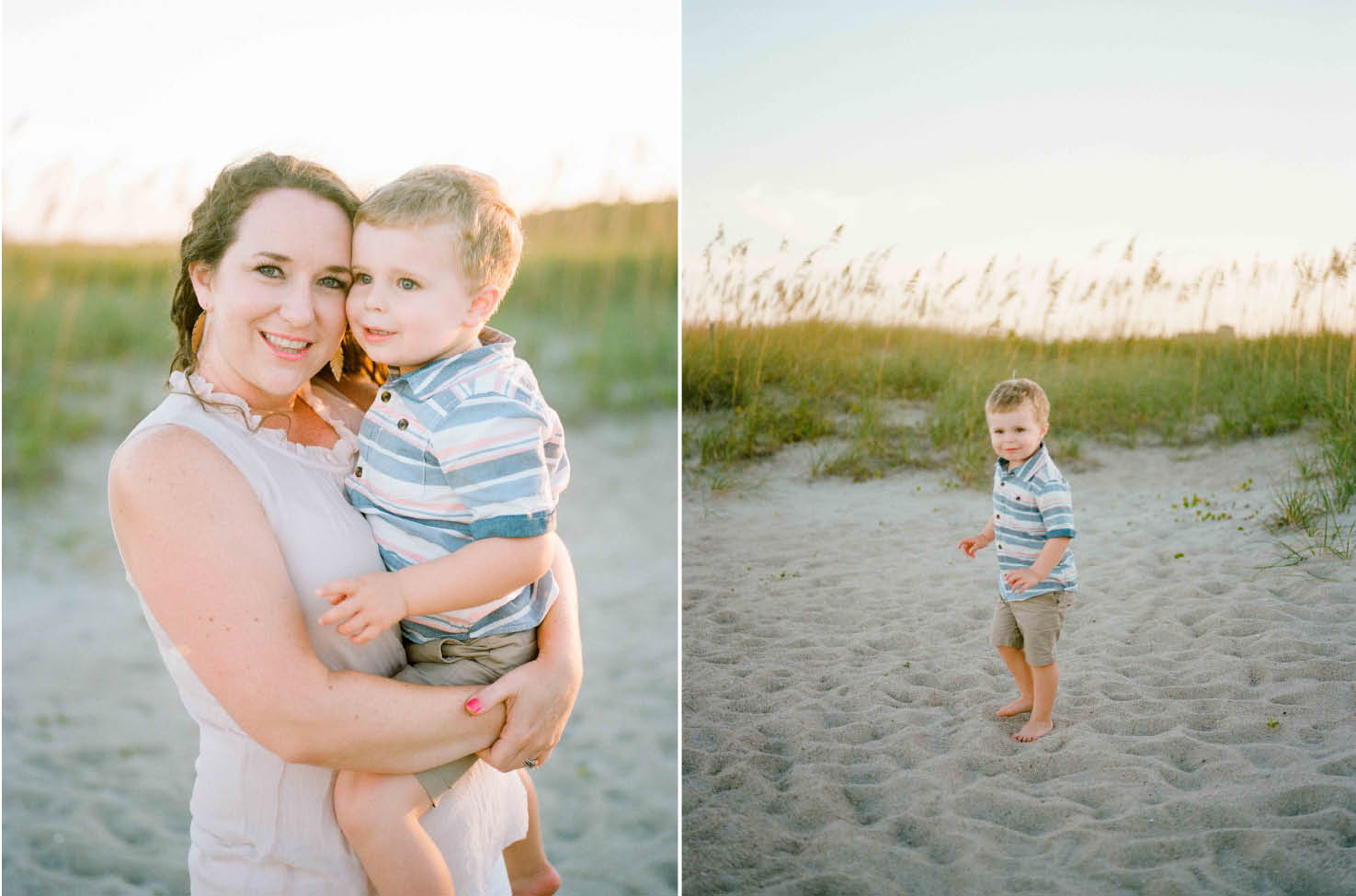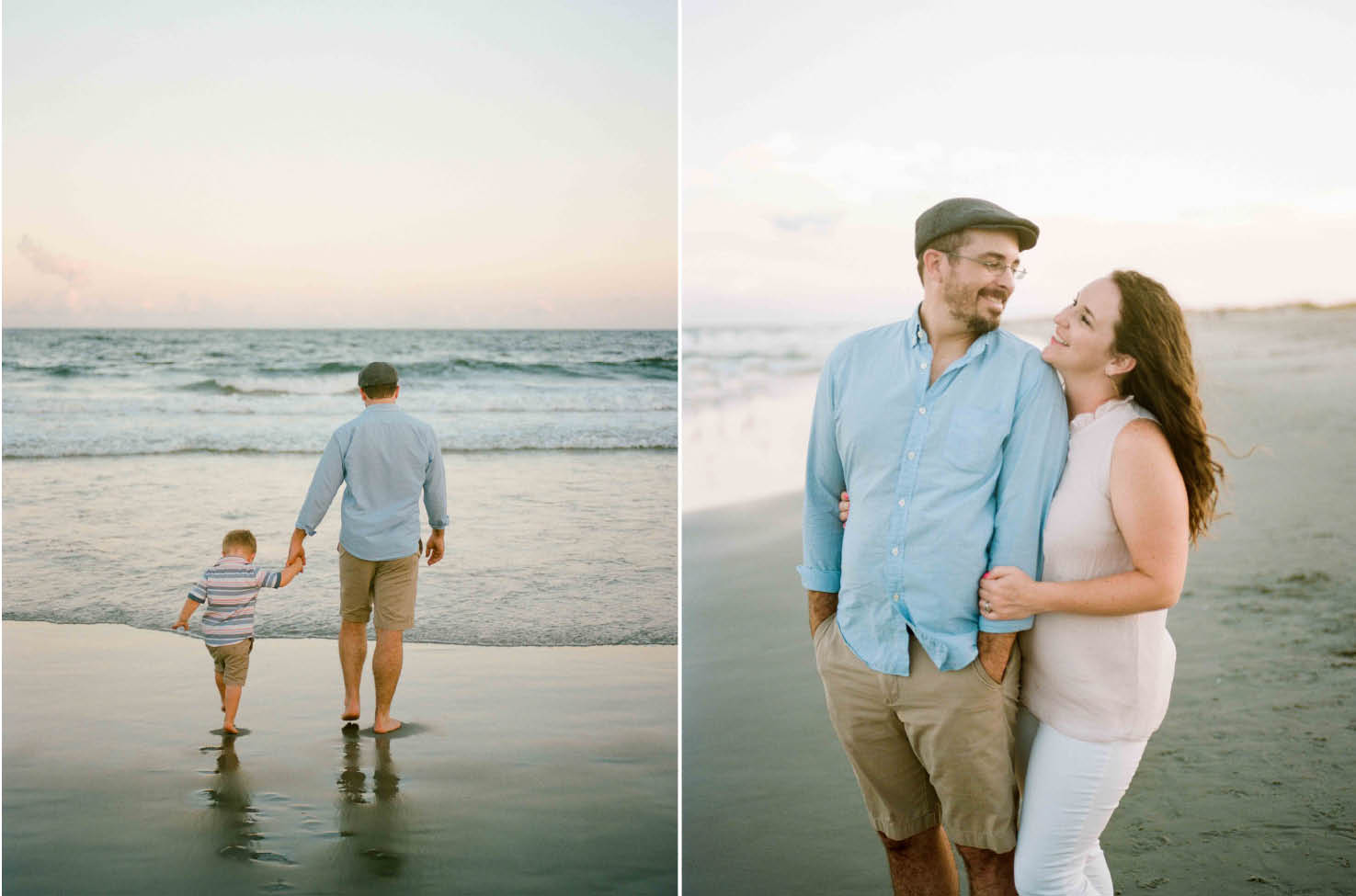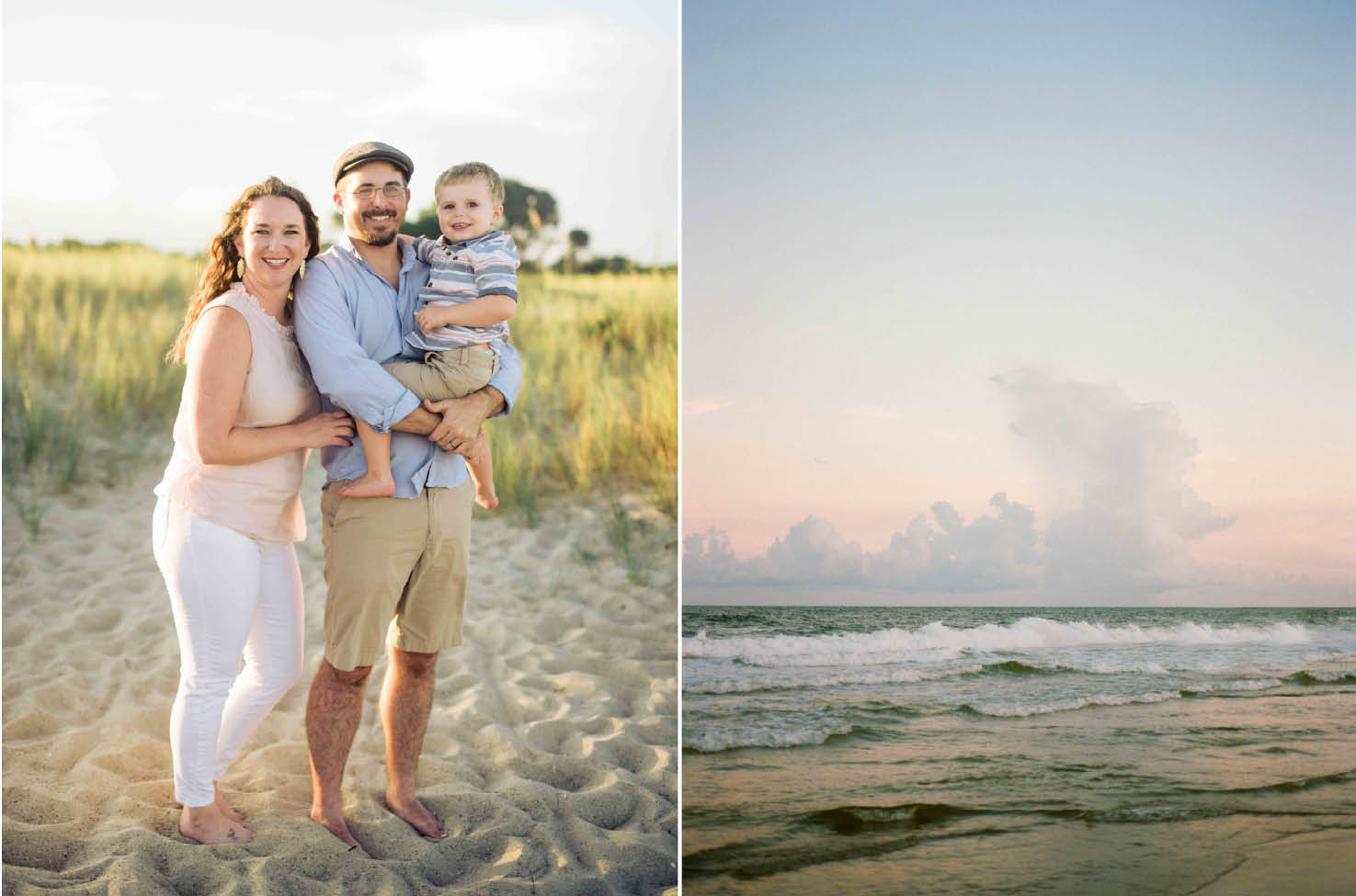 September 25, 2018
September 25, 2018
Jessica and Ryan were married on Friday, August 17 at the stunning
Wrightsville Manor
in Wilmington, NC. I met Jessica almost exactly 2 years ago, when I photographed
her brother's wedding
at sunrise on Carolina Beach. They currently reside near Dallas, Texas and decided that since most everyone would be traveling anyway for their wedding, why not travel somewhere beautiful, and make it a destination wedding. Before I photographed her brother getting married, I photographed him and his then fiance here, at the brand new Wrightsville Manor.... and thus the connection was made for Jessica and Ryan to know about this spot and book their wedding here! They trekked 18+ hours in the car to NC for their big day, with puppy, Lainey in tow. She was an instant star when she showed up and donned her white collar and dog of honor bandana! Vendors:  Coordination :
Bubbly Events
   Flowers:
Beautiful Flowers by June
   DJ:
Active DJ Entertainment
  Dress:
Mori Lee
Marissa from
Bliss Bridal Salon 
Catering: Thyme Savor  Cake:
One Belle Bakery
  Rentals:
L&L Rentals
To view the entire gallery,
click here!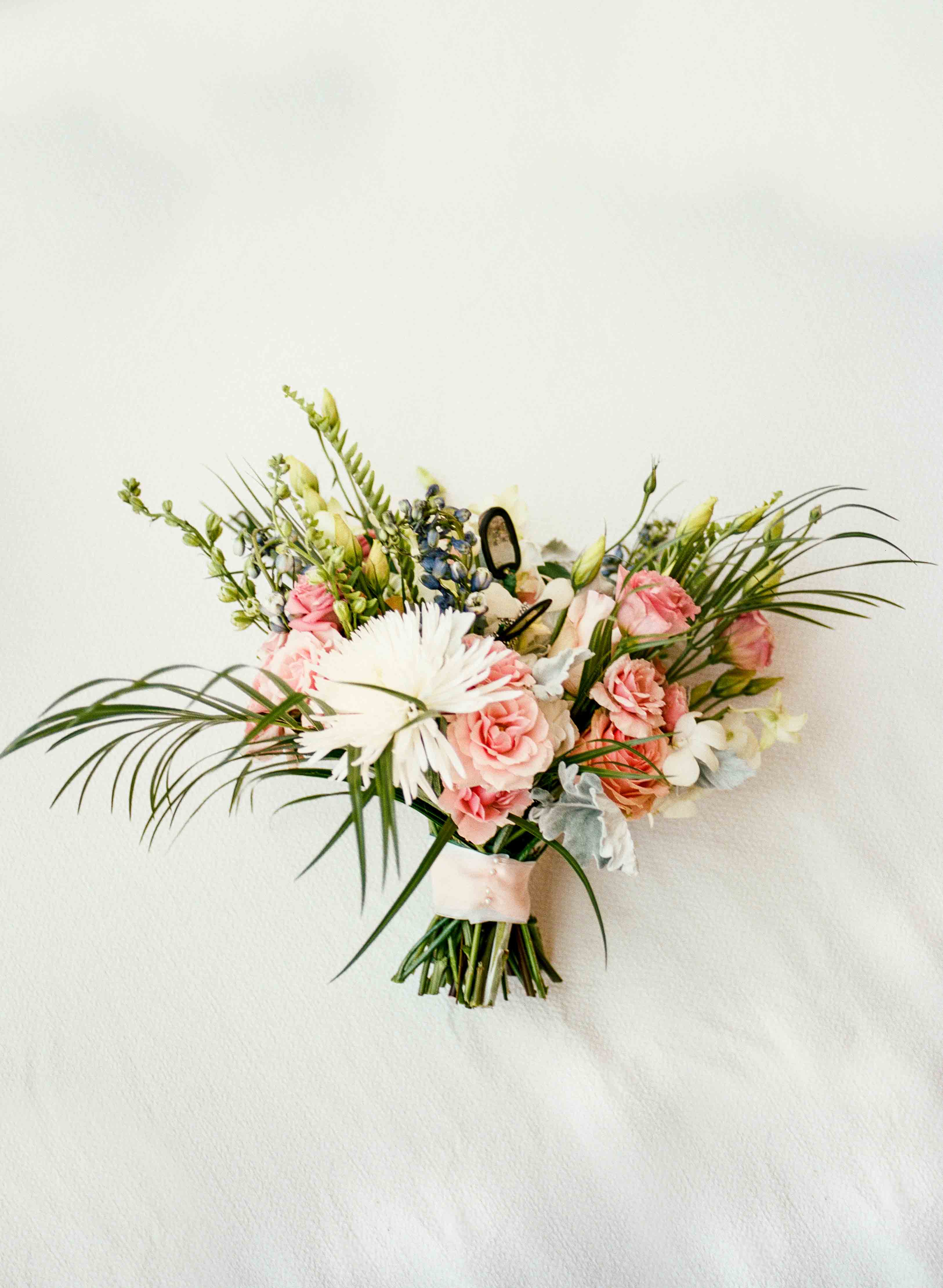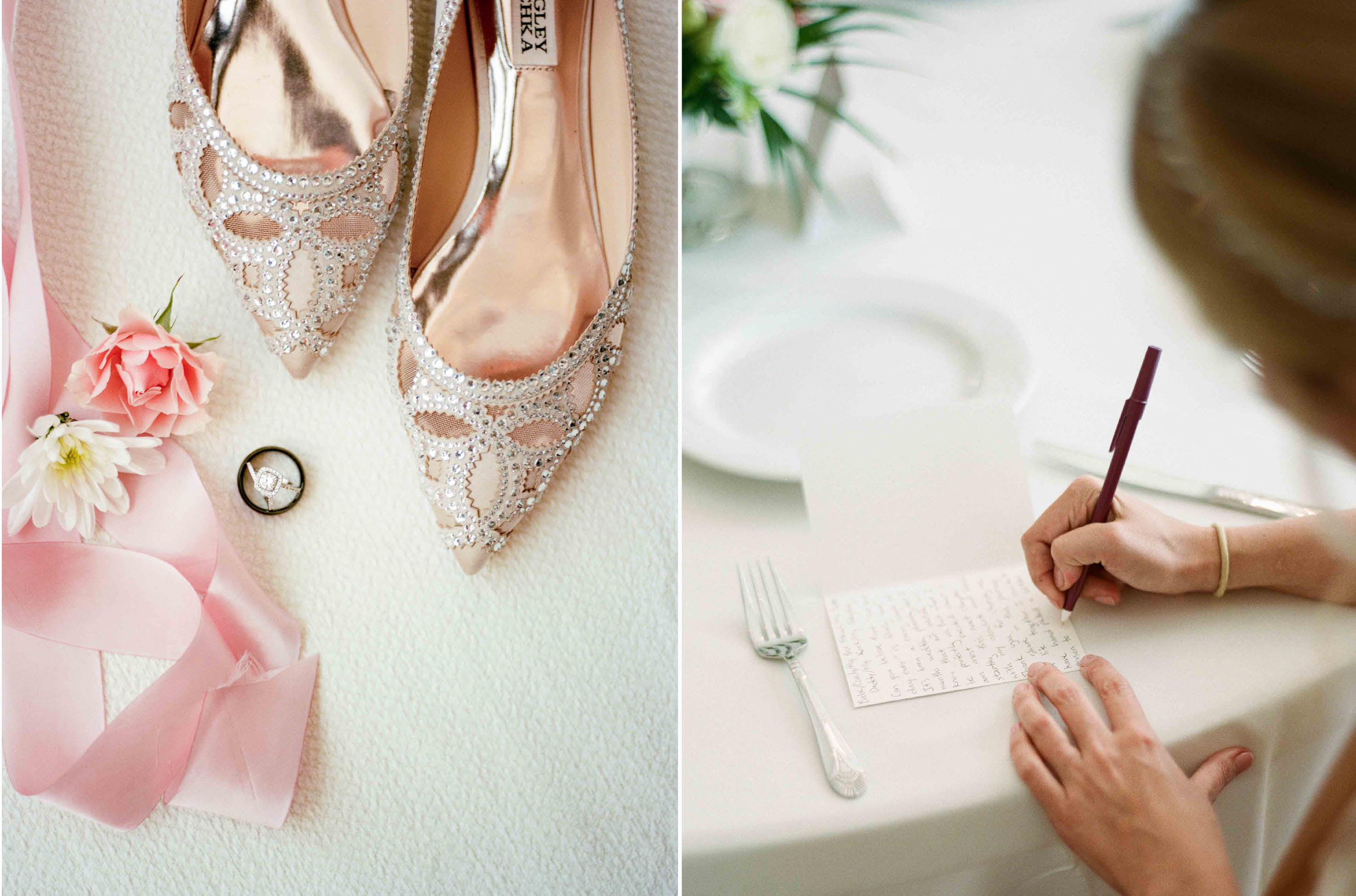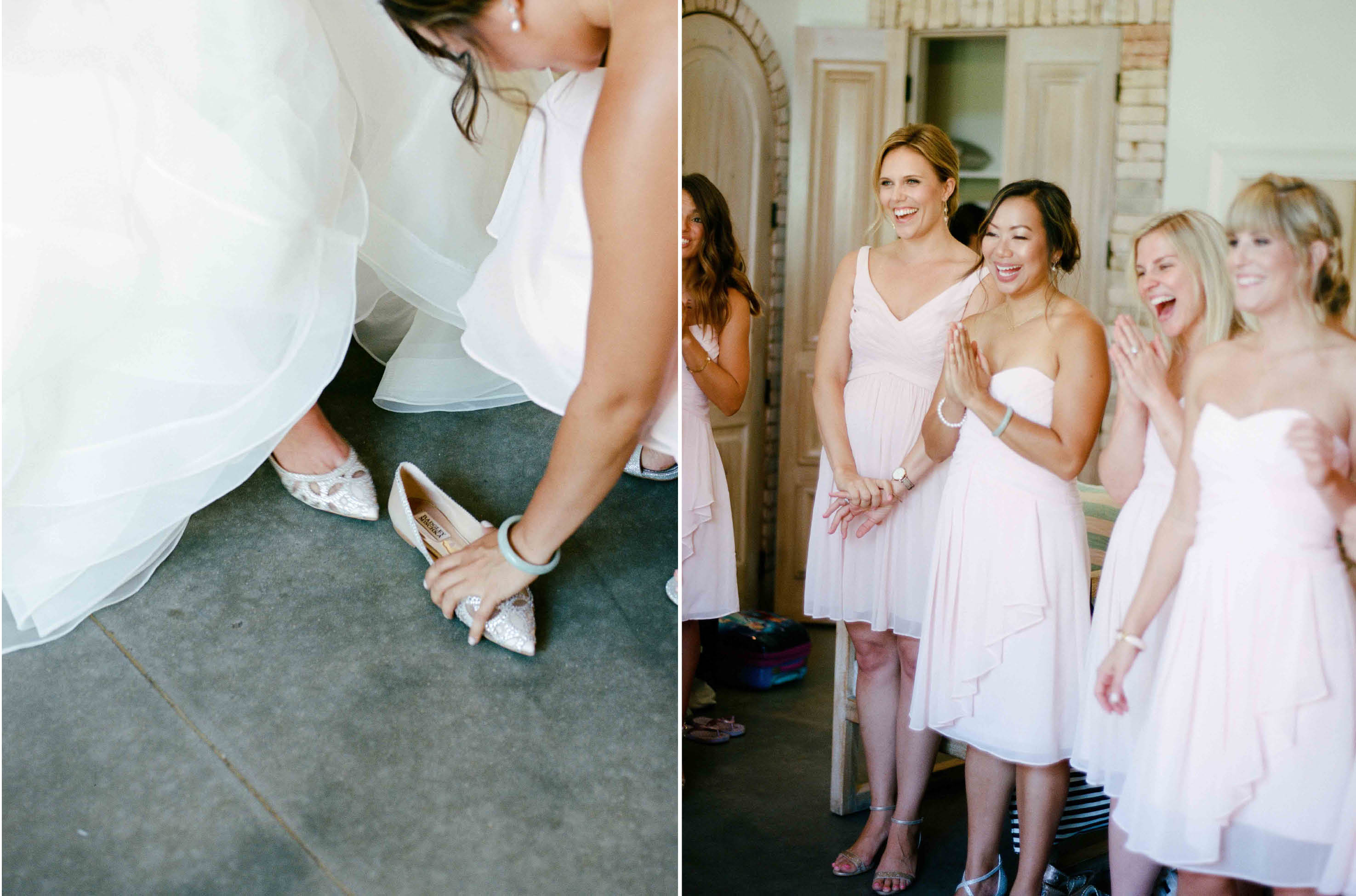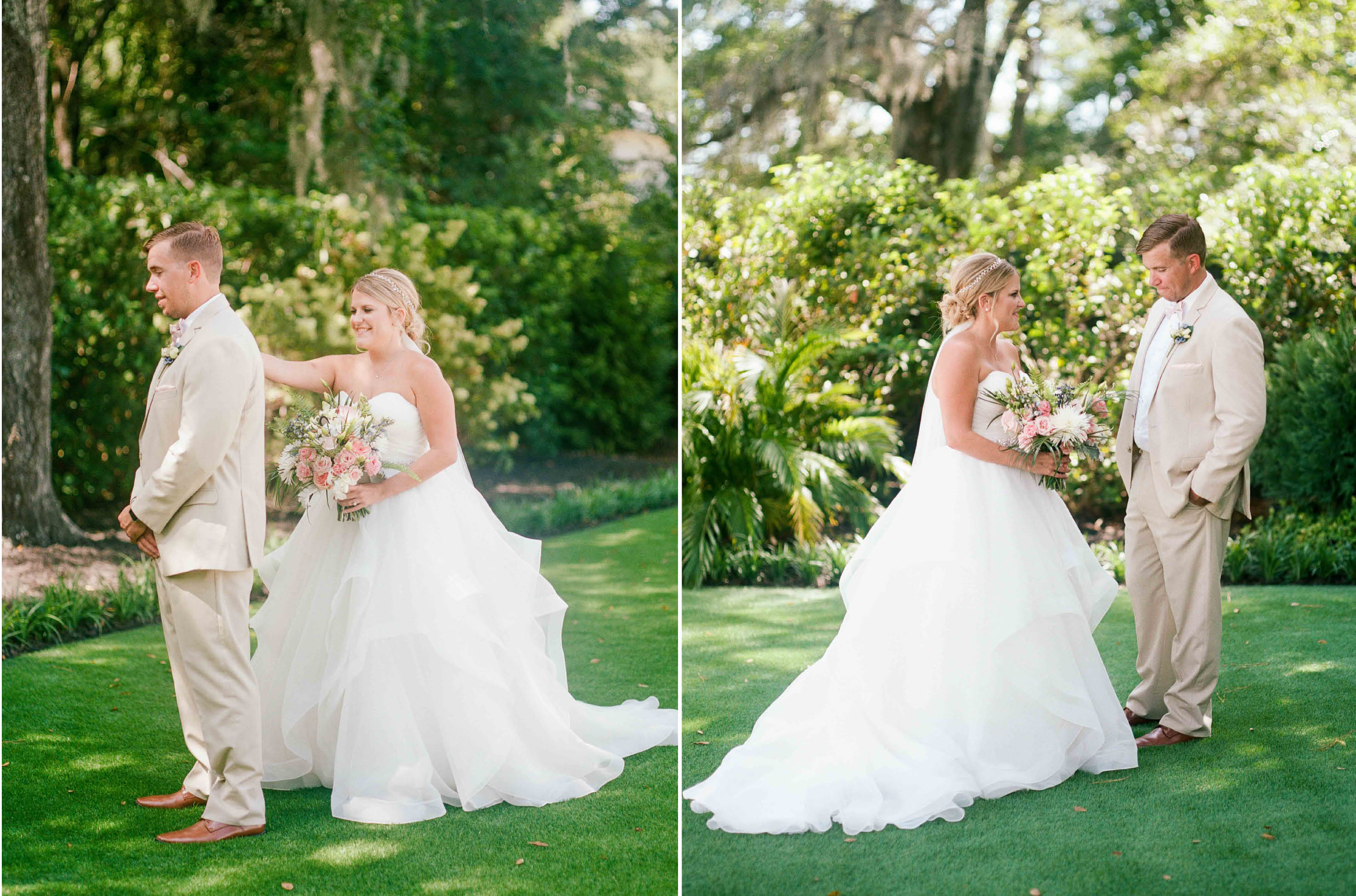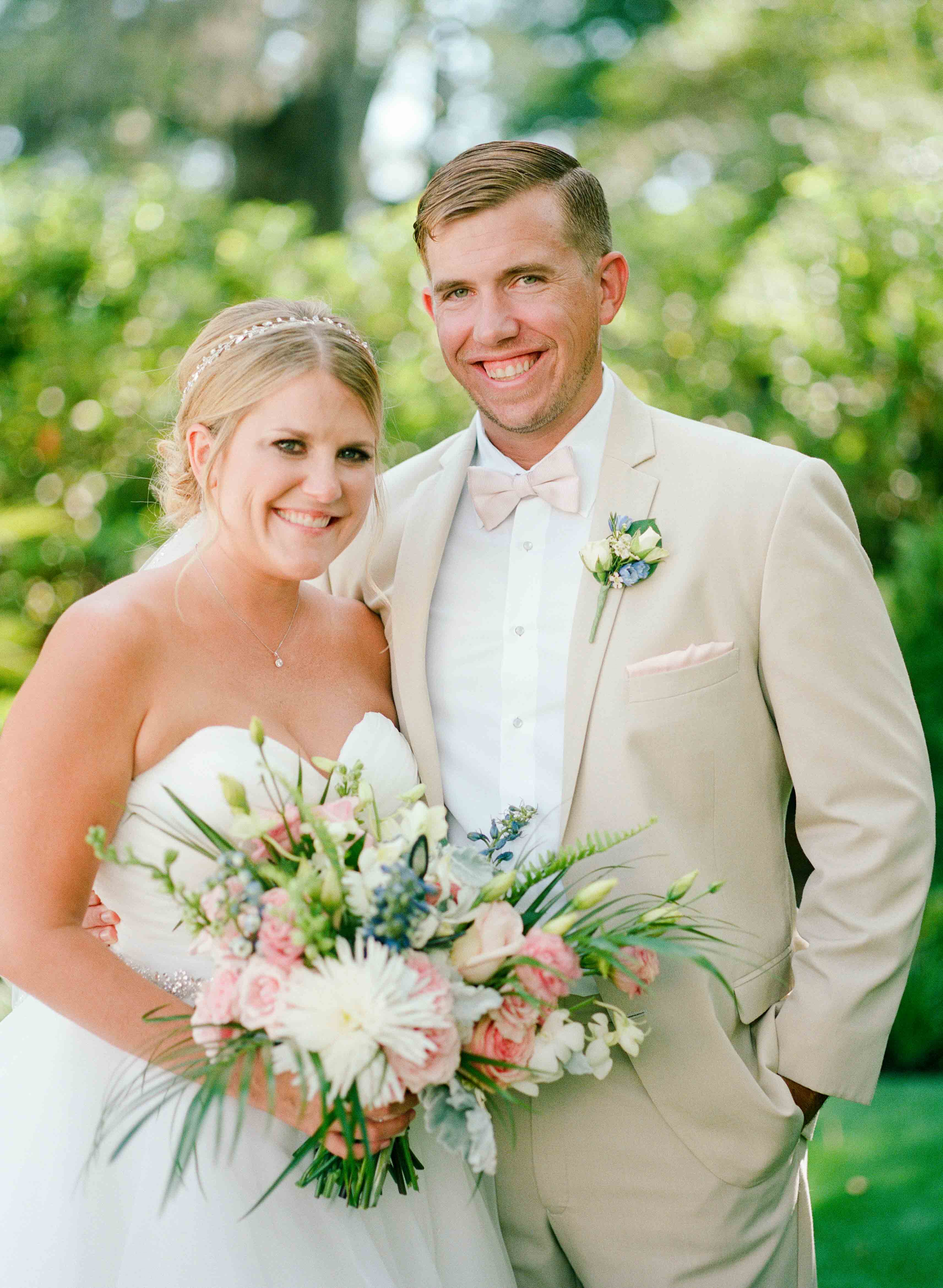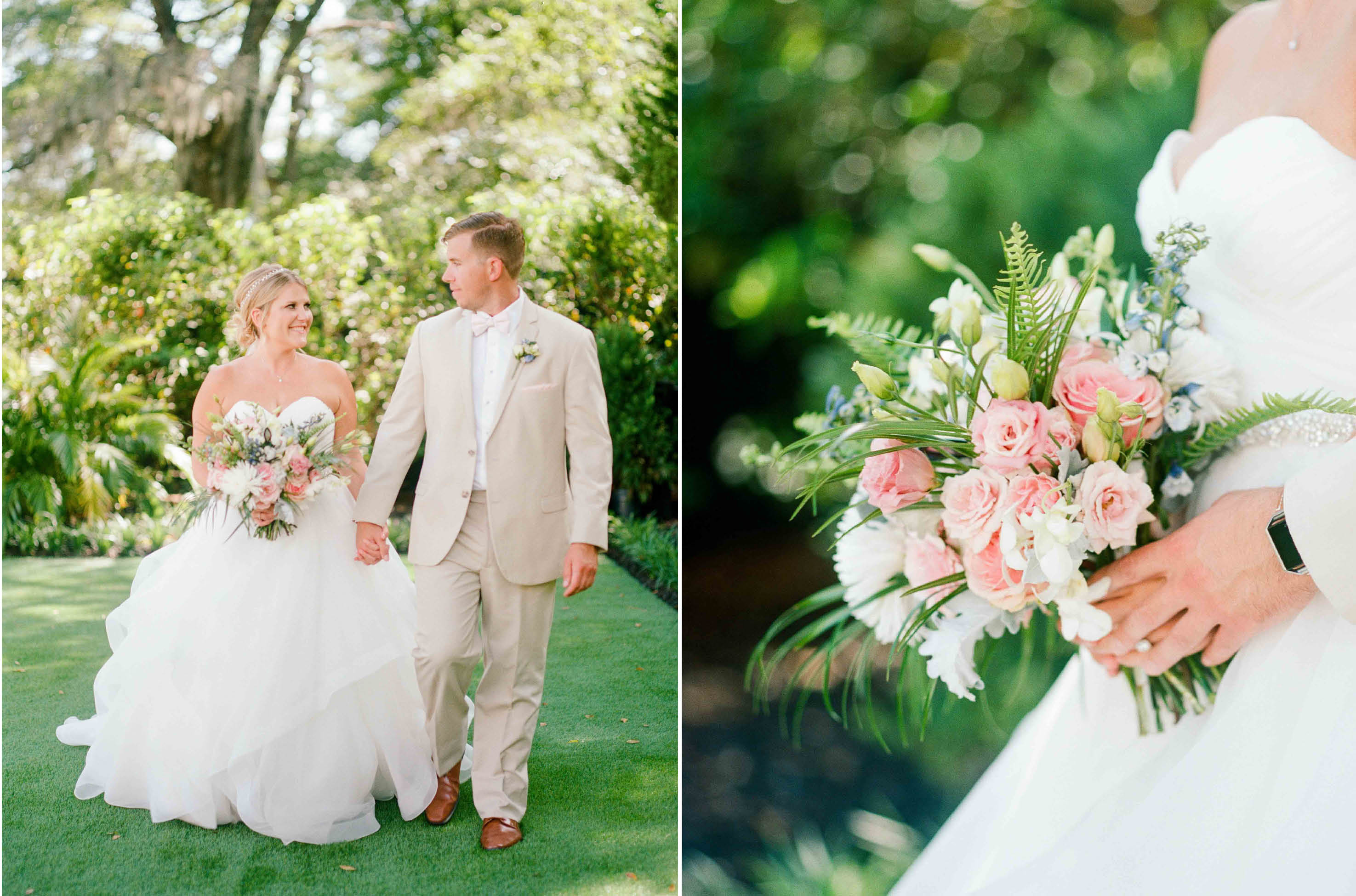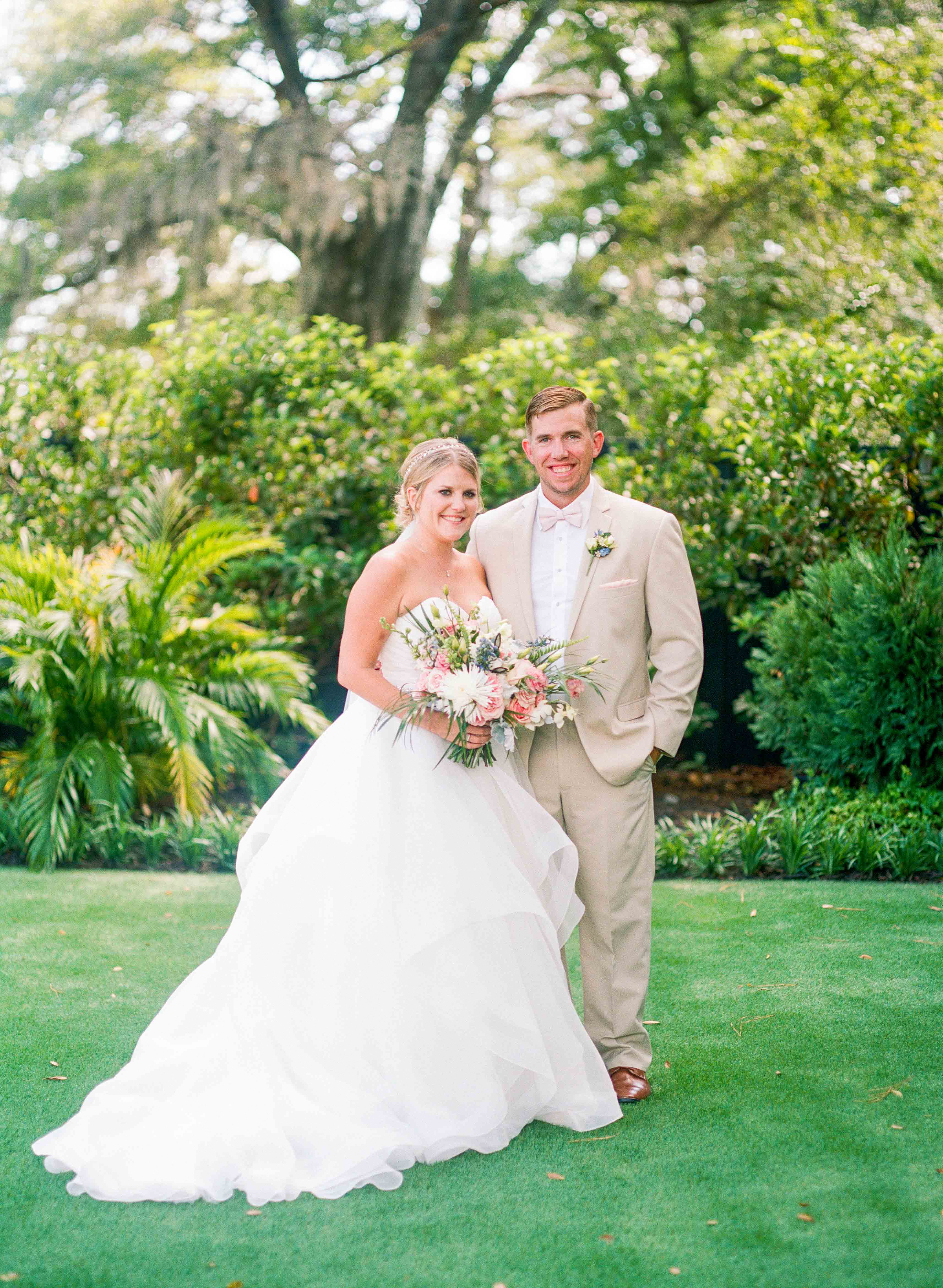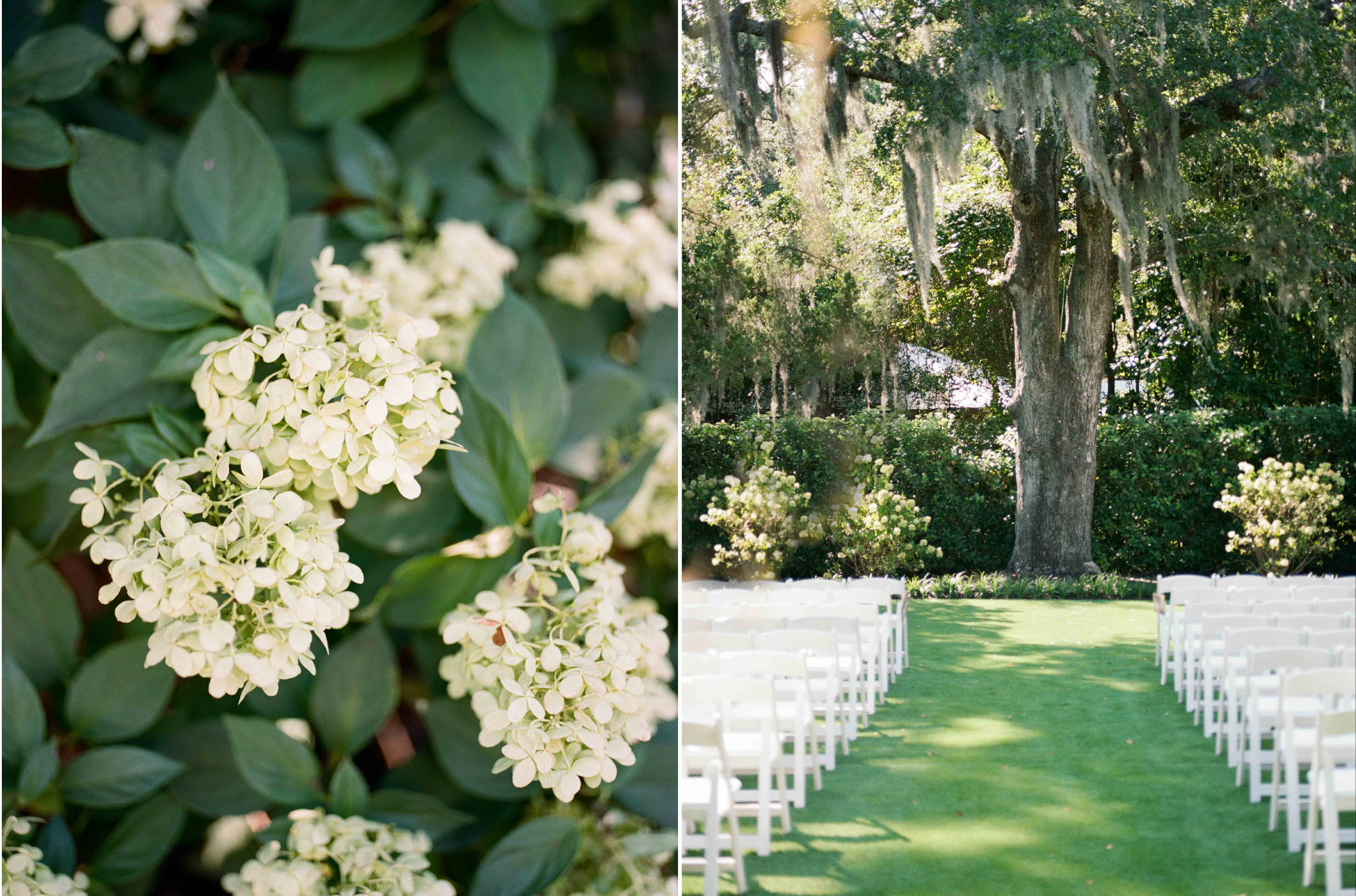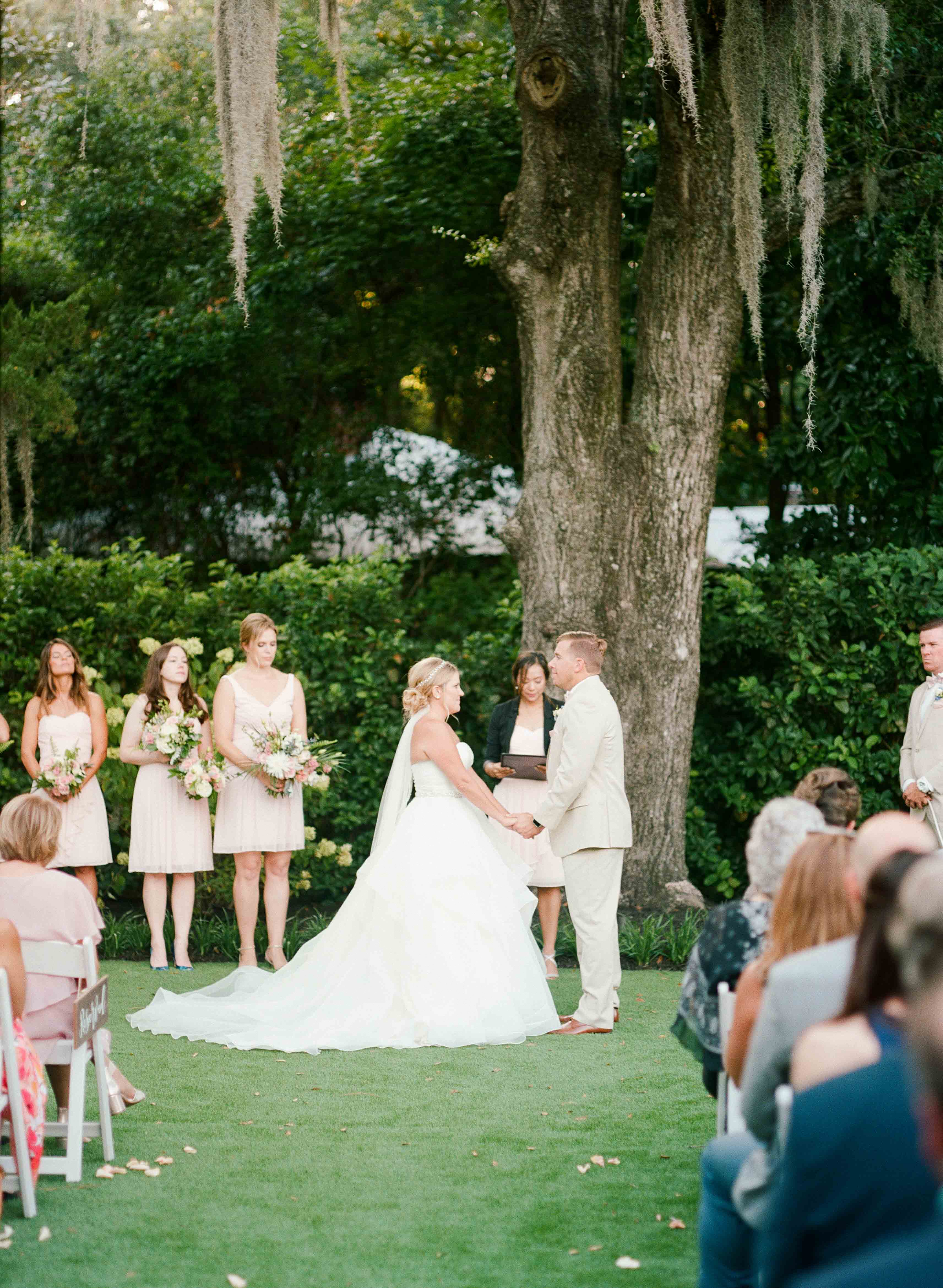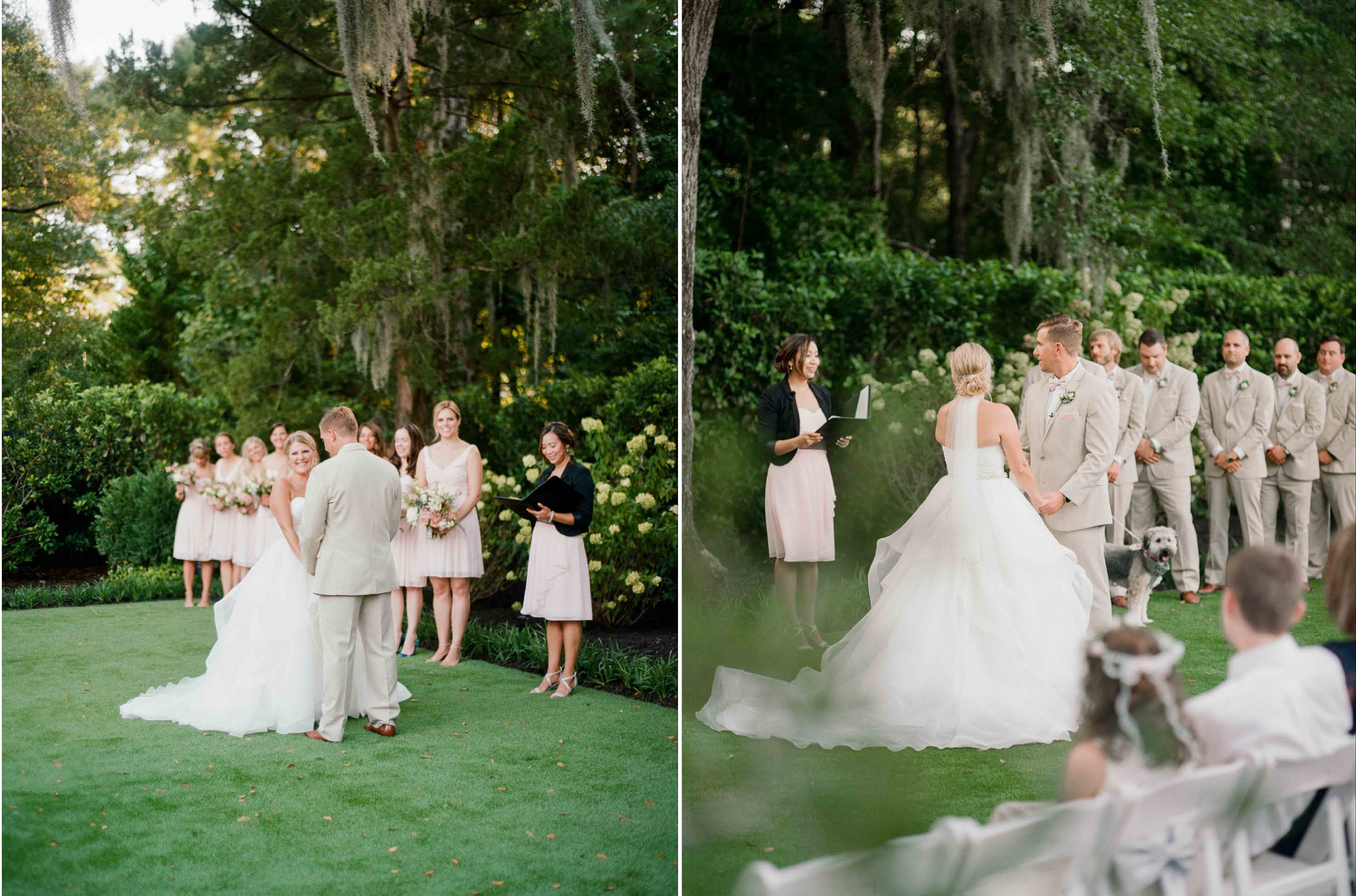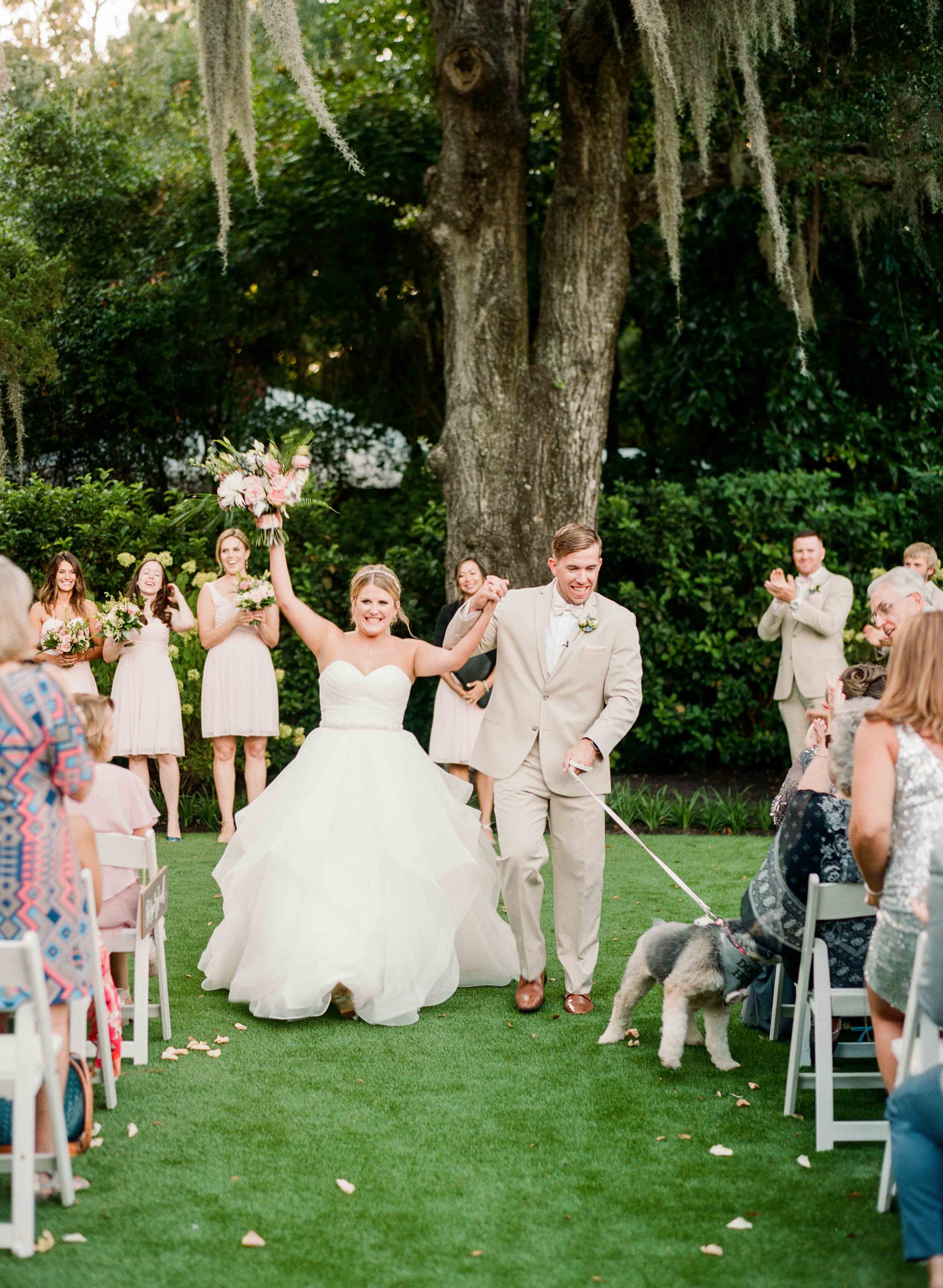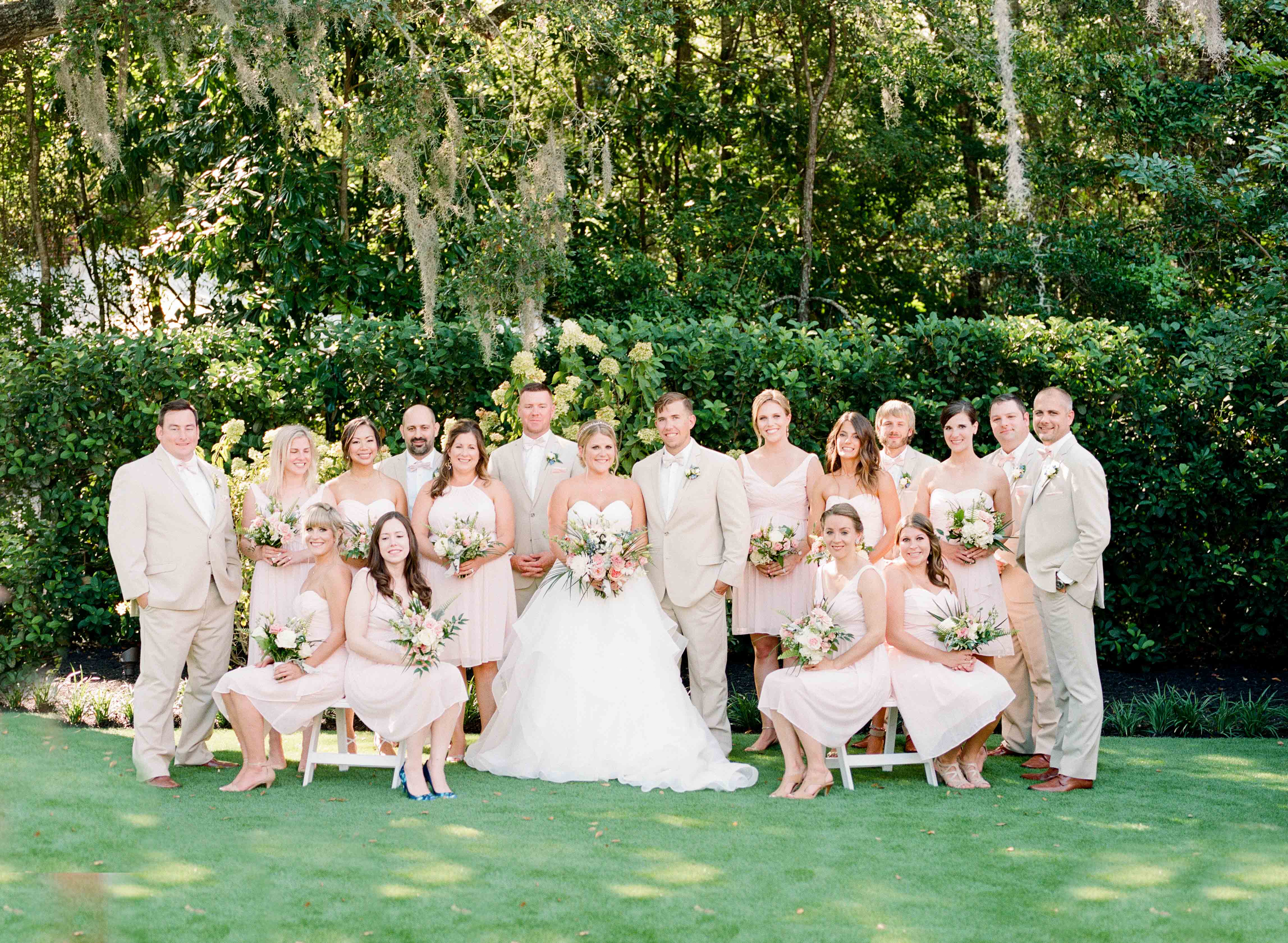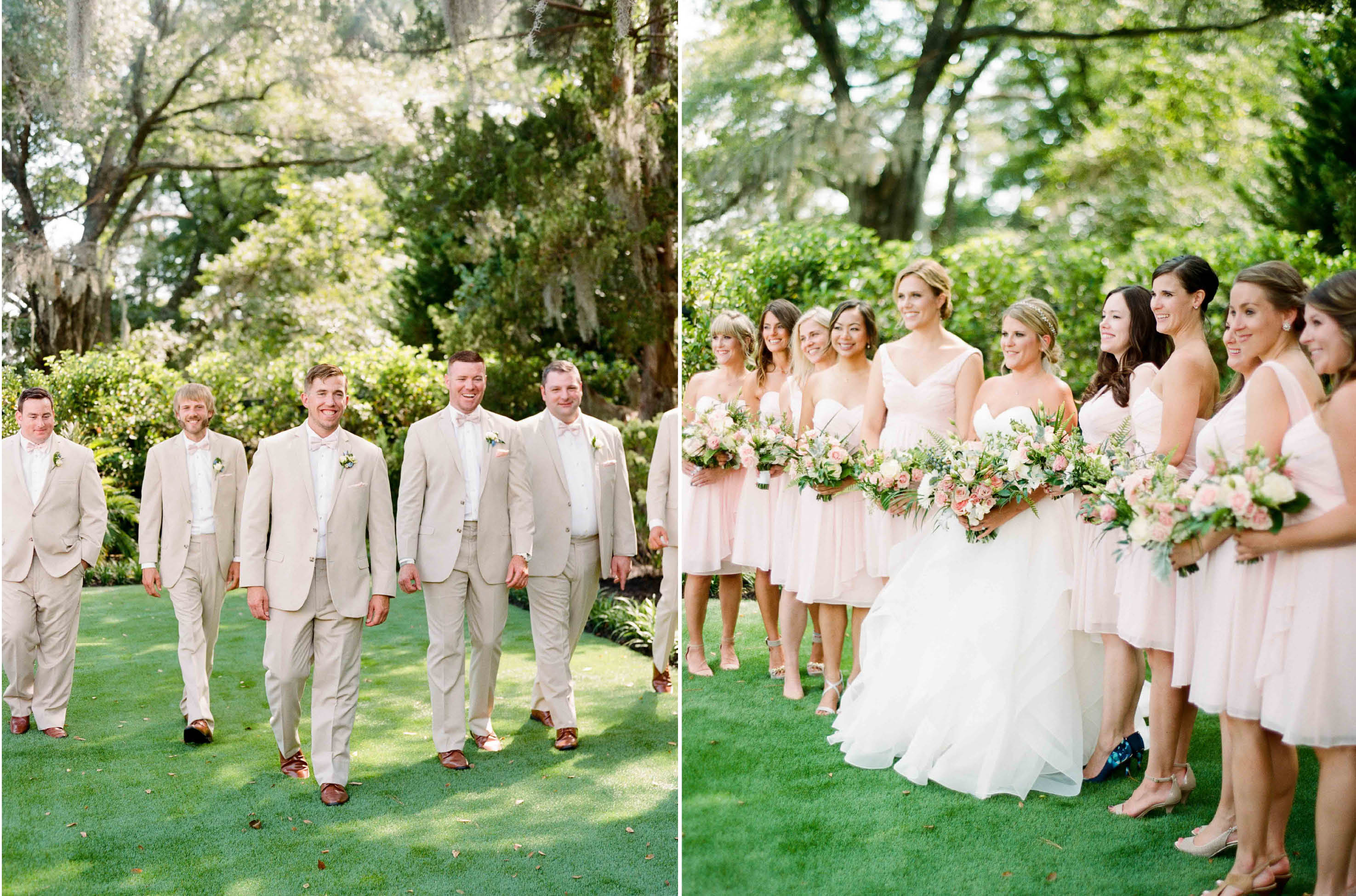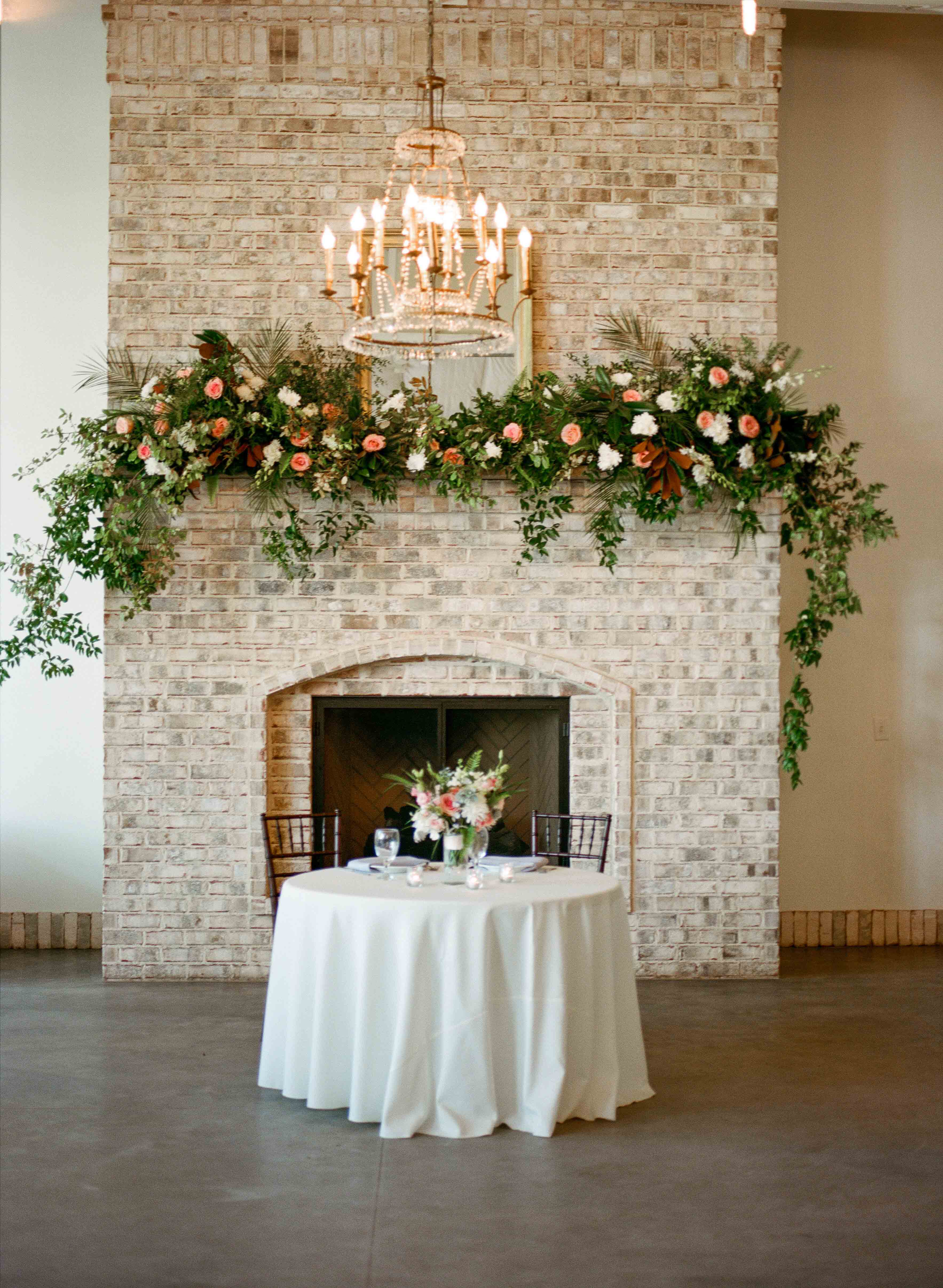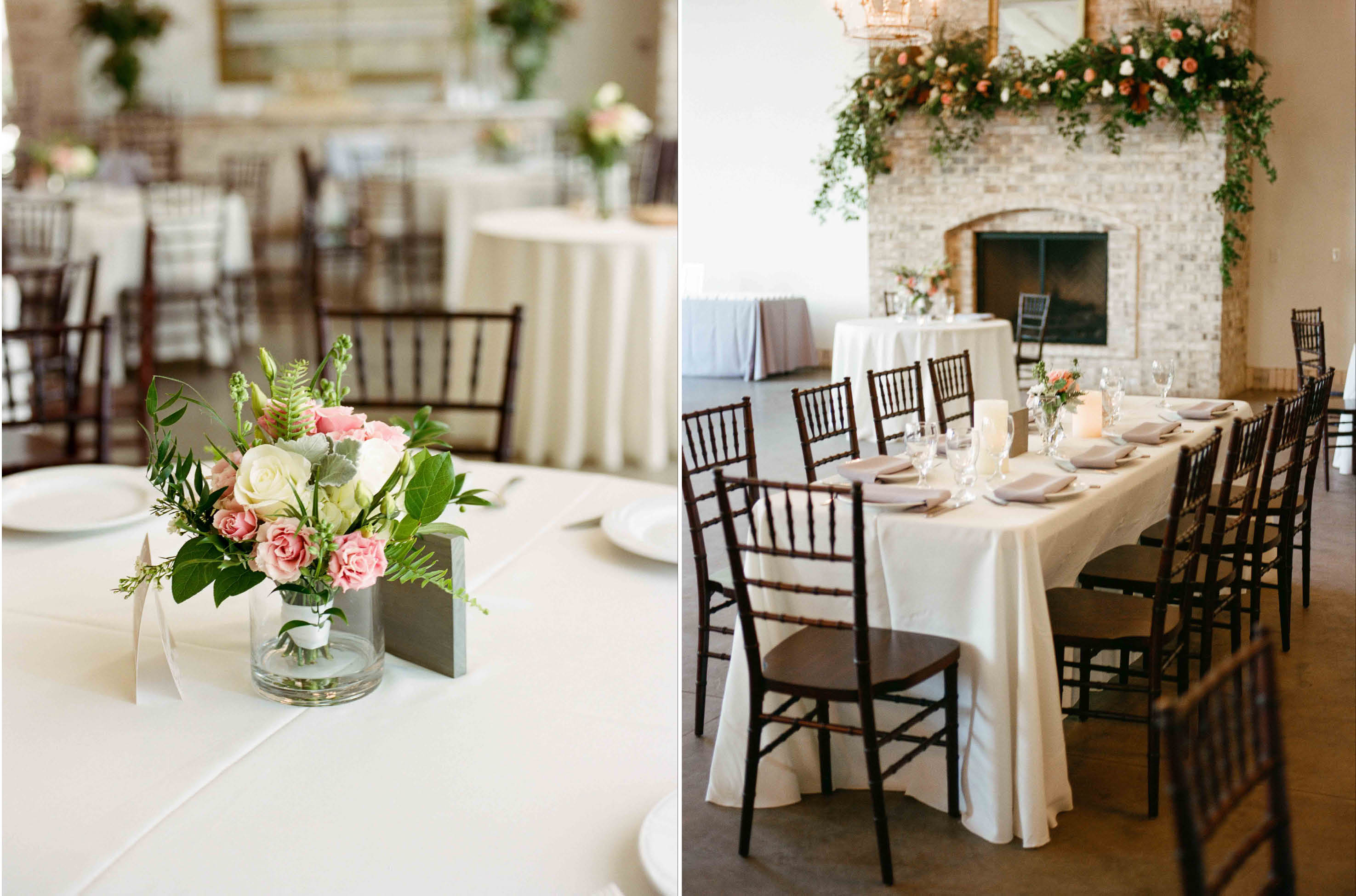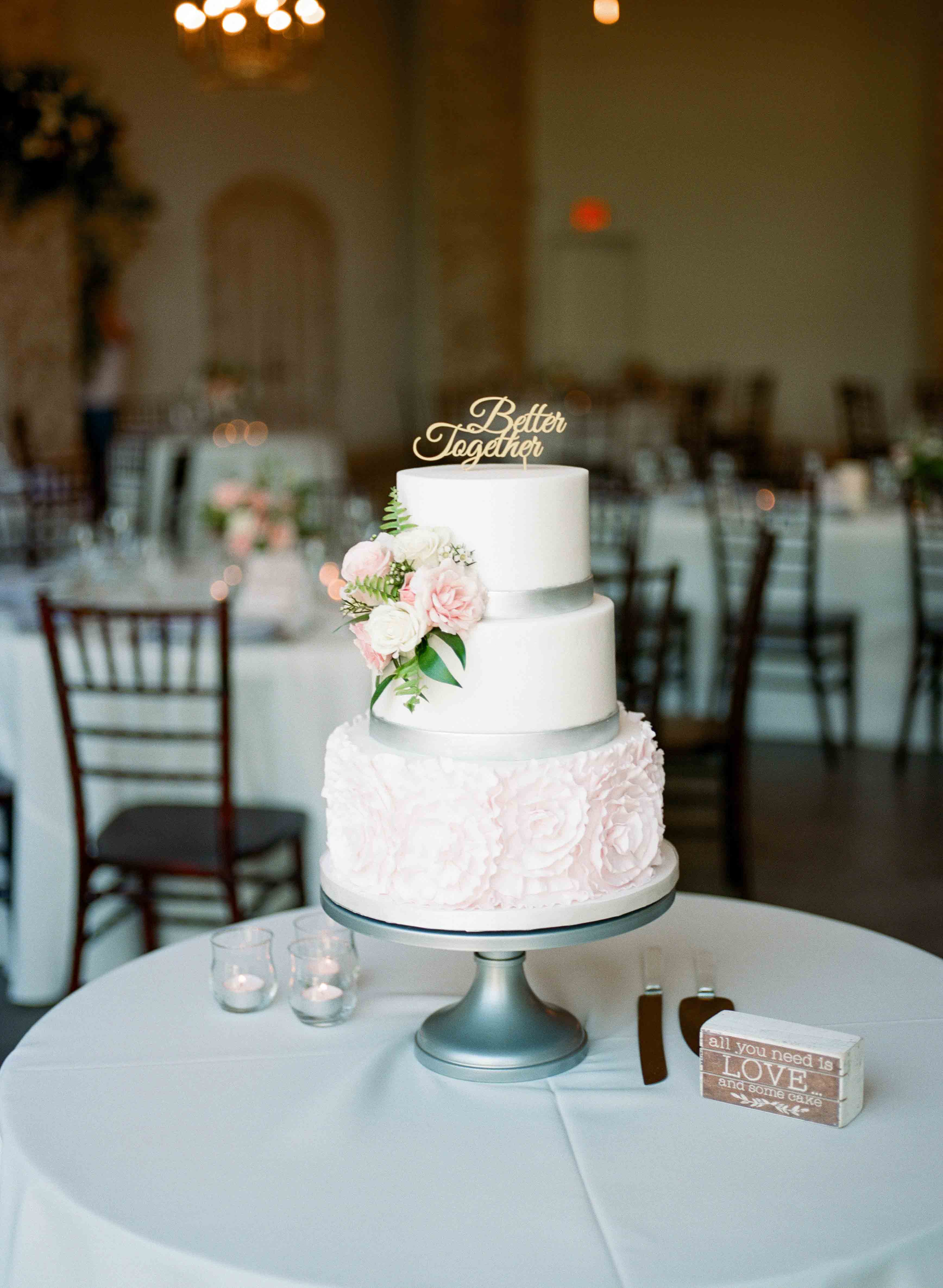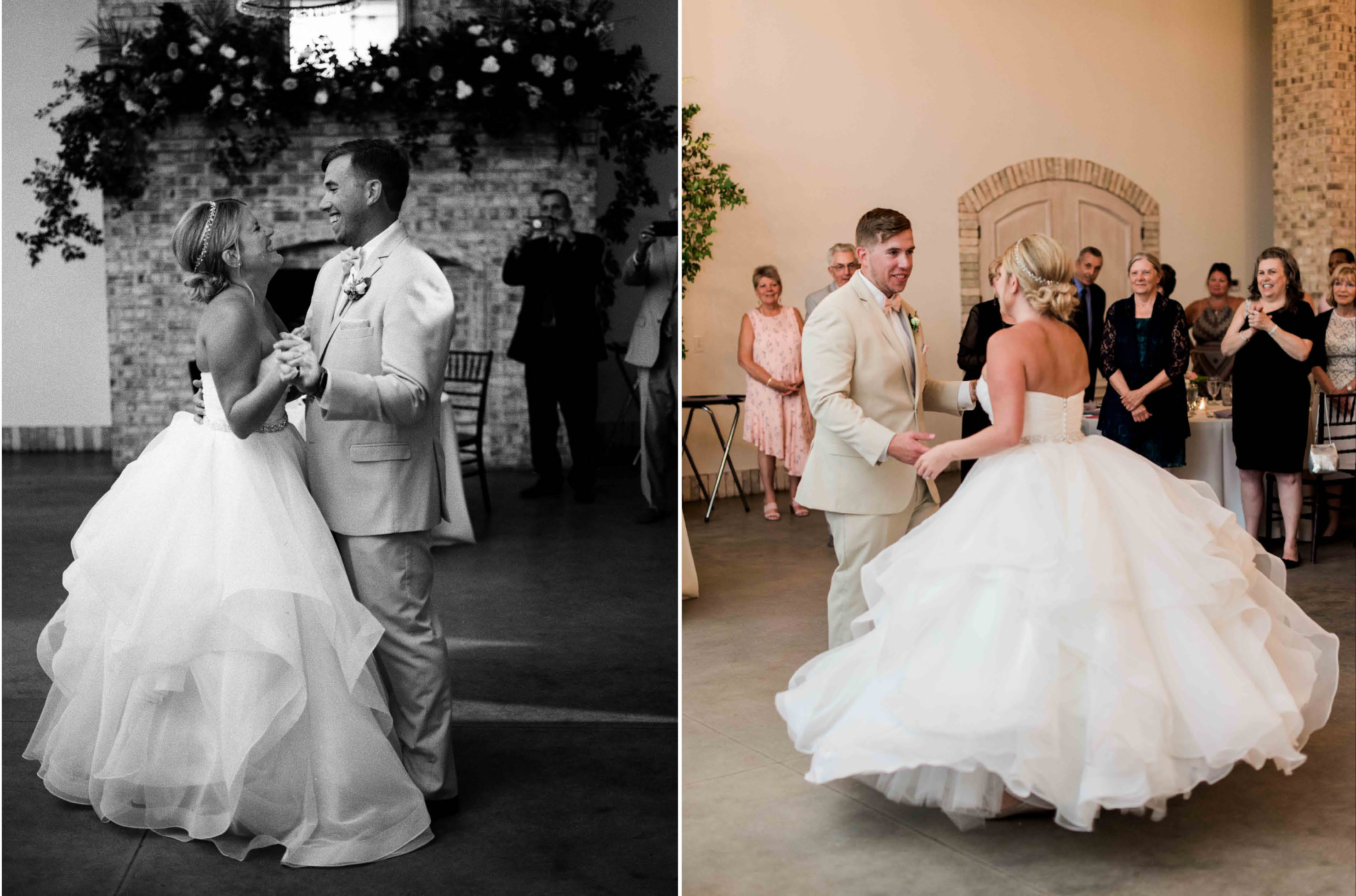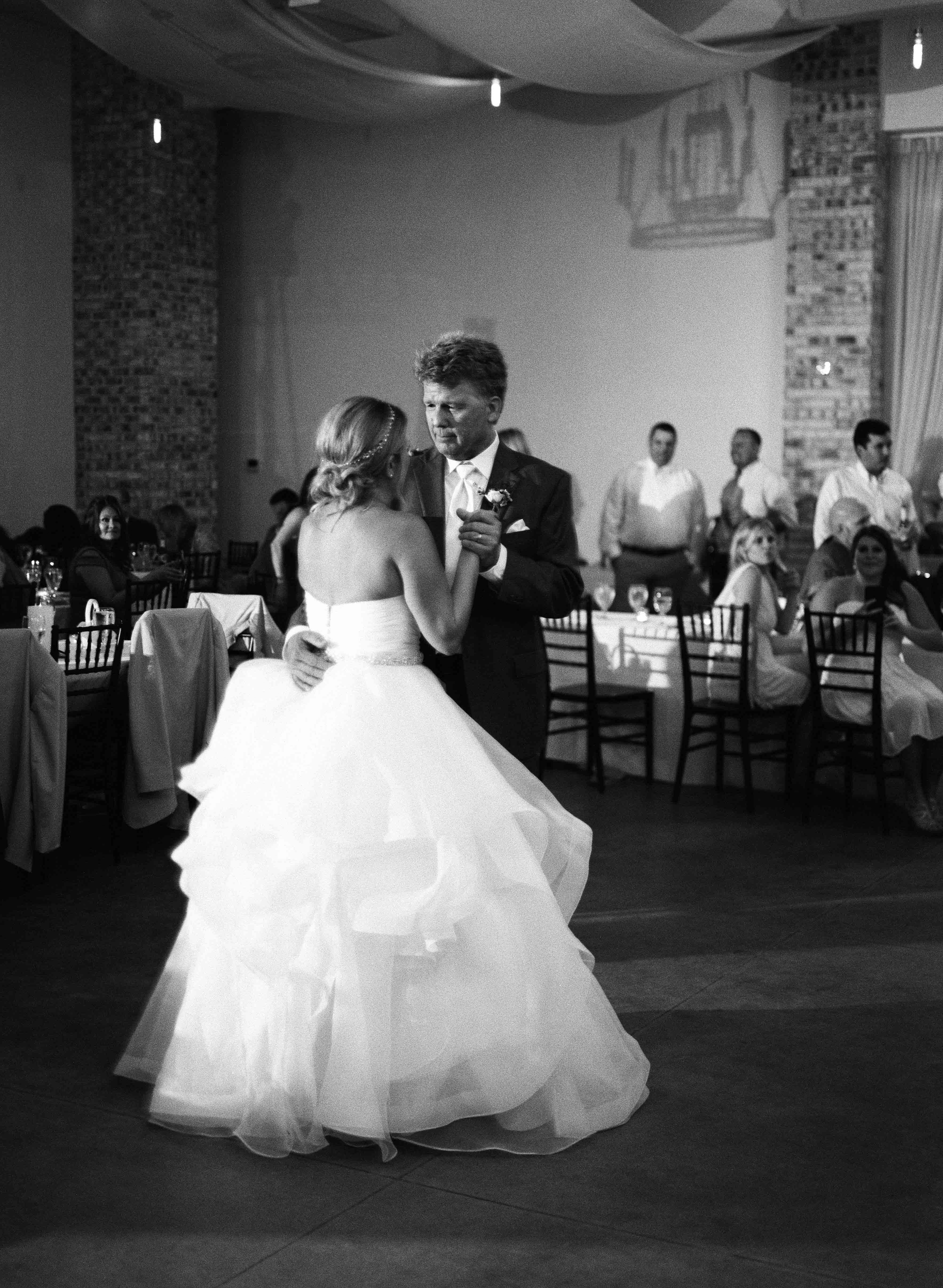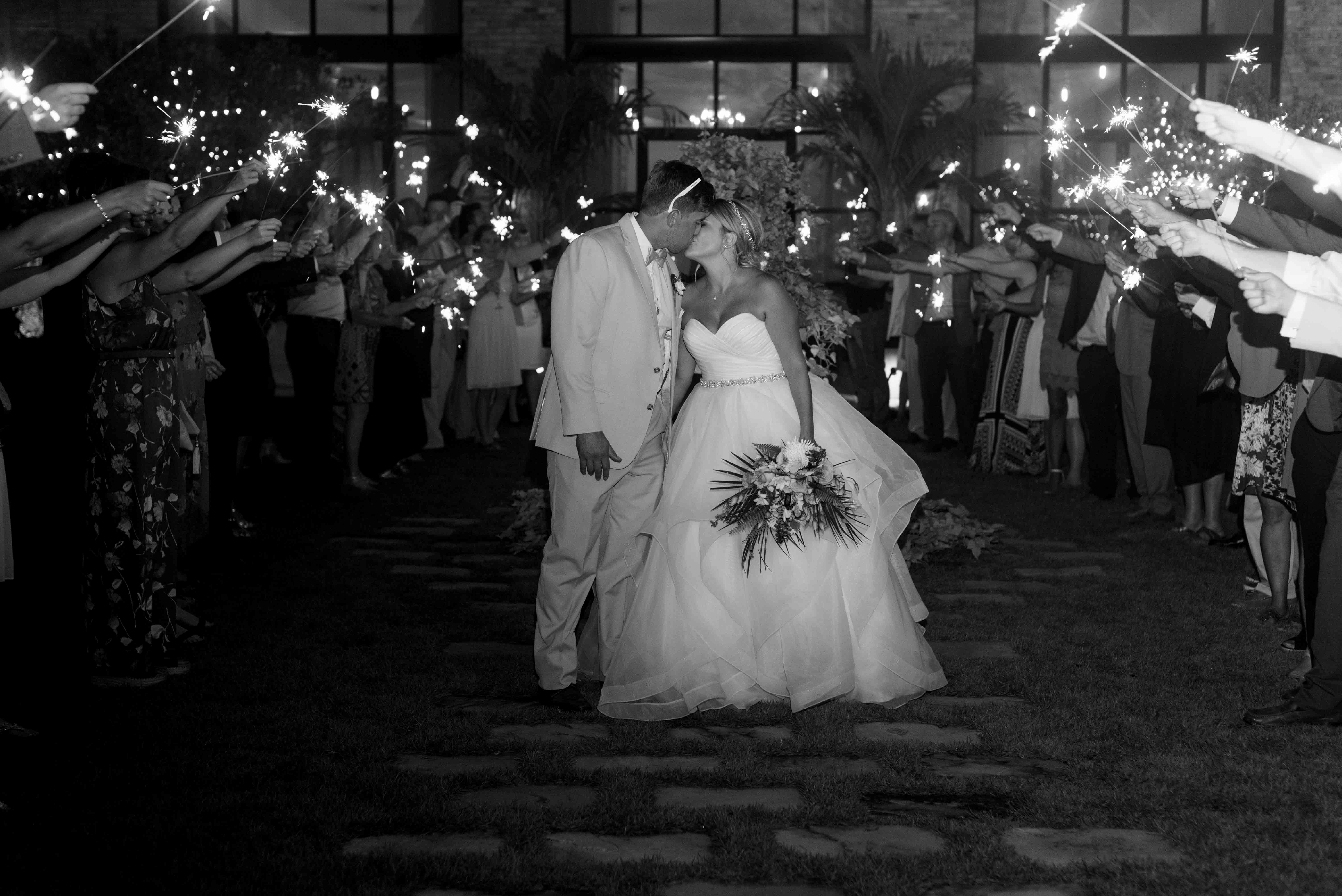 August 30, 2018
August 30, 2018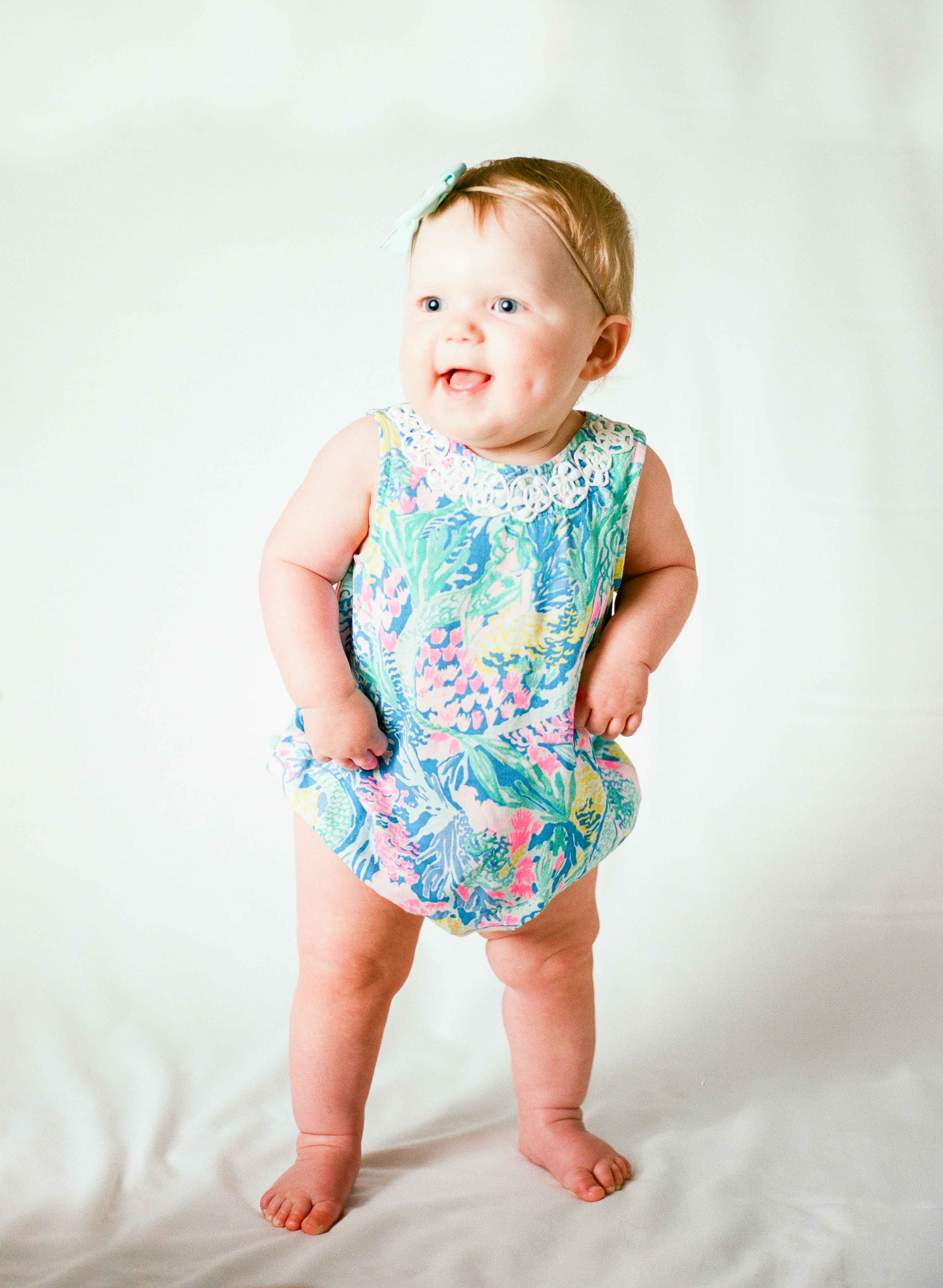 I cannot believe a year has past. I have such vivid memories of being in labor with her... but then her first several months were a total blur. She has 4 teeth, babbles a ton and is on the verge of walking. We held her first birthday at the beach house on August 11. We arrived down there on her actual birthday, August 9 and celebrated just the three of us with a little cake and lots of mess. I love that we took that evening just to be us. Baby girl, you are everything I dreamed you would be. Here's to year two!
Outfit
/
White Cake (lemon flavor) & raspberry cupcakes
/
Happy Birthday cake topper
/
Kate is one banner
/
Flowers
/
Invite crest design
/ hanging photos (DIY) /
Chocolate Cake
Her actual birthday: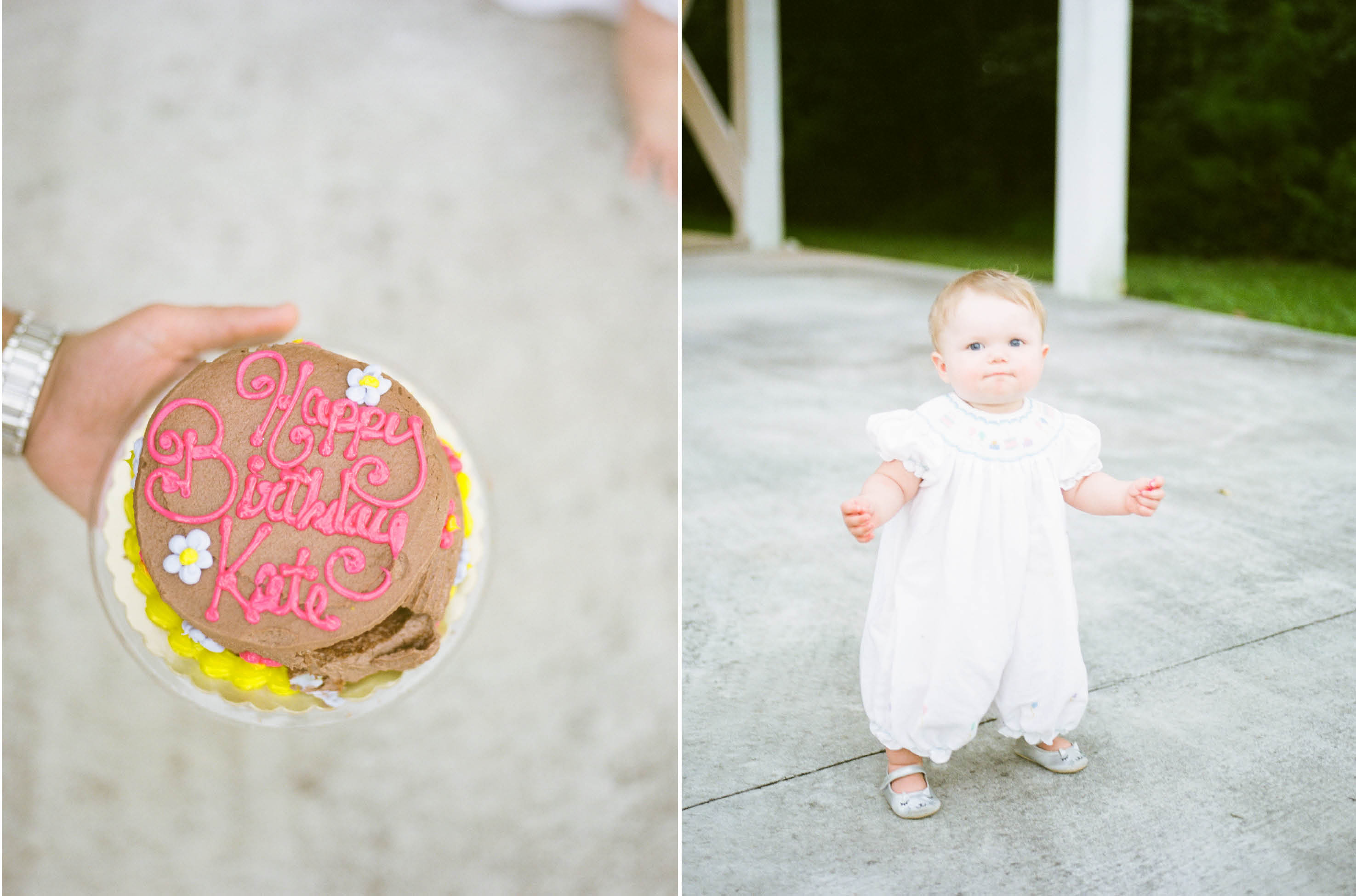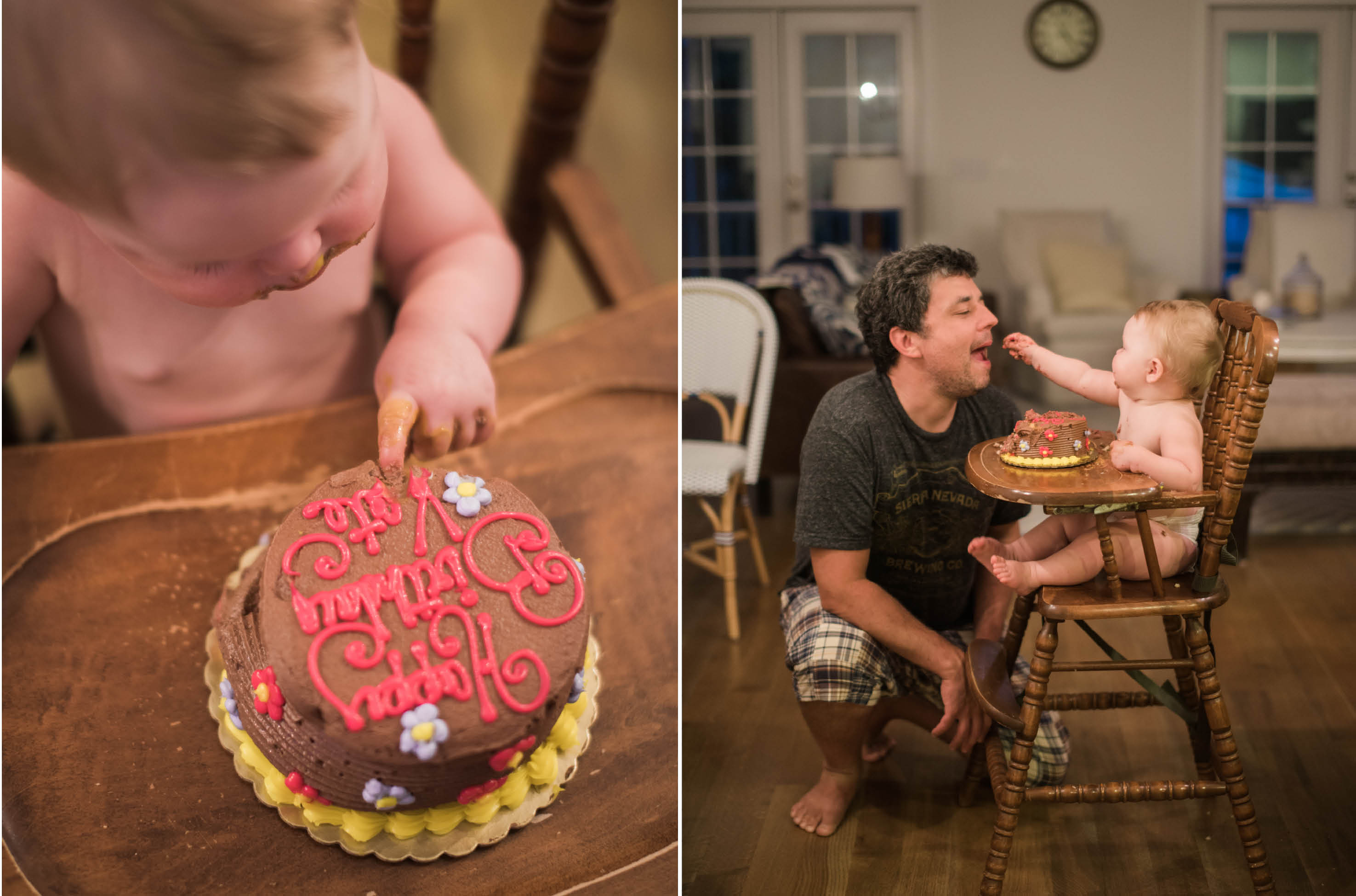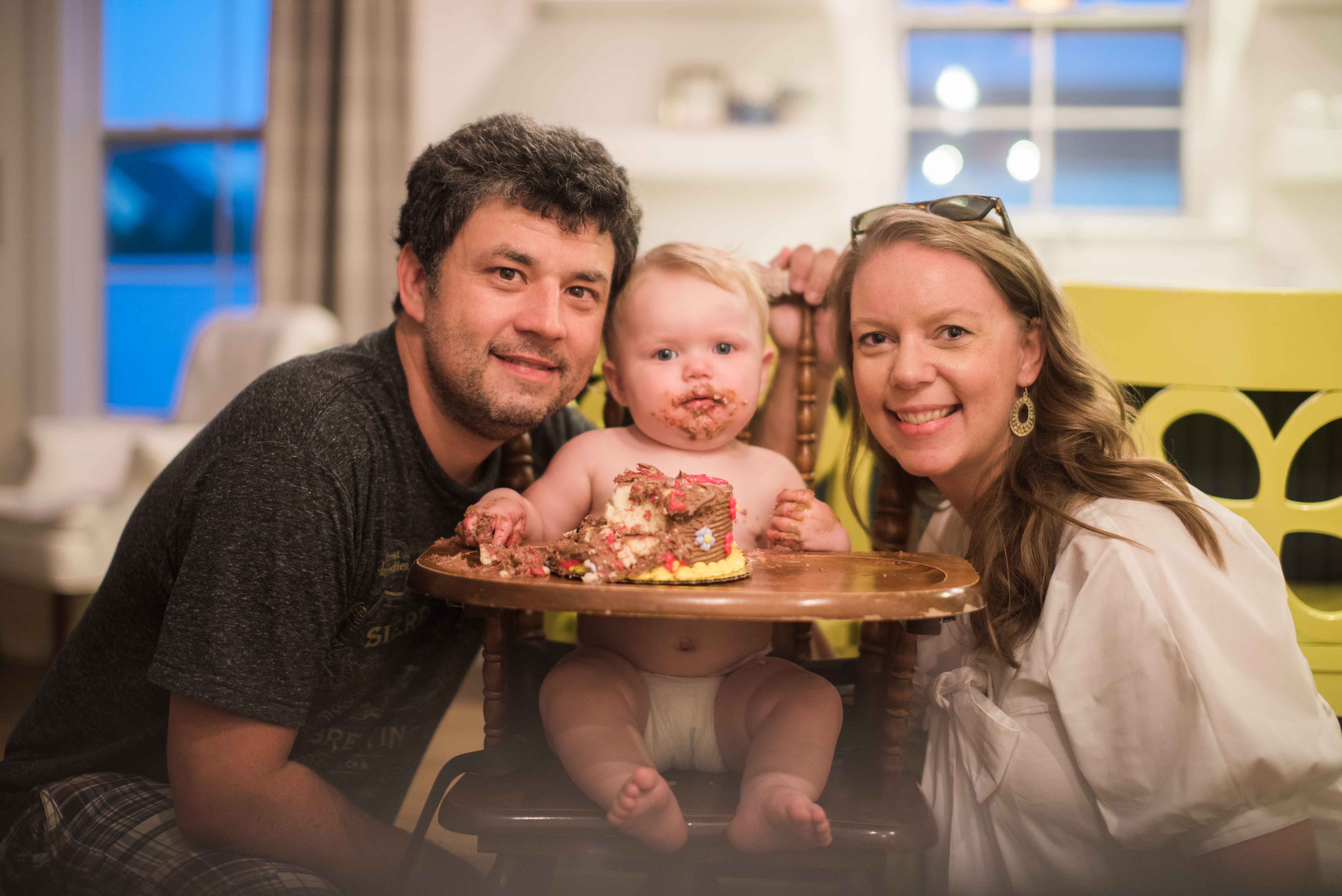 Her party & portraits: