June 5, 2019
June 5, 2019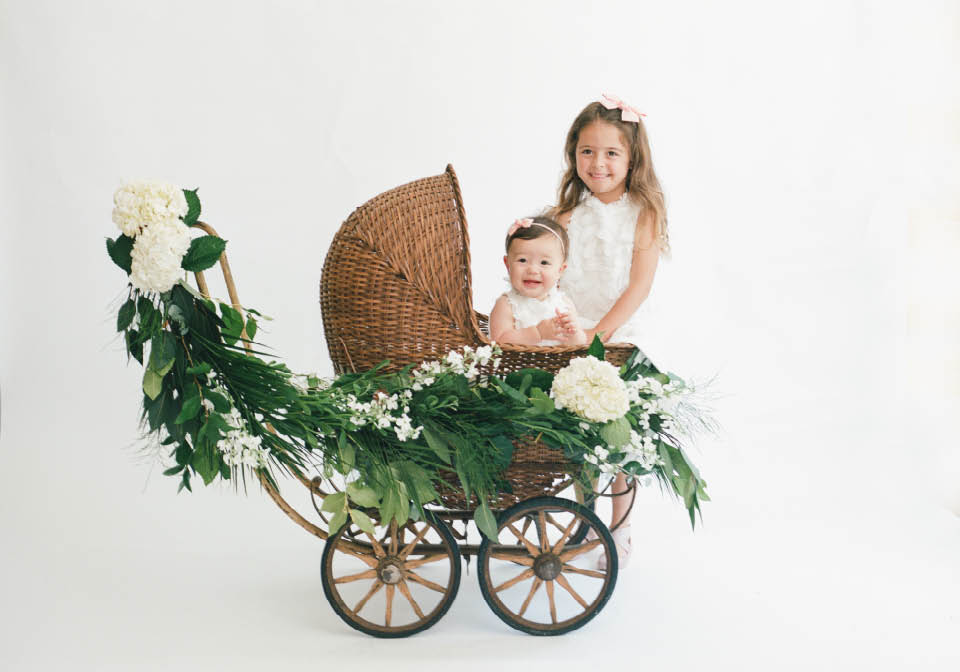 I met Cyn years ago when she was still shooting weddings. Mina James was just a baby and little sister, Minnie wasn't even thought of yet. Fast forward, they've moved back to the Lake Norman area and added Minnie to their crew. When Cyn asked if her 90 year old grandmother could join them, I told her of course! How often do little girls have their photo professionally taken with their great grandmother!? I thought it was awesome, and my only regret of their session wasn't asking Cyn and her mom to hop in for a few of all of them together. I absolutely love working in a studio setup SO MUCH. Too hot? Raining? Too cold? Too humid? It doesn't matter! I love it so much, we are planning to use our (yet to be finished) man cave at our home (a separate building behind our home) for studio work! We'll have backdrops hung, a bathroom to change in and snacks! I cannot wait to get rolling on this project later this year. Until then, I'll keep snagging my girl, Laura's studio ;-)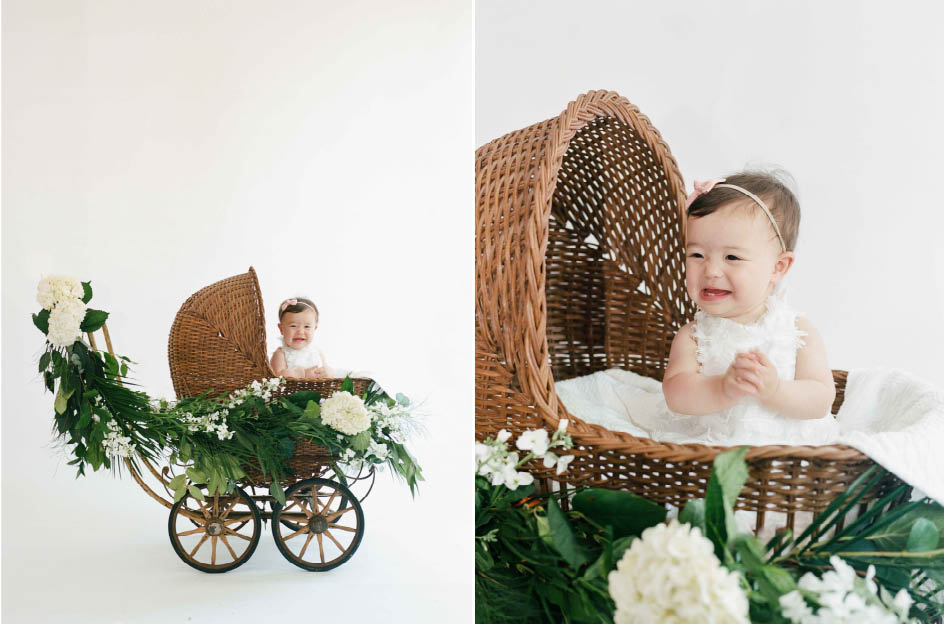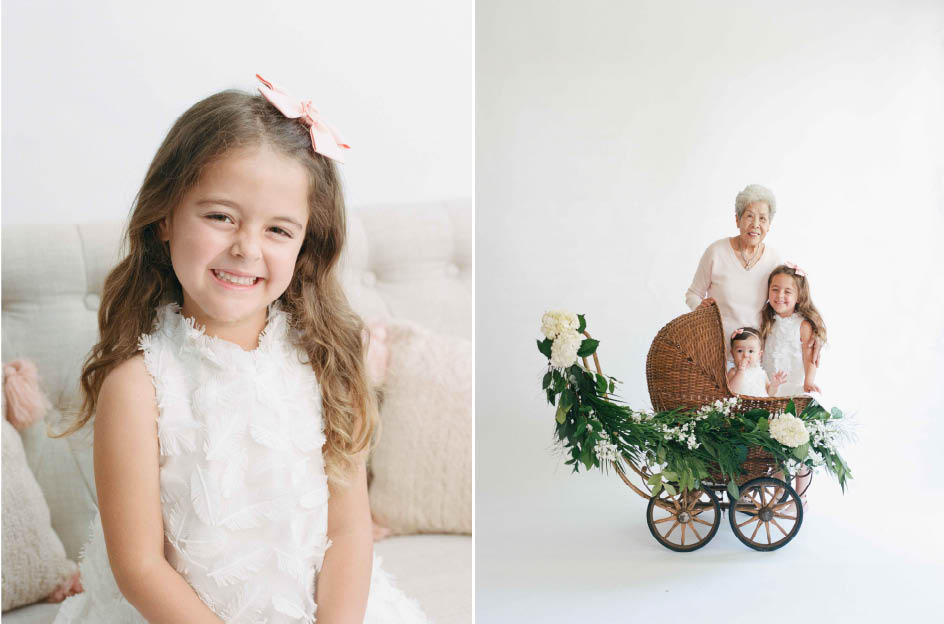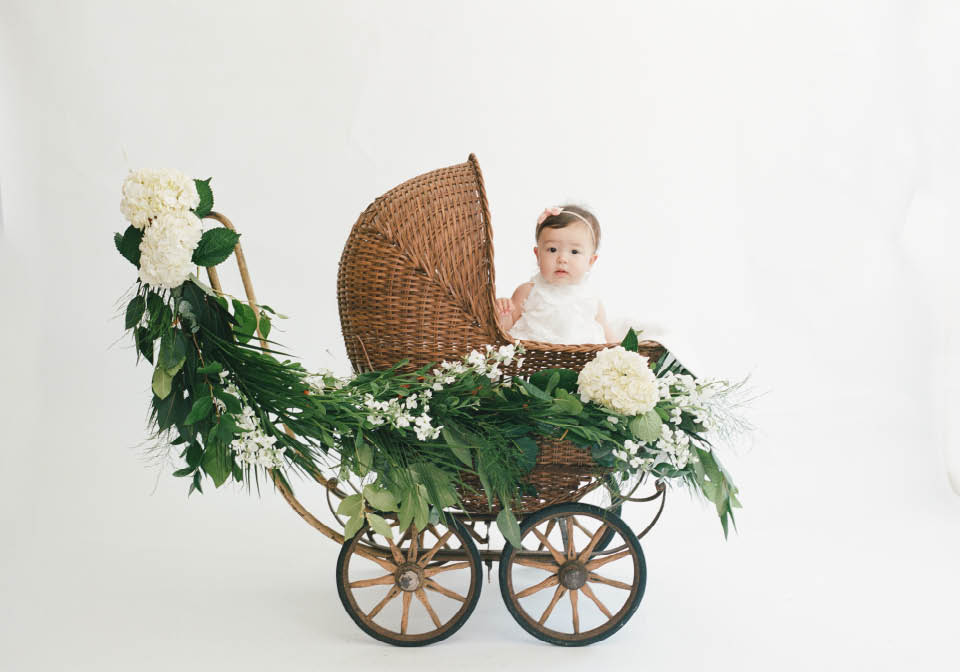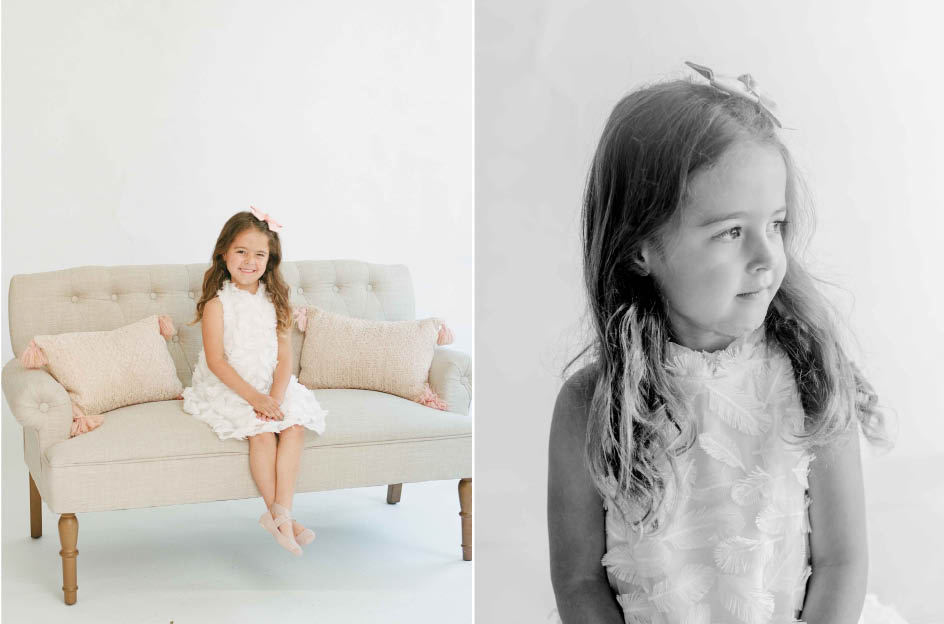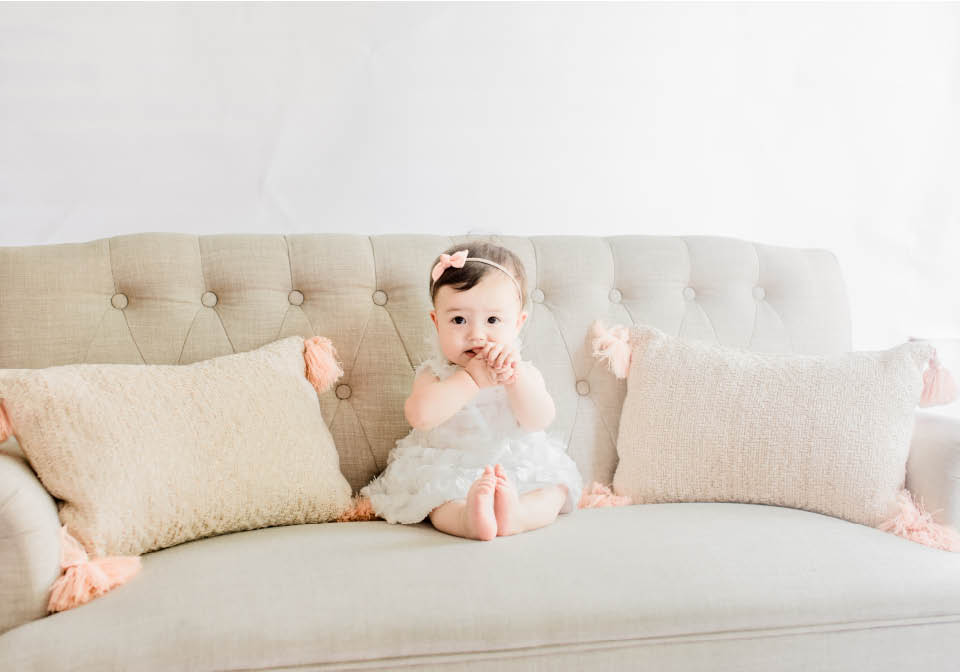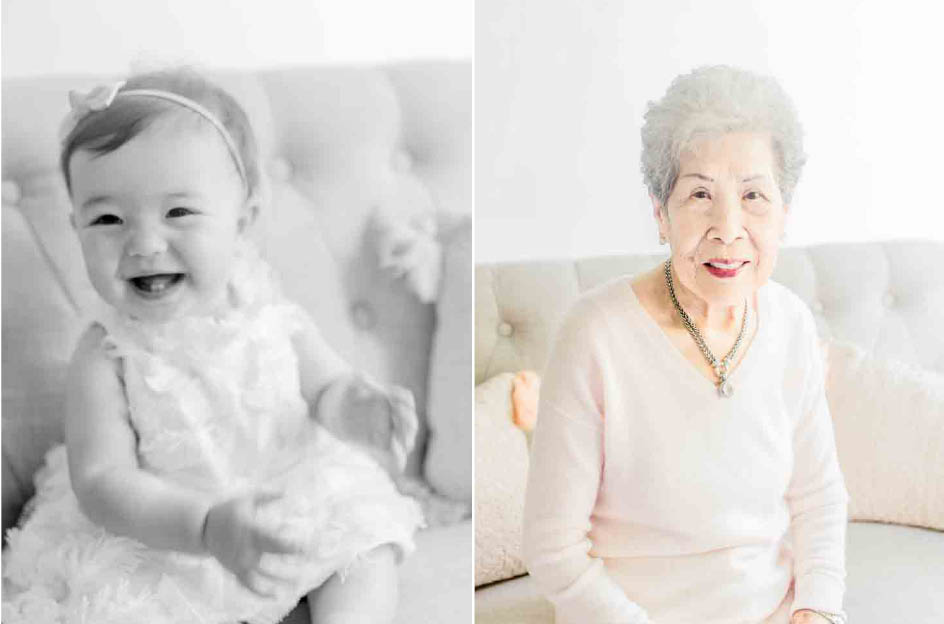 March 15, 2019
March 15, 2019
It's no secret I love a pretty dress. My closet reveals my sickness.... hoards of dresses, fancy, casual, work... I love a good dress. I also LOVE it when my clients select a perfectly feminine dress for their shoot. This could be an engagement, maternity or family session! I am a firm believer you do NOT have to wear a "maternity" dress for a maternity session (I didn't!). You'll open yourself to so many more options if you don't limit yourself to what stores like Destination Maternity want to sell you. The two in the top right corner could be stunning for maternity sessions. The lighter pink one also comes in blue, but it is sold directly through the
brand site, here.
These would also be wonderful for beach sessions. I'm already booking folks on vacation this summer in the Wilmington area (Carolina Beach, Kure Beach, Wrightsville Beach, Ocean Isle, Oak Island, Bald Head Island) if you want to jump on my calendar, email me! What makes these favorites? 1. The patterns are perfectly proportioned, and won't overwhelm you. 2. They almost all have sleeves. If you have insecurities about your arms (many women do!) I would encourage you to wear a dress with a sleeve, or a cute jean jacket! 3. They all give you a defined waist! This will make you appear skinnier. If you select a very lose dress or top, it can make you appear larger than you are because it has no shape. Anyone remember
What Not To Wear
? Clinton and Stacey always looked for tailored clothes, treat this no different! All these dresses are linked, just click on the one you want to purchase! (not affiliate links... I'm not cool enough ha!) Put your guy in a pair of navy pants and a white shirt.... done! See you on the beach, k?!
March 11, 2019
March 11, 2019
Lauren is one of those impossibly beautiful gals, with the sweetest personality to match. She's the kind of girl you want to hate because she's so pretty.... but you can't because she will kill you with her kindness (and so will her entire family and her new hubby, Brett!) Lauren and her mom asked for and took every piece of advice I could possibly give them. They were little sponges soaking up all the knowledge... my favorite kind of clients. When it came time for Lauren's bridal portrait, they wanted a beautiful, traditional location. I gave them a short list of spots around Charlotte that fit the bill... but ultimately, they knew someone who knew someone, who pulled some strings.... and we shot her bridal portrait at the
Kannapolis Research Station's Murdock Labratory
. I had never been inside, but Googling told me this place would be beautiful, and Google wasn't wrong. I arrived to a rotunda style building covered in white marble. It was incredible, and Lauren looked like she was right at home in her wedding gown there. Her mom informed me they'd never had anyone do bridals here before. I honestly don't know if this is something they'll offer in the future, but we were very respectful of the space, so I hope they will!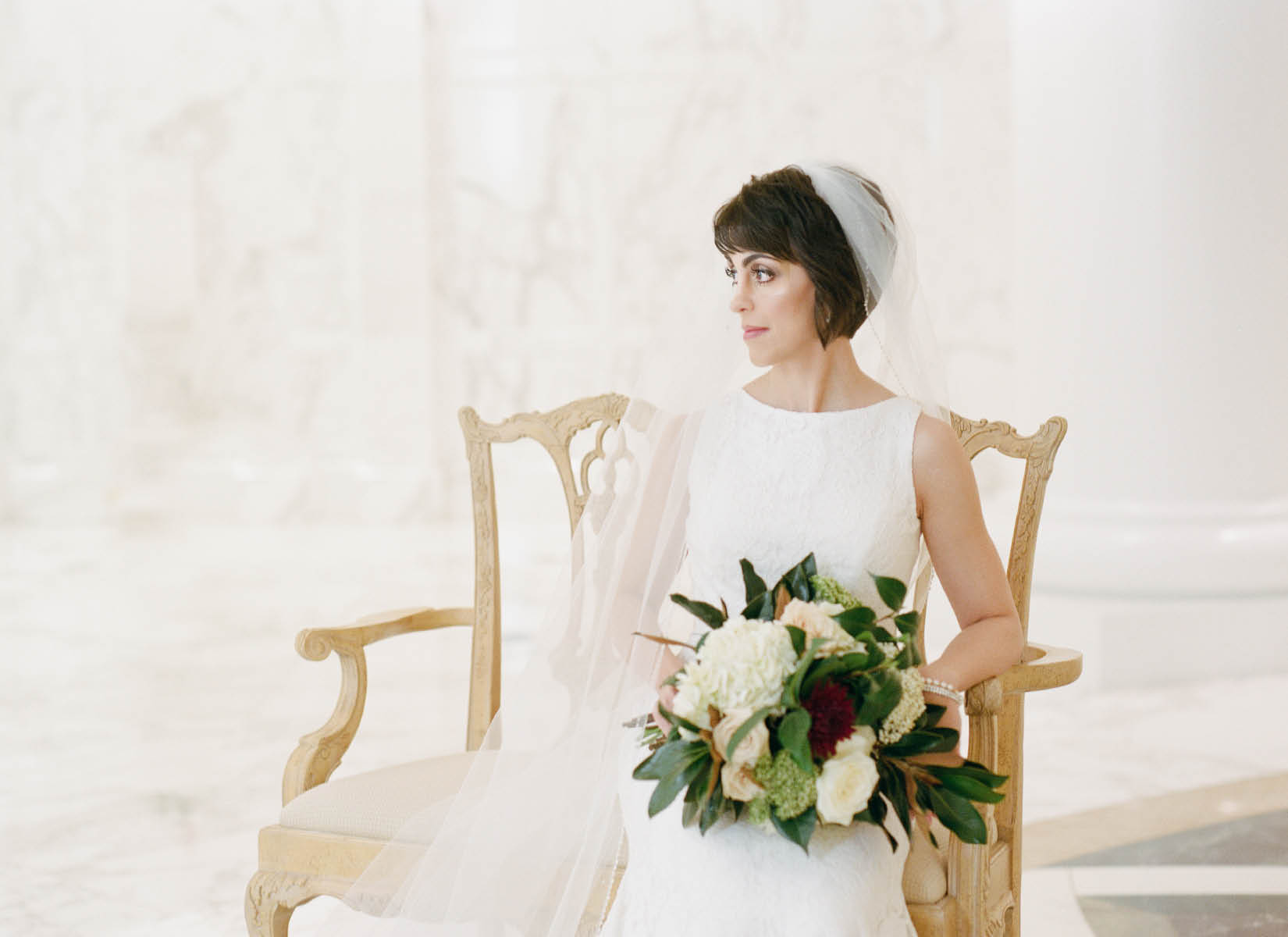 The image below on the right is the one they chose to print and frame. It was stunning!