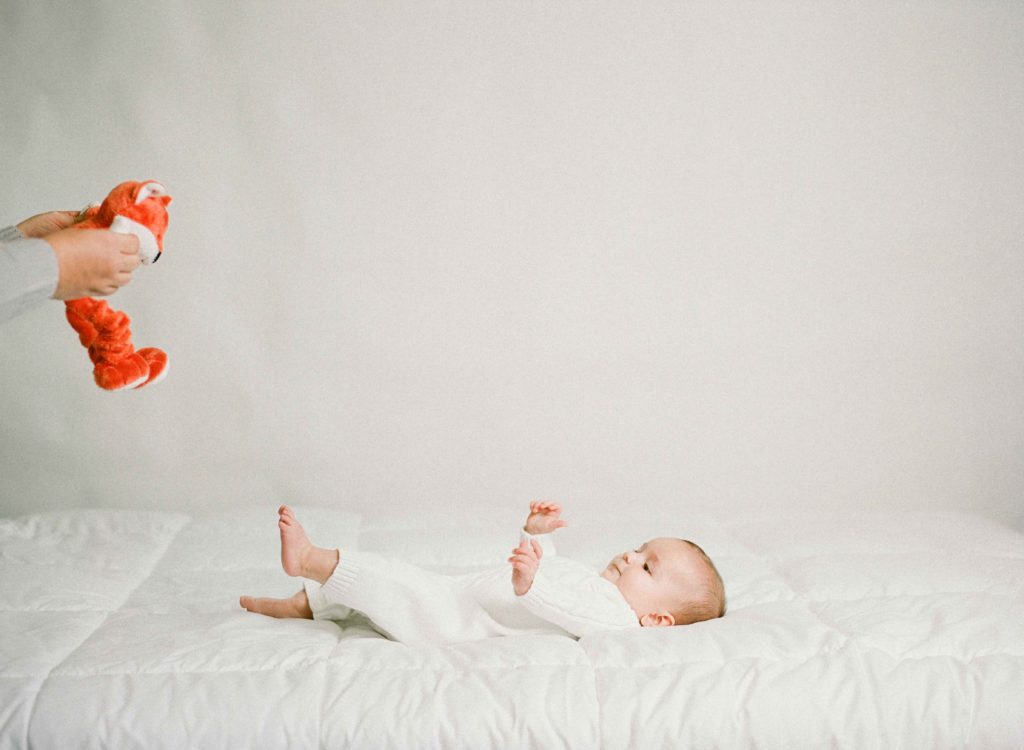 About a month ago baby Knox and his parents dropped by the "studio" for some 4 month photos. We are using the term "studio" veeeeerrrrrryyy loosely. Basically, it's a glorified shed with electricity. Jeremy is still working on figuring out the permit at this point, but I am getting impatient.
Hopefully, by the end of the year this space will have a kitchen, bathroom and space to photograph cuties like this. We are realllllly hoping to have Kate's 3rd birthday here, but I'm not holding my breath for August.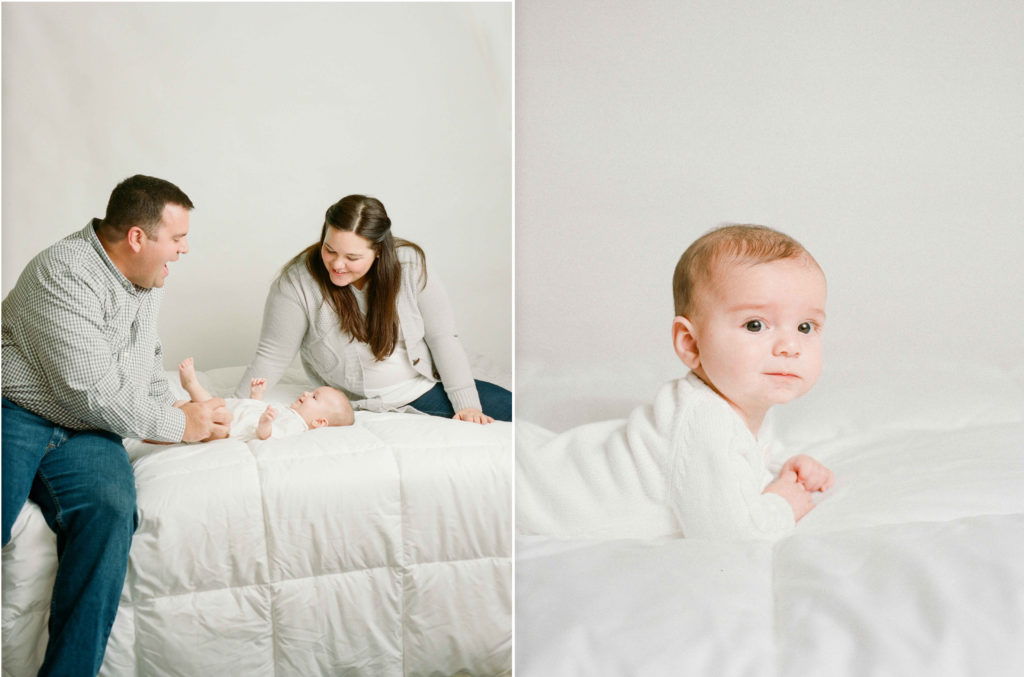 Knox got to model two of the items in my client wardrobe…. the white, cable-knit sweater and the smocked bubble. Fun fact: I bought that bubble when I was pregnant with Kate, before we knew she was a girl!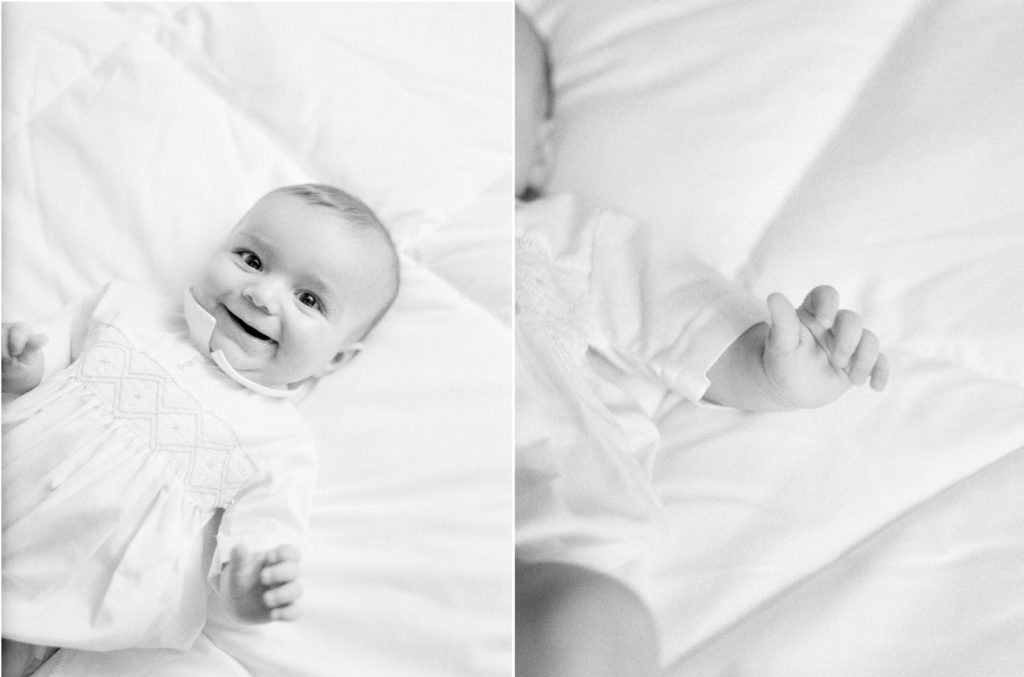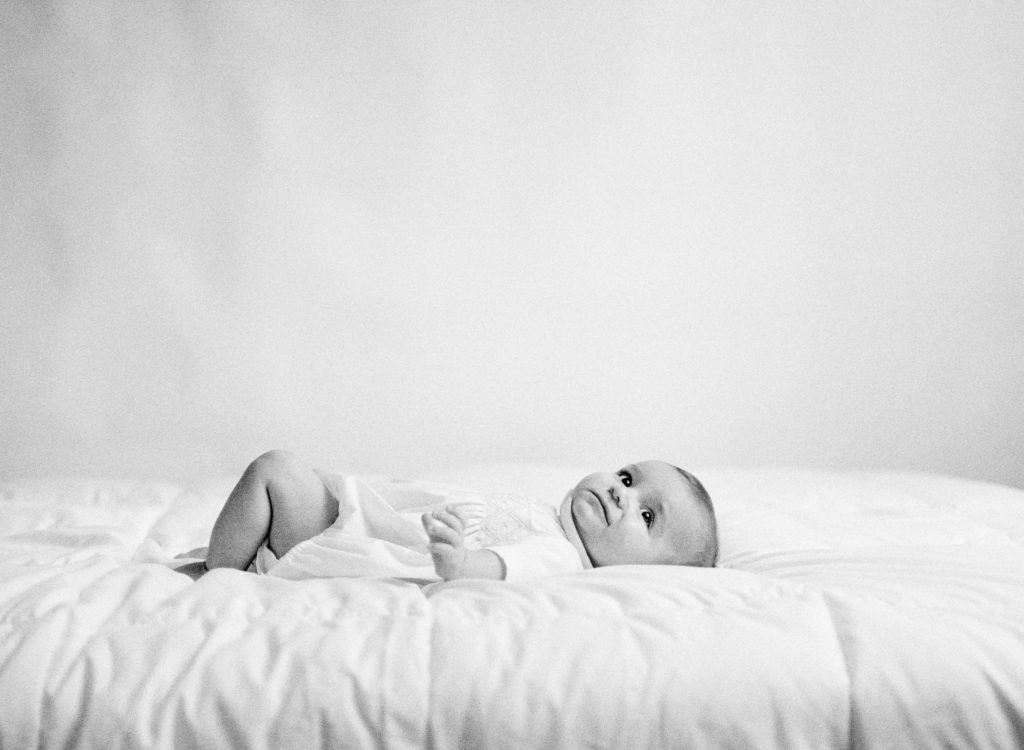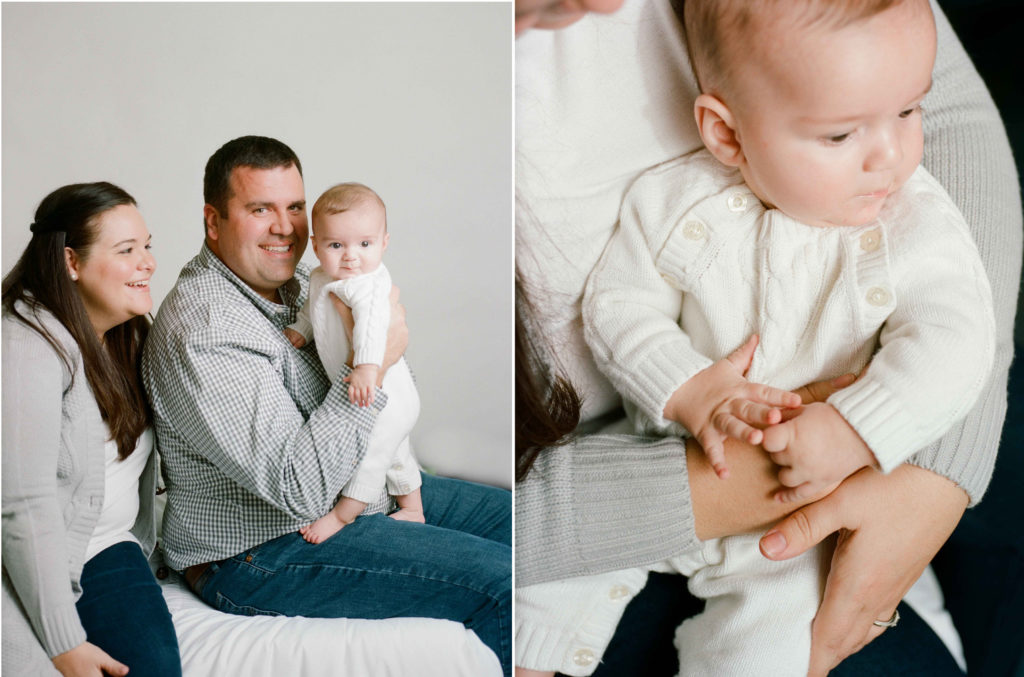 I hope you will come play for studio sessions on March 28! And don't worry, we will be in a legit space…. not my "studio" haha!