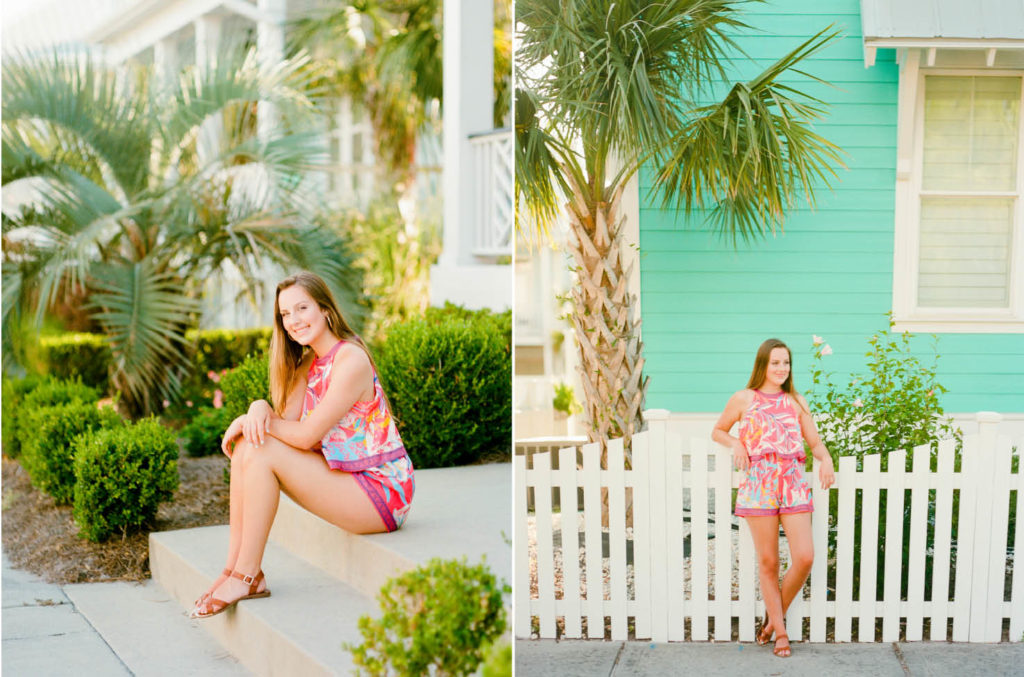 I cannot believe this girl will be a senior in high school in a few short weeks. I feel like it was yesterday I was holding her as a newborn in the hospital just before I left for college. #ImNotCryingYOURECRYING
(there's a photo of me somewhere in a black tube top, and far too much Aussie scrunch spray in my hair holding her…. #yikes…. and because high school girls are far too critical of their own looks, if I can dig it up and make you feel better about yourself, I'll post it below… Lord knows I didn't look half this good at her age!).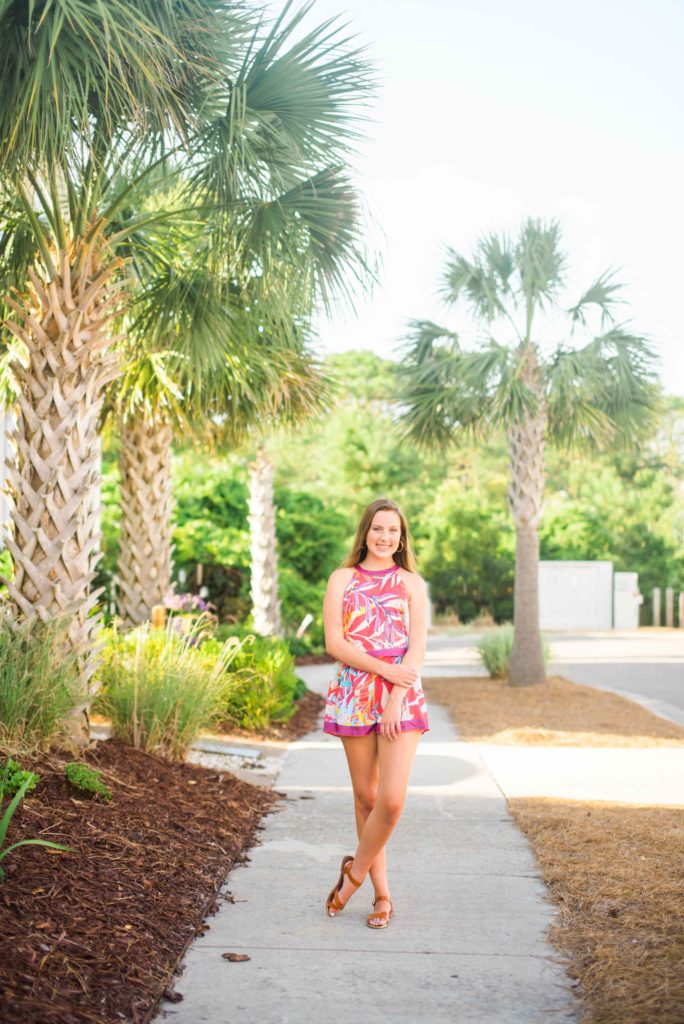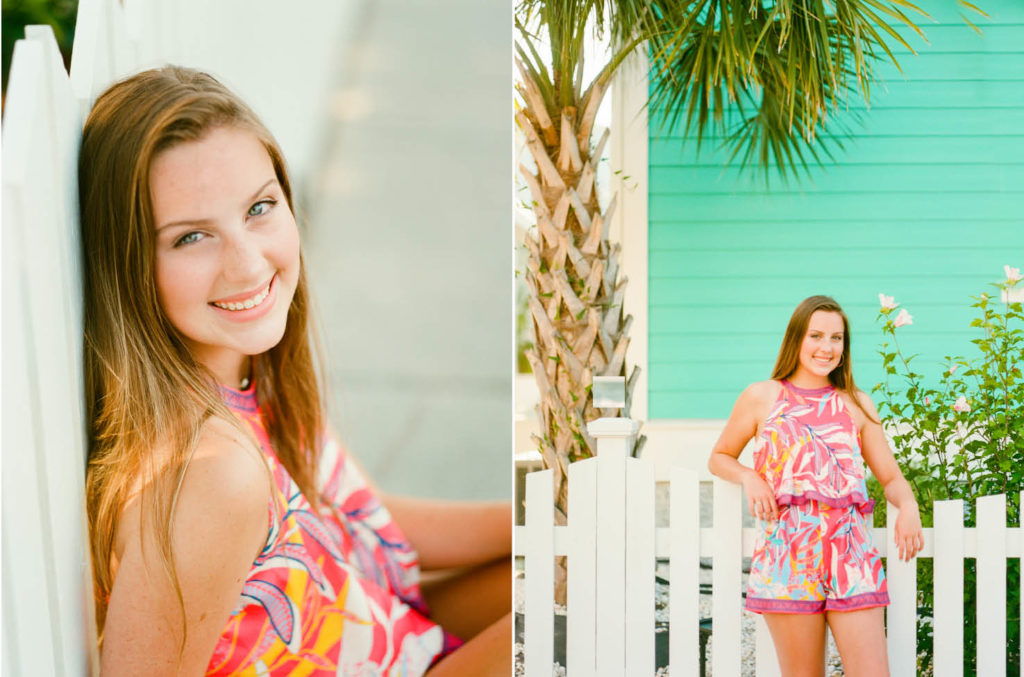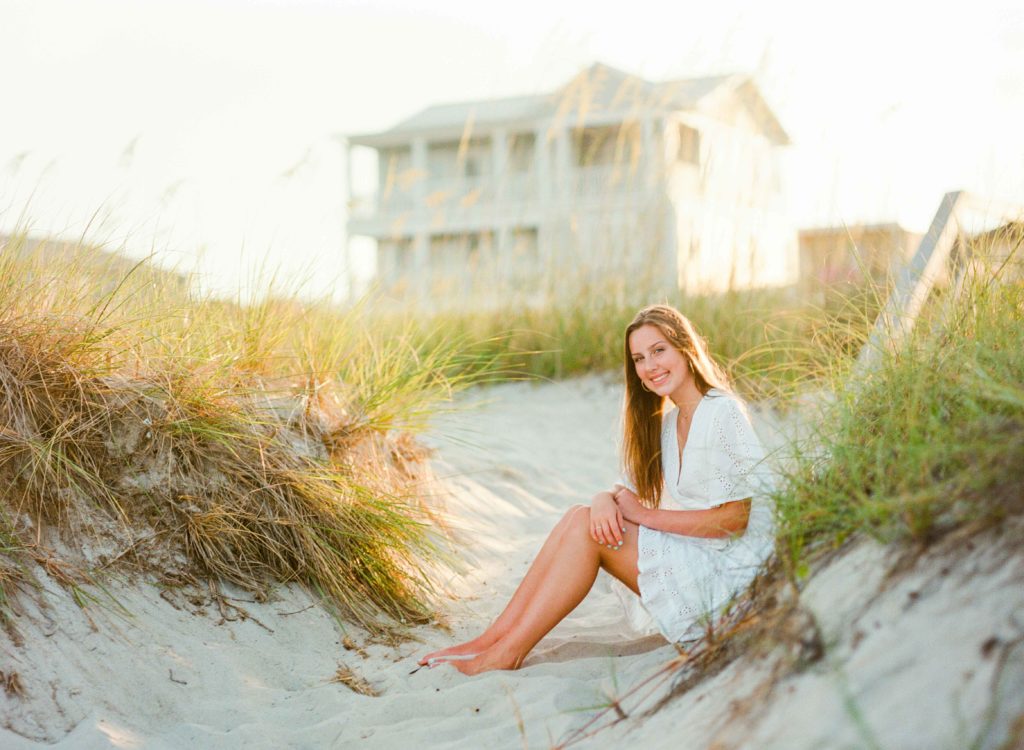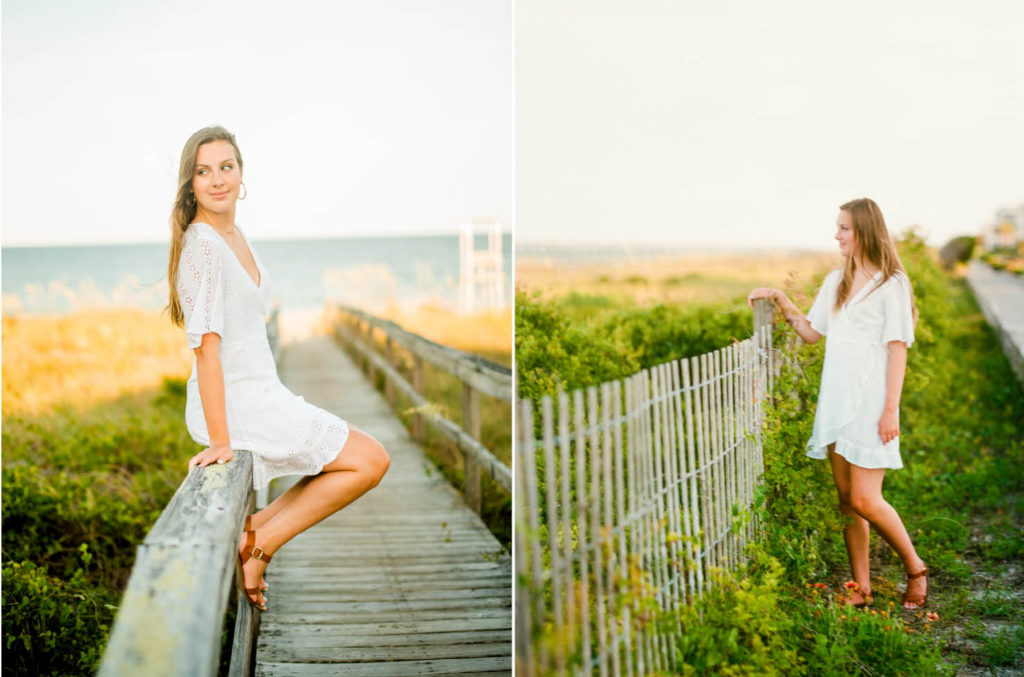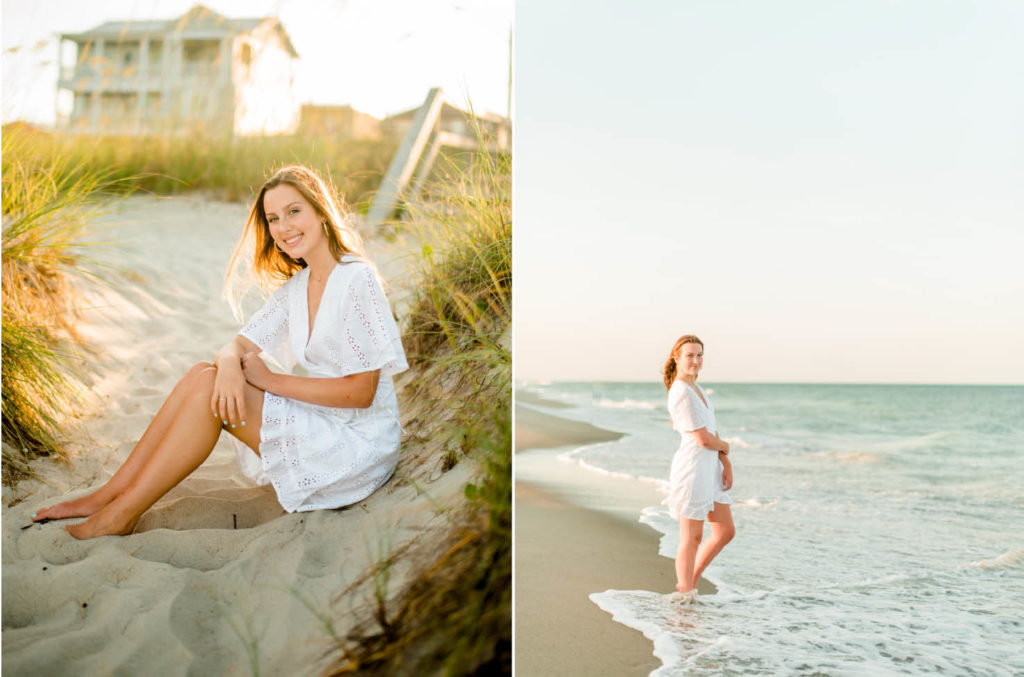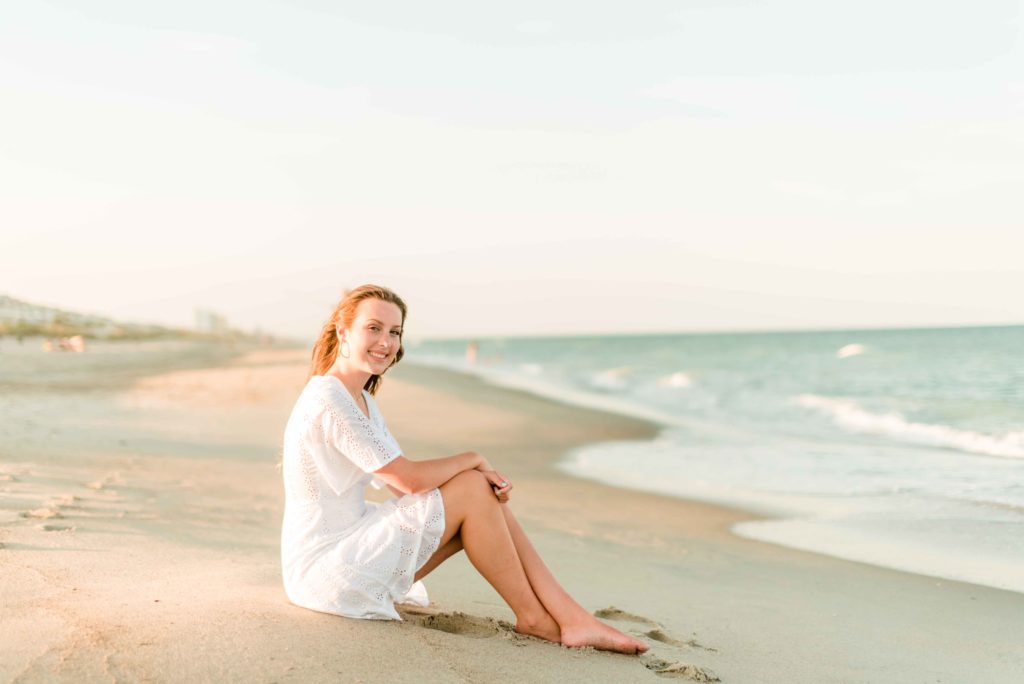 I hope Kate turns out just as wonderful as her birthday buddy. (yes, Kate and Olivia share a birthday!)
All images shot on Kodak Portra 400 120 Film, Pentax 645nii camera, 105 2.4 lens, developed and scanned by Indie Film Lab.