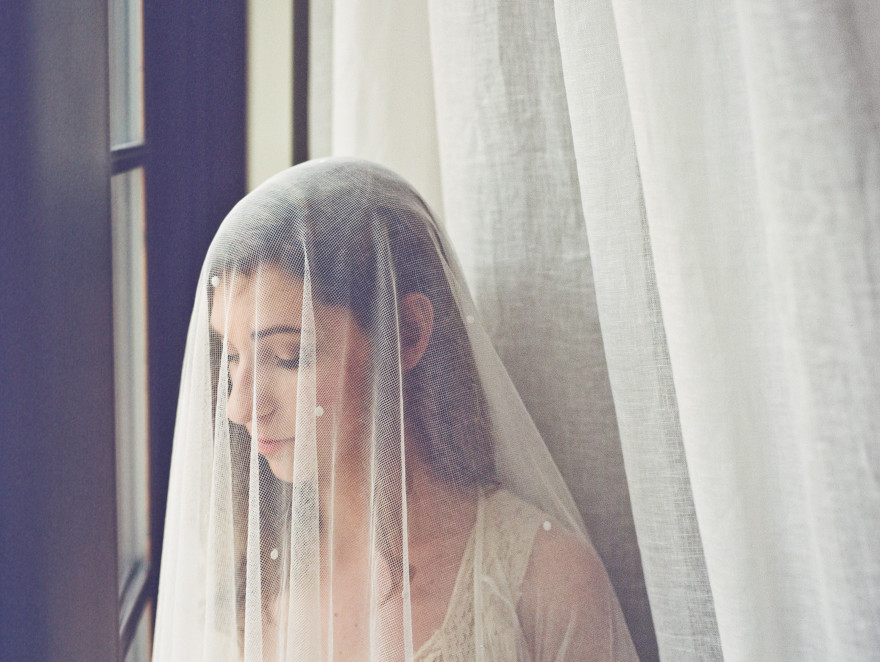 A few weeks ago I spent two days in Charleston, SC shooting at a new-ish venue, RiverOaks. The European vibe this venue offers right on the Wando River is a place like no other. It's a private home that takes 7 weddings a year and offers incredibly personal service to the couples who tie the knot there. The grounds are manicured to perfection, without feeling stuffy or uptight. The house emulates all things French country-side, filled the most incredible furnishings…. and the 2 chocolate labs that drink from the fountain on the patio make you feel like nothing is too precious to enjoy.
The day was split into two sessions… the getting ready/details and then the bride/groom… I thought I'd split it into 2 posts…. I've also included behind the scenes of the other photographers in attendance.
Images are all film, color is Portra 800 (mix of 35mm & 120) and black & white is Ilford 3200.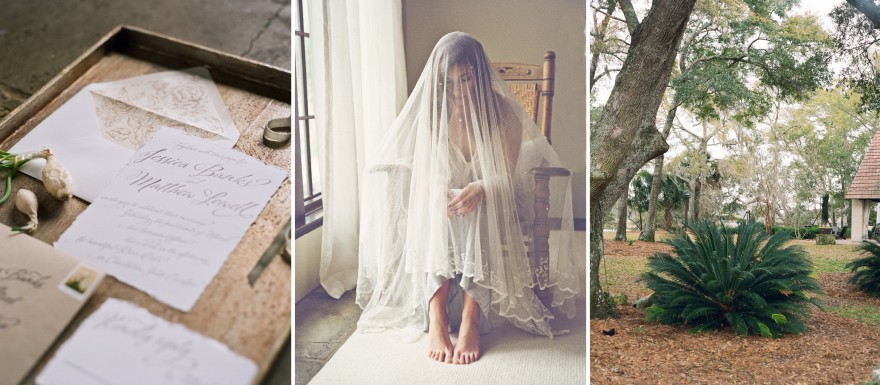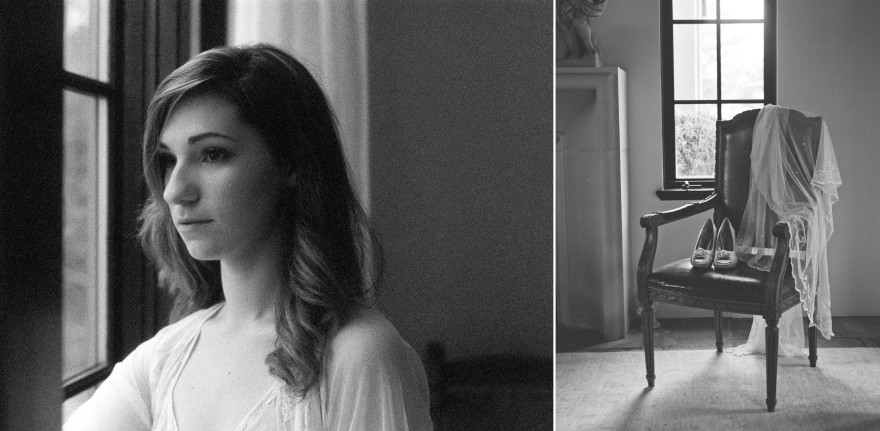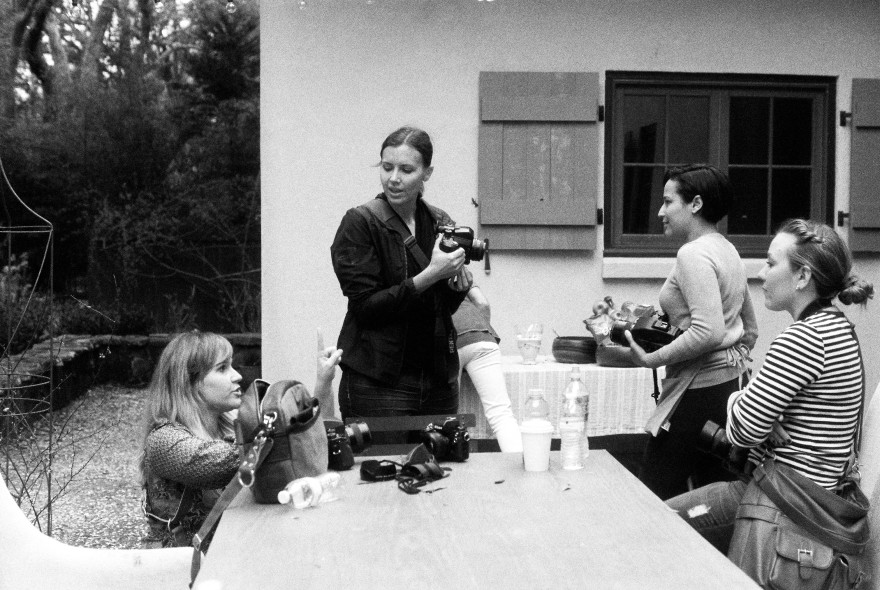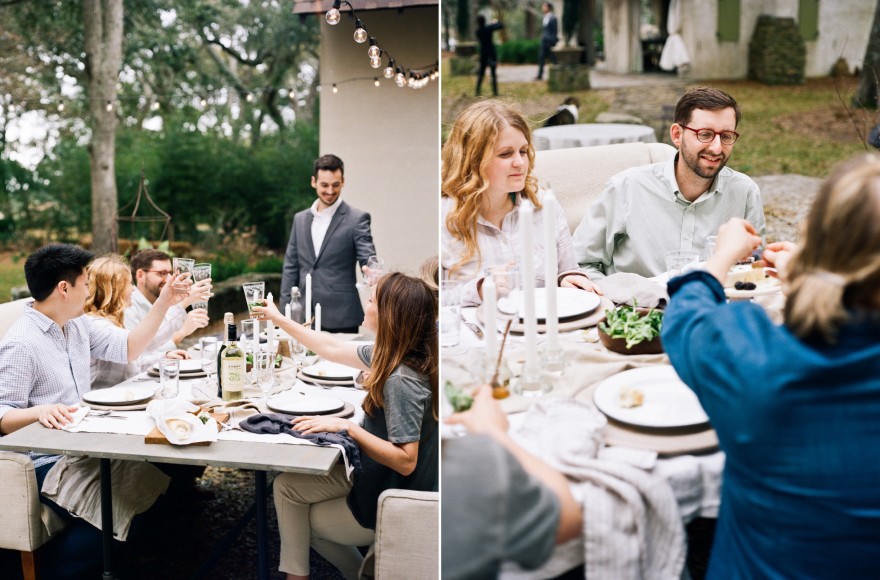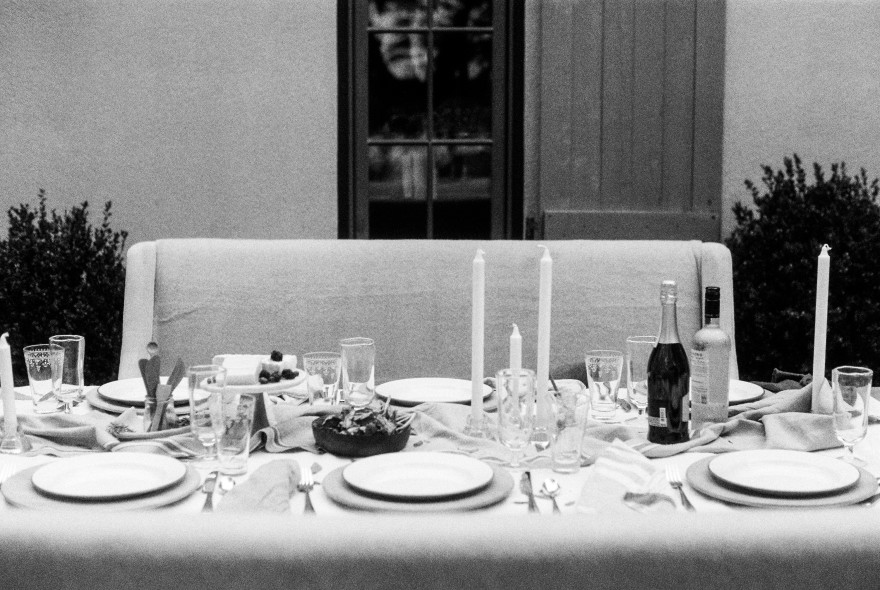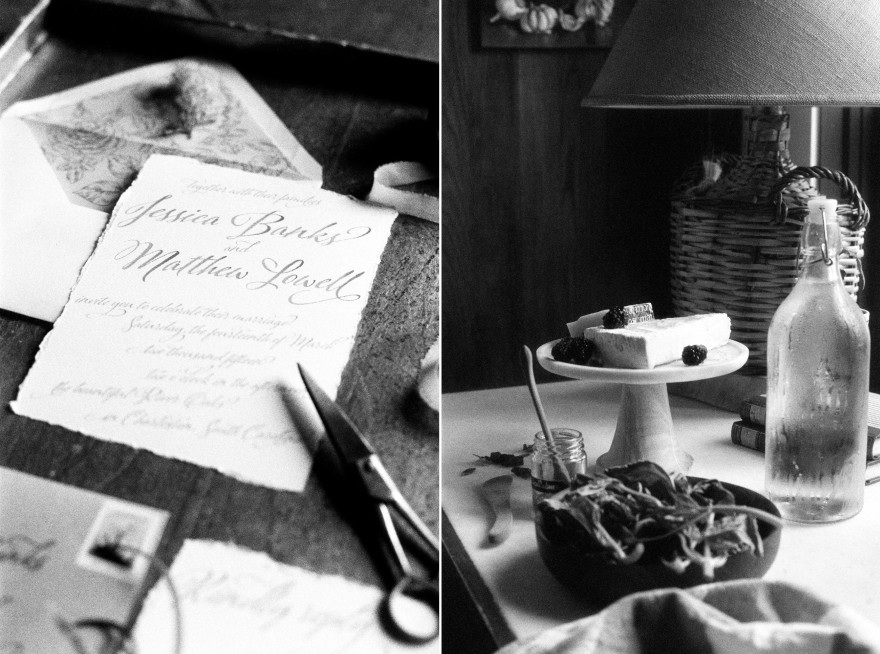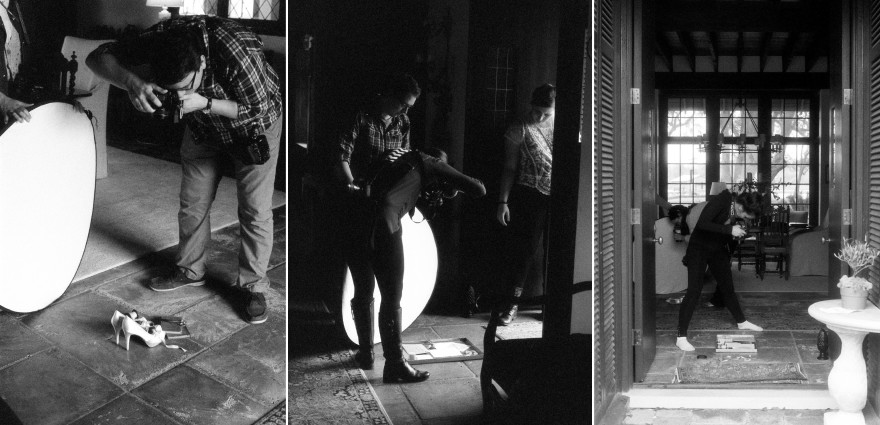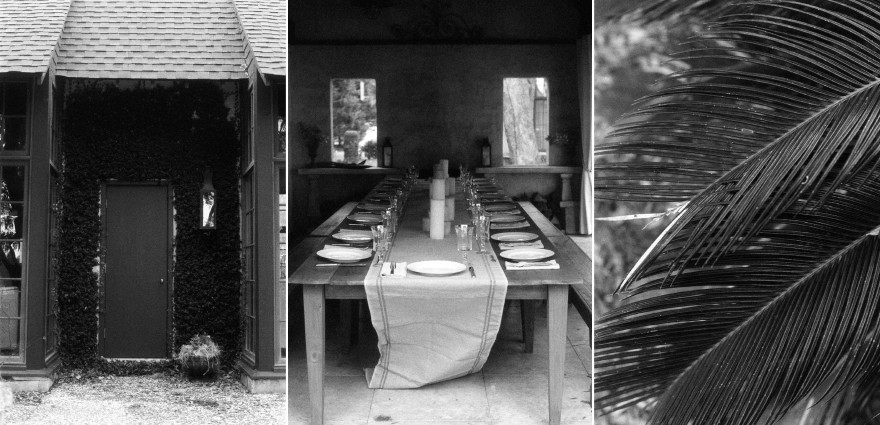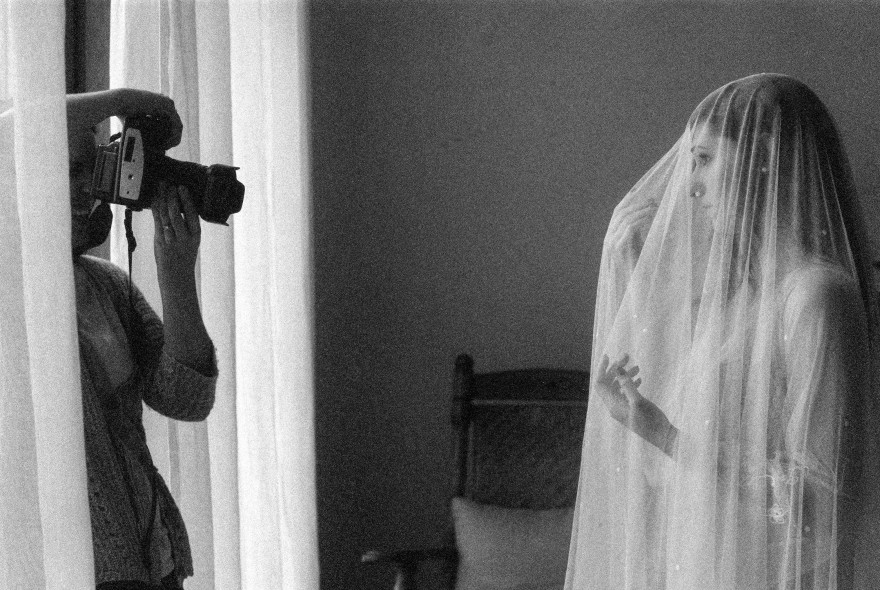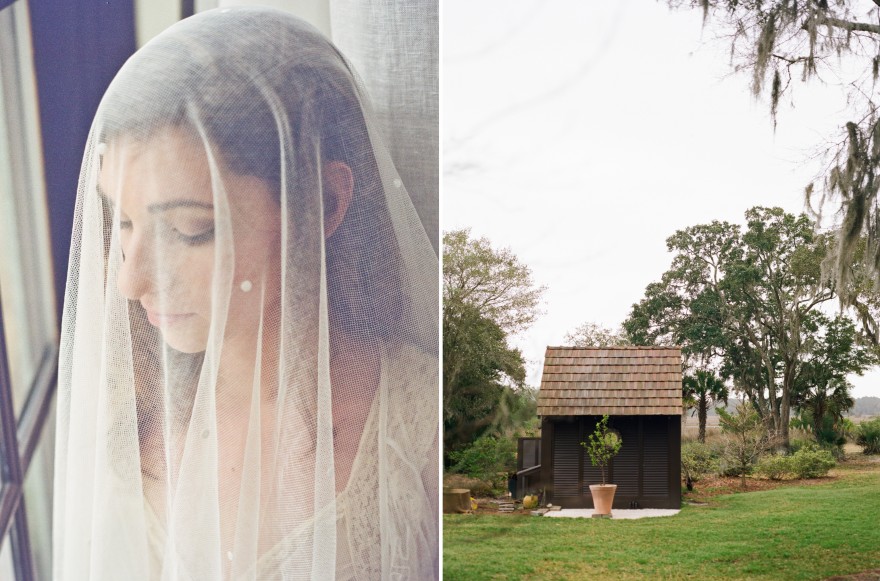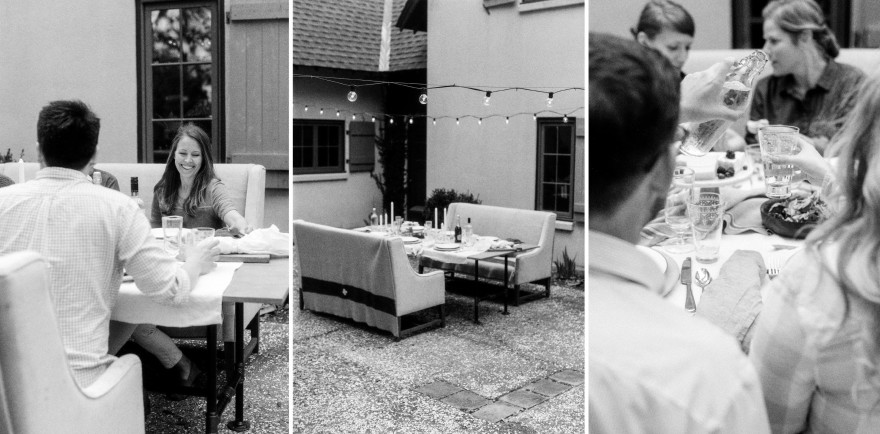 Stay tuned for part 2 on Thursday!