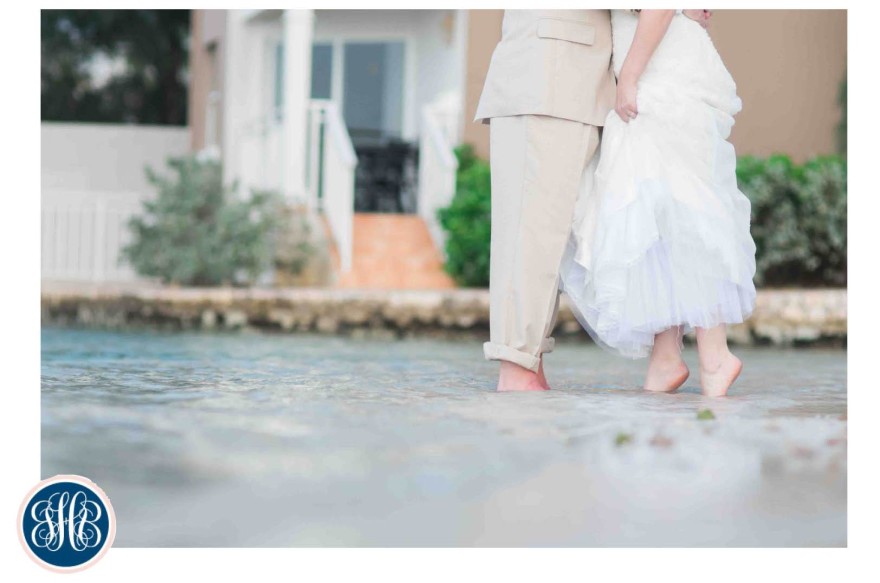 Alan & Ashley were married on January 24, 2015 at Sandals Royal Caribbean in Montego Bay, Jamaica. Photographing a wedding in paradise was an incredible opportunity, and we are so thankful to the Brenneman & Bennett families for having us there to capture this special occasion for them.
To see all the images from Alan & Ashley's Jamaica nuptials visit here!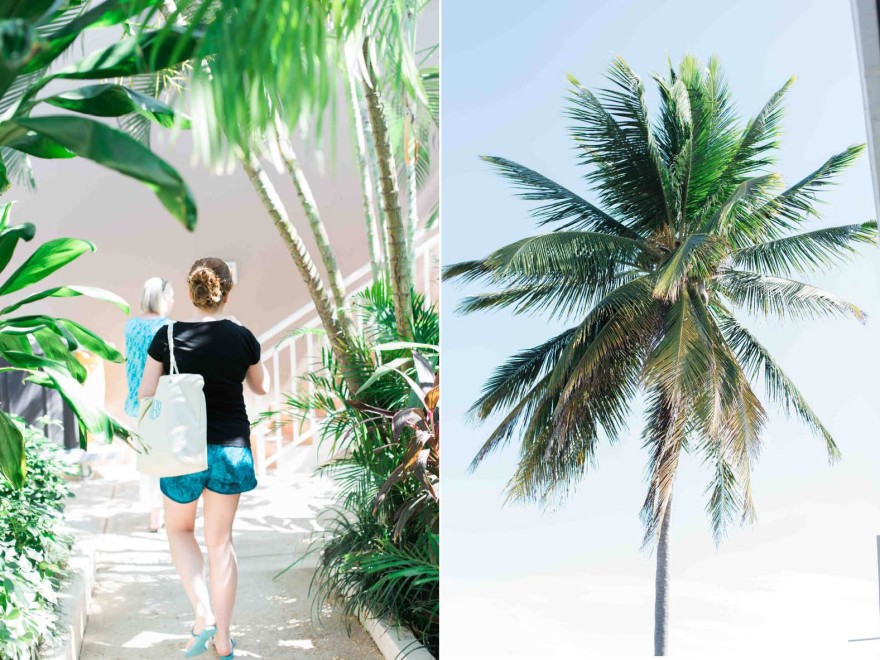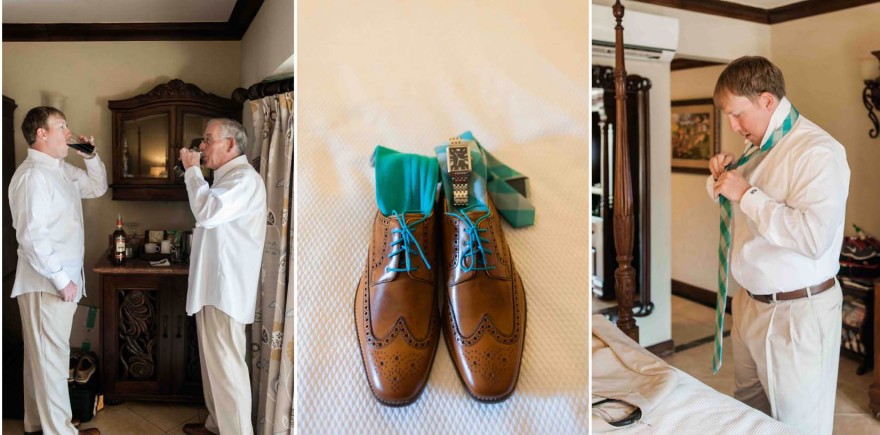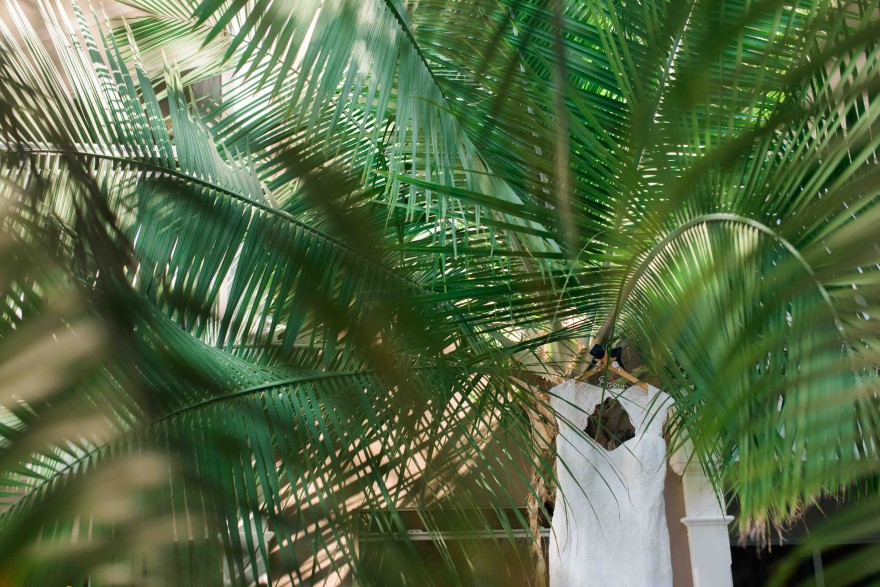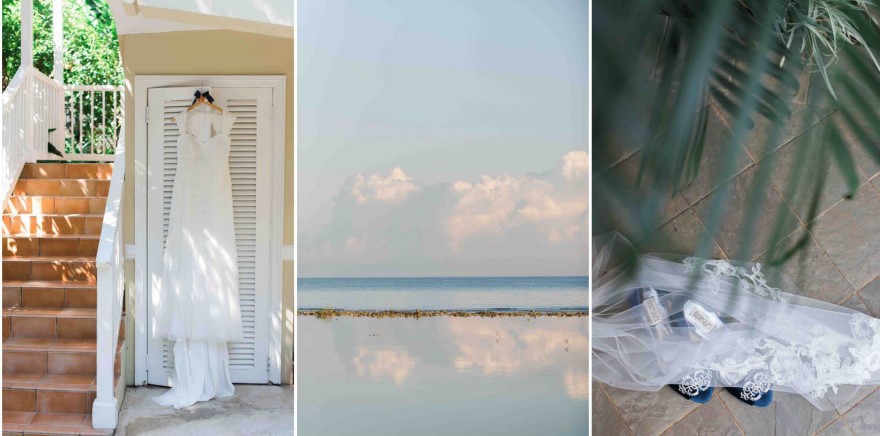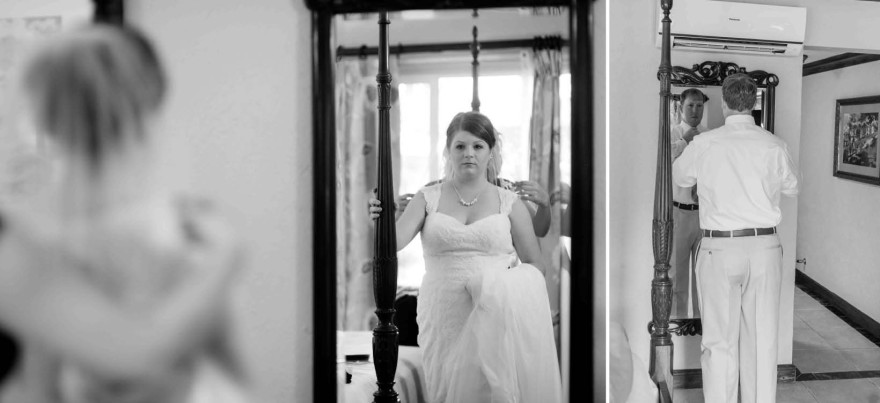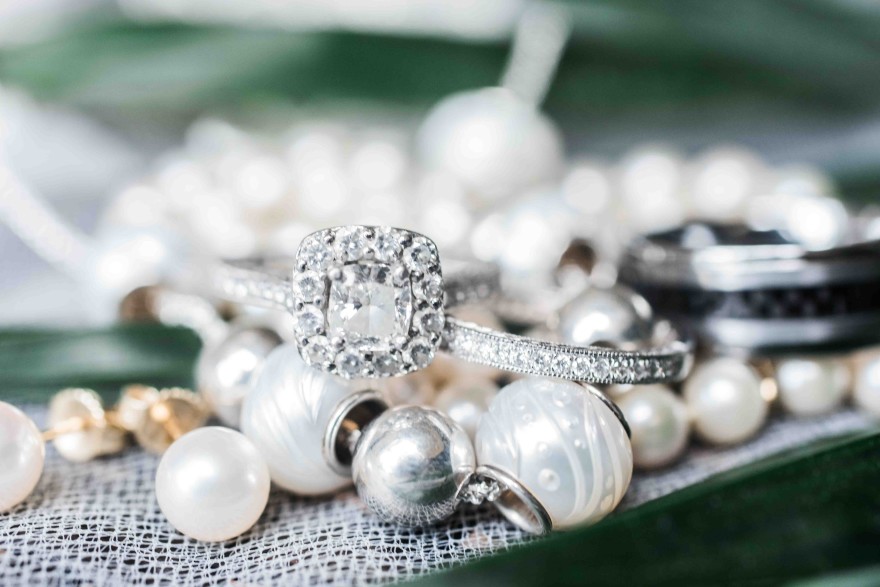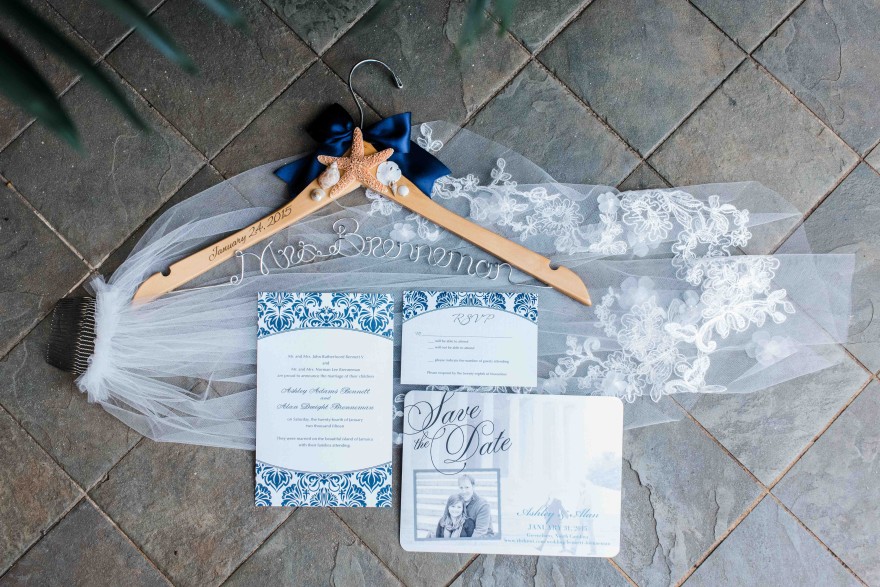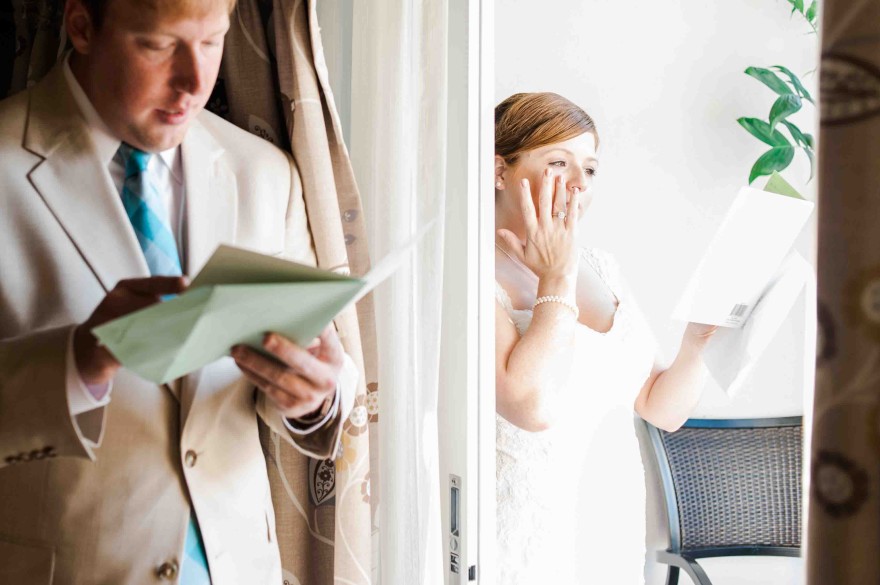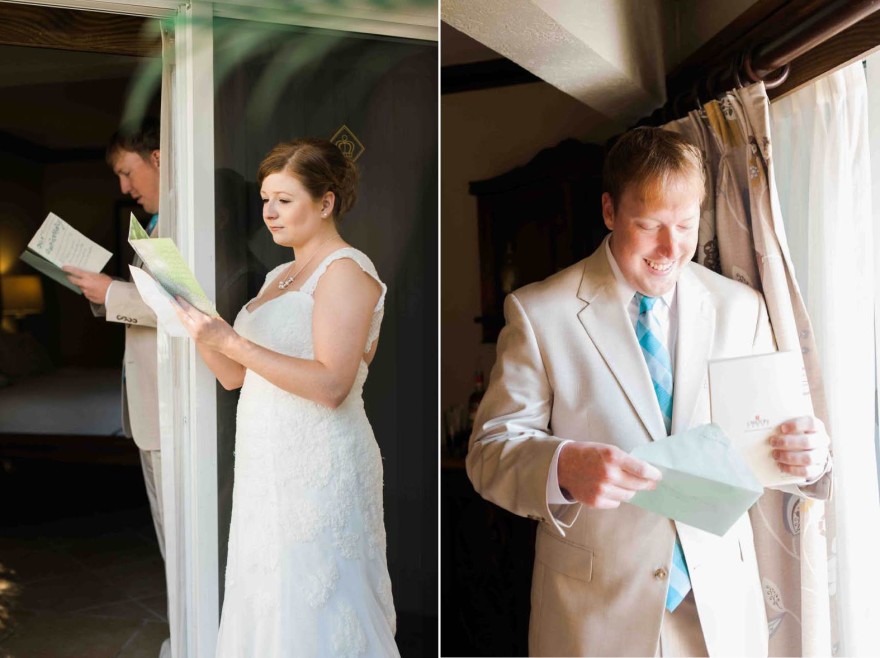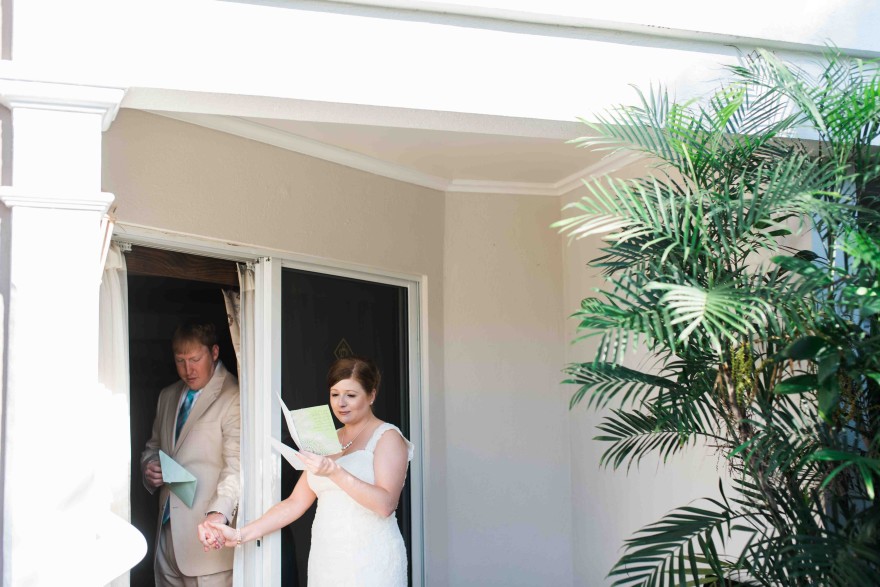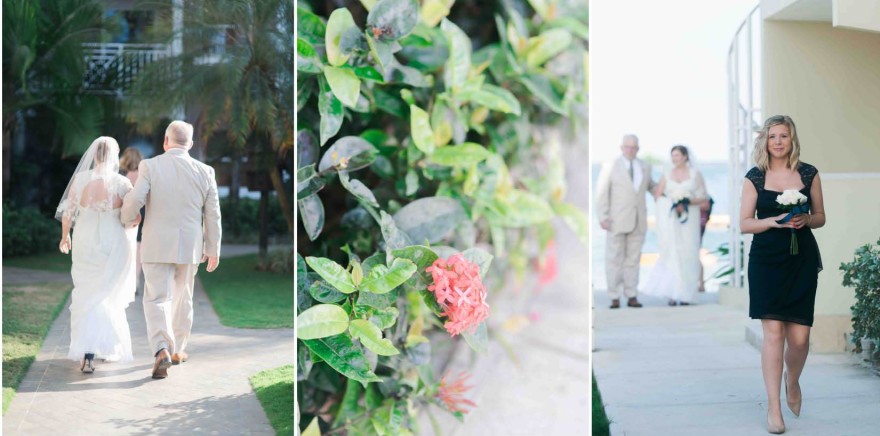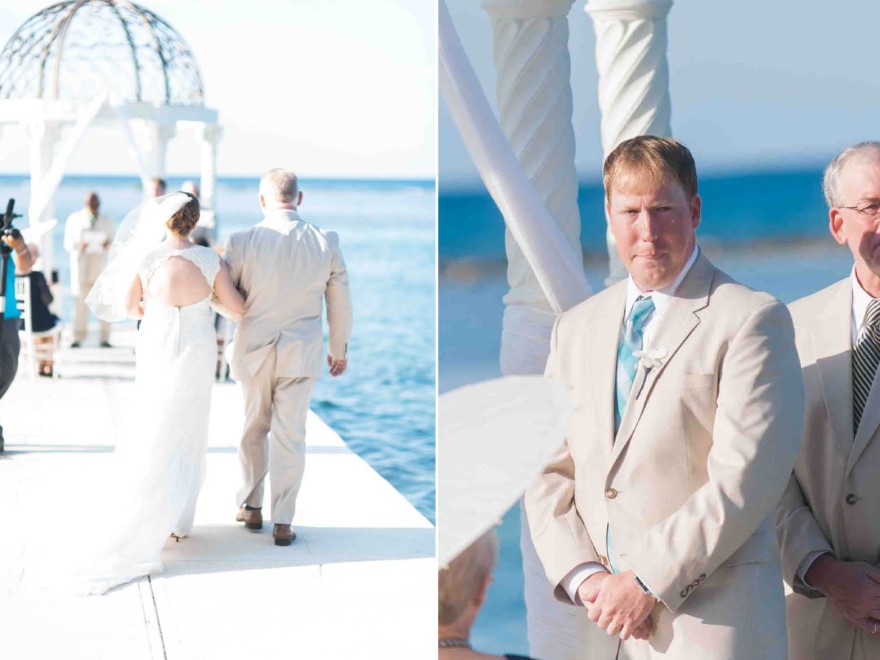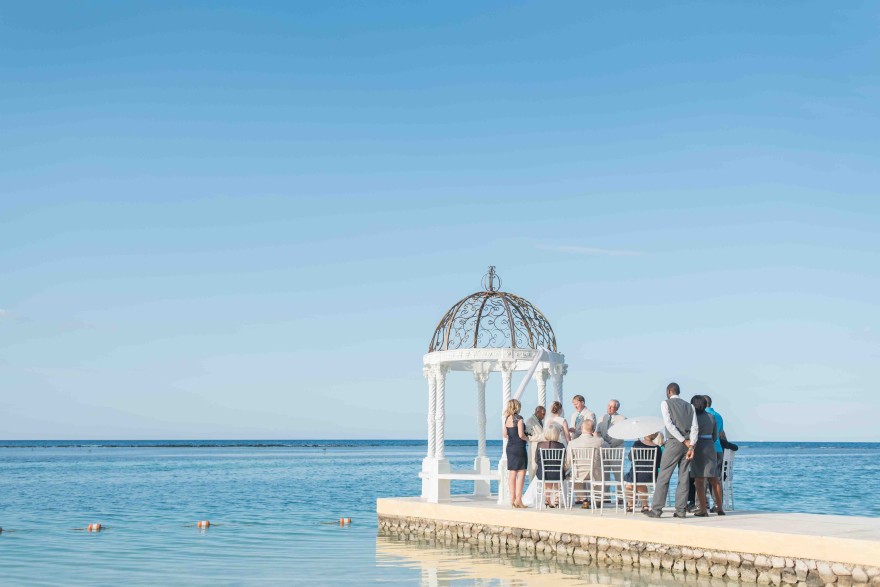 We got pretty lucky with our room… it just happened to look out over the particular pier that they were married on! Jeremy spent most of the ceremony on our balcony to get shots from above!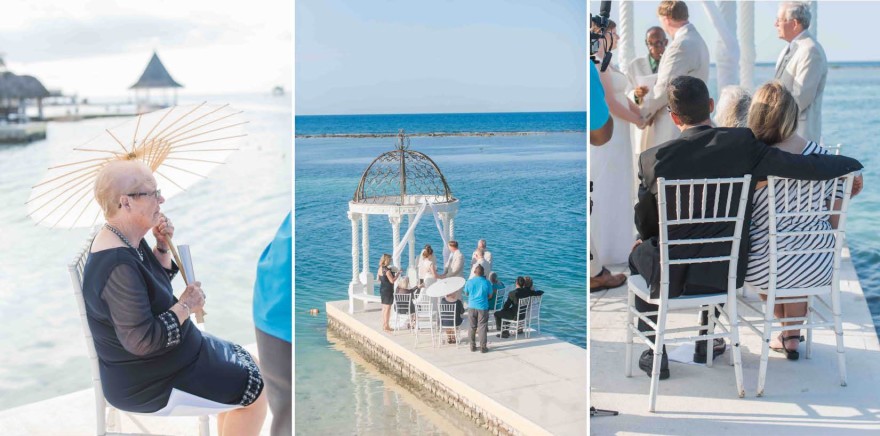 No one tells you the Sandal's Royal Caribbean is in the flight path of the Montego Bay airport…. this was plane #2 during the ceremony… the officiant would pause and everyone would laugh!