Welcome to those of you who may have clicked over from our Southern Weddings, Southern Newlywed feature this morning! We hope you were inspired to save and work hard to have a little slice of heaven of your own 🙂 If you're interested in seeing more of our house that wasn't shown… click the links below!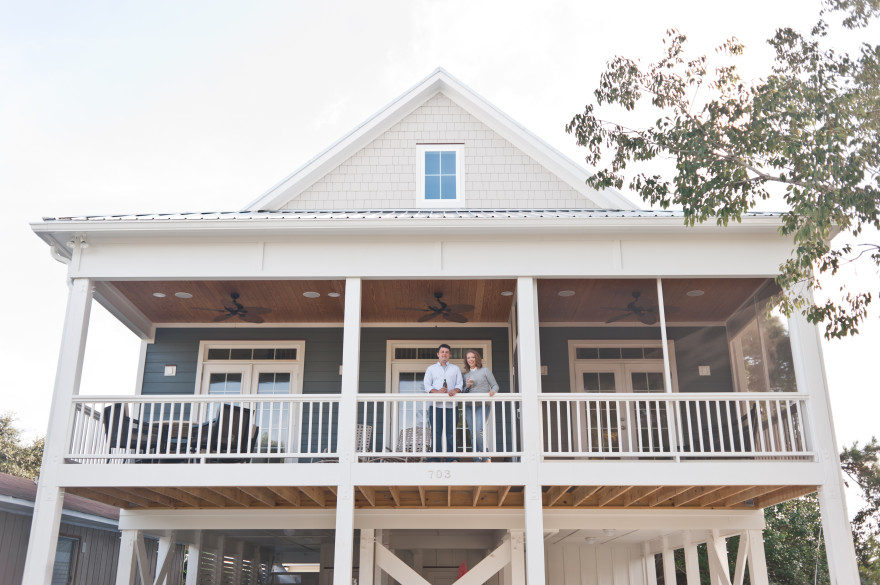 Summer #2: You'll see our master bedroom here.  Finishes: You'll see the custom, navy sectional we ordered here for the loft The to-do list (some of which is done now!) A progress shot from last September
If you're curious, I'll be posting a full run-down next week of how we saved to build this hose and exactly how much it costs us… so stay tuned!
Happy Friday, the weekend's so close, I can smell it!