In the midst of my own struggles, I find myself grieving for a woman I hardly knew. Meredith Stapleton came to me by way of fellow photographer, Paige Styles nearly two years ago. Paige was a close friend of Meredith's and looking to help her find a photographer for her wedding day. I happened to have that Saturday available and happily booked Meredith & Christopher's Aiken, SC wedding on my calendar. Most of the time, I have many emails, calls or in person meetings with my brides…. not Meredith. She was a woman, I knew was fighting cancer and that I was her wedding photographer. We had nearly no contact prior to the wedding day.
Jeremy dropped me off in front of a beautiful brick home to meet all the ladies inside brunching and primping. I had no idea what I was about to walk into, who I would meet, or how I would react. I rang the doorbell, and a wide-eyed, grinning-ear-to-ear girl named Meredith smiled and greeted me along with her aunt. They gave me the grand tour, the introductions, and lead me to the large spread of perfectly southern food on the dining room table and made me eat. As I walked back and forth from the master bathroom where the girls were having their hair done, to the kitchen table where laughs were being exchanged I knew this wedding day would be different than others. I've never met a more welcoming, sweet and excited group of people in my life, and no amount of sickness could hinder that.
Yesterday, Meredith went on to Heaven. I know she'll be missed, but her friends & family should rest assured knowing she made a giant impact on everyone she met, including me. She made it OK to be scared, OK to be happy and OK to profess your faith openly.
Meredith started a cancer fund, and if you desire, please consider donating: Meredith Legg Cancer Fund, First Community Bank, 407 Silver Bluff Road SW, Aiken, SC, 29803.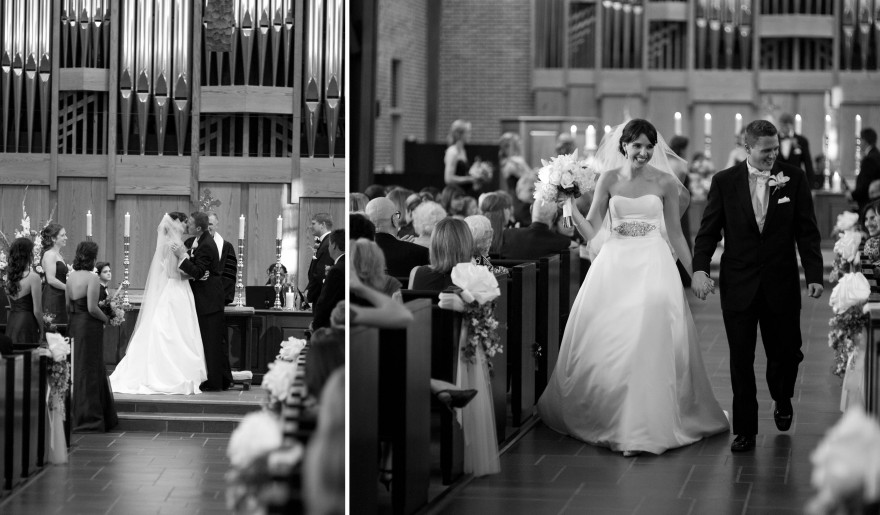 View Meredith & Christopher's wedding slideshow here