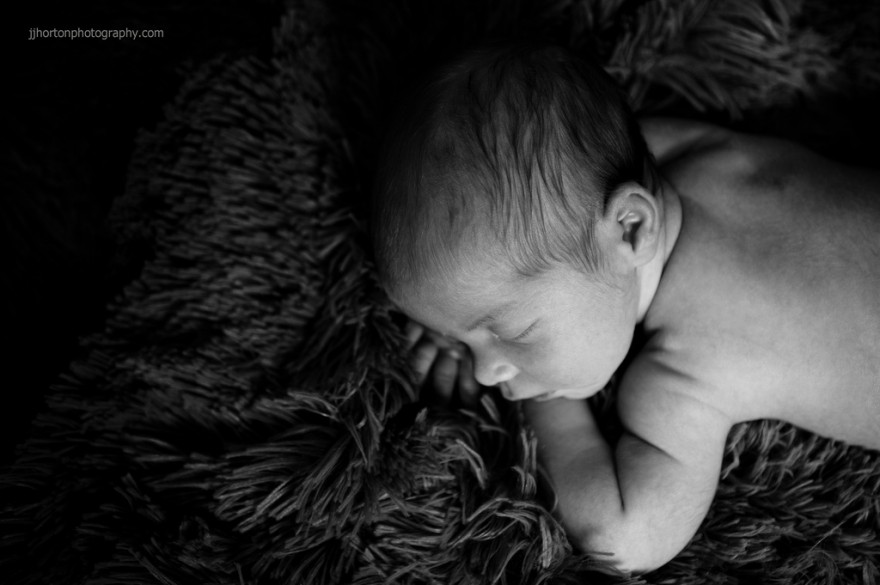 I was bad and skipped blogging yesterday, so I'm making up for it today! Hooray!
A few weeks ago I put out an invitation to photograph a newborn for free. You see, I have this great little office space but had never considered shooting in it (unless it was a simple headshot). But I got to thinking after the flooring was finished, that it might be viable to photograph the tiny ones in here and I wanted to test it out! Thankfully Shayne (Ainsley's mom) was willing to make the hike to Davidson from Waxhaw on a freezing cold night with her brand new baby girl.
They were so kind to give me their time and a little one to play with. It taught me that I can certainly photograph a baby in my space, and want to continue to pursue it. So… if you're having a little one in the coming months, contact me for special newborn studio pricing!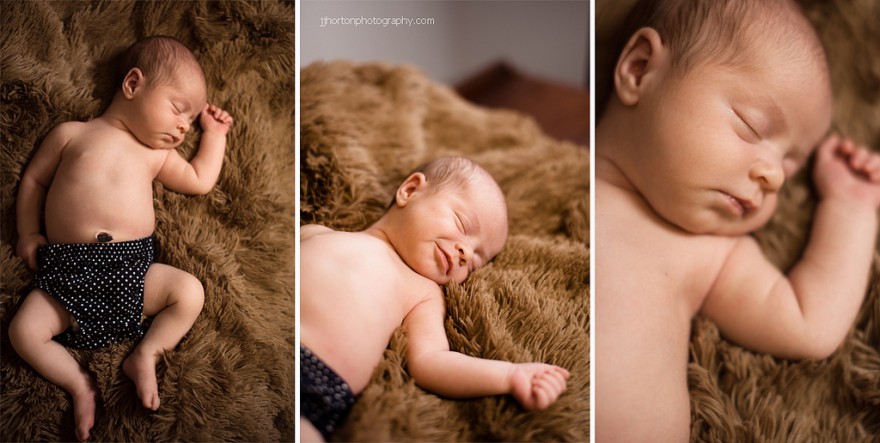 My whole thought for this shoot was to have a baby girl on my sideboard with a beautiful ribbon backdrop…. well, as you can see I didn't have enough of a backdrop! Lesson learned for next time 🙂
This was definitely an experiment, and I'm grateful to have learned so much in a short hour!